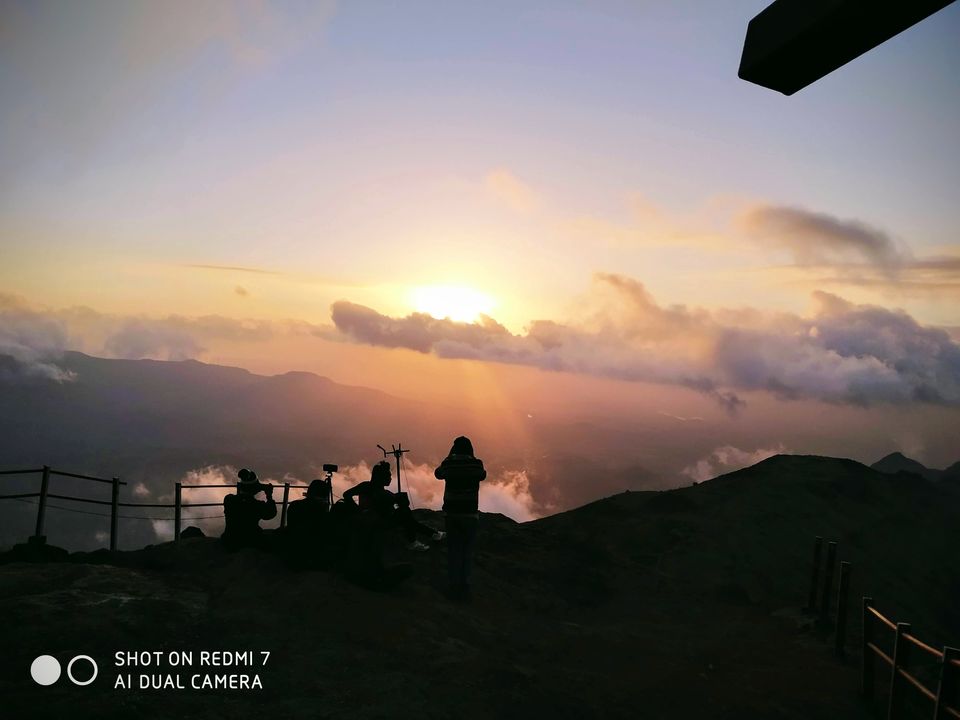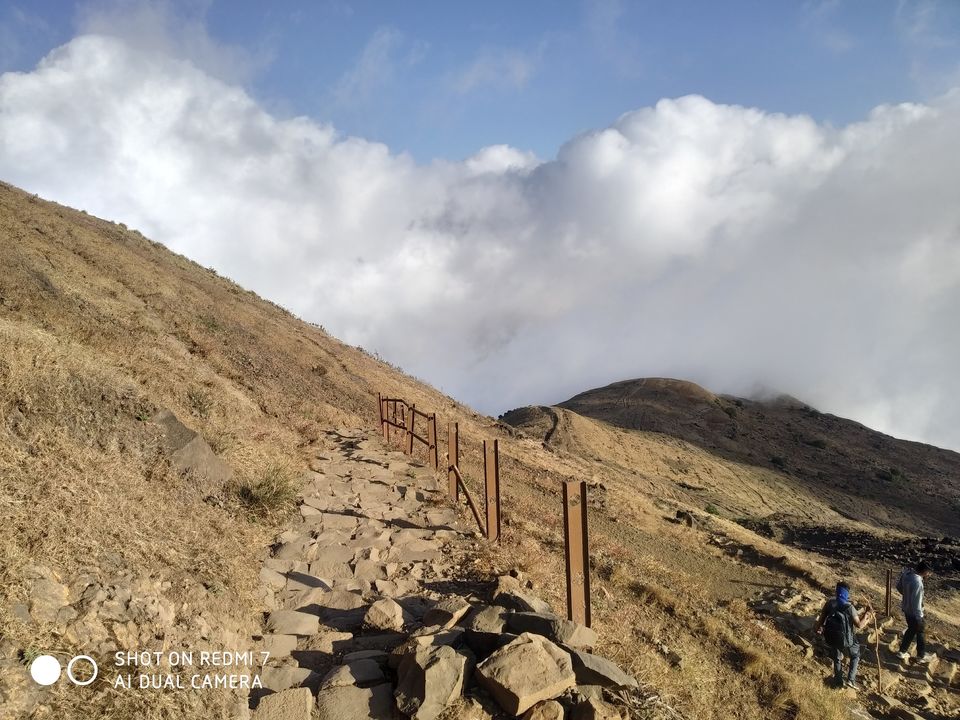 I always believe "journey is more beautiful than the destination".
This trek was the first-night trek I have done to date. This trek is also important because it was just 2 weeks before the national-wide lockdown due to covid-19. I with 3 of my school friends came for the night trek.
Day 1
We started the journey around 1 pm on 6th March from Mumbai. Took a local train from Ghatkopar to Kasara. To minimize the cost we took a St bus from Kasara station(70 rupees/person). Tum tum is also available from the station. The distance between the Kasara bus stop to base village Bari is around 50km. Reached the base village around 5.30 pm. At the base village, we rested and had our food. Since it was a night trek and no one among us knew the path ahead so we decided to take a tour guide from the village.
Ikuzo (Let's Go in Japanese)
We started the trek around 7.30 pm in the evening from the base village.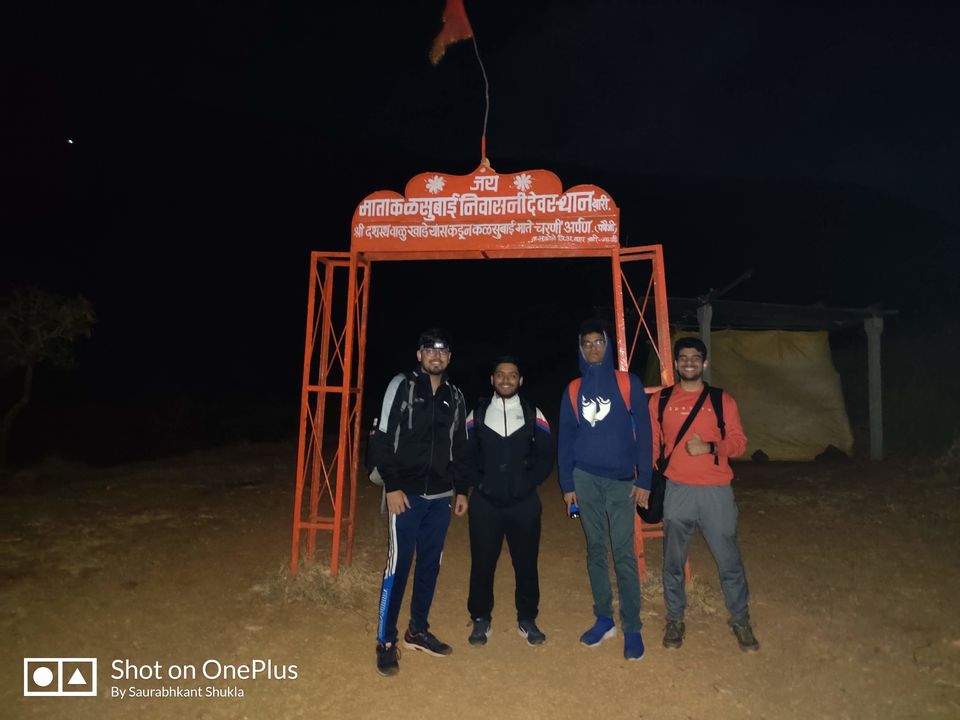 Since it was evening time and we were in mountains, we all were vibrant and talked about what all was going on in each other life. It was a memorable trek.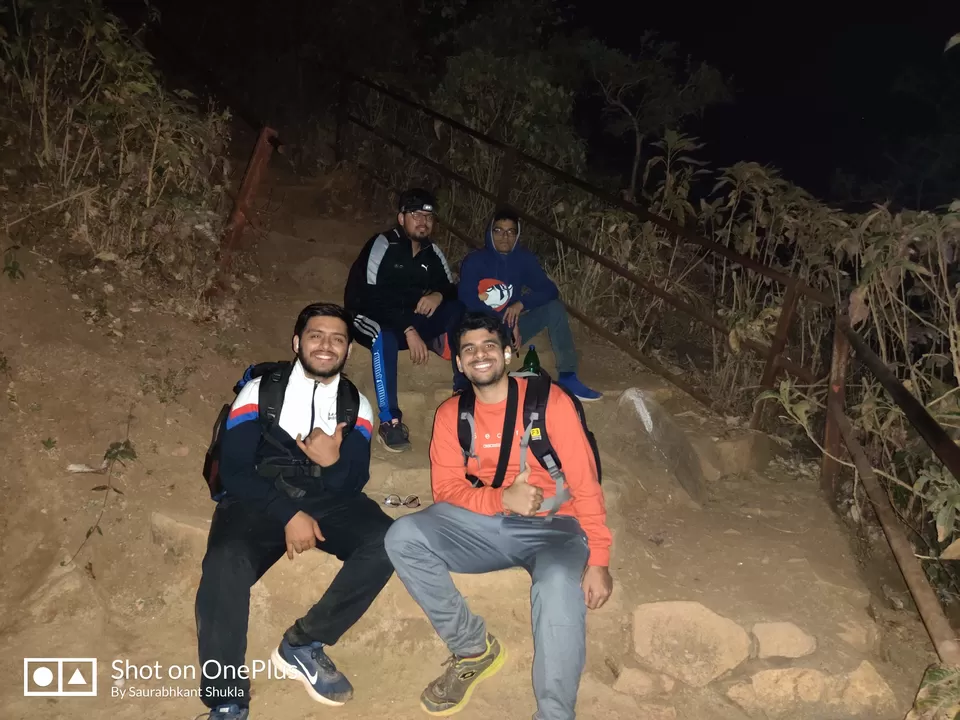 We Reached the top(100 m below from peak) by 10.30 pm. Kalsubai trek difficultly is medium. we stayed inside a tent which was a shop of local villager since we did not have our own tent. The night was frightening since we discussed ghost stories. The guide was a good storyteller. Due to the stories, I couldn't sleep the whole night :)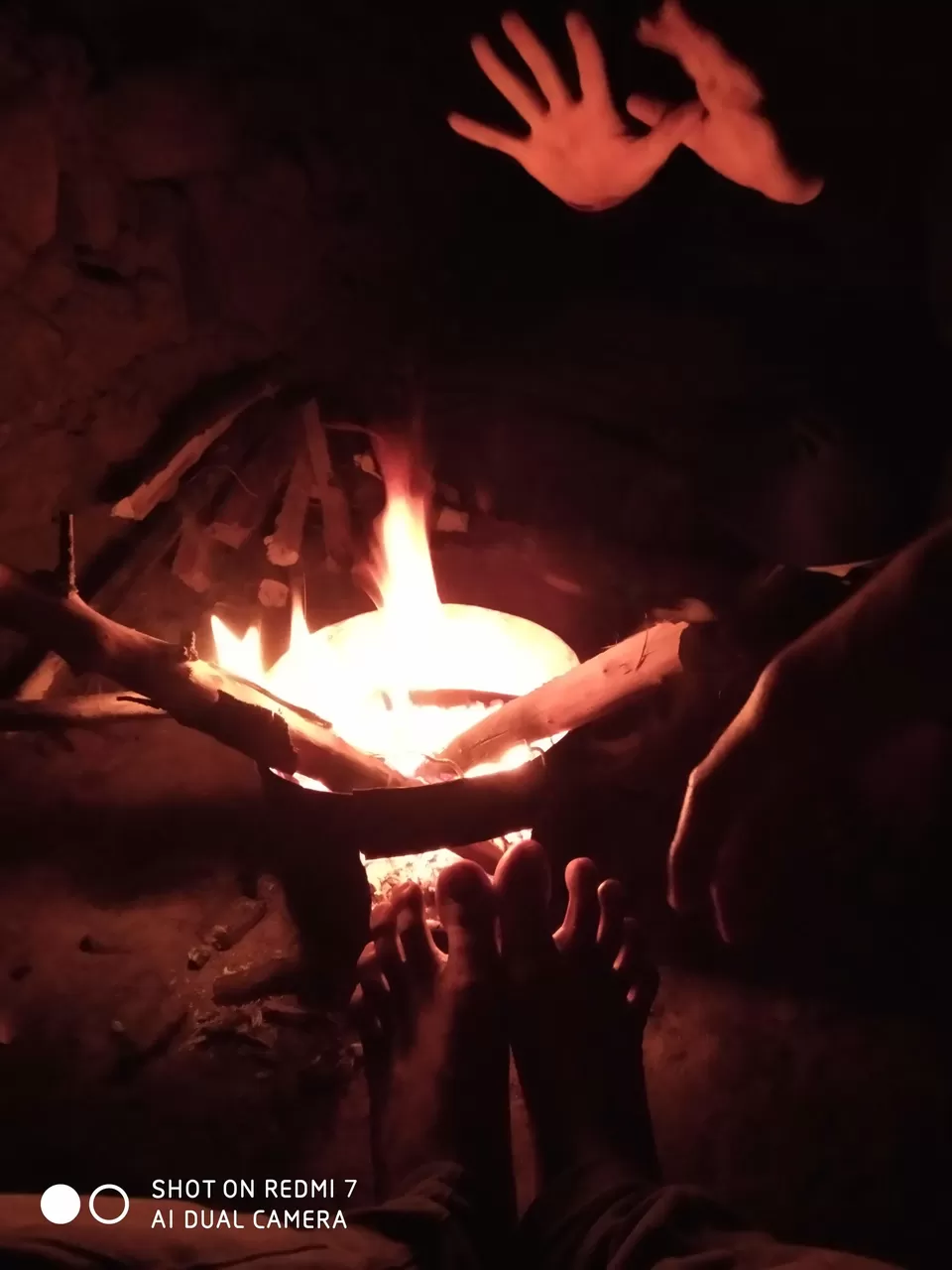 Day 2
Around 5 am we started to ascend to the top. The temperature at the top was around 8 degrees Celsius and with that wind speed, it made much worst. I recommend having a jacket/hoodie. If you are planning for a Night trek to Kalsubai. until the sunrise, we were in the Kalsubai temple since we did not had winter clothes. Everything was worth it after seeing the sunrise.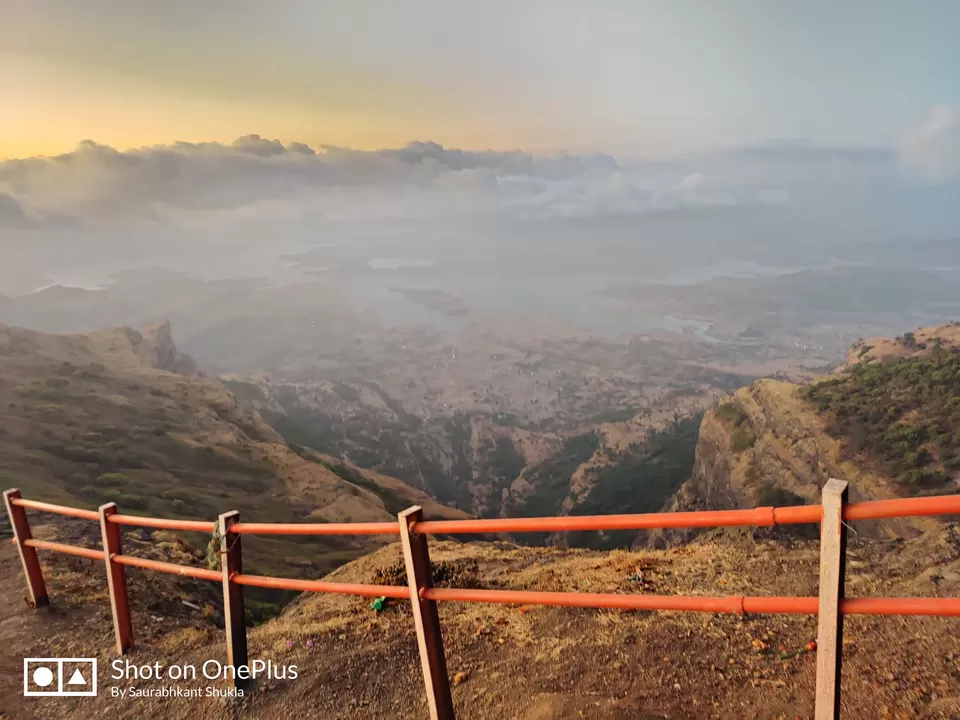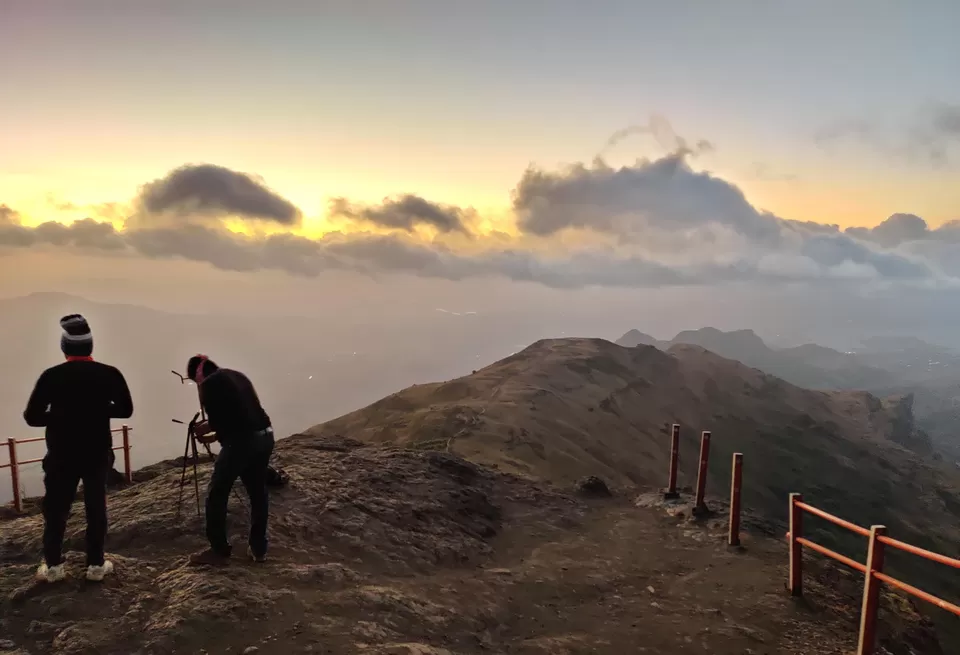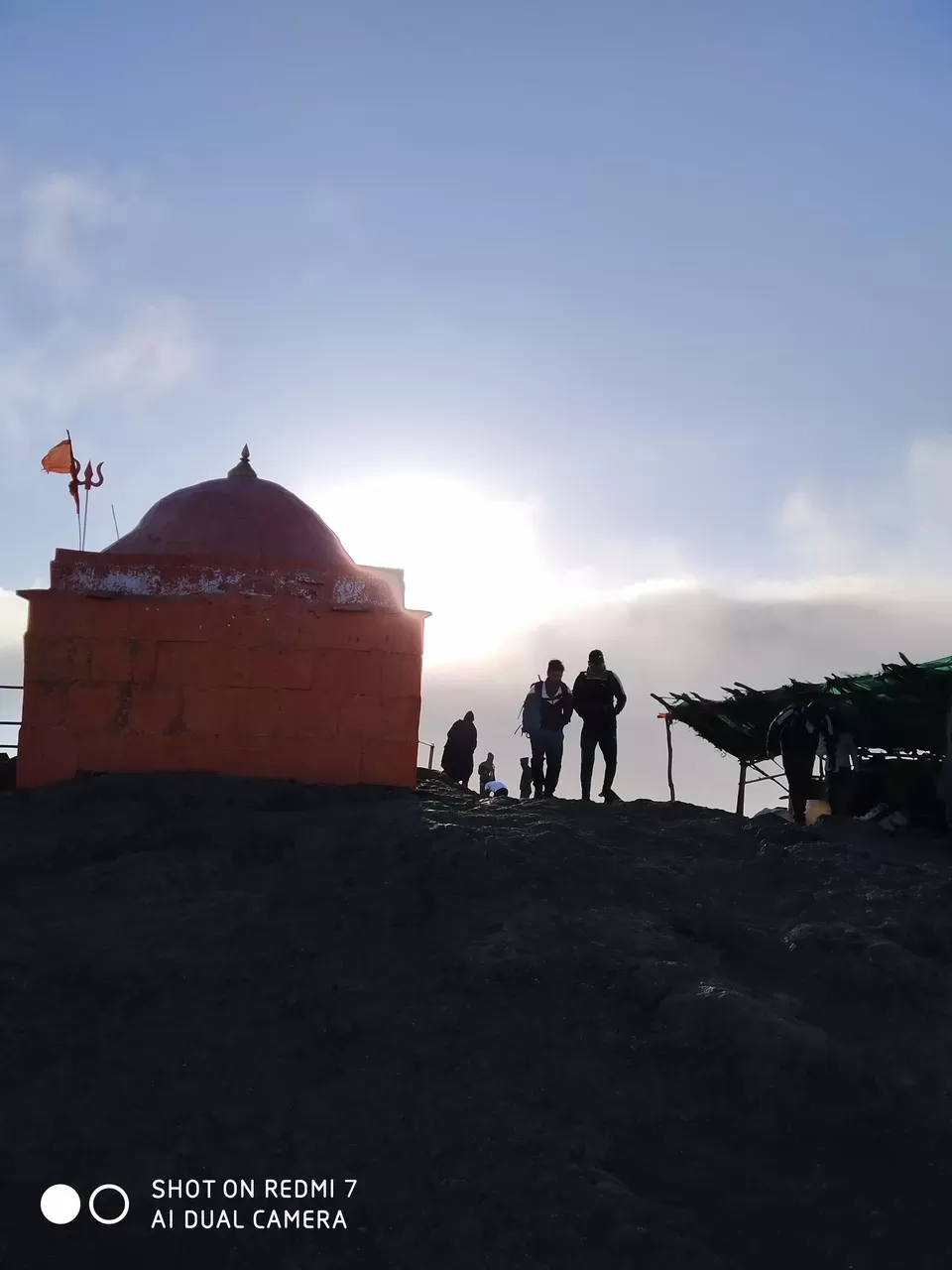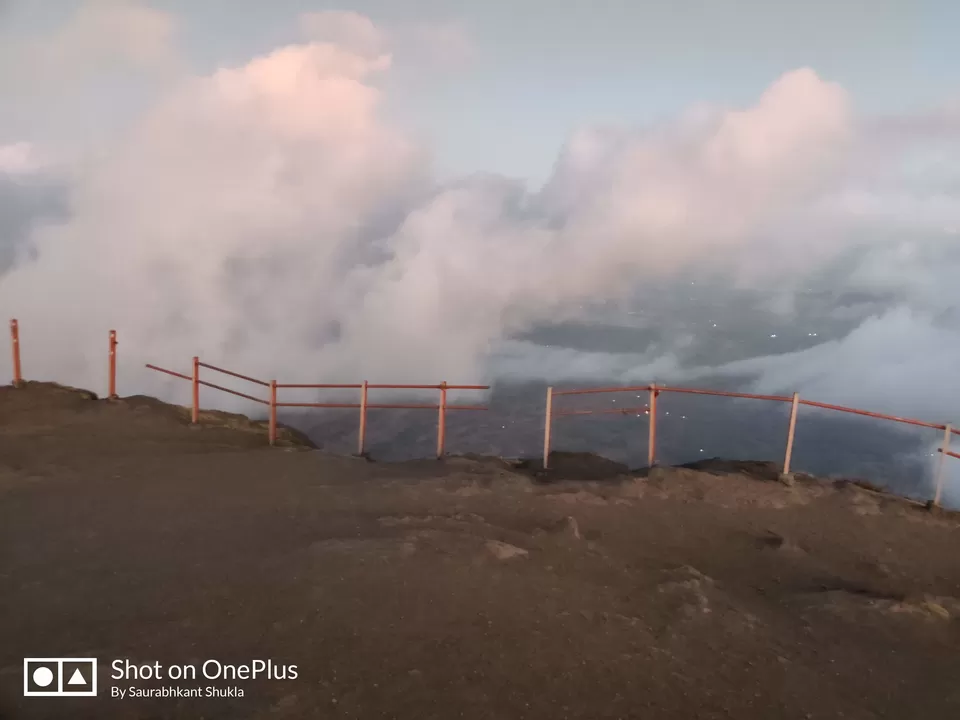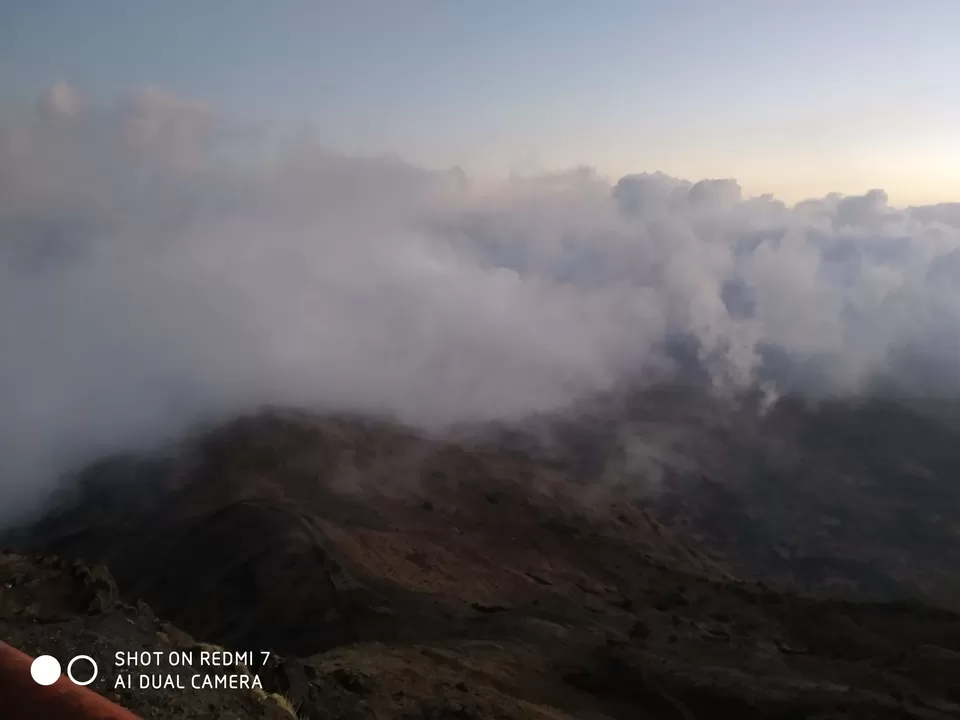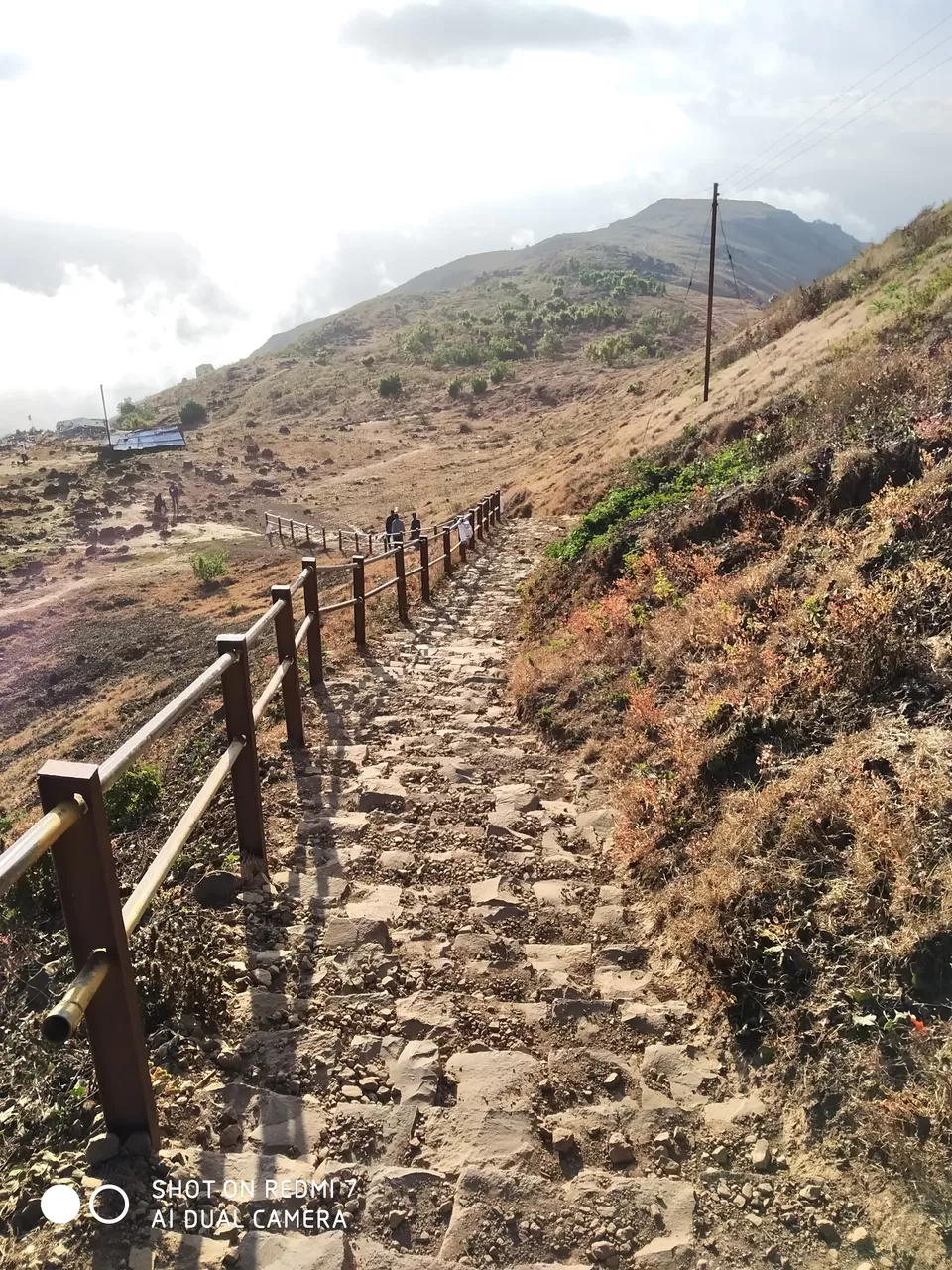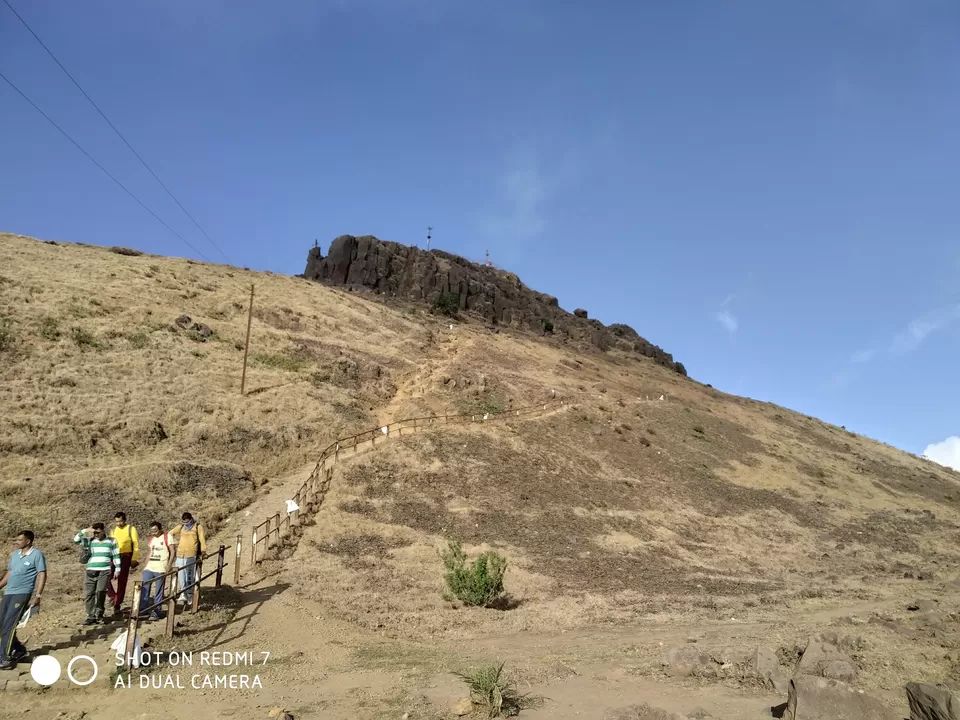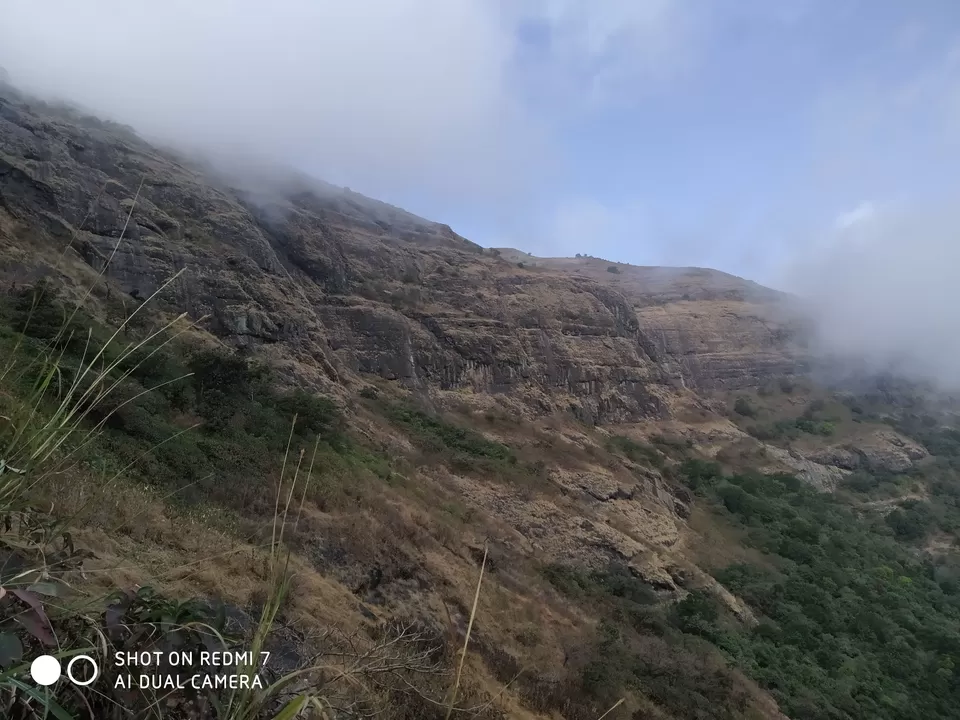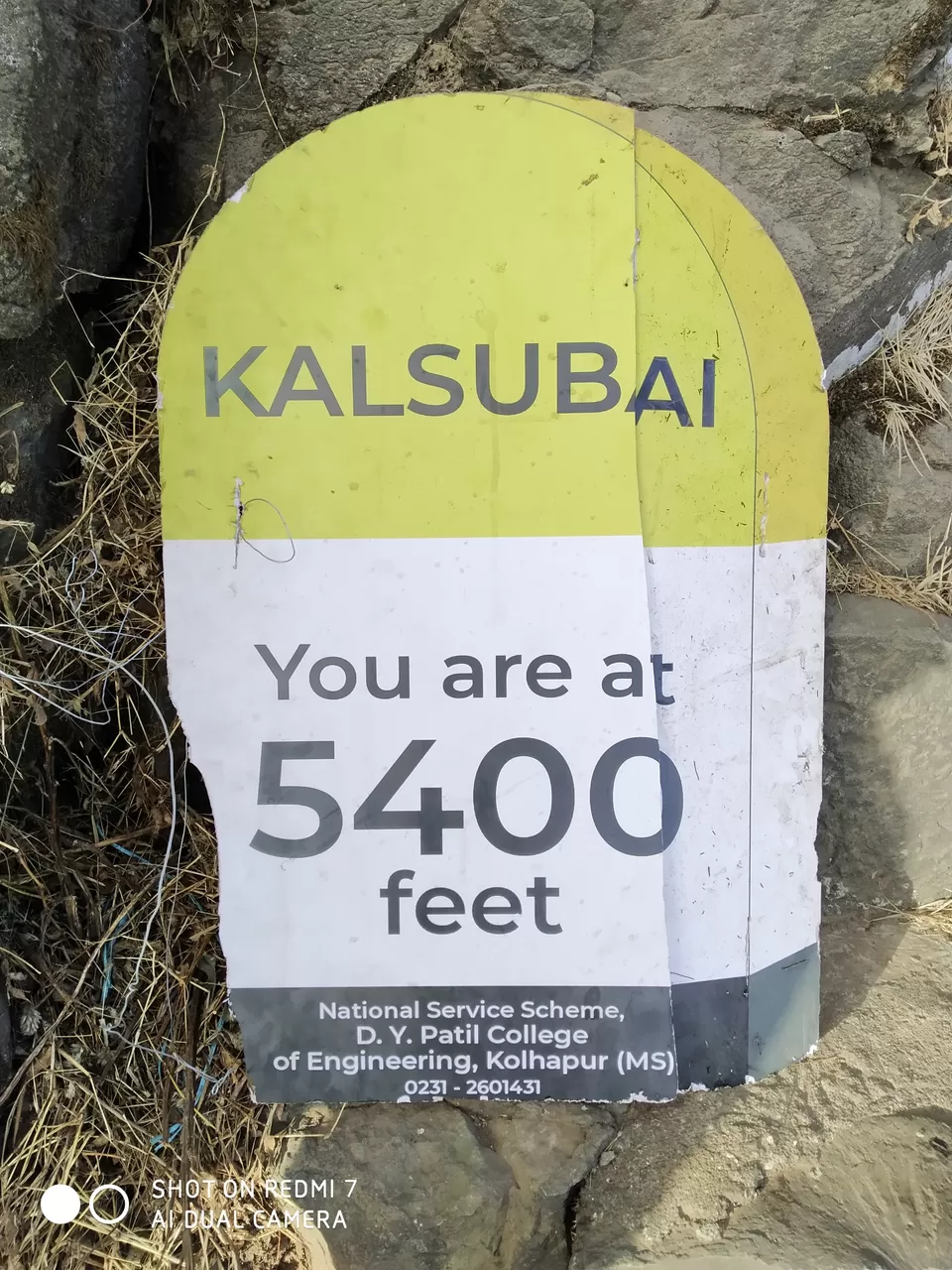 We started descending around 7.30 am. It took only 1.30 hrs to get down to the base village.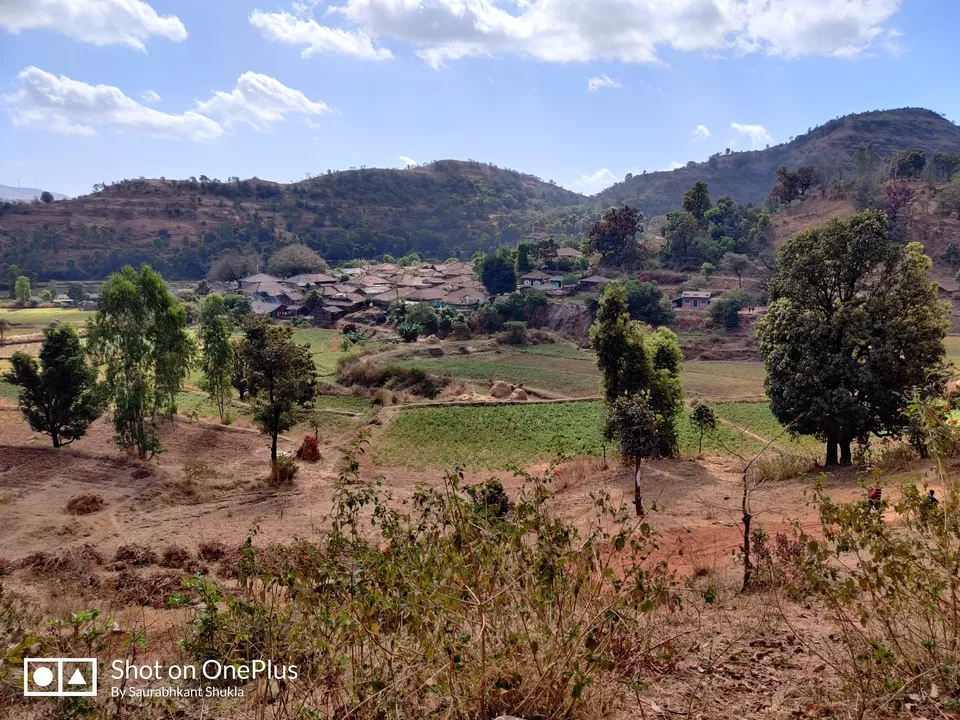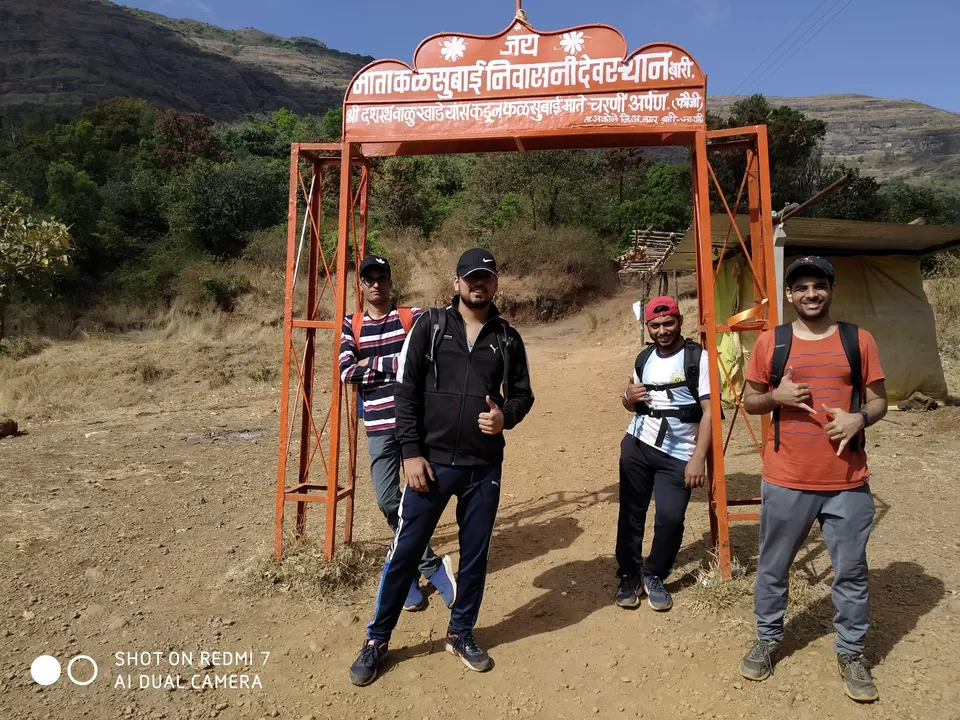 My Experience: The trek is of medium difficulty. There are food stalls at every short distance which will help to keep you hydrated. The best time to visit is in winter and Monsoon. If doing a night trek clothes for low temperature is a must. Trekking the highest peak in Maharashtra itself is an achievement also the view from the top is mesmerizing, all the efforts are worth that view.
The journey from reading about Kalsubai in books to writing its travel blog was a beautiful and proud moment.
Now I can write trekking as a hobby in my resume