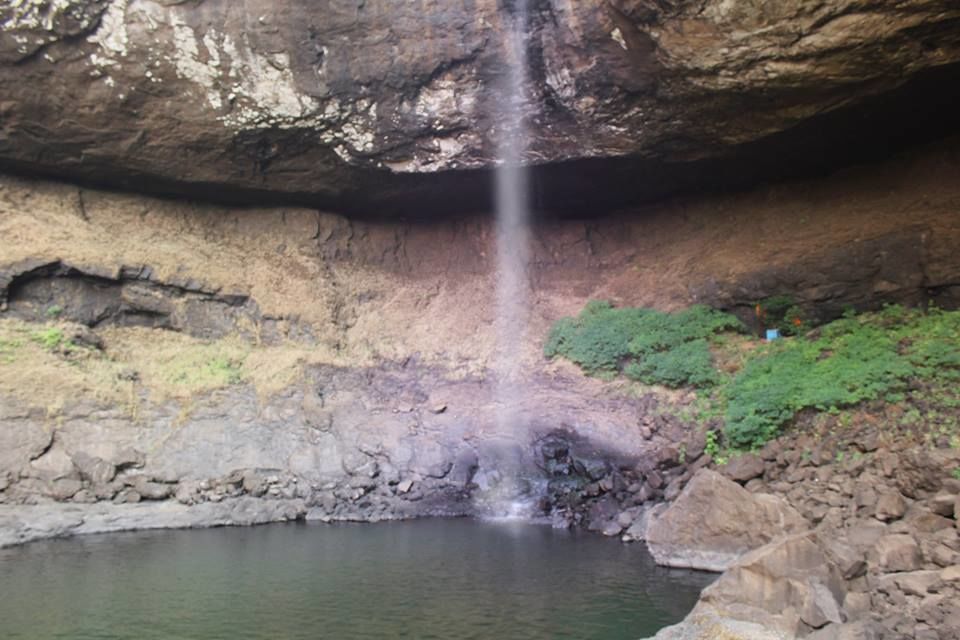 Your quest for tranquility and solitude ends at this sheltered and concealed hamlet located 130 Kms away from Mumbai. Bhira is the name and Devkund is the quest and the answer.
Bhira, a small village in the lap of Tamhini ghat approximately 66kms from Khopoli, grasps one of the most serene and unexplored topographies. Devkund is one such marvel lying to be embraced by travelers from all around.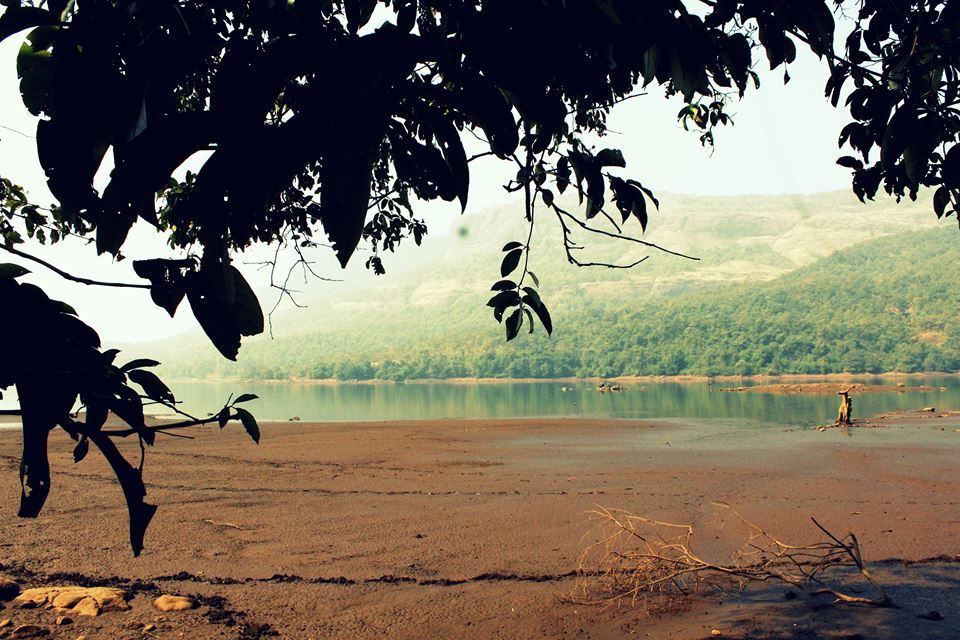 The path to the mystic waterfall ascends and descends through the dense forest of Bhira, with the majestic Sahyadaris overlooking the tiny village. Your path will be escorted through by small rivulets and uncharted waterfalls making your hike even more exciting and probing.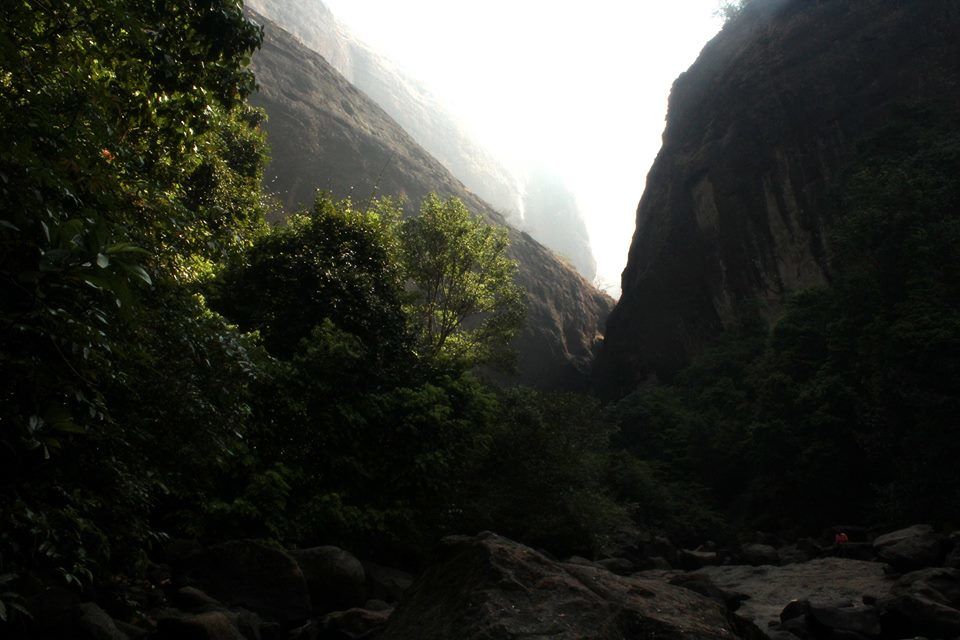 First glimpse and you're lost for words and reality. Amongst the mountain lies this mystic outpouring torrent leaving you spellbound.
You can sit there all day and do nothing but just stare or sit in peace as I did (no puns) and let the calmness settle in through.

As "Nature never did betray the heart that loved her"
~Wordsworth