We start our trip to devkund from pune it was 110km to reach bhira village from where our trek started for devkund.
It took 4 hours to reach bhira village, we reached there at 8p.m then we had dinner specially arranged by one of the local tour guide Akash(087935 32972) it was an awesome dinner, after that we start our trek which was almost of 7km inside the dense forest with rough terrain.
At around 1a.m we reached to a place where we can setup our tents it was such a nice location surrounded by mountains and river.
We light fire as it was cold there and then spent the whole night there only.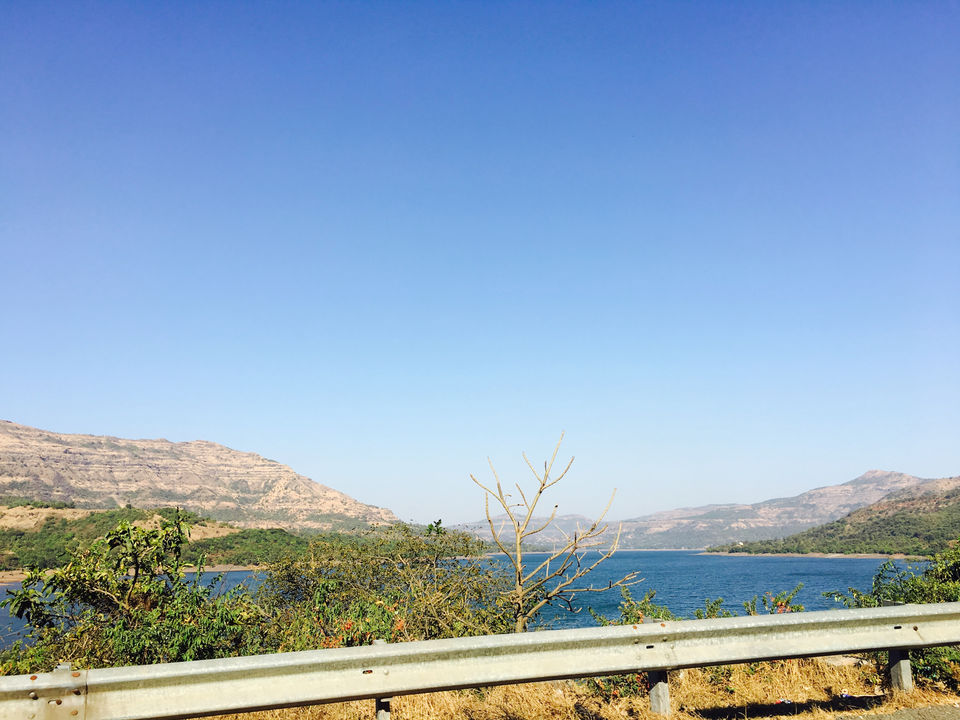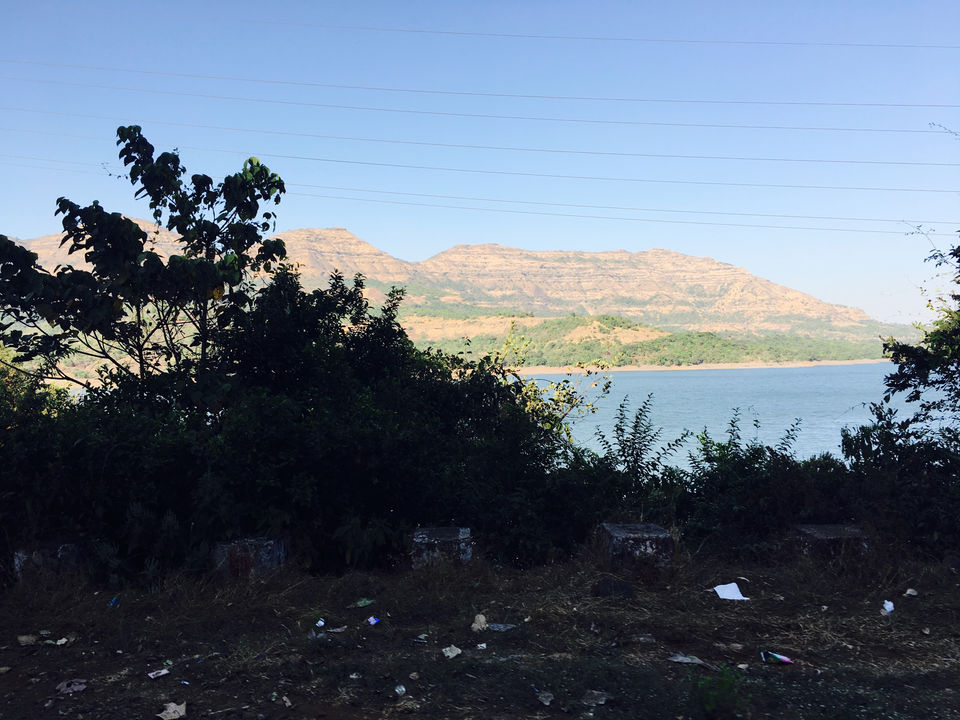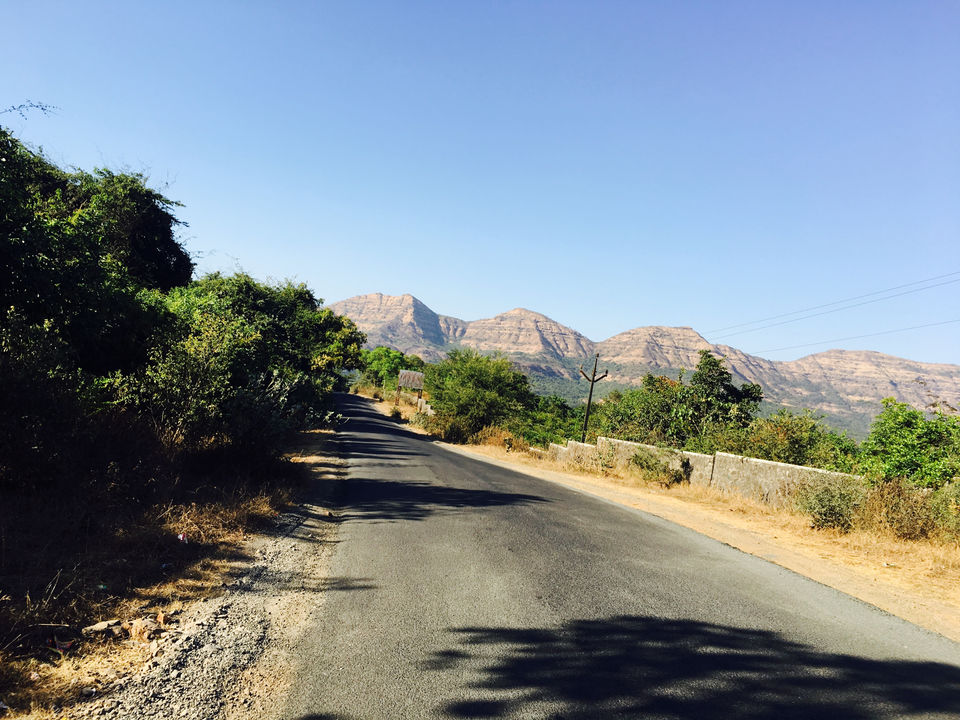 Next morning we start our journey again at 6 a.m now we have to climb mountain covered with dense forest for the next 1-1.5 kms to reach devkund.
At 7:30 we reach devkund ... and believe me all your tiredness would blew away by just viewing the beauty of devkund.
Thin trail of water falling from somewhere between the mountains and forming a small pond of water underneath. The water was so clear that you can even see the bottom of the pond.
This whole place is surrounded by huge mountains preventing sunlight to fall on pond this makes the temperature of water in pond to go around 1-2 degrees but you can take a dip in it , it will surely refresh you.
I think this was my best trek so far in pune hope to find some more exciting places like this
Note- the only network that wotk there is vodafone and you are not allowed to take alcohol with you to devkund.