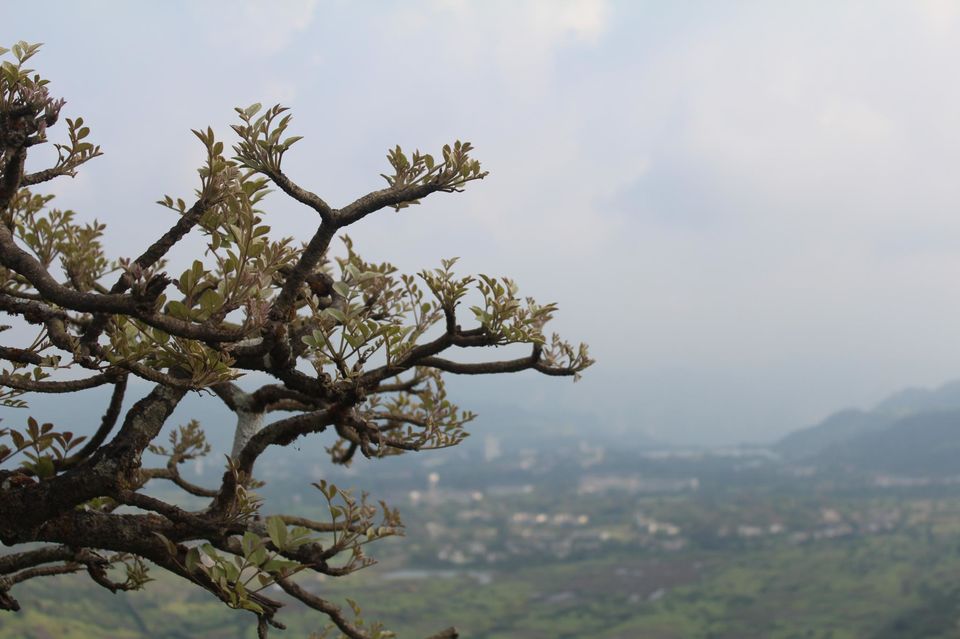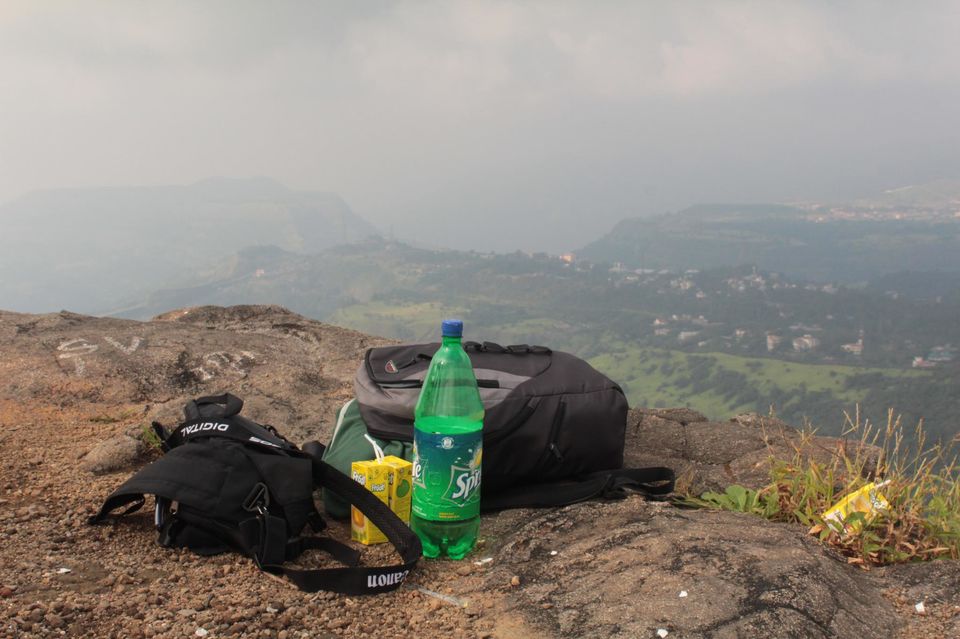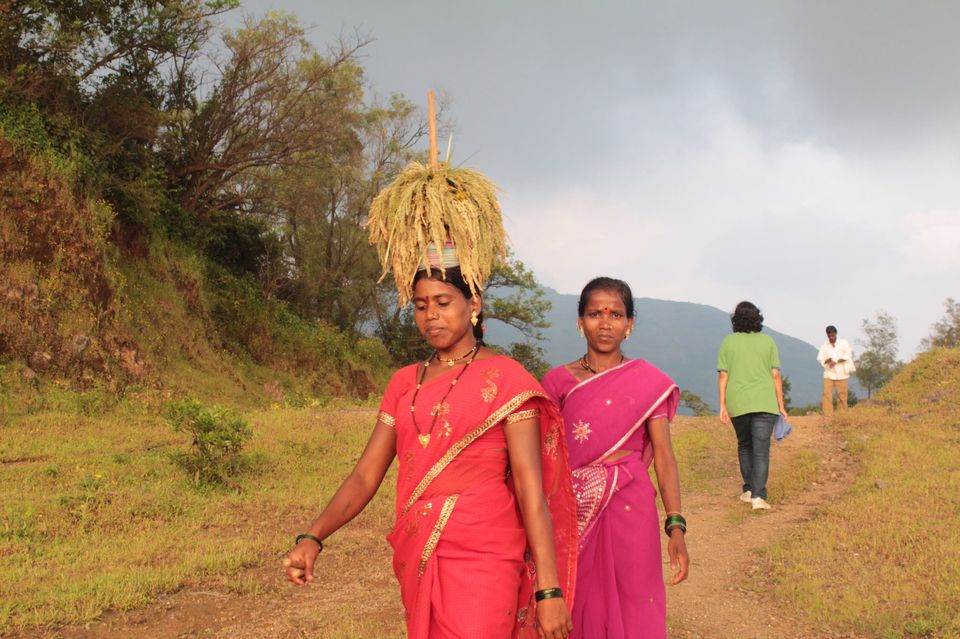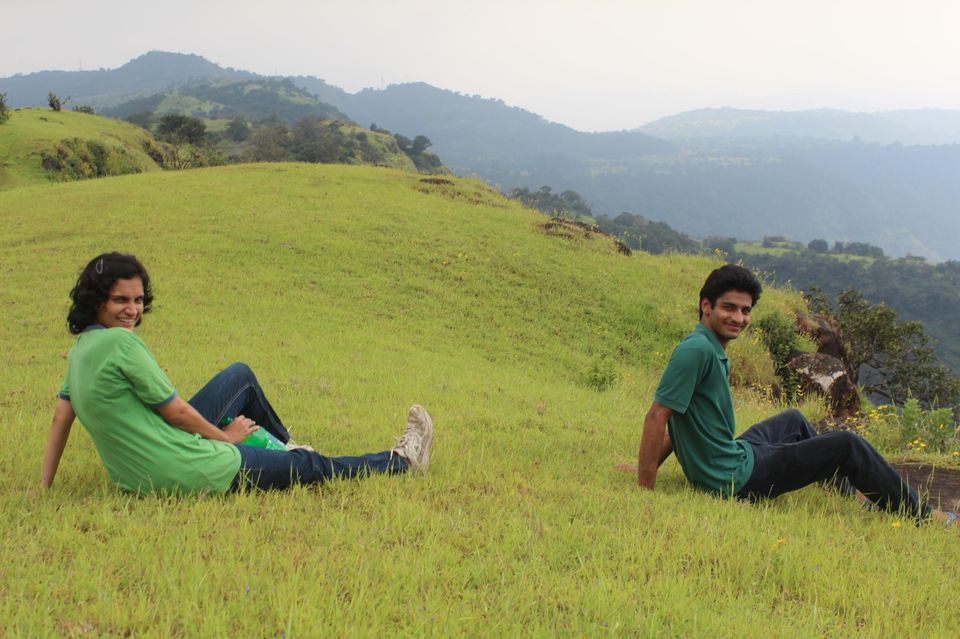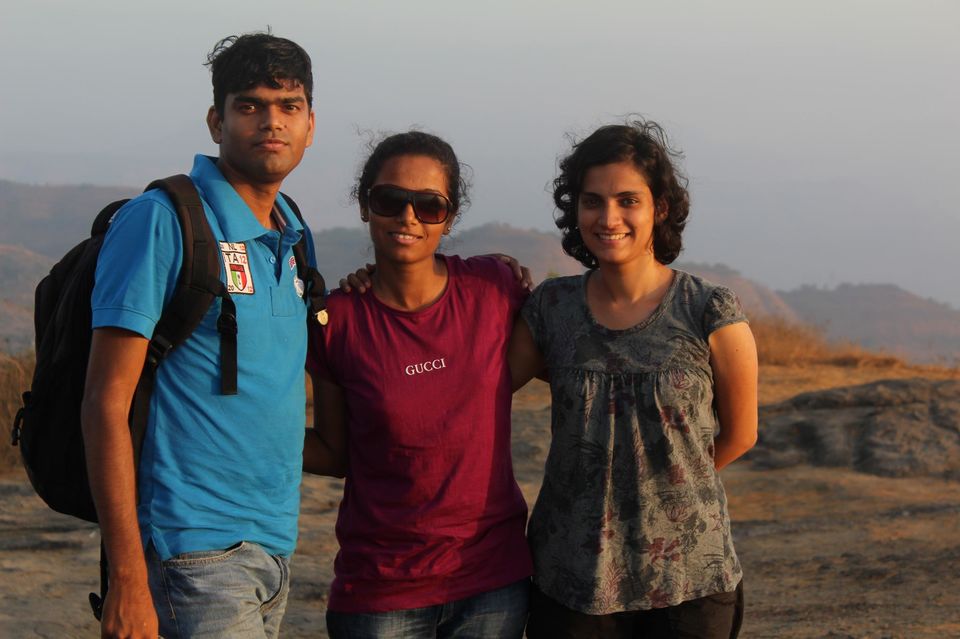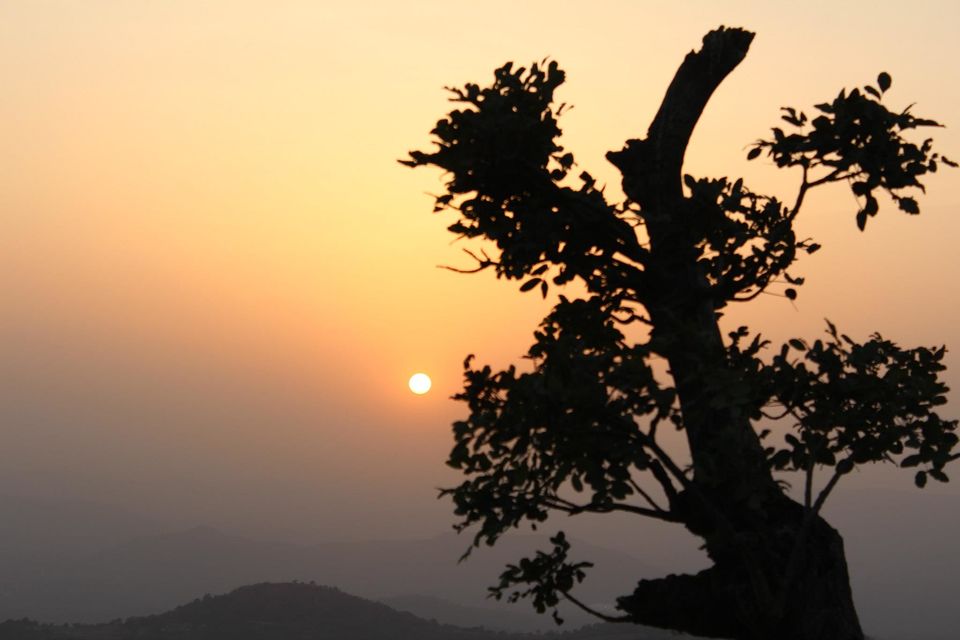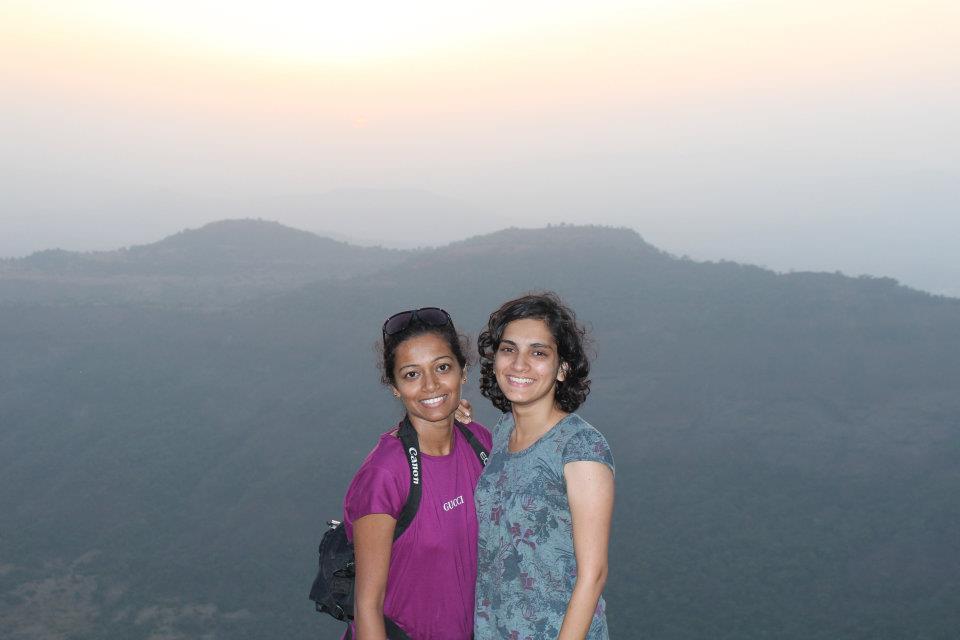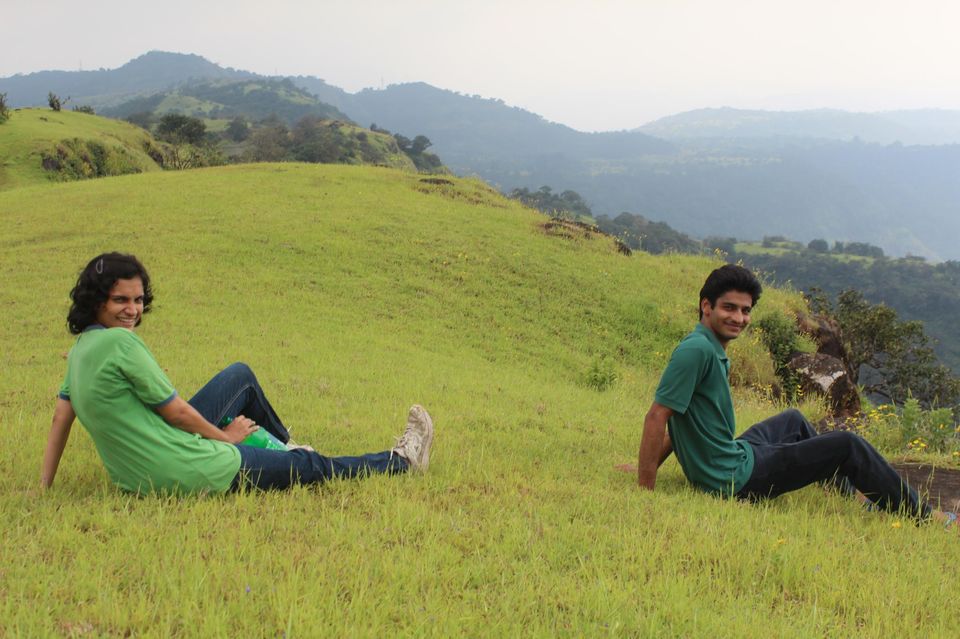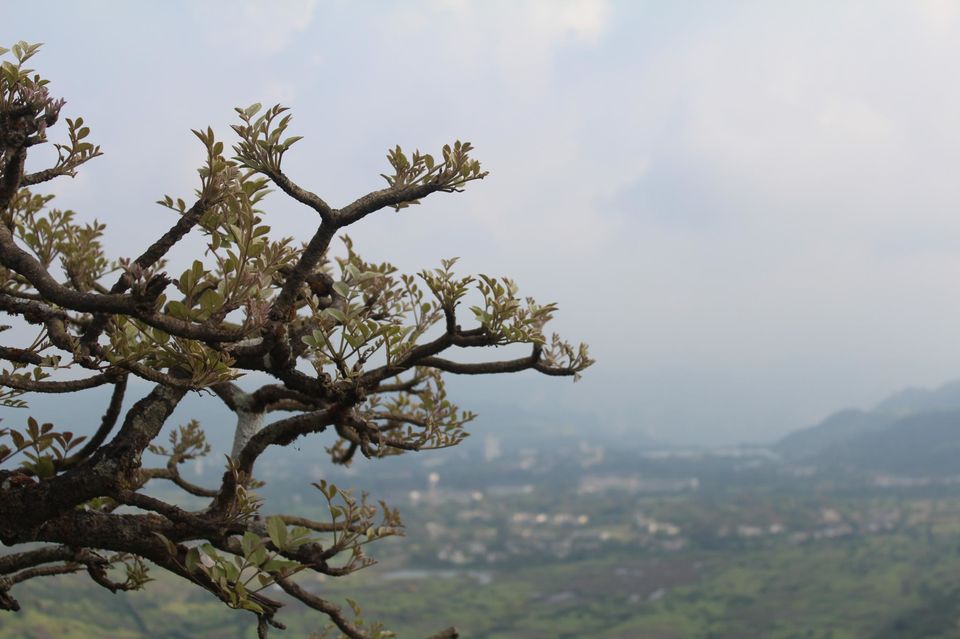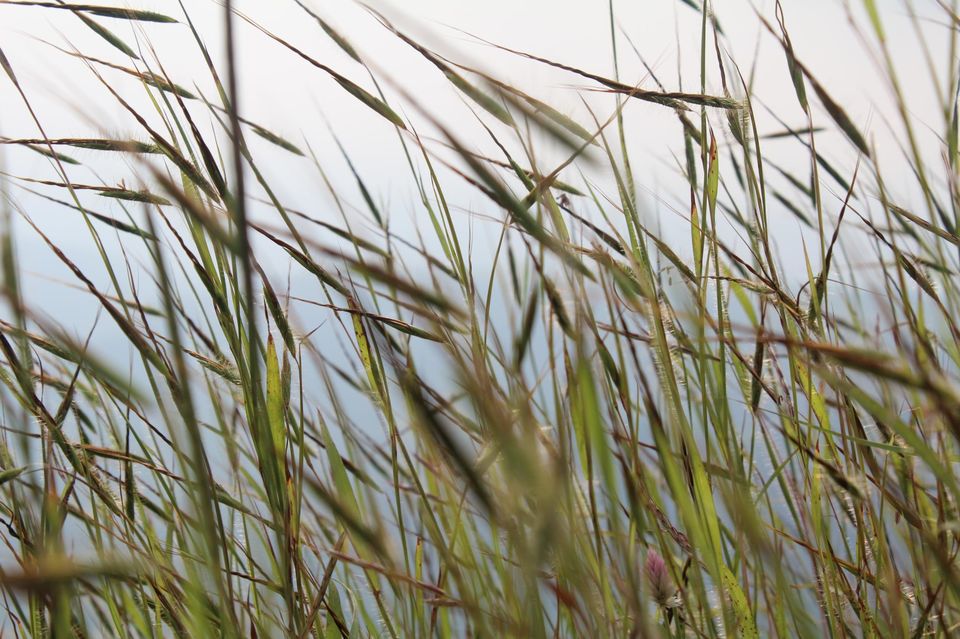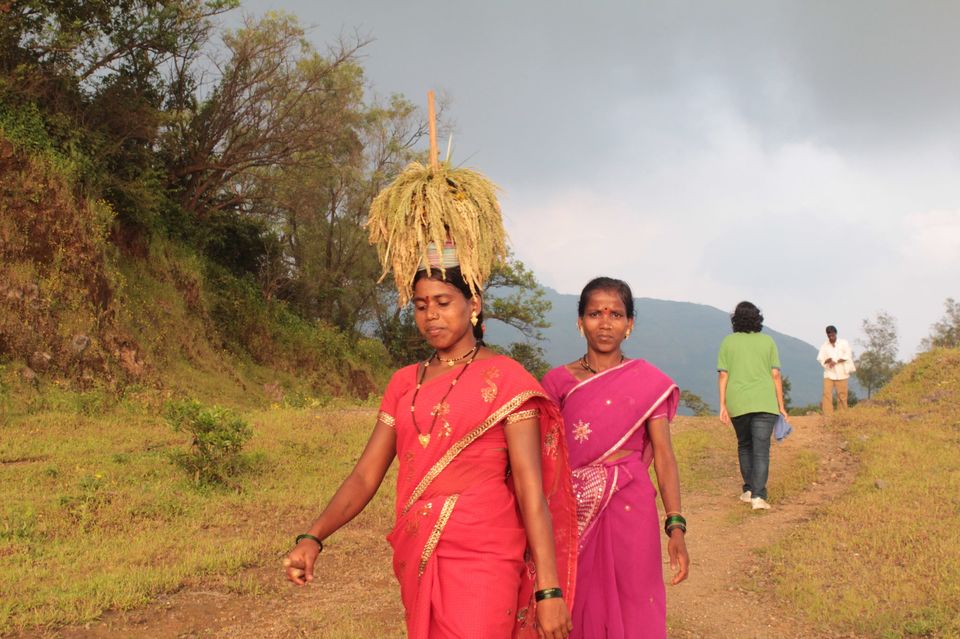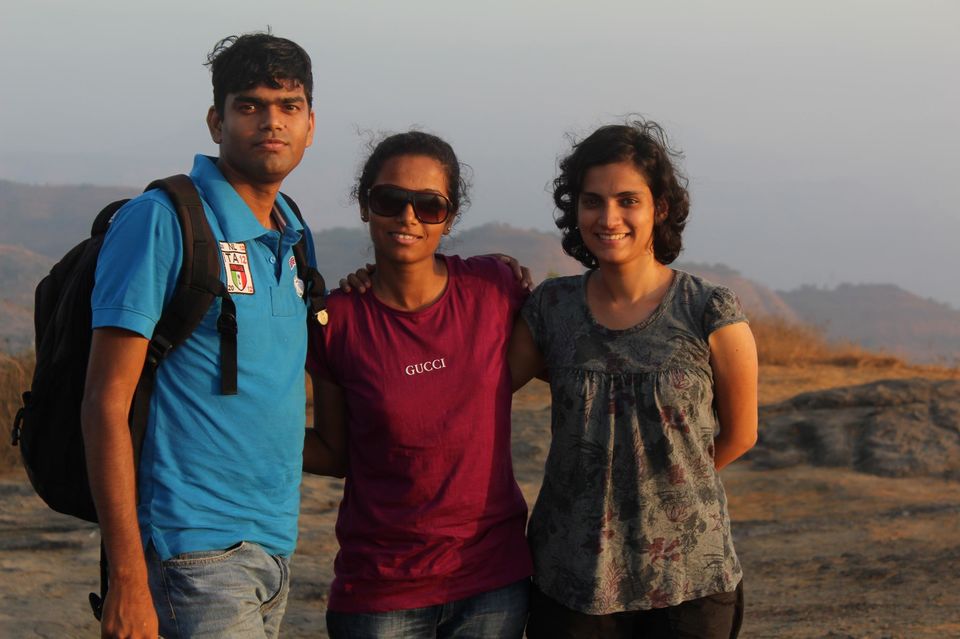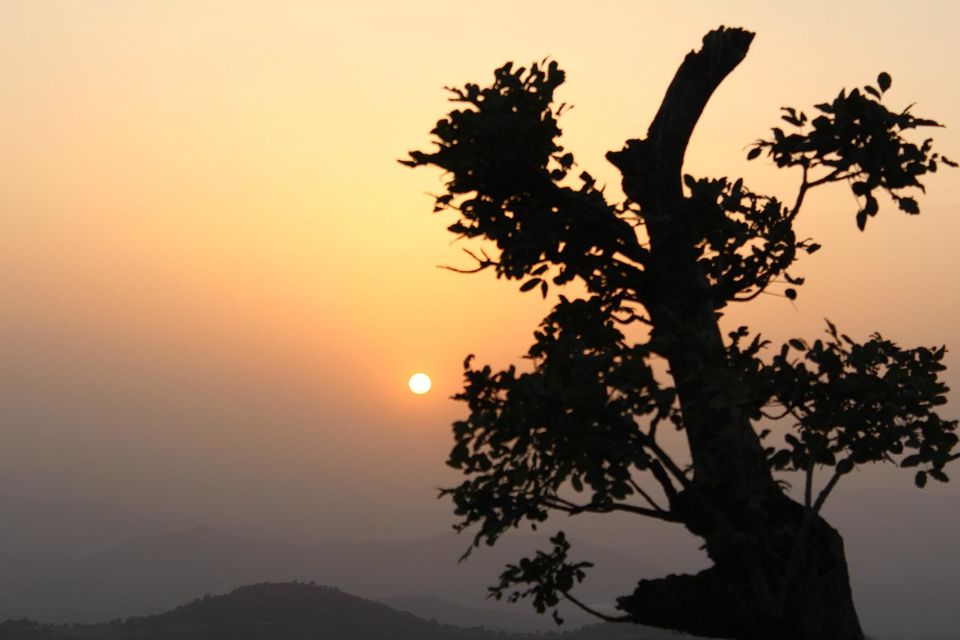 Duke's Nose is mostly unknown. It's a hill that has so many surprises that you cannot believe it is situation only a few kilometers form the bustling Pune in the lap of Lonavla.
Go to Lonavla, and most people recommend Echo Point or Tiger's Hill. You ask a Rickshaw guy where Duke's Nose Hill is and most likely he wouldn't know. However, if you tell them to take you to Karonda Village, you will find yourself at the foot of Duke's Nose Hill. Here's where your hike begins really. IF you love the surroundings around the winding kachha road to Karonda village, you may ask your Rick guy to drop you right there so you could enjoy walking through the village.
We reached Duke's Nose in exactly Rs 200 that included the local bus and local train transport for three people. Lunch had cost us around Rs 150.
Throughout the hike, and mind it it's a serious one, you find little pieces of poodles, green blankets and lots of meadows that lure you into taking a nap onto them. We did exactly that and for us it was the most peaceful 20-minute nap that we had in our entire lives.
Just half a km before the summit the hike becomes seriously steep that adds to the adventure. And it's not for non-hikers really. However, if you are a daredevil do give it a try. It's steep but possible. You just need to be real careful.
I don't recommend this hike after 4 pm since in the evening, during our way down the Duke's Nose hill, we came across quite a few snakes. But once you reach the summit, make sure you spend sometime looking at the Pune-Mumbai ExpressHighway along with the train tunnel. It's almost ethereal.
We have hiked Duke's Nose like 4 times so far and we keep going back to it. We find something amazing each time we hike it.