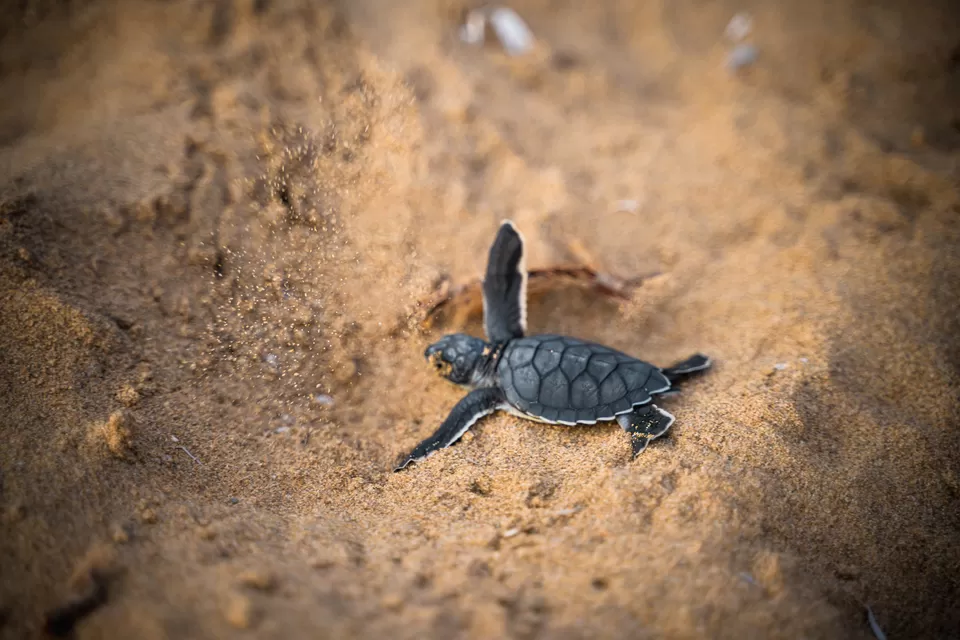 The summer has started with all its glory. This is the time when you can witness the birth of young Olive Ridley turtles that hatch from their eggs and slowly crawl into the ocean. It is a feast to the eyes to watch the thousands of turtles starting their new life.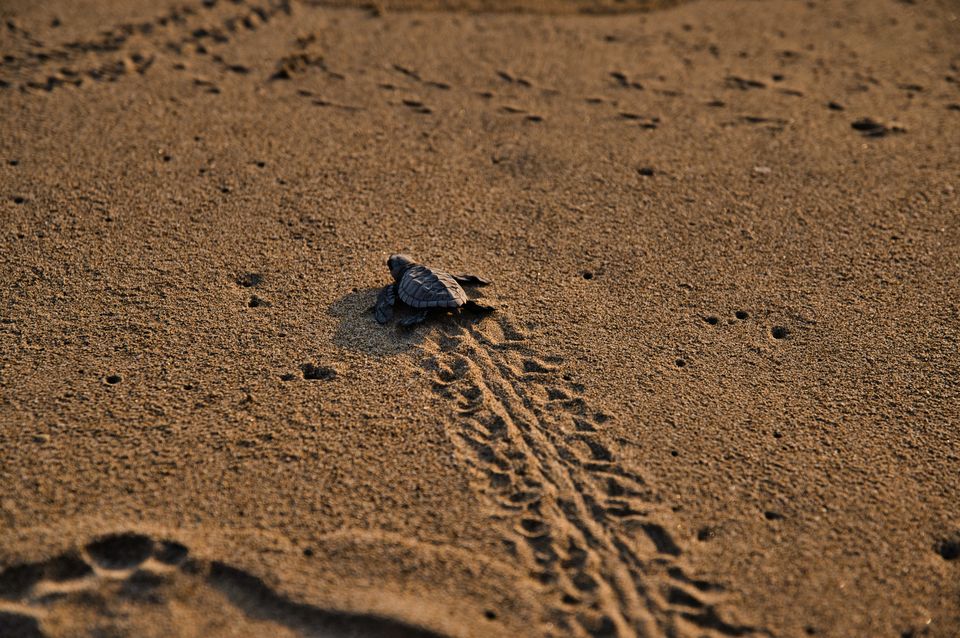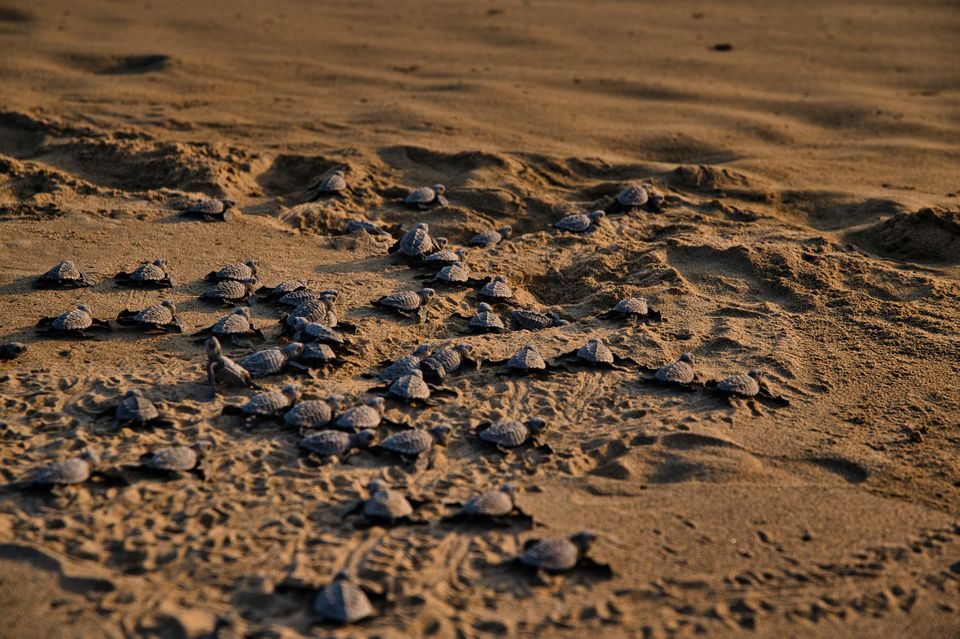 Significant populations of Olive Ridley turtles visit the western coasts of Maharashtra in the winter months. The mangroves and the estuaries are the breeding and spawning grounds for many marine forms. The turtles undergo natural breeding and lay their eggs around the beach of Velas. These eggs are then protected by a group of volunteers against predators and poachers. Previously they were either sold in the markets or were destroyed by dogs, but now the conversation efforts by the NGO - Sahyadri Nisarg Mitra is helping to raise the family.
Due to the huge number of visitors arriving in the town, the villagers also tend to offer visitors many eco-tourism activities and culinary experiences. All this turns into a cherished festival!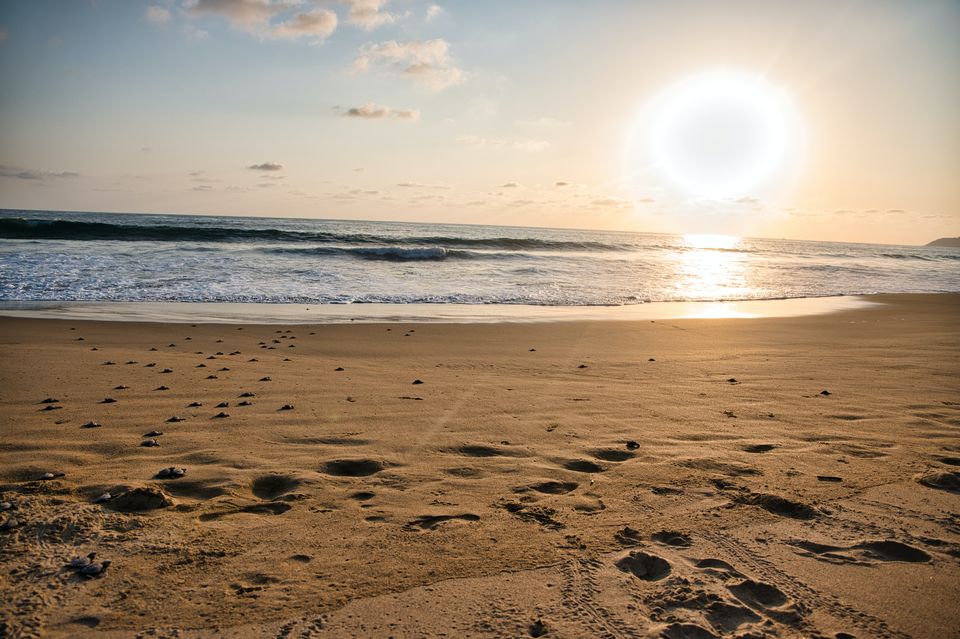 Where?
Velas is in Mandangad Taluka, Ratnagiri, Maharashtra. It is around 230 km away from Mumbai and 200 km from Pune. It is a coastal town which is famous for beaches, temples, Bankot fort, and the Turtle Festival which is organized by local villagers.
Best time to visit
March to April
Where to stay
The best way to stay is in the homestays where you tend to experience the peaceful rural lifestyle and be a part of their lives. You tend to get comfortable lodging and boarding facilities at Kasav Mitra Mandal at affordable charges with dormitory rooms.
Contact details to book home stay are here
Things to do
1. Visit the beach in the morning hours or evening hours to witness the beautiful sight of baby turtles crawling and taking their very first steps towards the ocean. The most appropriate time is either from 7 am to 7:30 am or 6 pm to 6:30 pm in the evening.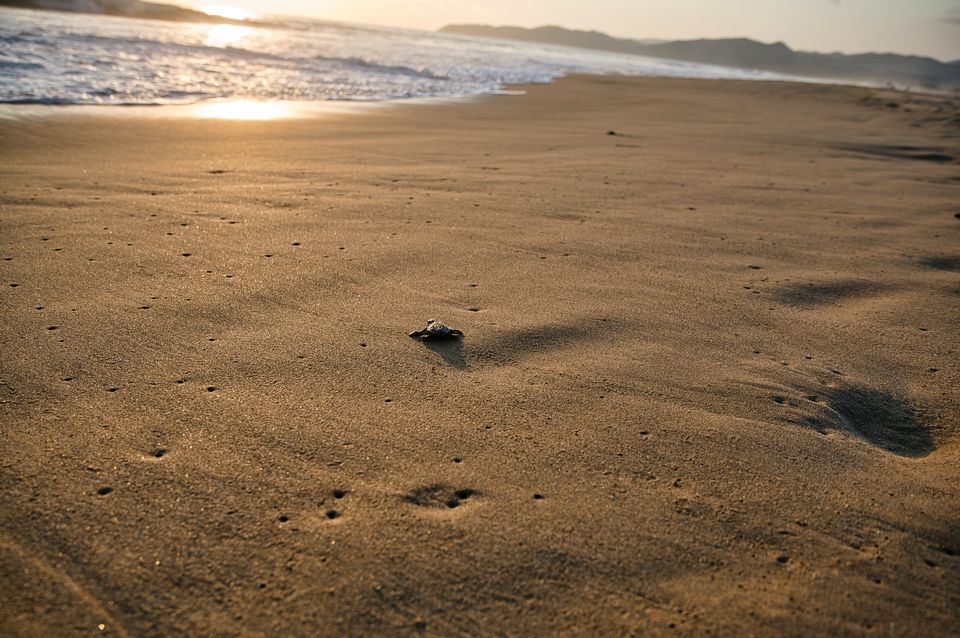 2. Enjoy the authentic and tasty Konkani meals made by villagers.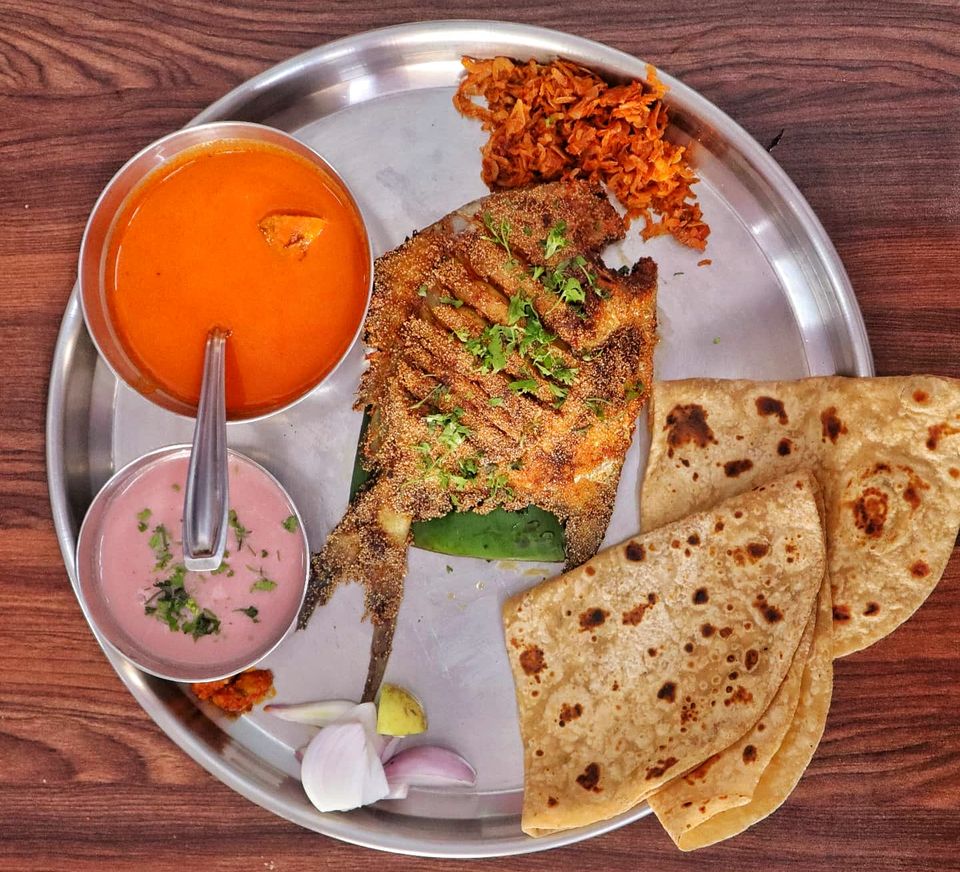 3. Interact with the locals and get to know their culture
4. Enjoy the serene ambiance of the place away from the hustle and bustle of the city
5. Trek to Bankot fort. The fort is well known for its history and it also offers breathtaking views
6. Nearby beaches to explore - Harihareshwar and Shrivardhan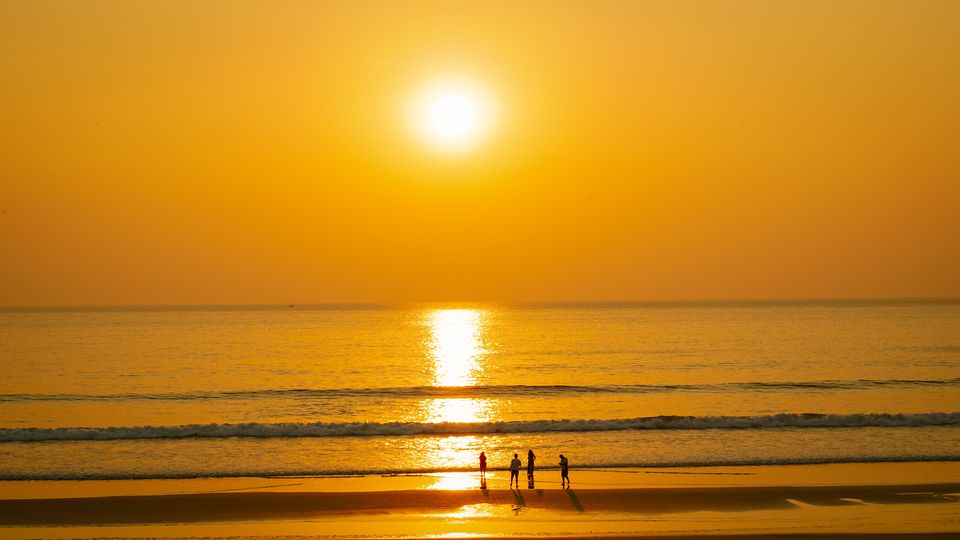 The constant threat of global warming and degradation of nature has brought the value of ecotourism and reservation into the limelight. The release of thousands of turtles into the ocean is one of the most delightful sights to witness. The release of turtles takes place twice every day during the season, once in the morning and during the sunset. Every year the festival attracts several nature lovers and tourists. So, plan your trip and witness this amazing and unique sight!