Fellas! - There ain't a PATH, paths are made by Riding!!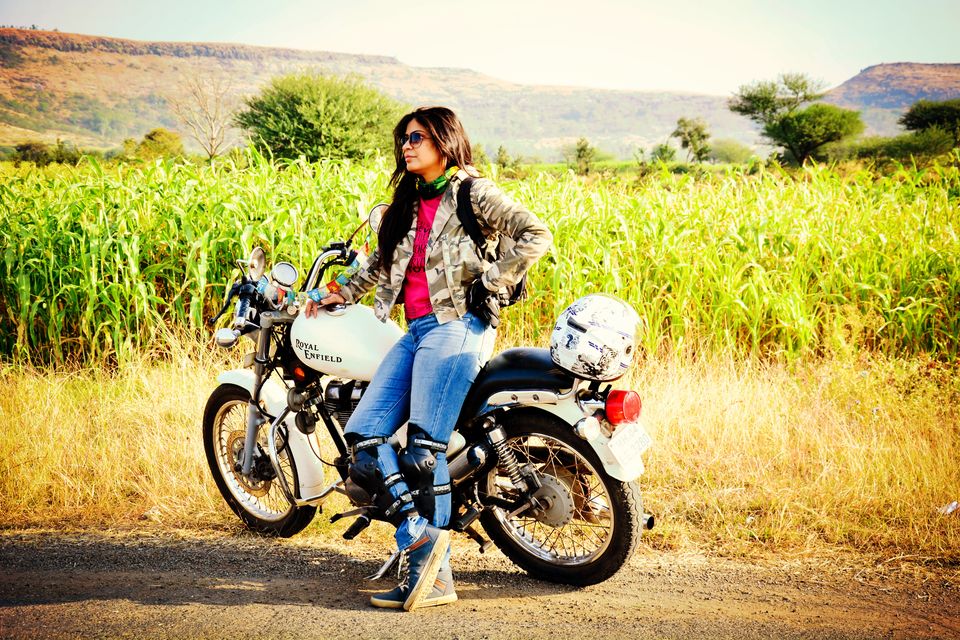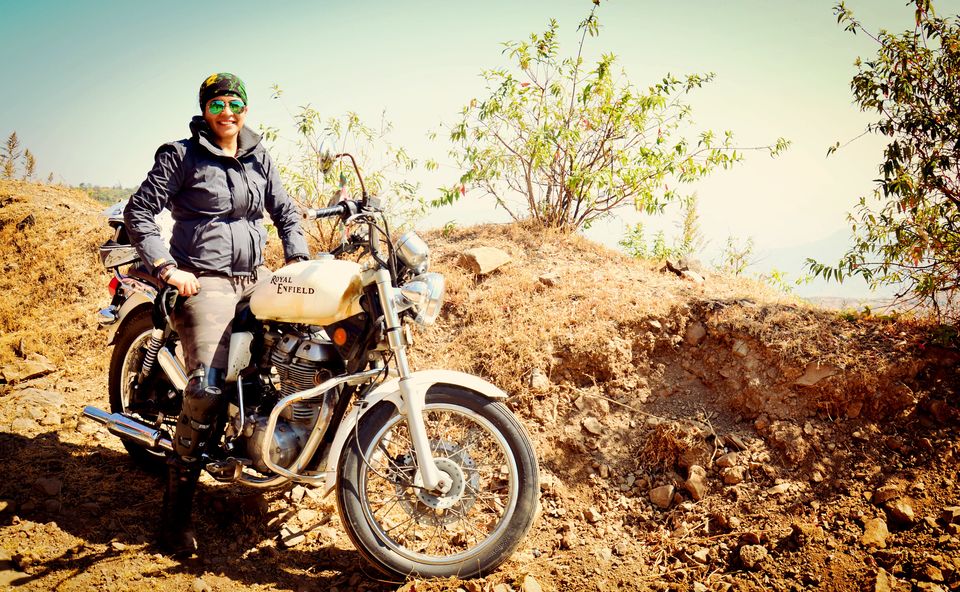 As far as traveling is concerned its never going to be enough even if you are traveling every weekend. I love Maharashtra for that, the geographic location of this state has given many advantages to travelers of all sort and kinds. Be it family, adventure, leisure, event,heritage everything is under 400 miles of Pune.
Being a biker I am exposed to many amazing trails although it has just been an year I shifted here..I have done more riding than what i did in my last 15 years.Here are some amazing bike trails which I explored sometimes because I lost the way or sometimes with locals.These trails are not known to common travelers and only limited people who seek solitude while riding might have come across them. As the only ppl I found while crossing these, were locals, no biker, no car and the roads were majorly not constructed, it was mainly rough mud and concrete trail which is formed by people walking or commuting on foot or bicycle.
1. Pune to Malshej ghat - We celebrated Bikerni Anniversary here its just 120 kms from Pune and through bike you can explore the trail more easily as the road is very rough and not properly constructed at many places.In Monsoon its filled with waterfalls and becomes very hard for riding. So careful riding with gears is highly recommended.
2. Pune to Lohgad - This is again an amazing trail for bikers, and quite popular one.The fort can be trekked or ridden to its pleasure both ways. In monsoon the site is breathtaking, and there is a point where water fall flows upward due to wind, which is an awesome experience.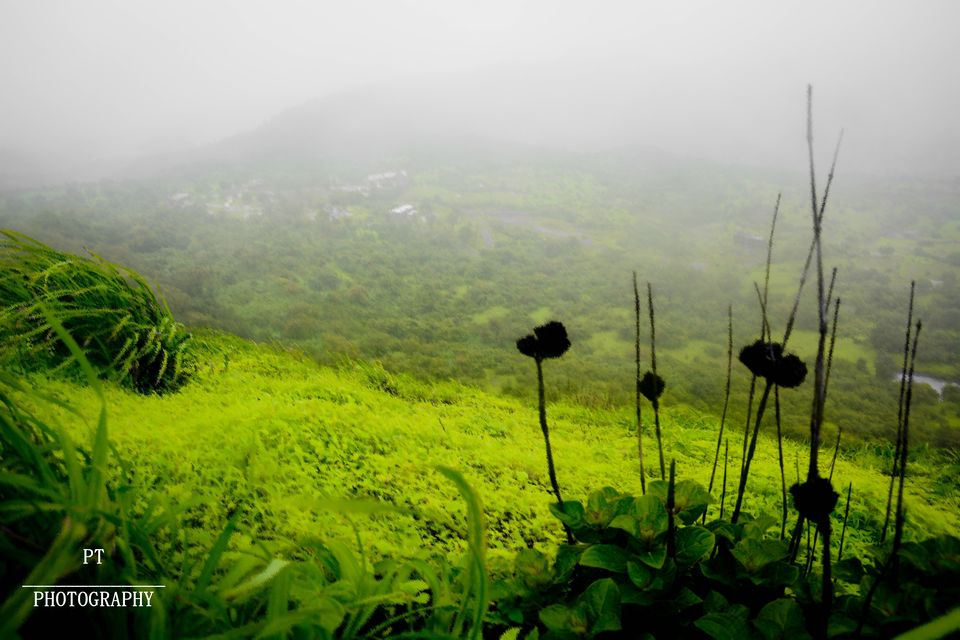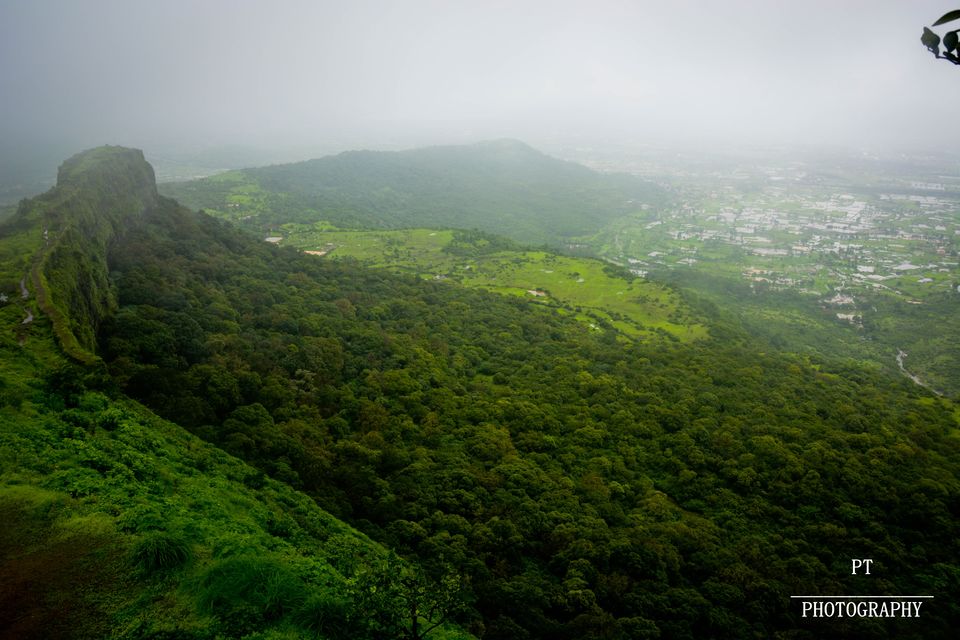 3. Pune to Satara Via Wai, Panchgani, Mahabaleshwar, Madhe Ghat, Kaas - (360-410 Kms) Road till Mahabaleshwar is properly built but after that there is a main path for common travelers going to Satara, what we did was took a deviation after riding few kms from Mahabaleshwar to a walking kind trail, it had no one walking, or traveling there was no road, just dirt bike, kind of track, but those who love a little offroading and adventure can actually enjoy this trail for around 30 kms. Note you cant drive over 20km/hour as its completely concrete, mud and bumps. You will find windmill trail also riding it. You will also come across some windmill blades lying on the ground along with many spectacular views around.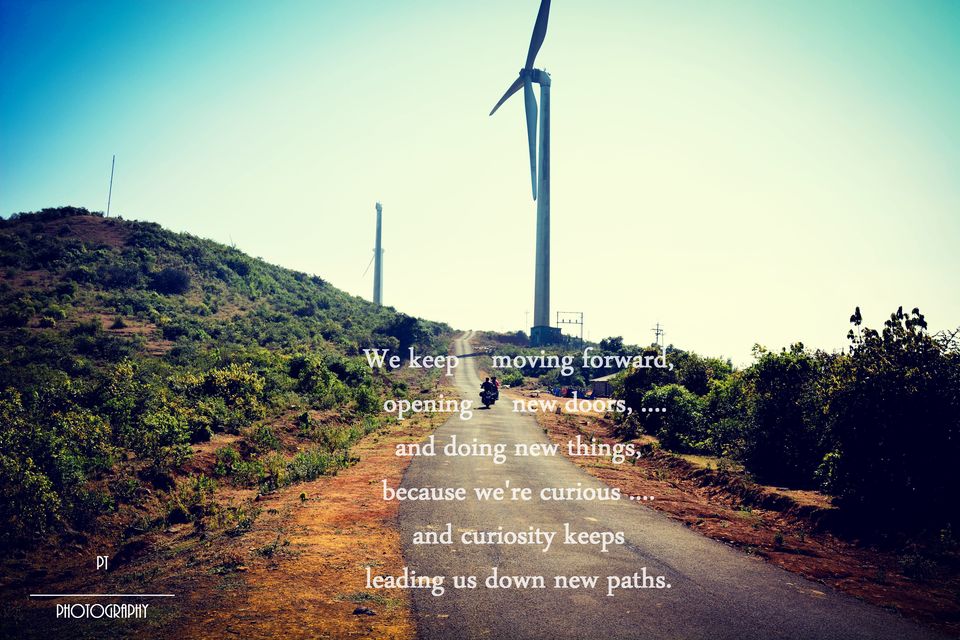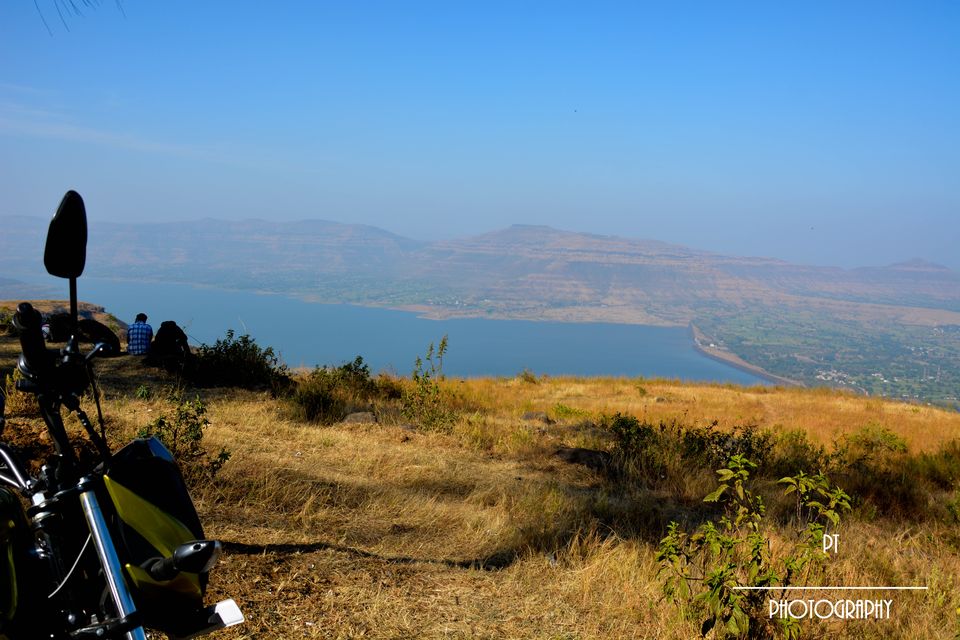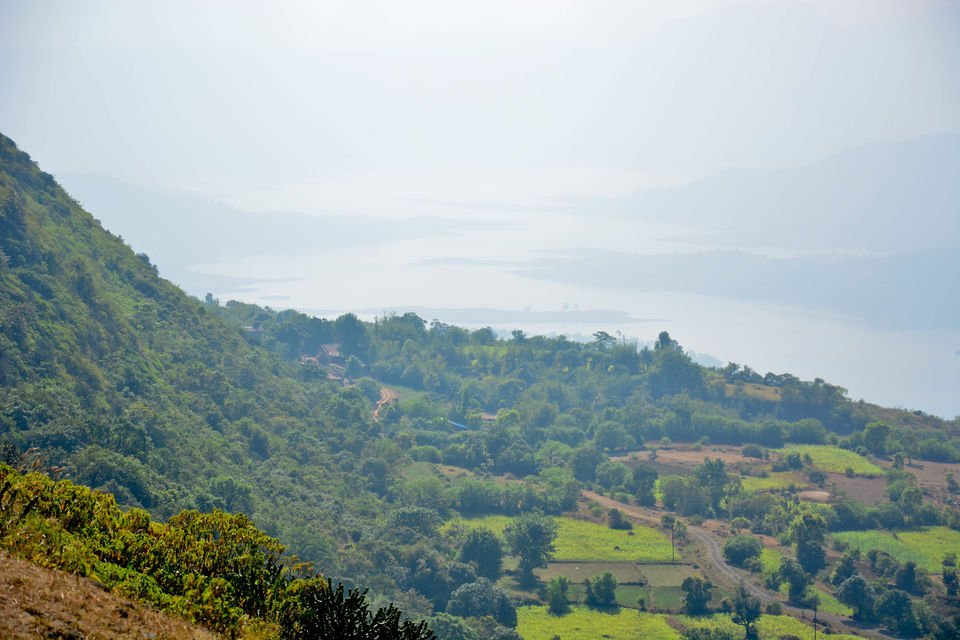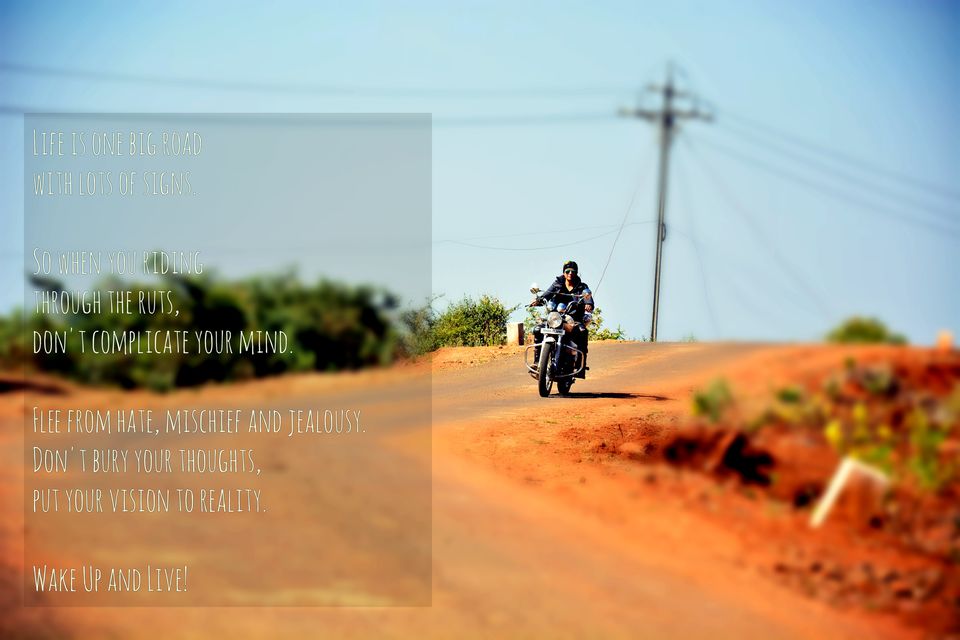 4. Pune to Kasarsai and Panshet back waters - 120 Kms(total) Rarely people are aware of Kasarsai Dam which is just 21 kms from Hinjewadi and hides a Virgin valley, untouched and not frequently traveled as this is used only by the local people living around. This dam is a place for solitude you will rarely meet any passerby or any noise of cars etc, I just happen to discover it.
From there goes a very narrow walking trail towards some villages, which can only be traveled on bike or foot. you will cover few villages and then on the left i just rode up to a small hill, very muddy and unpredictable.
Only experienced bikers can travel from here in monsoon in other season a little effort is required but its complete off-roading adventurous experience. We had to put lot of effort to climb on RE as the tyres were completely stuck in mud and all our power was exhausted.
However once you pass this hill you will be opened to a completely mind blowing view the other side, its like hidden treasure and after that we traveled for around 20 kms towards some Andhle village.
For reference there is a Gurukul on a hill just before that hill there is an amazing trail on the left. Mostly its missed as you need to ride downhill on a trail which ends up at a bridge kind of road. The specialty of this road is one side will be DAM filled with water other side there will be an amazing waterfall and between these two this narrow amazing path. One of the best sites I have ridden to. A complete adventure, nature and exploration package.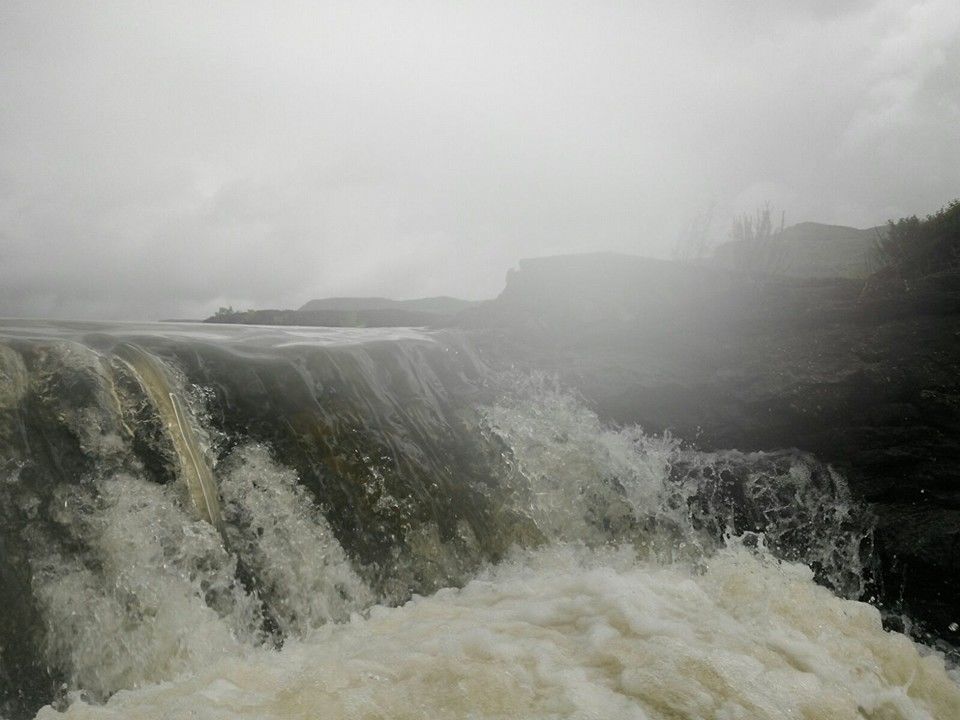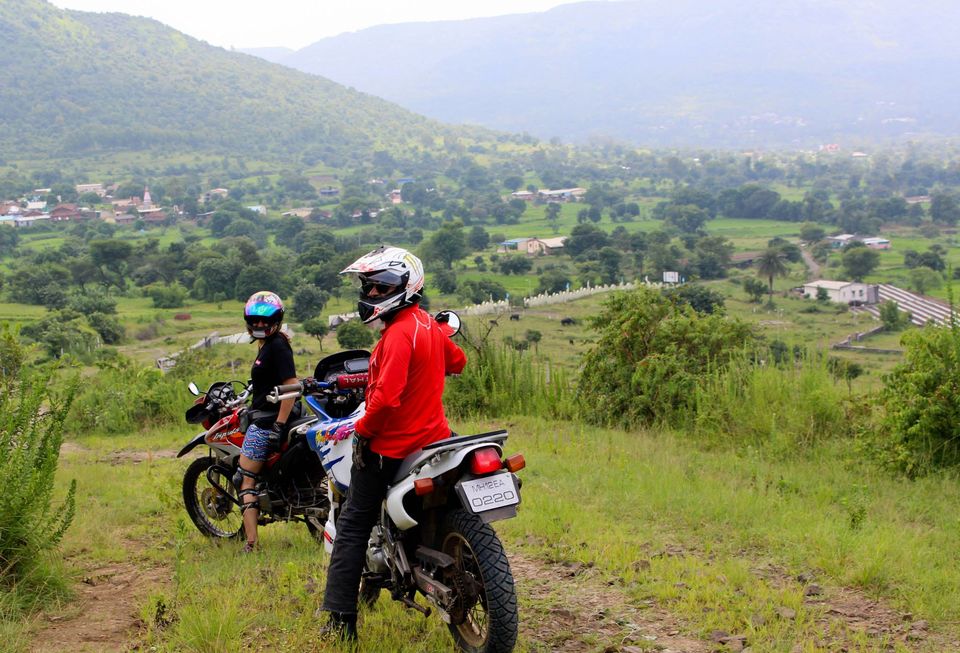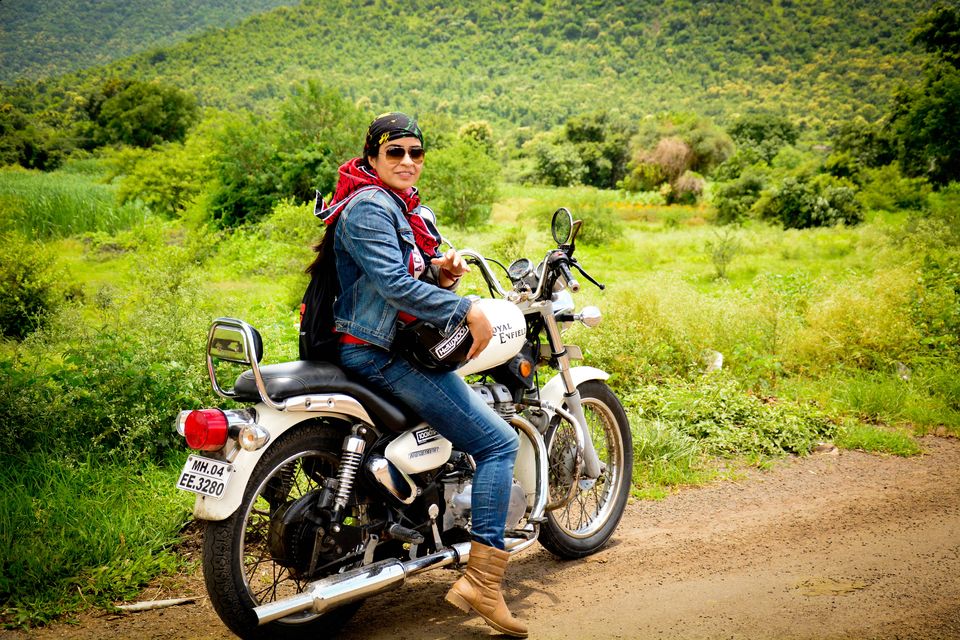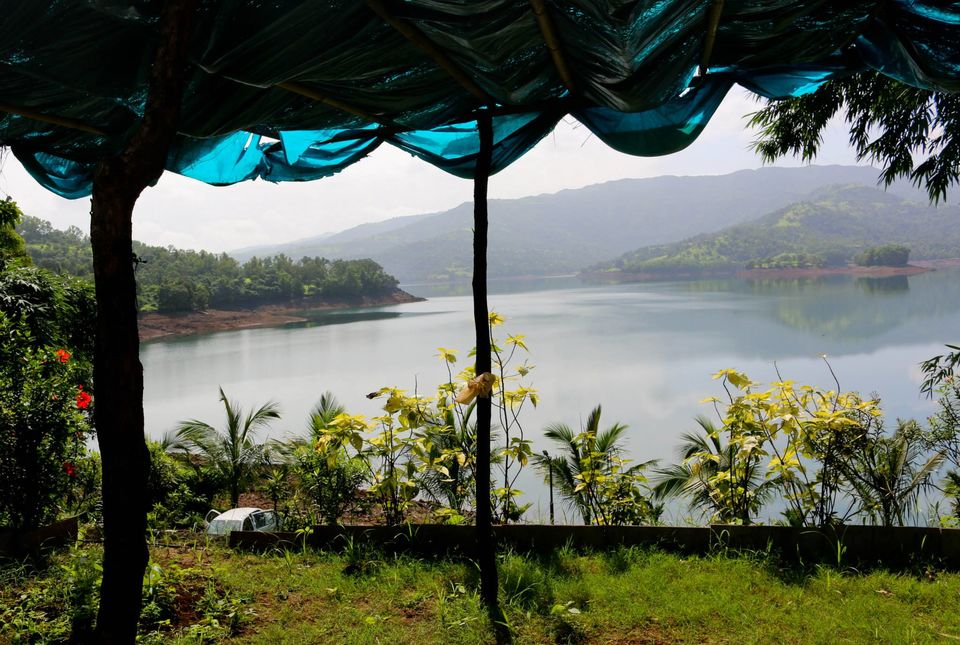 5. Pune to Bela ghat - 150 kms Total This goes along khadakwasla dam and ends up in Panshet covering some major off road tracks and beautiful water sites. The riding is majorly on offroad and ghats full of simply awesome views around and a good ride for bikers who love exploring.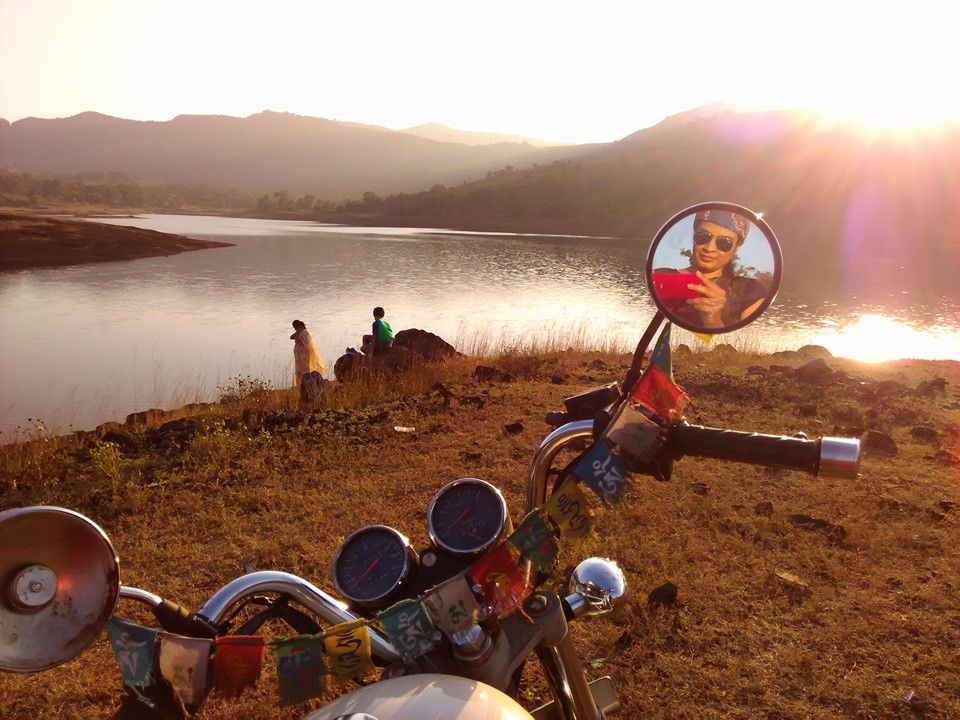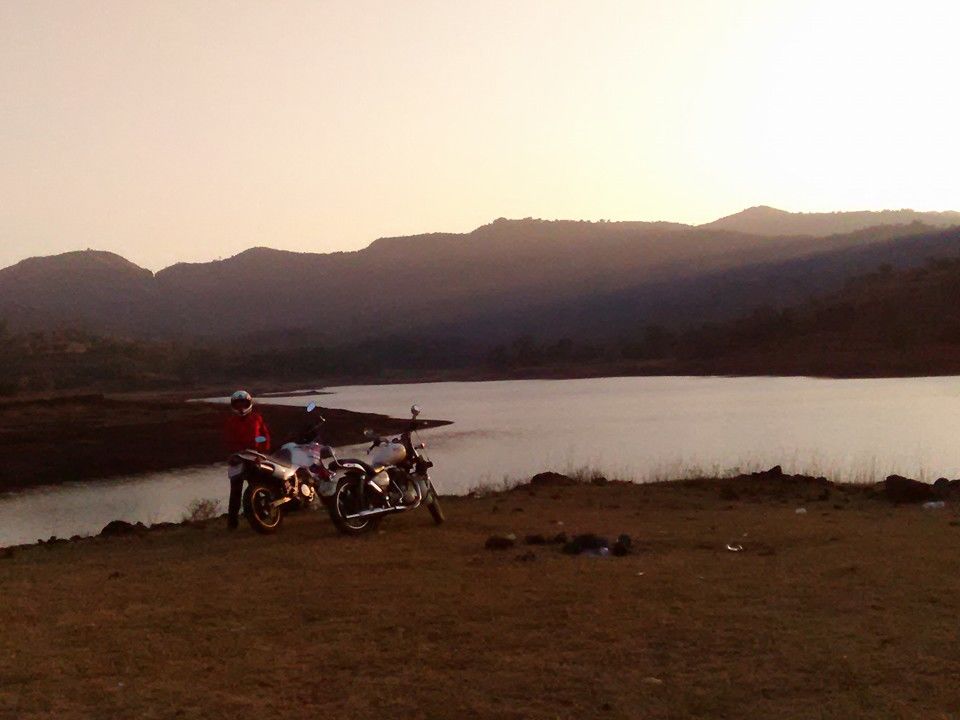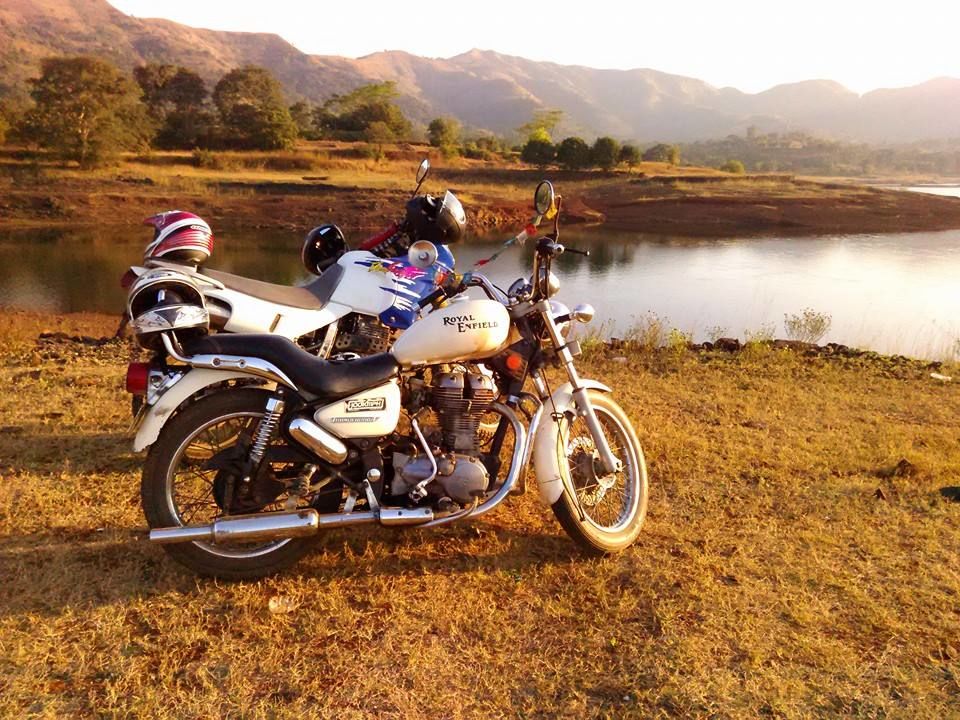 6. Pune to Bhimashankar - 250 kms, Although i just assumed its going to be a pilgrimage ride, I was surprised with the wonderful sites that we came across the ride. First right thing we did was avoid Nashik Highway instead we took some path from ghat and country side covering villages, ghats, lakes and hills. An absolute eyetonic site and road was much better than highway with minimal traffic. One trail with so much to offer, the ride was memorable.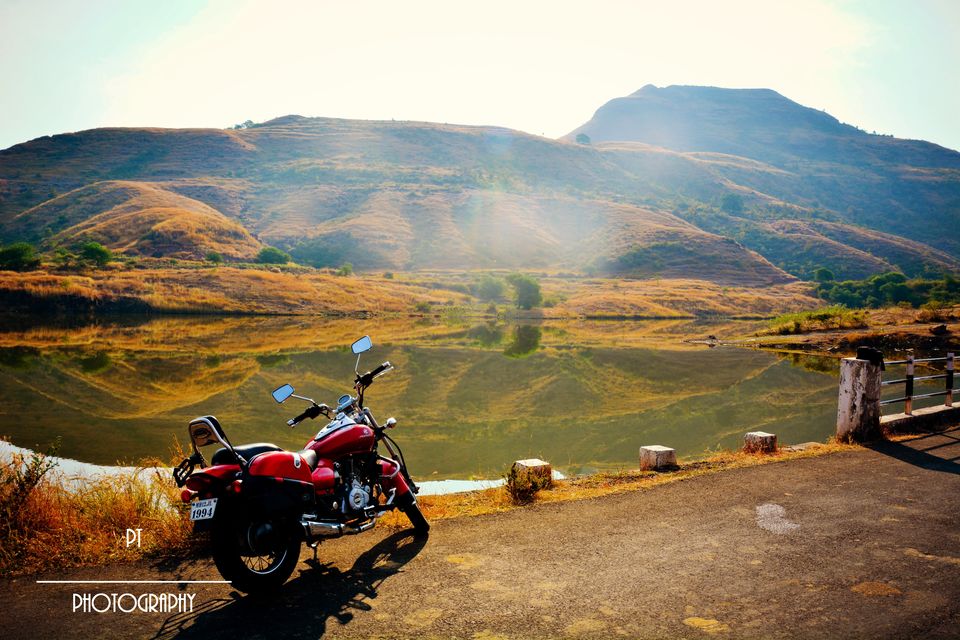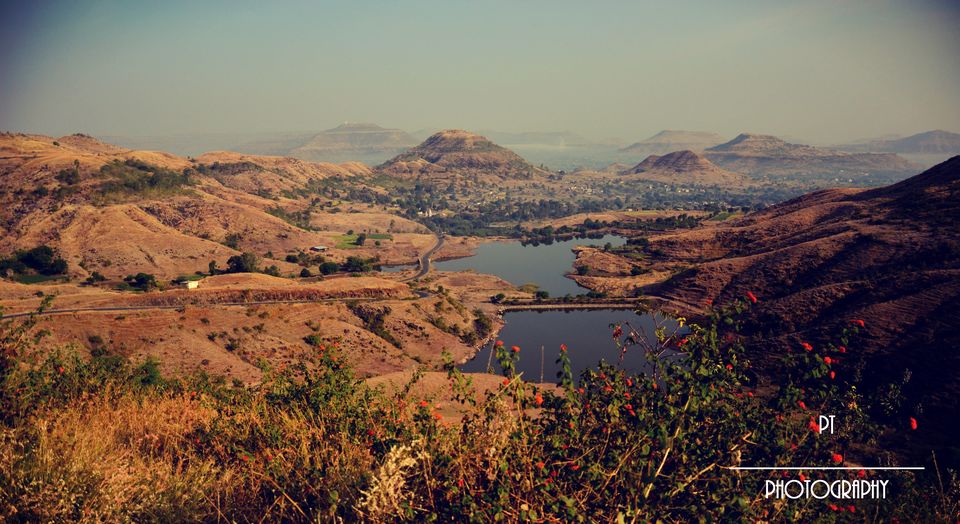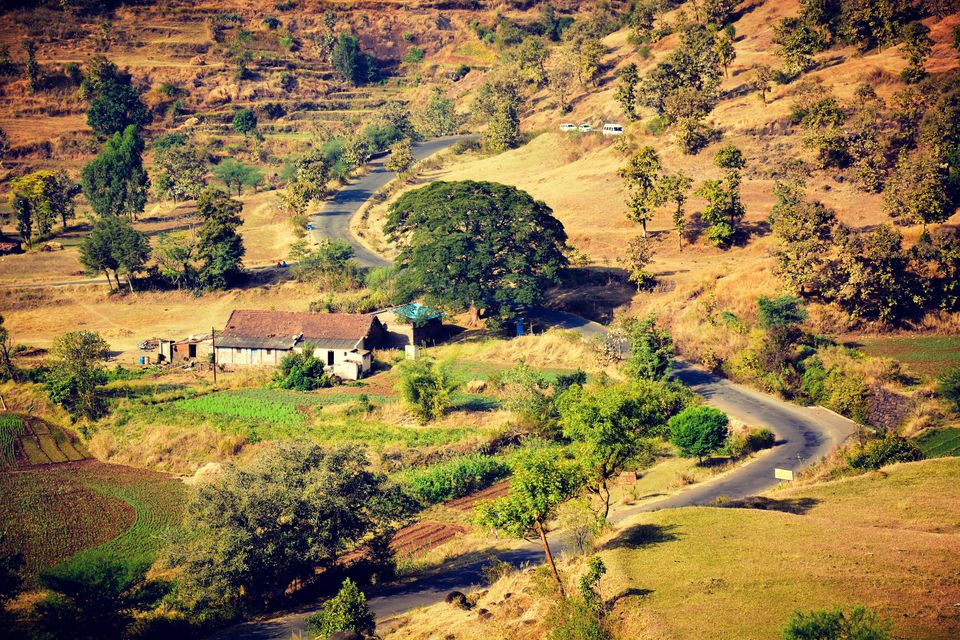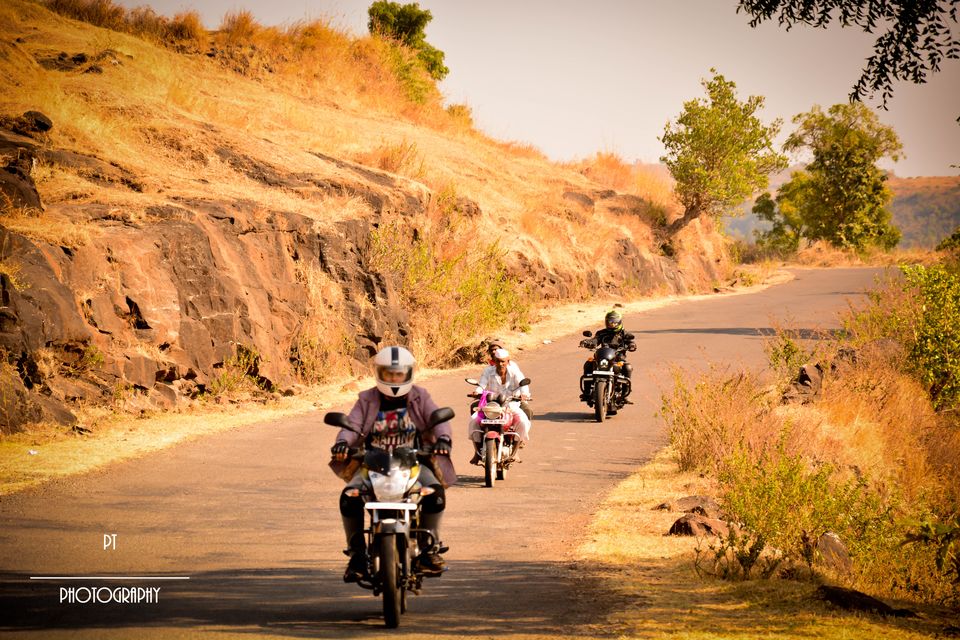 There are many other amazing trails around Pune but I am not including them here because they are quite common and populated now.I am just including places which are still sacred and less explored.
Ready to travel for free? Earn credits and redeem them on Tripoto's weekend getaways, hotel stays and vacation packages!
Earn credits and travel for free with Tripoto's weekend getaways, hotel stays and vacation packages!