If you live in Mumbai, like I did for most part of my life, you would definitely want to escape from the city during long weekends. While the hill stations of Lonavala, Khandala, Malshej ghats, Mahabaleshwar, Panchgani, Matheran are more frequented, there are many others that Mumbaikars can explore. Some of them being Igatpuri, Bhandardara, Panhala, Chikhaldara and more. For those travelling from the rest of the country or from other countries, these could be options to take in the local flavour of Mumbai's neighboring towns.
Here I'm going to share details about my trip to Bhandardara. Feel free to comment or get in touch with me over email / through my blog (www.thenicologue.com) for any additional details you might require.
Trip route: Mumbai - Nasik - Bhandardara - Mumbai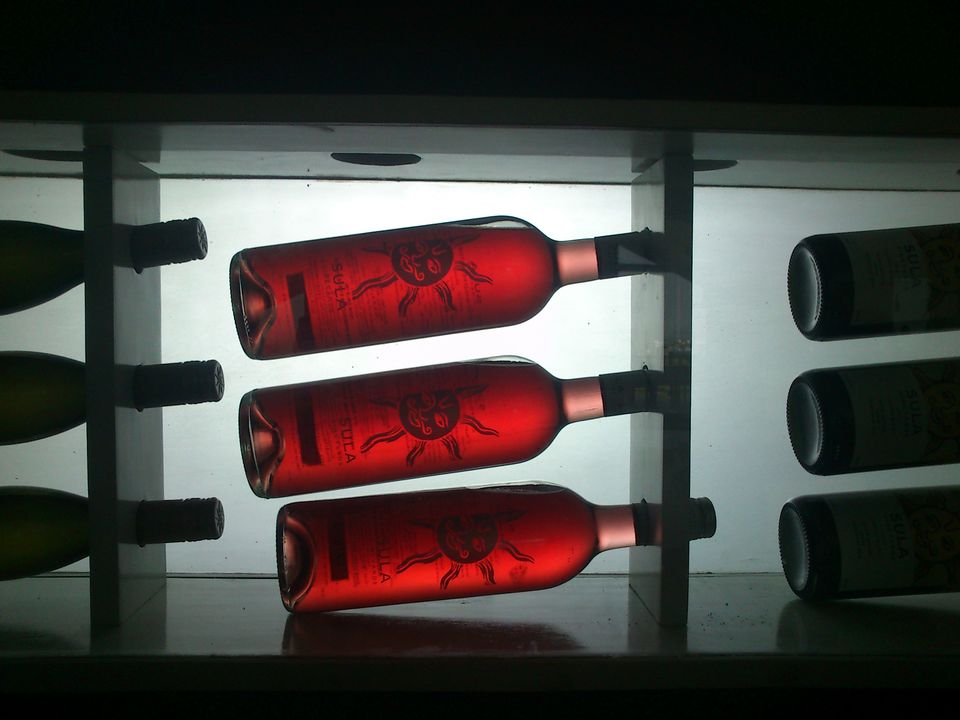 The drive to Bhandardara was comfortable throughout. If you have ample time at hand, you can make multiple stops en-route. We had to make it in time at Sula Vineyards, Nasik for a tasting which was pre-booked so we gave the stops a pass. We began our drive at 6 in the morning from Mumbai and drove on the picturesque route for 3.5 hours straight to get to Nasik. Once there, Sula Vineyards welcomed us with neatly lined vineyards on both sides of the road leading to the entrance. The Sula tour starts with the representative explaining the process of growing to brewing, followed by a walk through the cellars and storage places which culminates with the tasting. Remember to munch on something if you haven't eaten since you left Mumbai or the wine tasting might get to you. The ideal thing to do post the tasting is to settle on a table overlooking the vineyards, order a cheese platter along with the wine you liked most and unwind.
After we had our fill of the vineyard views and a thousand photographs later we headed towards MTDC Lakeviewe Cottages at Bhandardara. The MTDC cottages are ideal if you're on a budget trip and want a place to stay on the banks of a large water body - the Bhandardara Lake or Bhandardara Reservoir.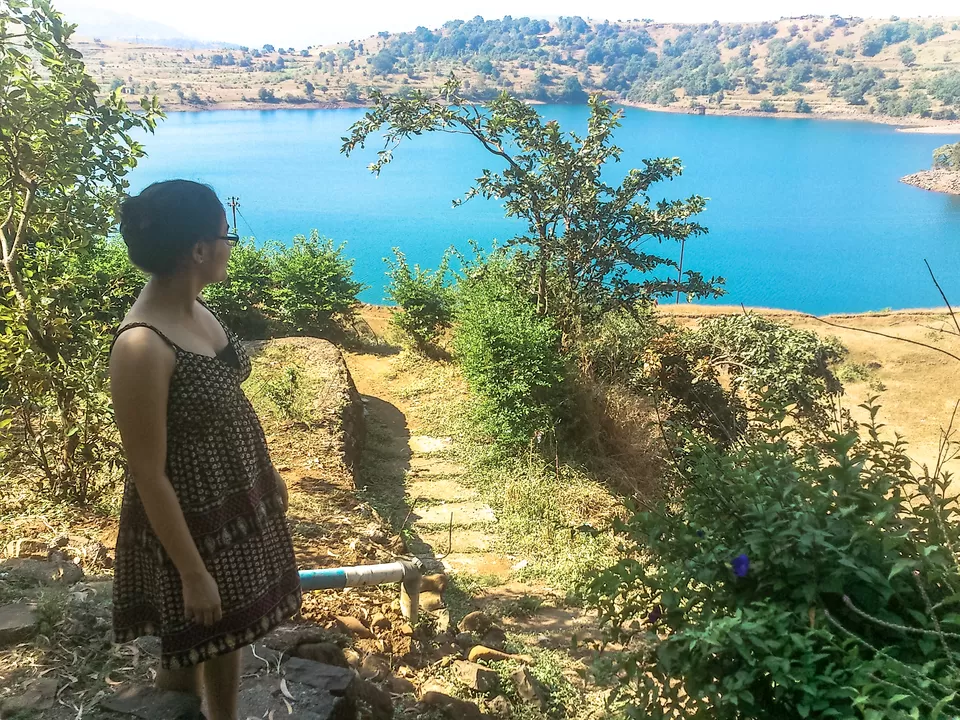 The next day, we had breakfast and loitered near the lake, dipping our feet in the water, taking in the sun and the beautiful views. We then headed to the Bhandardara dam and a few sights around the dam and returned to MTDC for lunch late afternoon. We spent the rest of the evening at the cottages, talking and sharing our stories.
We left for Mumbai after having a late breakfast the next morning; driving along the same route and made a few stops along the way.
Accommodation: MTDC Lakeview Cottages INR 2500-3500 per night
Meals: At MTDC or local restaurants
Sula wine tasting: INR 375 for tour and exclusive tasting of 6 wines. To book a VIP tasting, you can contact Sula Vineyards through their website
Travel: Drive from Mumbai to Bhandardara and onward to Nasik
Hope this information is of help to you :) If you have any other suggested sights or experiences, do share them with me.
Frequent Searches Leading To This Page:-
mumbai to Bhandardara trip, mumbai to nasik tour package, 2 day trip near mumbai, weekend holidays near mumbai, weekend getaways from mumbai