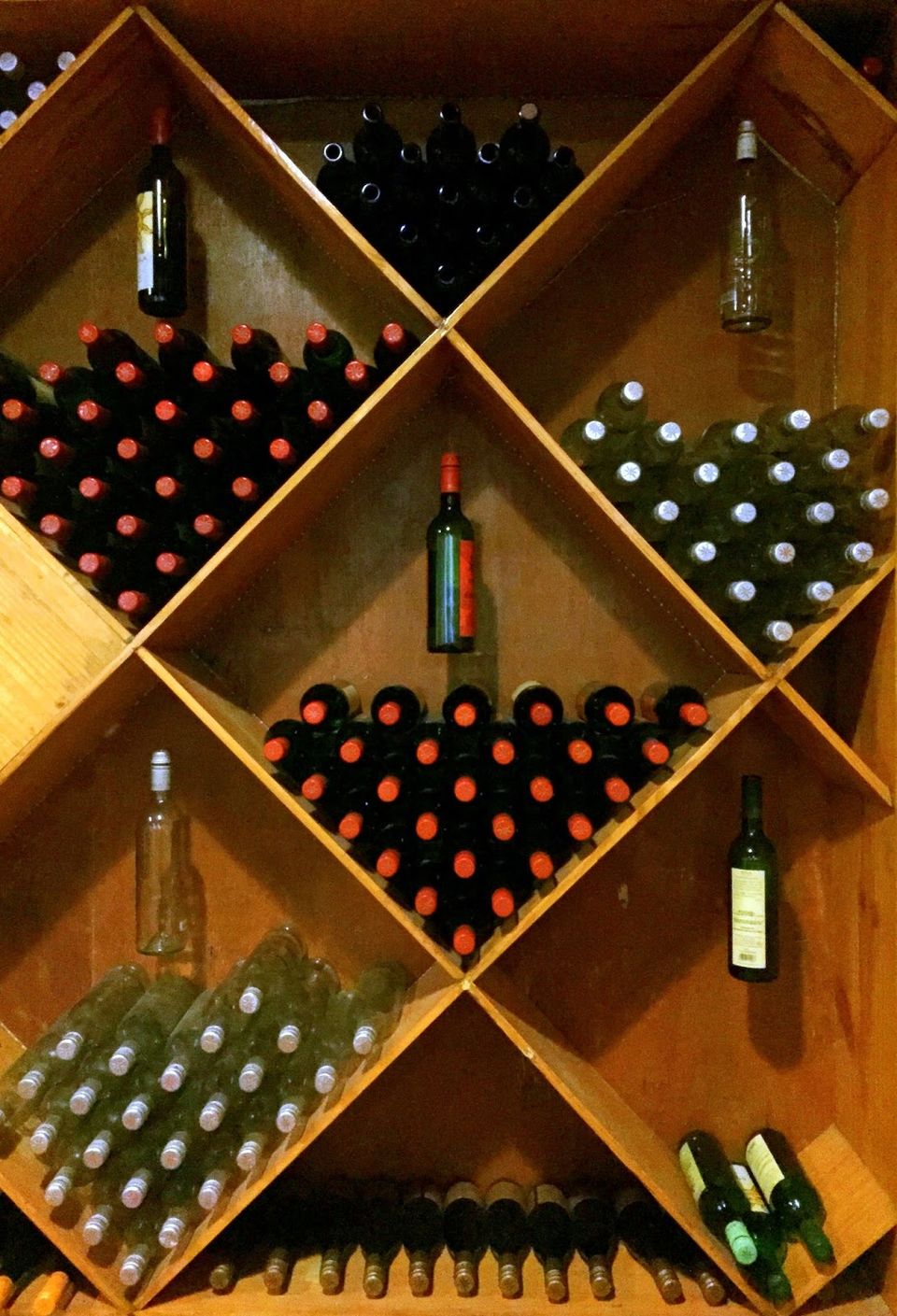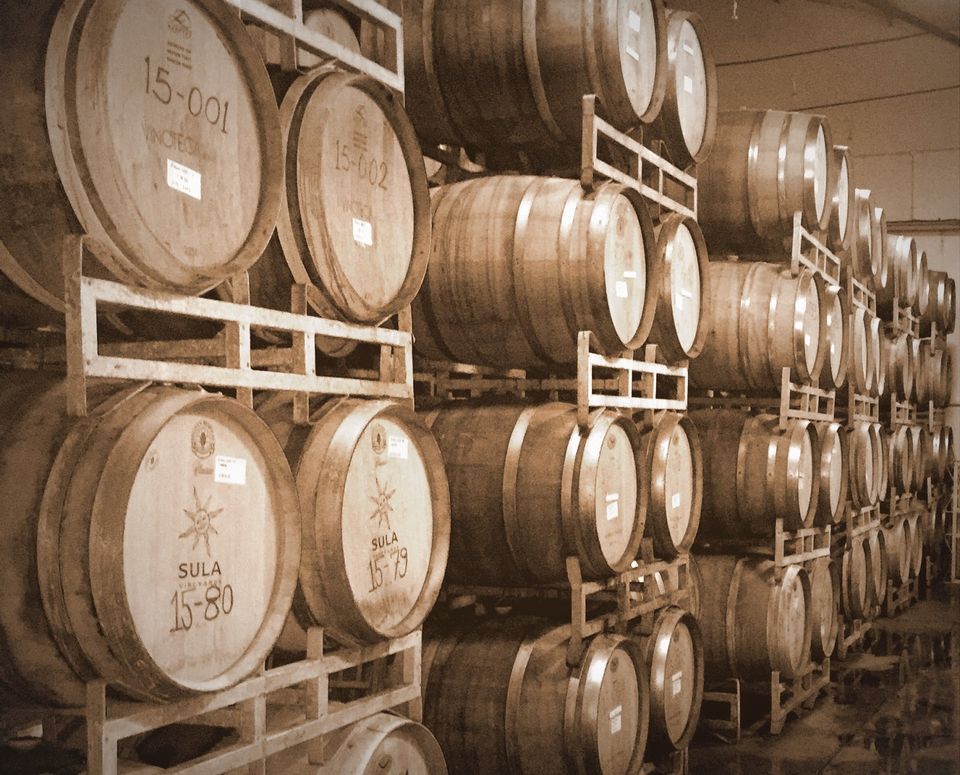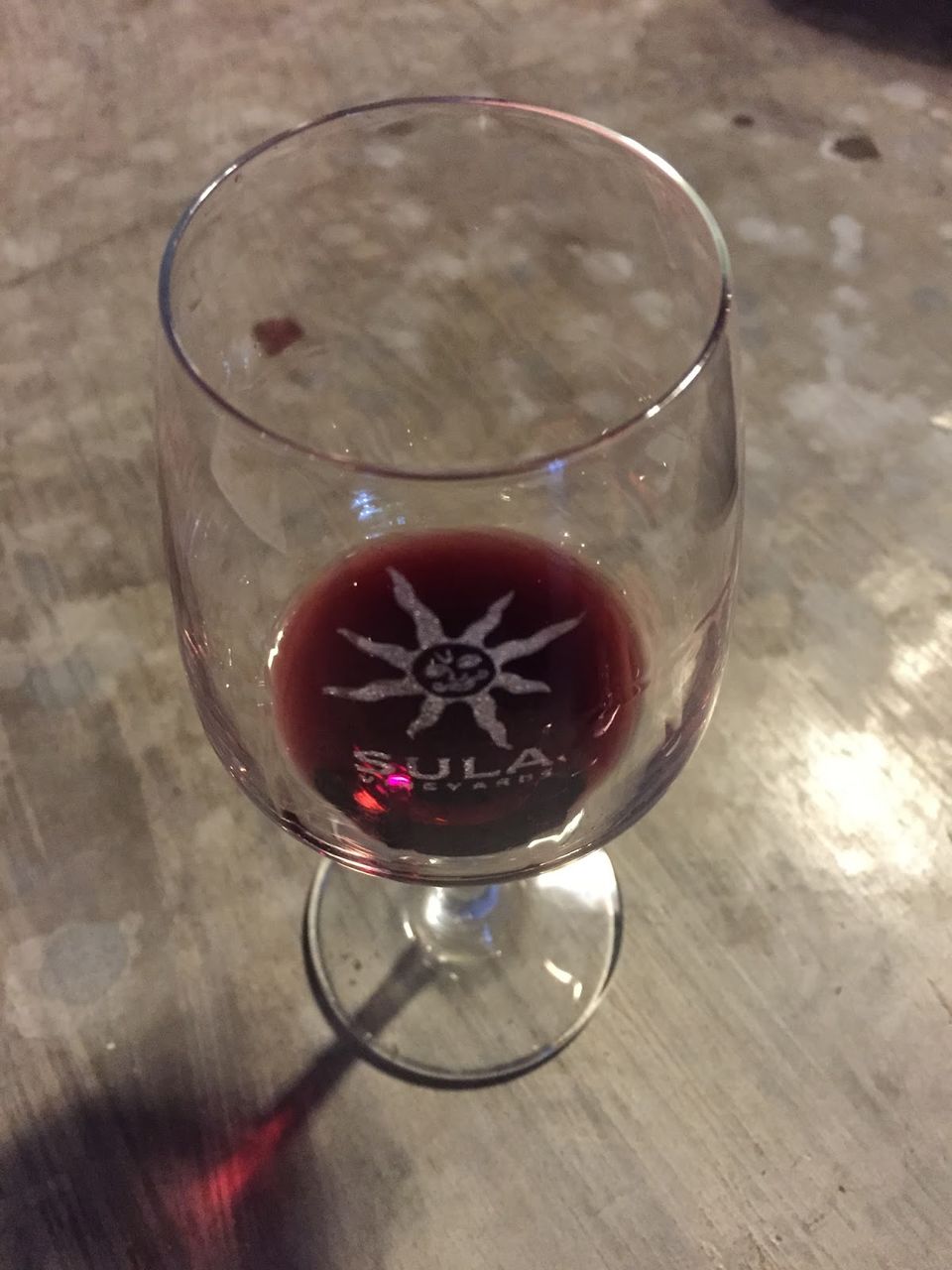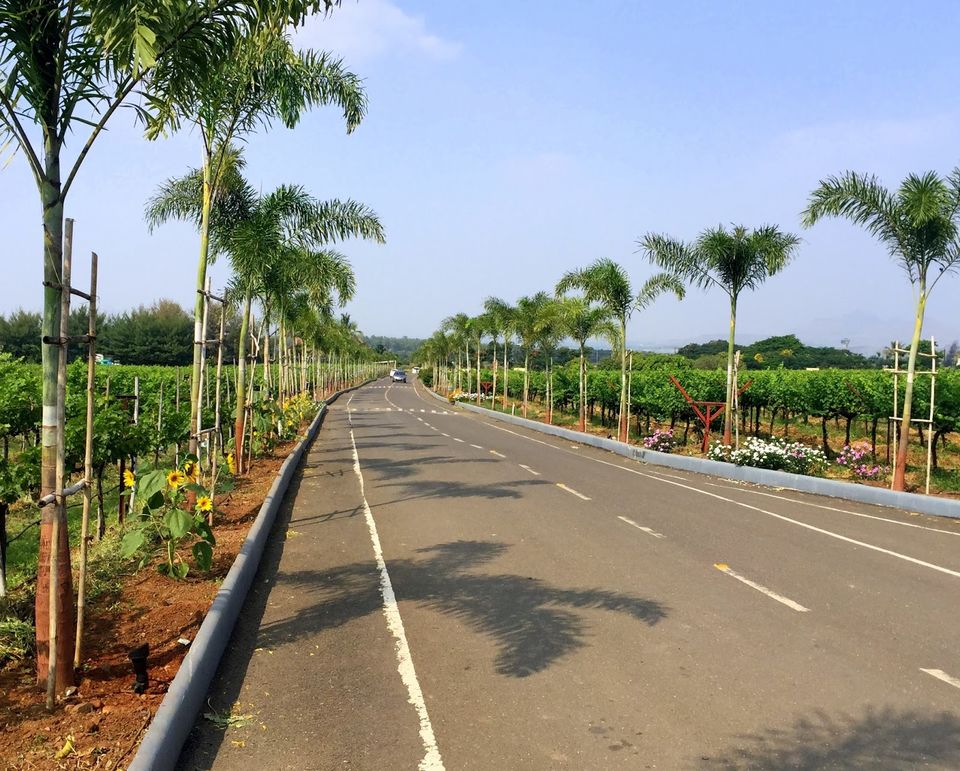 In your busy life, when weekend comes, all we want to do is sleep and eat. But for people like me, we crave for experiences and learning new things. One of such experience was a visit to India's premium wine company, Sula Vineyards. Sula established by Rajeev Samant and his partner from California Kerry Damskey in the city of Nasik. Nasik offers one of the apt weather to grow grapes which are much needed for the wine making process. These grapes are different than the one which we eat as fruit, due to thickness of the skin. Sula is available in all types (Red, White, Rose, Sparkling & Dessert won't) and is now being sold across the world.
As commonly known, wine is of two type, White and Red. Apart from these, there is Rose and Sparkling wine. Many of us might get confused with Sparkling wine and Champagne, for them, Champagne is one which is made from the Champagne region in France. Whereas any other region can make Sparkling wine. In simple words, all sparkling wine is not a champagne but champagne is sparkling wine. Anyways moving on to Sula Vineyards, it is a place where you can see the plantation, understand the process, taste 6 different wines, dine at their restaurant or stay for a night overlooking the vineyards.
Staying in their bungalow is indeed an amazing experience but also expensive one. For people low on budget, go for a one day trip and just learn more about wines. Sula Tour is around a 1-2 hour long where they explain you the entire process of making the wine, storage, plantation later on leading to wine tasting. They give you 6 wine to taste, out of which first will be a sparkling wine, Next is 2 white wines followed by 2 Red Wines, ending with the sweet Dessert wine. While tasting, they also explain the 5 steps of wine tasting known as Colour, Swirl, Smell, Taste and Savour.
More then wine, this excursion is also about the road trip around Mumbai and being around the greenery. Since I went during winters, grapes where not there. Else the sight of grape plantation is indeed enchanting. During the Feb-Mar month, Sula Vineyards host the Grape Stomping season, where you get to stomp the grape with your barefoot in a wooden barrel. Along with this, Sula also host Concert & event during harvest seasons Beginning of the year is best time to visit Sula but this is also year around destination for a day visit.
For something different to do on weekends, go to Sula Vineyards to know more about the wine and its making.
Place where you will find many of vineyards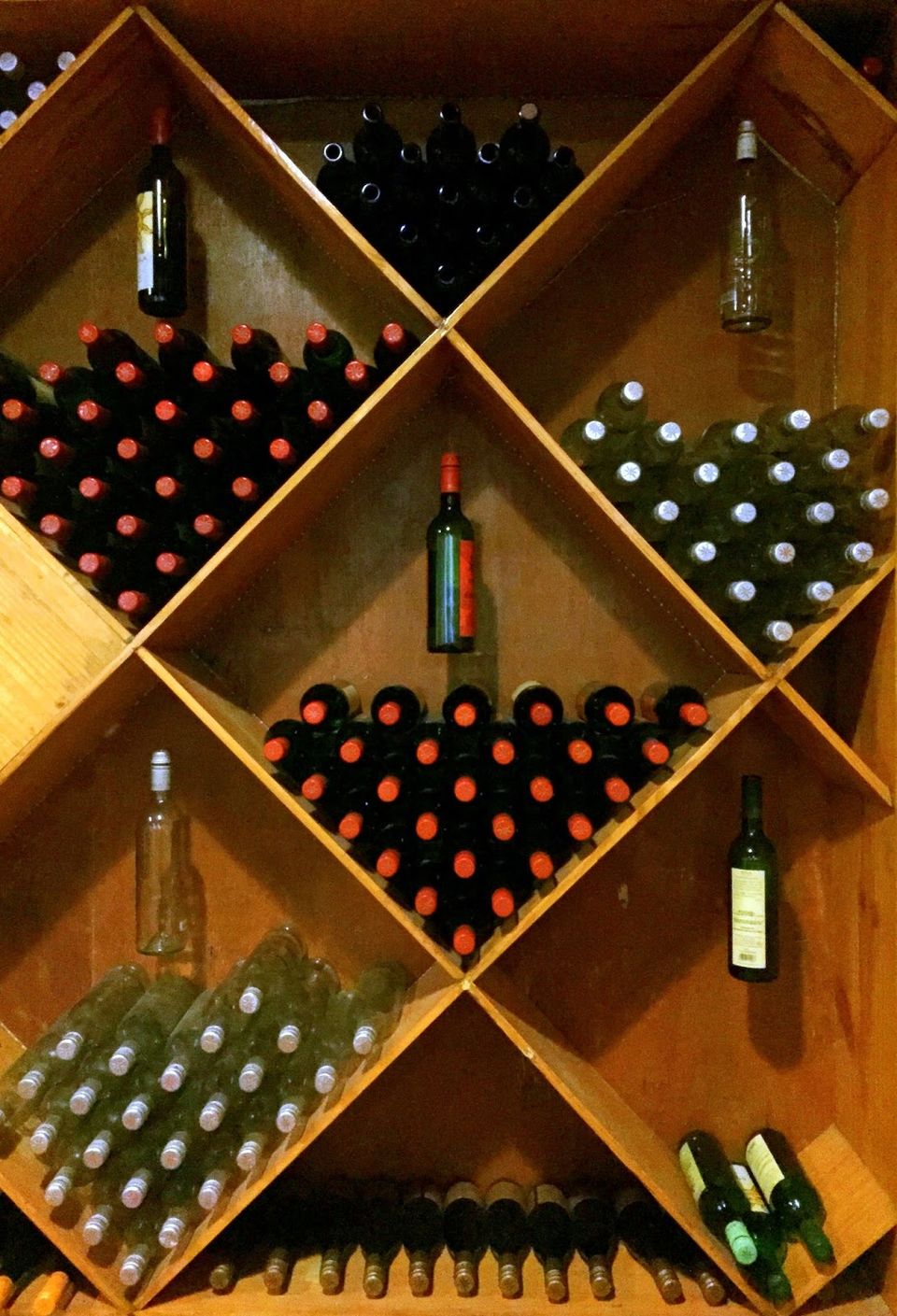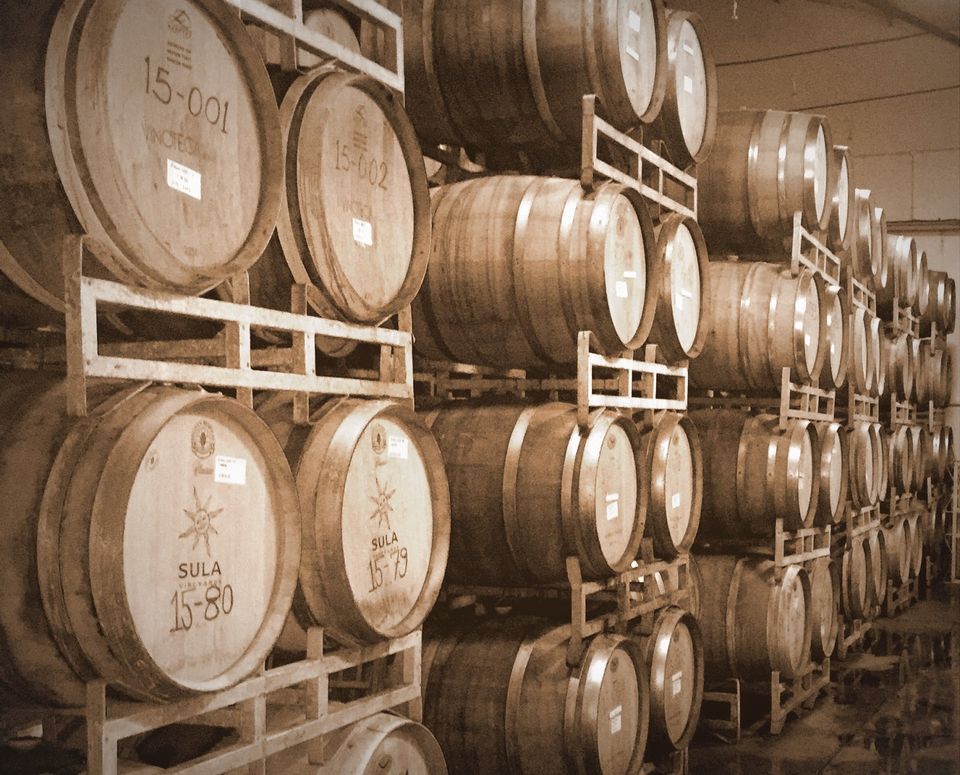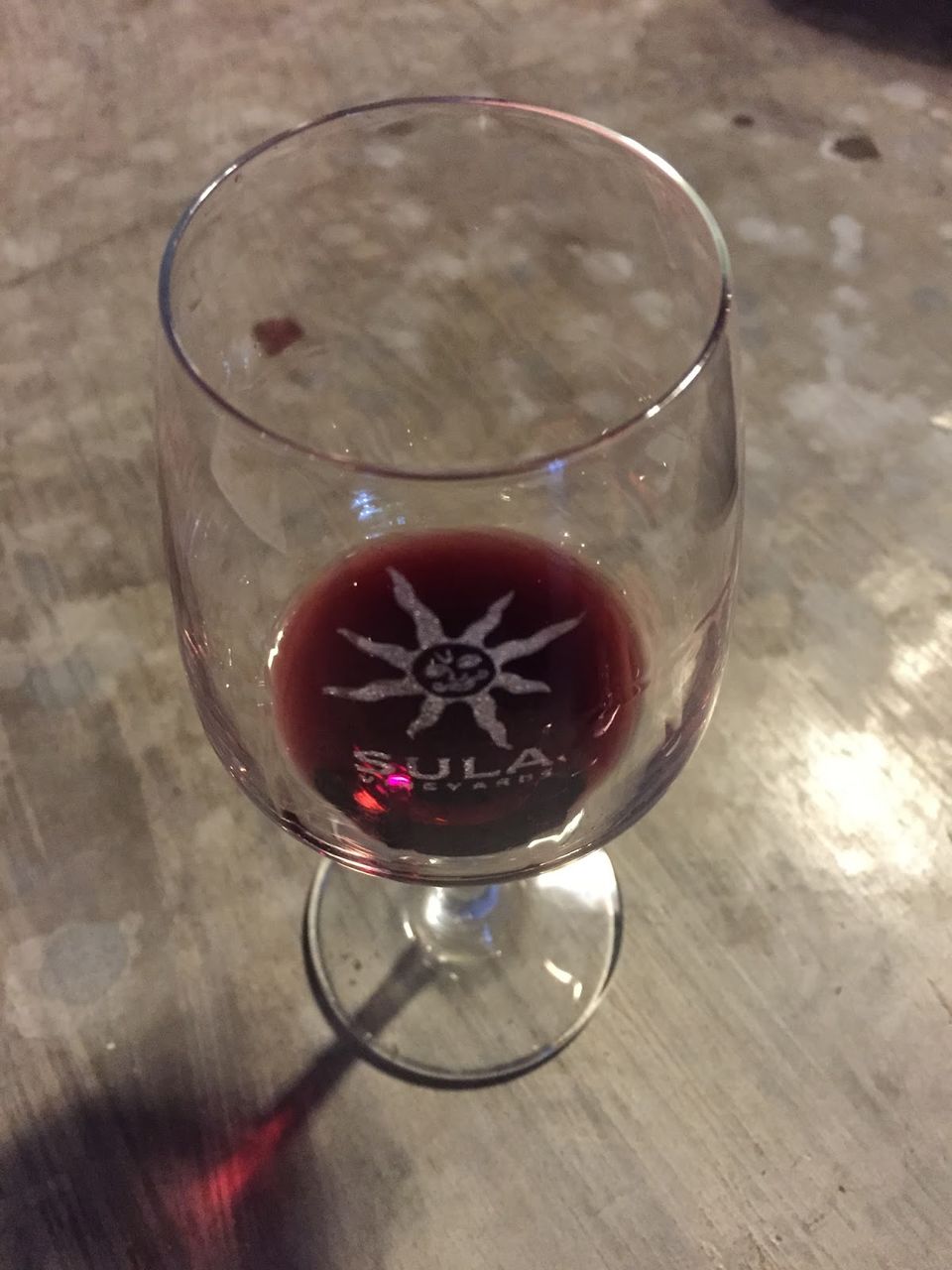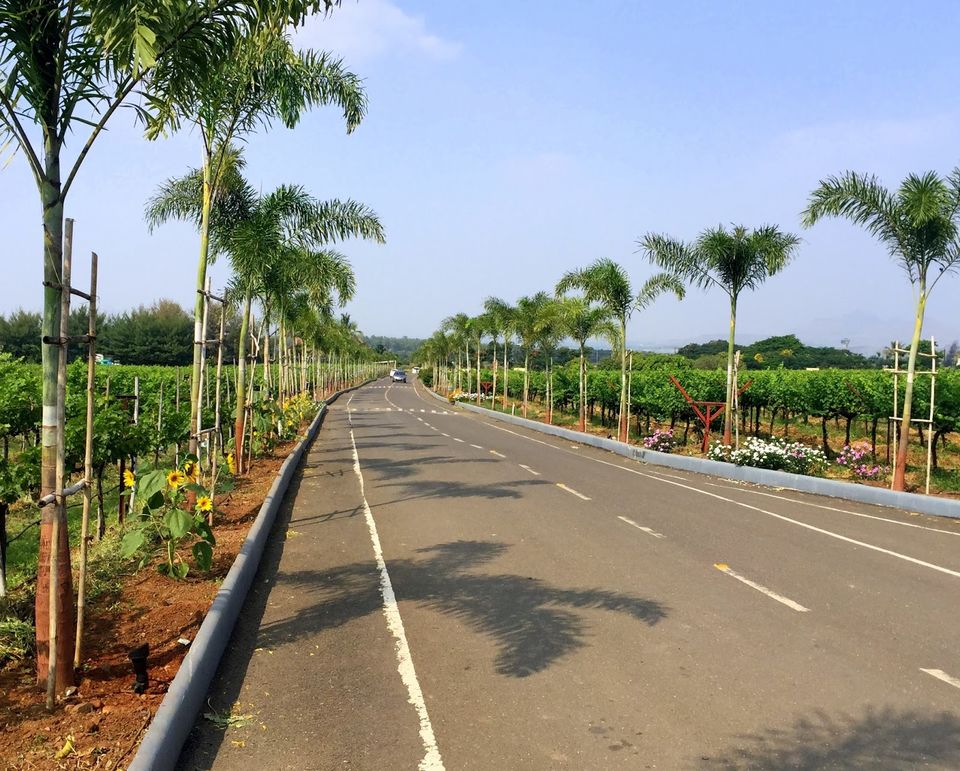 India's premium wine company