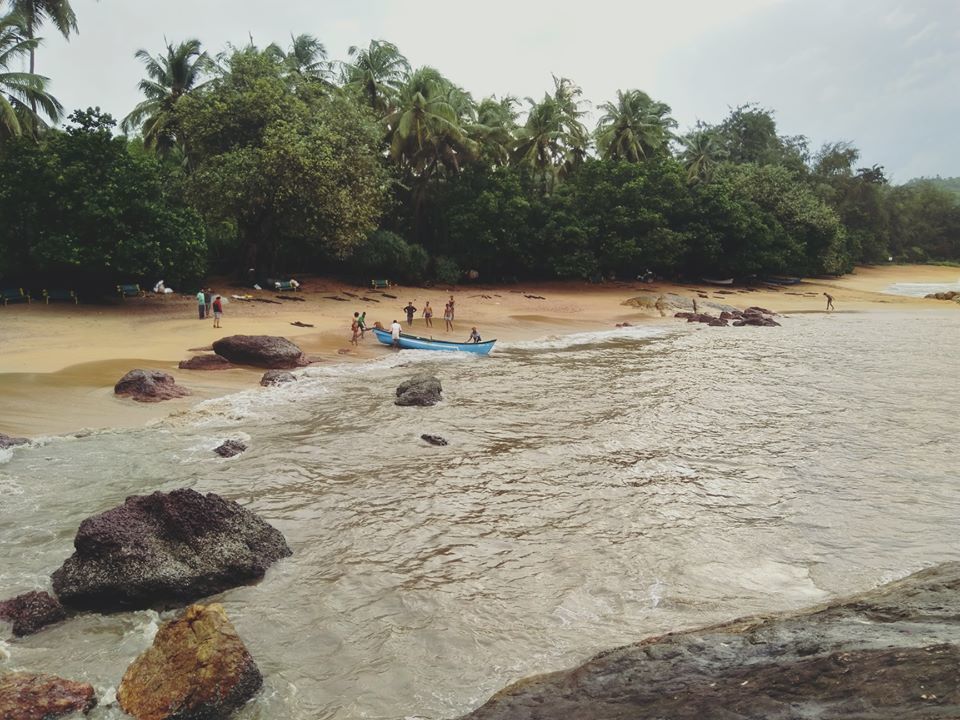 A secluded small sleepy town in Karnataka opens up a number of reasons for the visitors to come up here again and again. Gokarna primarily known for its temples, beautiful landscapes, beaches and welcoming locals, makes it a perfect destination for people looking to lose themselves out.
The hoary legend provides etymology of the place name, "Gokarna" or Cow's Ear linking the place's history to Ravana a staunch Lord Shiva Devotee and Lord Ganesh ensuing the place of its name and beautiful temples.
When in Gokarna you don't really need a plan. You may wake up early morning to the sound of the sea and simply sit on the beach feeling the breeze caress your soul and body. Or, you may join up with the local happy fisherman for a catch or two listening to them signing their local folk song.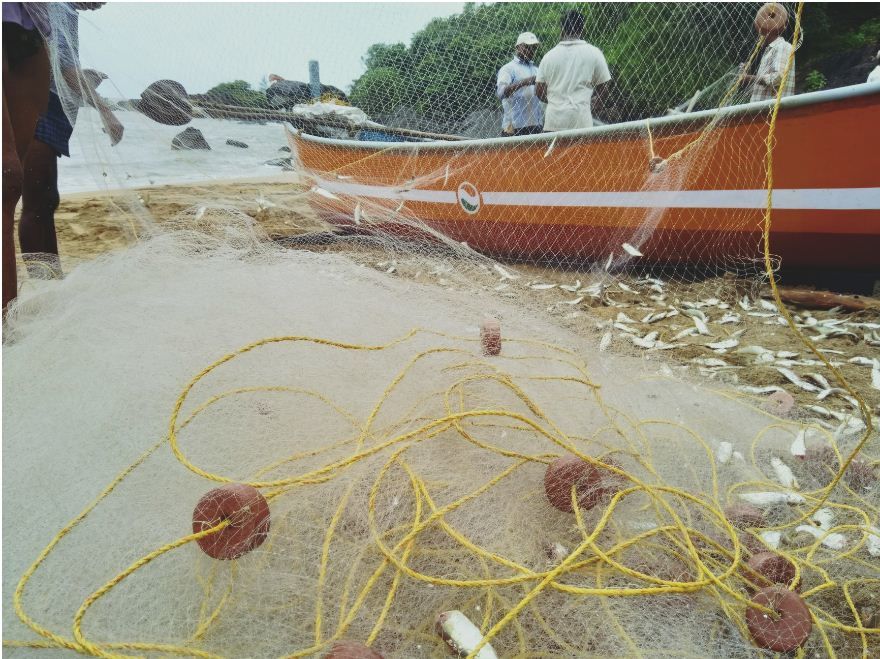 A thirty-minute hike through the woods will lead you to another beach which looks somewhat like a half-moon giving it its name and walking through the half-moon beach further on the rocks will lead to "paradise beach", a paradise in itself.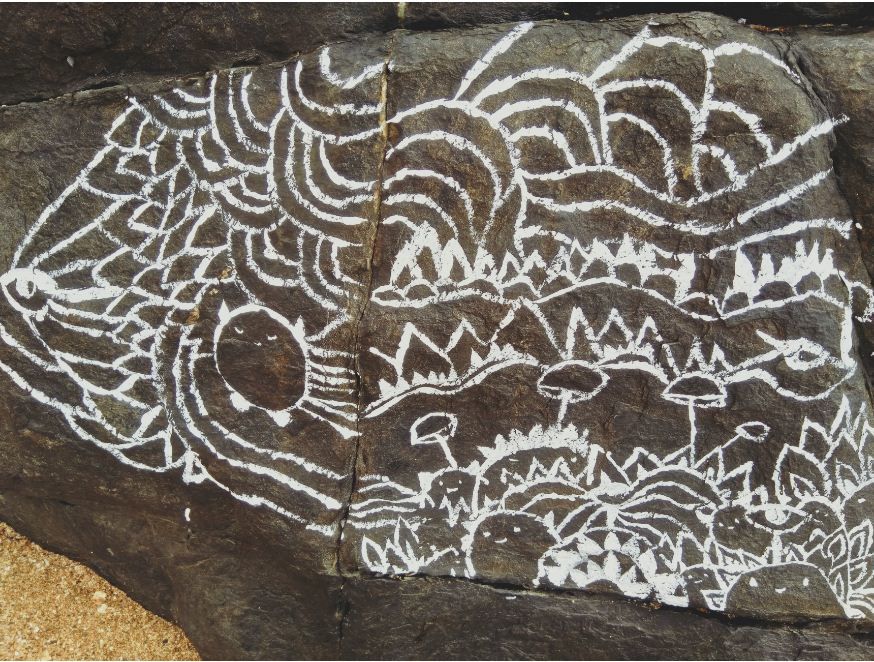 Lazy late night stroll through the sandy beaches under a starlit sky gives you out ample time to think loud and get into introspection, especially when you're from a city like Mumbai breathing for space (taking a deep breath); trying to figure the sole reason for your existence.
Thoughts apart, the food served at the café; Namaste Cafe is delicious with the food offered in the menu ranging from far West, to sub-continental Indian dishes, and only thing superseding the good food would be the ambiance of the café.
The café very well poised between the ubiquitously present beautiful green plantation and a beach which looks like Om from a bird's eye offers a lot more than just food for any tripper visiting the beach. Come off-season and you could see beach houses and shacks all along the stretch being renovated preparing for the upcoming season filled with exuberance and vibrancy.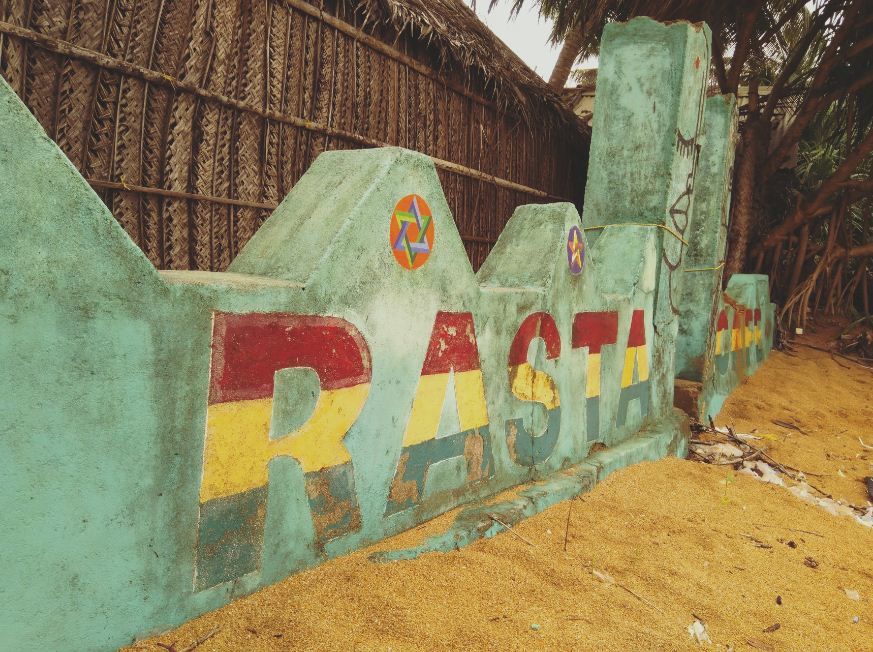 The nearest railway station from where you can reach the beach is Gokarna Road station. You can simply get down at the station and hire an auto to your destination. Another place of prime importance is the Mahabaleshwar Temple, a 4th century Hindu temple built in the classical Dravidian architectural style. One can easily indulge oneself in the rich story and myths which date back to Lord Shiva and his super devotee Ravana.
The place has much more to offer in terms of its rich temple culture and its much other popular beaches only if you have enough time to explore and wander about!!!!!
Will share an another blog explaining the expenditure and the itinerary.