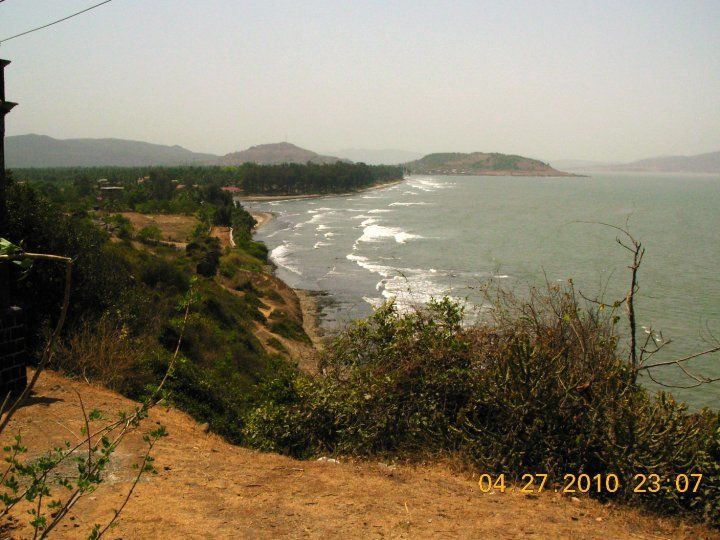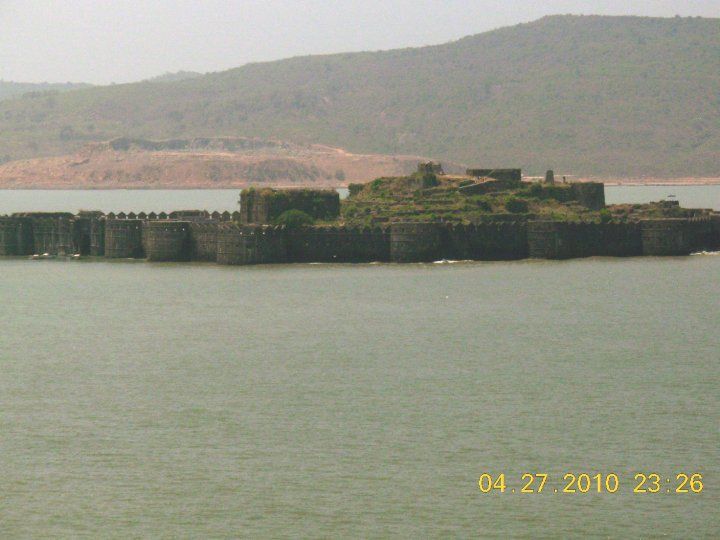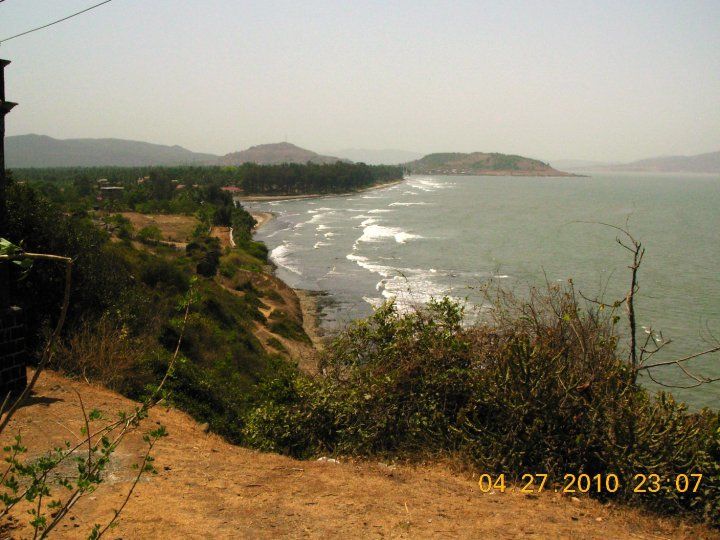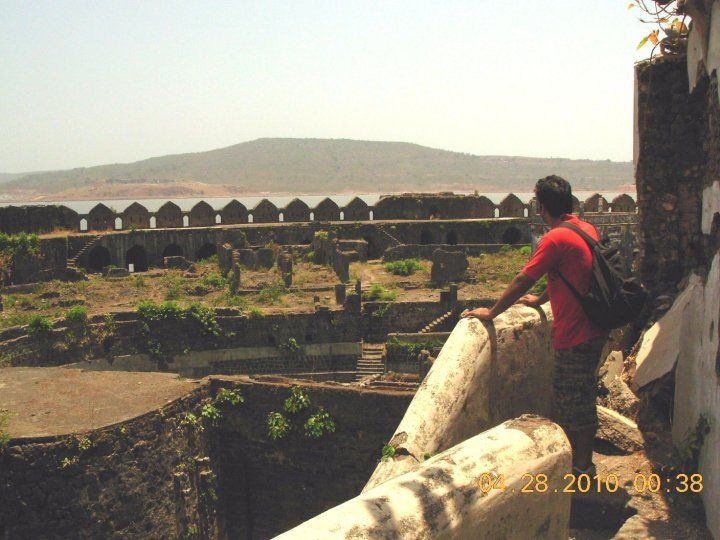 Ever imagined planning your first road trip? Excited, anxious and curious to see the world outside the city on your own. The thought of doing something cool and telling people about it was probably what prompted me to go for it.
We left
Mumbai
at 6 am, not knowing how and when we would reach Alibaug. None of us had the slightest clue about the direction or the roads. The beauty of not knowing the directions to a place is that you are on your own even if you ask strangers for directions. But there is that moment when when you just know you are on the right track. 
The road to Alibaug is not the best but it definitely is a beautiful one. I don't remember how but we managed to reach Alibaug beach in less than 3 hrs. The beach was a disappointment though and that's why we decided to leave and head towards
Kashid
. We asked a few locals about nearby places and most of them suggested Kashid and
Murud
-Janjira. 
The road to Kashid was spectacular. Riding along this route is an experience in itself. Roads are good, the view is mind-blowing and there are not may people around so it's clean. Kashid is about an hour away from Alibaug but we decided to head towards Murud-Janjira and stop at Kashid on our way back.
On the way to Murud-Janjira, there are some small fishing villages and a few small restaurants where you can get delicious food. There are a few big restaurants close to Kashid but it's a better experience eating in small places where you are more likely to get local food.
Janjira Fort is one of the most brilliant places to visit. Reaching the fort is an experience in itself. You have to get on to an old sail boat which gives you a Swades feeling. Once you reach the fort, you have to jump off the boat to the entrance of the fort while the boat is rocking in the water. You have 45 mins to explore the fort which has some interesting history but the 45 mins are good enough to roam around, admire the heritage structure and get some good clicks.
After Janjira Fort we headed back to Kashid beach by around 1.30 pm. The beach is clean and not so crowded. There are shacks where you can get omlette, maggi, bhajiyas and tea while you chill on the hammocks and relax. After 4 hrs of riding, it felt good to relax for sometime while enjoying the sea breeze and just listening to the sound of the sea.
The ride back was a torture with our backs and bums hurting like hell. Reminded me of the scene from Dil Chahta Hai when Saif had to sit on the pillow after a ride in the truck from
Goa
. Our feelings exact.
But all in all it was a great experience which made me fall in love with road tripping. That's why I say, "It all started with Alibaug!"