Kaas plateau is a weekend getaway from Mumbai. After a 4 hour drive from Mumbai, we reached Satara. For local sightseeing in Satara, we went to the Nataraj temple. It is beautiful and quiet temple located in the heart of the city. The Ajinkya fort is also situated in the heart of the city, however we could not visit it.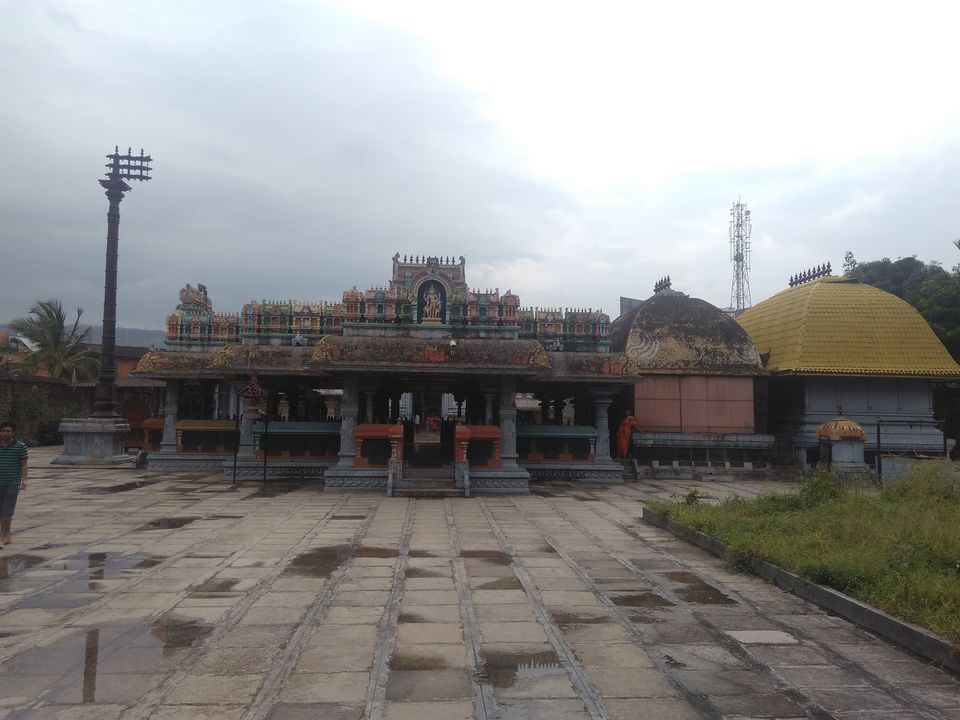 Next morning we left for Kaas plateau, which is 21 km away from Satara. The road from Satara to Kaas is very scenic. As it was raining in Satara and Kaas, the weather was very pleasant.
As we could not find any hotels/resorts at Kaas plateau online, we had booked a hotel in Satara. However, there a number of good resorts near Kaas plateau, situated on the mountains and surrounded by clouds. Below is the list of resorts that we came across on our way to Kaas plateau. I wish we had booked one of these resorts as they are surrounded by natural beauty on all sides.
Paras Holiday resort, Indu resort, Smile resort, Kaas Hill resort, Swapna Nagri resort, Prakruti Ayurvedic Health resort, Hotel Bakula, Nivanta Lodging.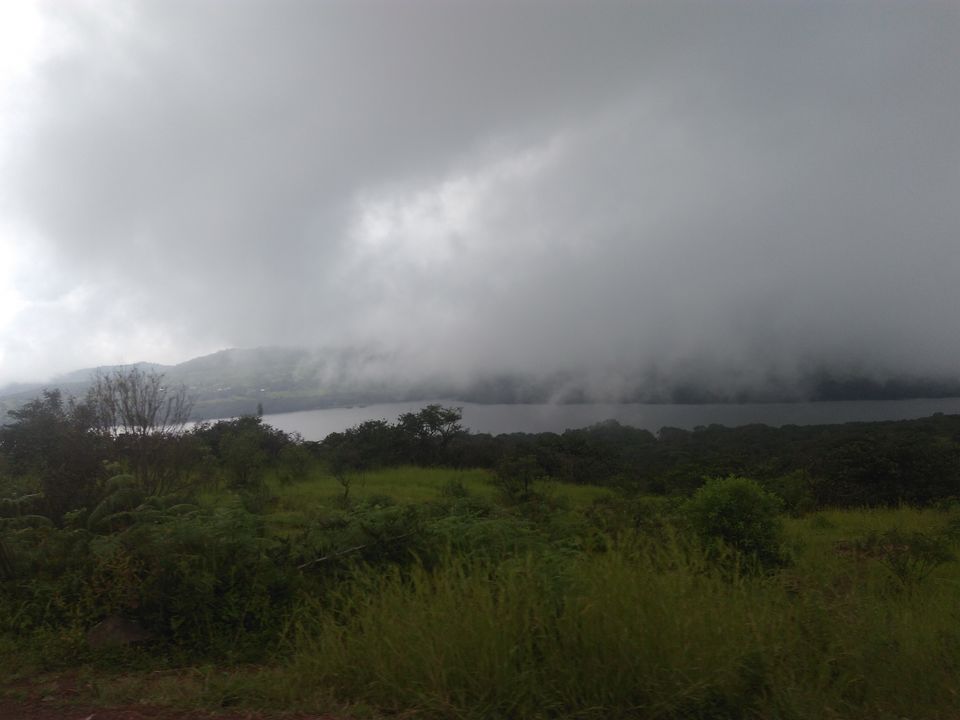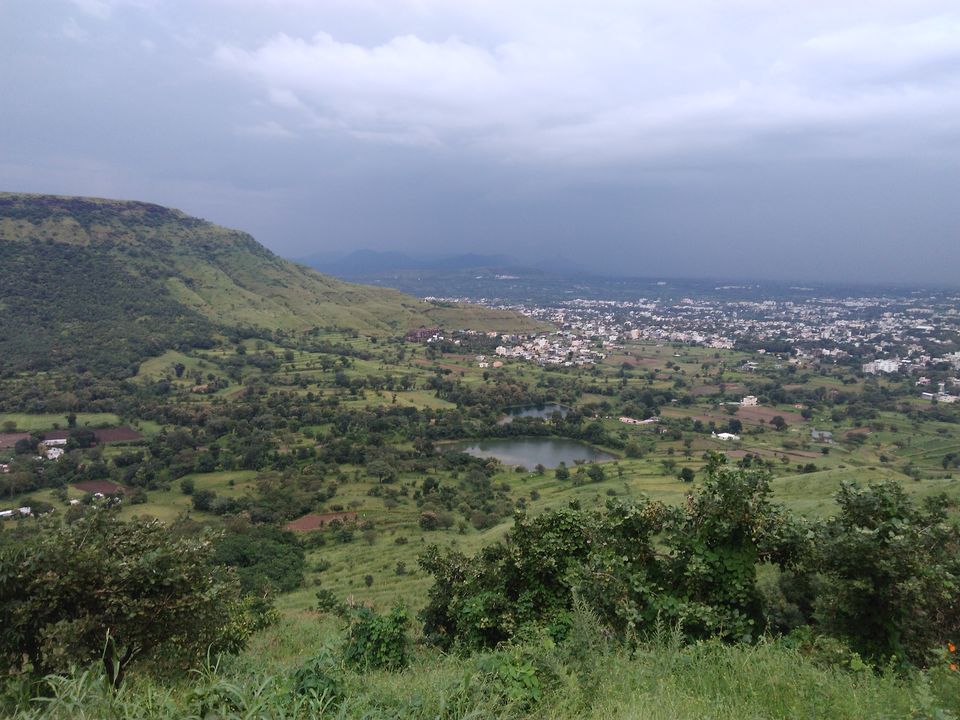 Kaas plateau has an entry fee of INR 100 per person, and the tickets need to be booked online in advance. When we reached Kaas plateau, we were a little disappointed as most of the flowers had withered due to the rains, even though it was a peak flowering period. We got to see only a few varieties of flowers.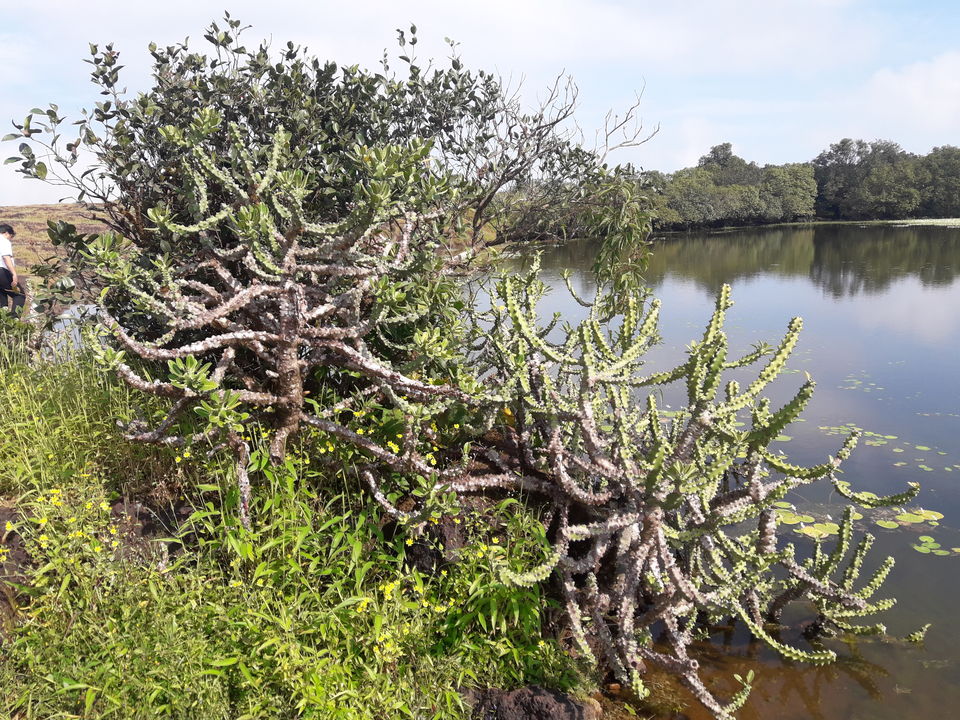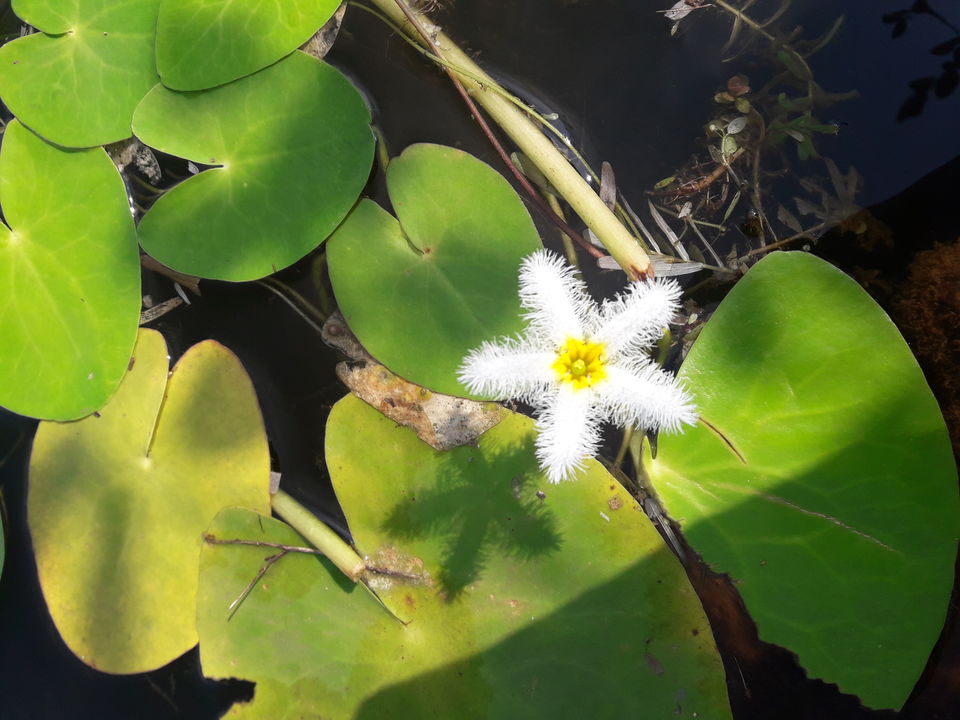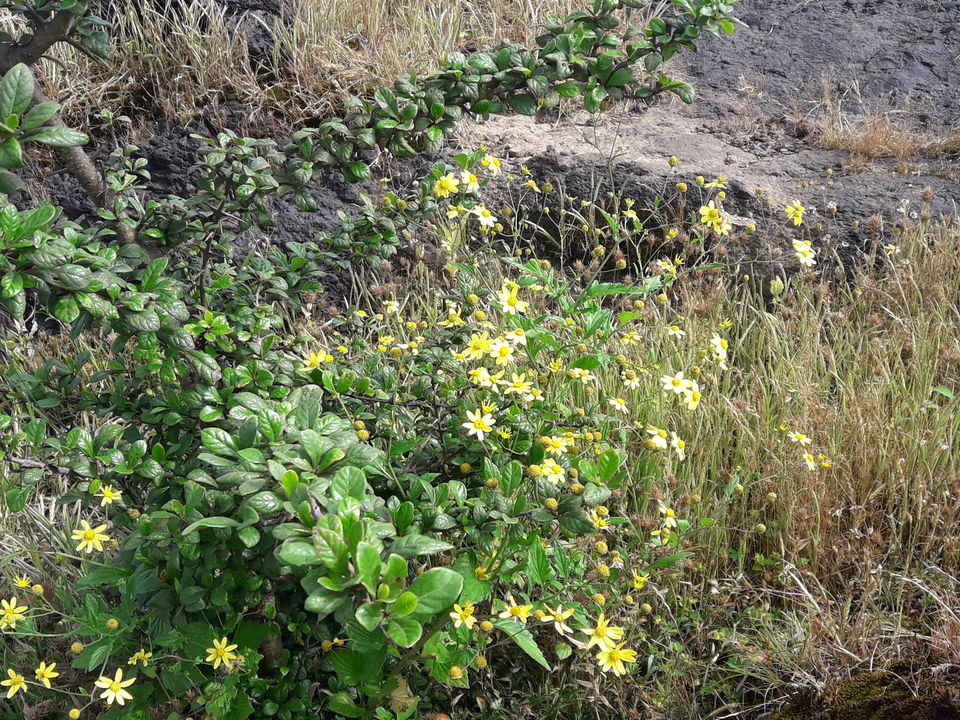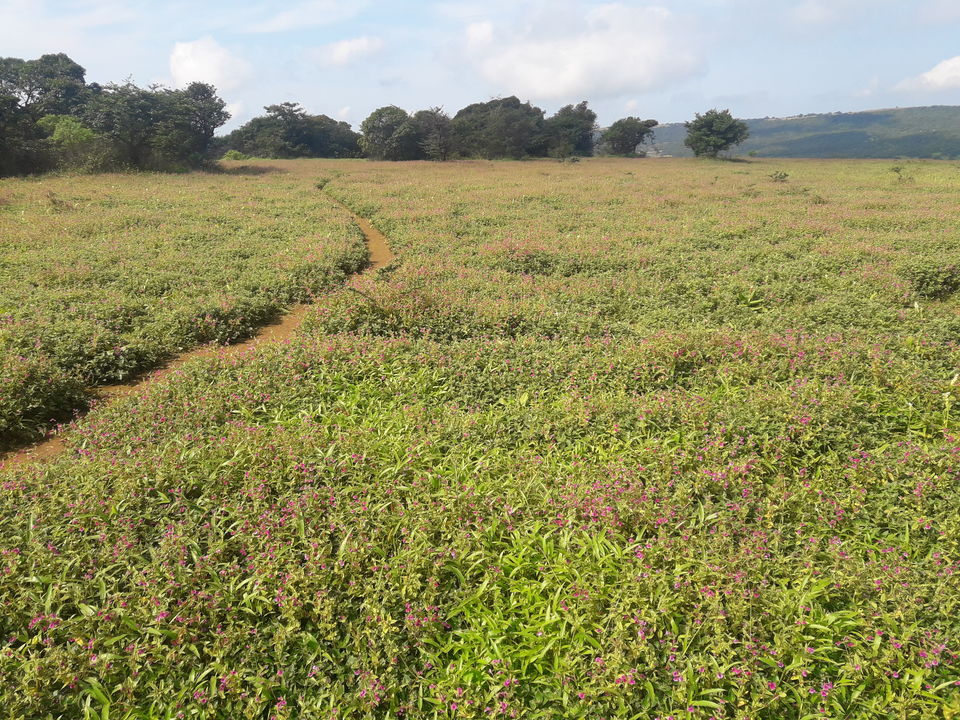 From Kaas plateau, we went to Bamnoli lake which is at a distance of 12 km. It has very clean and clear water. Boating is also available and they take you to Triveni - a point where three rivers meet.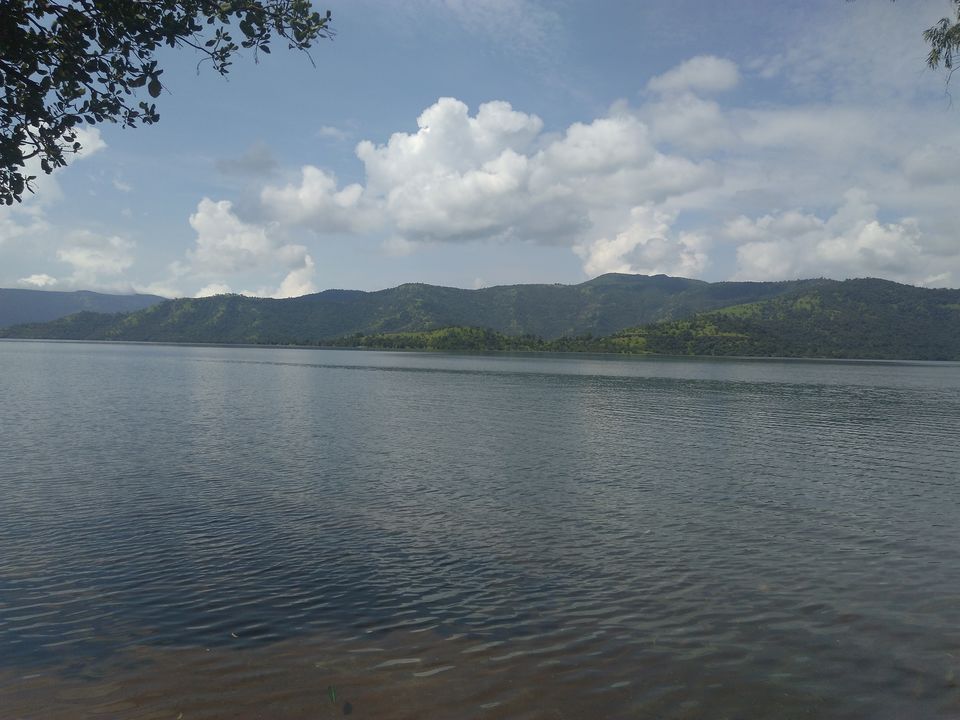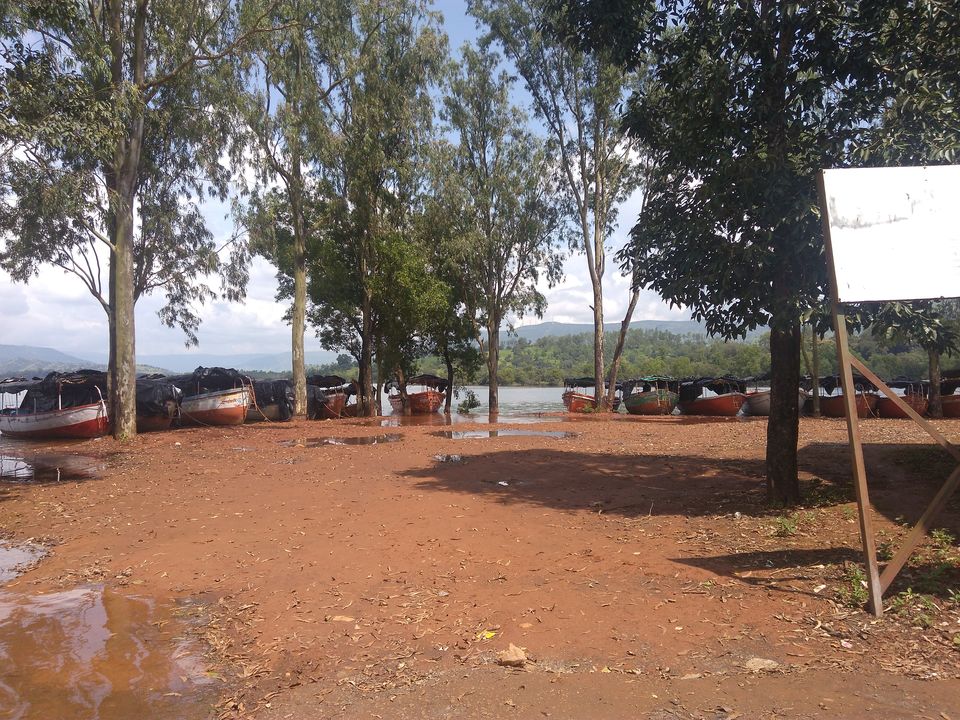 While on our way back to Satara, we visited Yavteshwar temple. And finally left for Mumbai.