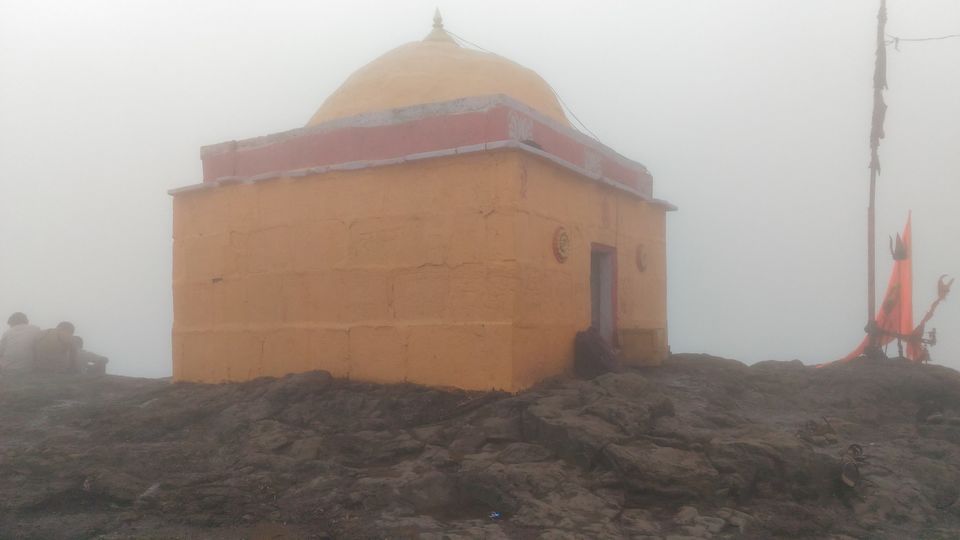 You often heard about trekking in monsoon season. Maharashtra as a destination offers many hikes especially in monsoon or we can say its trekking hub in rains.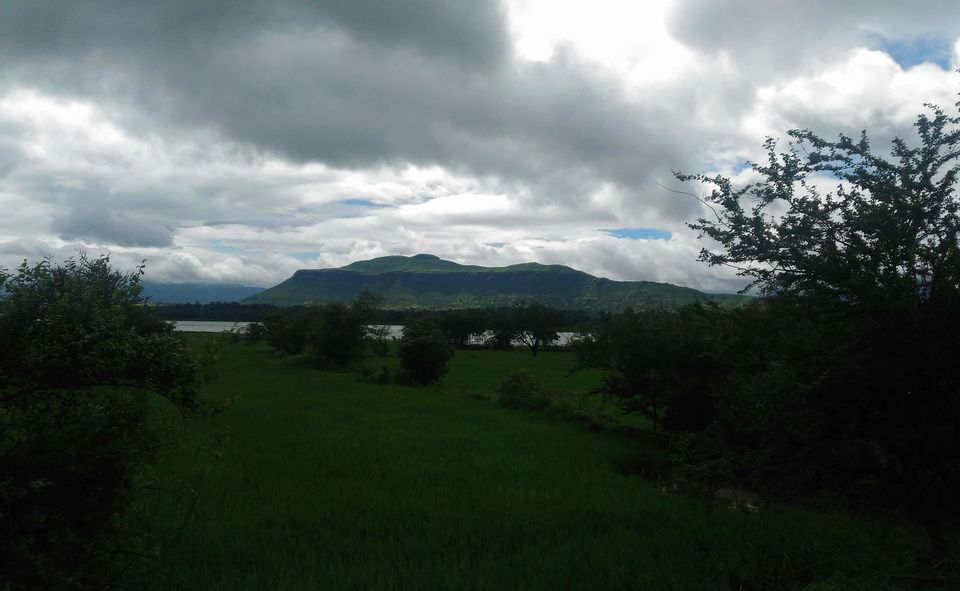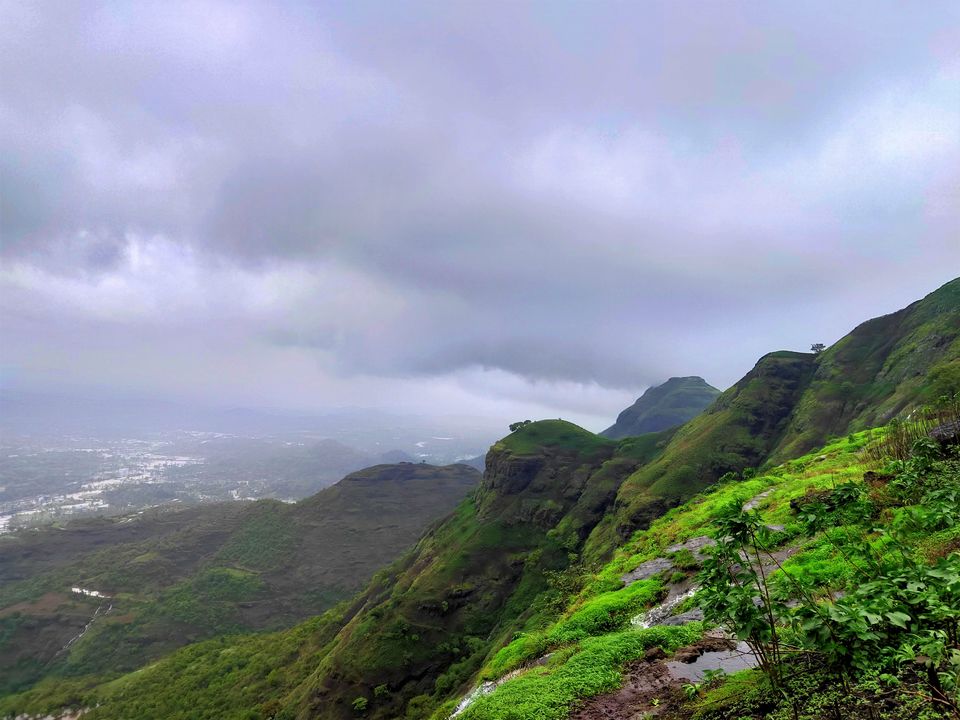 As we talk about the highest peak of the state Kalsubai offers a 360 degree view from the top. Trekkers in monsoon gets the feeling of sitting around the cloud once reach the summit. A surrounding of mountains ranges gets fully covered by monsoon clouds and if wants a clear view then winters will be perfect time to visit.
At the summit there is a small temple of Kalsubai Devi from which this peak gets its name.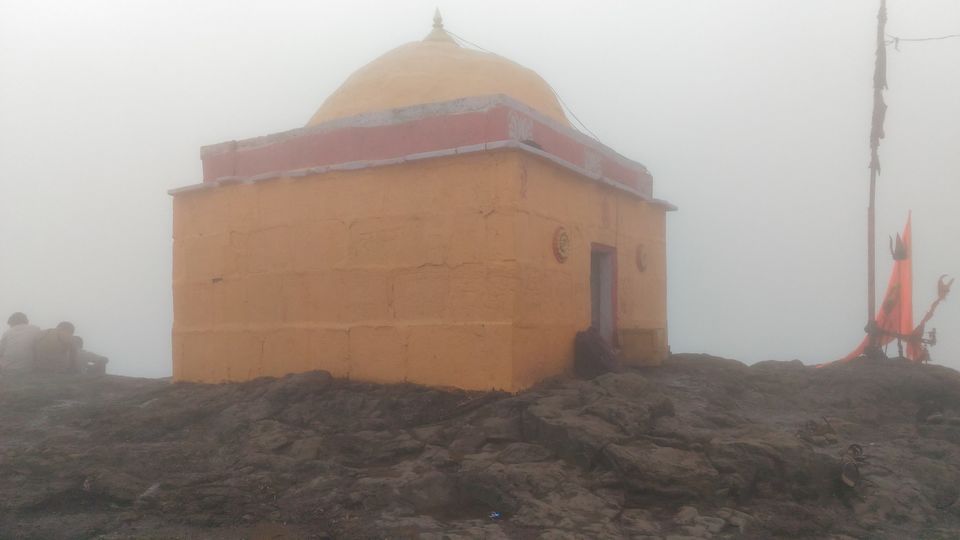 Trails :-
Bari is the base village from where you start your trekking journey, you first cross a small stream with a farmland ahead. This is the most enjoyable walk.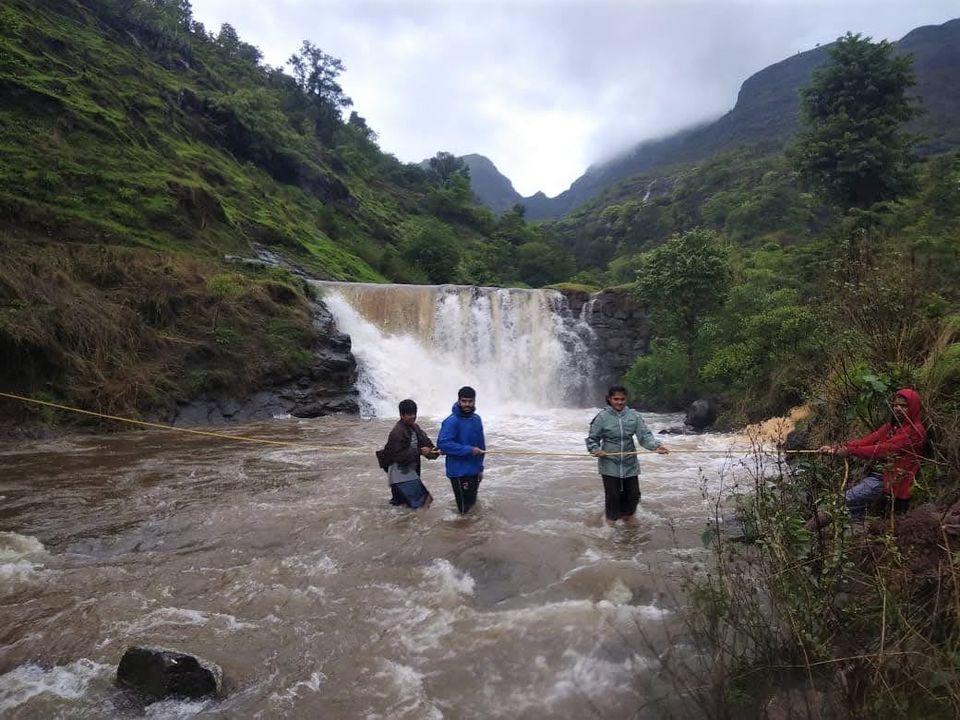 The path naturally turns upwards and then going forward little rocky (a bit slippery in monsoon).
In a while you reach till the Hanuman temple, which is an important landmark to commence the actual trek. The trail forward is properly marked throughout with no scope of getting lost.Going forward at some places there are step made of stone which makes a certain climb little easy.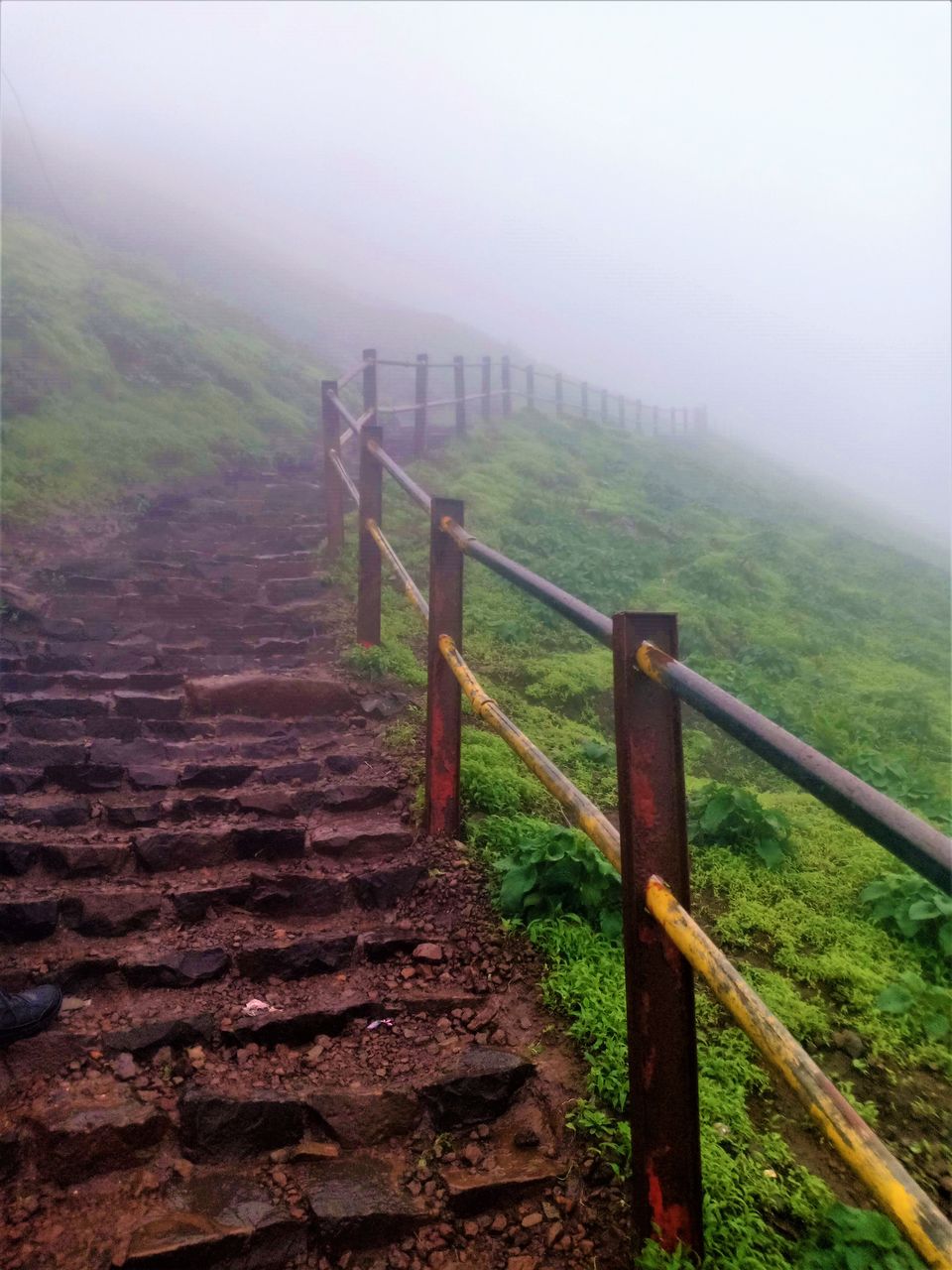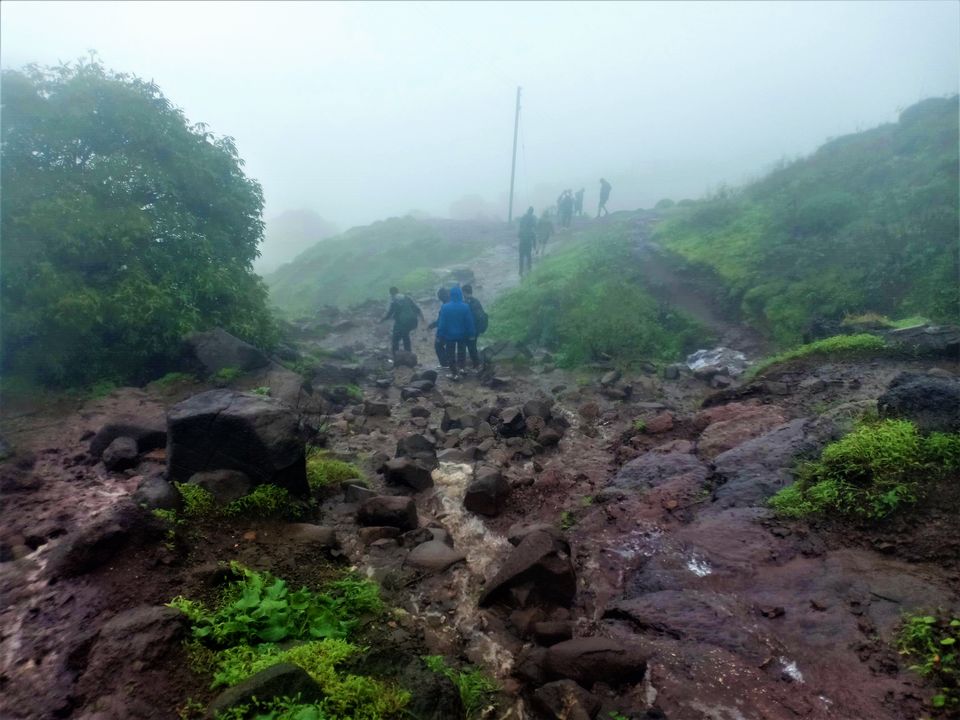 Also there are 4 narrow iron ladders in between at vertical rocky patch to connect the trail. It is the most adventures & challenging part of the trek. In monsoon it becomes tricky and slippery especially descend part.
As the ascend and descend on this trek is the same way, so it create two way traffic on these ladder as well.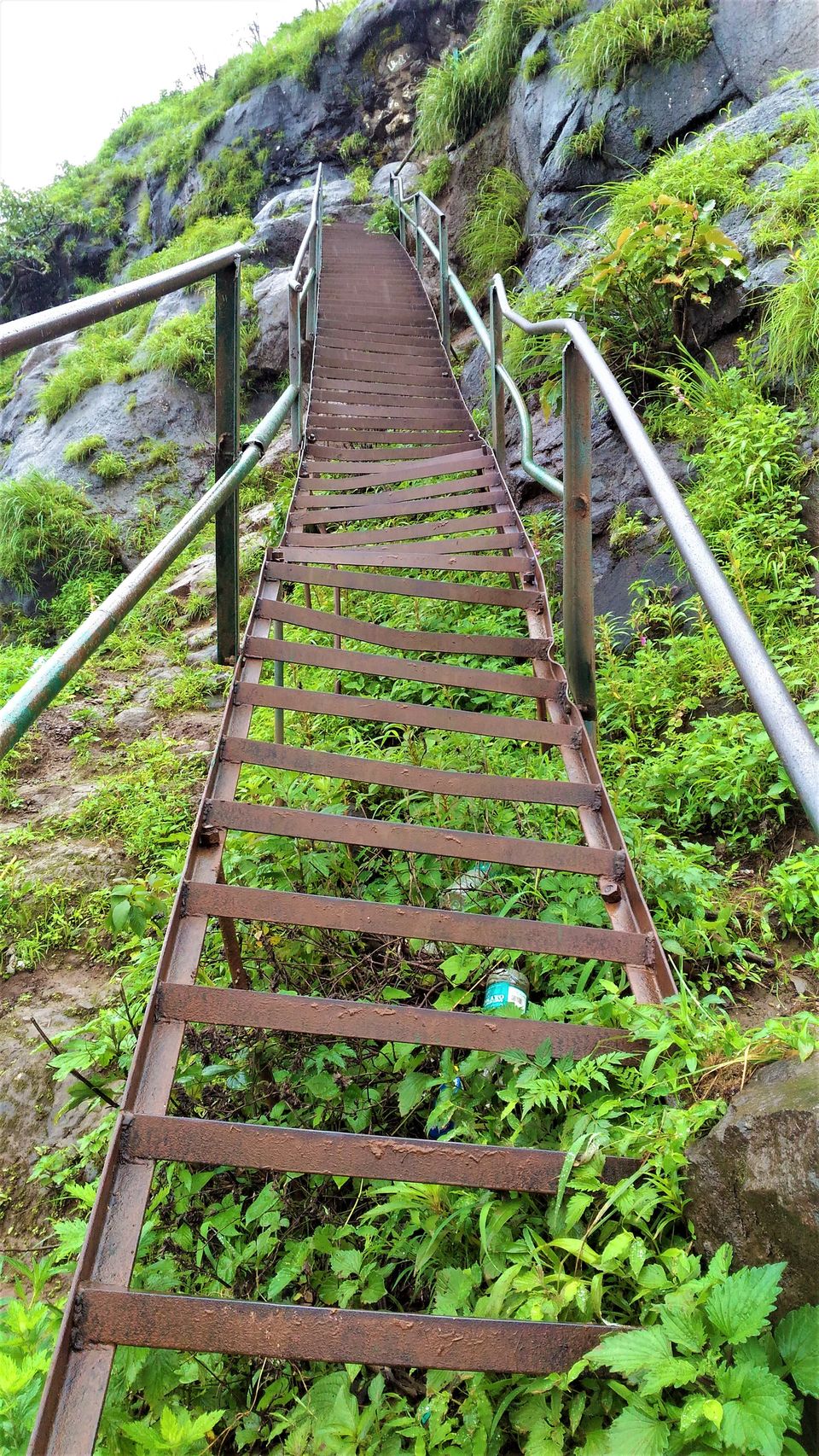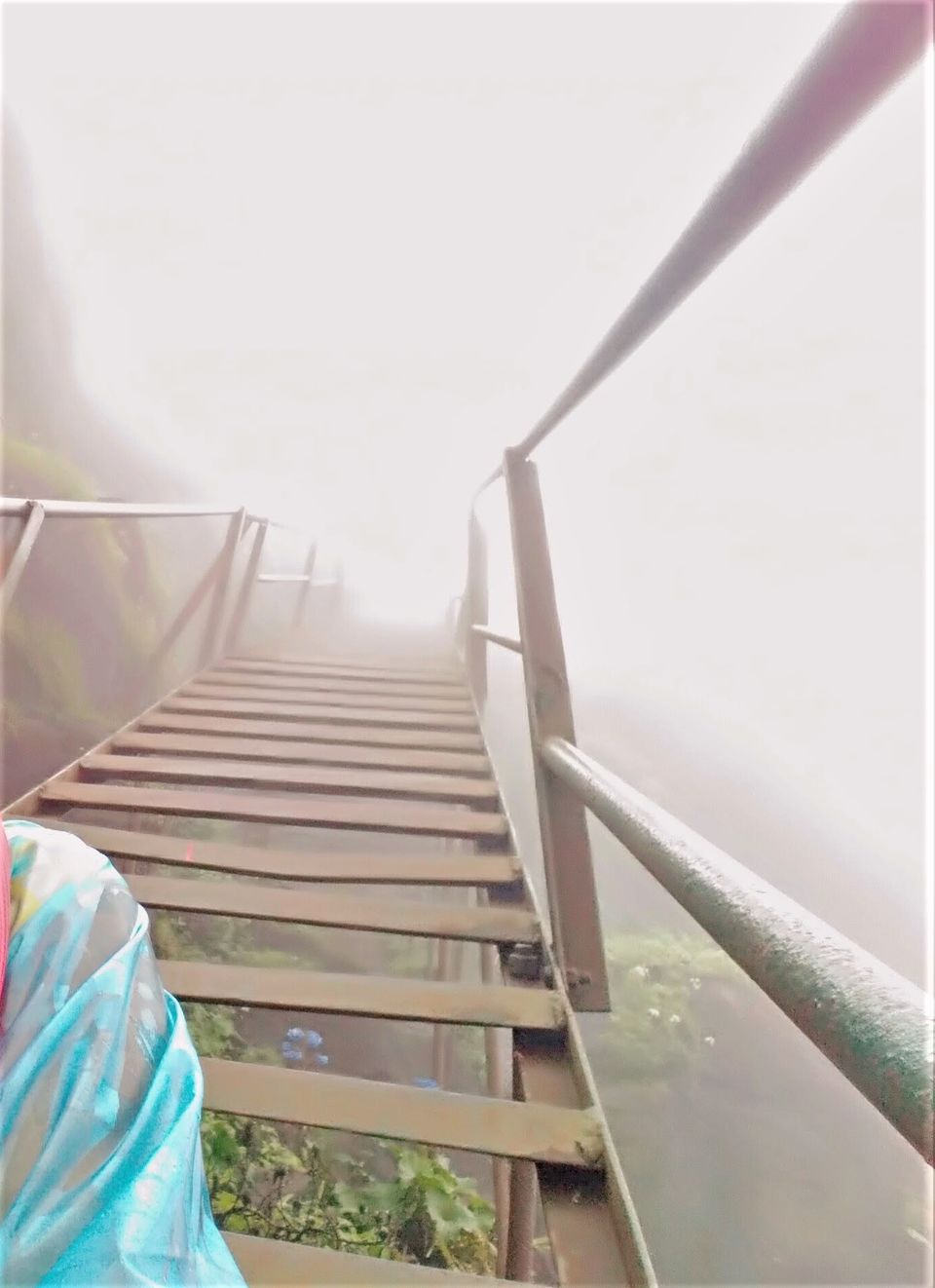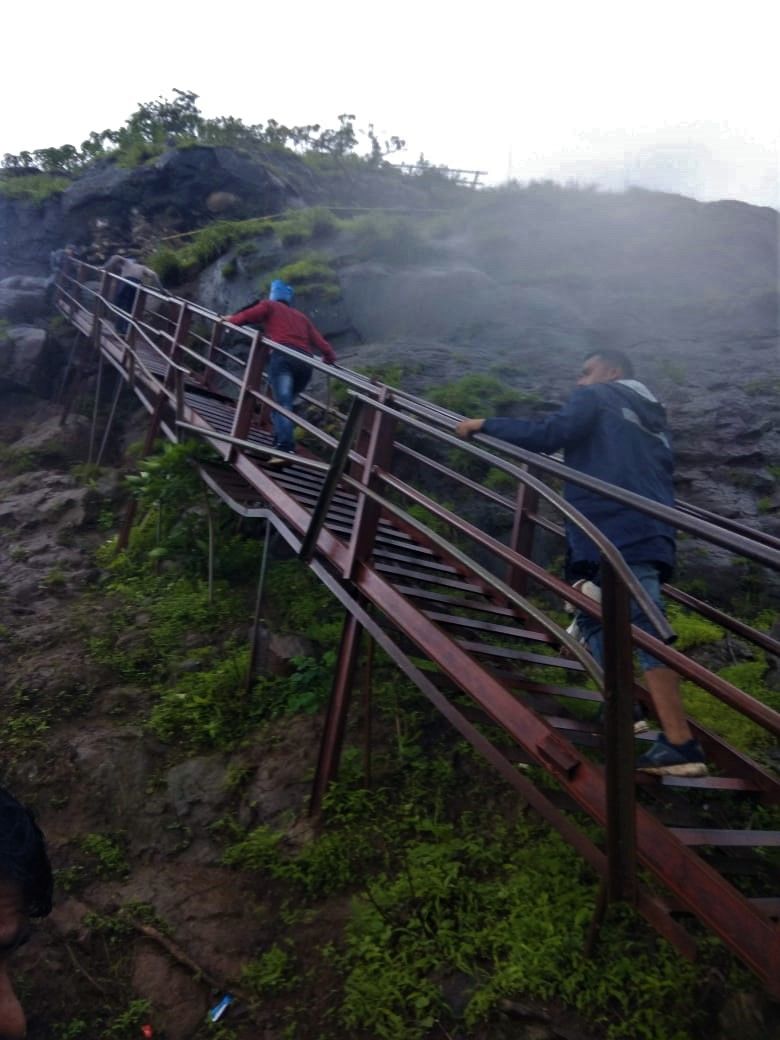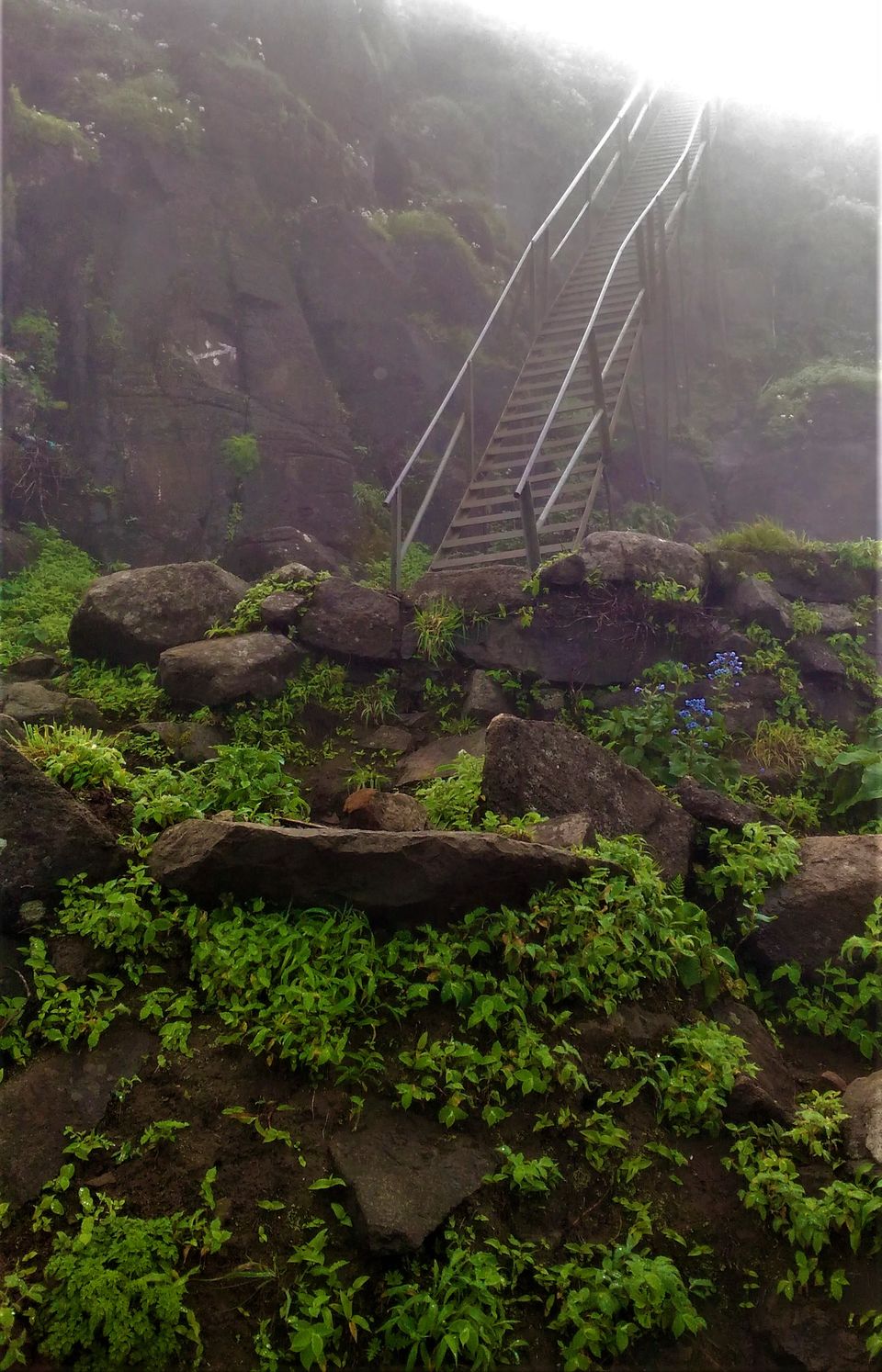 Hike continues you have to cross 4 to 5 small peaks to reach the summit.
As your stamina by then goes downwards the only thing you move upwards is the view, which will be totally breathtaking and worth the efforts.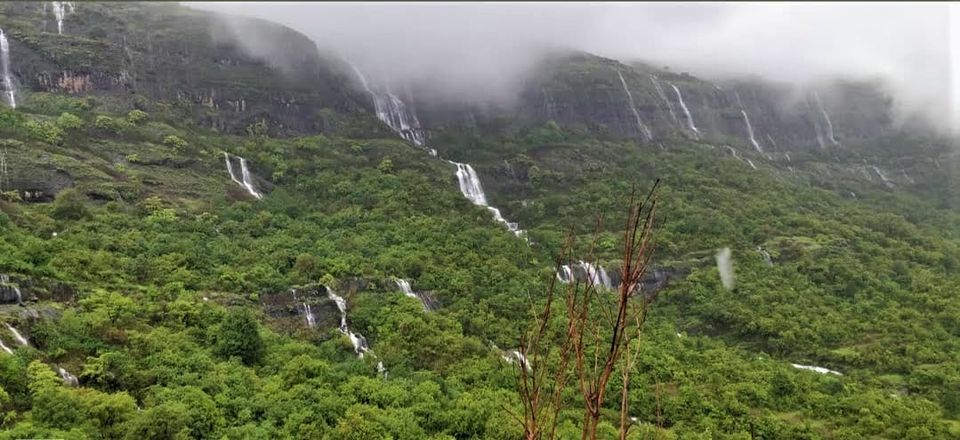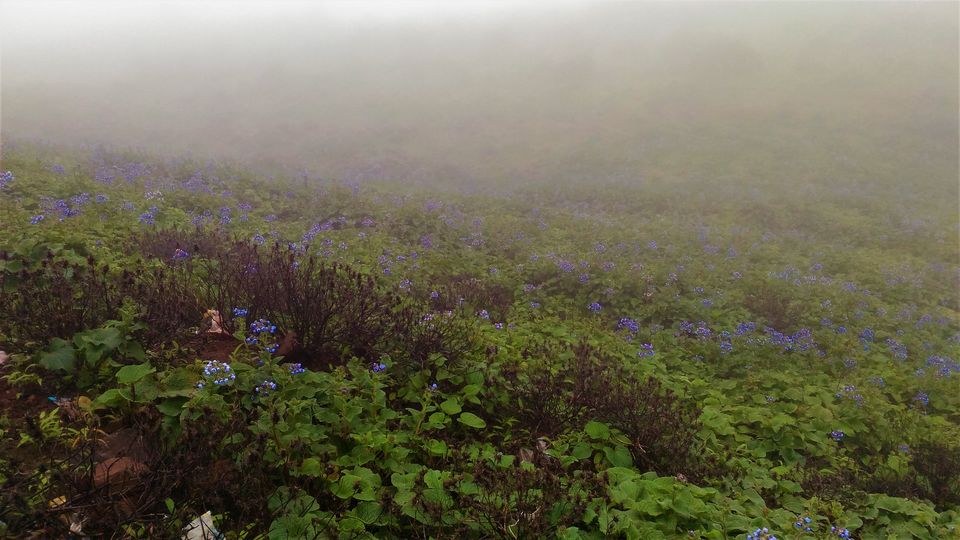 After climbing the last ladder to reach the highest point, you will get a feeling to be on the top along with windy waves, blue sky and greenery all around. Best thing of any trek is the beauty of nature which we can experience. From the top one can enjoy panoramic view of surrounded sanctuary. Many trekkers try to reach the summit early in the morning to experience the massive sunrise from the top.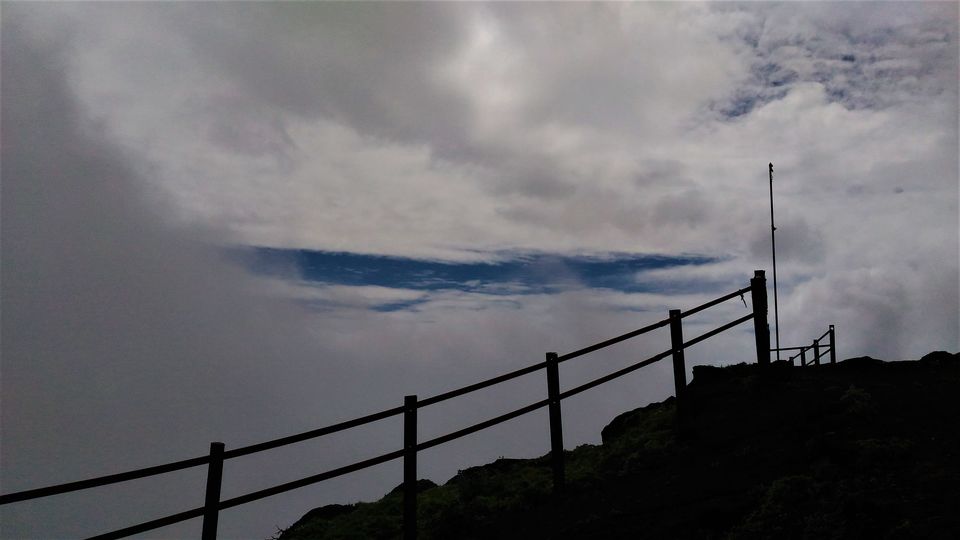 Some Information :-
- The mountain lies within the Kalsubai - Harishchandragad wildlife sanctuary.
- Difficulty level :- Moderate
- Time taken for trekking from base village is minimum 4 hrs one side, its almost 6.6 km (apx) one way.
- Kalsubai summit is situated at an elevation of 1646 meters (5400 ft)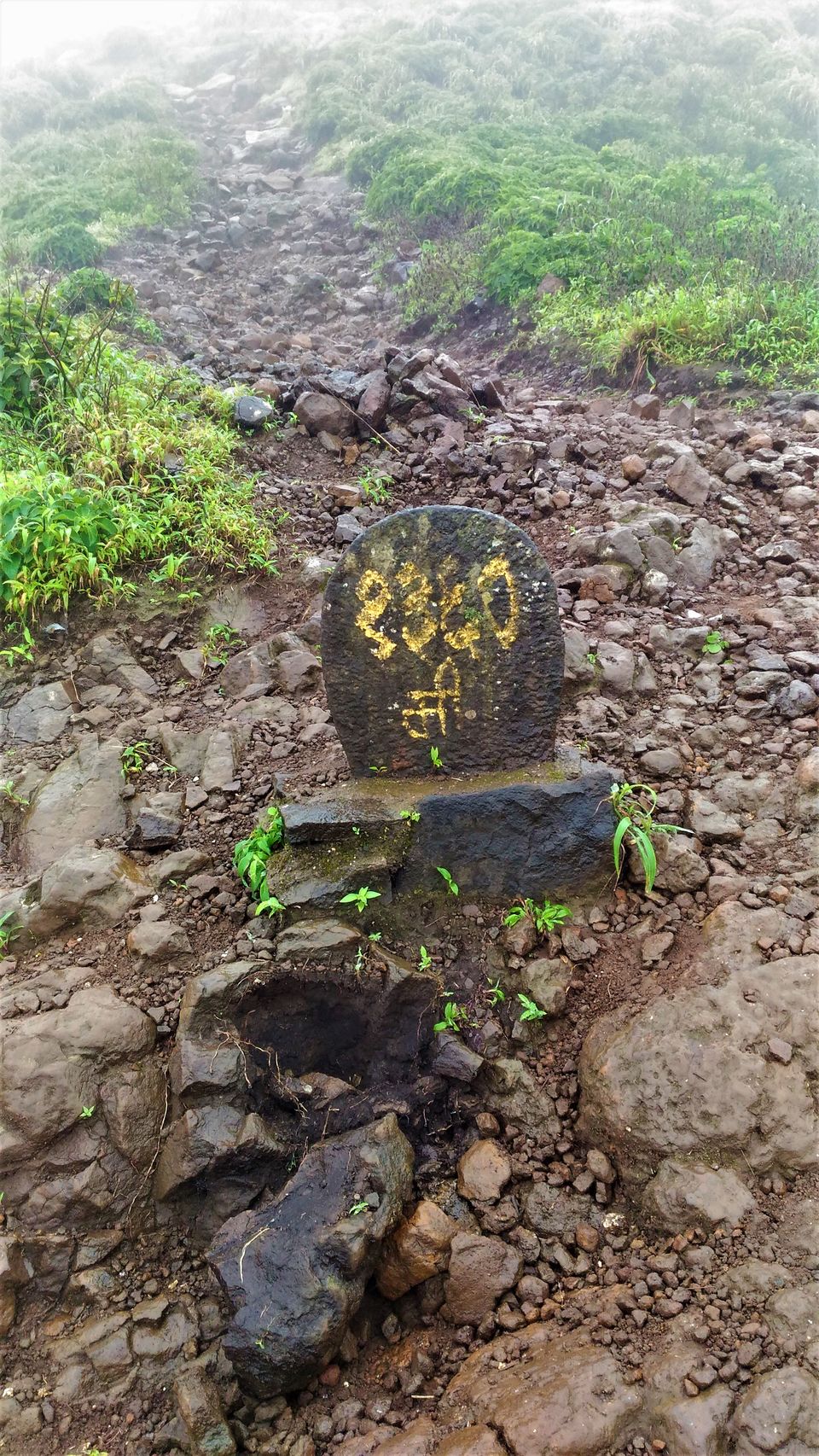 How to reach Base village Bari :-
- Bari village is about 6 km from famous tourist place Bhandardara.
- From Mumbai by road : Mumbai - Igatpuri - Ghoti - Bari (152 km apx)
- From Pune by Road : Pune - Sangammer - Rajur - Bhandardara - Bari (172 km apx)
- If via train from Mumbai, get down at kasara railway station.
- Public transport buses are available from both kasara and igatpuri. All buses plying to pune, bhandardara, akole, etc go via Bari village. It takes 45 mins from igatpuri bus stand and an hour plus from kasara bus stand.