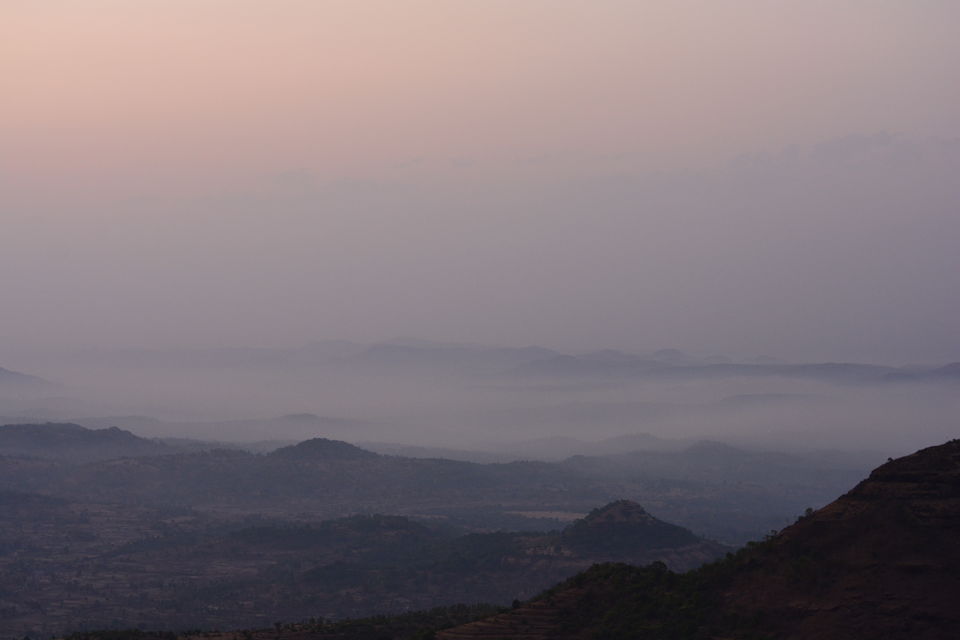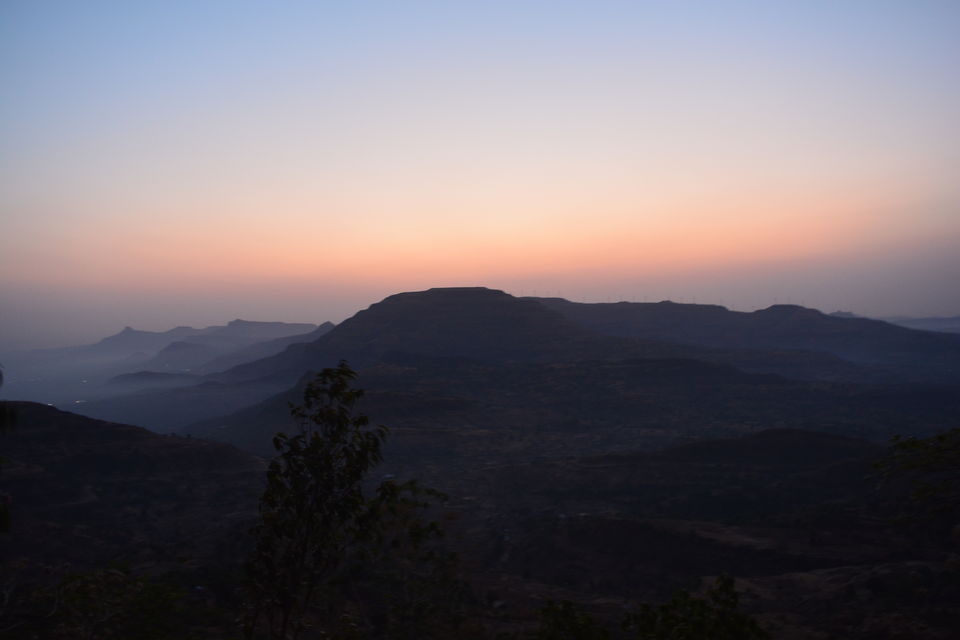 If its monsoon and you are in or around Maharashtra, then you are at the right place.
Shyadri mountain range has so many trekking destinations where you can just go and get lost in nature. Mt Kalsubai is a dream destination for every traveller & fellow trekkers. It is said to be the highest peak in Maharashtra and a definite destination.
Kalsubai temple is located at the topmost summit. At the summit there is a plain ground with a small temple of Kalsubai, a local deity. A traditional prayer (pooja) service is held every Tuesday and Thursday by a local priest. Local villagers sell the pooja materials almost all year long, while sending their cows for grazing. On Navratri occasions many stalls are set up atop the summit for the pooja materials. During the Navratri period, for all nine days, special poojas are carried out and idol is fully decorated. Special Mela (fair) is organized for Navratri.
we started our journey from pune around 10 p.m Saturday.A bus was arranged for the whole journey.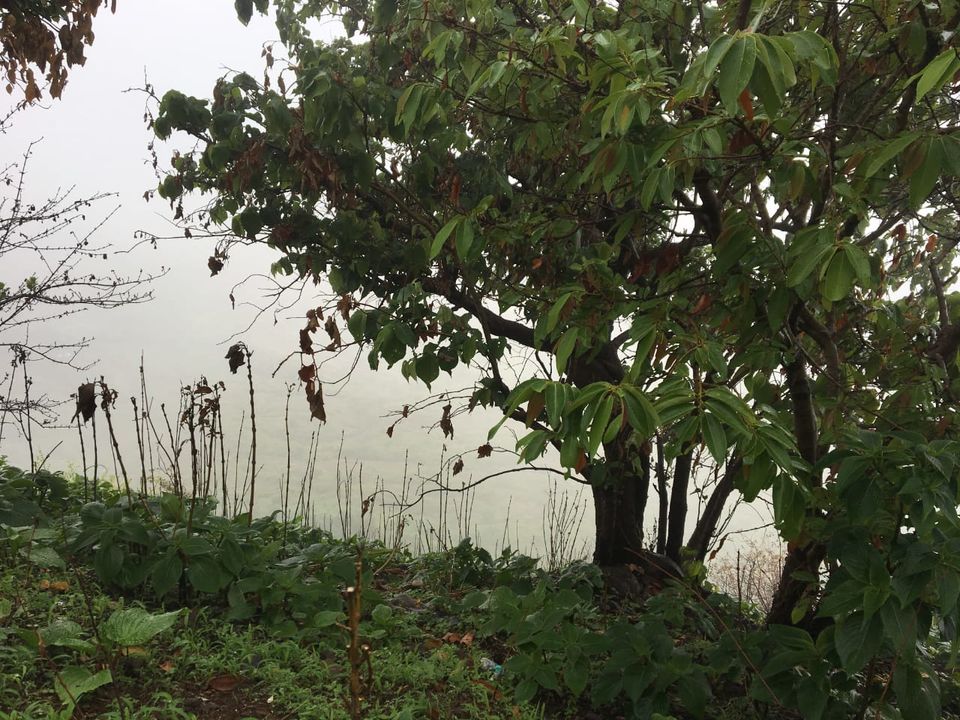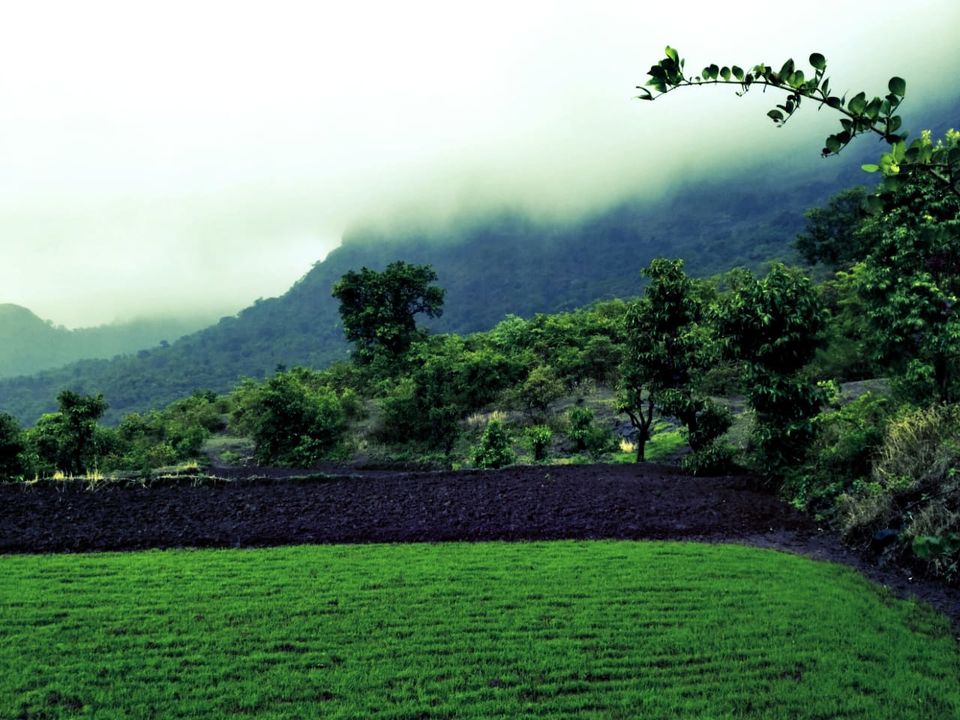 now the hunt begins.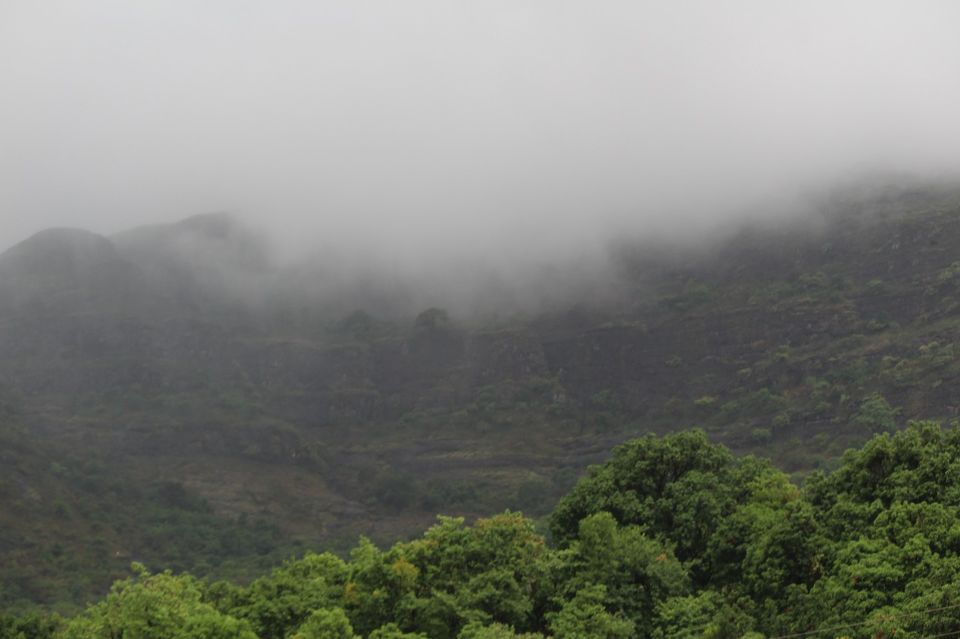 we reached to base village around 4am in the morning,Like every trek has a base village, Mt Kalsubai also has a base village called as Bari Gaon.
How to reach Kalsubai Peak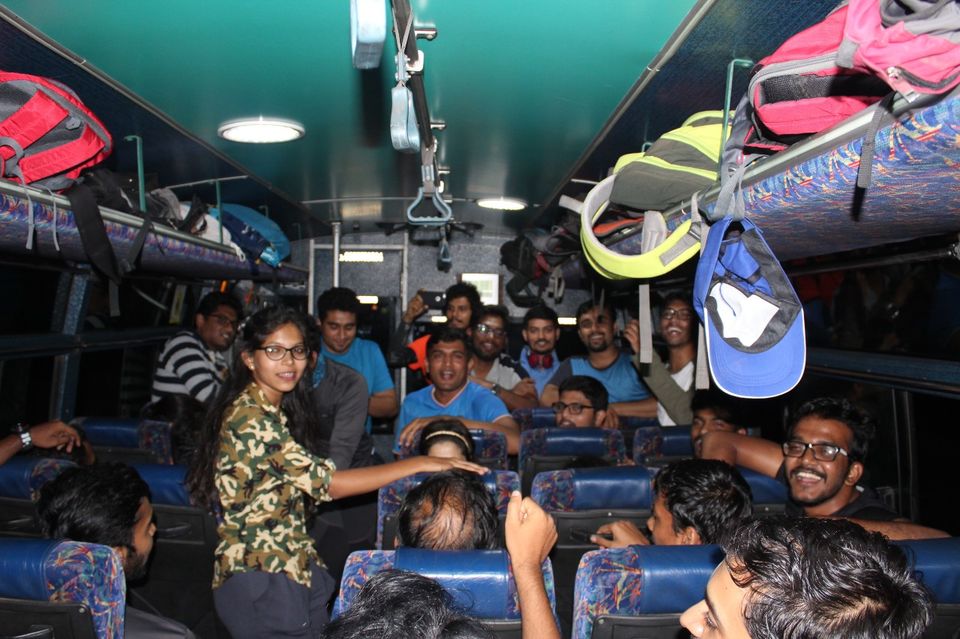 To reach the summit there are various trekking routes and animal tracks. The main route starts from the village of Bari which is about 6 K.M from Bhandardara.

If you are on budget the second option could be take early morning, may be first local to Karjat and bus from there to Bari village.
Second option could be to take any long distance train till Igatpuri and take bus from there. Bari village is approx. 40Km from Igatpuri.
Or Reach Kasara Railway Station
Take local Taxi till base village Bari
By Road Mumbai - Kasara - Igatpuri - Ghoti - Bari Village
Kalsubai Trek from Pune By Road Pune - Sangamner - Rajur - Bhandardara - Bari
Kalsubai Trek route is well marked
Local guides often accompany climbers to the summit
Local Villagers offer homestay and food option
Many restaurants are available till Bari Village
What to carry & food options:-
Bari is a small village. There are hardly two or three 'tupris' that provide drinking water and chips/biscuit.
Better carry some ready to eat high carbohydrate food with you in your backpack.
Locals can also arrange for some lunch. But you have to inform them early. The local villagers are very helpful.
Most important:
Do carry enough liquid, not only liquid but energy drink kind or glucose mixed. This is most important to keep you moving. Because if you get cramps somewhere in the middle you are lost.
If travelling in monsoon do pack your bag properly.
And do carry a good pair of trekking shoes.
Apart from that, just go there and get lost in nature.
Kalsubai Shikhar Information
Best Time to Visit Kalsubai Peak - June to August for Monsoon Trek, September to October for flowers trek, November to May night treks are recommended.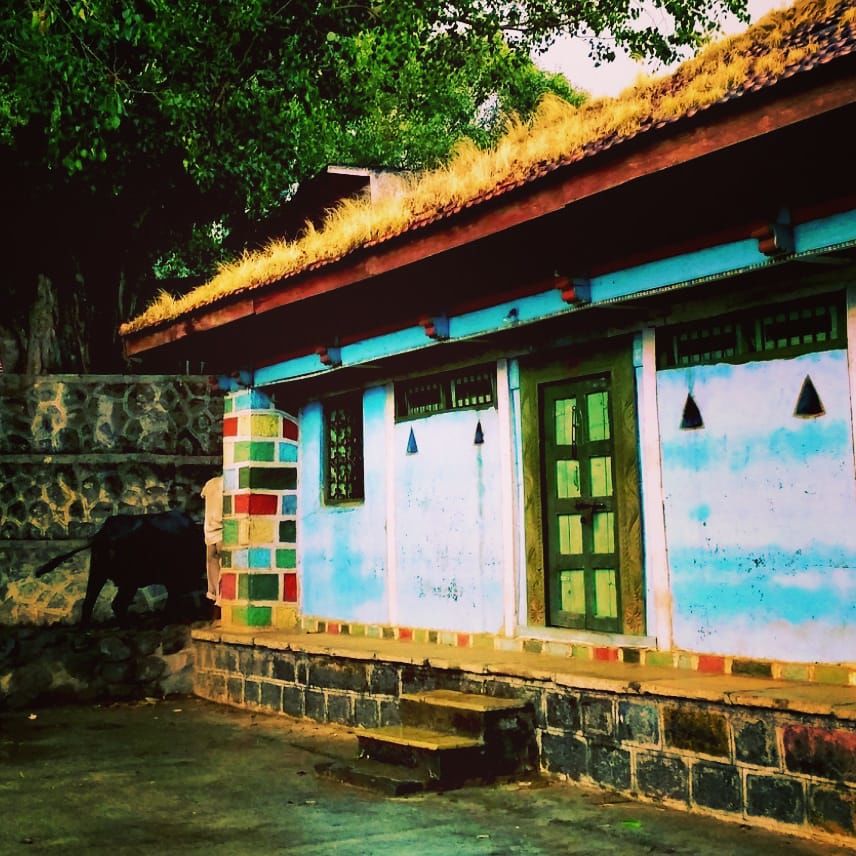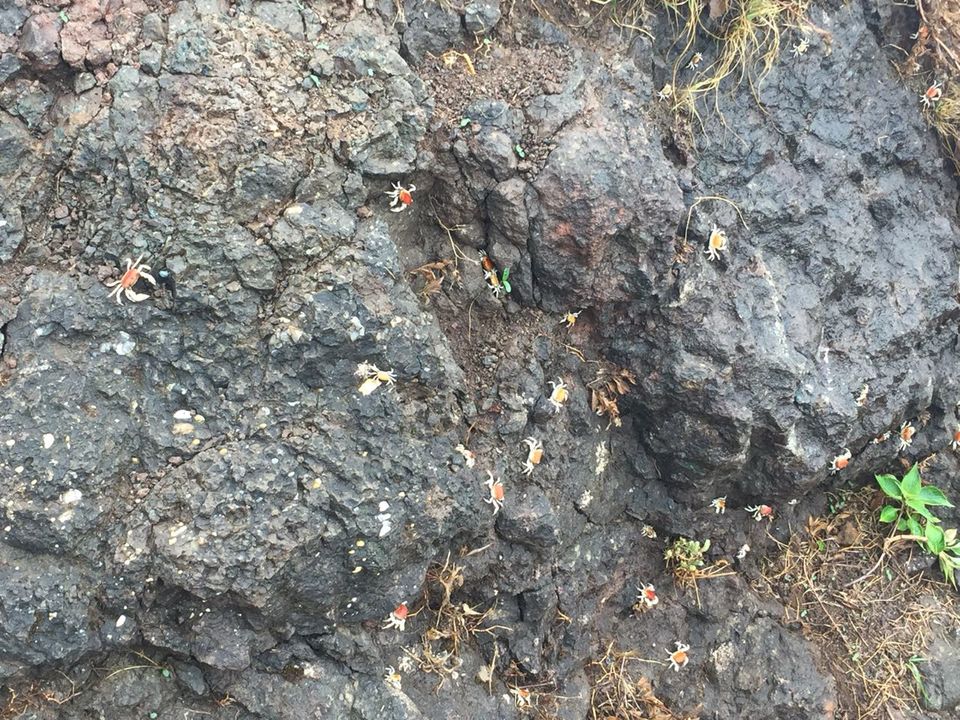 We reached Bari gaon around 4:00 Am. It was still drizzling outside so we went outside and took introduction of group mates. I couldn't see outside as it was Pitch dark. I could only listen the sounds of various water streams flowing around and stromy winds. What a mesmerizing and soothing moment it was..wow. While listening to this 'music of nature', when I fell asleep I really didn't know. Around 4:30 our trek started. It was one of the beautiful mornings I have ever seen. A small village surrounded by vast mountain ranges and lush green paddy fields.(https://www.facebook.com/walkingsherpa/)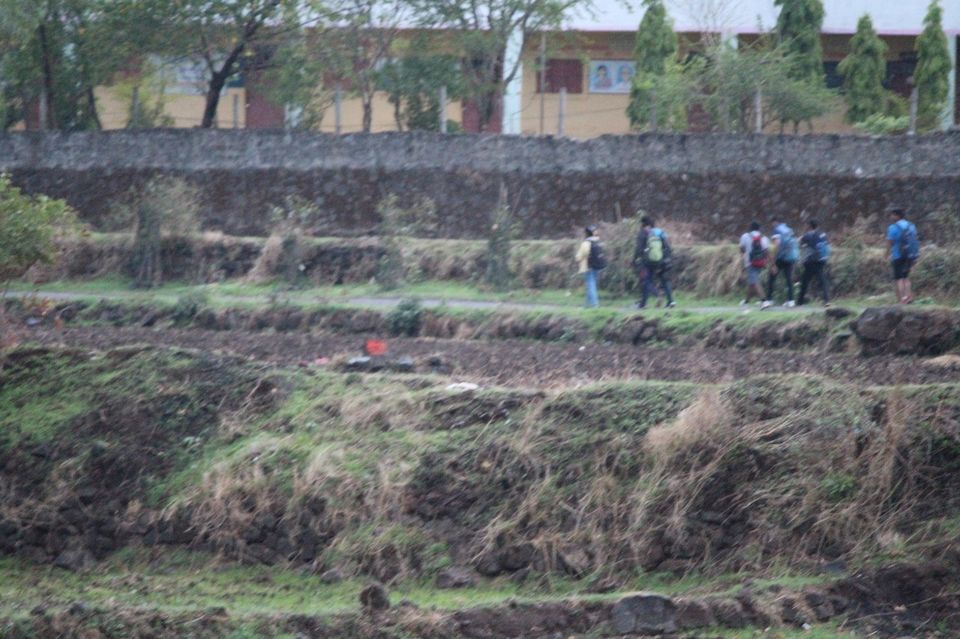 Kalsubai Trek Climb Diffculty - Medium Grade
Shikhar Kalsubai trek is long can take upto 4 hours, Hiking trail is 6.6 km from Bari village. First timers with good fitness or regular trekkers can complete the trek in 3 hours
After a half-an-hour we reached a plateau and that was also our first resting point. From there the view of surrounding mountain ranges, covered with clouds, was just awesome. From here one can see the ladders that are built on the rock patches to make the trek bit easy.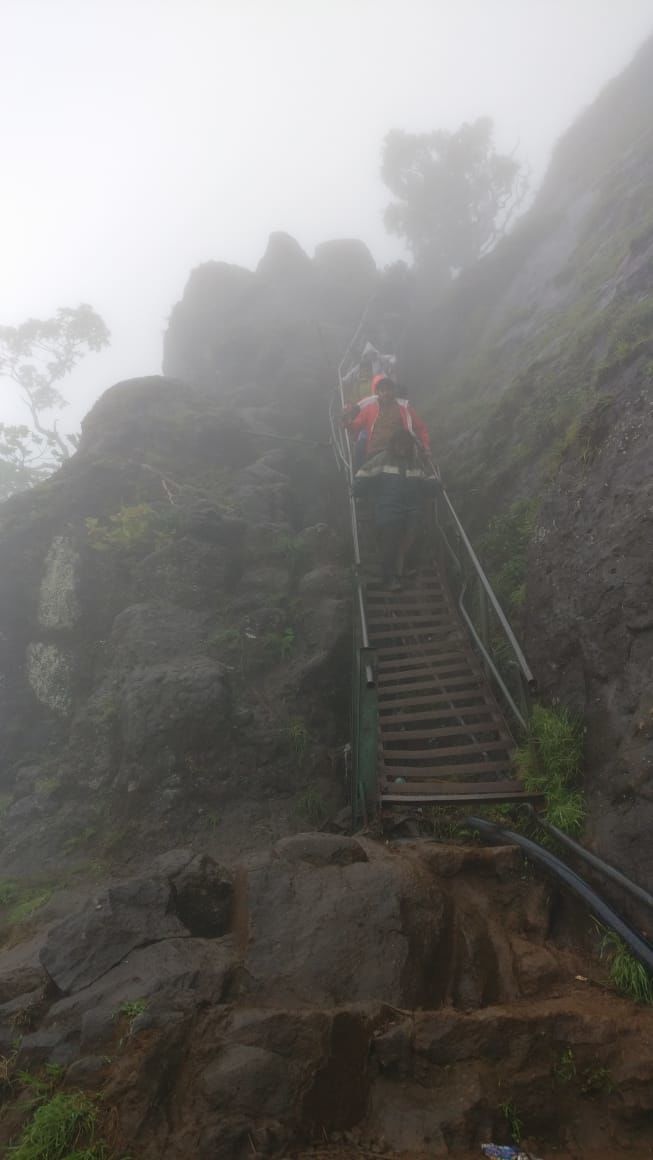 Again we start ascending towards our summit using the ladders and few rock patches. From here the trek is bit hard. After a 30min climb we again halted at a point. At this moment we are completely inside cloud and the visibility was hardly few meters. There was small shop by a villager serving 'Kanda bhaji and chai' and how can someone miss that.
The best part you will find is throughout the trek is that there will be places, small children and fellow villagers serving lemon juice some eatables like these. I was stunned seeing their endurance level.
After trekking through few rock patches and ladders we reached the final ladder to the pinnacle. A few ladders on the way was just 80 degree vertical, it's really gonna test your height of fear and kill it forever.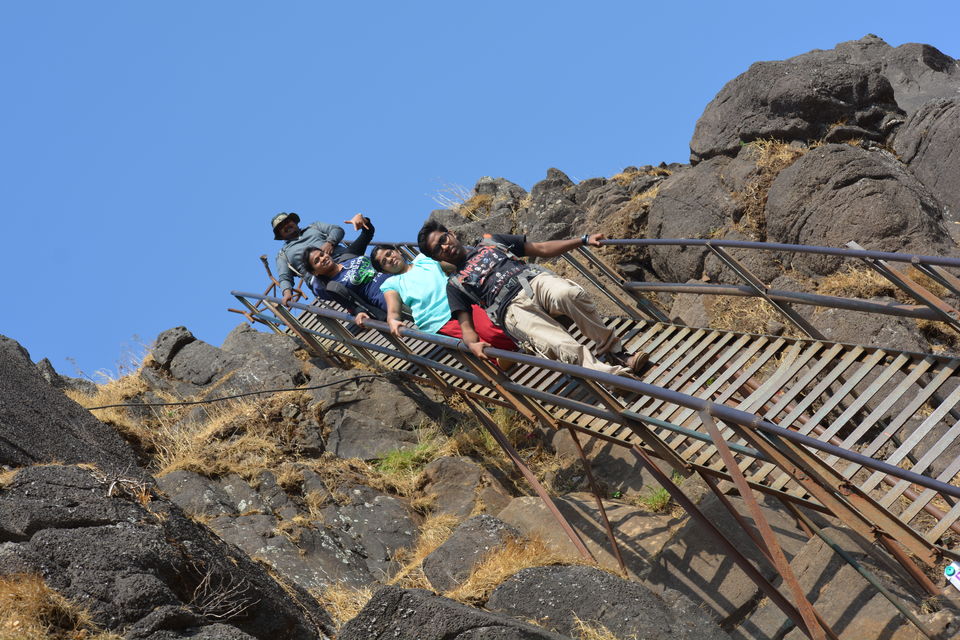 Finally we reached the peak and we were up above the cloud now. There is a small temple of Kalsubai on the top. Pinnacle top is mostly covered with rock patches where you can sit down and enjoy the nature and clouds down below. And we did the same things. Just sat down quite, closed our eyes and got lost.(https://www.facebook.com/walkingsherpa/)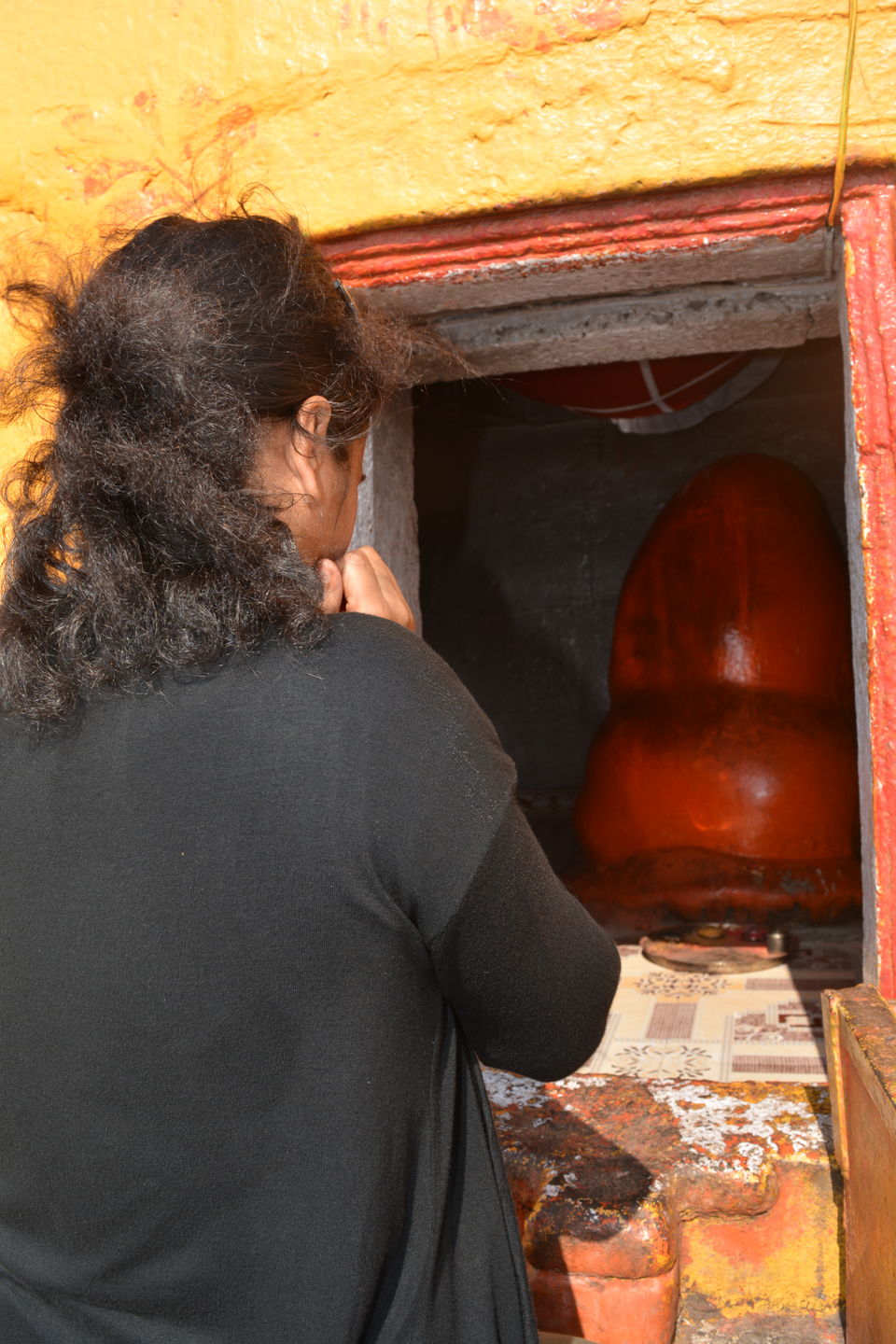 Then we came back to the village, changed our dress and took lunch there arranged by the owner of the house. (It was pre ordered).There is small school in the middle of the village and a 'varanda', a perfect place to take rest.(https://www.facebook.com/walkingsherpa/)
Around 5PM we started our journey back towards pune with some awesome memories. It took us 5:30 hours to reach pune with one halt for snacks. Around 9PM we reach pune.
for more information,events and Acitivity visit and find us on facebook:https: //www.facebook.com/walkingsherpa/