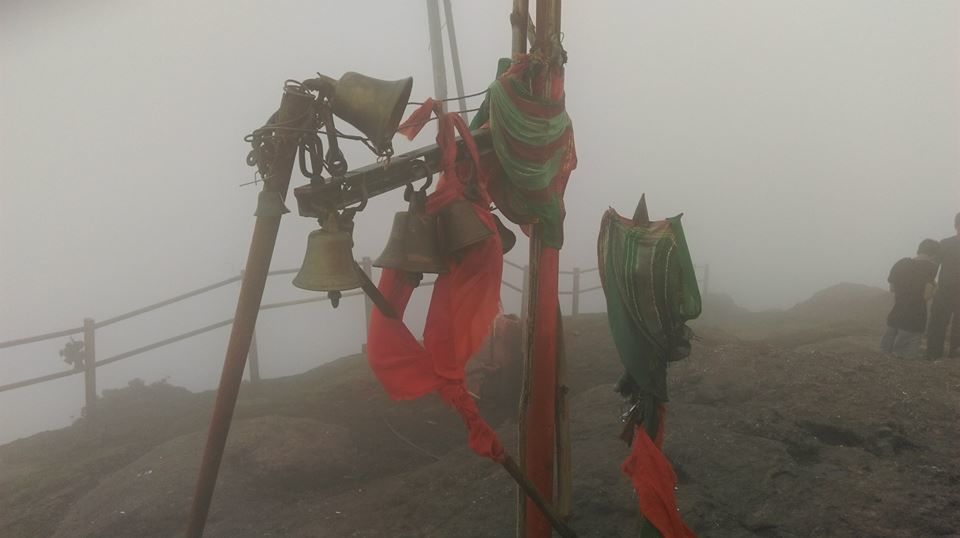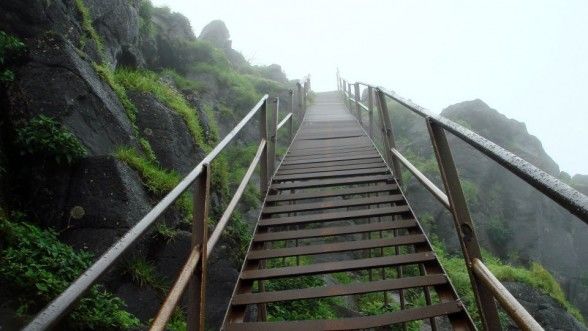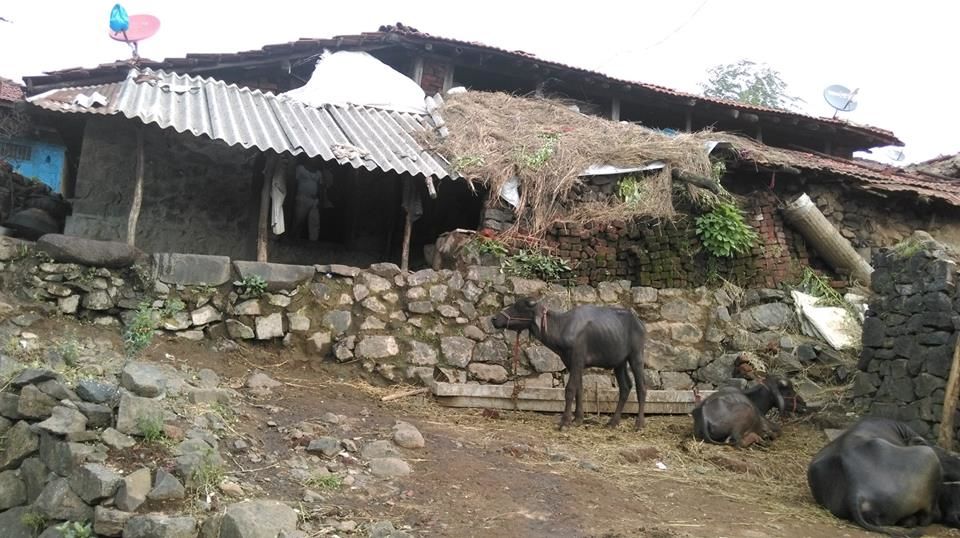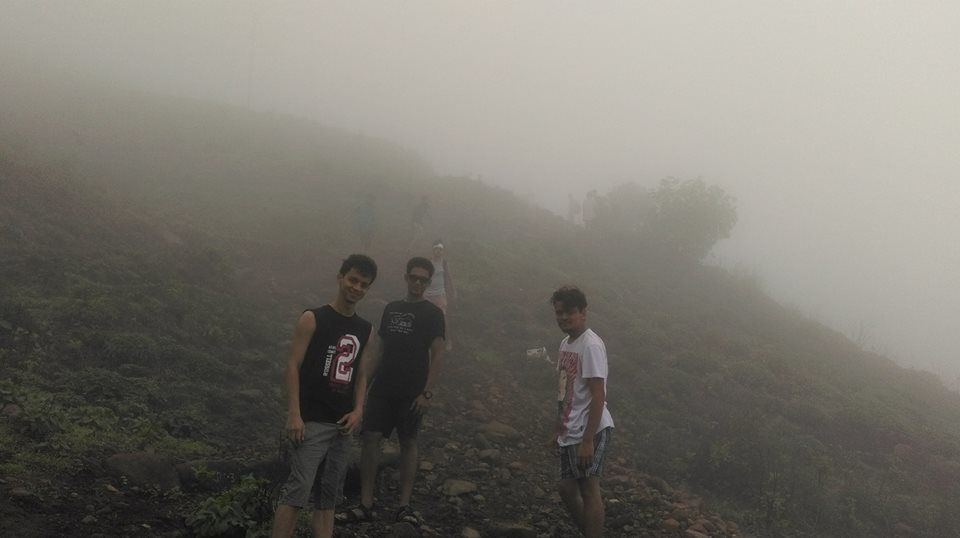 Everyone knows that Kalsubai is the highest peak of Maharashtra. Now if you're thinking that it might be the most difficult trek of Sahyadri ranges then that is not the case. With little bit of precaution and good trekking spirit anyone can reach to the summit.
Apart from being highest peak of Maharashtra, Kalsubai has many things to offer. After lots of research over the internet and after being there, I would like to suggest you that monsoon is the best season for this trek.
The Kalsubai Saga:
According to localite uncle, Kalsubai was the beautiful girl from the village who ran away from the harassment of her in-laws. She believed to have disappeared from the village and no one could catch her. Villagers built a temple where she was last seen. The hill is named Kalsubai after her.
If you're planning to visit this place; then instead of overnight journey stay at the base village. It is all about good old fashioned hospitality and a pleasant atmosphere.
Here we go!!!!
This was kind of unplanned trek, So we 7, boarded 7.07AM Tapovan express from Kalyan station without prior booking. We got down at Igatpuri station. One can easily get van or jeep from Igatpuri station till Bari Village. We all got down at Bari. There we met localite uncle. We kept all the unnecessary luggage at his place and decided to carry only wallets and water bottles.
After 45 minutes of climb we reached to first temple. The temple is surrounded by the trees and is good place for the first halt. As we went ahead , climb got steeper and steeper. The view of surrounding mountain ranges covered with clouds with water streams flowing between them is just spectacular. You don't really realize the pain of ascending steep gradient because nature has already hypnotized you with its beauty.
After walking for one more hour we reached to the plateau from where ladders can be seen.
One must not forget to eat kanda bhaji and tea from the stall in front of a well. Kanda bhaji and rains is always an unbeatable combination !!!!
Moving towards last part of the ascend, we came across ladders. These ladders are built for negotiating rock patch and climbing these ladders is a thrill. These iron ladders connects 2 mountains and as we gain height we get a beautiful and thrilling view of valley below the ladder.
As we climb 2 ladders to reach at the top, we can see the drastic change in climate. Here at the top, there is a temple of kalsubai which can accommodate only 3 people at a time. Right below you is the vast expanse of Arthur Hill lake and the backwaters of Bhandardara dam. There is no shelter as such to protect yourself from cold blowing winds, rains and clouds. During rainy season, no matter what climate is at the base of the mountain;this summit will always be covered with clouds. To make matter worse cold winds blows at a speed such that you will feel like blown away with the wind. After having lunch at the top, we started to descend. (Yes, that is not the perfect place for the lunch but it gave us some more time to stay at the top!)
After coming down we went to nearest water stream for the bath. Bari village has many water streams coming down from the mountain. Most of them have strong flow during rainy season. When it starts raining soil mixes with the milky flow of water giving it a chocolaty colour. Chilled water of the waterfall gives instant relief from fatigue. We decided to stay overnight at this place as this village is so beautiful. Breathtaking views of mountains with streams of waterfalls, dirt roads across the fields and rice paddies.
All and all Kalsuba trek has so much to lure your senses and offer your recreation at its best!!!
Type : Hill Fort Fort Range : Kalsubai
District : Ahmednagar
Height above sea level : 5400 ft
Difficulty rating : Medium
Base village : Bari
Appx. time to reach the top : 3 hrs from the base village
Water availability : Well available on the way. There are few stalls on the way where you can get water.
Food : Available at Bari. Not on the fort.
Shelter : Only 3 people can be accommodated in the temple at the top. Overnight stay is not advisable.
Best time to visit : Any time except summer.
How to reach :
To reach Kalsubai first we have to reach Bari. Distance between Bari Bus stand and Kalsubai is 500mtrs by road.

Ways to reach Bari :
1) From Mumbai or Kalyan one can reach Igatpuri by train. From Igatpuri catch morning ST to Pune and alight at Bari village.
This post was originally published on 'TheLifeFuel'.