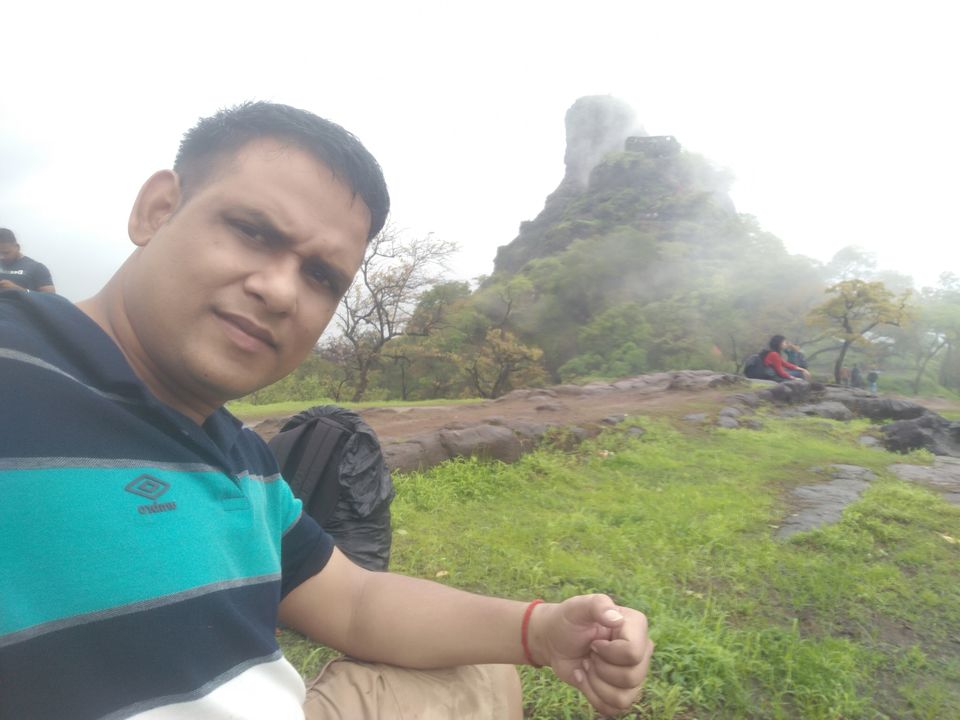 Sometimes being alone is the best thing that can happened to you.
My friend wasn't available for trek so I decided to go solo for the first time in my life and chose Karnala Fort for that.
I stay in Vasai in western suburban of Mumbai. From there I took local train to panvel and from Panvel ST bus flyover I took shared tumtum for karnala.
Afyer taking entry ticket for 50 (actually 35 but 15 they didn't return) and brekfast at local canteen I started my trek.
Other group were also there but I was a bit scared as well as excited to complete the trek with full Joy and safety.
After walking few minutes I was in Jungle. It was raining heavily and sound coming from jungle made me so happy.
During the trek met with solo traveller one of them was female. I asked her reason for solo traveling. She said She loves herself more when she does something on her own and she gets to know more about her potential as a person. I was amazed to know her.
There were few shelters for taking rest and after 2 hours trek I reached the base temple of Karnala fort.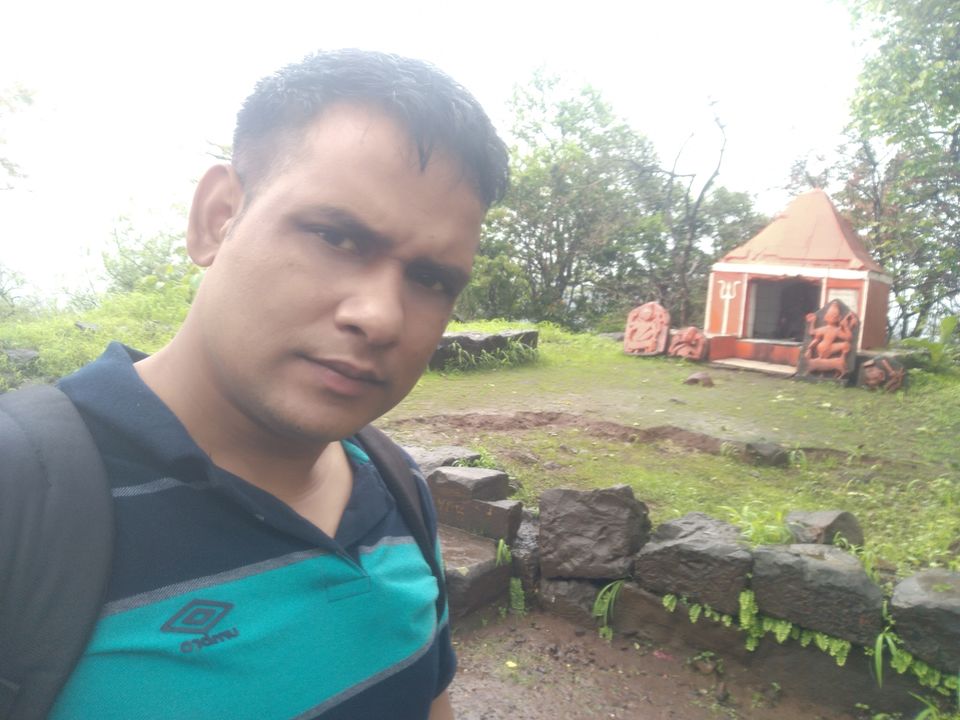 I just sat here and enjoyed the weather and nature both. It was heavenly. I was blown away by the beauty of nature and atmosphere. I just sat and absorbed the moment.
After that went to fort and view from there was amazing. Soon everything was covered by fog and after few minutes it was thunderstorm and I tell you that it was the best moment. Everyone was shouting in joy and it went for close to 30 minutes. Every second I spent there was so mesmerising and full of Joy.
After spending around 2 hours I started descending. Reached the base village in 1.5 hour. From there took ST bus to panvel and again Local to back home.
First Solo was the b3st ever trekking experience I have had till now. Looking forward for more Solo treks.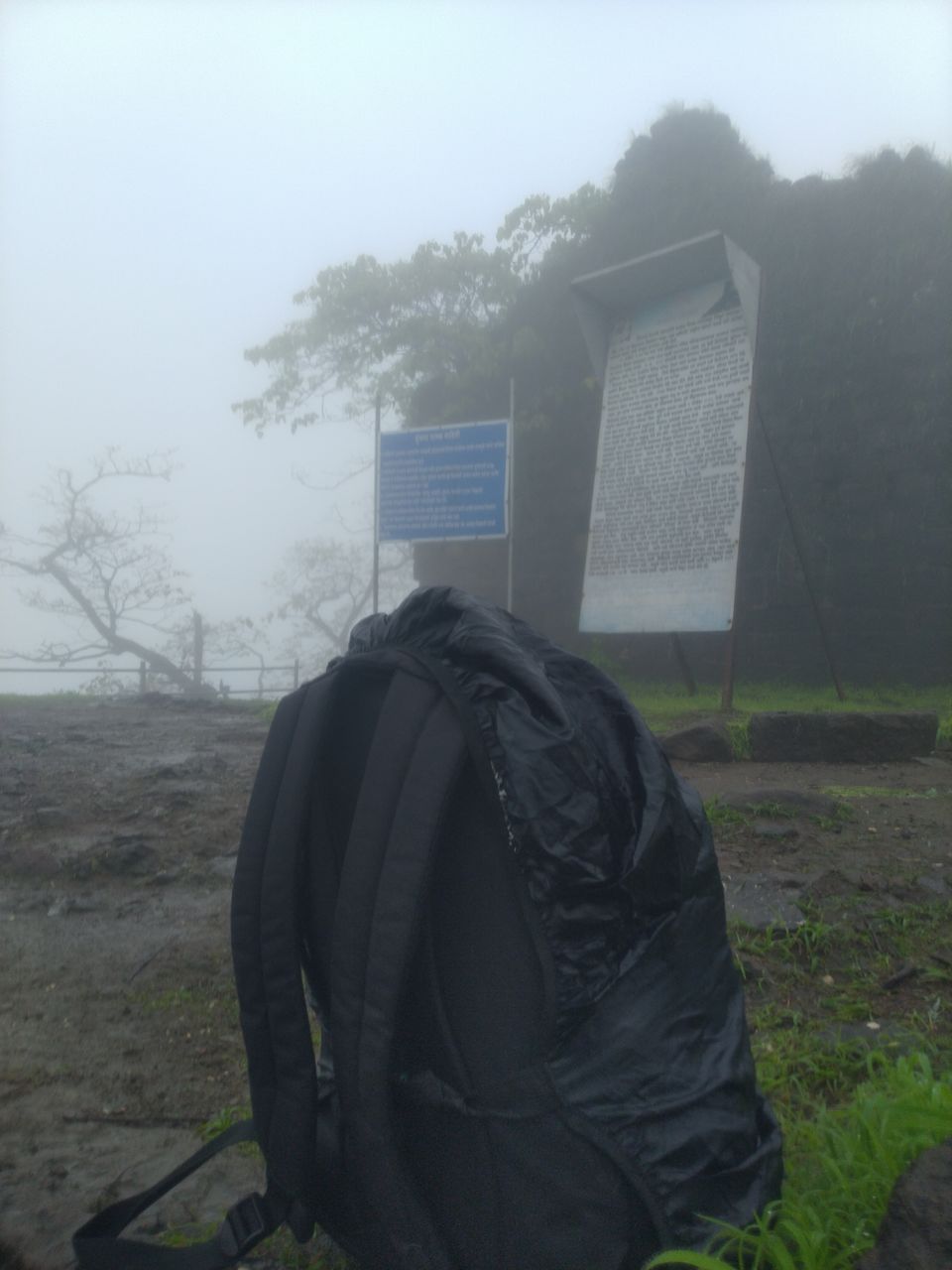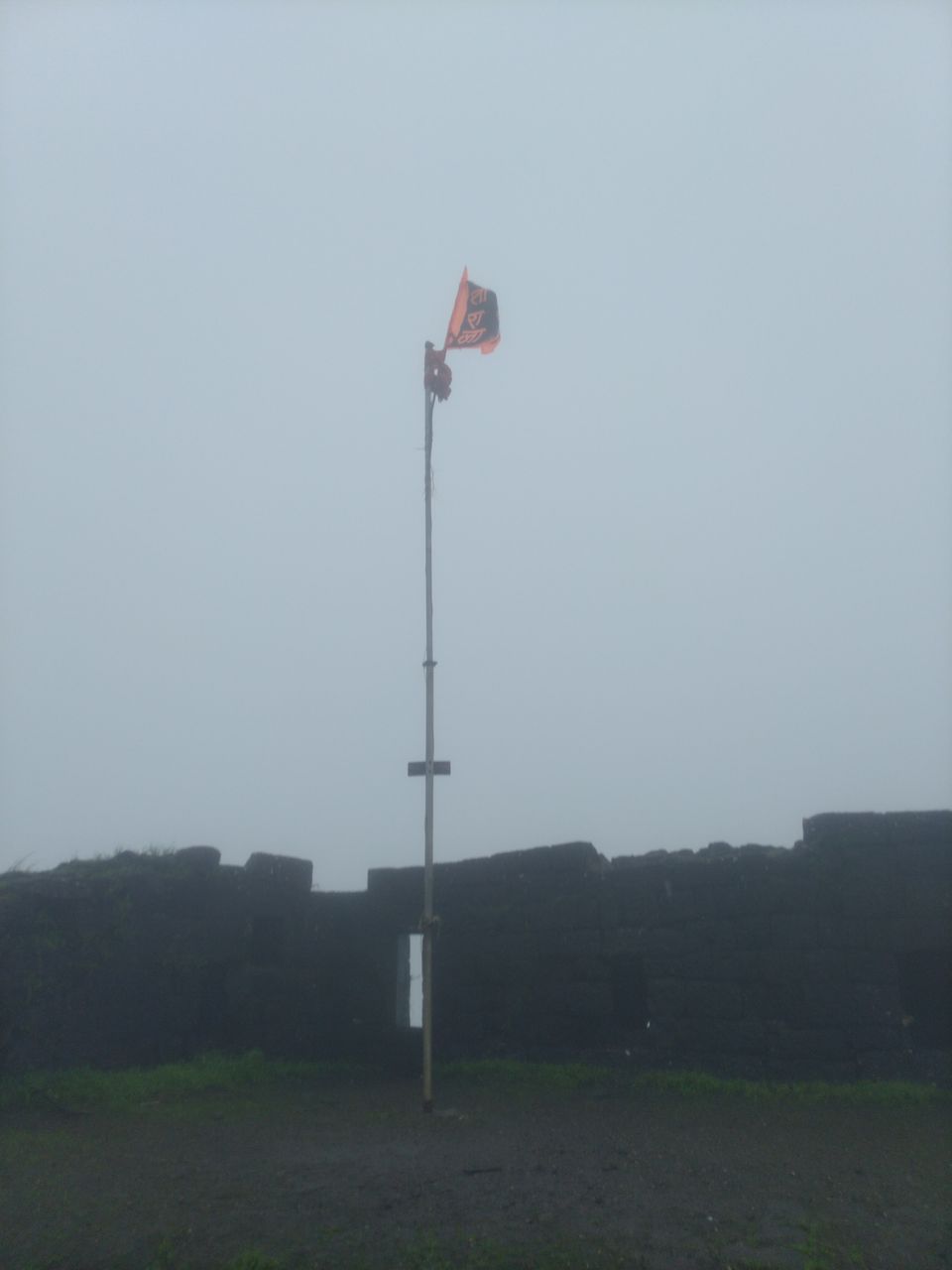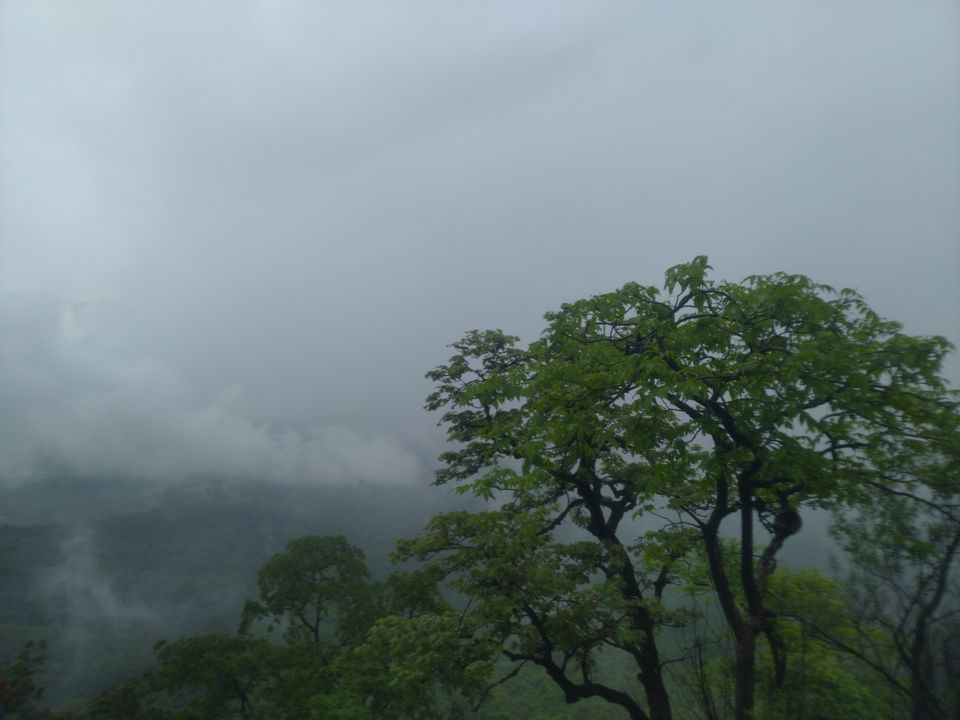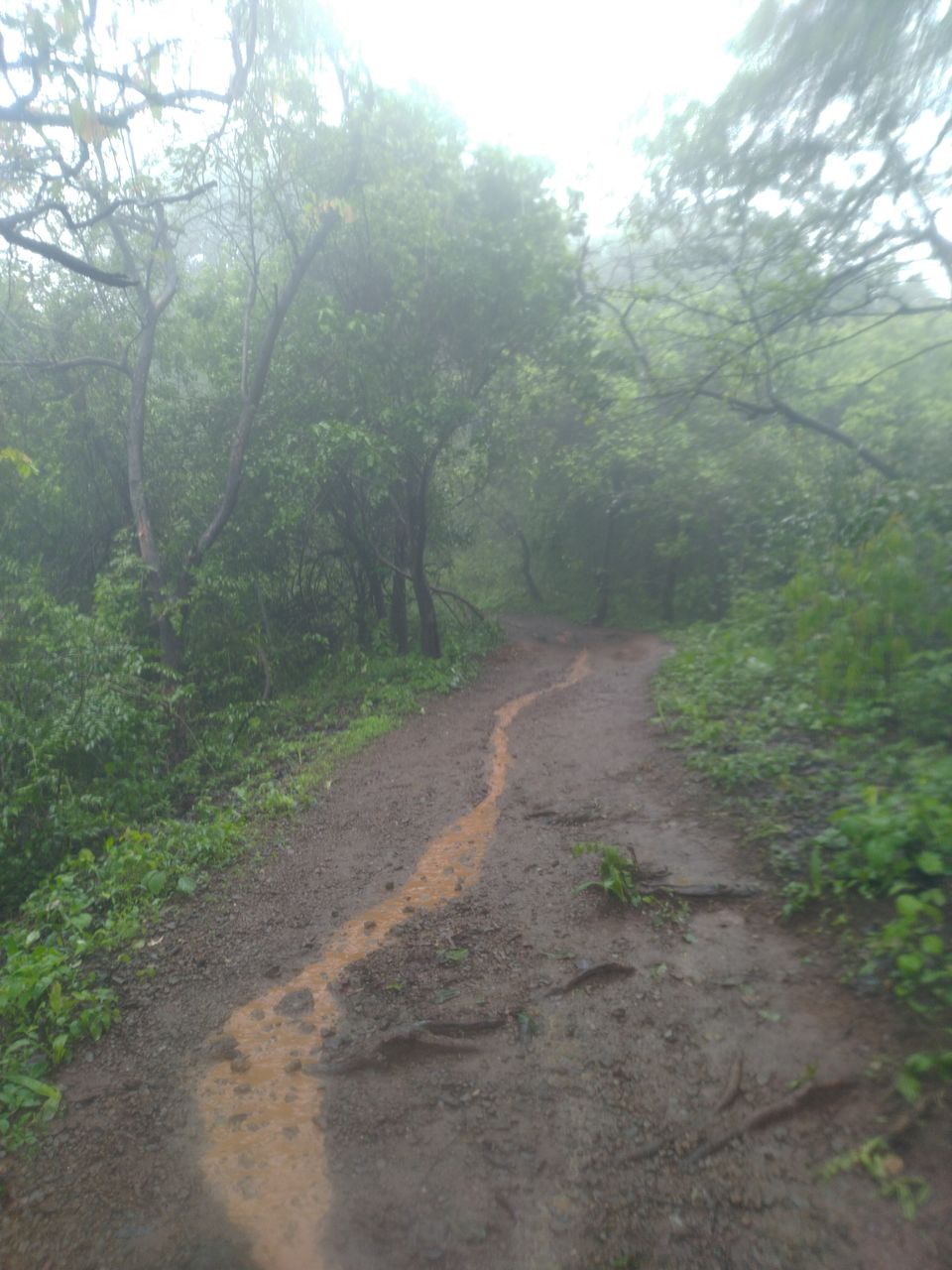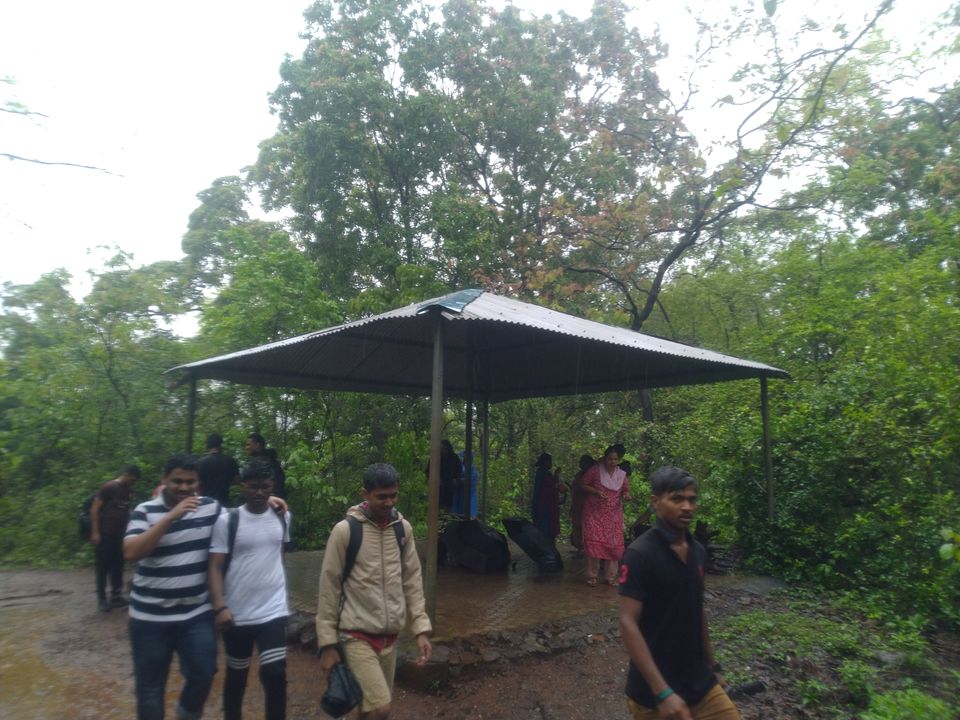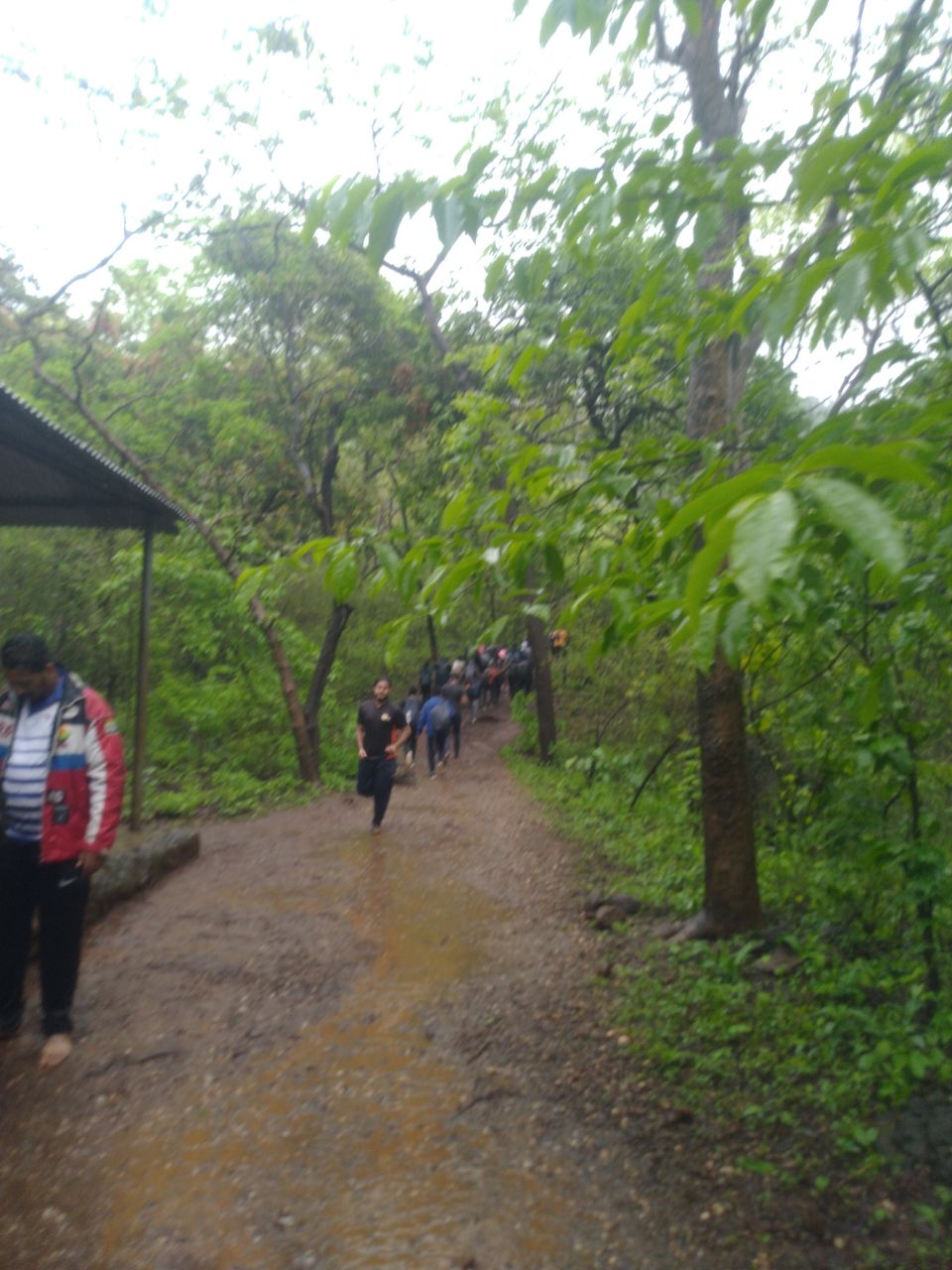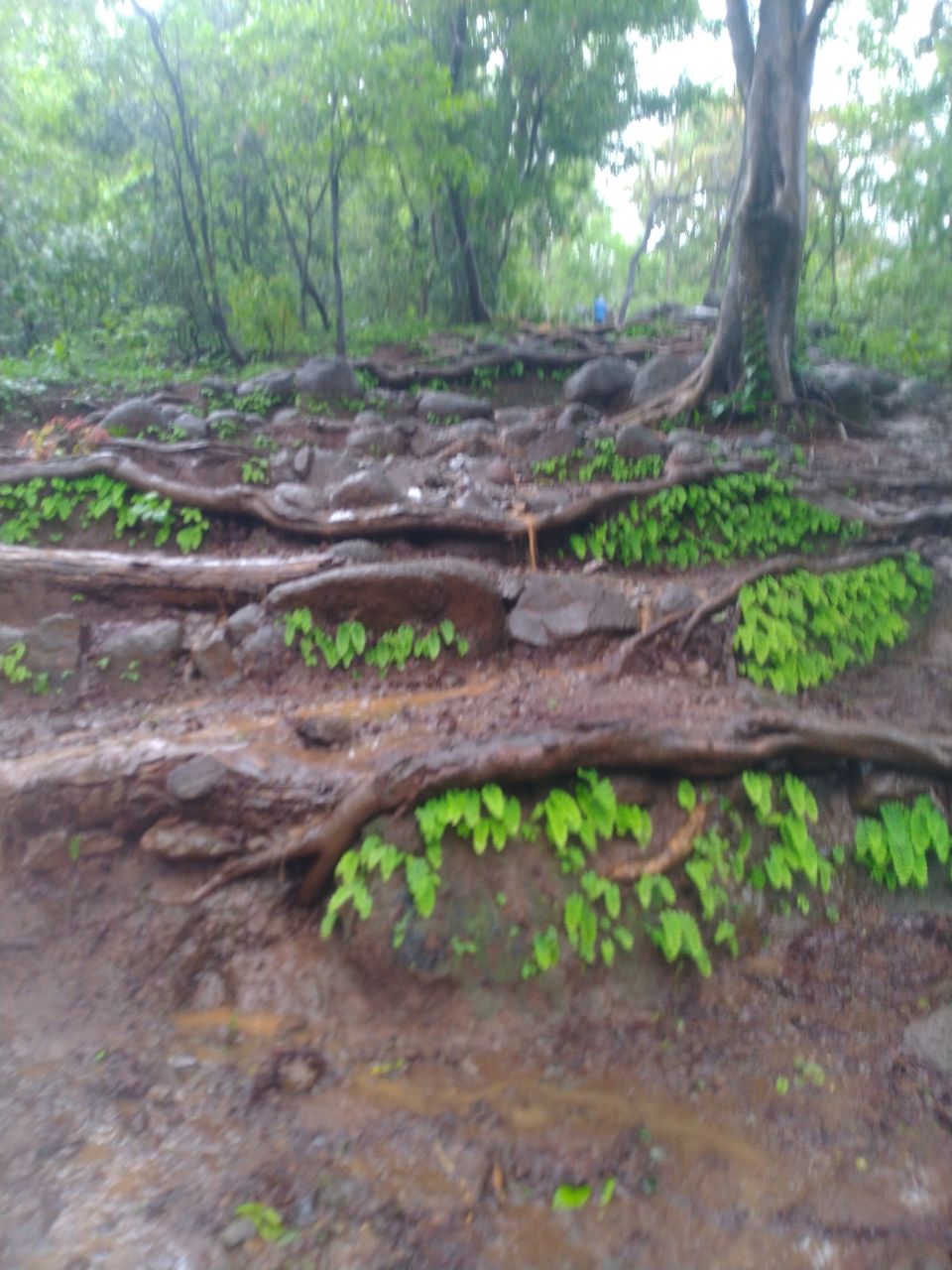 Total duration of trek- 4 to 5 hours ascending and descending both
Total Cost- 200 Rs Only (ST bus fare is Rs 14 Only from Panvel)
Trek Level- Easy