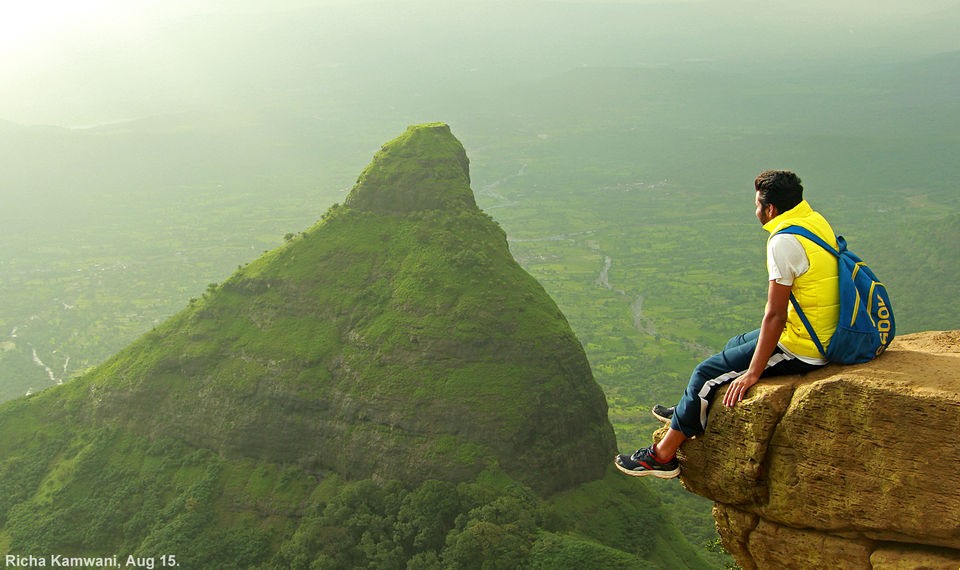 For the first couple of times when I visited Lonavala, I never reached the infamous Tiger Point! Of course, Traffic! And believe me, you will reach back Hinjewadi in less time than you reach Tiger's point in rush hours on weekends. So this one goes out to the corporate slaves again, in and around Mumbai and Pune to be more specific, working 9-6, 5 days a week, looking for a weekend escape!
Here's the perfect solution: Overnight trip to Lonavala! After a hectic week and a Friday night party, you are in no mood to get up early on Saturday. Don't!  Plan to leave after 10 pm and get back with the first hints of light. This shall help you escape the traffic, and heat too! There's just about too much within these 8-10 hours that our beloved hill station has to offer! If not stars, you'll get a crowd, midnight snacks - exorbitantly over priced, of course, And music!
If you are interested in photography, make sure you carry a tripod and a remote. Look around, you'll find fascinating things to click in the night!
Here are the pictures from one of my trips in Nov 15.
Expressway under the stars!
That's a gorgeous welcome you get into the city.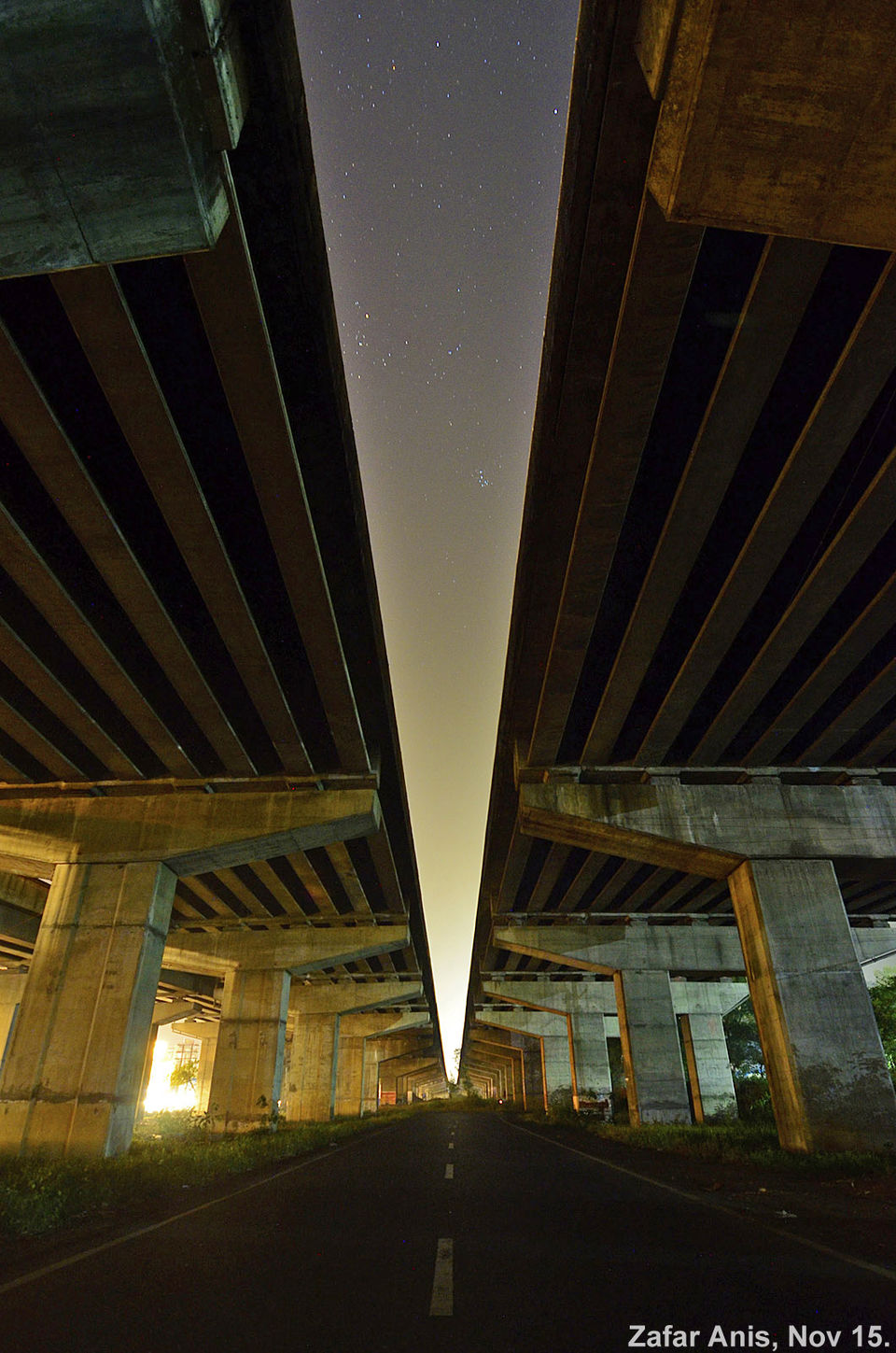 Mars!
Wait. What? This is not edited. Scroll down to find out how that happened!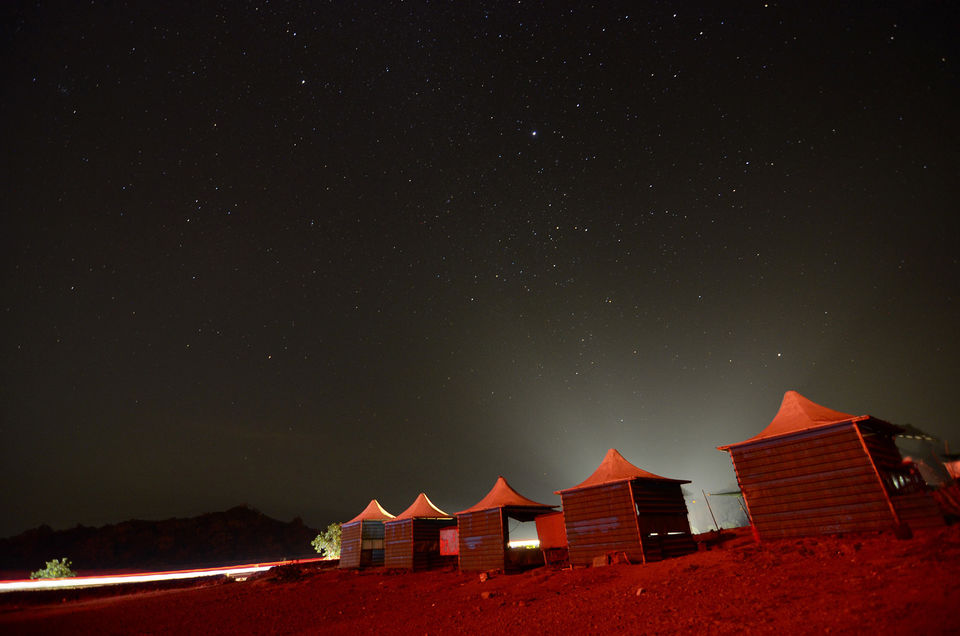 Tiger's Point!
Could you believe I worked on the Diwali day? I had lost almost all hopes of clicking a fire cracker last season. Oh yes, a red fire cracker illuminated the background in the previous image!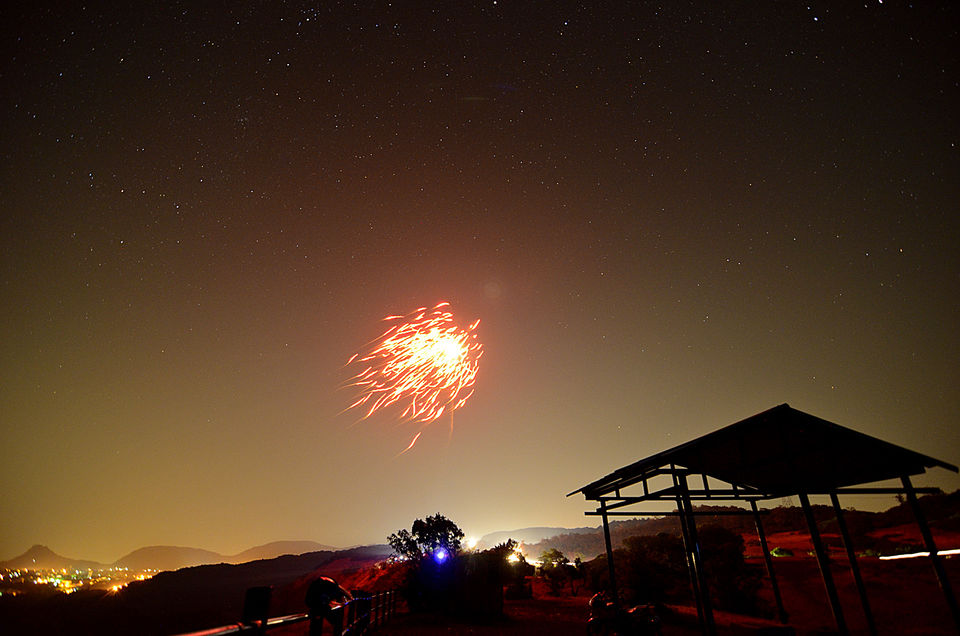 First Light!
Don't miss the first light. I think the first light and the twilight gives you the best feel of the landscape!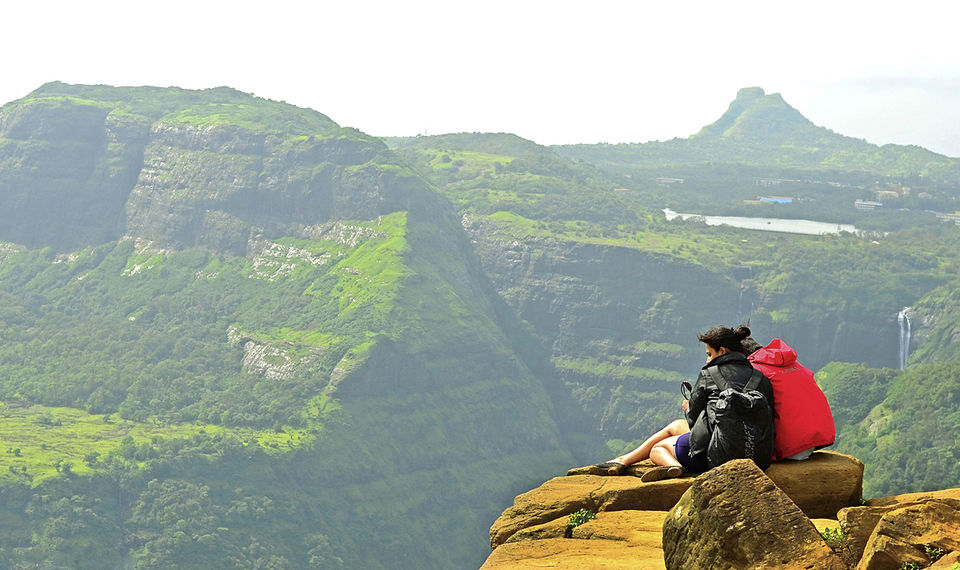 Don't fear the tyre punctures!
They're at your service 24*7!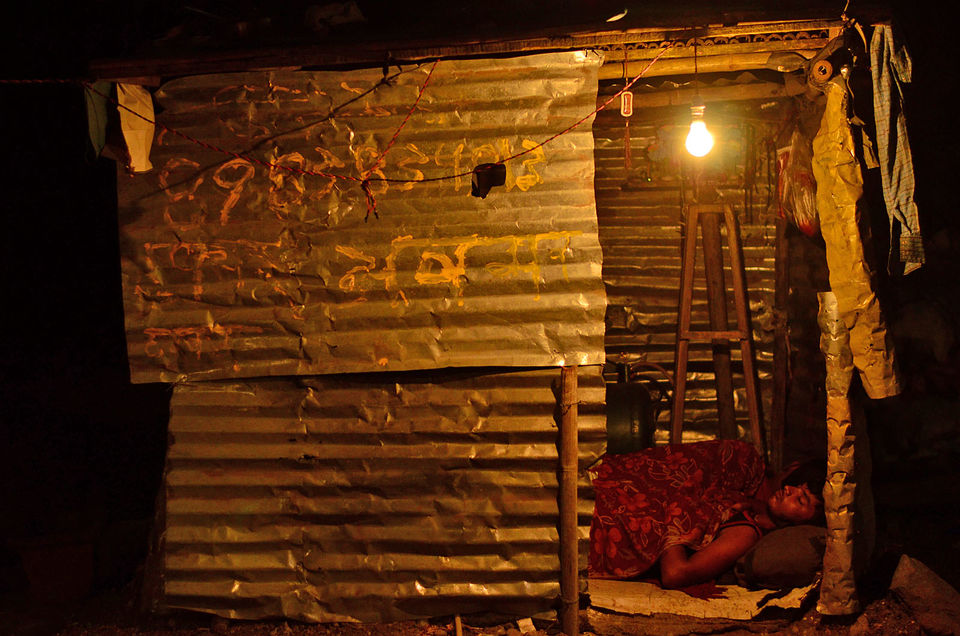 The Never ending love for Travel and Monochromes!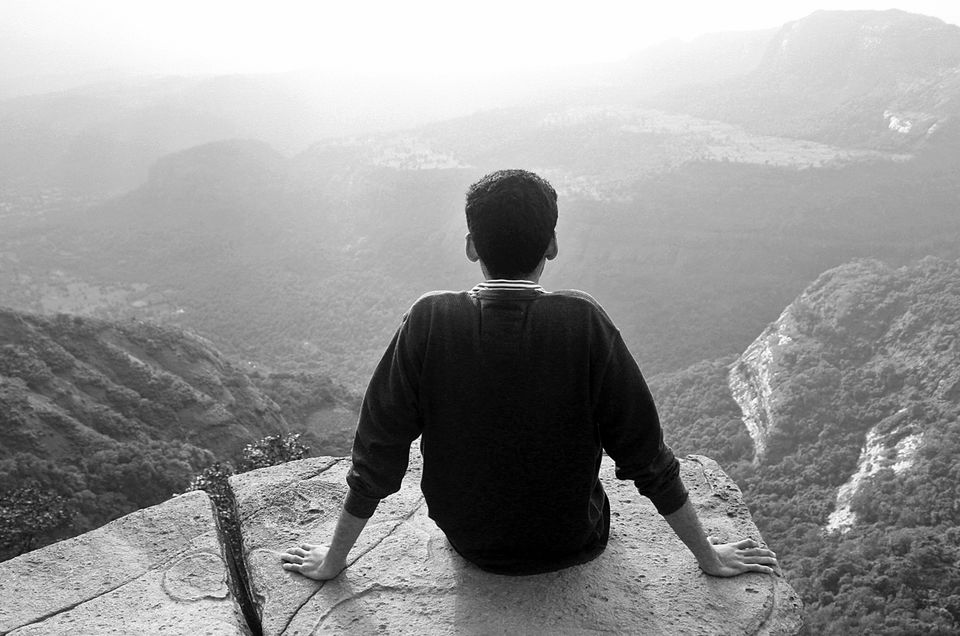 Stay tuned for more! :)
Follow for updates - zafaranis on Instagram