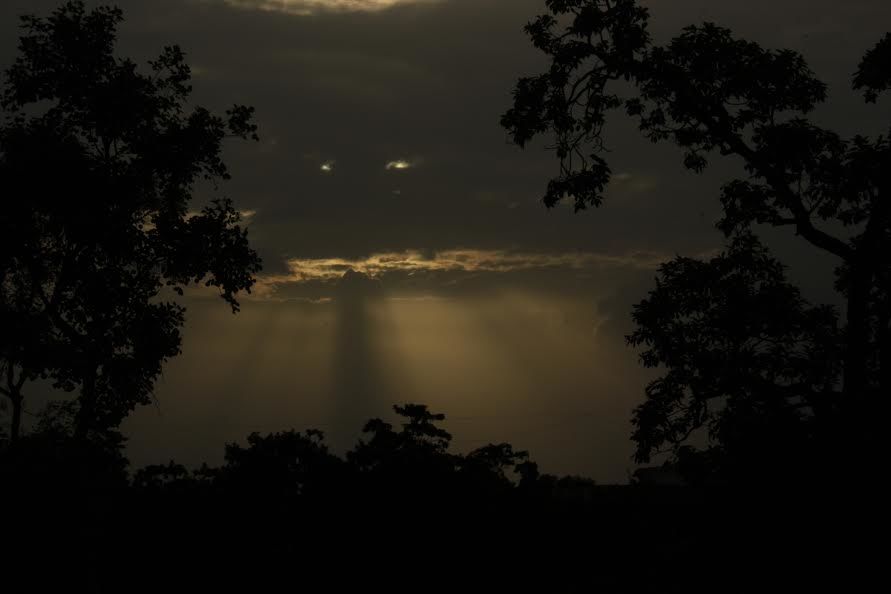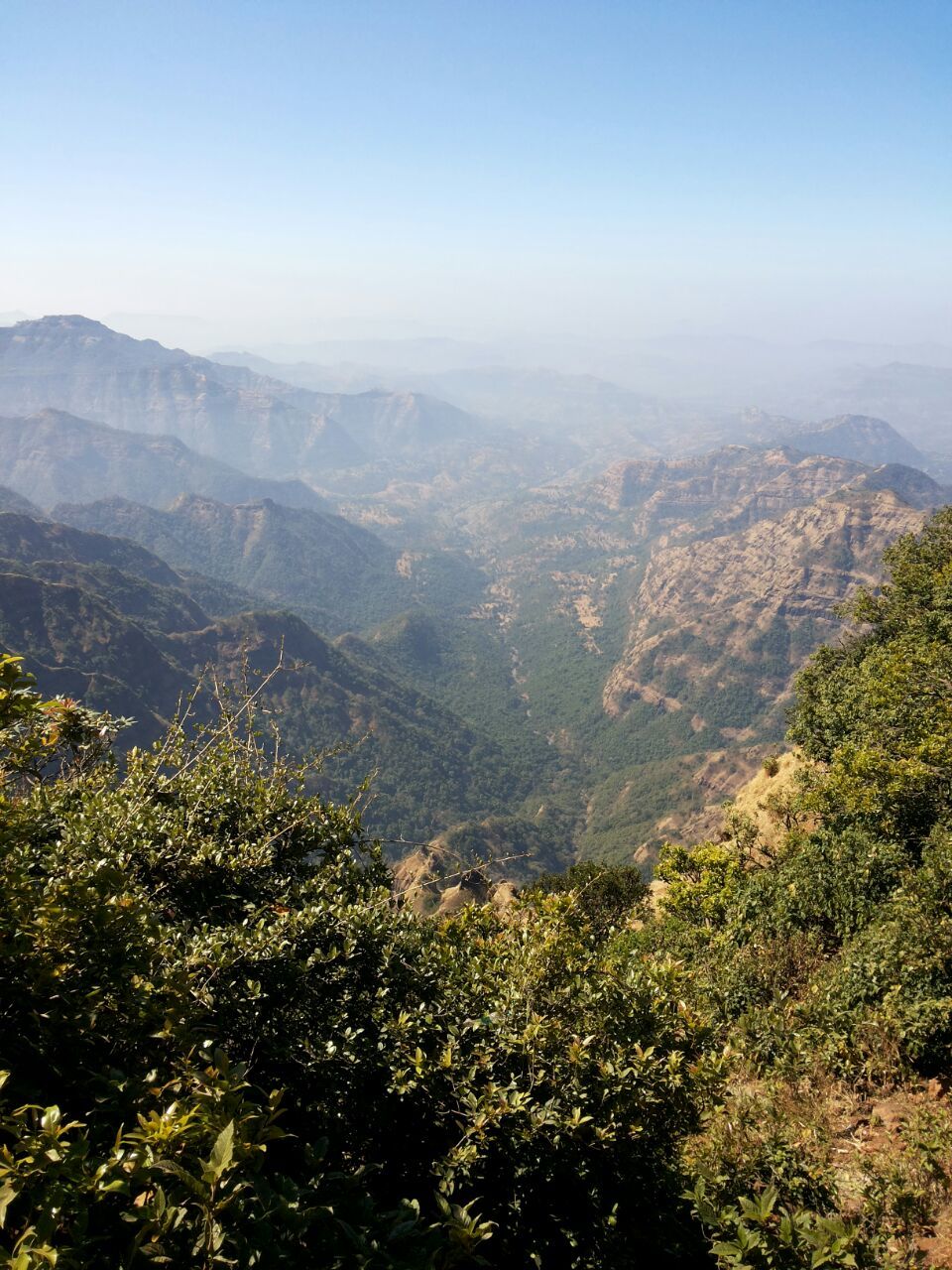 We started from Vashi early in the morning in a Toyota car. One of the most visited place of Lonavala is the Bushy dam. It's extremely beautiful.The best time to visit this place I feel is during the monsoon as the place becomes foggy then. It is indeed a fun place to hang out with friends and enjoy the fun in water. but one should be careful of the nearby waterfall as there have been deaths due to drowning. The natural surroundings are the most attractive and pleasing for the tourists visiting this place. You can easily spend 2 to 3 hours here by enjoying the water in the dam and if you wish you can even go ahead and walk on the huge stones. There is a point beyond which you can't cross the dam.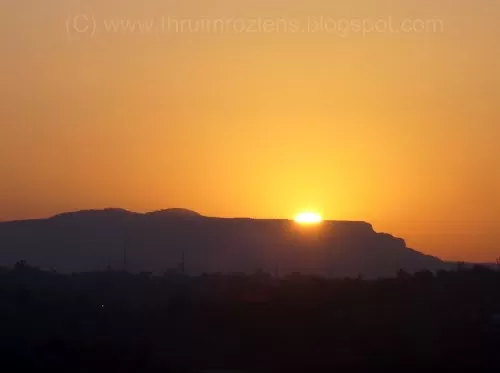 Tiger's point is a very beautiful natural landscape in Lonavala which stands at a height of 650 m. It resembles the shape of a tiger. There is a small waterfall near the landscape which flows during monsoon season only. The fog gives a picturesque view of the site. Long walks here is indeed very romantic. Once here, you don't feel like leaving this place due to it's ambience.Similar to this is the Lion point in Lonavala. Though we did not go to this particular place due to lak of time, People say that tiger and lion point are almost similar.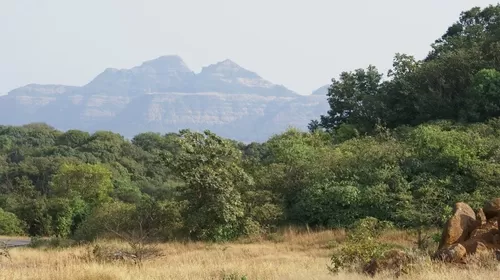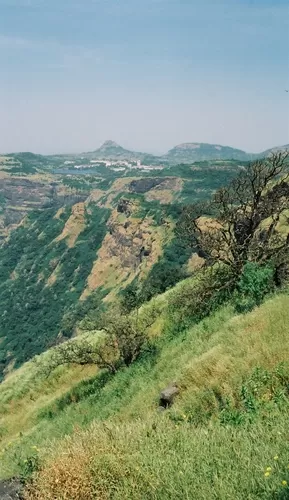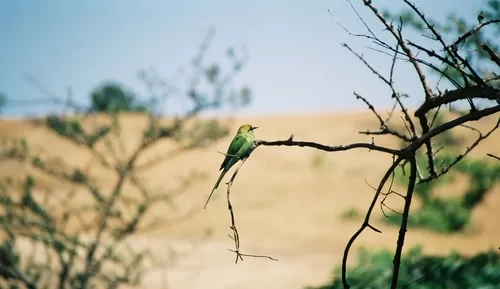 If swimming is your passion, Lonavala lake is the place for you. It is also known as the Monsoon Lake. The distincting feature of this lake is that it is filled with water during the monsoon season and dries during the winter season. You will enjoy sight-seeing here as different species of birds and animals are found here. The panipuri of this site is very delicious. You can even take hookahs here. It is a cool place and the experience is quite unique too. This was the place where we had celebrated the party.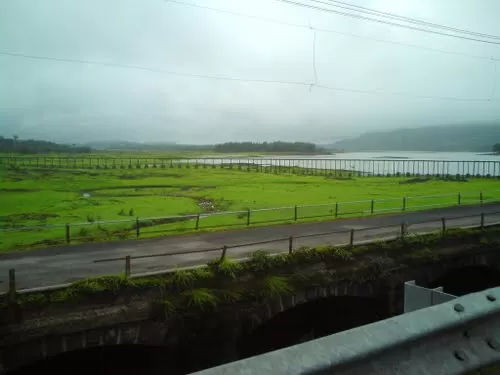 Bhaja Cave is located in Karla and is similar to Karla Caves. The style and architecture of both the sculptures resemble each other. Amongst it, the 22 rock cut caves display the sculpture of a prince in a chariot, dancing couple, an armed warrior and a prince seated on an elephant. One should visit this place if they like exploring and learning new ideas and culture. The first cave is the place for the master of the cave which is succeeded by the Buddhist temple. This was the last place we visited in Lonavala and in true sense the best way to end the trip too as we all loved the site.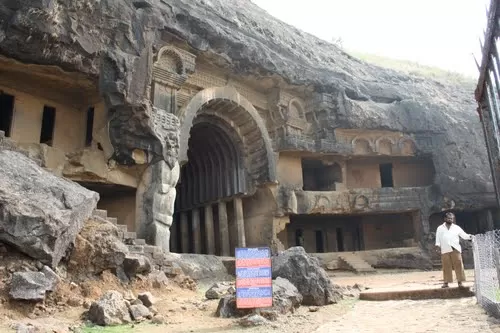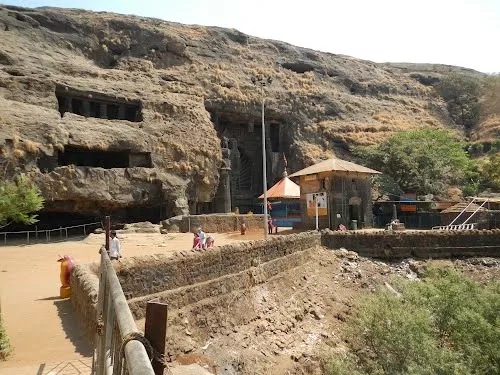 Lonavala is a hill station near Pune in Maharashtra. Every year thousands of visitors visit this place. It's just a journey of two hours from Mumbai, so it's a common picnic spot for many teenagers and youth along with their friends or families to hang out with during the weekends. Lonavala is known for it's famous "chikki" which are available in many flavors including chocolate, strawberry and cashewnuts chikkis and almonds chikki. Shops like Maganlal and Chivadas are very well known for these chikkis. If you are fond of sweets and candies, Lonavala won't dissapoint you. Vada pav and panipuri are also very delicious here.
Reaching Lonavala from Mumbai is quiet flexible. You can either hire a car and choose to have a road trip or instead commute by bus. Usually the trips comprising only of Lonavala is for a day itself wherein visitors return on the same day by night. But if you plan to cover Khandala too, 2-3 day trip is advisable. They are the twin hill stations in the Pune district. The best time to visit Pune is during the monsoons to enjoy the majestic beauty of nature. Me along with my friends had visited Lonavala to celebrate our friend's birthday. And it's not wrong to say hanging out with friends is extremely fun and a great way of knowing each other more. We had hired a car and trust me, the entire journey all we did was just gossip and eat, and of course admire the beauty of this place.
Frequent searches leading to this page:-
lonavala itinerary, lonavala road trip, pune to lonavala road trip