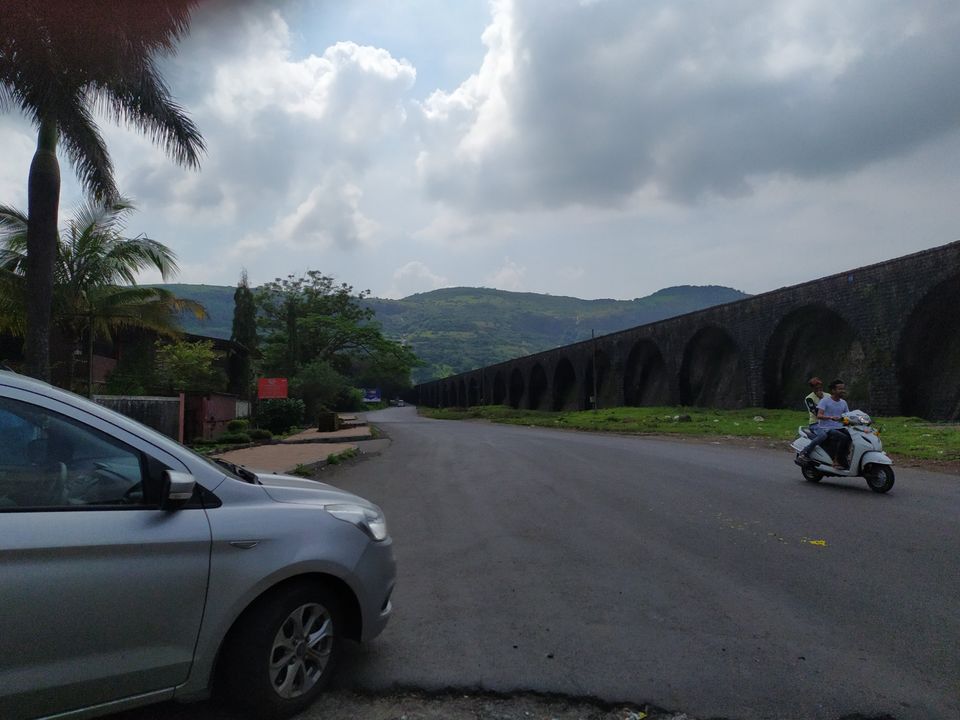 All of us, the majority portion lives to escape the mundane routine of everyday life. We, all the more so, because all of us, colleagues were going through a tough patch round the corner..the one no one told you about except F.R.I.E.N.D.S.
So no one told you life was gonna be this way
Your job's a joke, you're broke
Your love life's D.O.A
It's like you're always stuck in second gear
When it hasn't been your day, your week, your month
Or even your year, but
I'll be there for you
(When the rain starts to pour)
I'll be there for you
(Like I've been there before)
I'll be there for you
('Cause you're there for me too)..."
So apt, that we were broke, without a job, frustrated and as life says it - pretty much f#*-:d up.
Honestly, we didn't have money for this.
But still, we had a common goal and well, the kind of friends everyone wishes for and all of it just for 1200 bucks everything included.
Raat 1 baje - The plan to lonavala was on. Car booked and all people in which never happens ever!
Subah 5 baje - Started. Door to door pickup and left Mumbai at 7:30. Within 2 hours we were in lonavala. We had breakfast at kamat's restaurant where it was quite reasonable with a good service and good food.
We went on to lonavala lake after the quick breakfast. The property which belongs to Tata motors,which we couldn't have risked entering due to it being private , still was a scenic beauty there.
After that we went on to Bhushi dam. Since, ours was a bit off monsoon, the water flow was regulated.. Otherwise, a must visit place in monsoon season. Beware of the parking cost! It's just 30-50 bucks, no more.
After that we left for Rajmachi garden and had lunch there. Very good food at a very low cost. And a park to play with a view. Also, valley point is nearby and the feeling is literally on top of the world. Cool, windy and at the top, so makes up for a good selfie point or a photography session, if you want.
The last choice was the best one! Going to tiger / lion point. Just the view was beautiful. No. Heavenly. Literally. We saw from a distance a light source and rain falling off the clouds with incessant lightning and thunder. From a distance. It felt magical. Not to mention the green beauty. All in one day.
No wonder why they say, "Sometimes the most scenic roads are the detours which you never meant to take."
Because this was a trip we never intended to make, maybe that's also why unplanned trips are supposed to be the best ones. You agree? Me too!