Described as a scenic nature retreat, Vaitarna is perfect for the city dweller looking to peace out by the riverside. Plus, with a host of activities like rafting, kayaking, hiking, and a healthy dose of the outdoors, this place allows you to unwind with some active downtime. Yes, it is possible to have the best of both the worlds.
Also the next long weekend of the year (Holi weekend) is just a few days away, so you have just the right amount of time to plan a trip right away. And we are providing you with all the deets that you need, so read on.
Riverside Picnics and Scenic Vistas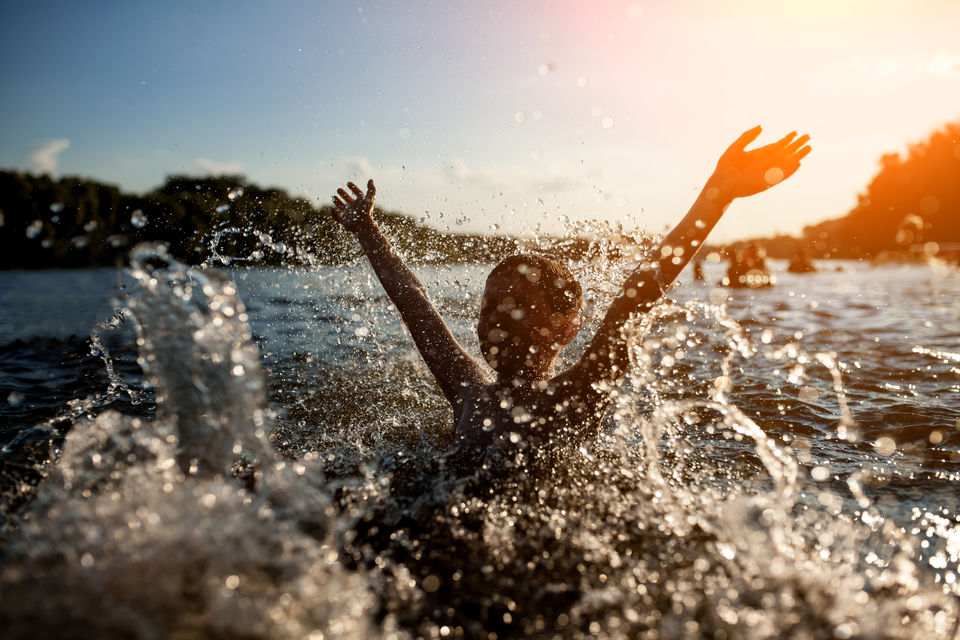 Located right beside the Vaitarna dam, V Resorts Mridur Vaitarna is the ideal base for you to explore the region, especially if you are an outdoorsy travellers who enjoy some modern comfort. And while unwinding, while doing nothing is always a good idea, this resort has you sorted with some fun activities, in case you feel like doing something else. It comes with an infinity pool, small trekking trails around the resort, super-comfortable cottage, friendly staff, and some delicious meals that will have you going back for seconds (especially after some adventure activities)
You can also go for a picnic on the riverside or even have bonfire with grill, post evening.
The Perfect T0-Do List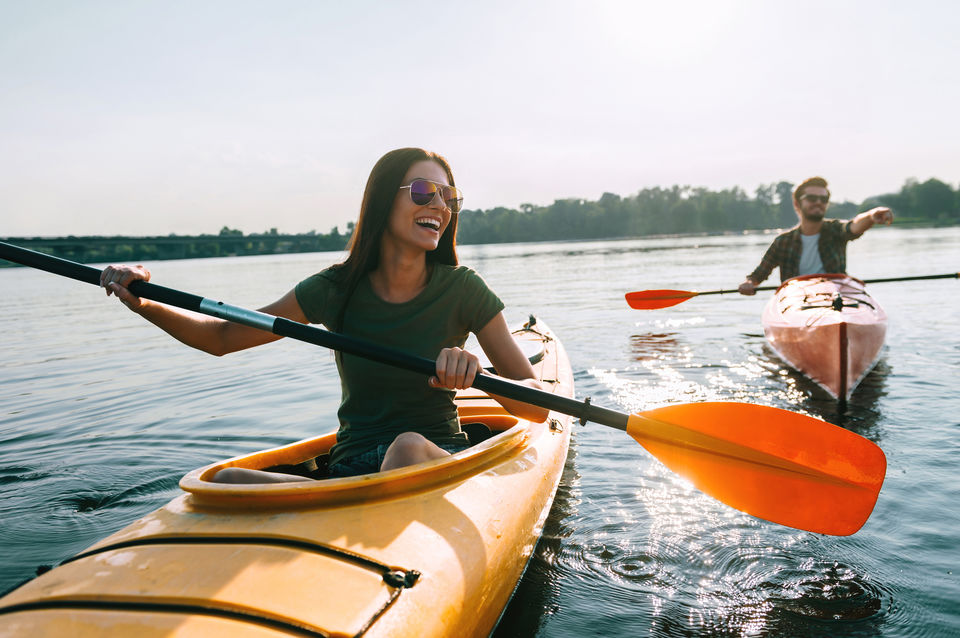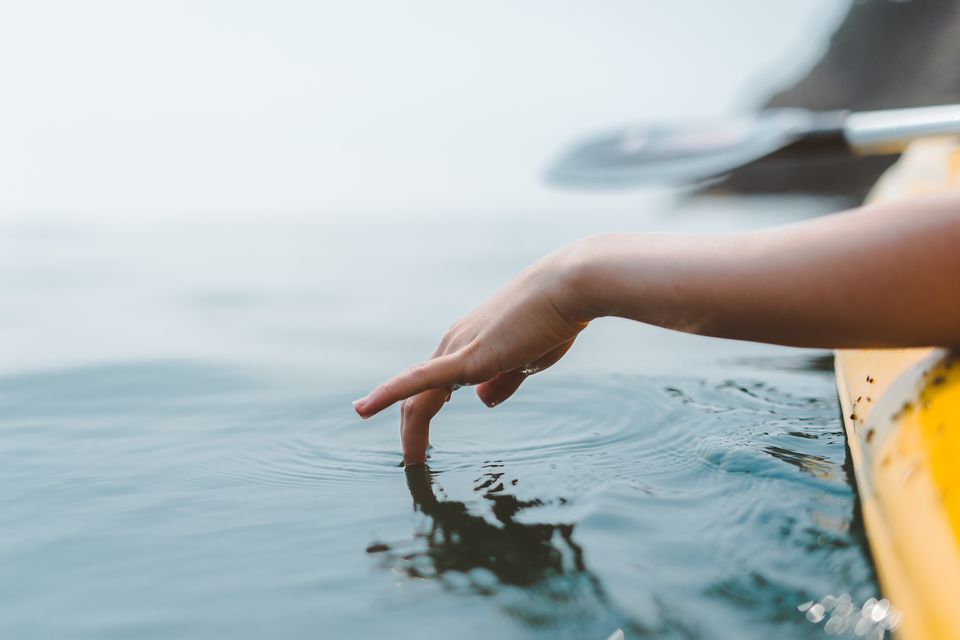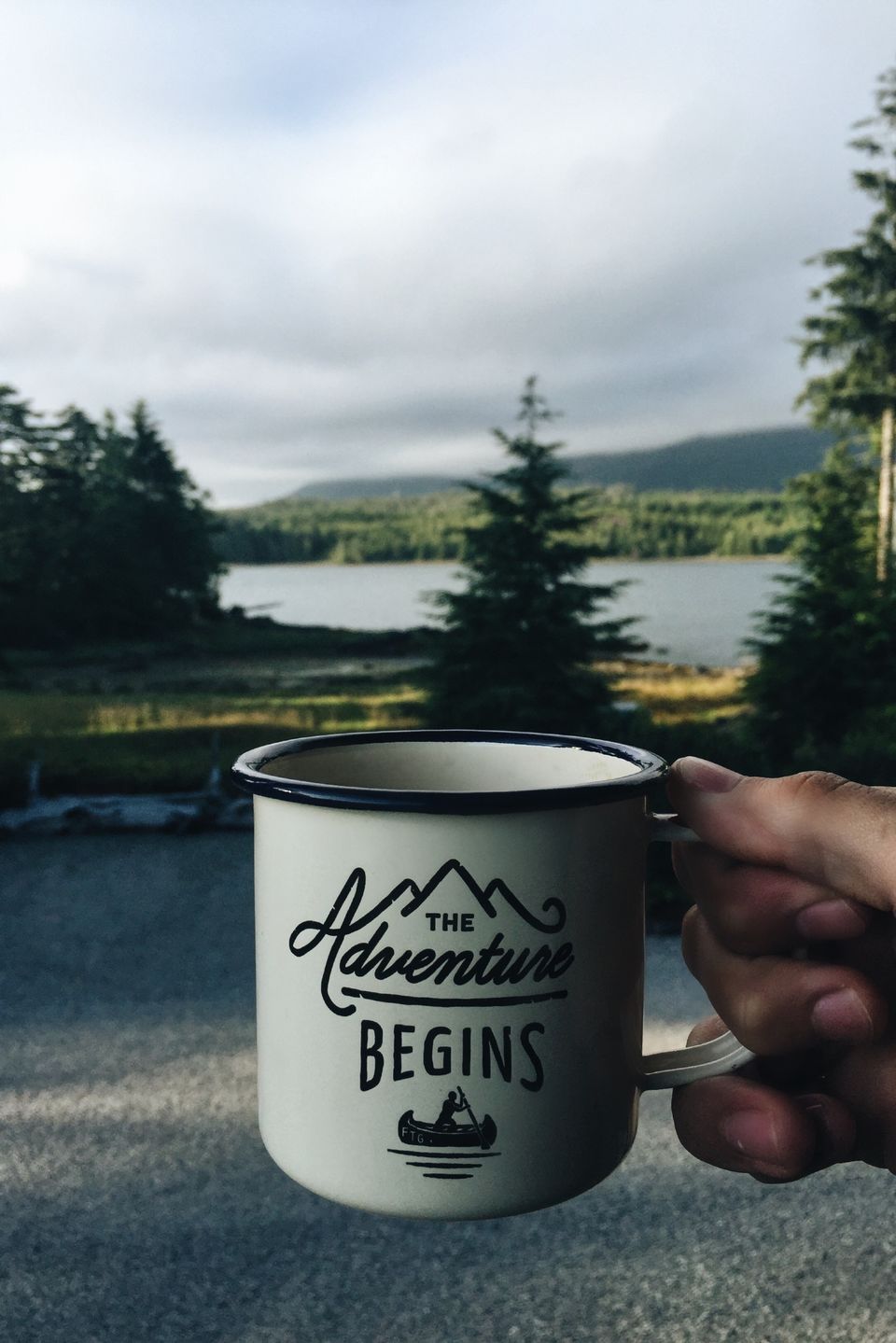 While here, kayaking is a must. Perfect for both amateurs and professionals, kayaking on the Vaitarna river is a great way to not just enjoy the scenic vistas but also connect with your inner self, far from the madding city crowds. Less of an exercise and more of a deeply relaxing experience, kayaking is sure to help put both your body and mind at ease.
More good news: The people at the resort will organises everything, so all you need to do is pay up, and be there on time. The cottage you get back to after a day out in the river is beautiful – hot water, comfortable rooms, a view of the river and trees everywhere. Some things are truly worth the
The Final Deal Clinchers
Vaitarna makes for an ideal getaway for all types of travellers, including solo tourists and family vacationers. It also enjoys incredible climate all through the year, which means that you can literally just pack your bag and head out.
How to get there?
The closest airport is the Mumbai Airport, post which you will have to hire a cab or come by train. The closest railway station is Igatpuri Railway Station, which is located at a distance of 28 kms from Wai.
However if you are in Mumbai, we recommend you take a road trip, as that way you can also enjoy an amazing drive. Make sure you pack some food for the road as well, as restaurants are pretty hard to come by. Are you ready to go?