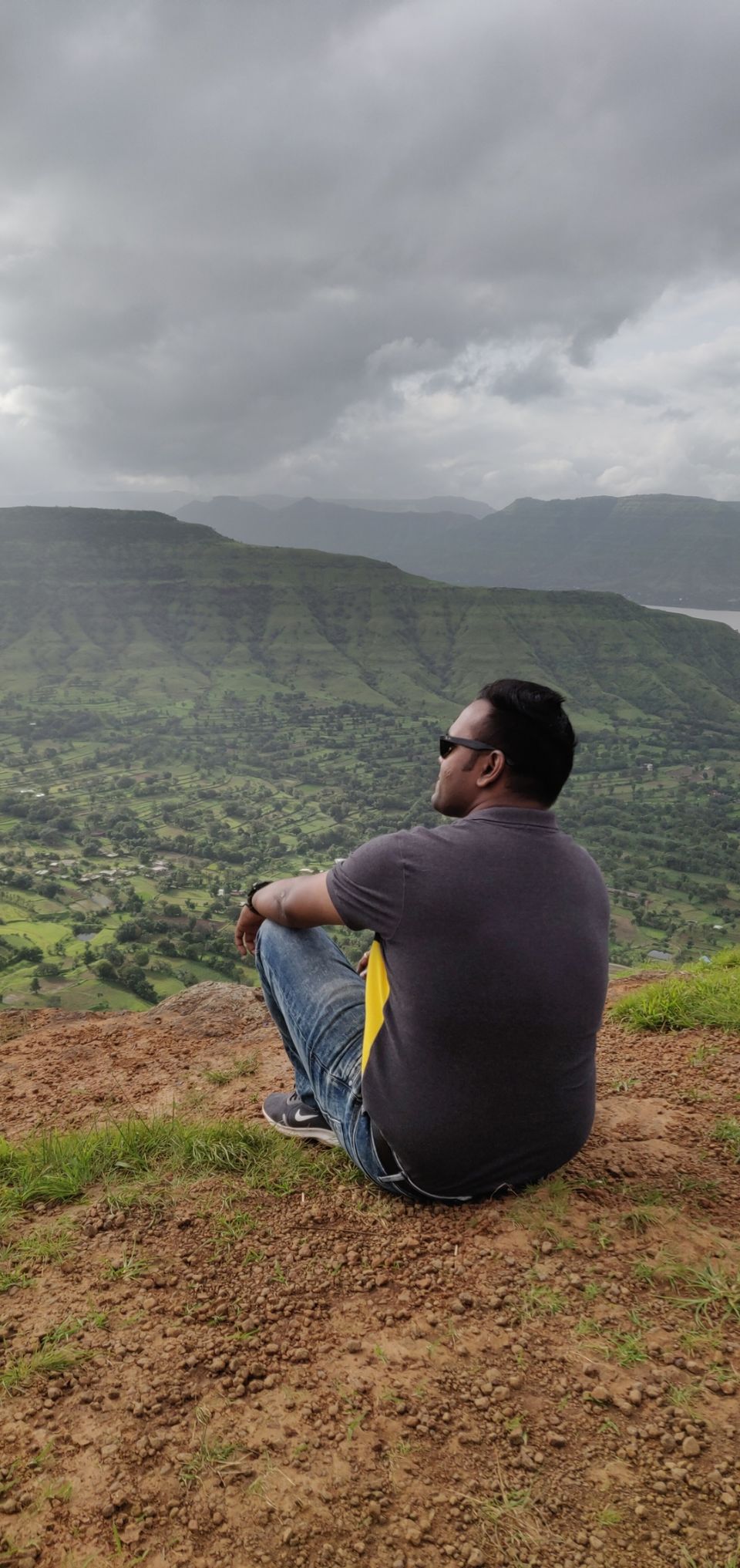 Living within the hectic IT life. The only cheer for us is the long weekends. So it was the 15th August long weekend. Me my sister and her husband suddenly planned to go to Mahabaleshwar. As you know planned trips never happen. We also had planned a trip to Lonavala and Khandala (which never happened).
So we started from Pune early morning at 7AM.
Through the lush green environment we crossed many attractive locations and finally reached a place near Panchgani where we stayed for a while. As the monsoon is at its peak, so got through multiple rain showers. The view from near Panchgani area was flawless. It was sunny and raining and yet it was so damn cold. I was regretting wearing my shorts already.
We marched forward and decided to go to Table Lands as our first destination. Then we proceeded to our hotel room which had a bit of complications due to Fab Hotel (not recommended).
Then after resting a bit and having lunch we started for Lingmala Waterfalls.
Next we were back to our Hotel room where we rested for a while and then proceeded to the Market area at night time. The streets were completely filled up by tourists like us. We decided to eat at a restaurant cum bar named Meghdoot. The ambience was good specially for drinking. The food was good too. Thought the market has not much things to offer. But you can go around for a walk for sure. By late night at 11 we were back to our rooms. And started discussing about the day we spent and the day ahead to come.
When you reach this place the first impression is there is no end to the land. It is so beautiful. Whichever direction you look at you will just see land and sky touching each other. The clouds forming up on the mountain view was mesmerizing. We went to different caves at this place by climbing some rocky stairs and slippery ways (expected to be bigger but turned out small). The way to these caves were more eye-catching. Then we went back to the above lands and enjoyed the windy atmosphere standing near to the edge of the lands. We hoped the trip would be good. But this place had raised our hopes up even more.
We reached this place around at 4PM (delayed due to hotel). Once we reached the destination we saw a very large crowd of people standing near the gates. Deciding where to go what to do. We directly went in and started climbing the stairs (may be 1000s of them). Then we reached a small bridge where water from Venna Lake flows which eventually went further to become the Waterfall. We stayed for a while in those cold waters and enjoyed our time. It was darn cold. We couldn't feel our feet after a while. It was a start and we didn't want to miss the main attraction. So we proceeded ahead. We were now given an option for 2 locations. Left was a mini version of the waterfall and Right aide was the original view. We obviously went to right side. The water running sound was heavily heard that it will give you chills. Throughout the way we kept clicking pictures as you will find some good views there. Finally we arrived. The waterfall was almost 500-600 feet long. Completely white and falling at very high speed. The clouds kept forming nearby making it hard to visible at times. The cherry on top was the view of the Venna valley. This view was breath taking. If it was a sunset, you would just want to keep watching it. We were stunned. We were in heaven. We stayed there for a while and clicked so many pictures. It kept raining and turning sunny side up literally every few minutes. Our day was about to end but we were not willing to go back.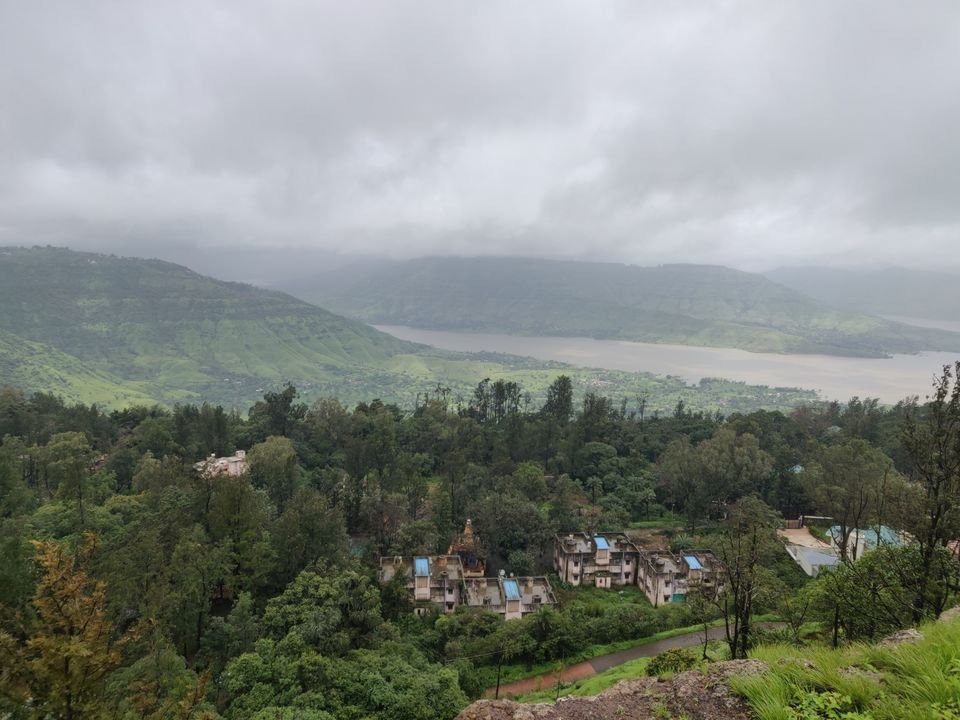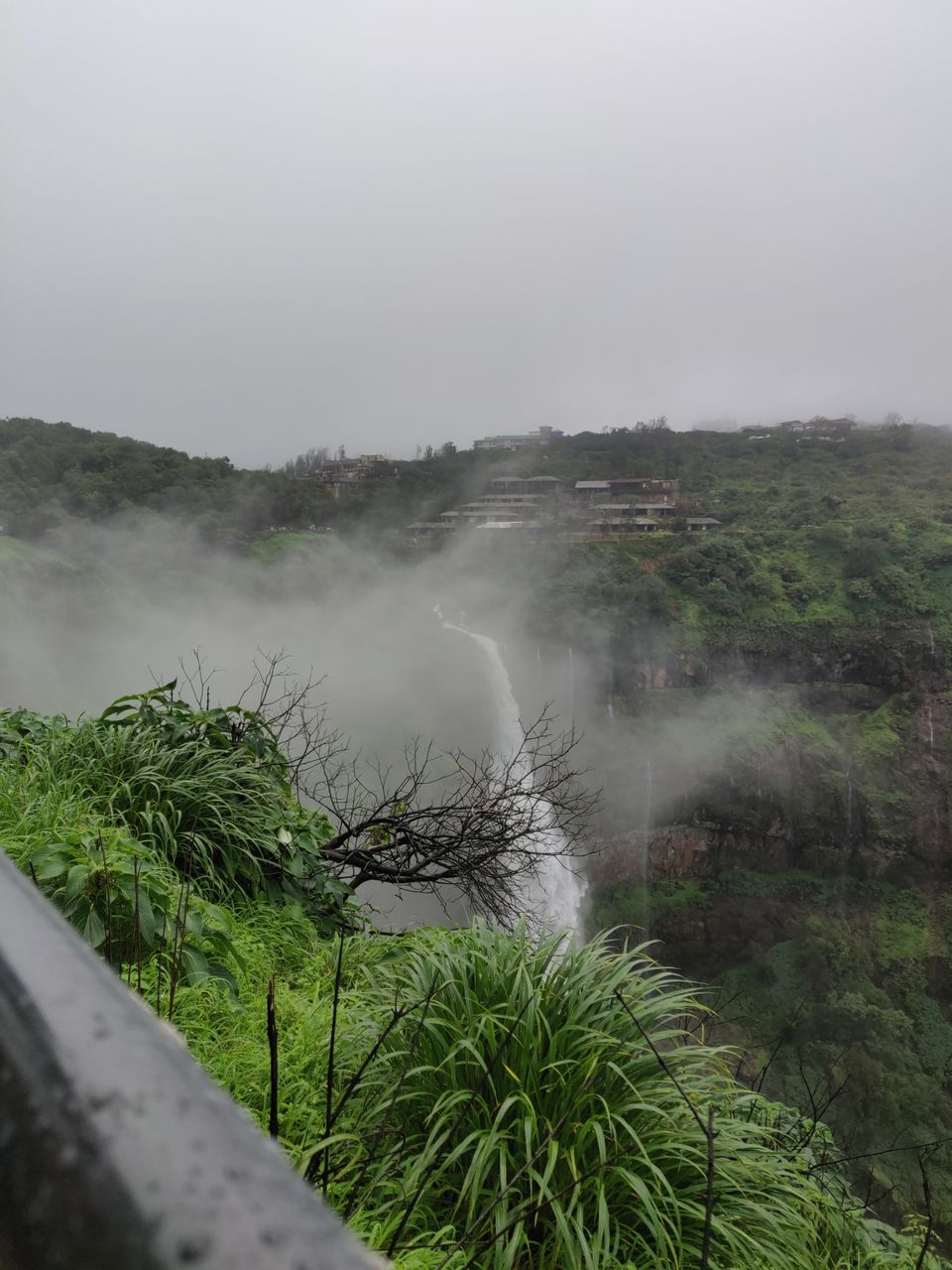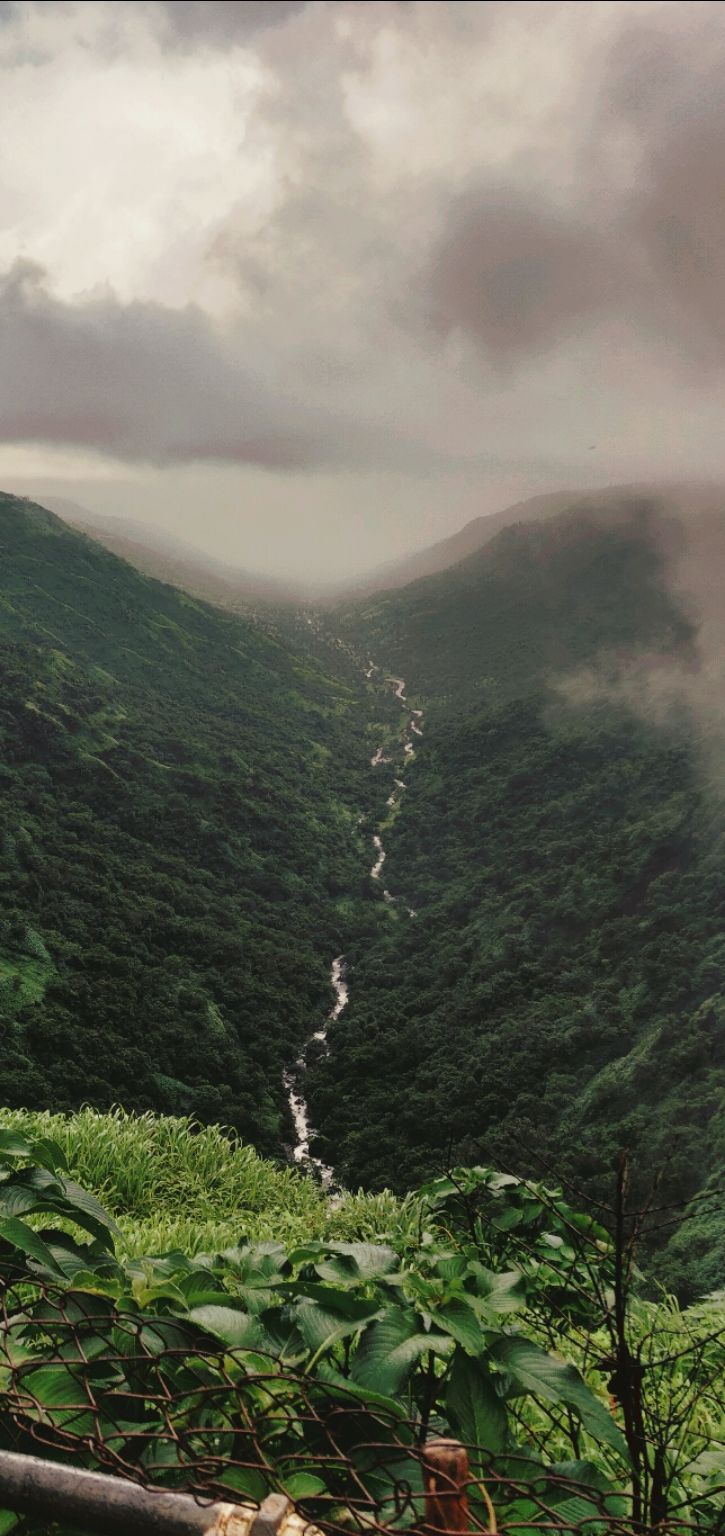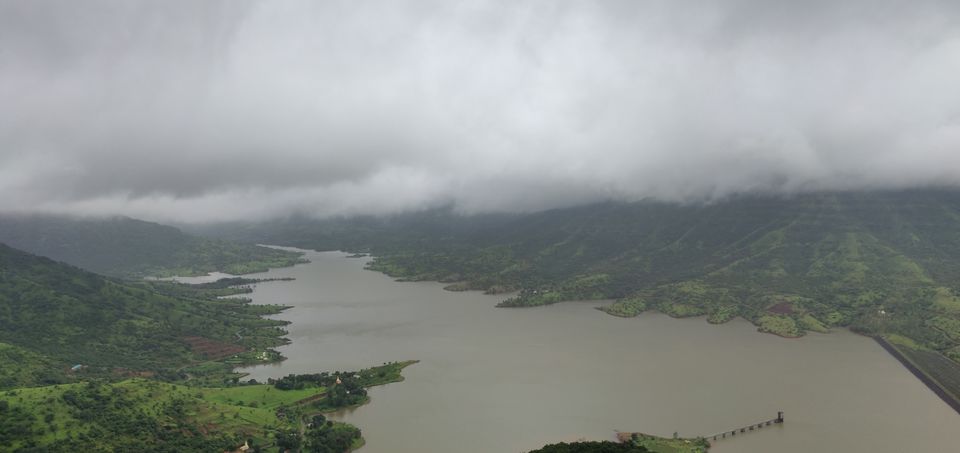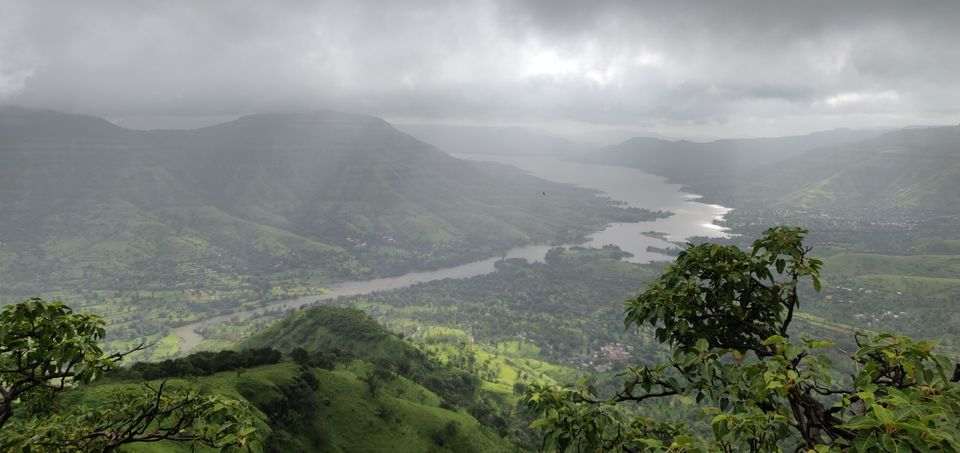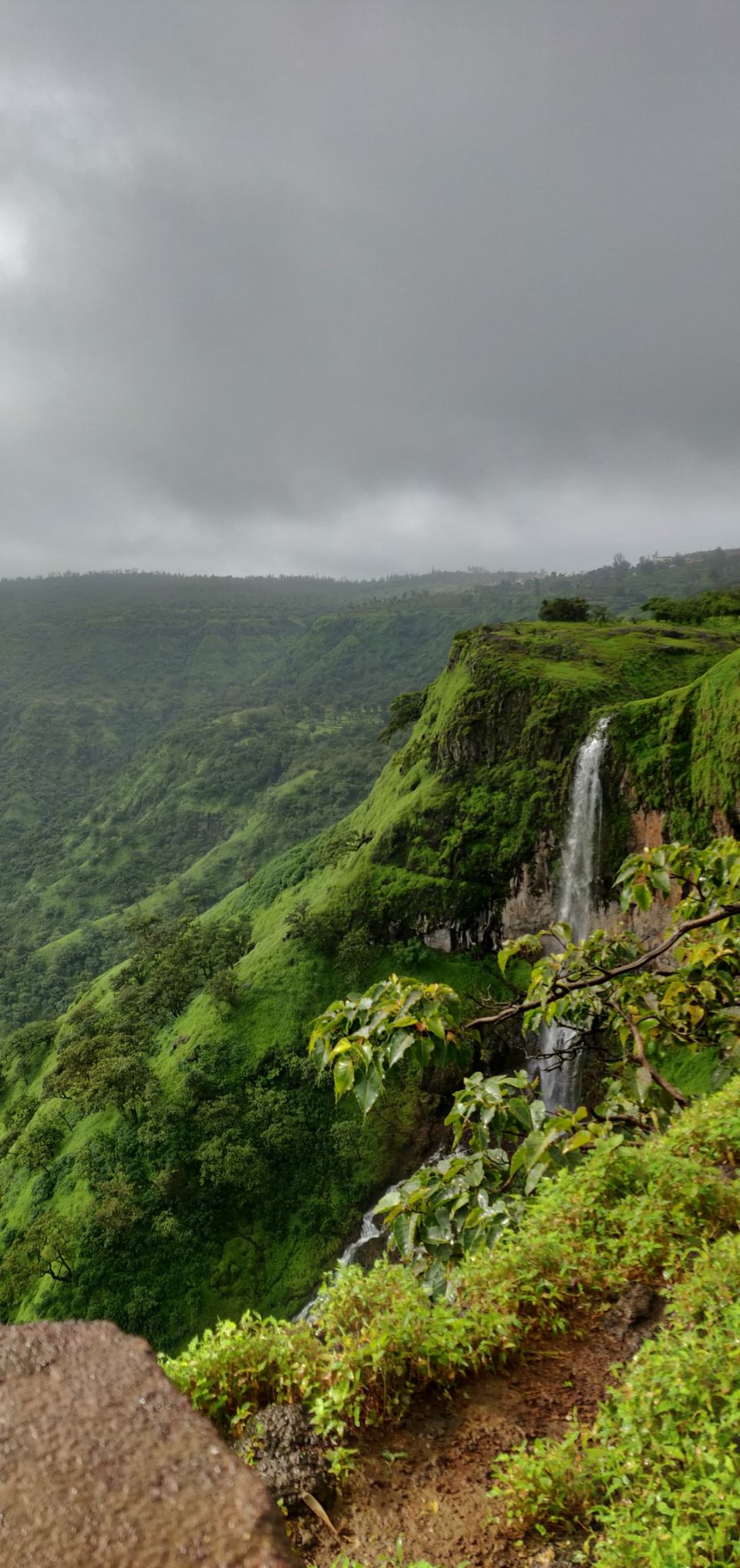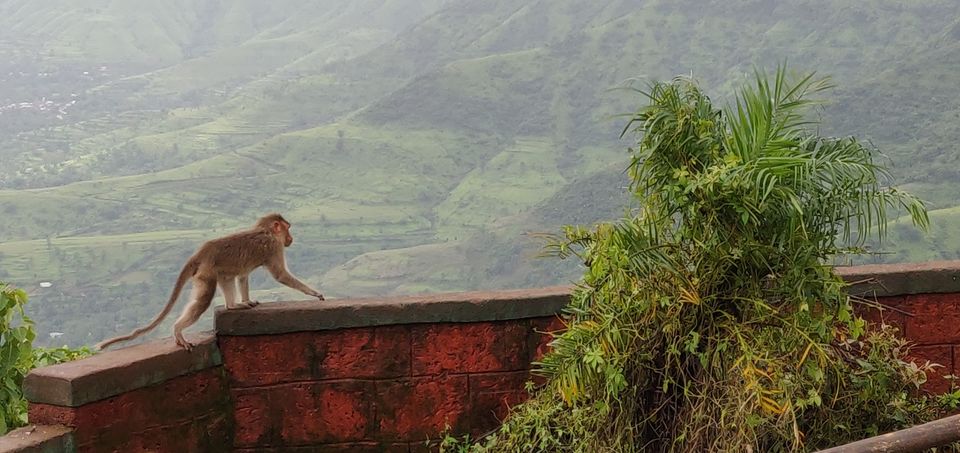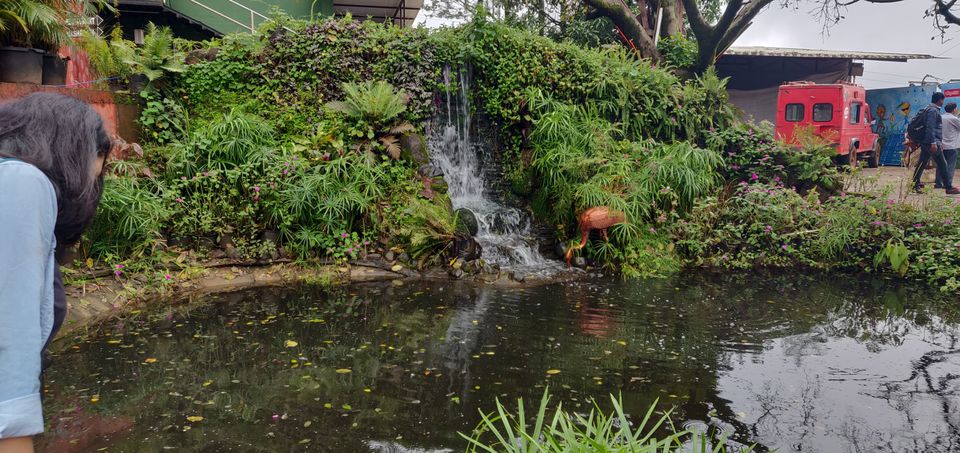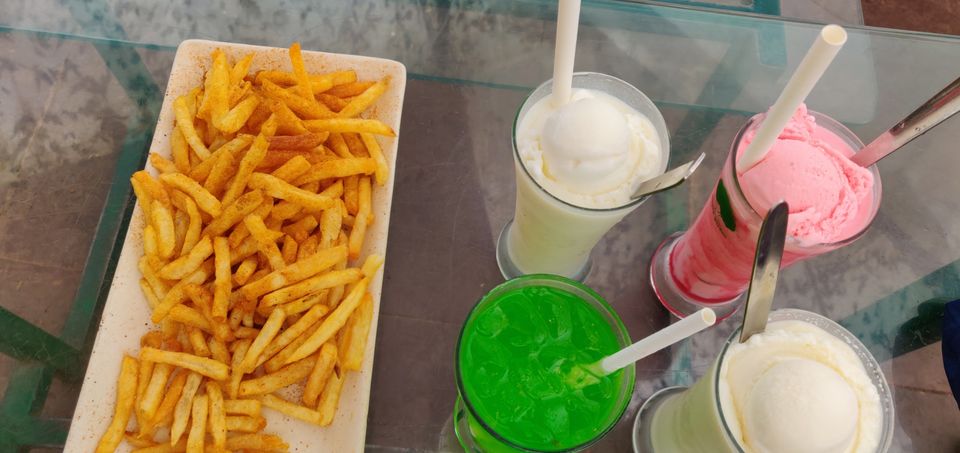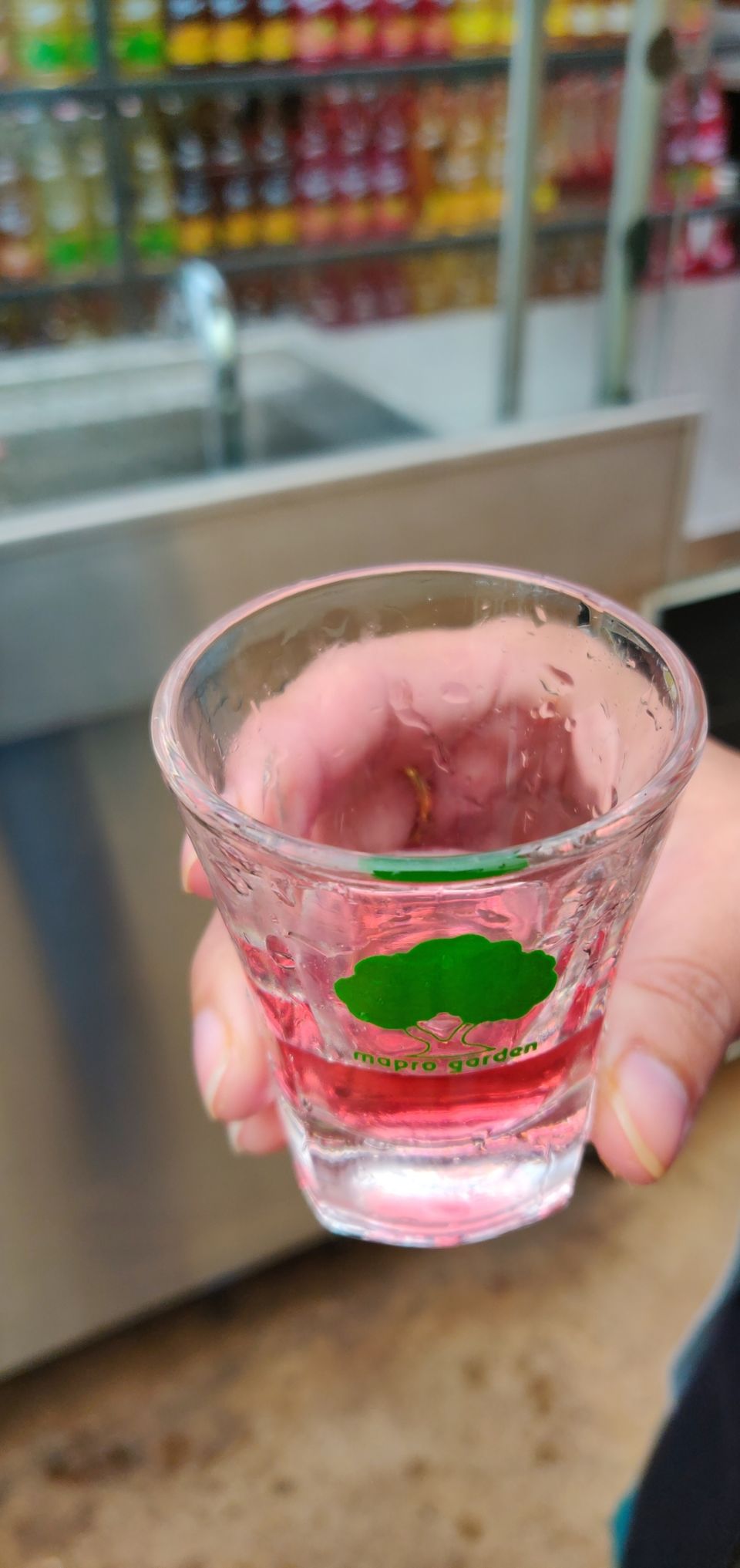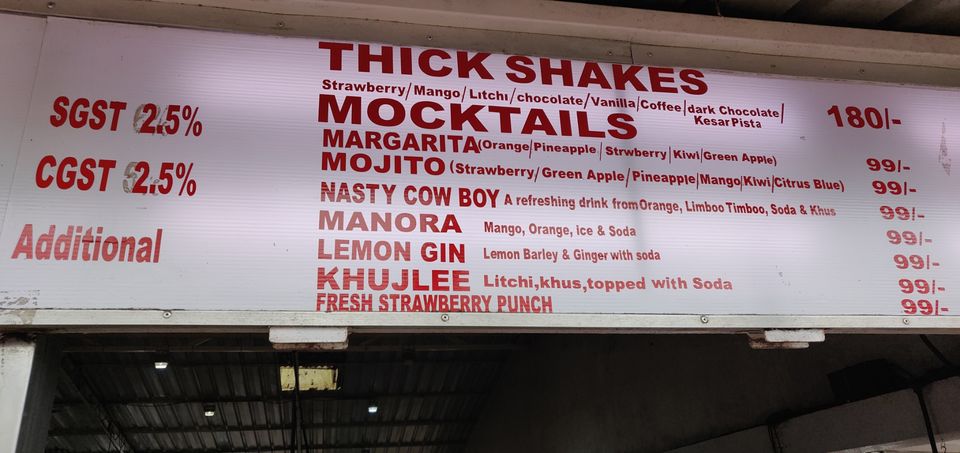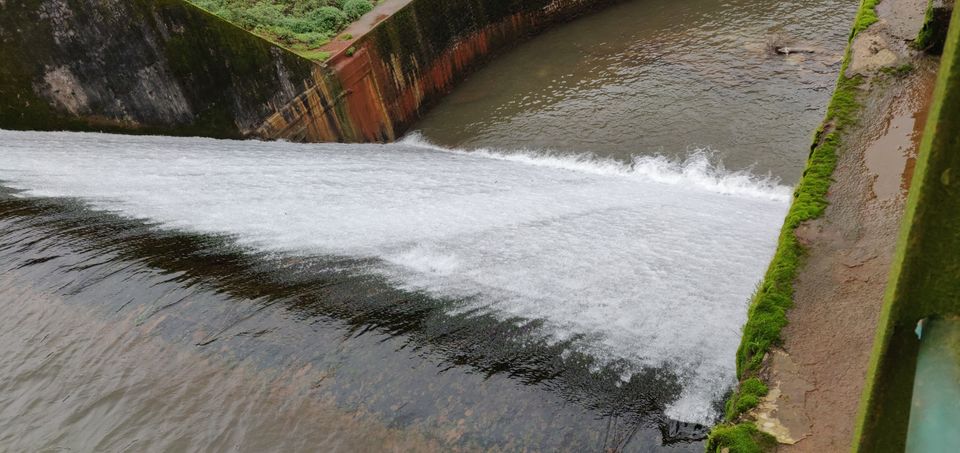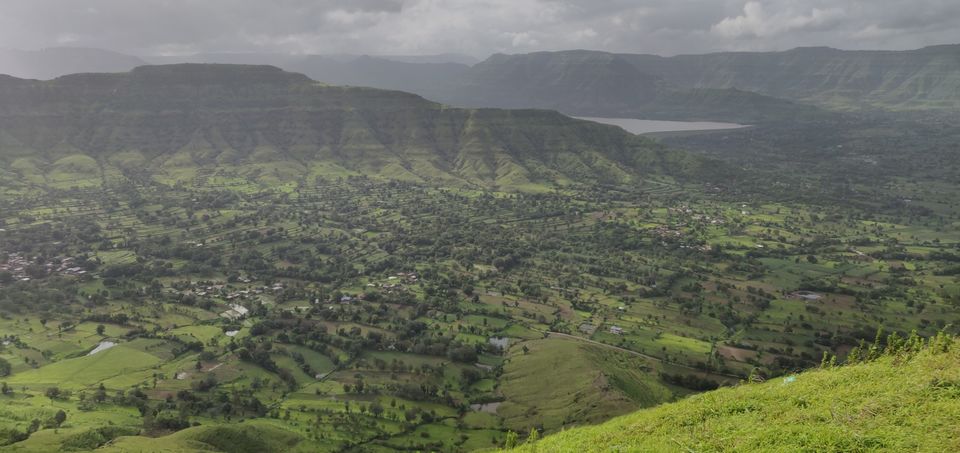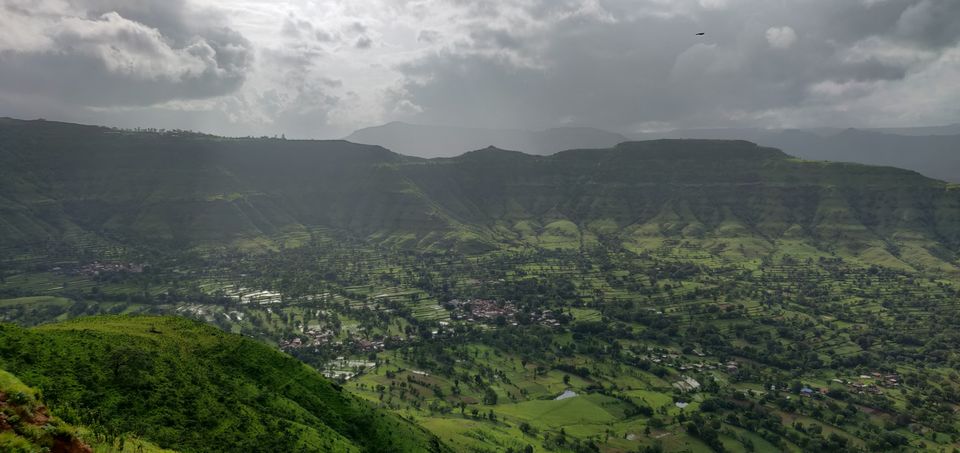 For Day 2 we had plans for 3-5 locations and the weather didn't disappoint us. Today we needed the sun at our end and it was sunny with cold chilly wind blowing. We started with Kates point.
After that we proceeded to Mapro garden. We had already heard a lot about the place and it definitely should be on the list.
After spending a good amount of time here and filling our belly with Pizza and drinks. We started for Venna Lake which made this valley the way it is.
After this it was about to be our time to leave but we thought of visiting one more place i.e. the Arthur's Seat which due to bad weather conditions (cloudy) was not worth the time. We just clicked a few pictures and left the place.
Though while on the way we found another good reason to stay and look at the nature one final time. This place was Harrisons Folly. We stayed for a while and saw the serenity of the nature as the sun was setting on the beautiful valley.
Our day 2 has been even more successful. We had achieved what we came for. The detoxification from our city life. The weekend trip made us realise how good it is for everyone to be close to nature and this lead to an awesome weekend.
Next day we started our first step towards Kates point which itself has many different points to cover. We left our hotel room by 8 AM. You need to go at this time only if you want to enjoy alone else as the time goes, the number of people reaching the place will start increasing as well. This place was very near to our rooms and it hardly took us 10-15 minutes to reach. This place was just carved out of the books. This place was so beautiful, you could see the entire valley, the lake, the dams, mountains, clouds. Reaching early morning was a good idea. There were 5 major attractions. Kates point, Echo point, Monkey point, Elephant Head and the waterfall. We spent a good amount of time at this place. We could hear the echo of the valley saying don't go. I guess this is what peace of mind will feel like. It was sunny today and everything was falling to our footsteps. We started clicking as always. We went to the small dam of the waterfall and rested our legs a bit in the cold waters. Then we returned to the gate and had our breakfast. Speciality (Corn Pakoda) which we had to save from Monkeys. And finally decided to return to hotel for the day ahead to come.
After getting refreshed, we left for Mapro garden. This is a gem made by Mapro. Mapro has created a beautiful garden with many small attraction point and in the end is the farms view. If you are planning for lunch then visit this place and you will have a good time. The Pizza here can beat any brands. It is made with wood fire and the taste was just yum. After getting our belly full we proceeded to the souvenir section and bought many chocolates and drinks from Mapro and small strawberry souvenirs as well. This place took us out from the scenery for a change and gave us a different perspective for the place.
Yes, how can you not visit the place because of which all the sightseeing you have done till now. This place had a market of it's own. Everywhere you see you will find horses and Corn. The view of the dam was eye-catching. My sister went for a horse ride with her husband here as many people were doing the same. Though the boating was closed due to recent floods which we had to miss sadly. But the place itself was worthy enough to stay and look through the nature.
We were on the way back home when we found this beauty out of nowhere. We saw a car moving inside a gate and what we saw next was our last destination before we headed home. This was a hill top and you could see the beauty throughout everyside. At the edge of the mountain we went and stayed for a while. This was the cheery on top of our ice cream. Arthur's seat may have disappointed because of the weather, but this gave us what we wanted as our final showdown. It was beautiful and serene as we saw the sunset on the valley we were leaving behind to proceed to our hectic jobs back again.