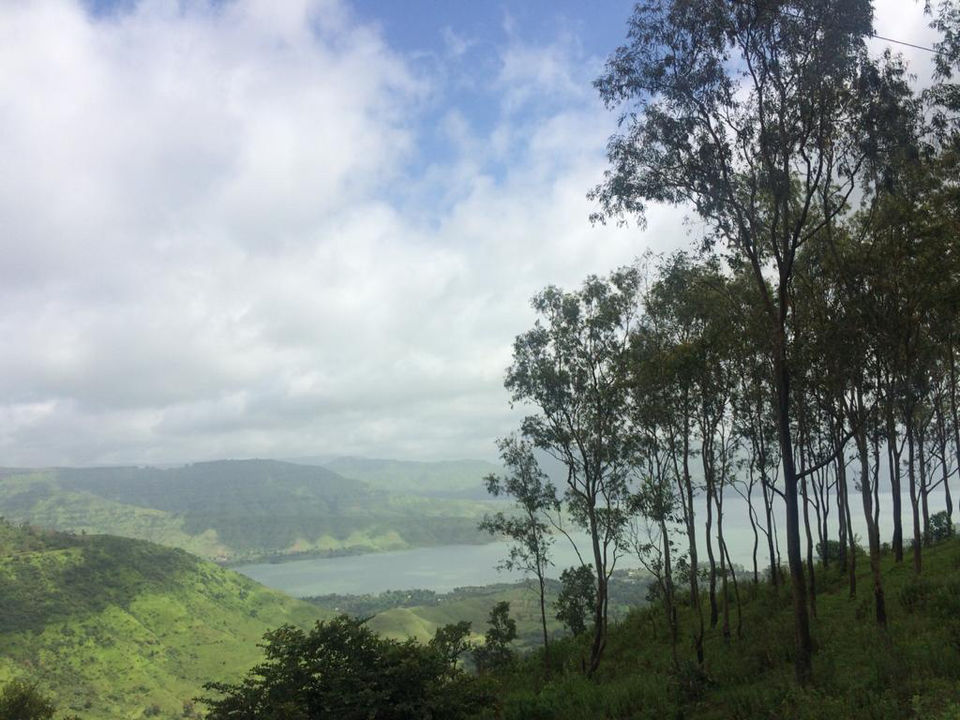 Picturesque views, Serpentine roads, cool crisp breeze, freshly picked strawberries and list will go on. Mahabaleshwar, a small hamlets in the lap of Sahyadri hills can't be described in just few words.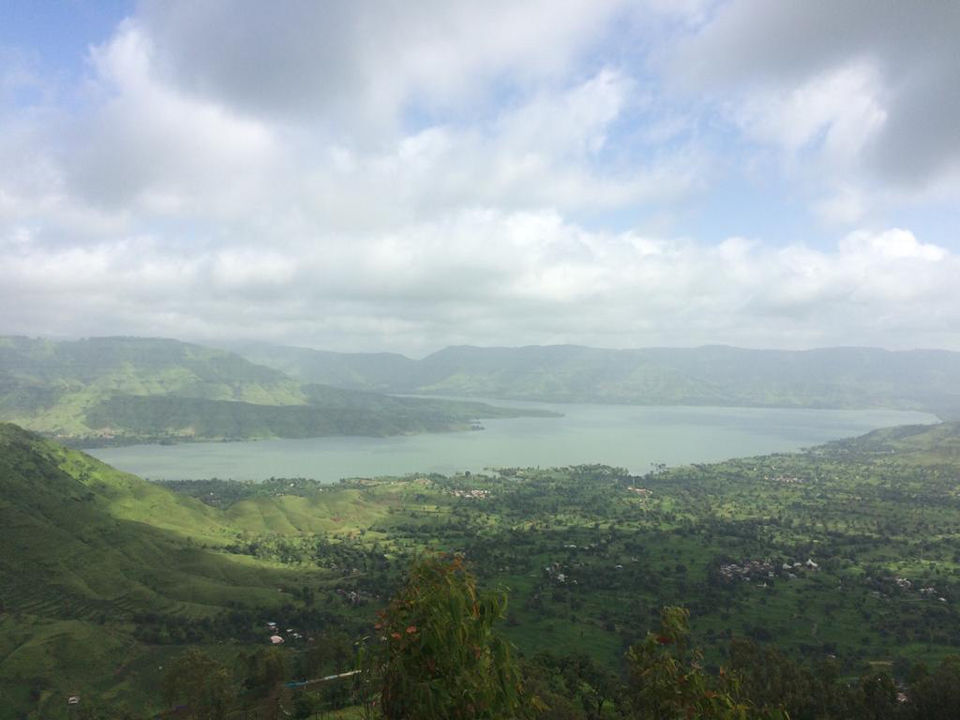 Approx 6-7 hrs drive from the chaotic life Mumbai, Mahabaleshwar was once summer capital of Bombay province this town can be your perfect weekend destination. Though Mahabaleshwar is all season destination. However visit during monsoon offers amazing add ons as valleys turns lush green, occasional waterfalls turns alive and blanket of clouds covers the whole atmosphere.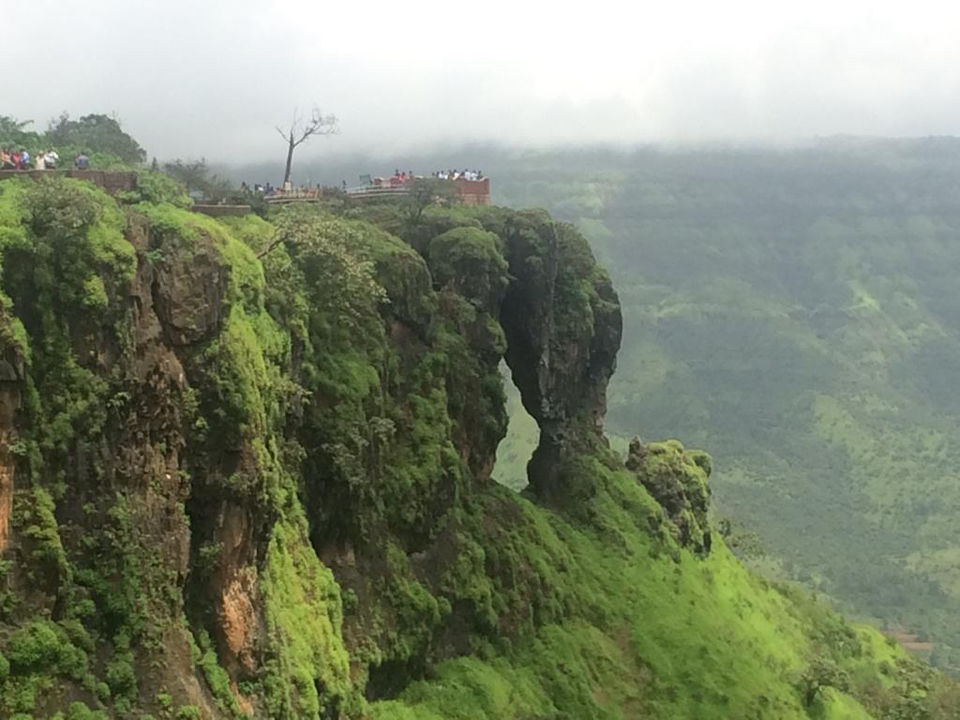 Bound by the valleys and hills all around Mahabaleshwar offers various vantage points which offers some captivating and picturesque views.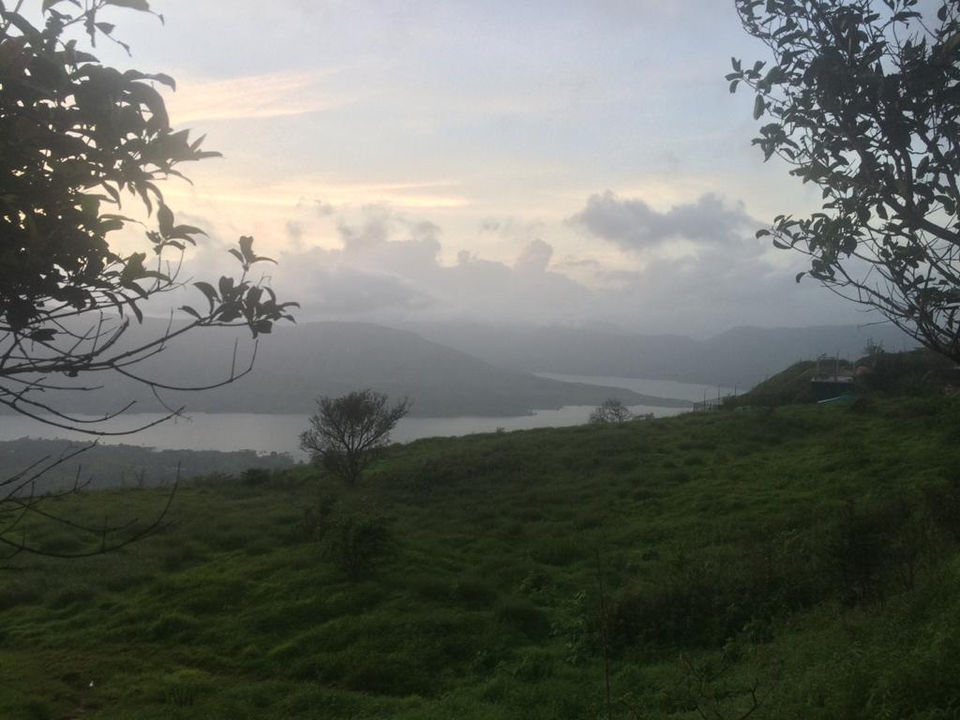 Since we spend previous night at Wai( 30 km from Mahabaleshwar) , it took us just an hour to reach. we moved uphill on winding roads into the lush green ghats and clouds which were far in no time flew along with us.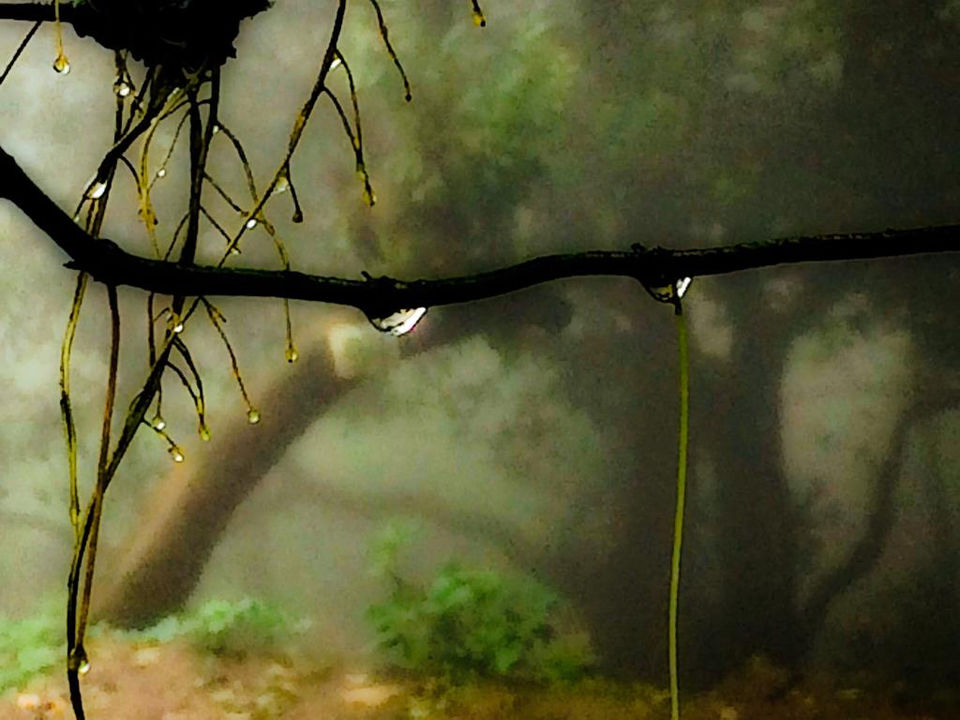 We directly headed towards old Mahabaleshwar ('Kshetra') and our first stop was Mahabaleshwar temple and panchganga temple. The temple is origin of five rivers including river Krishna . As we came out of temple the blanket of cloud covered whole atmosphere and now crave for hot tea was rising high.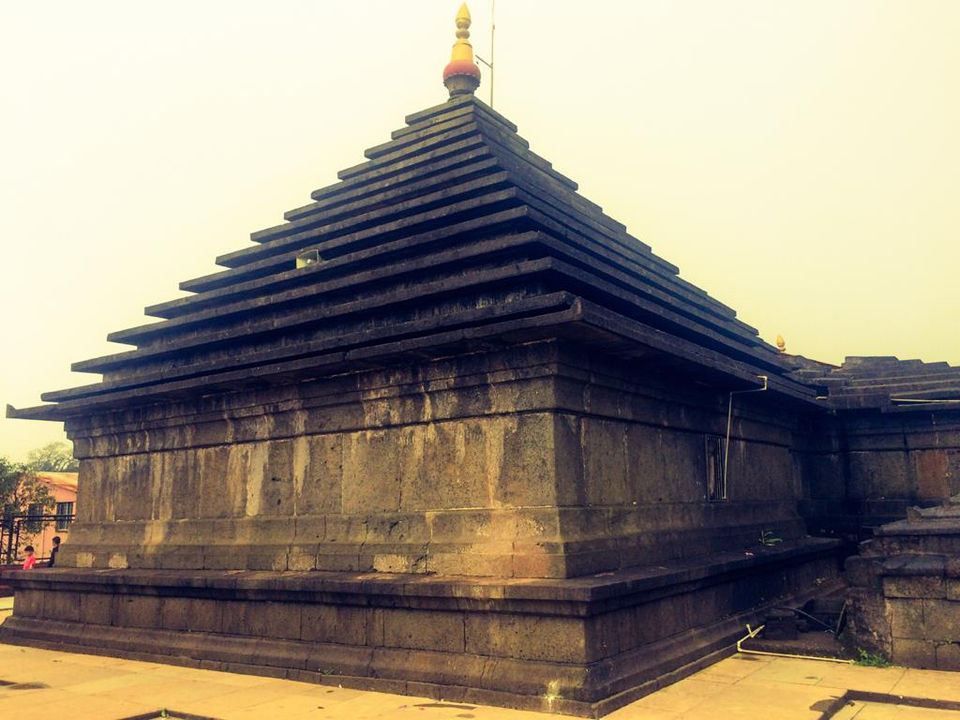 Since Mahabaleshwar is surrounded by dense forest, we crossed some of them as travelled from different vantage points. Quaint and serene forests covered with mist were magical, we wish if we could get inside them for jungle trail but that wasn't possible.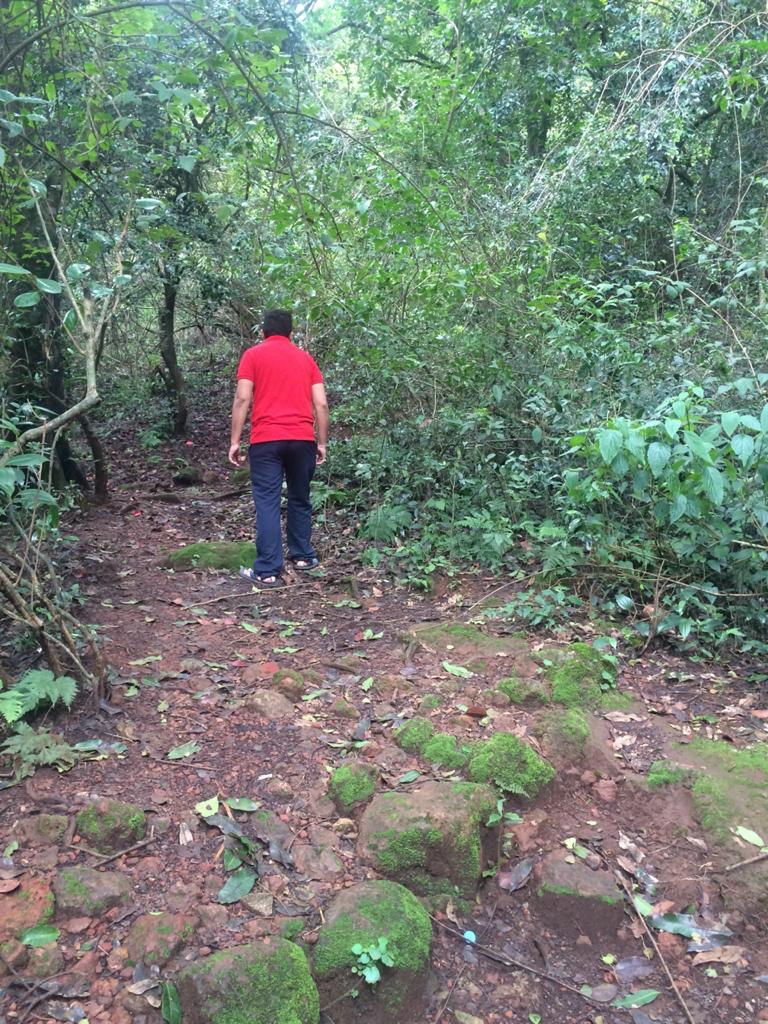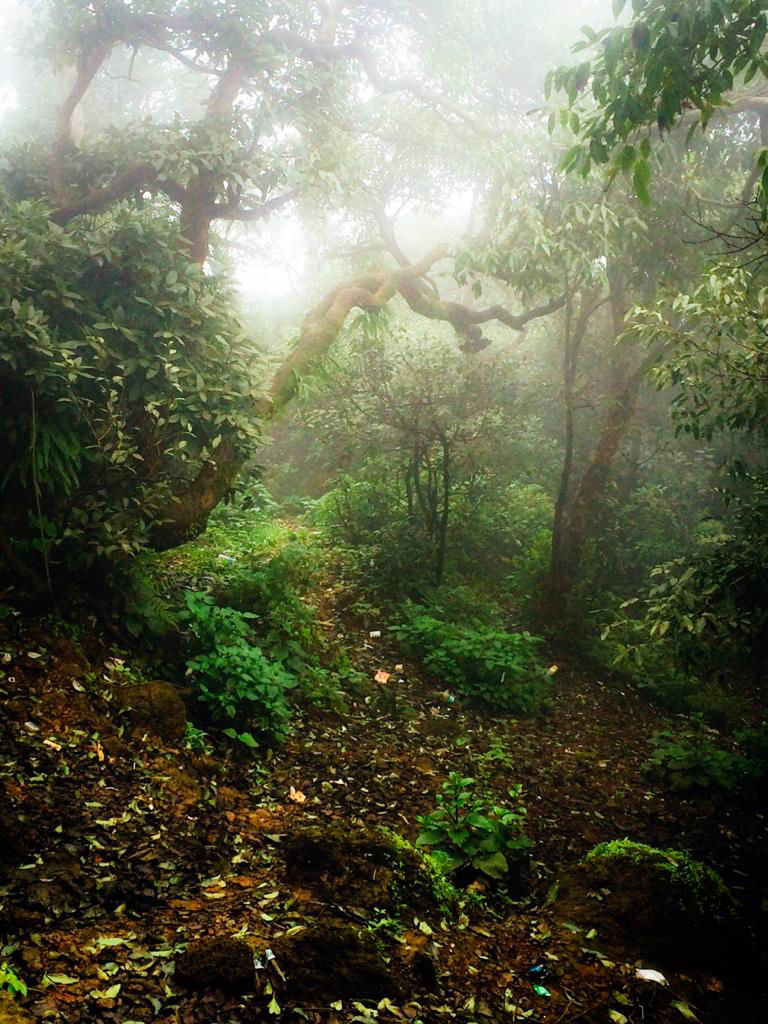 Next on list were vantage points Kate's point, Elephant point, needle point, Sir Arthur seat to name few. All these points offers picturesque and breathtaking view of hills, valley, rivers.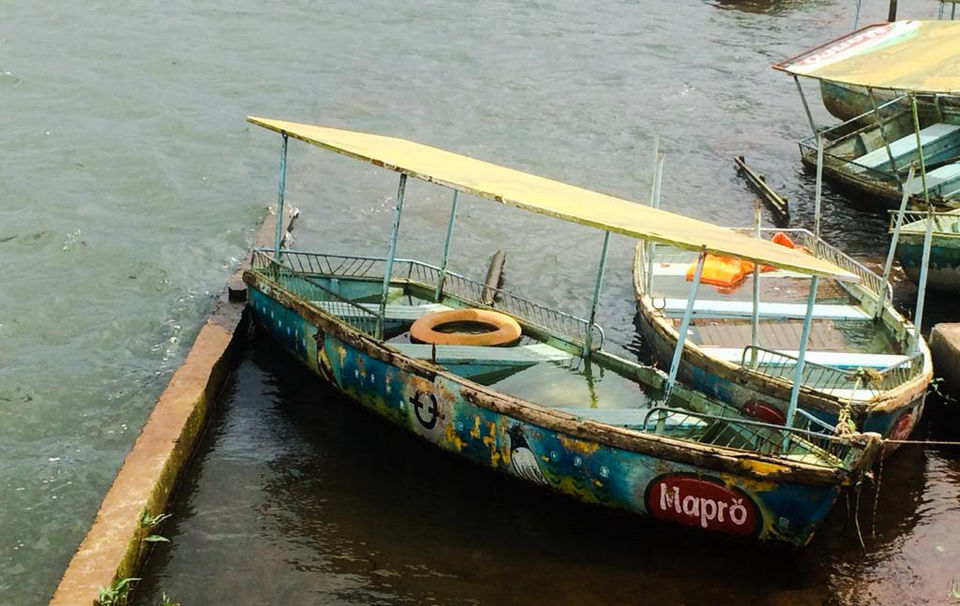 Lingmala waterfall is one of the biggest hidden treasure which turns alive during monsoon. A short walk along musical water streams takes us to the view point. On one side one can view the cascading milky waterfall with gushing sound, on other side one can cherish the deep venna river valley. View of so many natural wonders together is awe inspiring.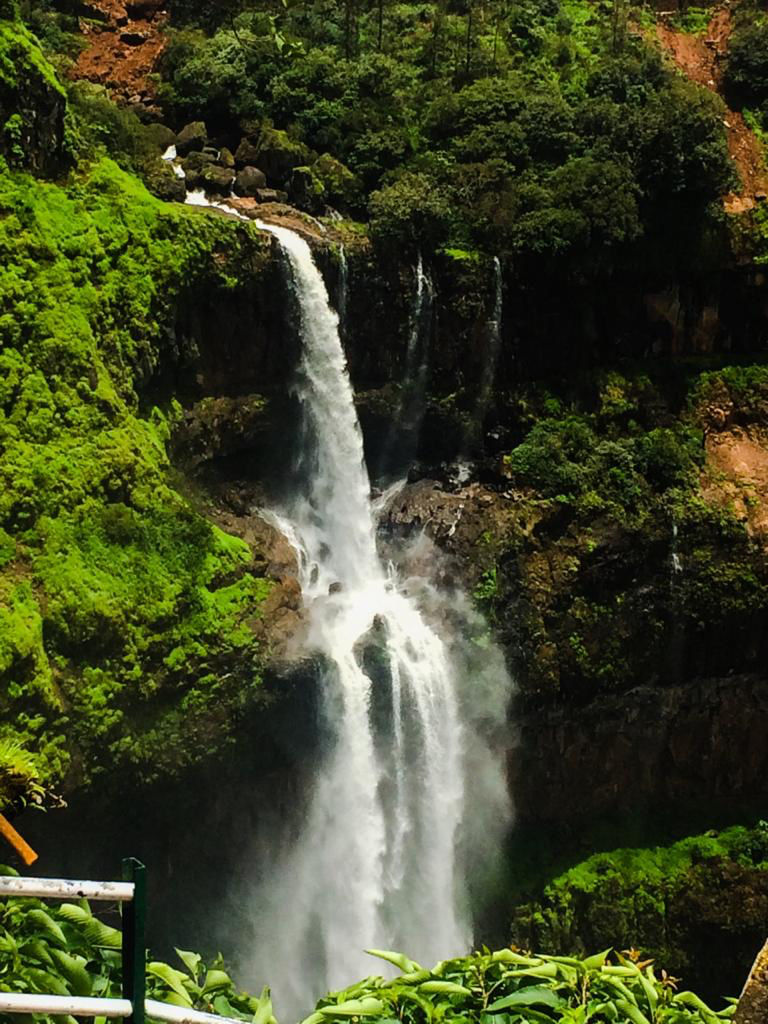 Venna lake is another such wonder and visit to Mahabaleshwar is incomplete without visiting here
Every vista in Mahabaleshwar is a visual treat, and if you love clicking pictures believe me you won't be able to keep your camera aside.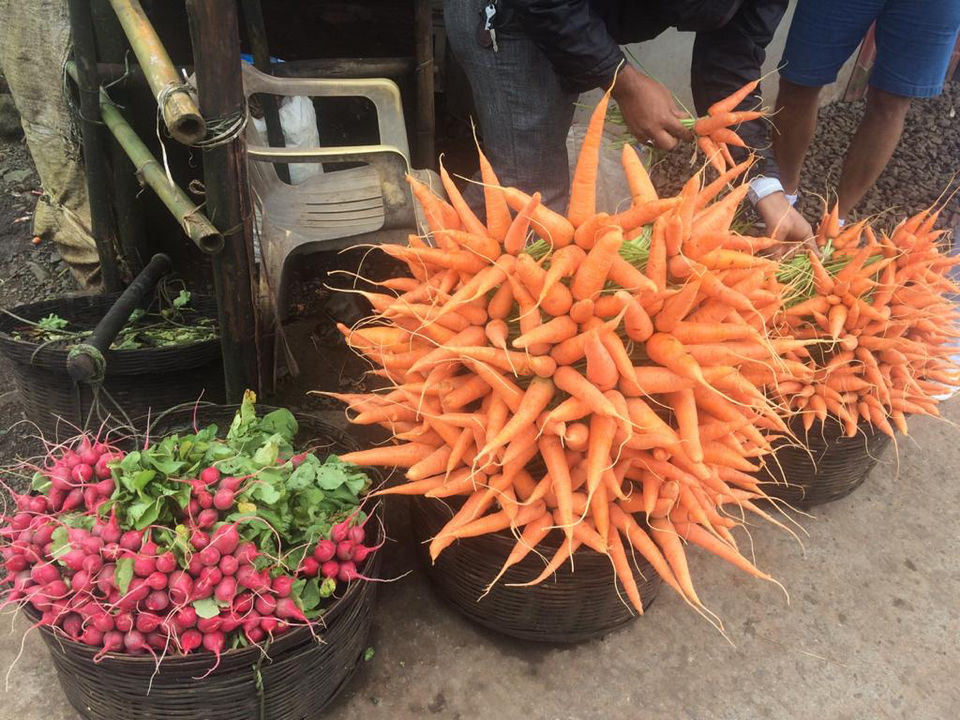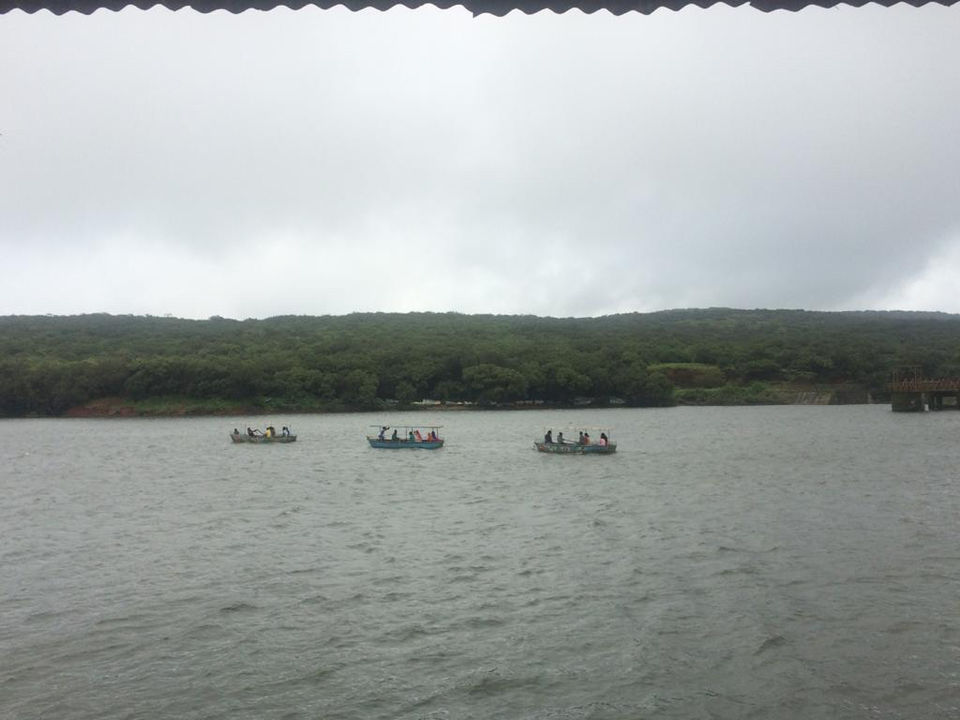 Evening was spent walking around on the narrow and beautiful lanes and by lanes of the town. Cool breeze and drizzle turned the climate chilling and we loved every bit of it.
Fact file:
Distance from Mumbai: ~270km
Distance from Pune: ~120km
Nearest rail head: Satara (60km)
State transport buses from Mumbai and Pune are available. Luxury sleeper buses are also available by various private bus operators. 
If you have any query regarding Mahabaleshwar, reach us at
Facebook: www.facebook.com/Livtotravell
Instagram: https://www.instagram.com/livtotravell_by_ishan/
Happy travelling !!