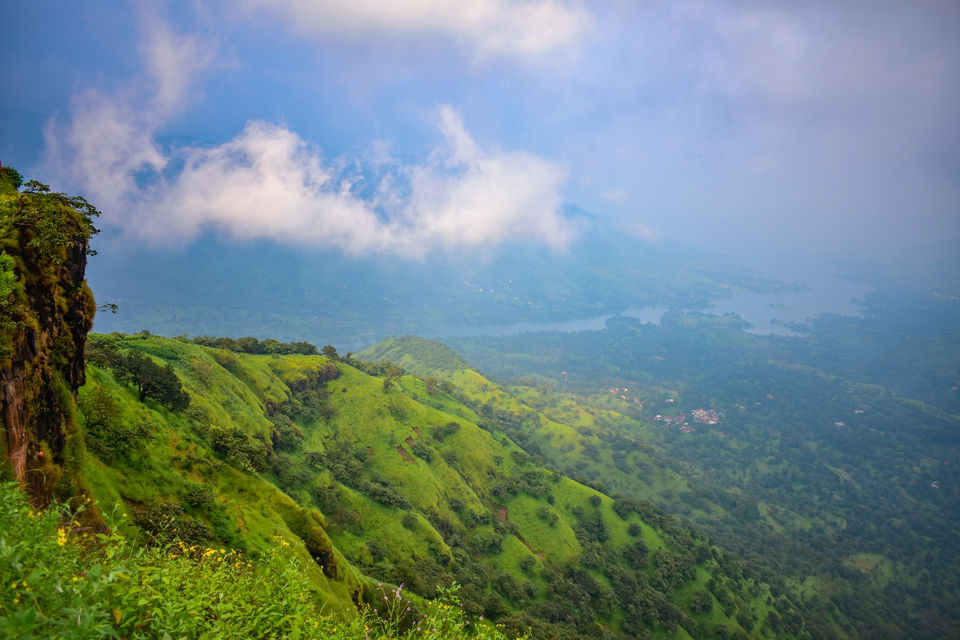 We started our journey from our small town Pusad to metro city Pune. Along 530 kms of route we enjoyed some scenic stops and visited one of the 'Ashta-Vinayak' temples of lord Ganesh- Ranjangao from where Pune is just 50-60 kms. After 10 hrs of (long) drive it was too hectic to go ahead and hence we decided to book a hotel in wagholi.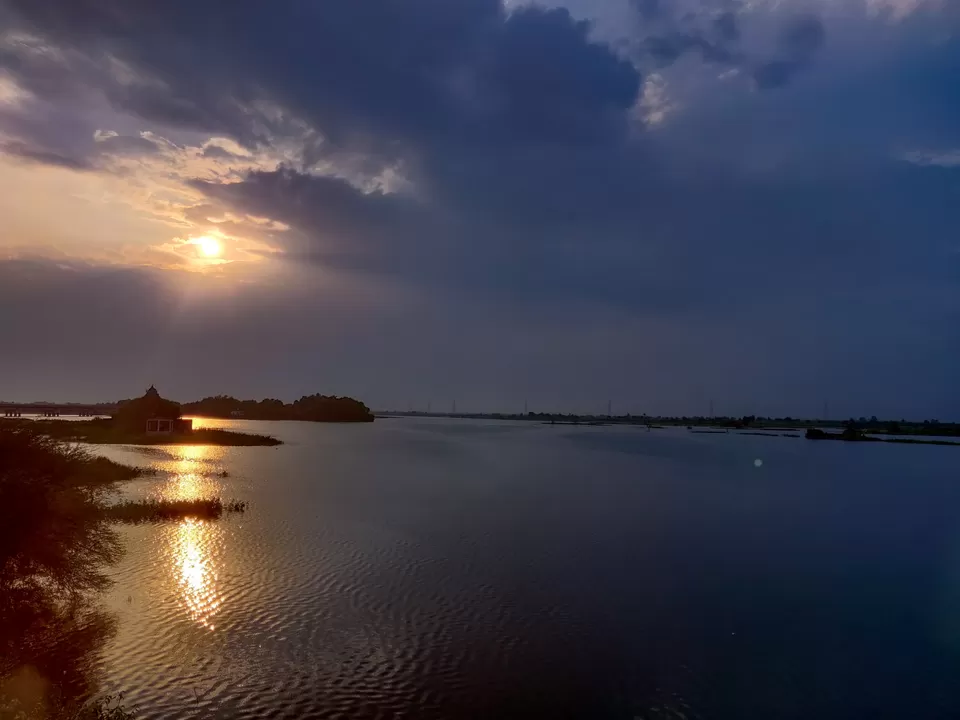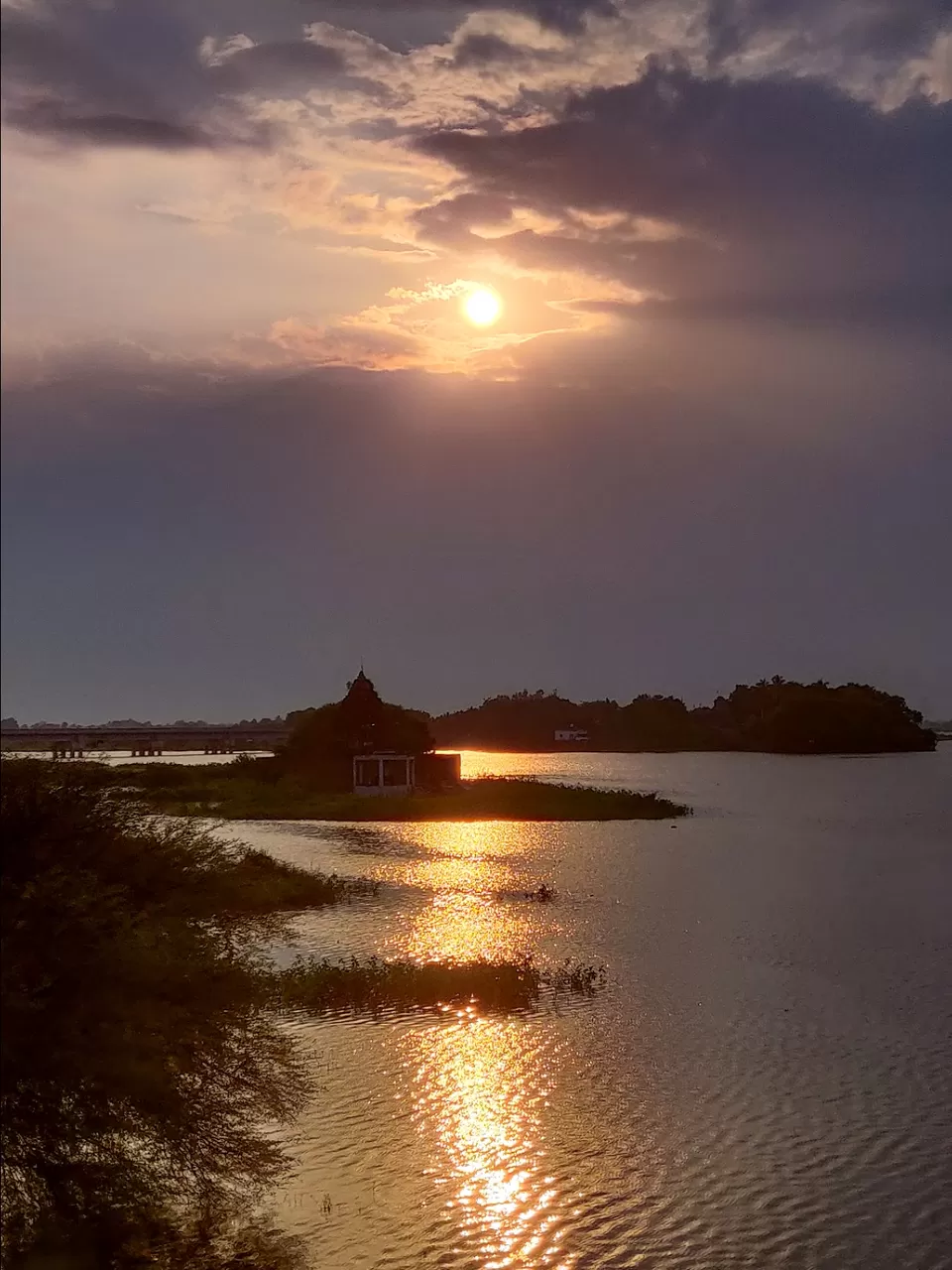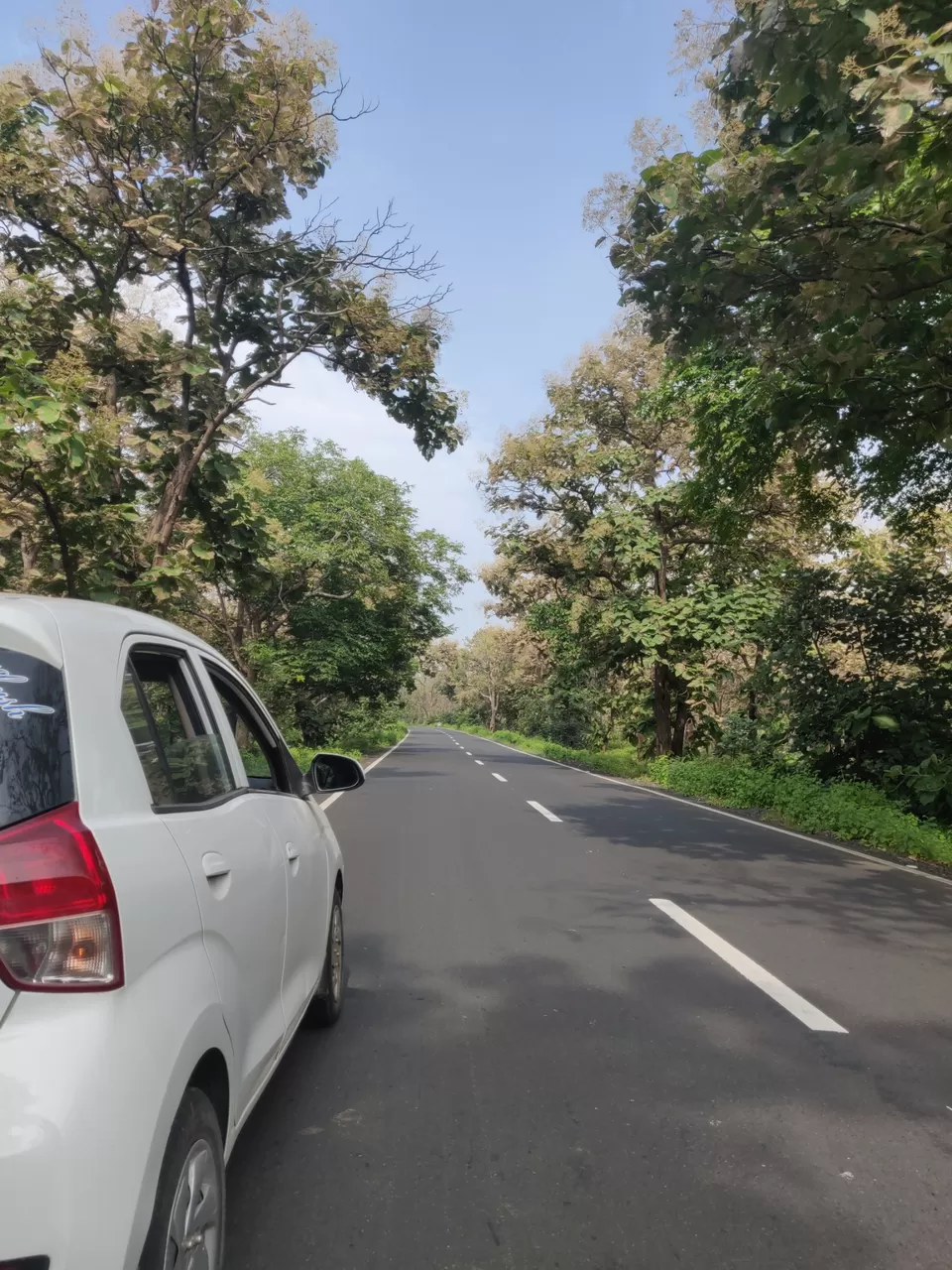 Our next day i.e. 28th of September was already reserved for some work so we did it first and so there was not much time remained for us. But we decided to utilise it and moved to a very beautiful place (unbelievably beautiful!) Which feels like mini Switzerland to me atleast! It is located just 30 kms from Pune near Mulshi. Huge lake known as Tata lake is surrounded by lush greenery is little known place but must to visit!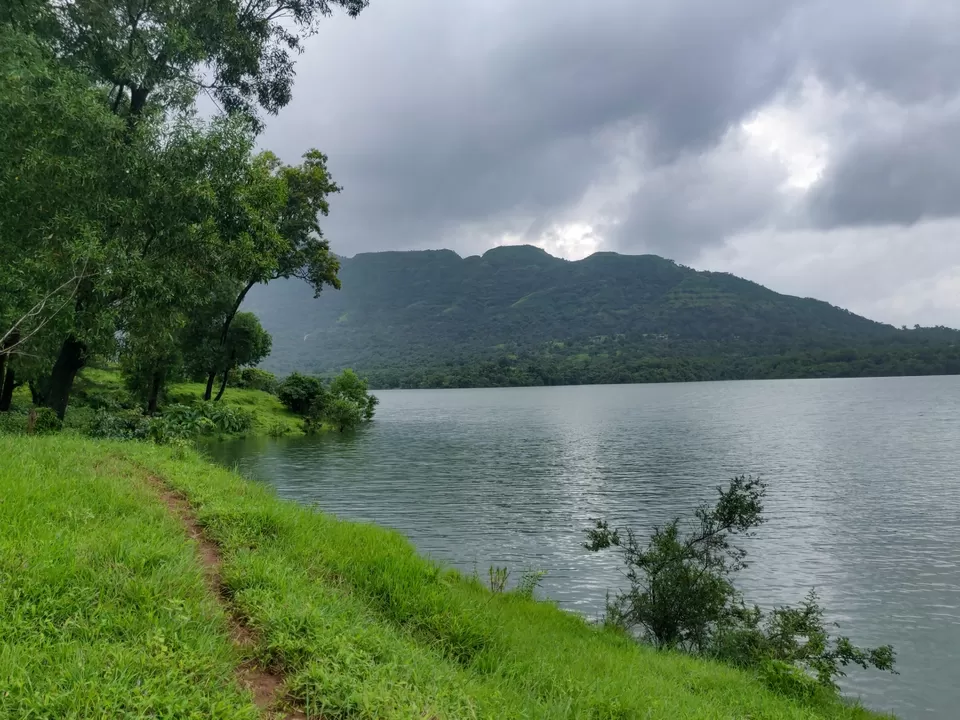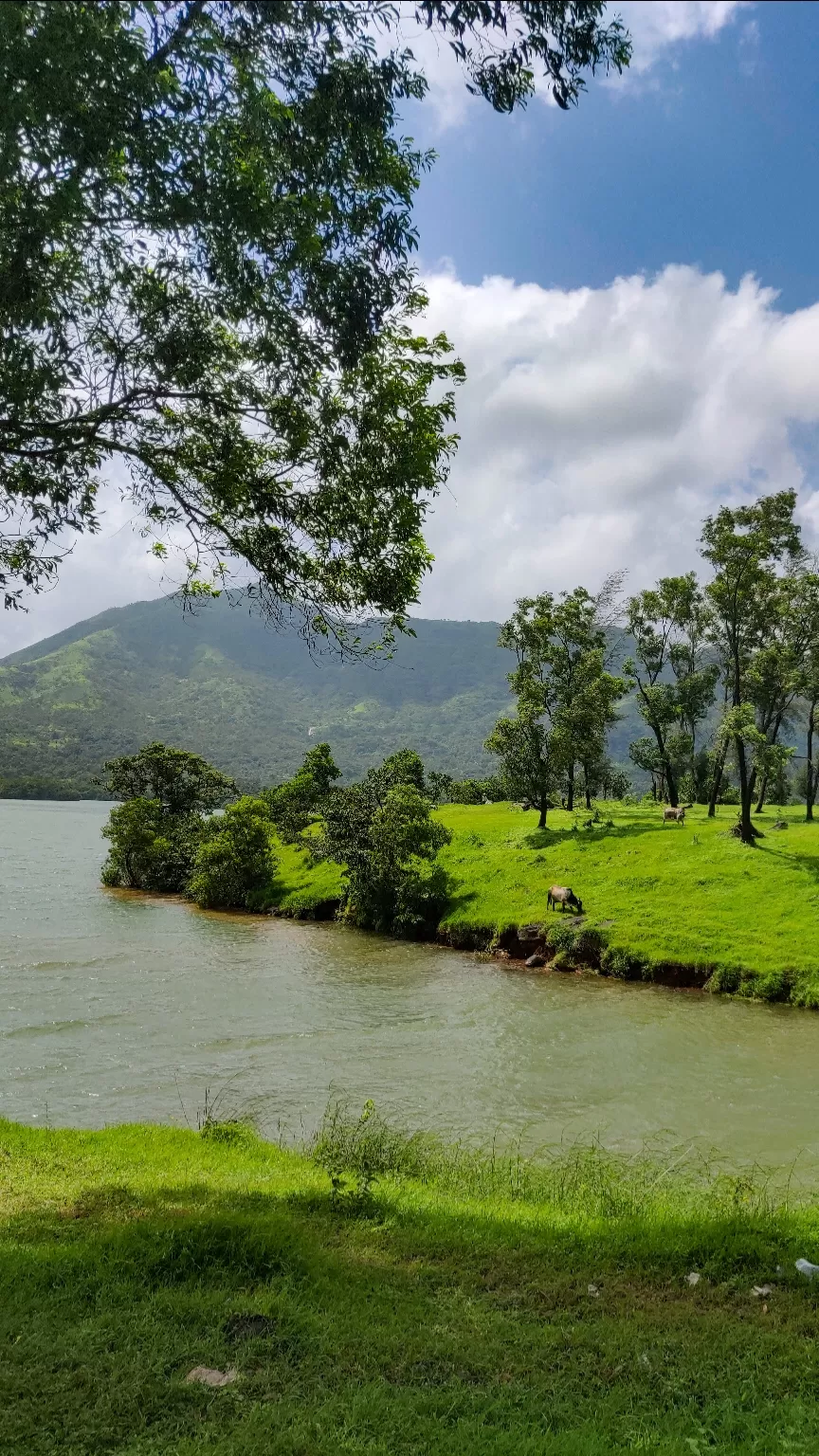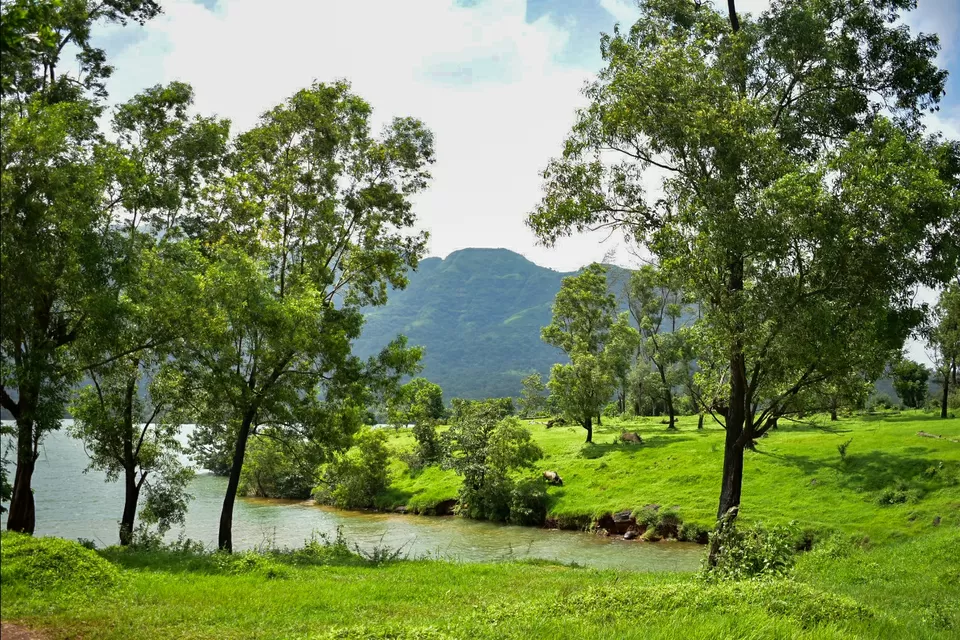 Pune city is surrounded by Sahyadri mountain range and blessed by nature. Woke up early in the morning as Sahyadri was calling us and moved on for a trek to Lohgad Fort which is just 52 kms Northwest of Pune and just 10 kms before Lonavla a well known hill station in Maharashtra.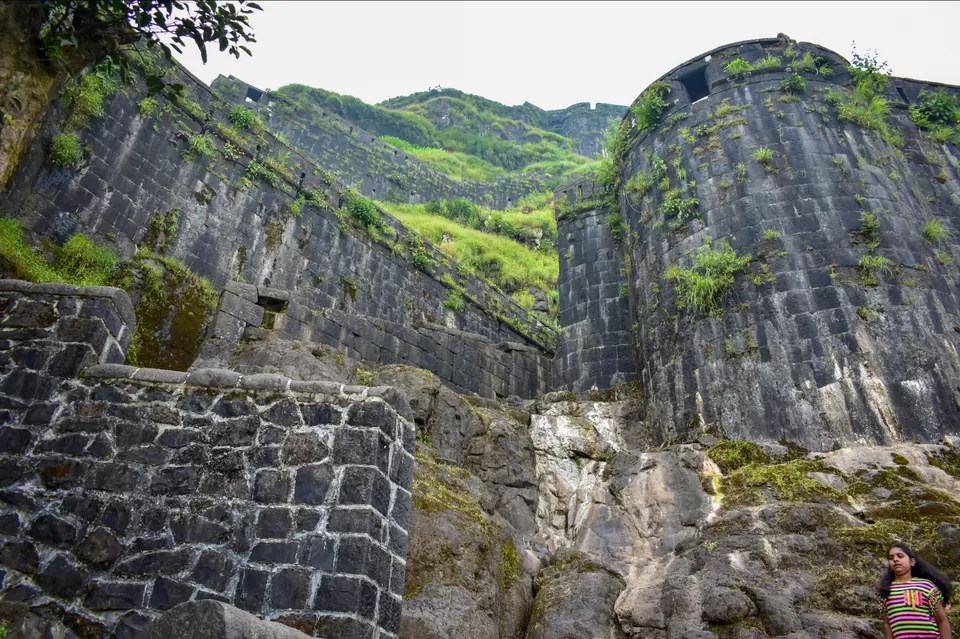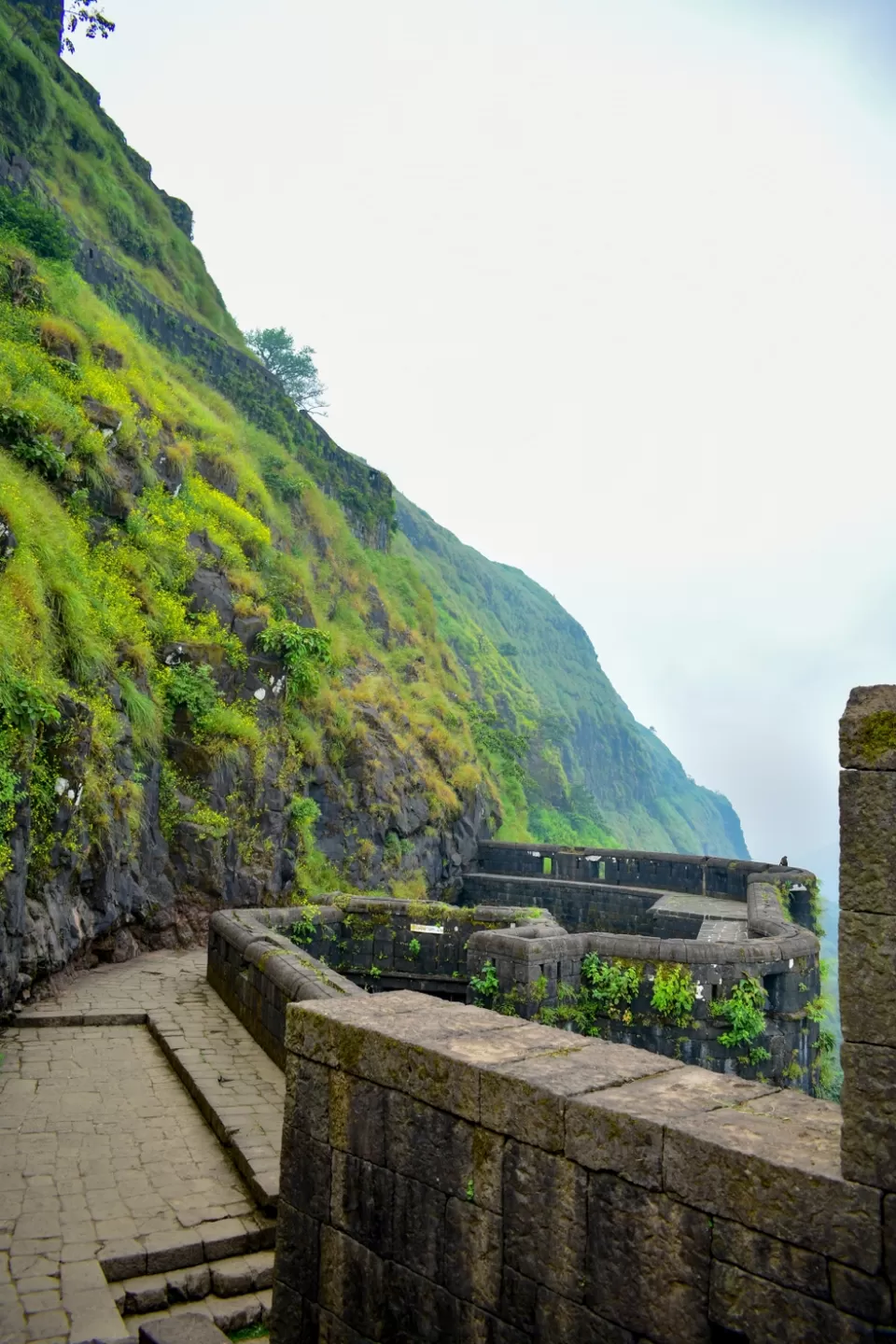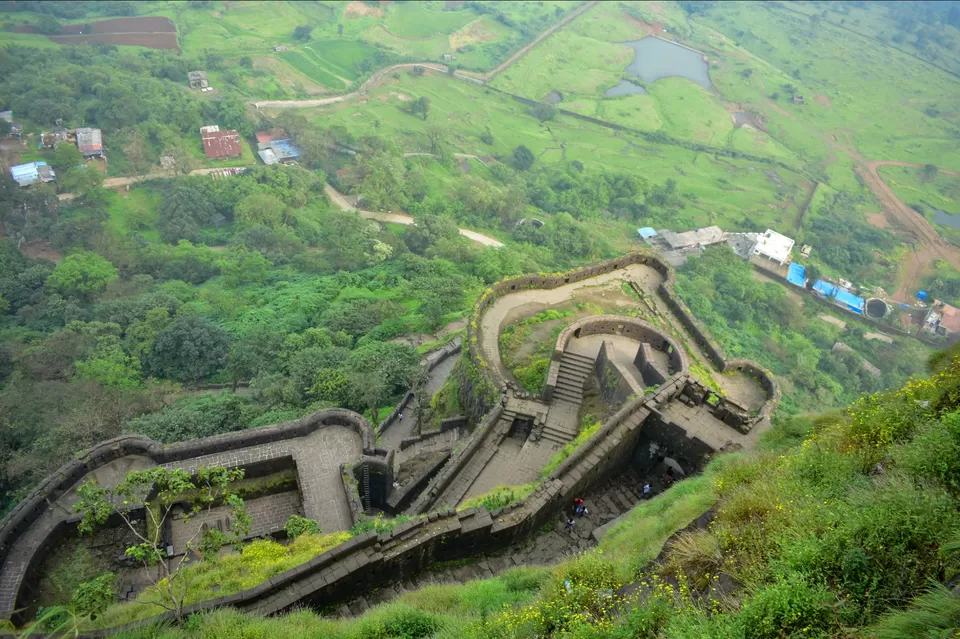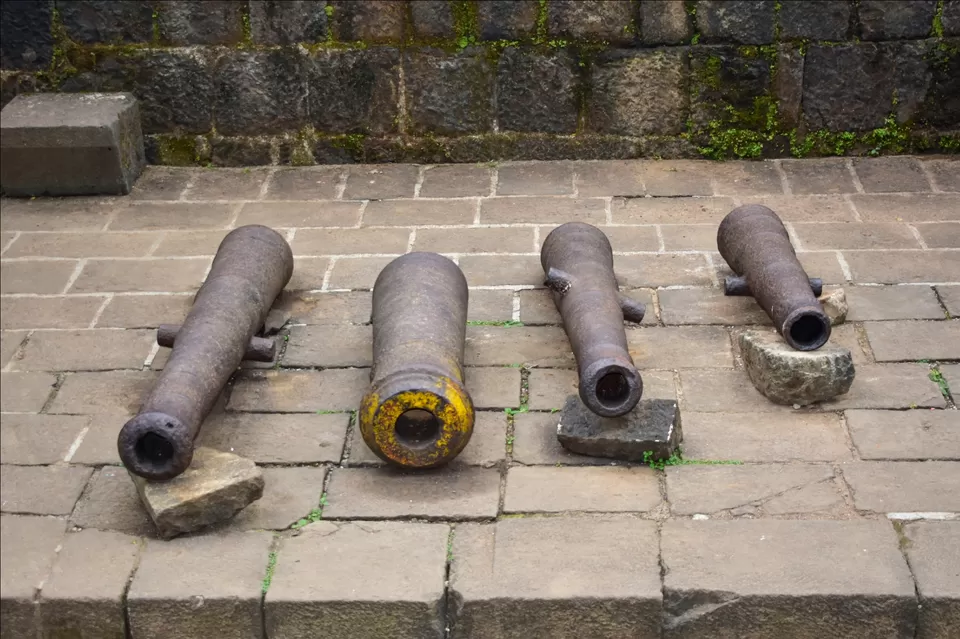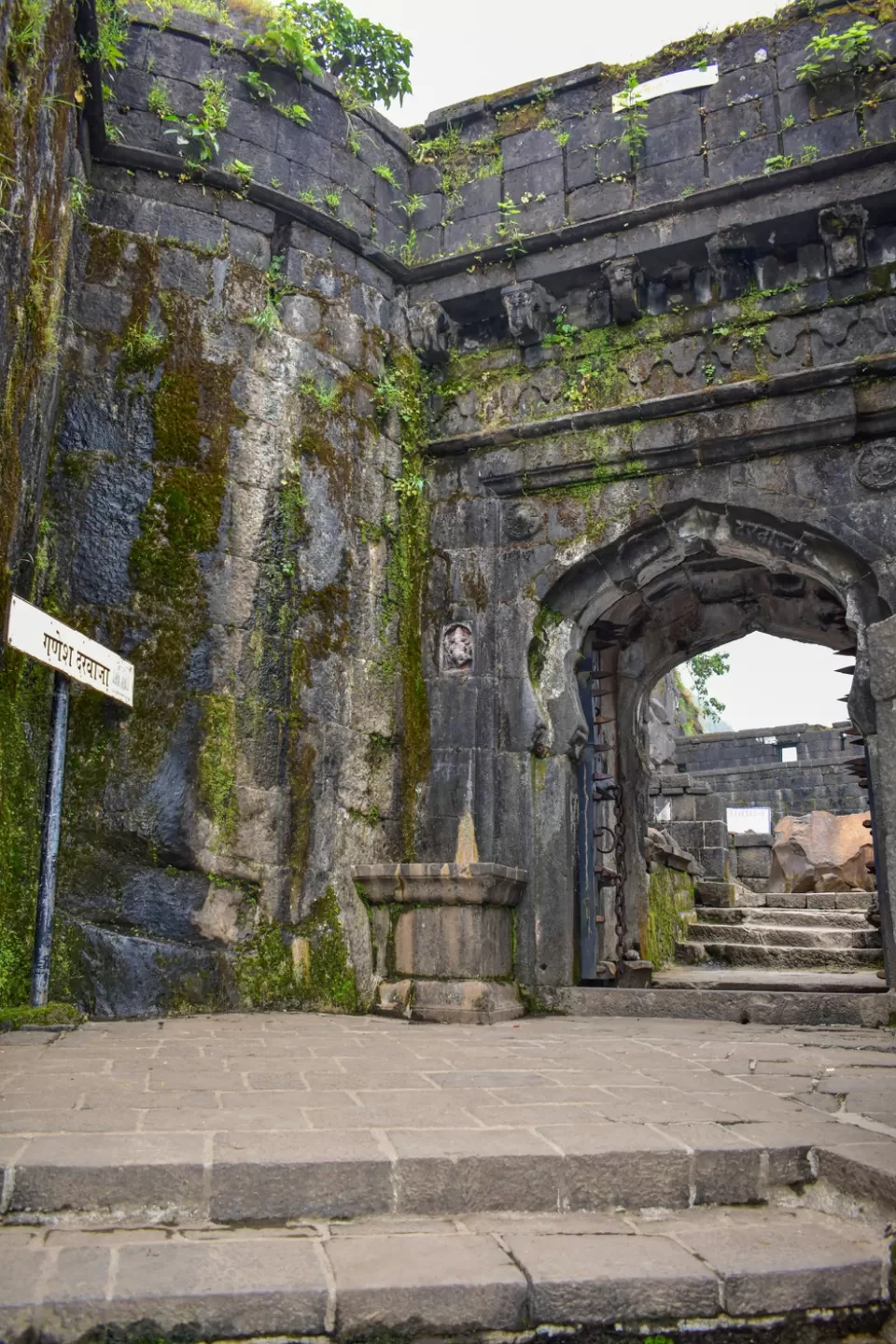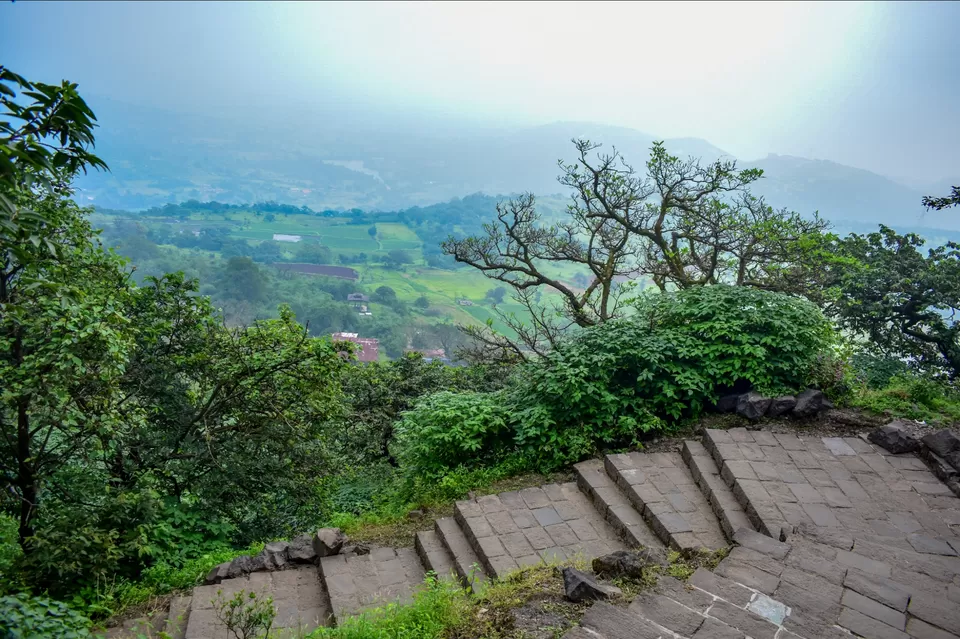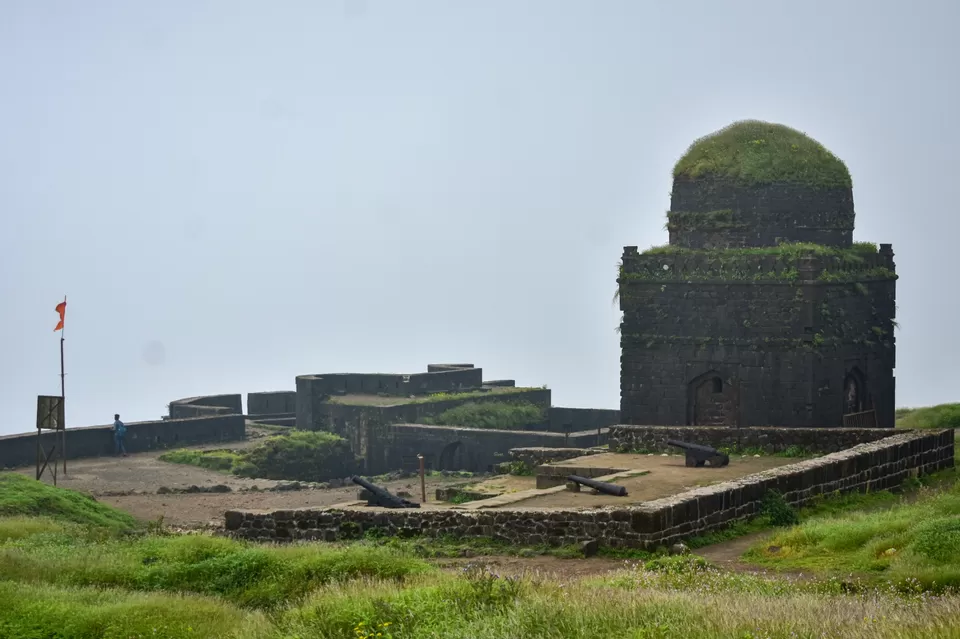 Day 4 of our tripe was amazing as we witnessed the heavenly views from Purandar Fort which is one of the best combination of history and nature! It took us around 1 and half hour to trek to the top most point where temple lord Shiva is situated. I have been to Himachal Pradesh and also Arunachal Pradesh, but it won't be too much if I say view from Purandar was the best one! Unfortunately I can't show you photos as Indian Army Camp is based on Purandar Fort and they didn't allow us to carry any kind of camera with us (only photos i am posting here are from outside of army camp which can't express the beauty I talked about)
But if possible, visit Purandar in monsoon at least once. It is situated in Pune district and just 50 kms Southeast to Pune, well connected by roads.
After coming down to where we started, we decided to go to Mahabaleshwar which was around 150 kms. Once we reached there it was time to call it a day.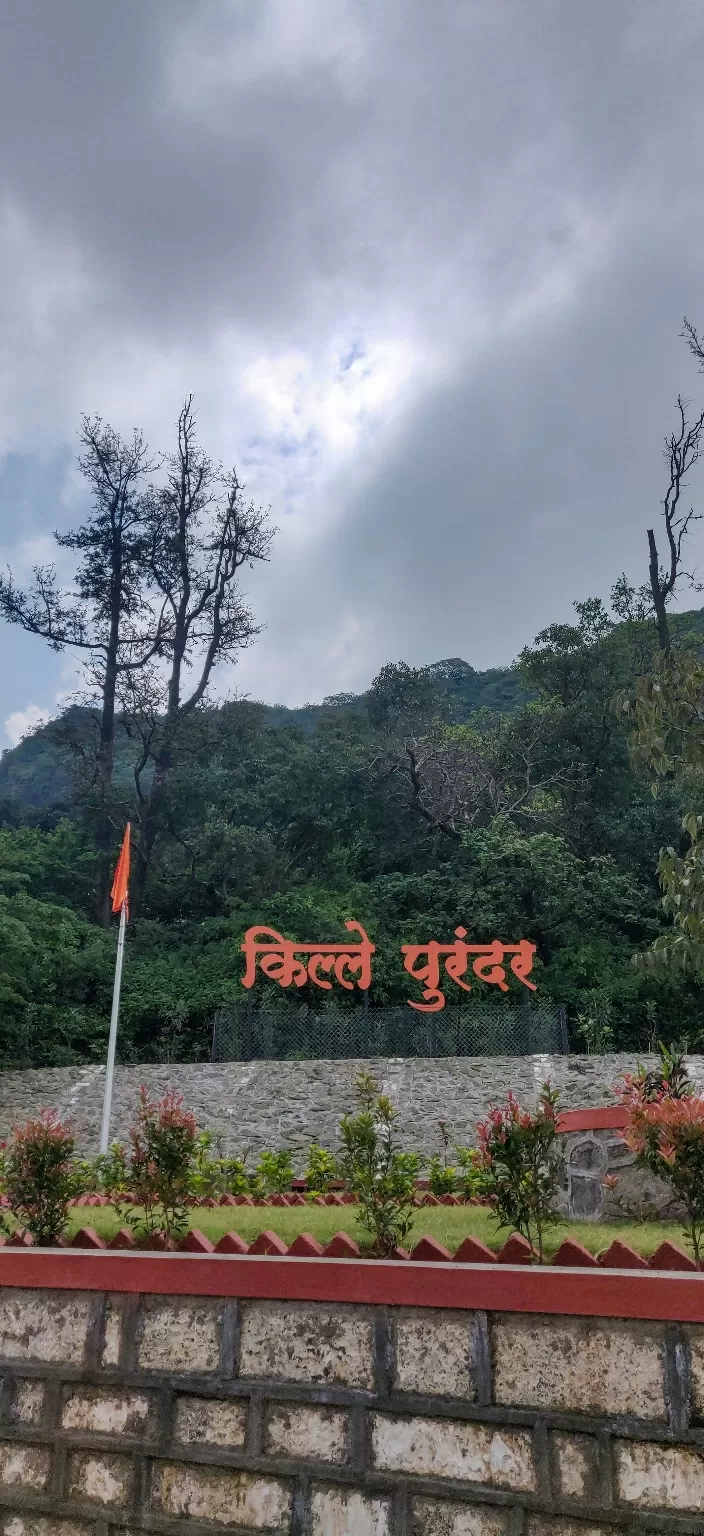 Early in the morning, with some beautiful views from our window we woke up and got ready to experience amazing Mahabaleshwar! Mahabaleshwar is well recognised hill station in India's forested western ghats region. It features some amazing views from elevated viewing points such as Kate's point from where you can experience amazing view along with a huge rock which looks like an elephant head.
Also lingmala waterfall which tumbles off a sheer cliff. Venna lake offers boating in colorful boats and Old Mahabaleshwar which has three temples - Mahabaleshwar, Atibaleshwar, and Koteshwar with a mythical history of three prime gods of Hindu religion. Apart from these, 5 important rivers have their birthplace in Panchganga temple which is 4.5 thousand years old! Not only this, but there's one more temple where Krushna river origins and that is 8 thousand years old!! One must visit both parts of Mahabaleshwar to witness history and beauty.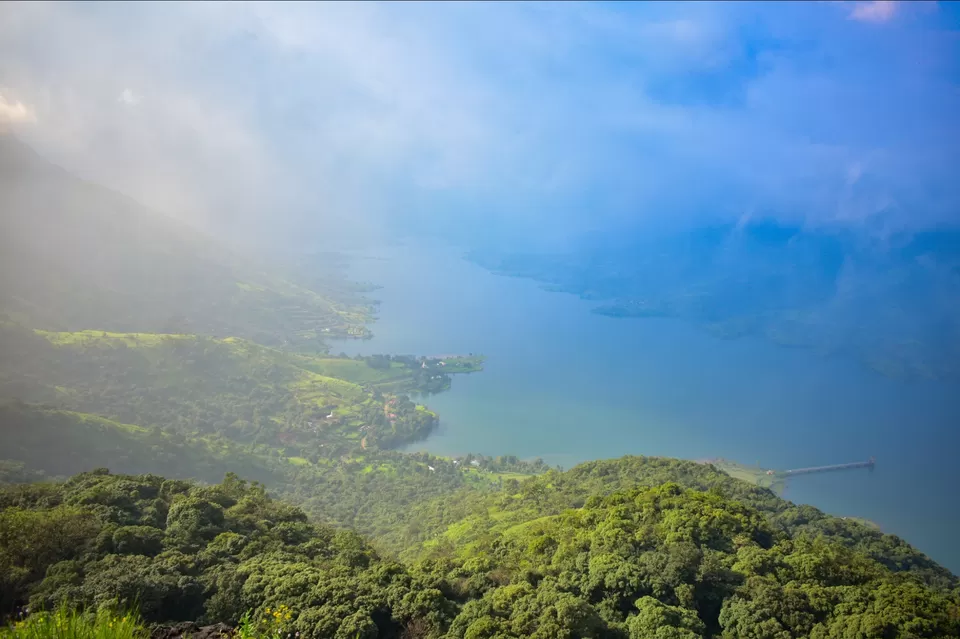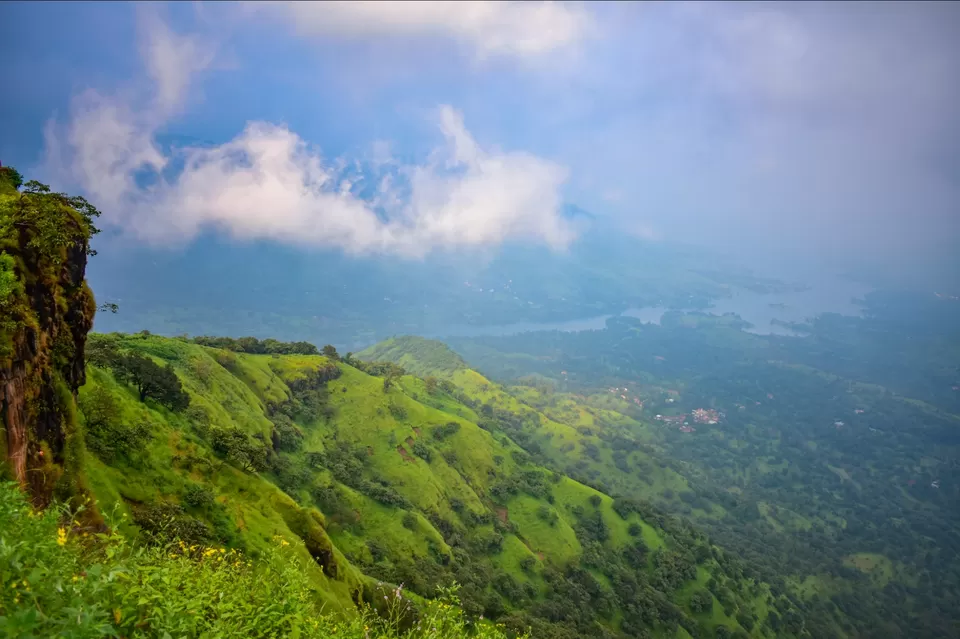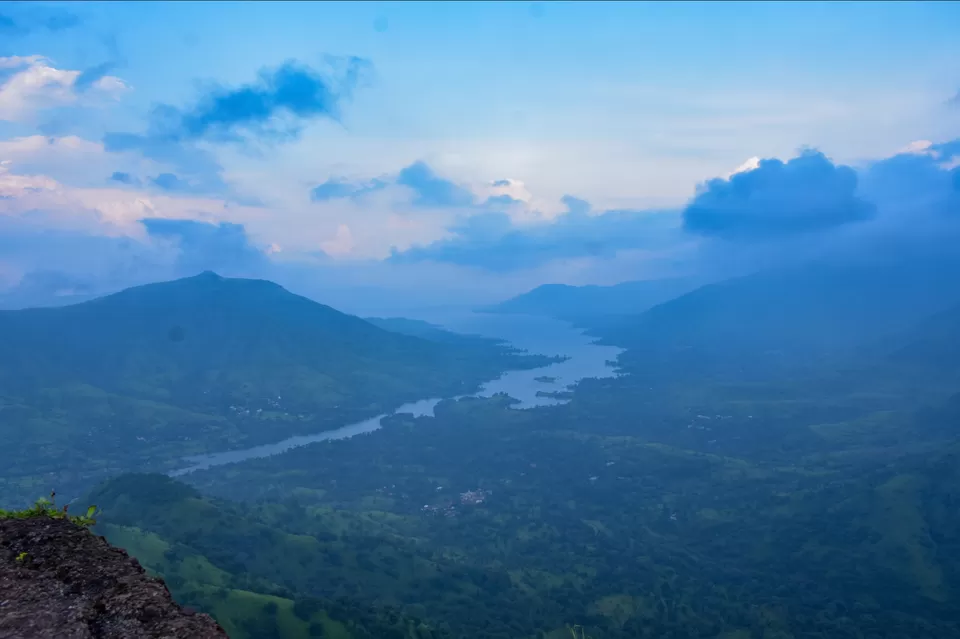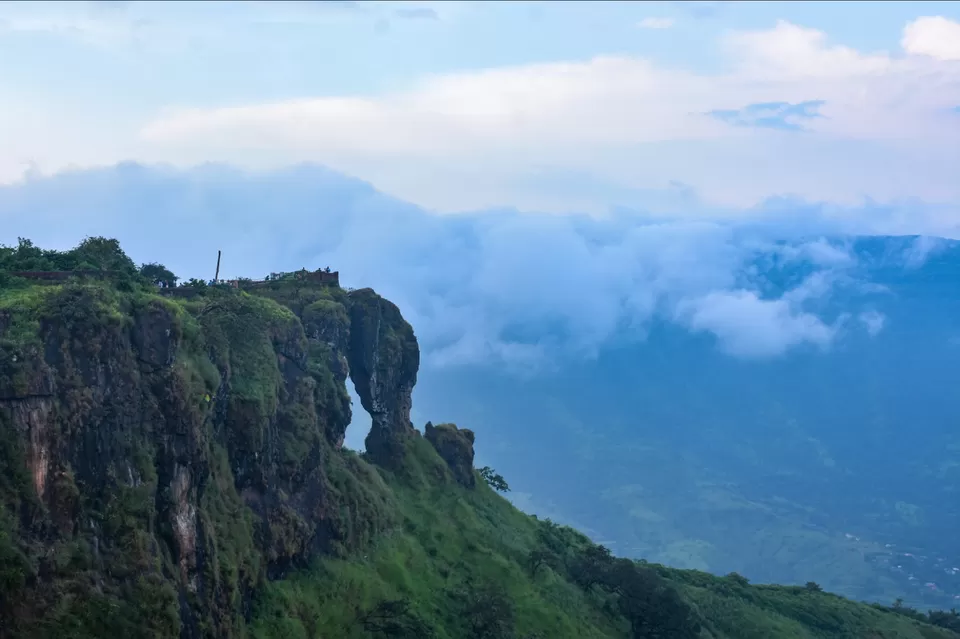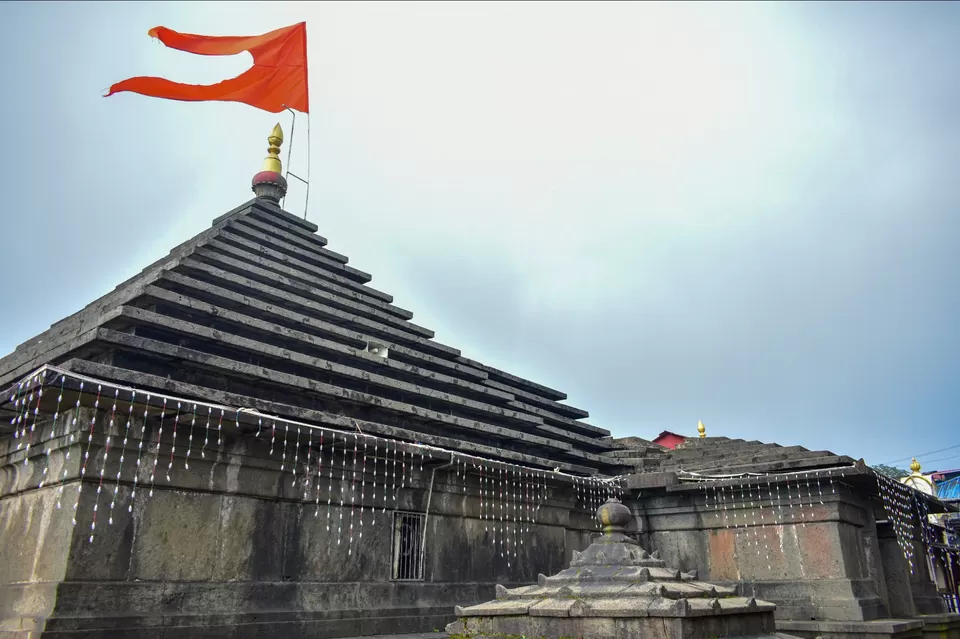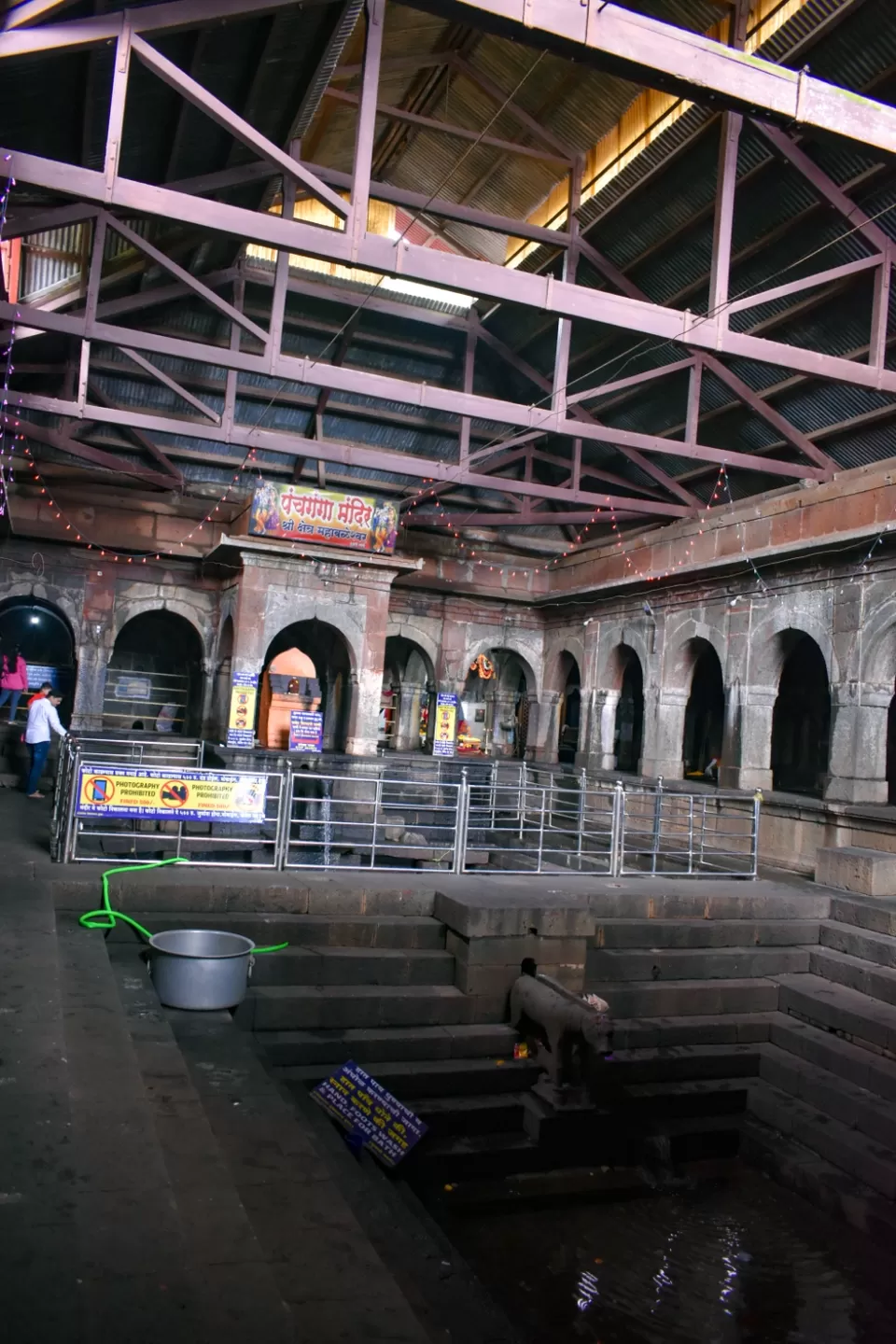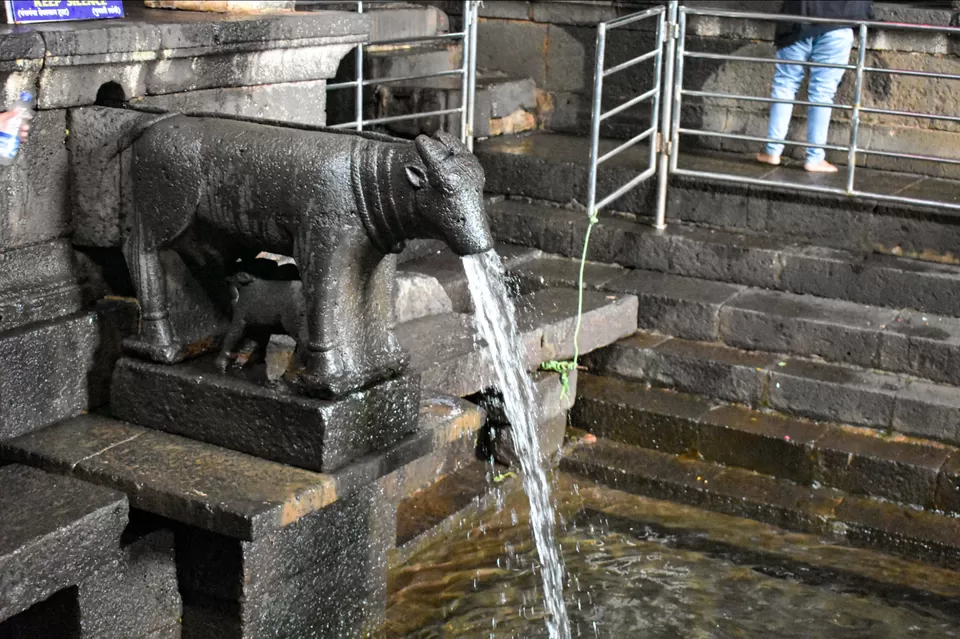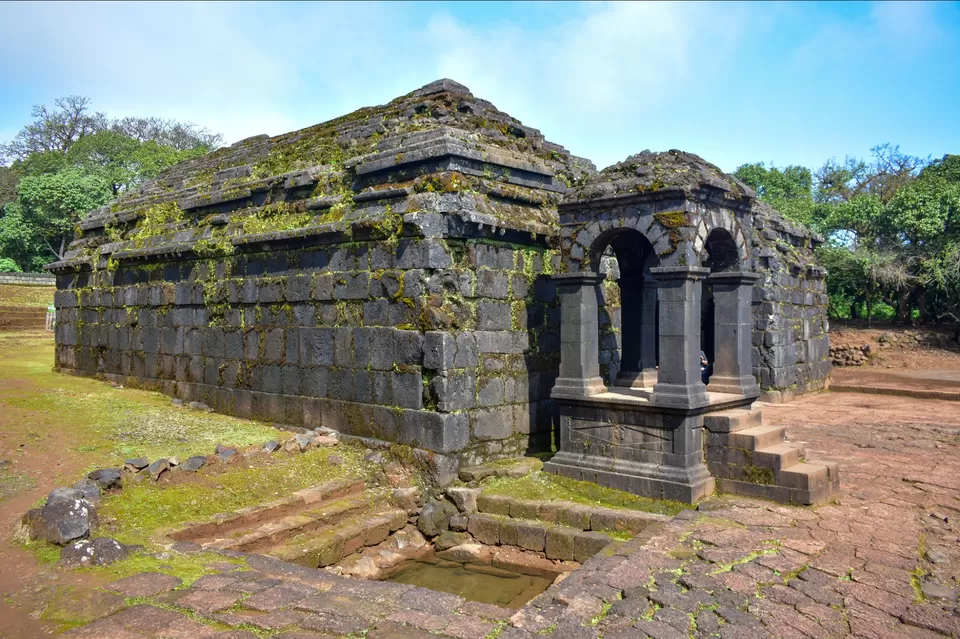 Back to home (with so many memories) again after a 10 hour long drive! With some views on the way back...