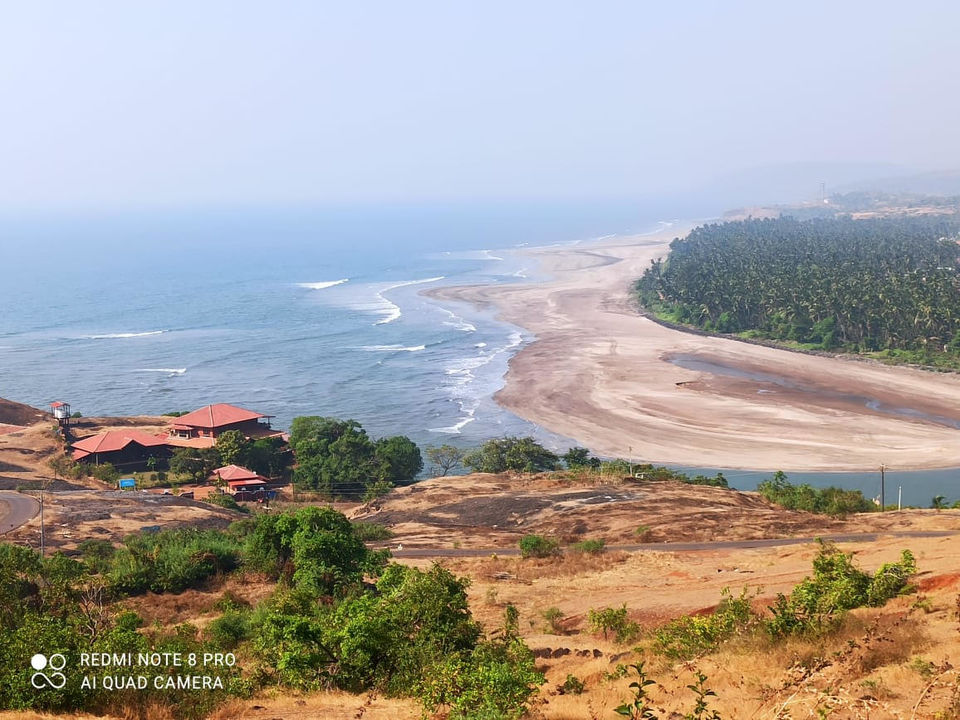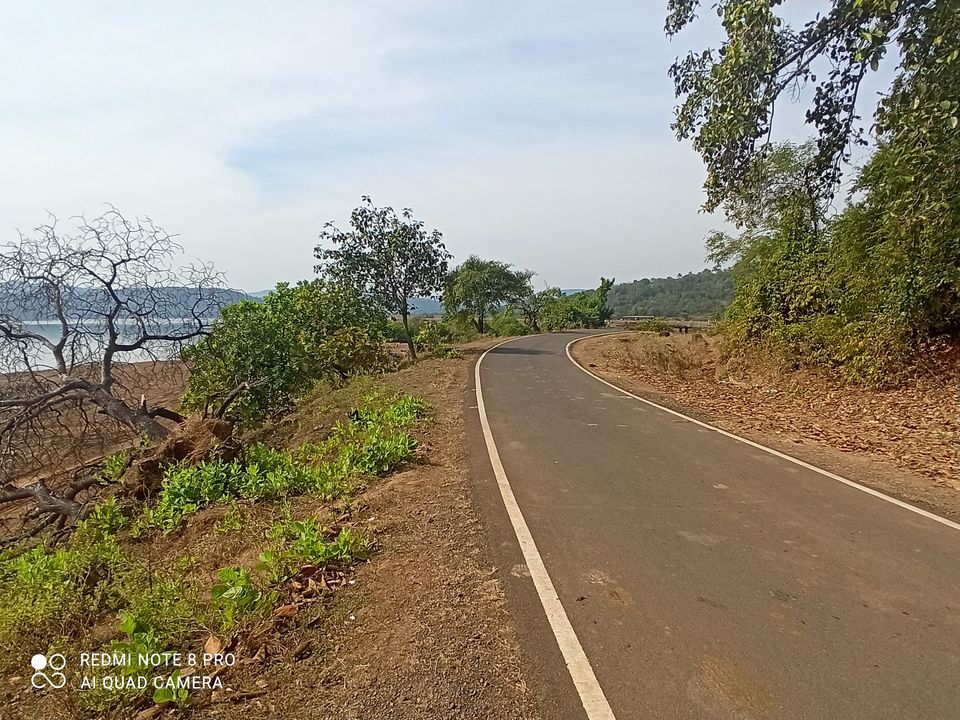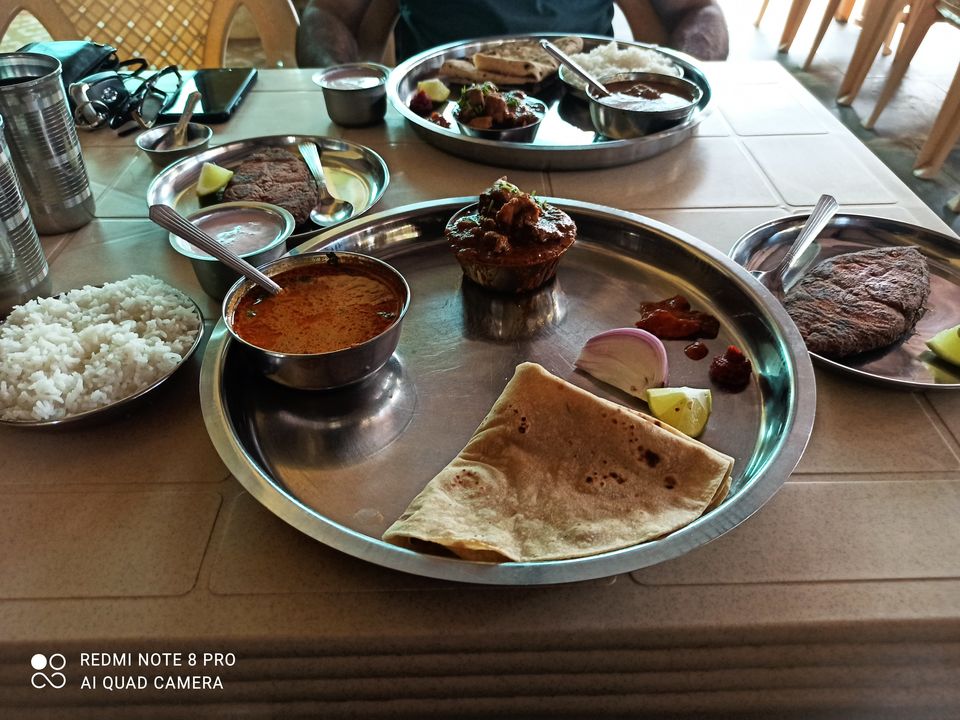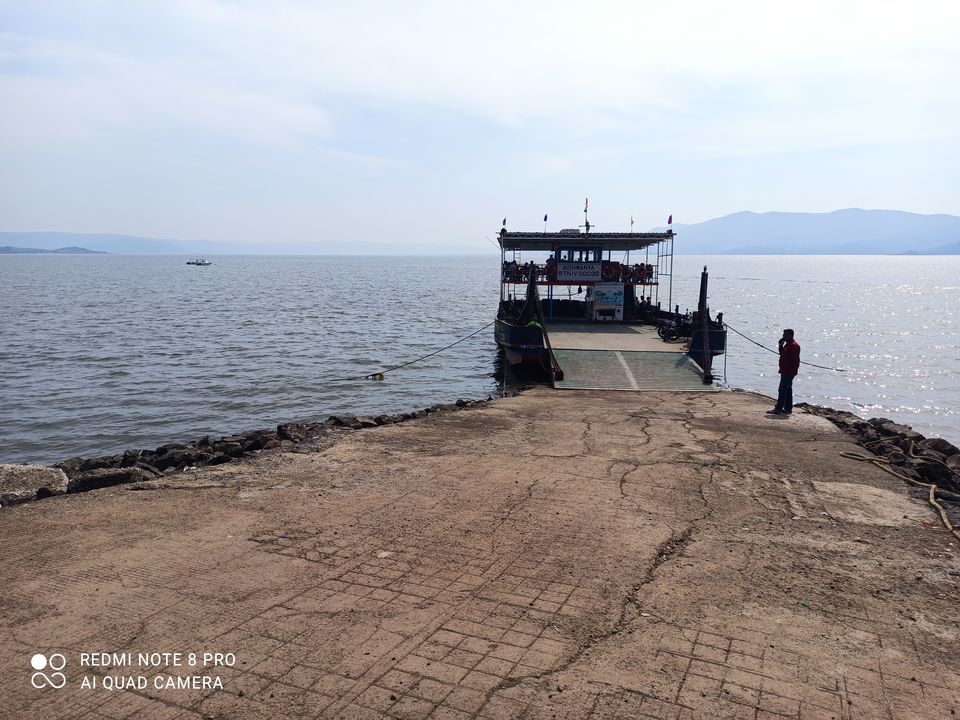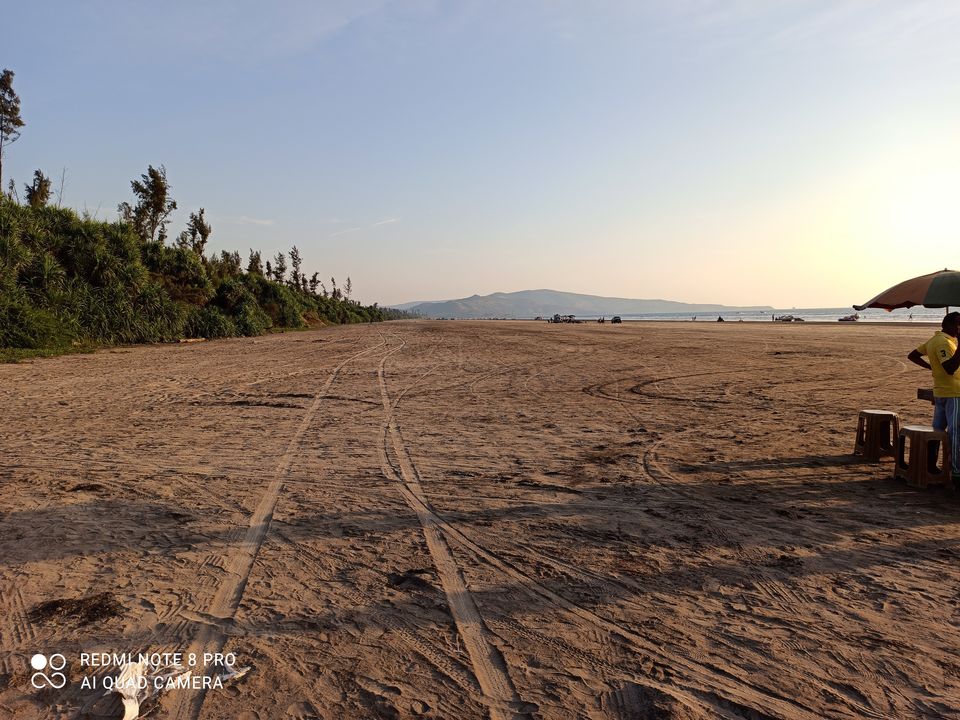 Day1
We started the Maharashtra coastal road trip from Mumbai early in the morning around 7 am. Our first day target was to reach Diveager and we would be taking the coastal route through Vadkhal Naka and Alibaug. We took our first stop for breakfast at Vadkhal Naka. We had an amazing Maharashtrian breakfast (Hotel Amantran or Hotel Shudhashanti) served hot and ended with Kadak chai. We continued our journey and stopped at random beautiful spots. En route we took our first Ferry ride from Dighi to Agardande (check timings on www.carferry.in). By 2pm we reached Diveager and headed directly to one the local Khanavel for an authentic lunch (extremely filling and fresh). We then rested at the hotel (Betelnut resort) and evening walked to diveager beach which was just 5-7 mins away. The beach is beautiful, clean and we felt the fresh air in the environment. We enjoyed the sunset at the beach and then ended the day.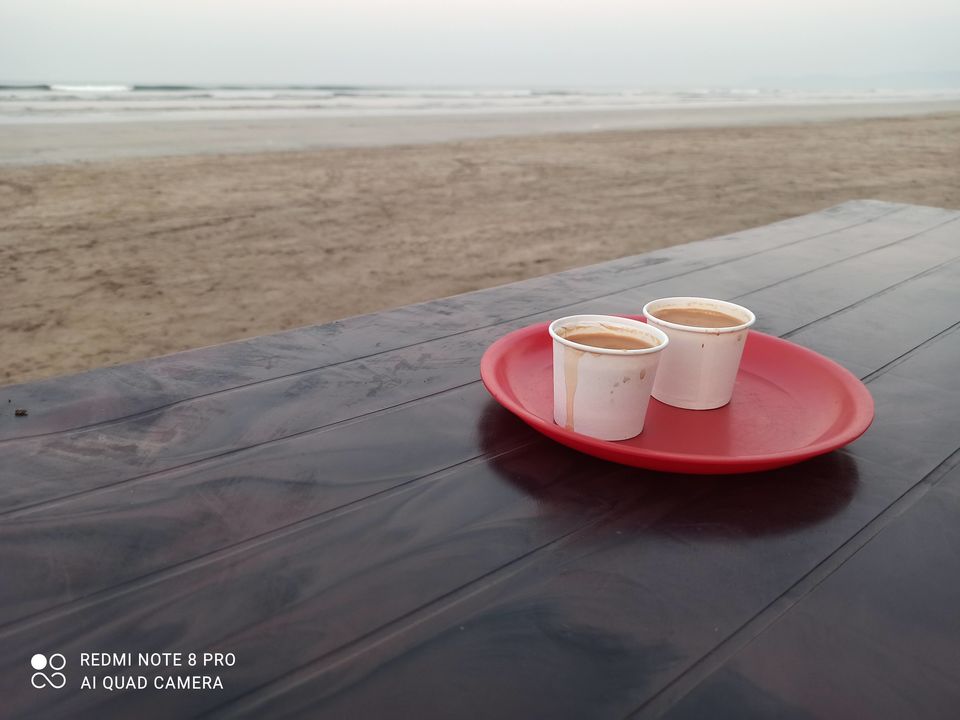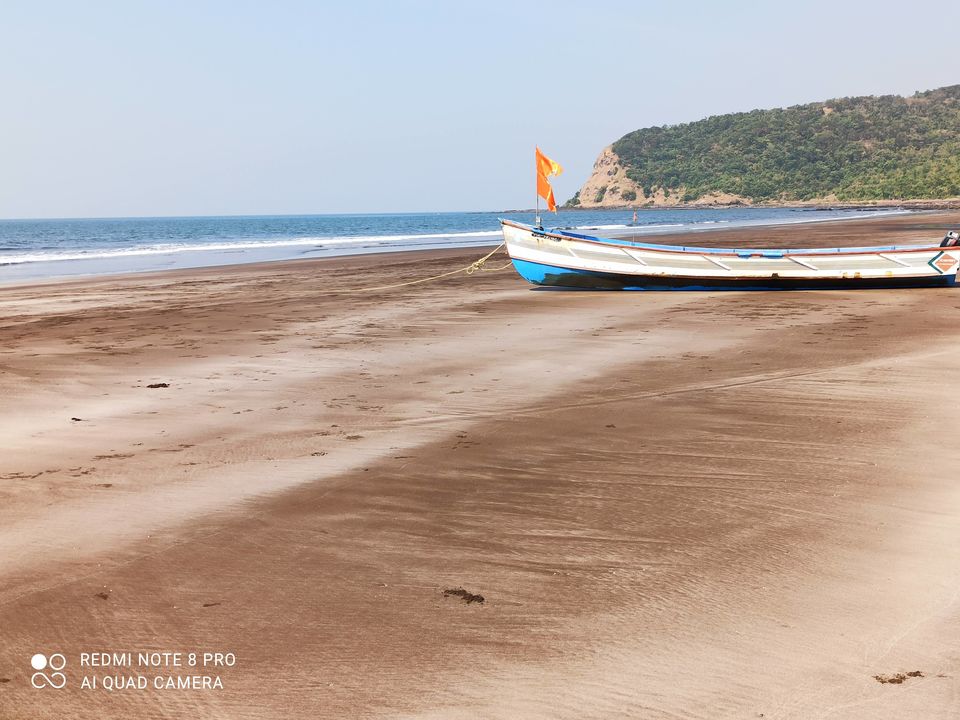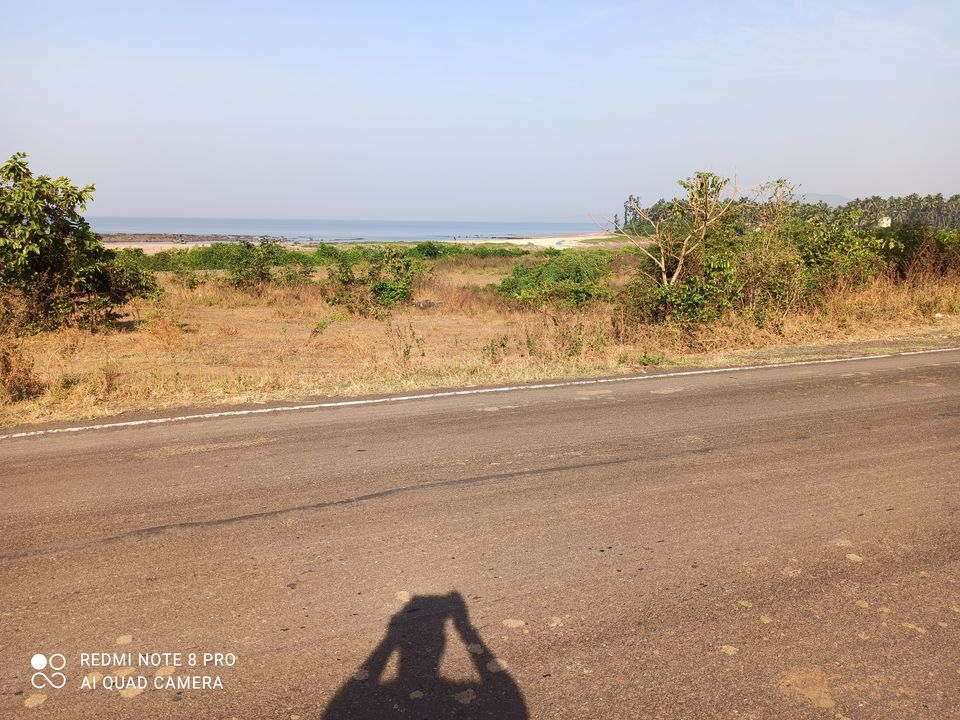 Day2
Started the day with visit to the Diveager beach in the morning and enjoyed amazing maggi and tea at the beach. Post breakfast, we continued our road trip and with target to reach Anjarle for Day2 where we had booked our hotel. Pro tip: Ensure to download offline maps to ensure you know the roads since connectivity is big issue throughout the trip. The road trip on day2 was through amazing coastal route alongwith the beaches and cliffs view. We took a quick break at Shrivardhan beach (another amazing clean and neat beach). We took lunch break at a local khanavel and took another pit stop at Harihareshwar beach. Post which we continued our journey to our hotel at Anjarle and reached around 5pm and rested for the evening.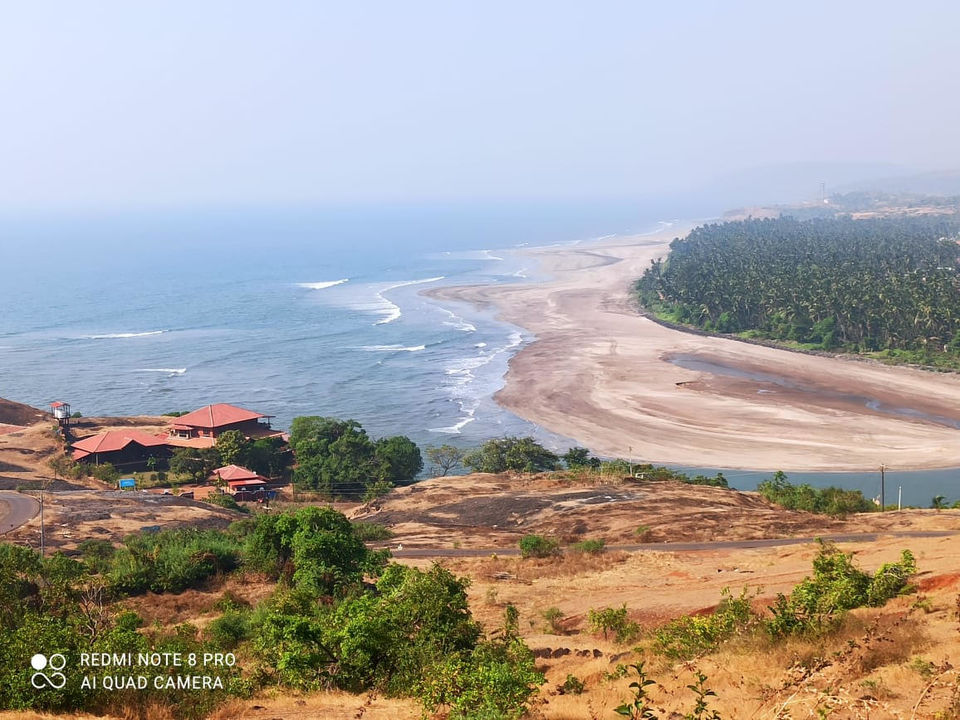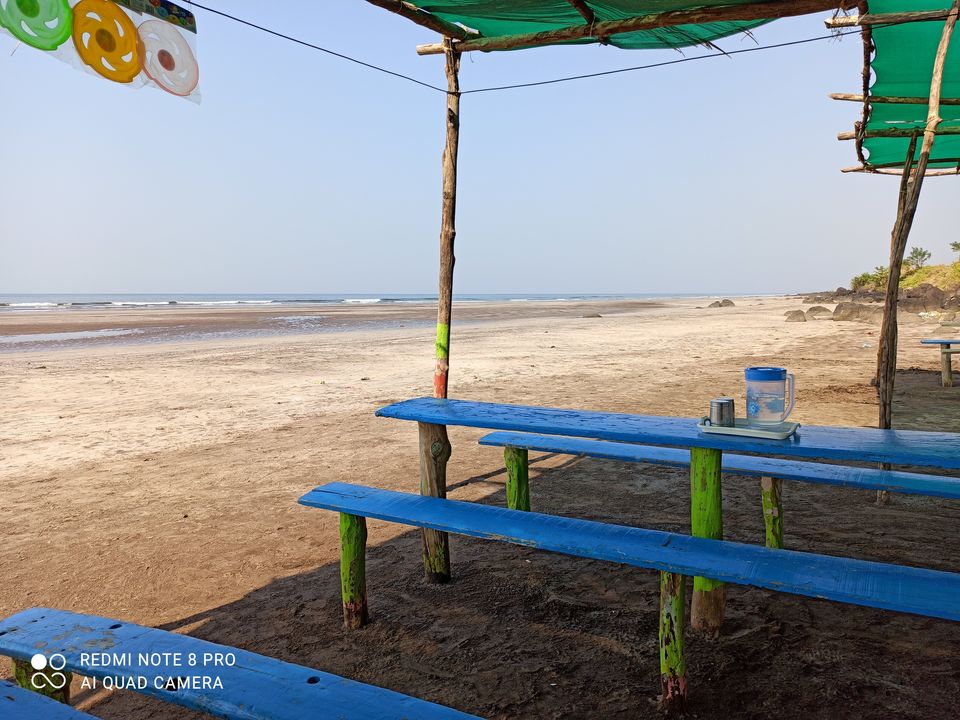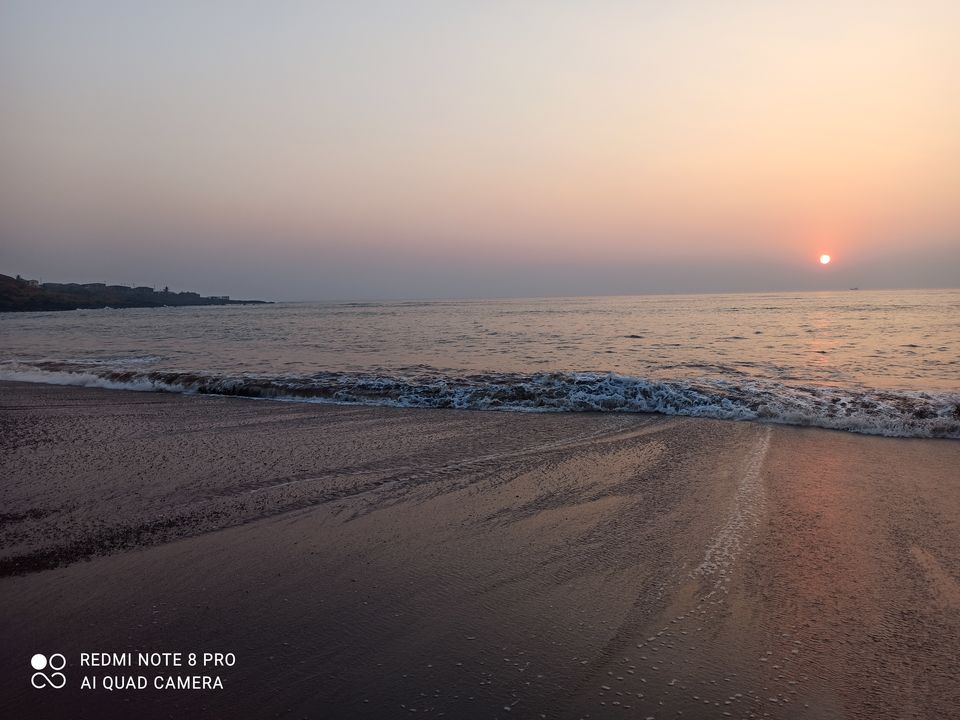 Day3
We planned a light day on the 3rd day from travel perspective and visited the nearby Karde beach at Dapoli. This beach has very good resorts which are beach facing and perfect weekend holiday destination. We took nice lunch at local hotel and enjoyed the beach. In the evening, we took local boat near our hotel and visited Anjarle beach. Anjarle beach was the most fierce beach of all we had visited so far and the waves were very strong. We enjoyed an amazing sunset at Anjarle before heading back to hotel. Our hotel had some amazing views and relaxed atmosphere and hence we spent good time the hotel as well.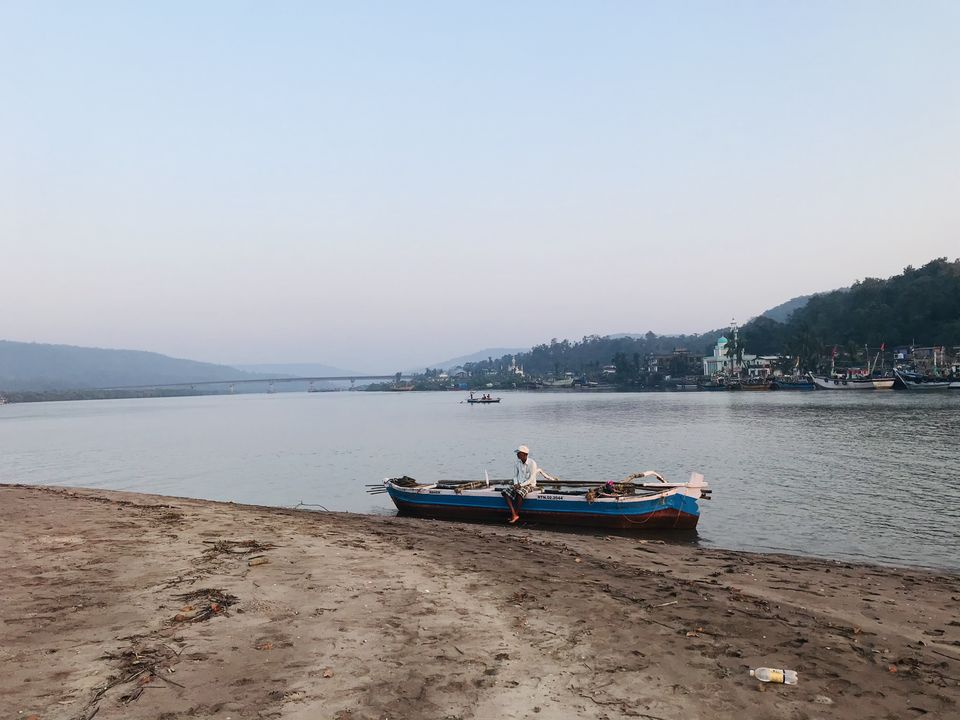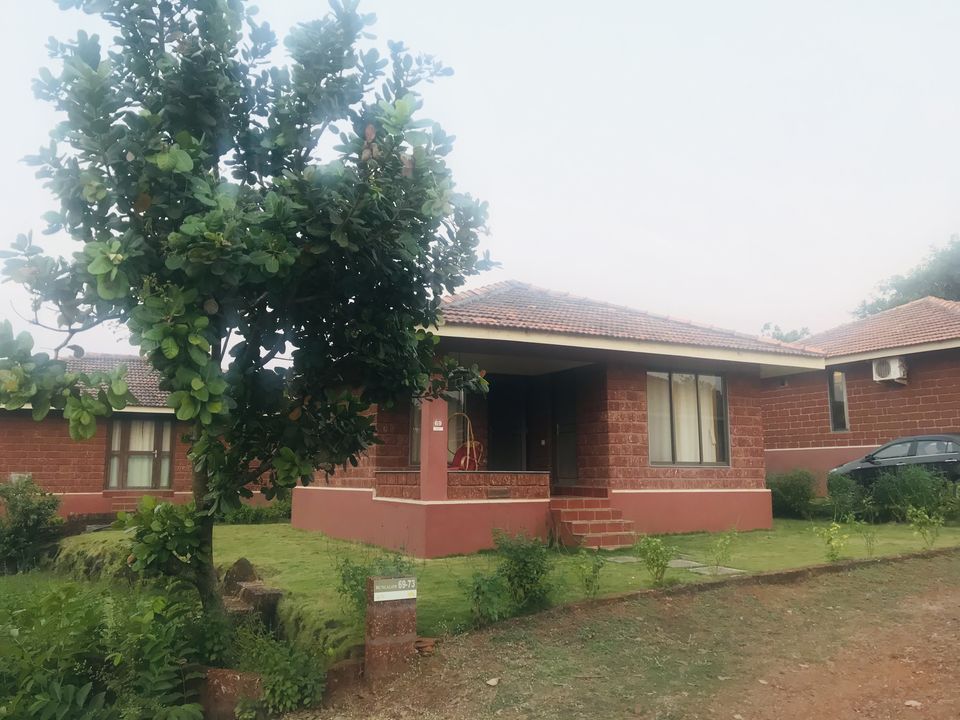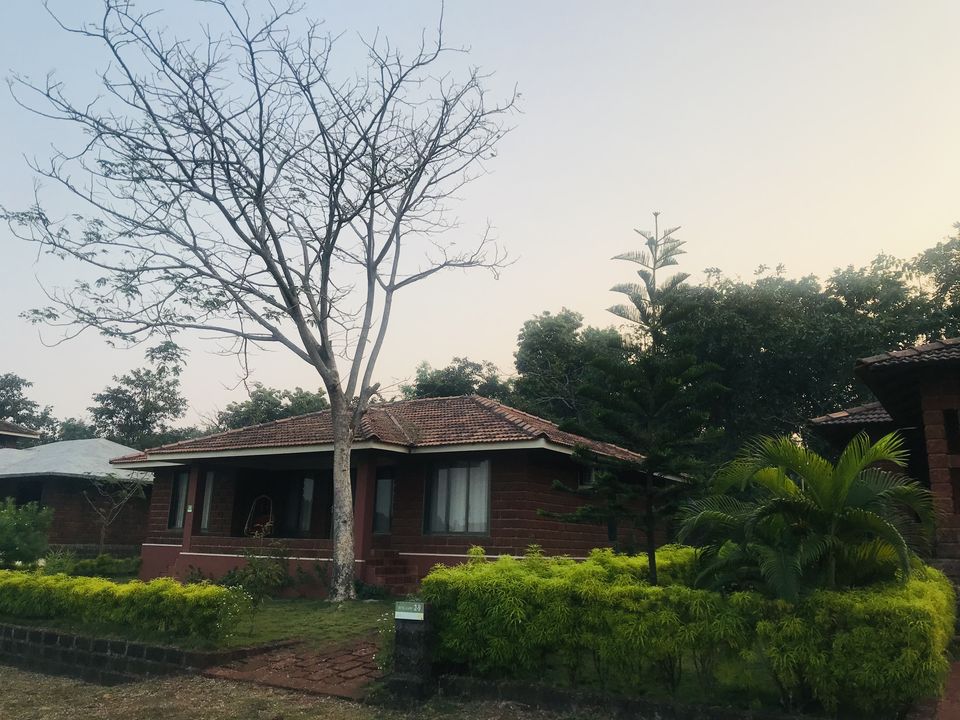 Day4
We started Day4 with targets of visiting 2 places viz. Anjarle lighthouse and then Ganapatiphule temple before ending the day at Guhagar where we had booked hotel for ourself. Please check timings for Anjarle lighthouse so that you get to enjoy the views. We went through more ferry trips on our route to Ganapathiphule. We enjoyed the Darshan at the temple and had lunch there itself. We reached Guhagar around 6pm in the evening and rested at the hotel. The hotel property was really beautiful and relaxing.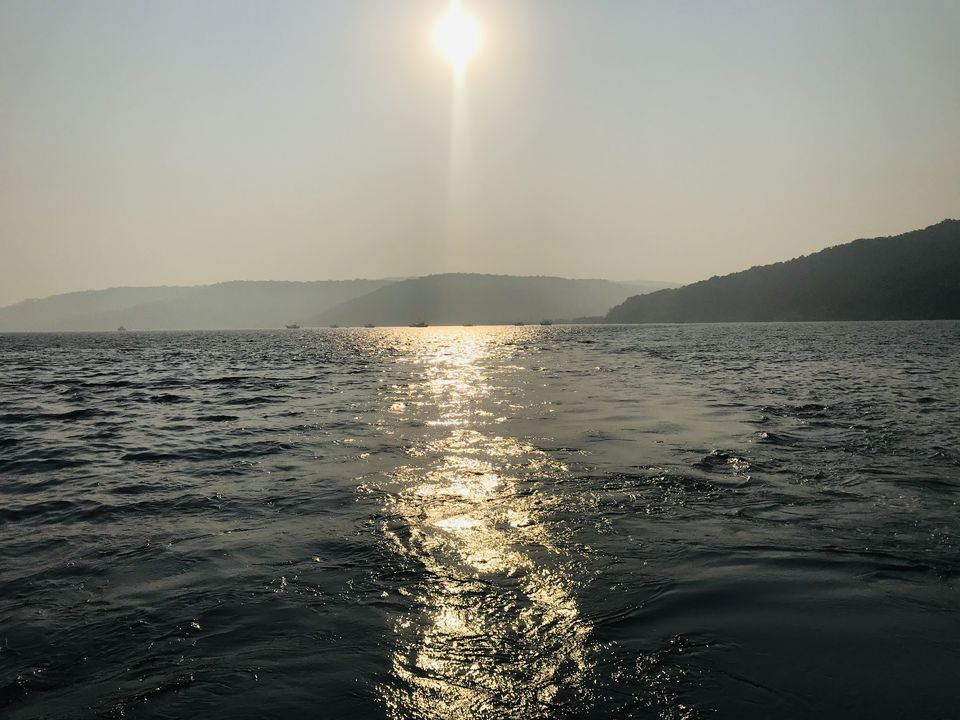 Day5
We started our day early around 8am so that we reach Mumbai back around 4-5pm. The return journey was not through the coastal road but it was through the national goa highway. The roads are nice and we had a nice road trip back to Mumbai.
All in all it was an amazing road trip which I would recommend to people. We did not want to travel beyond 7-8 hours in car and hence restricted our trip till Ganapathiphule. Some key tips for the trip being 1. Ensure downloading offline maps of the routes to each location 2. Try local Khanavel and restaurants 3. The beaches are amazingly clean and neat and great place to relax 4. Choose right hotels/ homestays depending on your need 5. Do carry some warm clothing since early morning wind is very chilly at few places 6. Check ferry timings so that you don't have to wait long at Ferry dock (www.carferry.in)