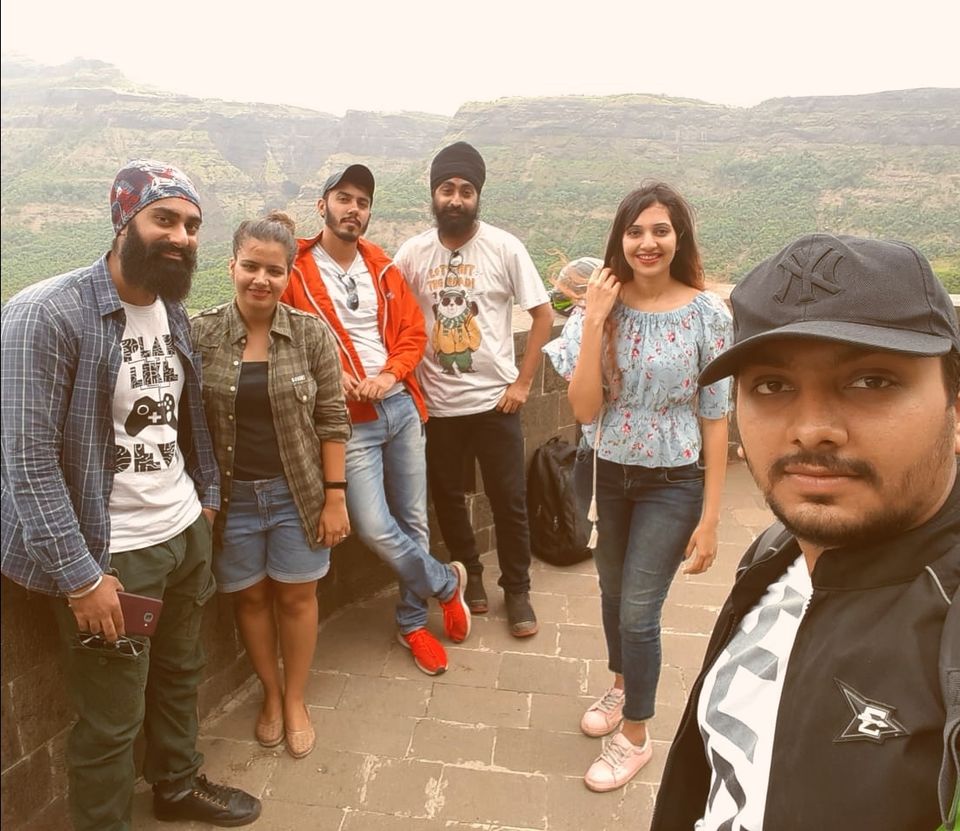 On the way to Malshej Ghat
Malshej is the most beautiful place i have ever been too...nature,hills,adventure,waterfall.
It is the birthplace of legendary Chhatrapati Shivaji Maharaj,the shivneri fort is not so far.
Malshej Ghat is a mountain pass in the wester ghat range in the Pune district of Maharashtra.
The fun starts much before you are in the heart of Malshej as the city is left behind and the Ghat starts, the path turns into a welcome mat.
We started our journey staturday morning around 4.30 am waking up on Saturday morning is one of the toughtest job ever..but you got to do what you have decided to do Driving in the clouds - Walking in the clouds - playing in the clouds
Just loved all of the above
In midst of the unrelenting Rain you are bound to love the place
great place to unwind, sit back, relax and enjoy the way you want.
about 2.5 hrs drive from Thane, enjoy great views, Monsoon waterfalls on the way
We headed back our journey enjoying the beauty of nature around 2pm and reached back to ultimate home sweet home by 6.00pm
A day well spent.