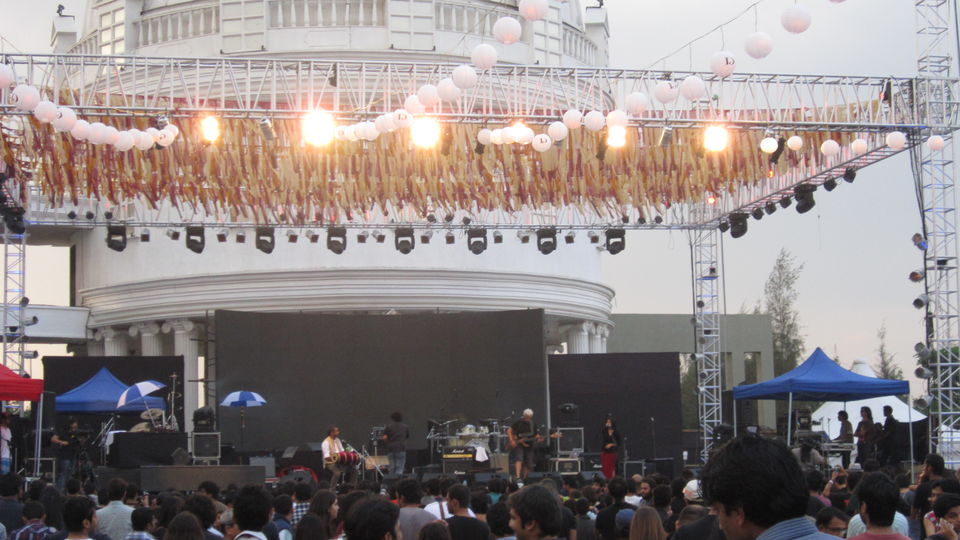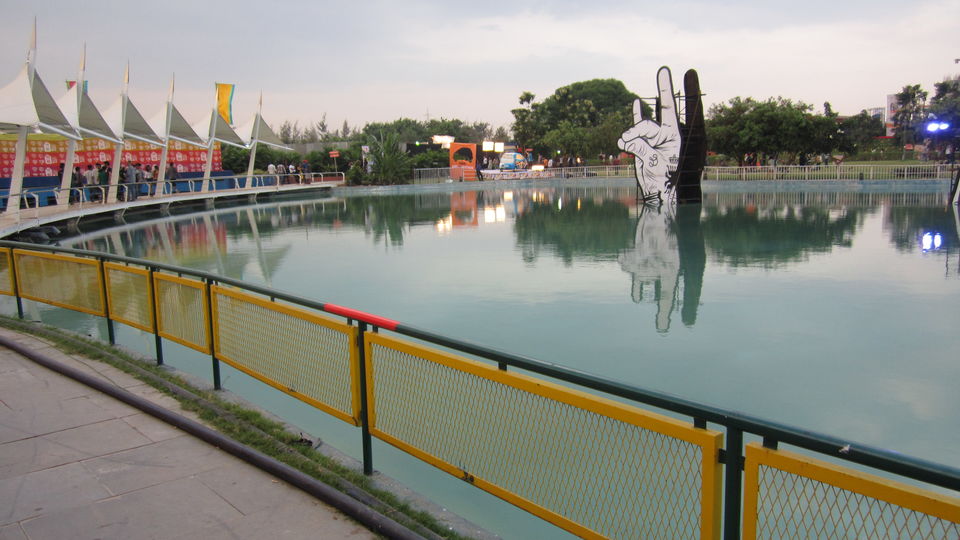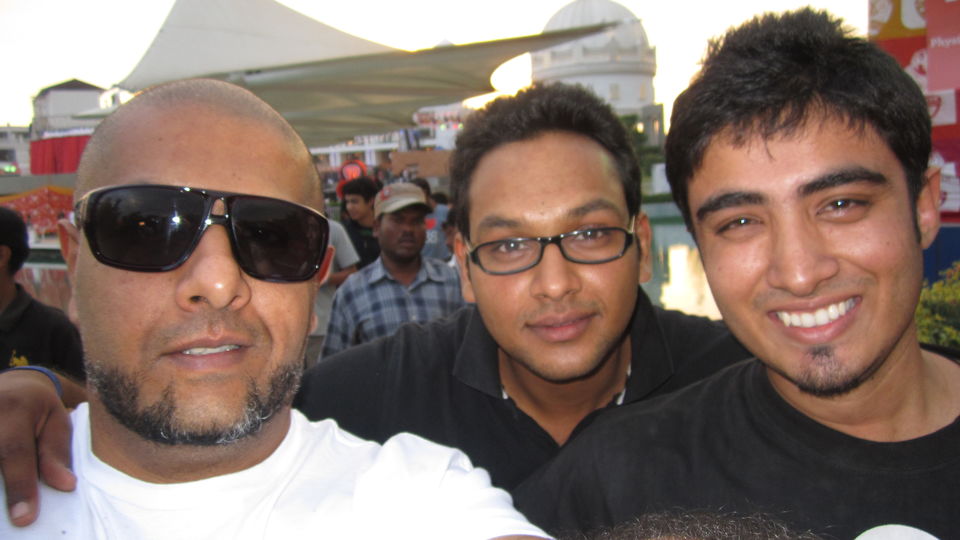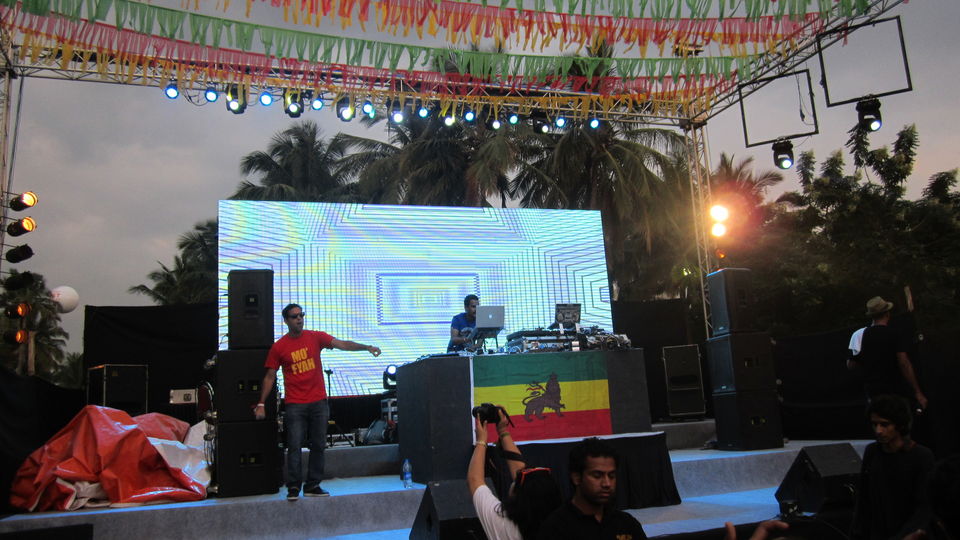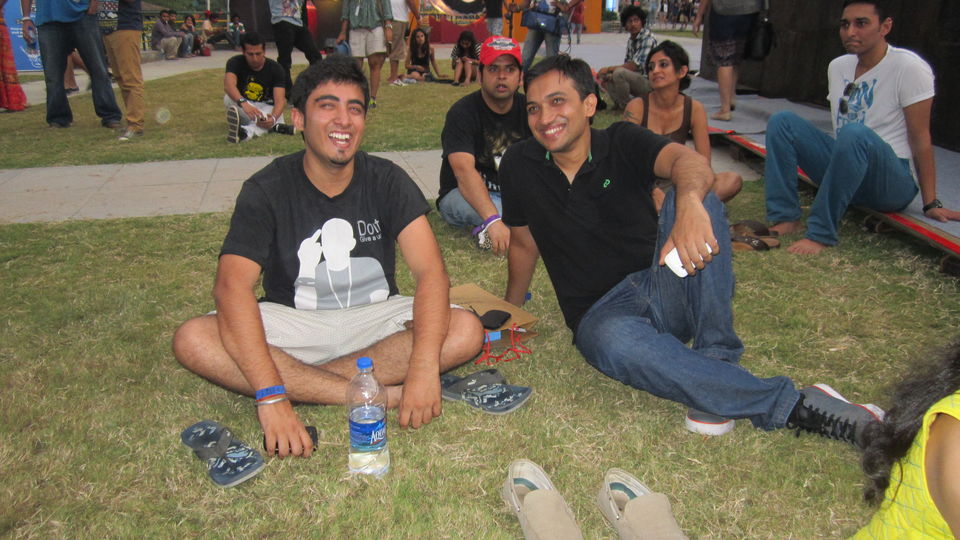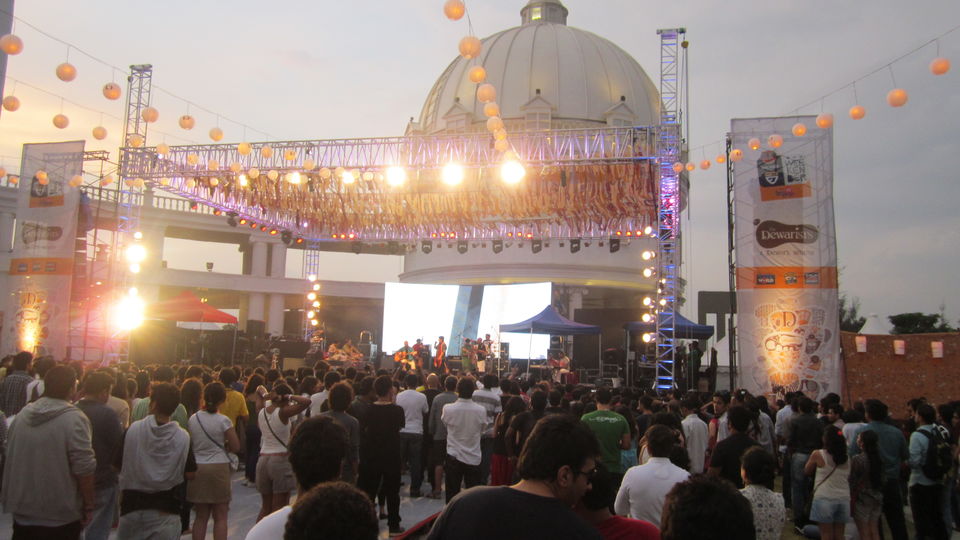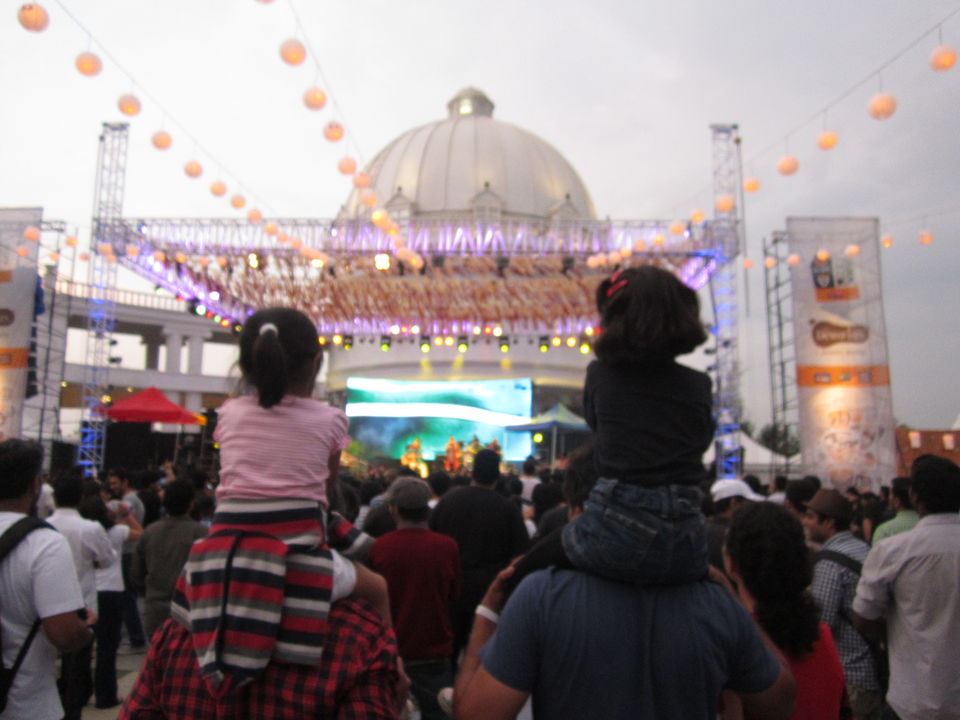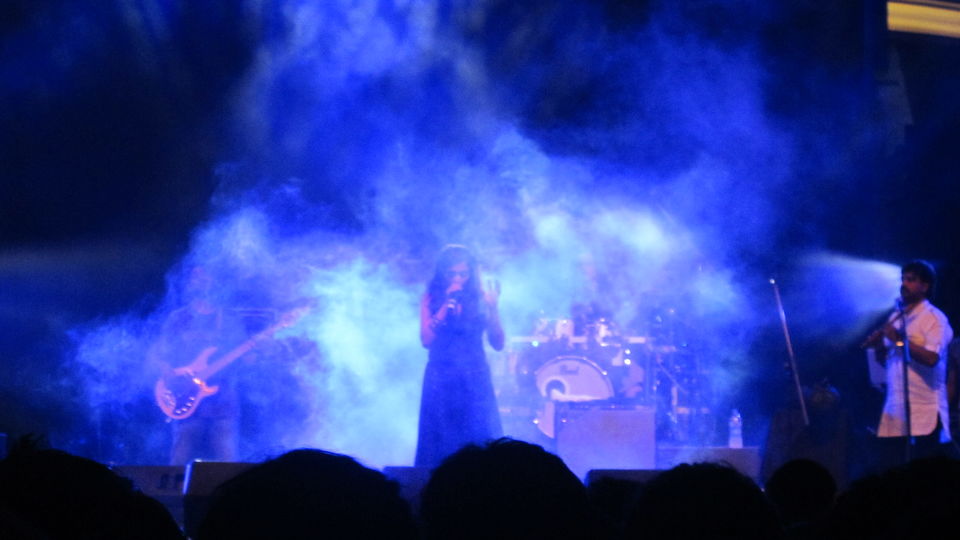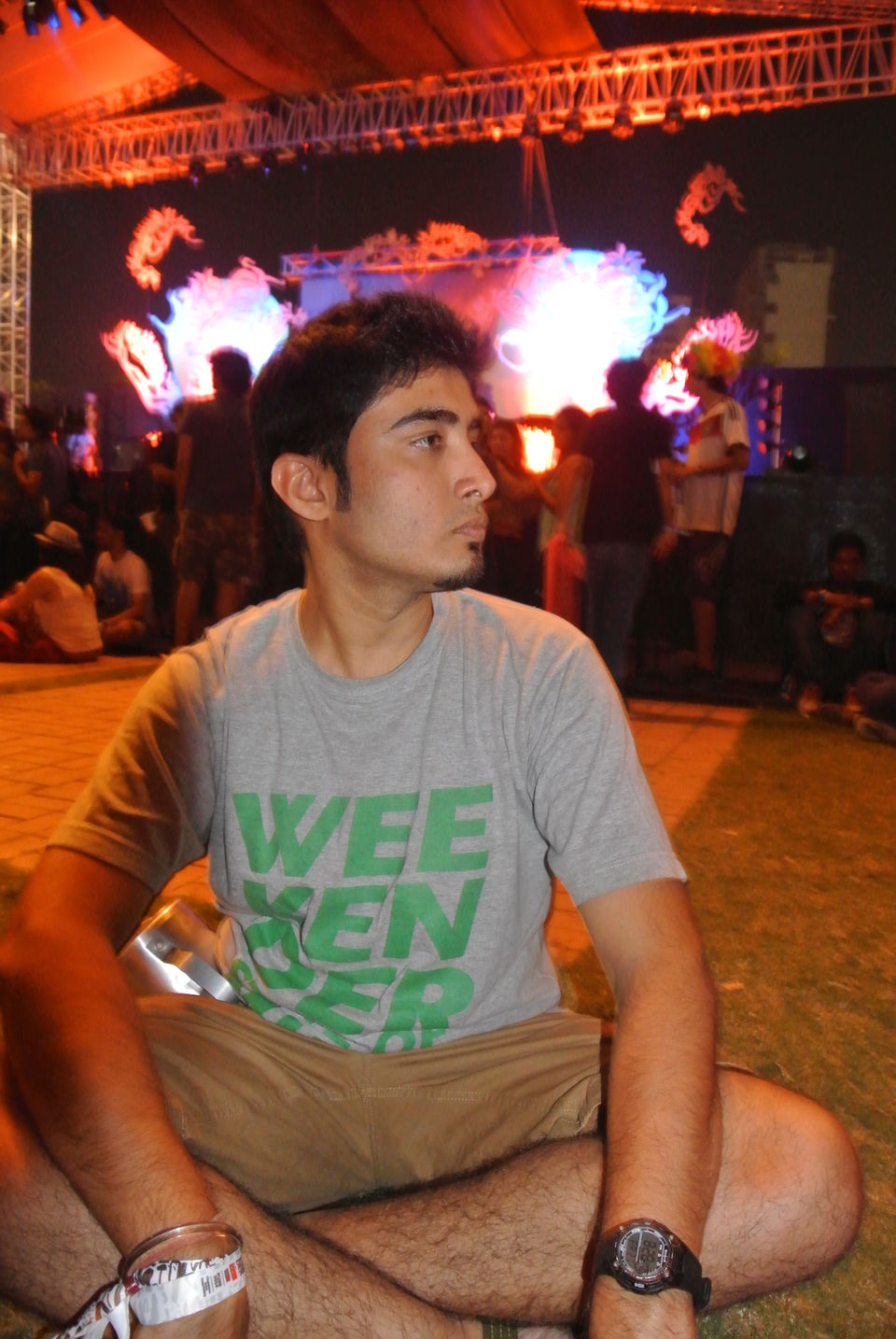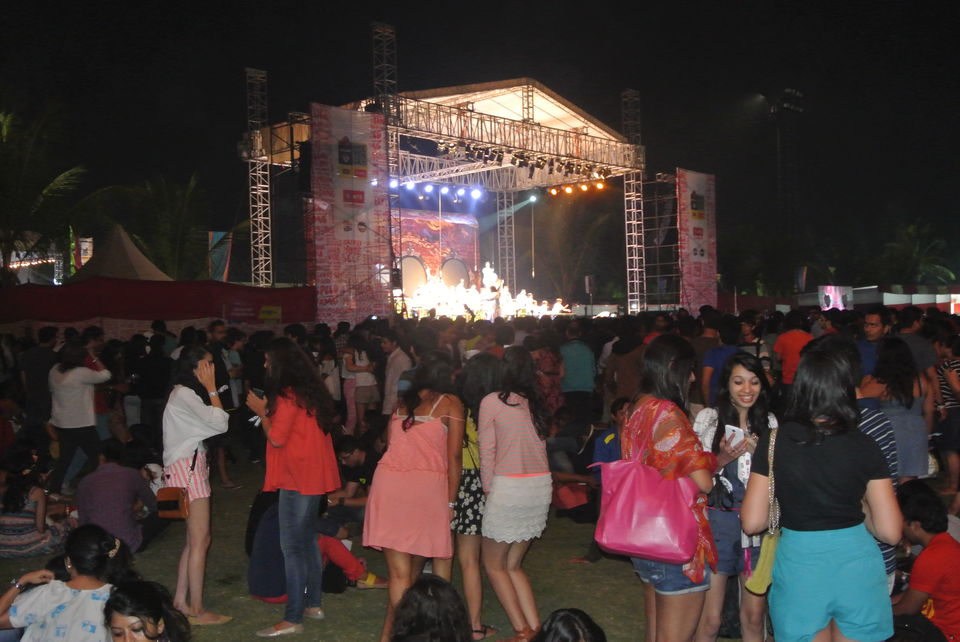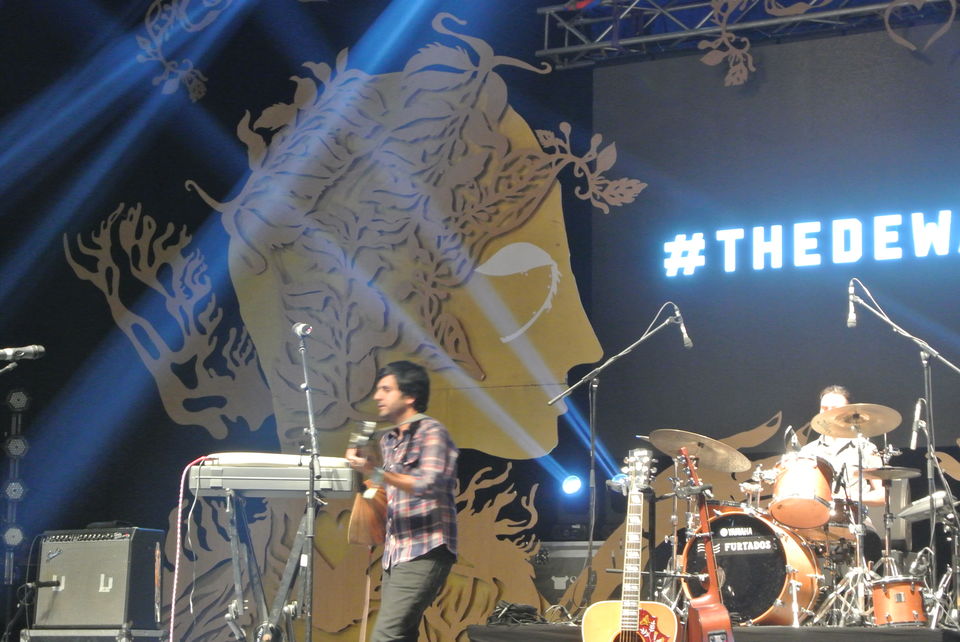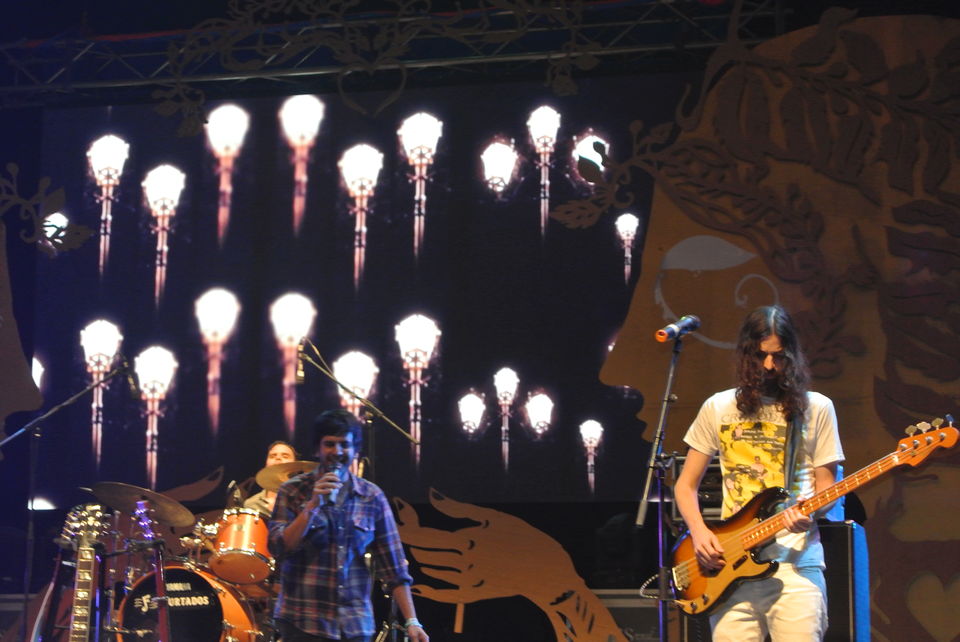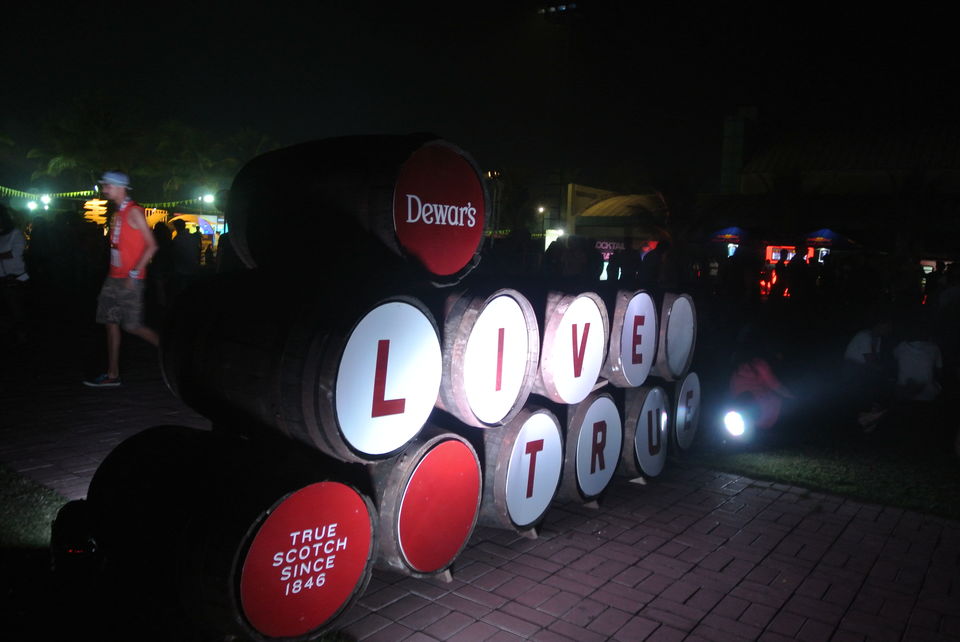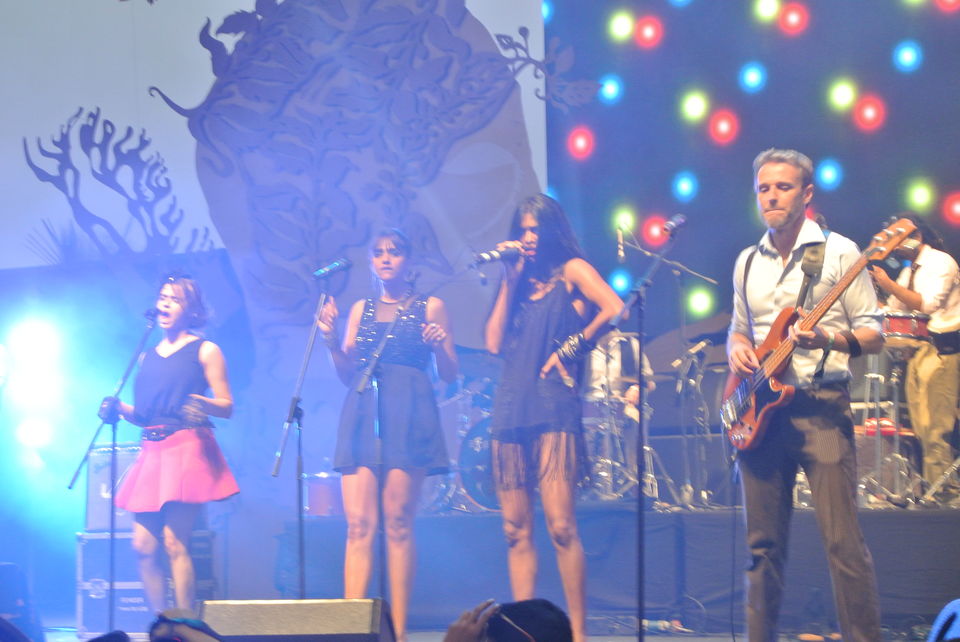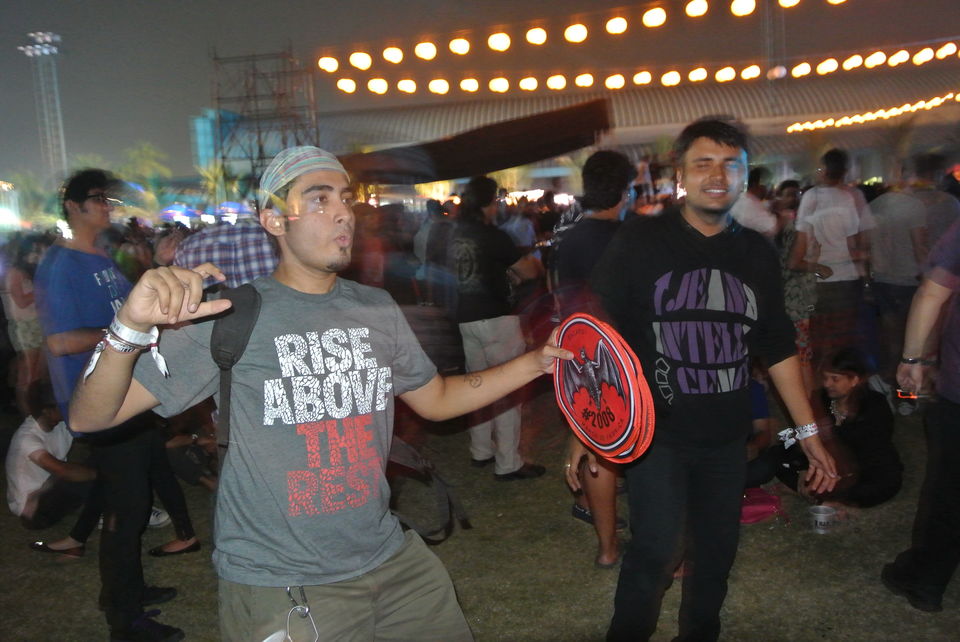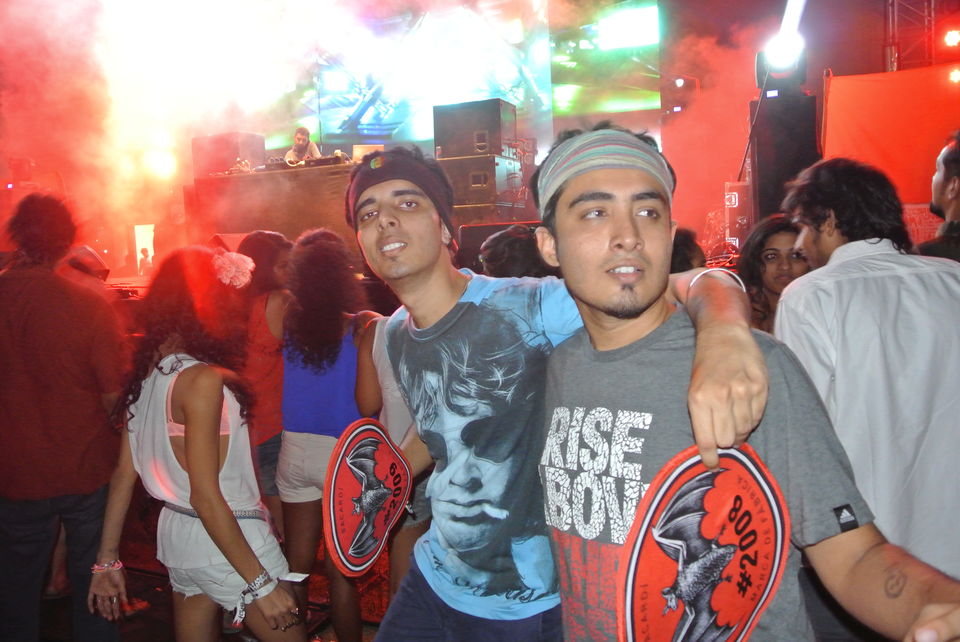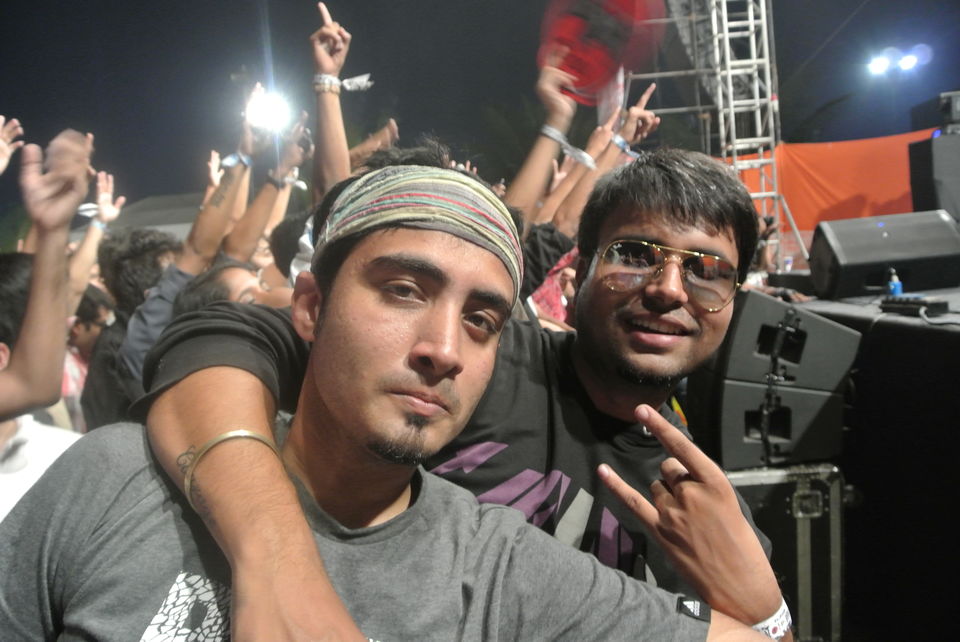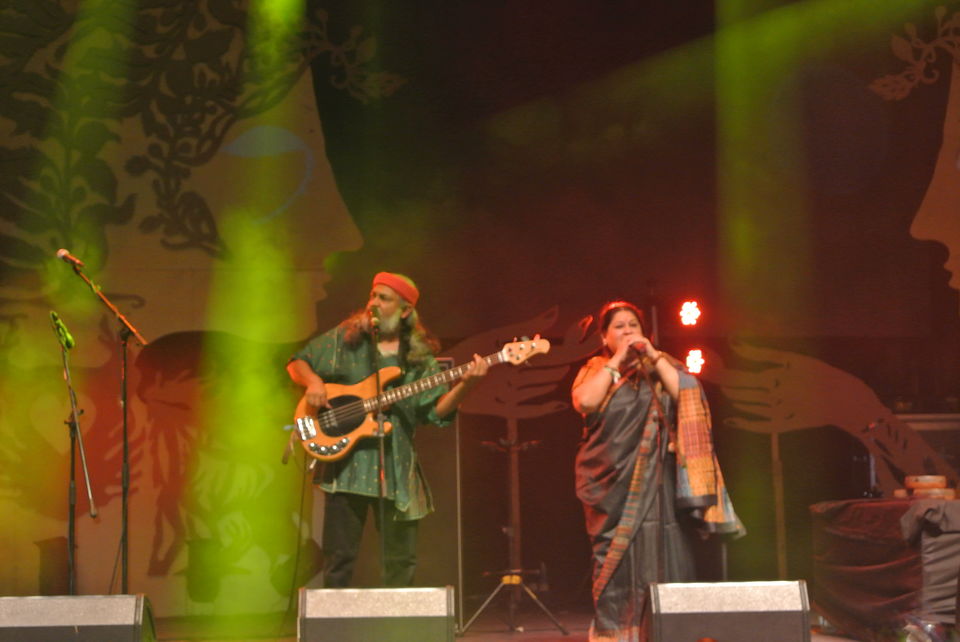 Have you been to tomorrow land? I asked a group of college students and they negated unanimously and cited a reason of not having enough money. I approached a young crowd (earning handsome salaries – I guess) and asked have you attended Ultra music fest? The answer was NO and the reason this time was, "we do not have time." For all those who think that there is no good music fest in India, here is India's answer to the global music fests.
I completed my B-tech from Pune in 2011 and immediately migrated to Mumbai to start my professional innings.
I came to know about NH7 Weekender from my roommate and colleague and immediately decided to join him for this fest. The month was November and the place was my favorite, Pune. We were excited to see some known and many unknown bands performing live. Weekender is a 3 day fest which imparts you many unforgettable memories for life time.
The crowd here is undoubtedly the hottest and happiest. There are 4, 5 and sometimes even 6 stages on which artist perform scintillating music from 4pm to 10 pm 3days in a row.
The genre varies from Rock to classical, death metal to folk, house to techno trance and what not. You can select you favorite genre or even hop between the arenas, which is my fav.
Bacardi Booze counters and set up in every arena to maximize your fun when "you are there." Do not spill them.
Mosh pit is a common sight to watch in Wolves den arena.
Weekender surely gives you a chance to forget the worldly affairs for 3 days, let loose and connect to your soul via music. And if you are a night crawler and still couldn't get enough of it, many after parties that follow at various locations in Pune are a must.
Weekender does not discriminate between age, color, sect, caste, religion or nationality. You will spot kids, teens, parents, grandparents, foreigners and even pets having fun. The feeling of speakers and woofers thumping loud cannot be expressed in words. It's something with remains with you forever.
Trust me nothing can beat meeting an old friend suddenly, lying on the grass and listening to Indian Ocean performing live on Dewarist stage.
This year will be my 6th Weekender in a row and I know this row will never end.
As they say, talk to strangers, make new friends.
I was there and shall always be...
For more stories visit yatripandit.wordpress.com