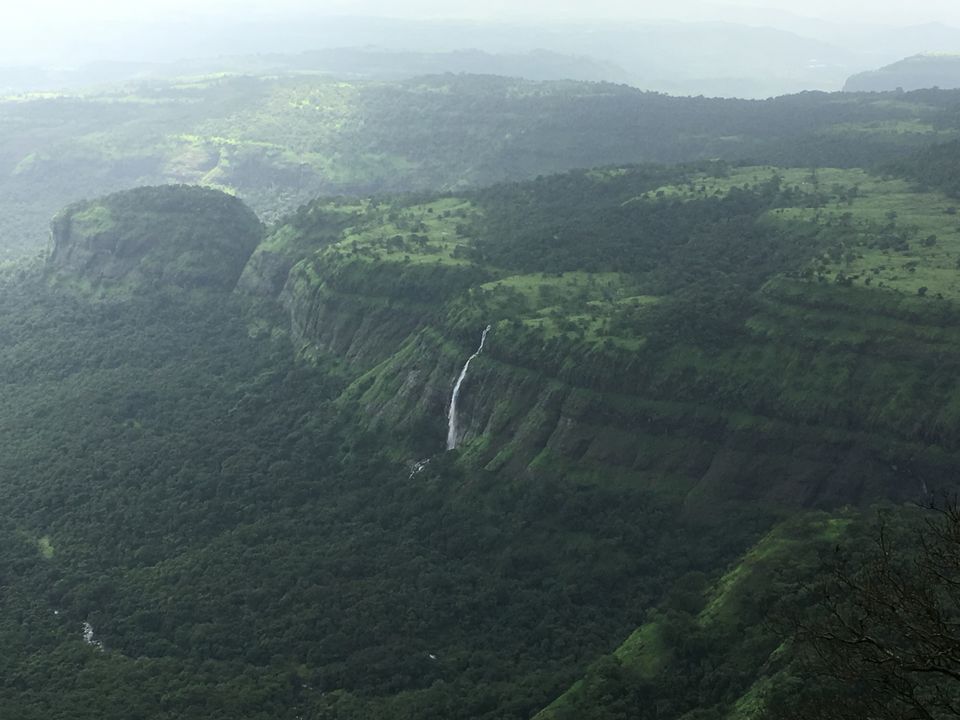 Matheran
We started for matheran early and the road is just so scenic with tunnels, surrounding hills and caressing clouds. Enroute Matheran the rain drenched meadows flaunting every shade of green gives you a perfect backdrop for your Bollywood photoshoot /slomos.
And as we climbed up it was a journey amidst the clouds.
Matheran a automobile free zone and being quite a lazy bumps we resorted to horses to explore the wilderness.No doubt it brought a colonial charm to the exploration through the Woody rugged terrains.
The various points tucked in the woods gives you mesmerizing view of the western ghats .Some overlooks the prabalgad /vishalgad forts where some gives you a picturesque view of lush green peaks ,gorges and valley's dotted with tiny hamlets.The sights are just refreshing and takes you to a different world all together.
Monkey point,Louisia point,Heart point etc.(We took a 5/7 point trip)
Note. Horses are convenient and fast way to explore the points but you need to bargain hard.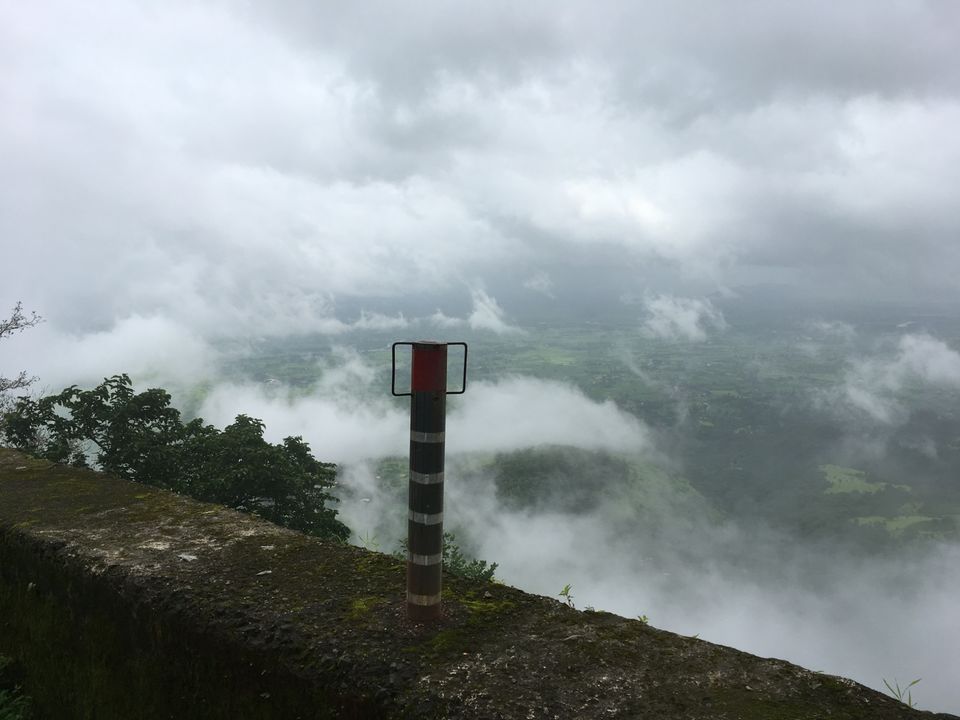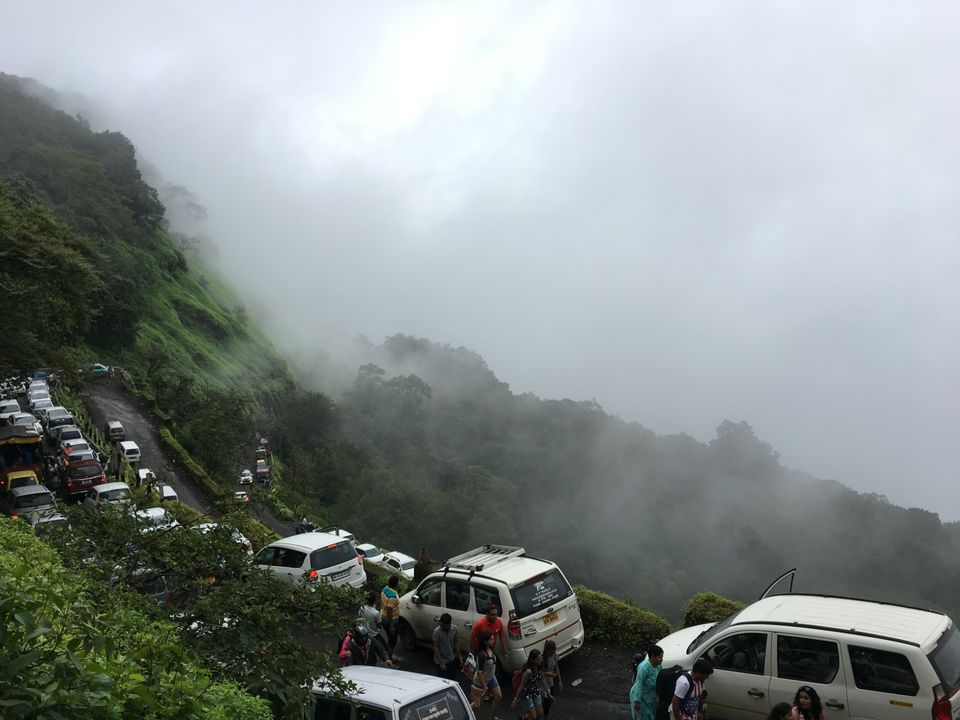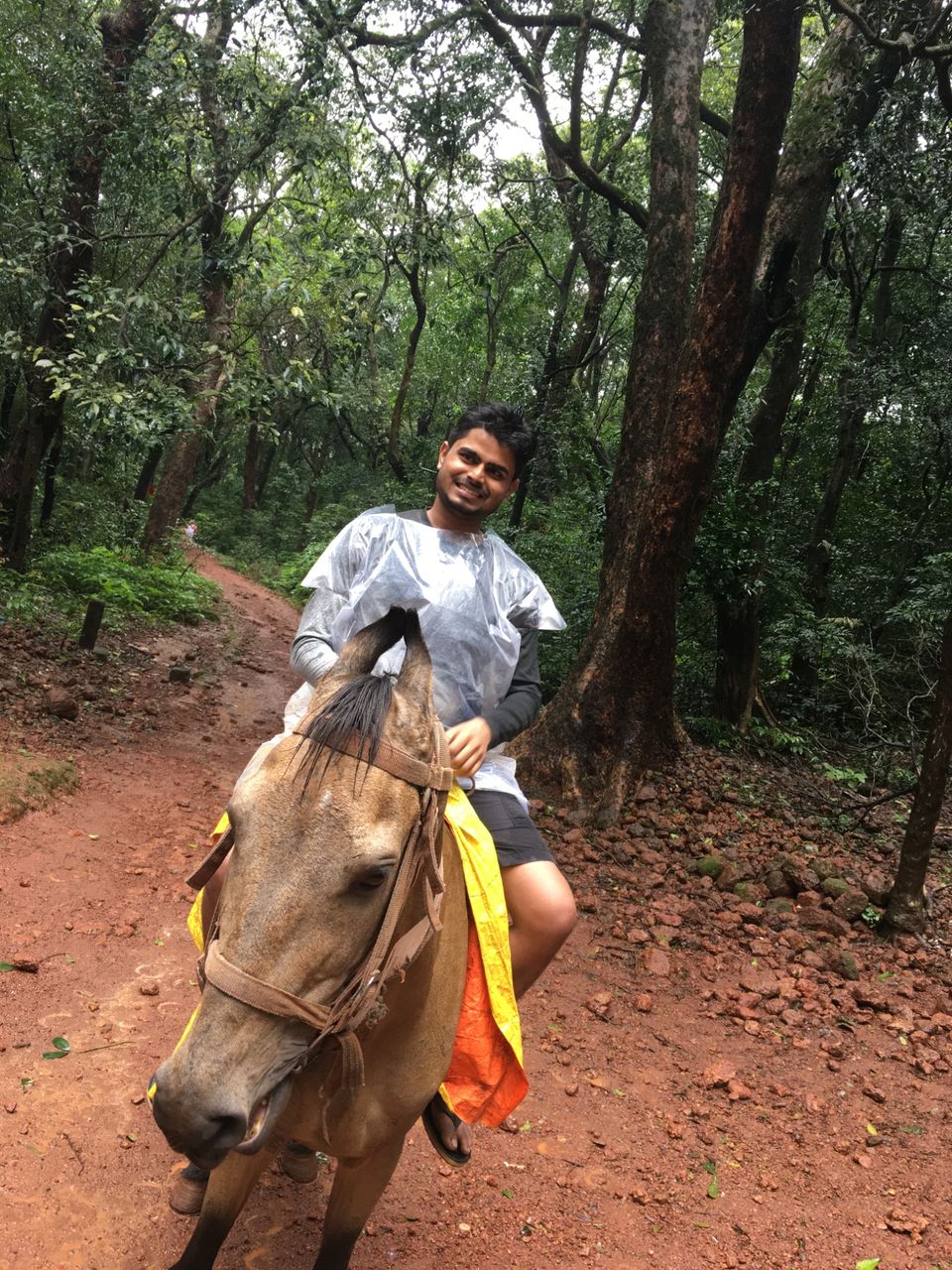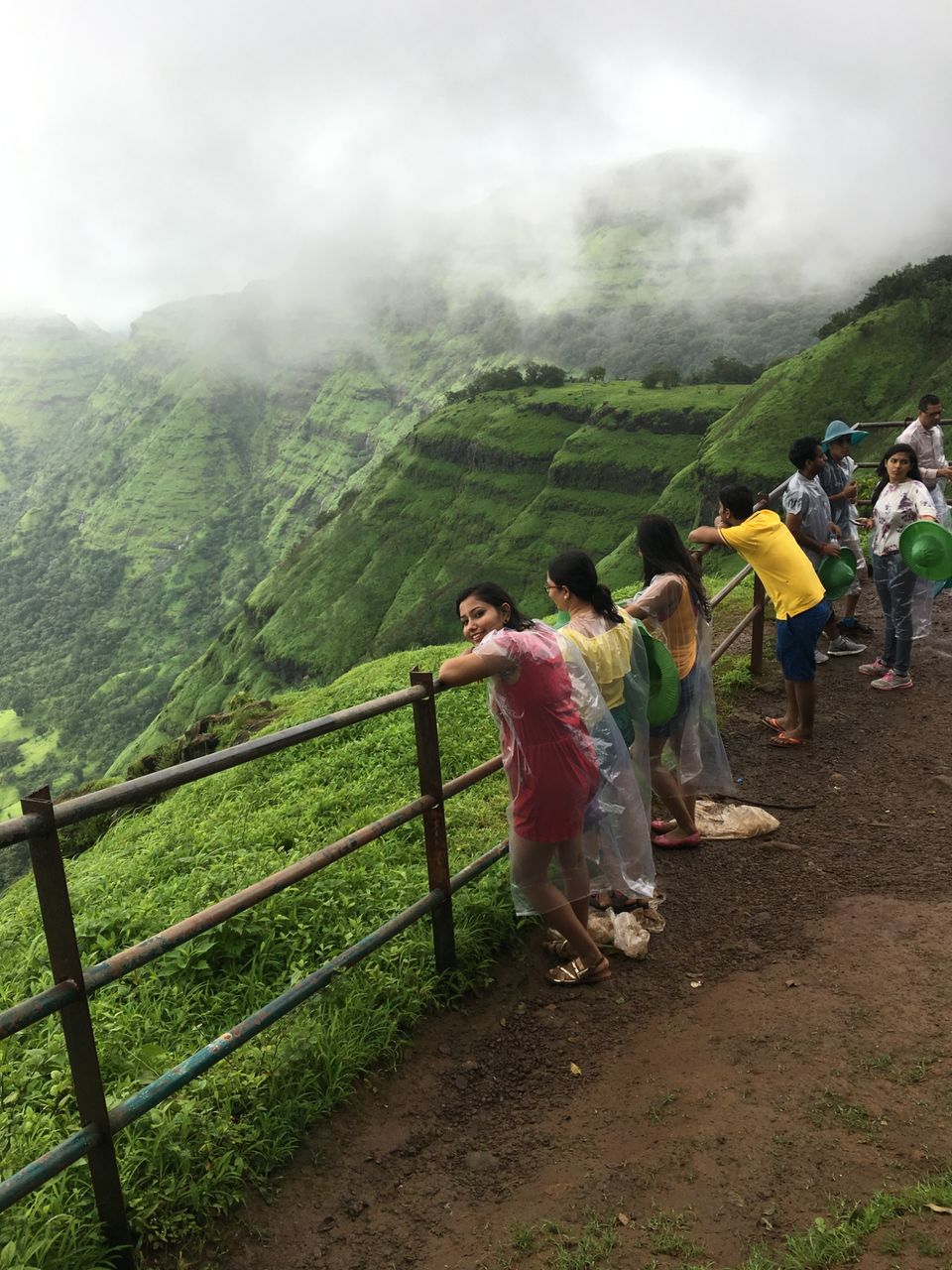 It's a extended moonsoon weekend and for Hyderabadis exploring Western ghats magical moonsoon is a good deal. So we boarded the Friday night Jansatabdi to reach Pune comfortably at a perfect time of 7.45 am next morning.
And our holiday starts from pune as our cab reached us Lonavala in less than 3 hours through beautiful Mumbai Pune expressway.
Lions point
Our first destination at lonavala after lunch was Lions point , it gives you a panoramic view of the rain drenched lush green peaks with cascading waterfalls.The mesmerizing view coupled with cool breeze caressing across the hair was a major stress buster; setting us into the holiday vibe.
Bhusi Dam
The overflowing water of Indryani river is directed over a series of steps and rocky terrain giving rise to a waterfall . And it was sheer delight and a lifetime experience for us sitting across the steps of the dam amidst the flowing streams of a waterfall .
While on the fall munching on boiled sweet corn will give you all together a different experience.So a must try.
Note. Around the area there are plenty of changing rooms available.So don't worry carry extra and get drenched.
Lonavala lake
We closed the day while munching on pakoras by the lake overlooking the dawn setting in.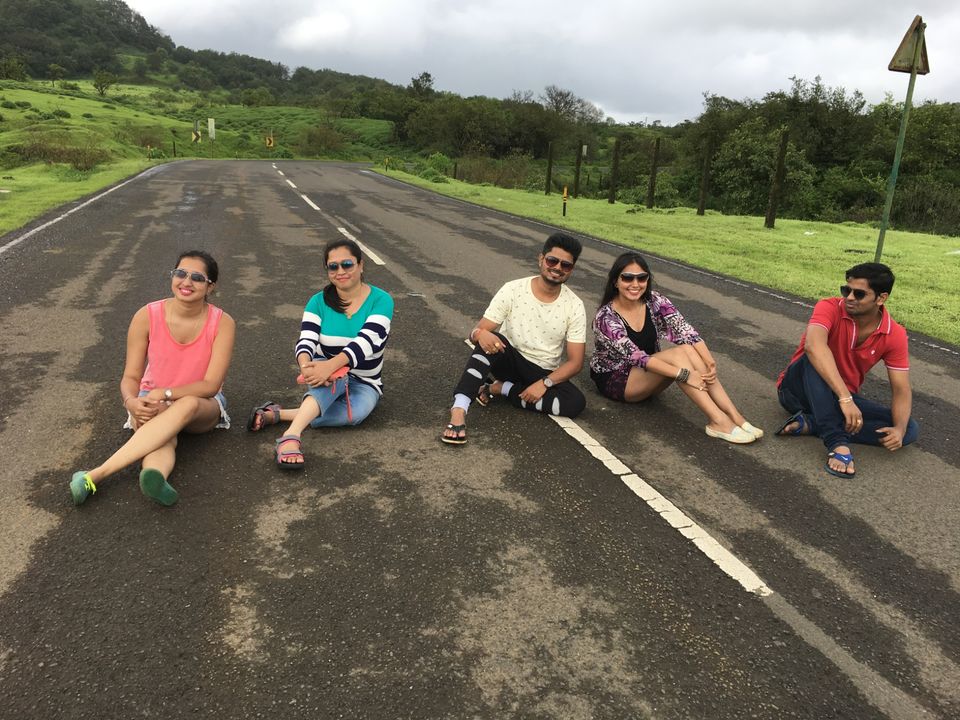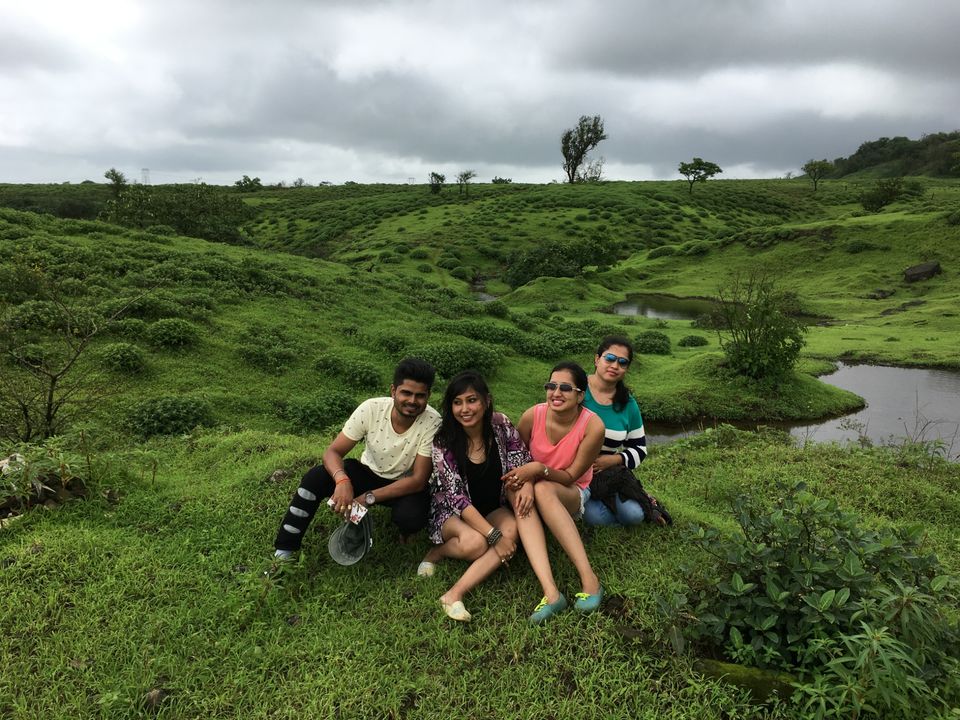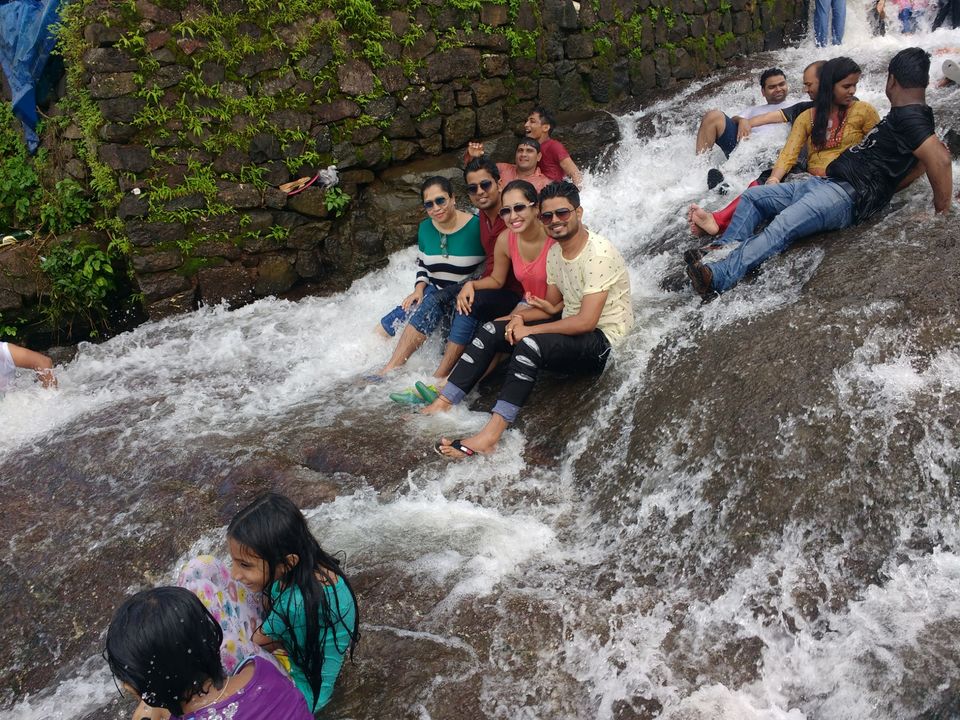 Malshej ghat
After a quick vadapav lunch we headed towards Malshej ghat. Malshej a land of waterfalls you can say .
A waterfall here and a waterfall there when the whole road is lined with beautiful cascading falls what you can best do is get drenched.
It was like waterfall hopping experience for us. Evening was setting in and crowd was less.
The scene at malshej looked like a rain dance party on mid highway with Drizzling rain,gushing falls and in company of dancing merry making strangers.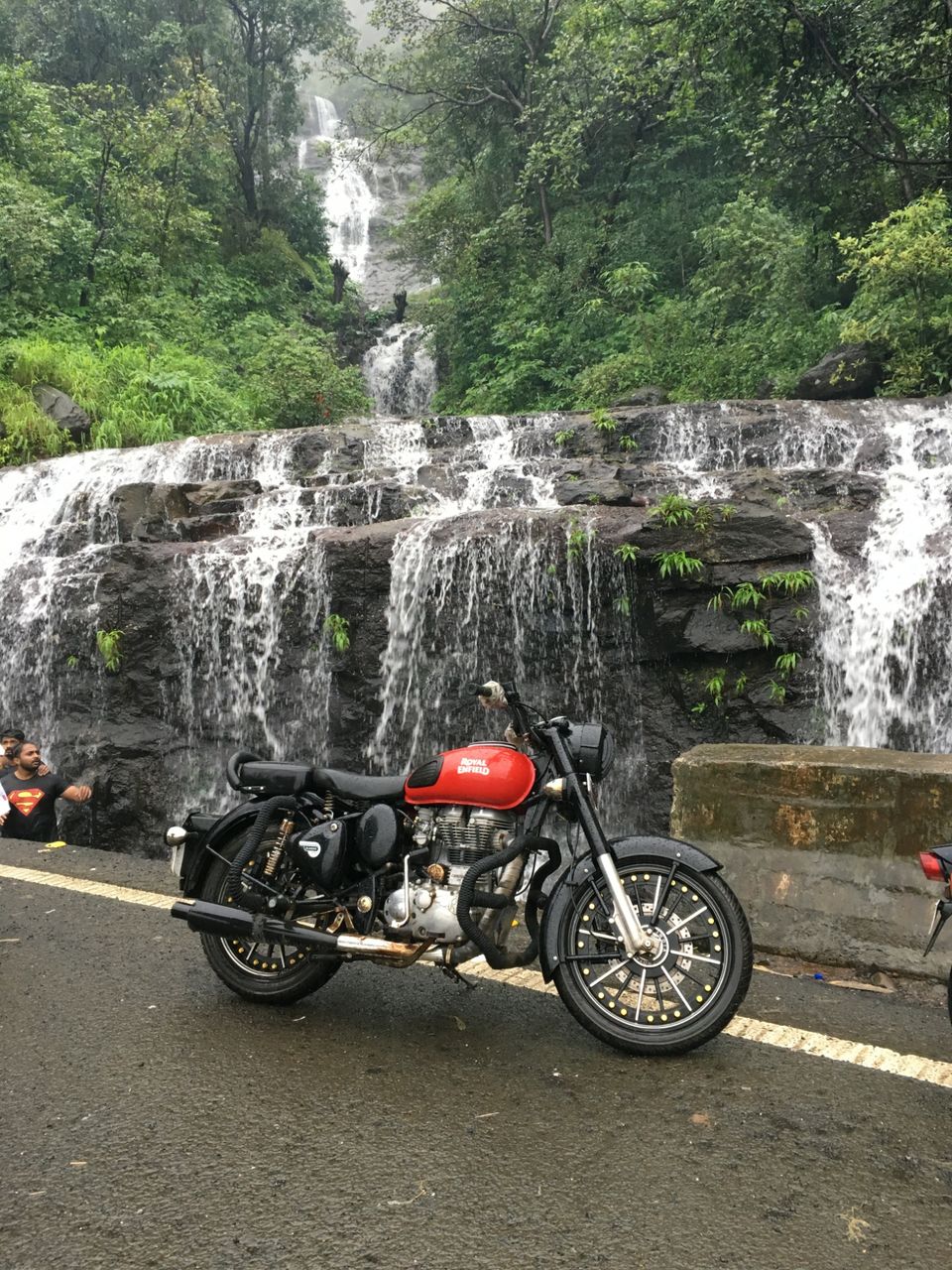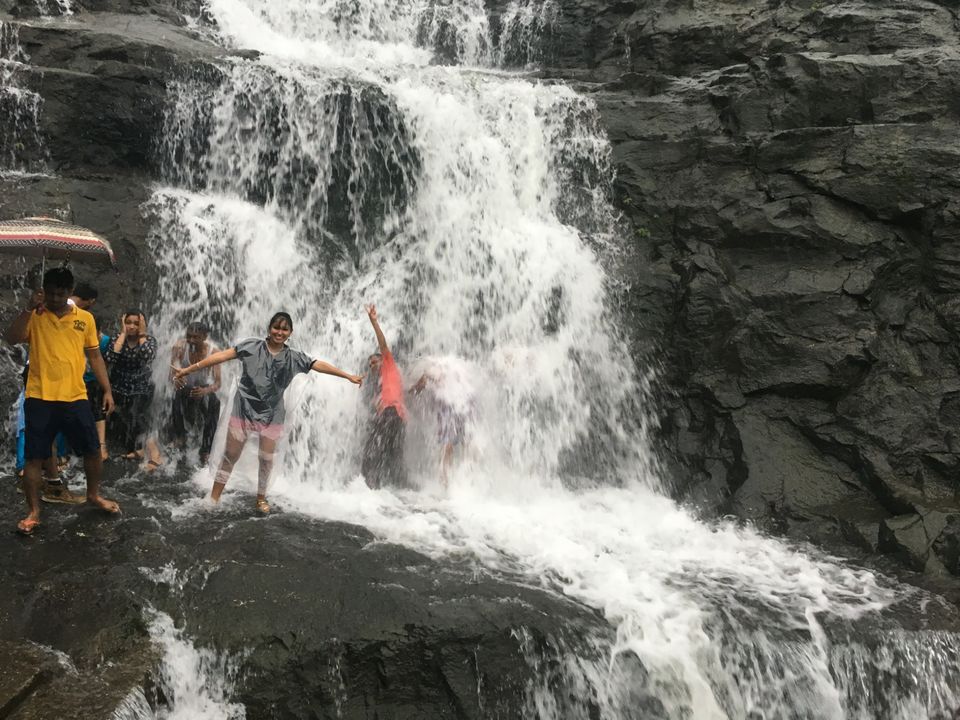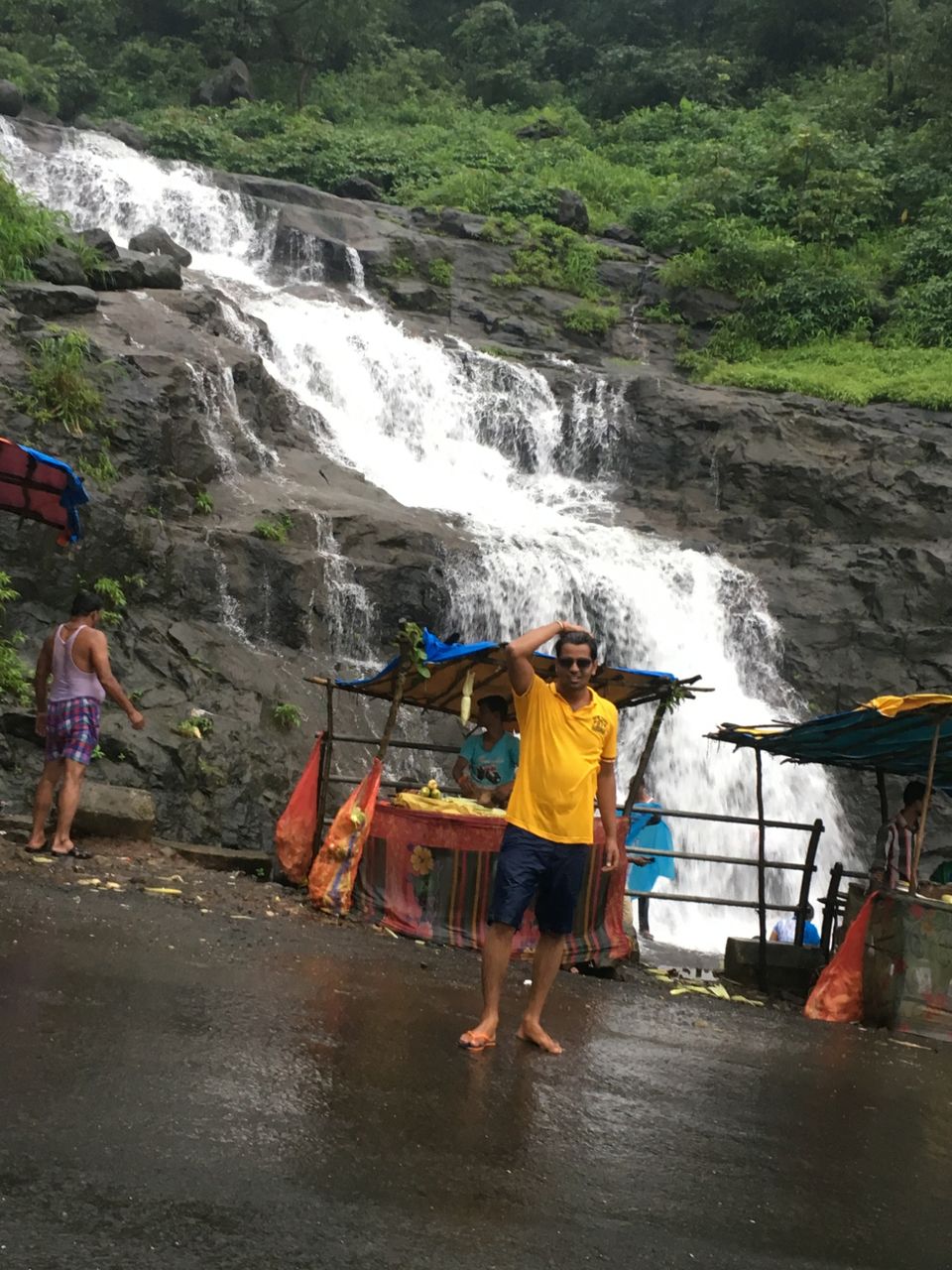 Bhandardhara
Gorgeous green hilly terrain with tiny wooden huts,sheep's grazing over lush green meadows and mountains overlooking bush of wild flowers.
No it's not Swiss country side it's view our own mesmerizing ghat roads offered enroute Bhandardhara.
The beautiful Hamlet Ratanwadi in foothills of kalsubai peak will take you to the wonderland of fable books with flowing streams , mountain falls and picture perfect green fields.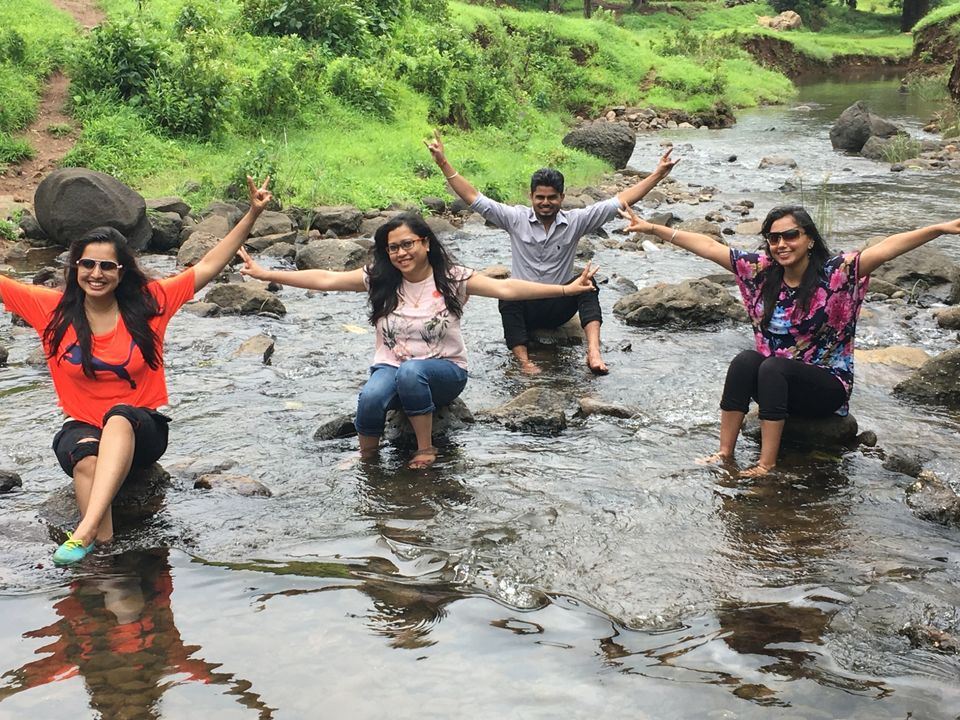 Umbrella falls
The star attraction of Bhandardhara a beautiful umbrella shaped milky white splashing waterfall; formed from overflowing water of Wilson dam is a visual treat and getting drenched in it's splashing water is pure ecstasy.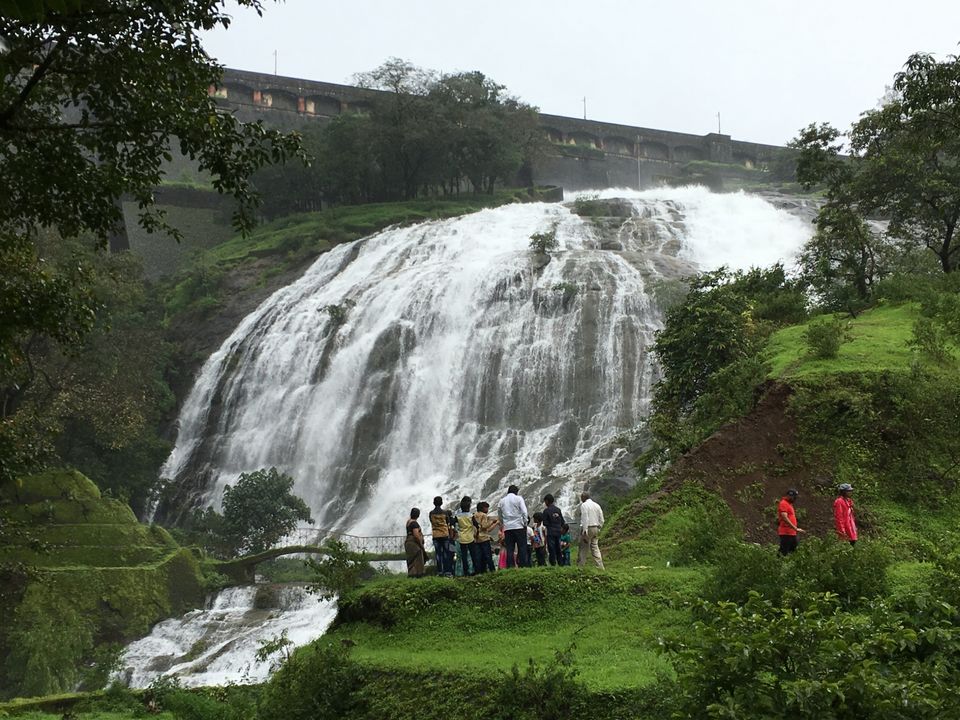 Beautiful Randha falls was our final destination and then we headed back to Pune through ghat road leading to Nashik- Pune highway with beautiful moonsoon memories.