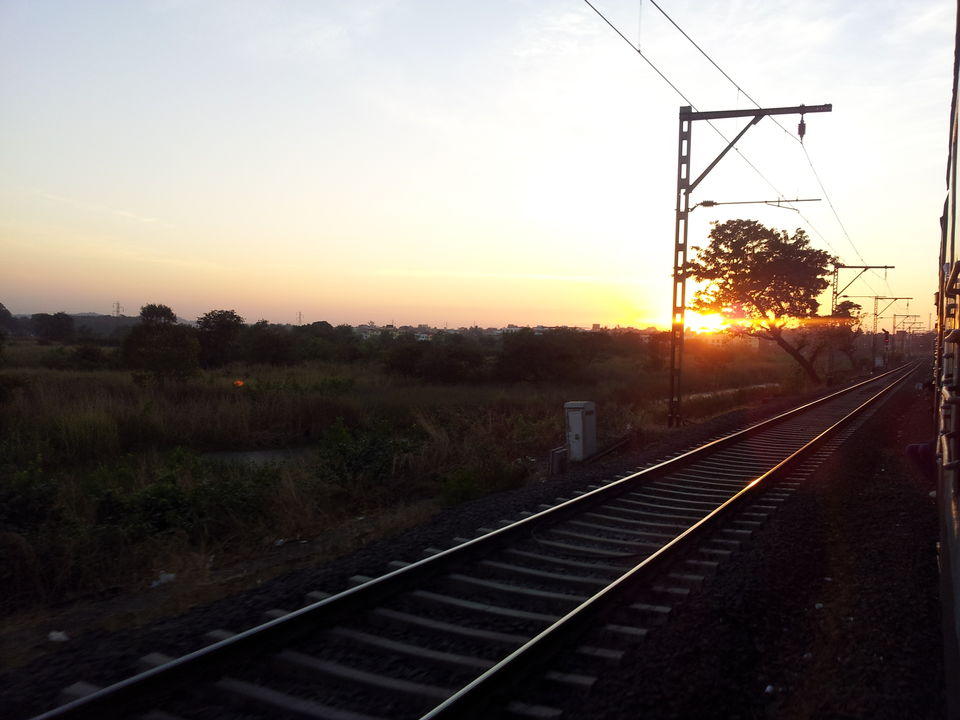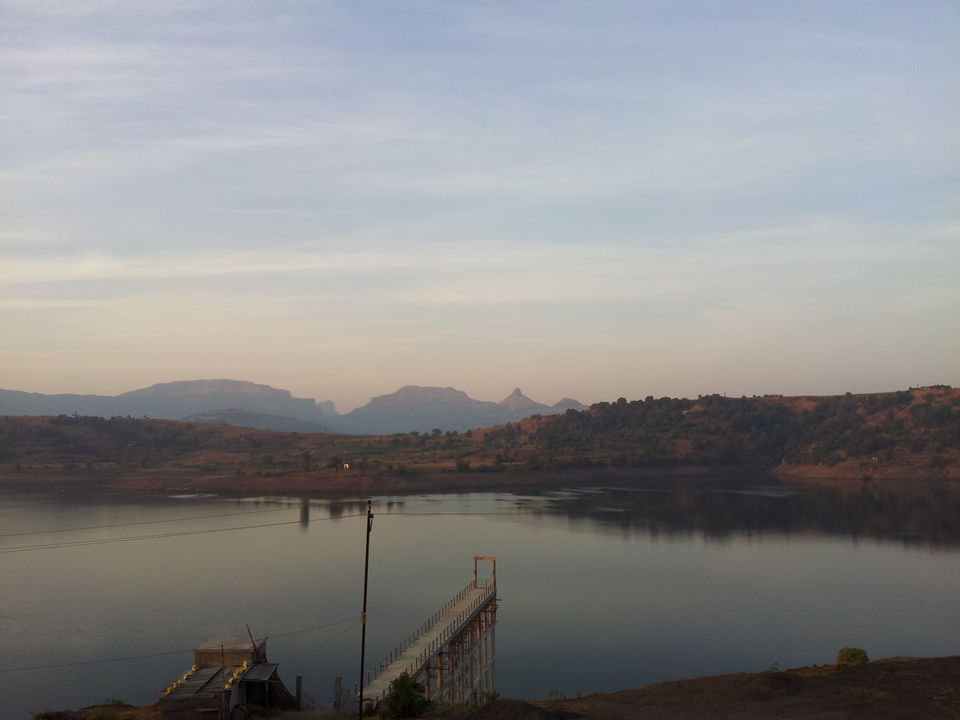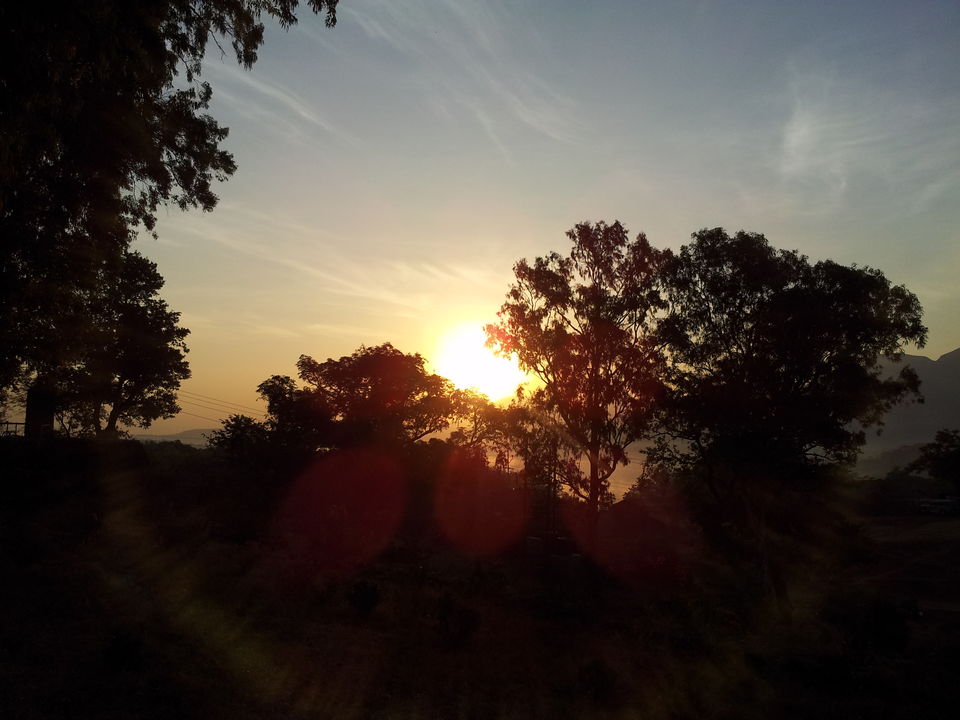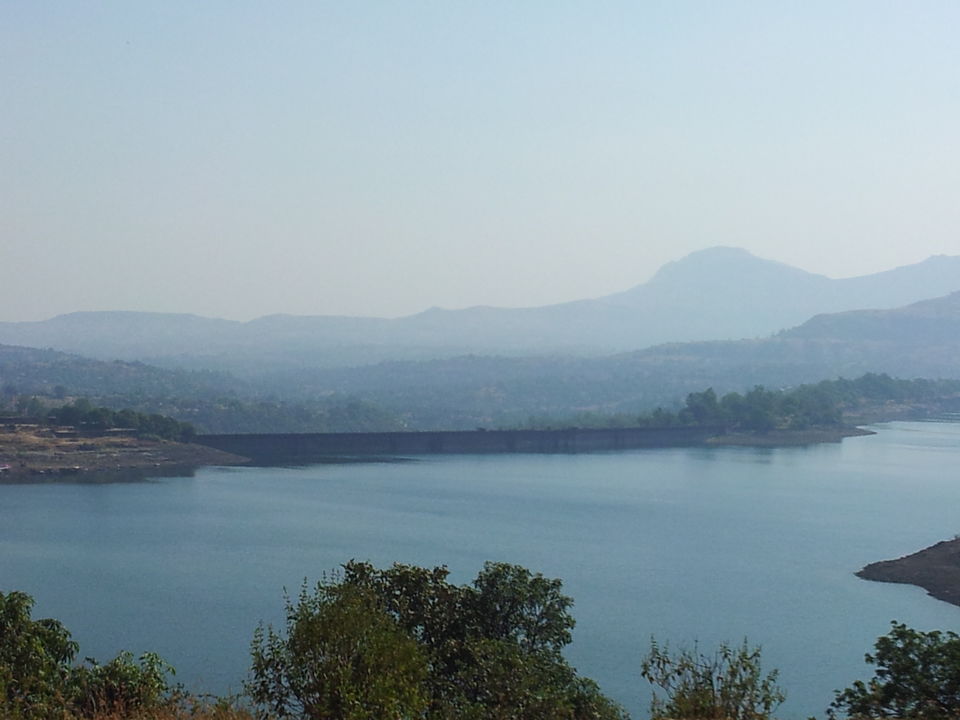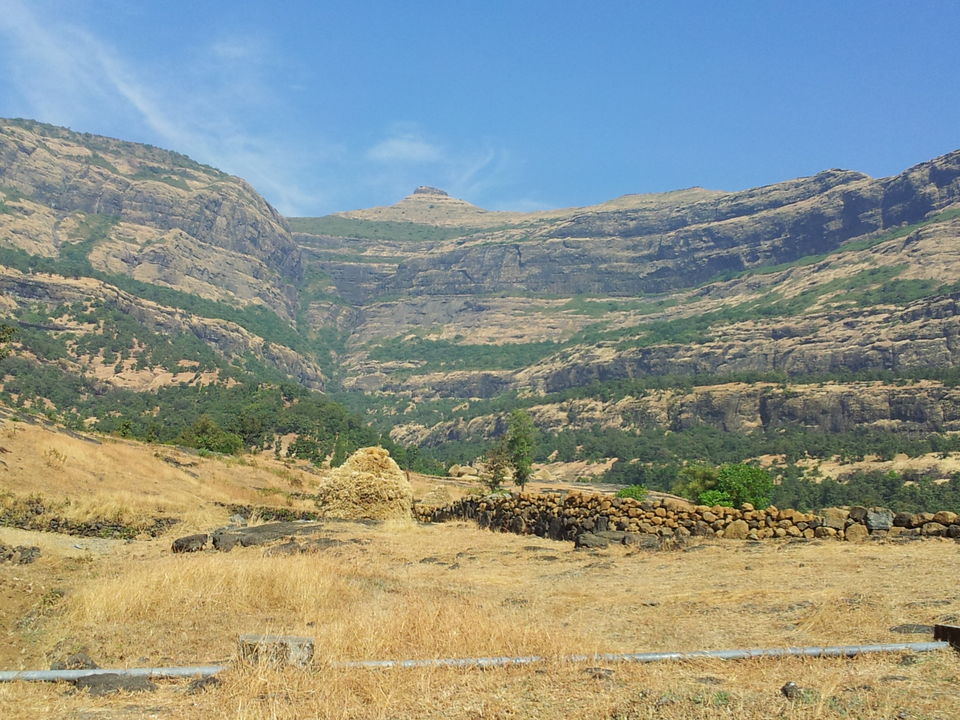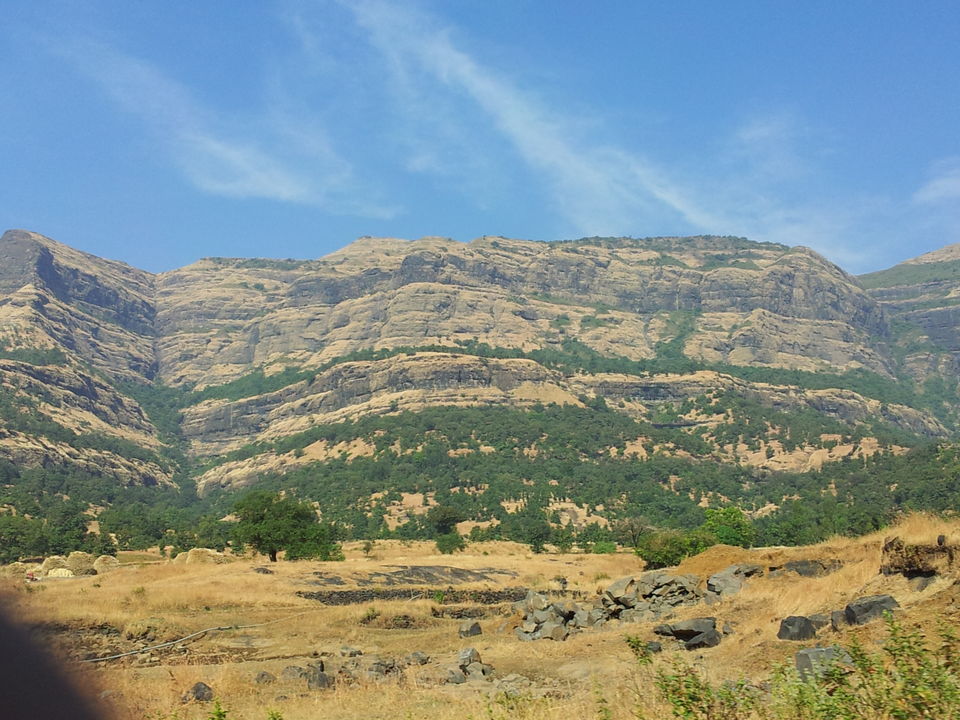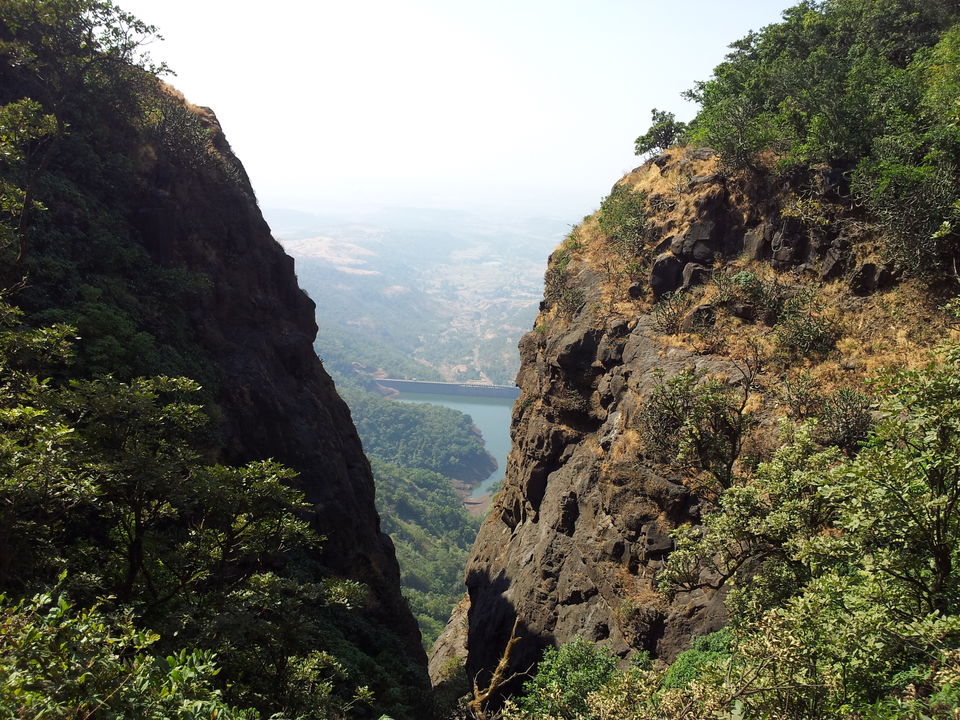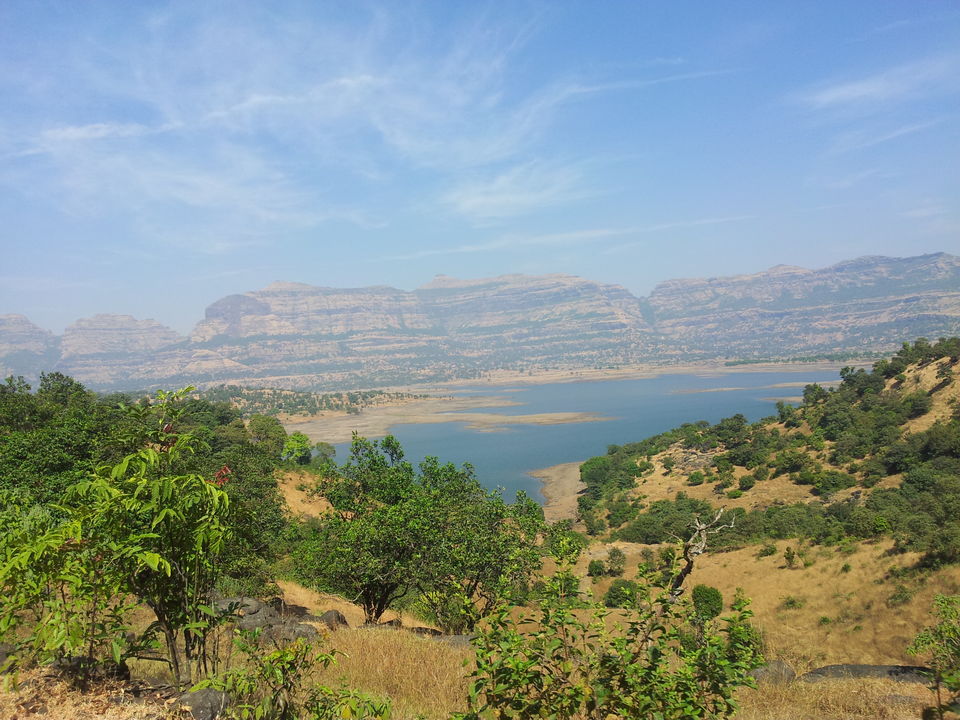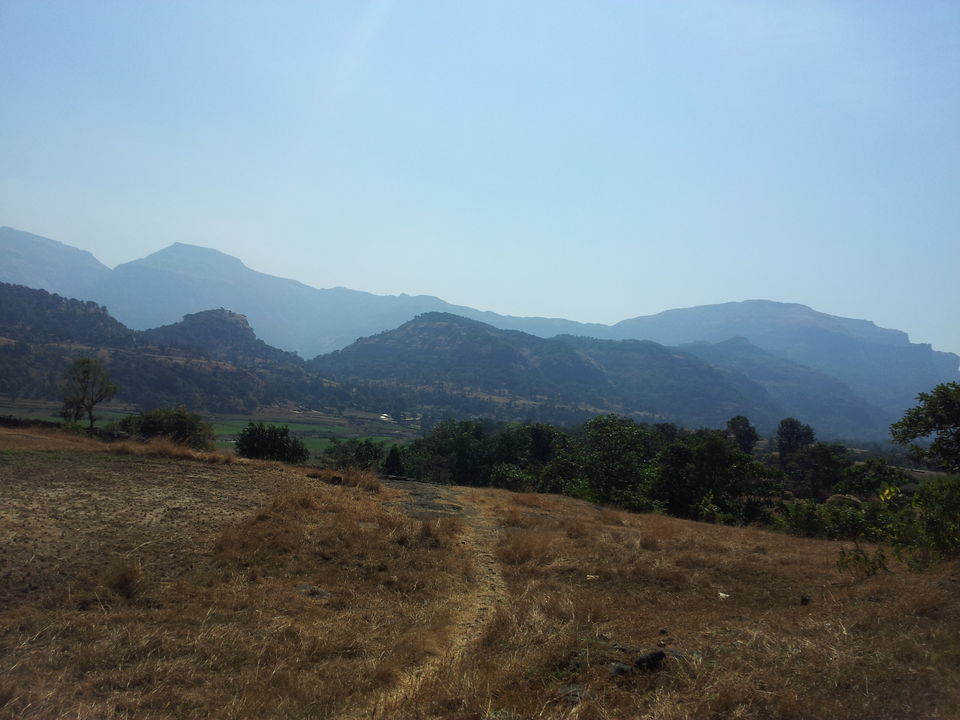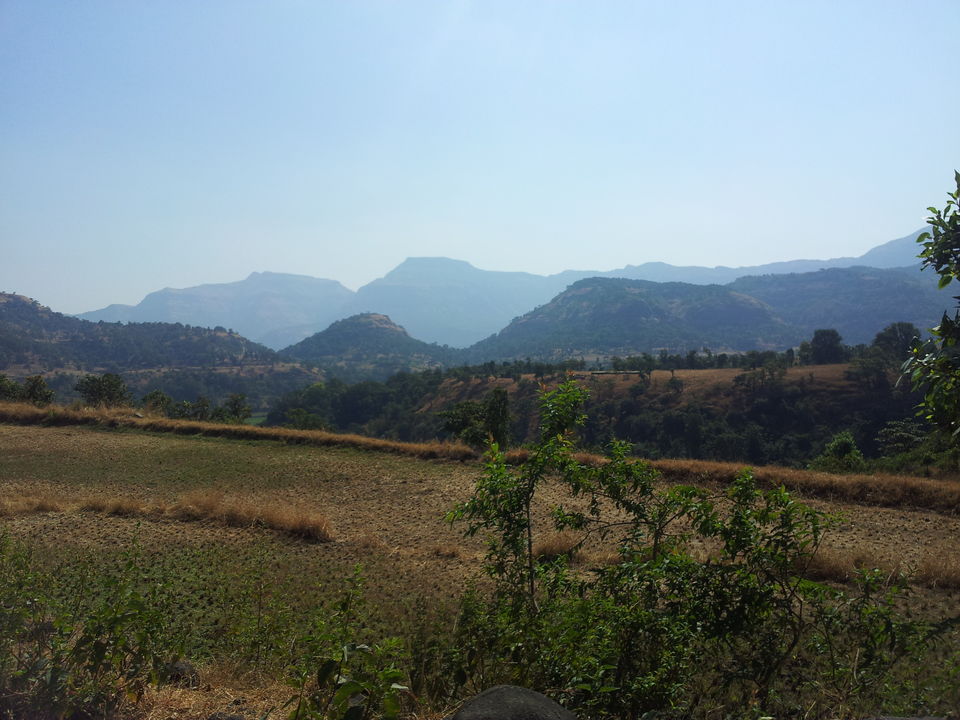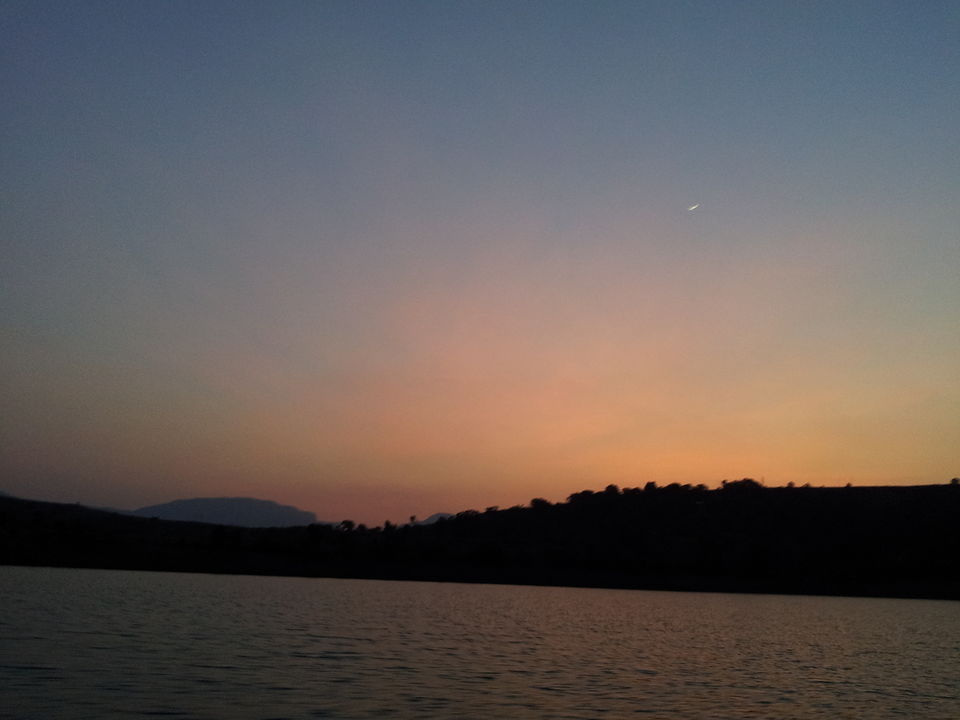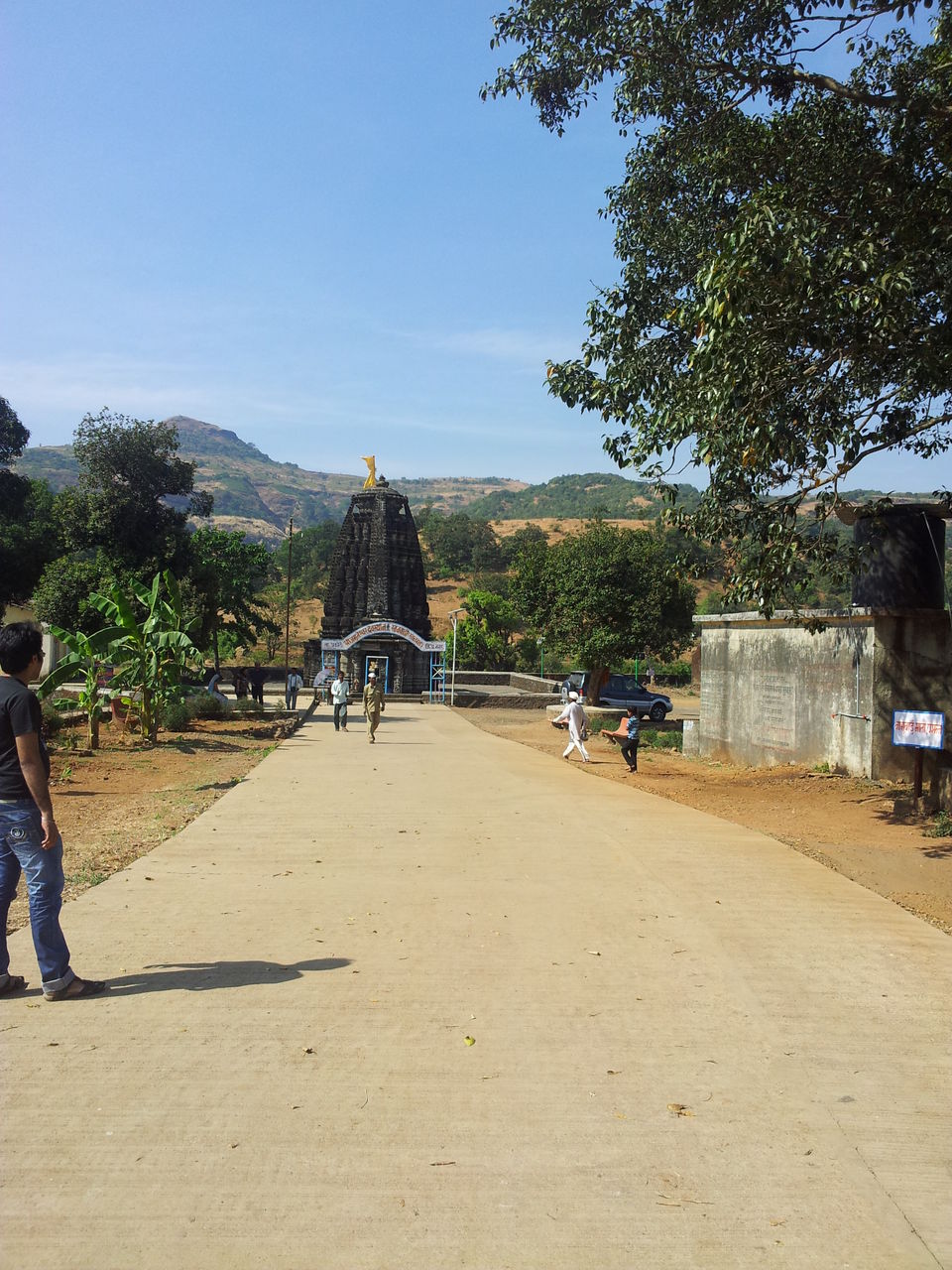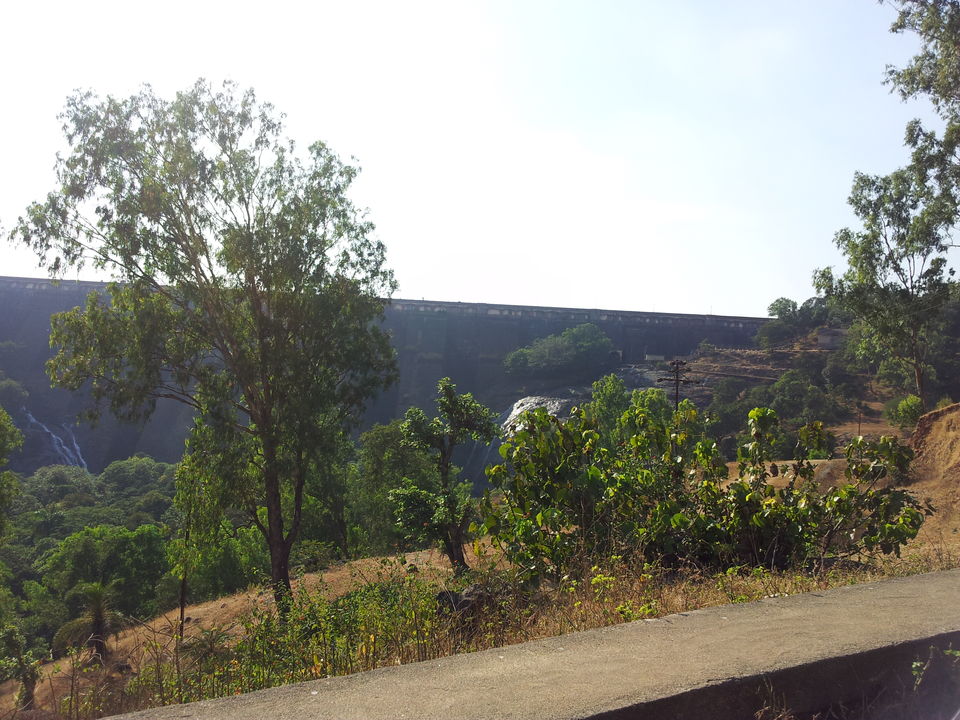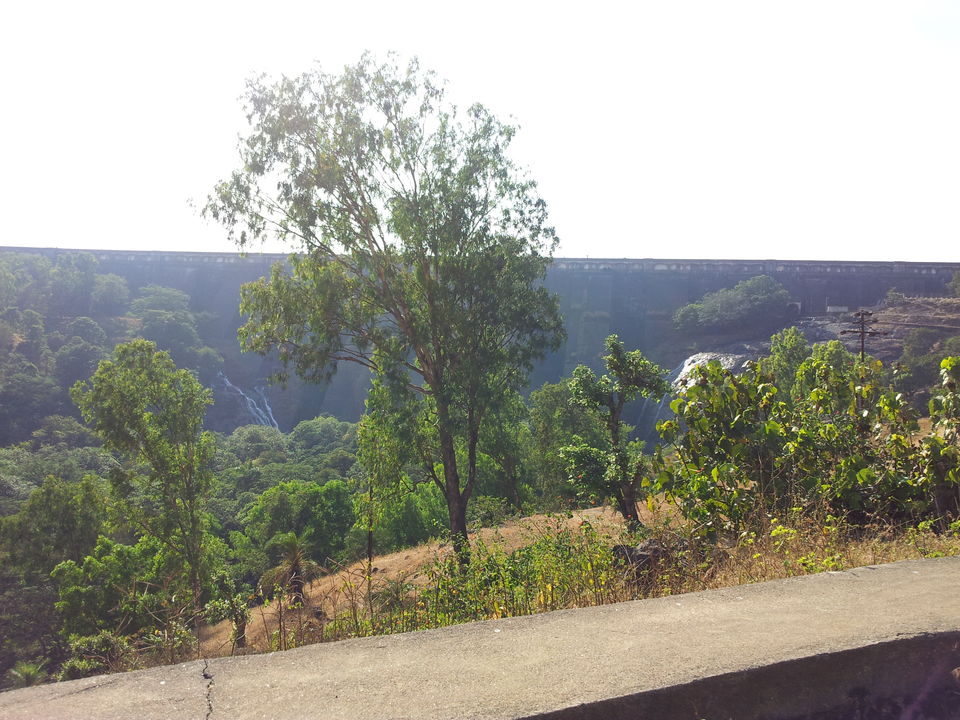 Bhandardara is situated 185 km. from Mumbai, in Ahmednagar District, Maharashtra, India nestled among the Sahyadri Hills and home to the highest peak of Maharashtra Mount Kalsubai.
If you are travelling from Mumbai to Bhandardara, nearest station is Igatpuri  45+ km away, from Igatpuri there are MSRTC buses available or you can hire a rickshaw or a taxi. This place is surrounded by the Sahyadris which adds to the beauty of this place. Bhandardara is full of attractions – from Wilson Dam to Arthur Lake. If you are a trekker then Mount Kalsubai stands tall for you to conquer (1646 m).
Major attractions in Bhandardara are Mount Kalsubai, Lake Arthur, Wilson Dam, Umbrella Falls, Randha Falls, Ghatghar, Ratangad Fort. Bhandardara is a must visit destination.