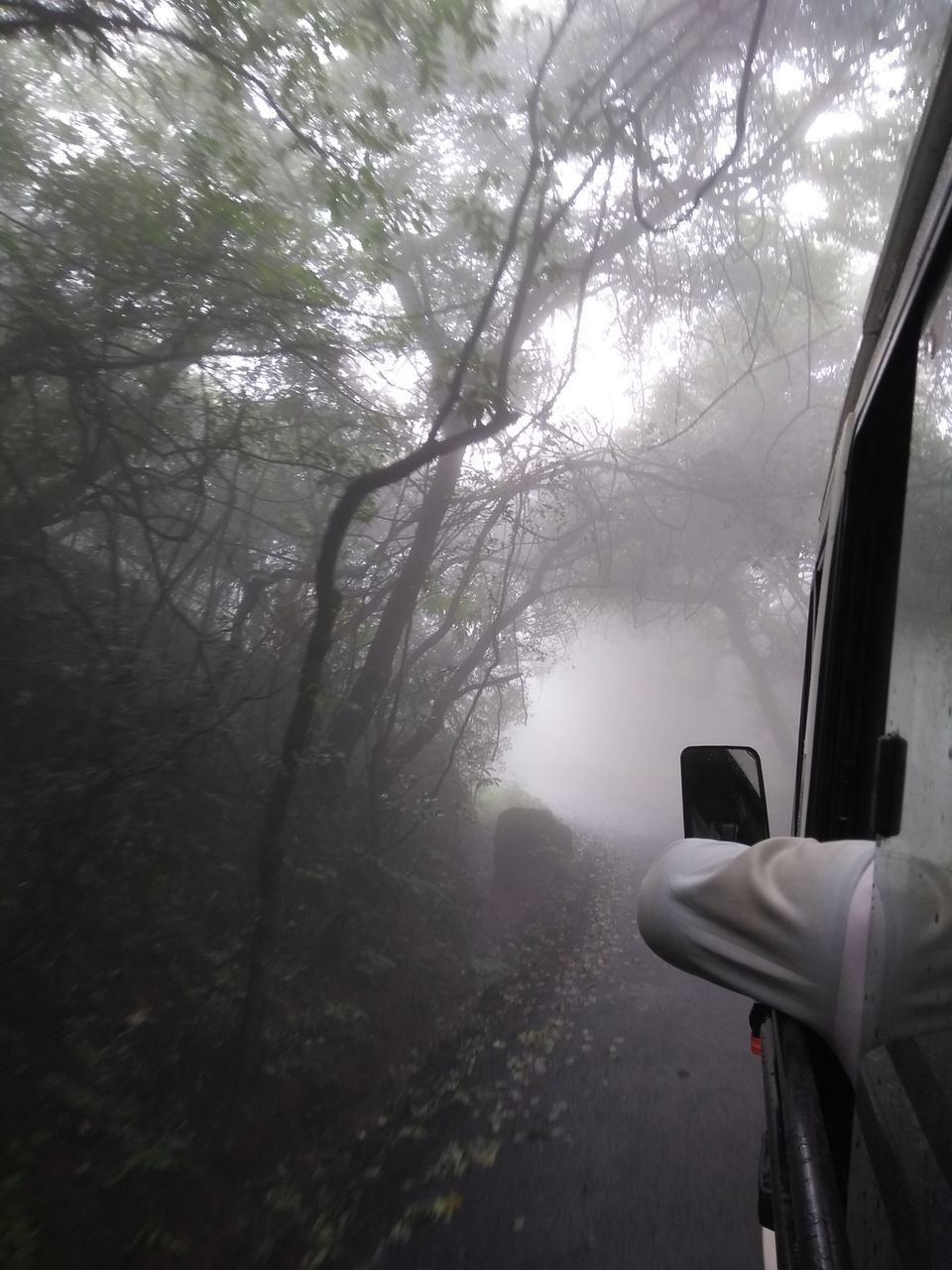 The second day was started with a relishing breakfast and hot tea and coffee...As we had to check out @ 12:00 we all got busy bagpacking and left the hotel after some amazing clicks.....As we had our own 20 seater travel van we visited one more point which is also an eco point to enjoy however be aware of the monkeys as they steal ur food......After all the sight seeings and the fun we all headed back to Mumbai, back to home sweet home...
PS: The water is too cold to be in the pool and if you feel claustrophobic please do not risk yourself.
Panchgani details:
Bellevue resort Panchani
Infoor games along with karaoke session
Swimming pool for adults as well as kids
Delicious food including Lunch, evening tea/coffee, Dinner and next day breakfast
Total cost per head for us including the travel was 2500 per head (18 people in total)
Sight seeings:
Elephant head point
Sydney point
Mapro Gardens
Cheese factory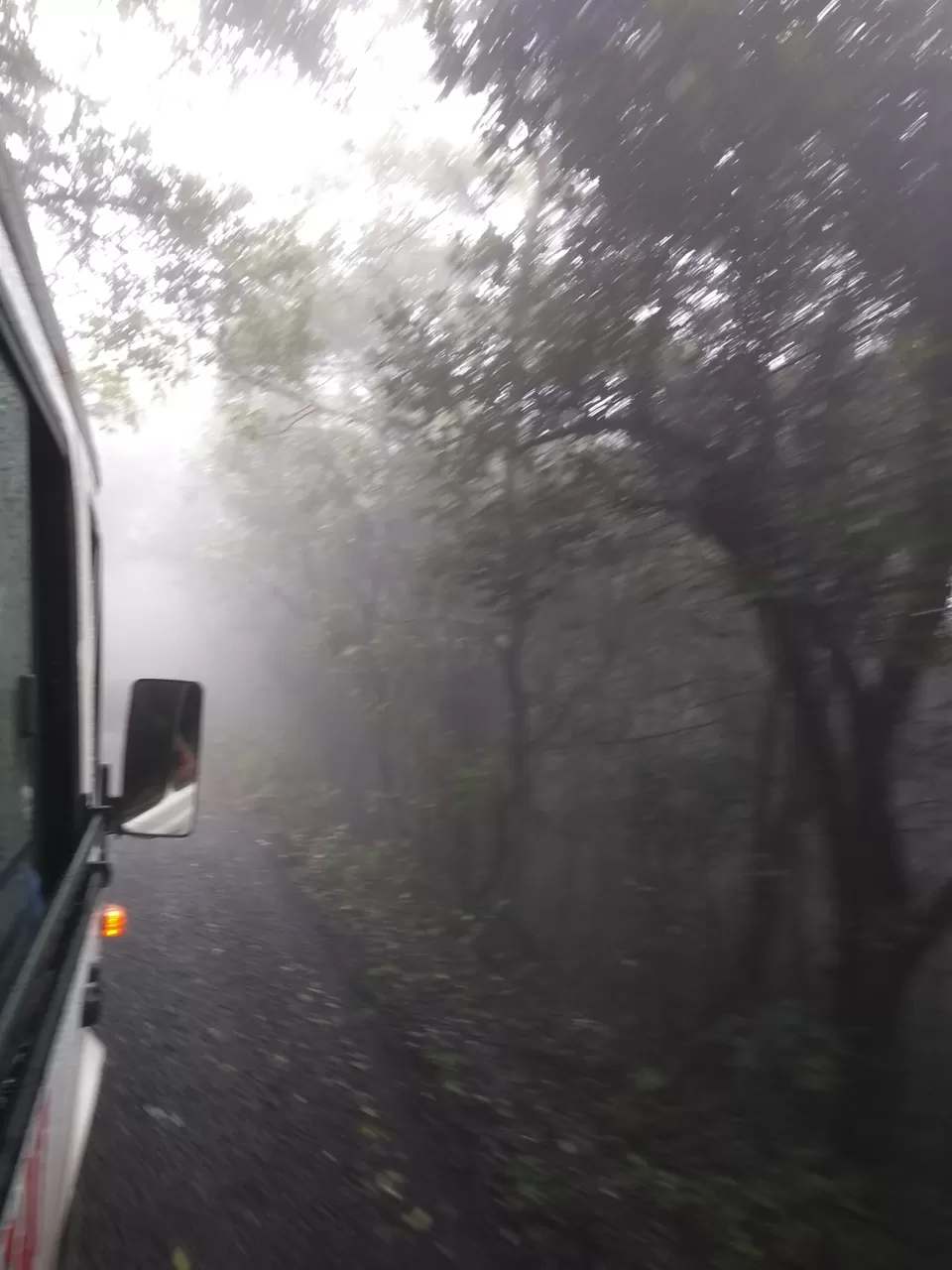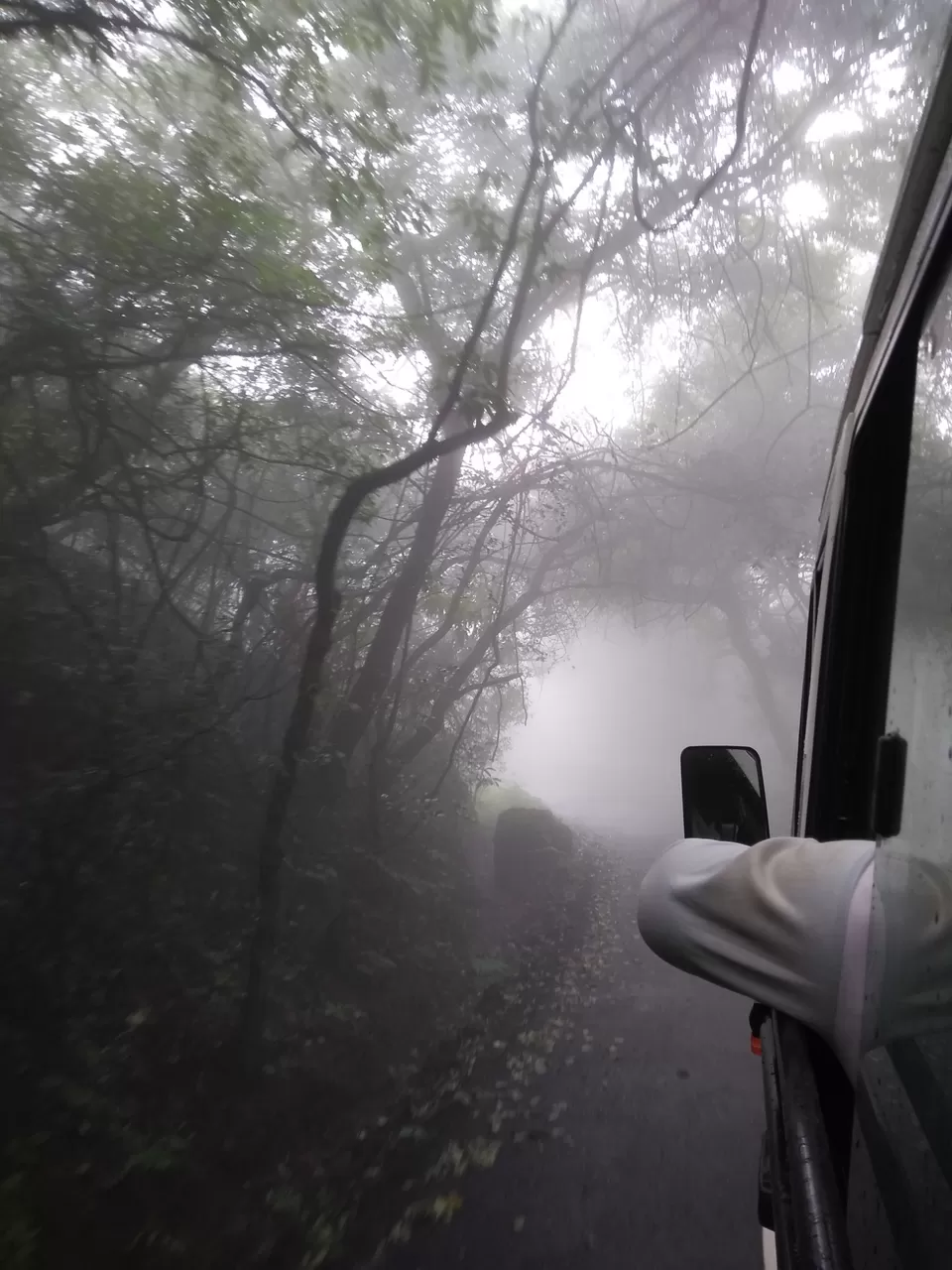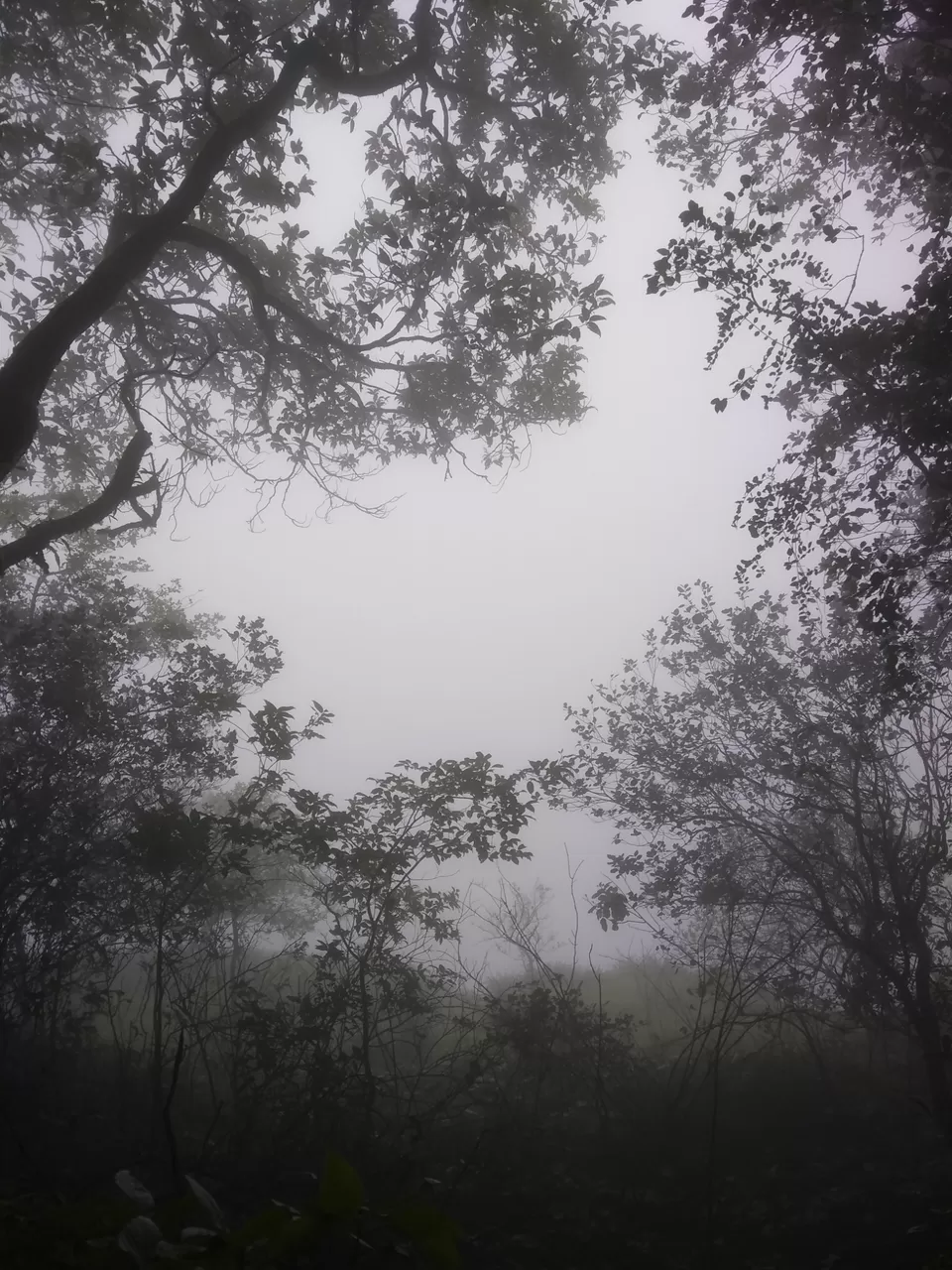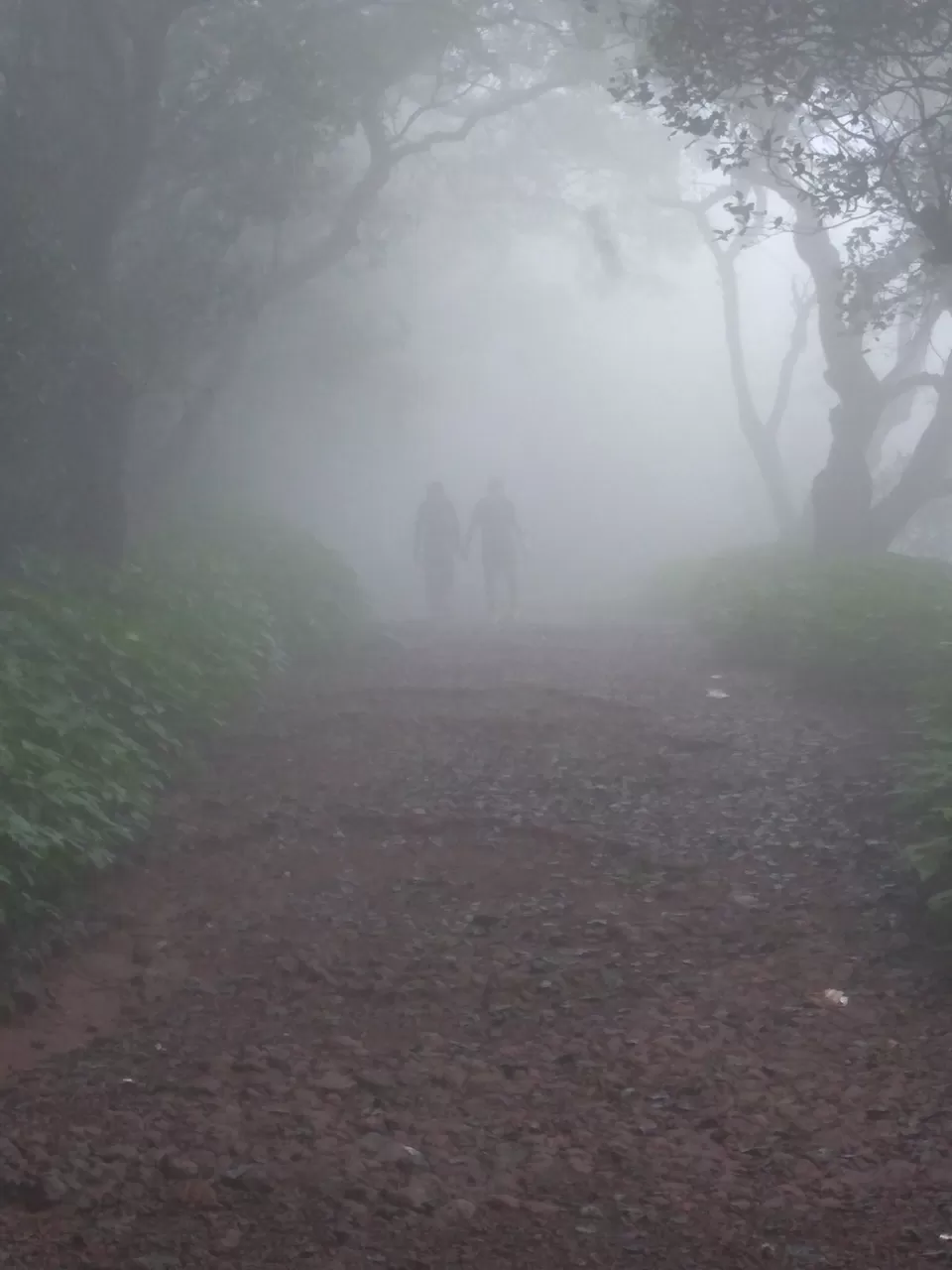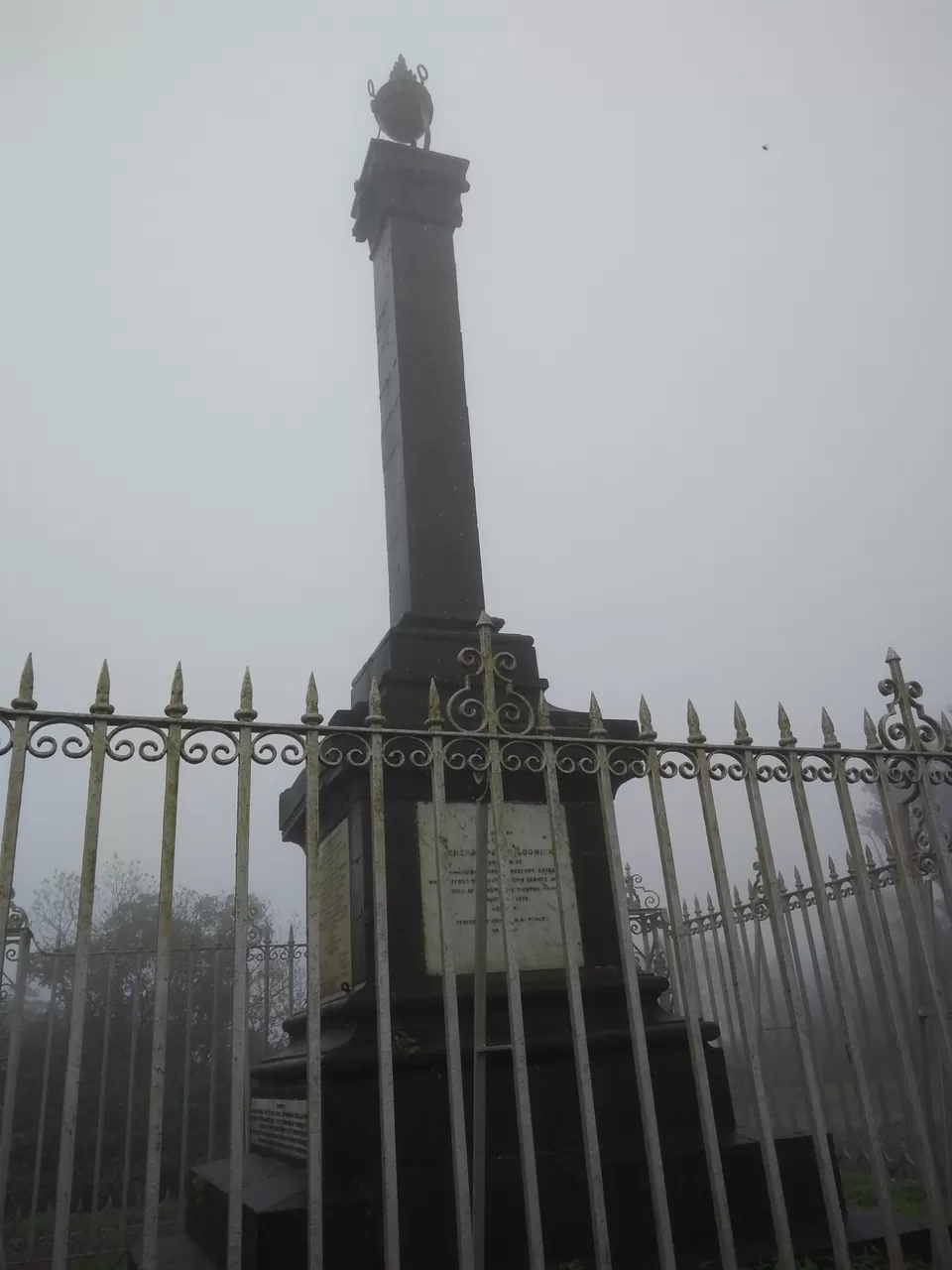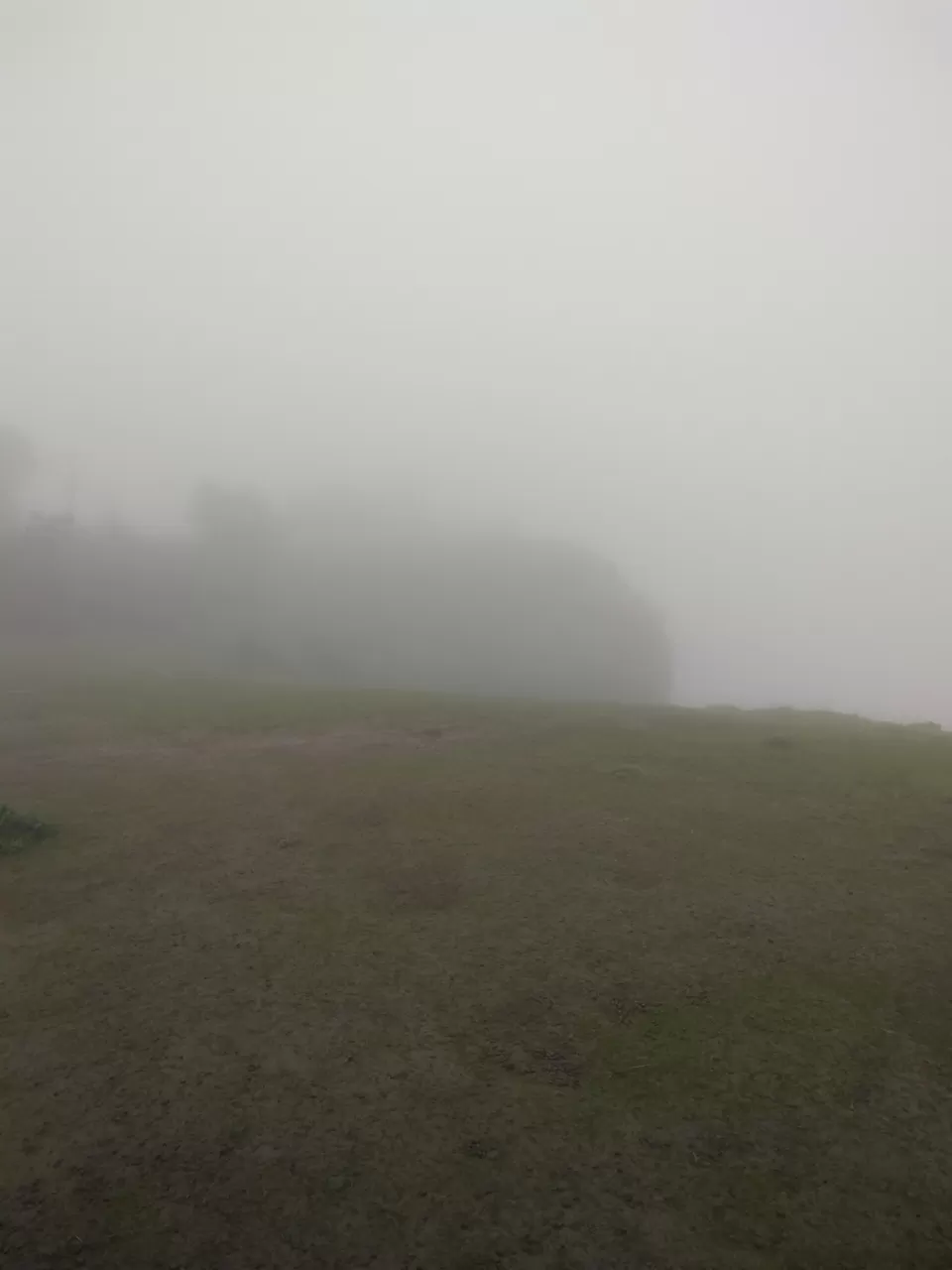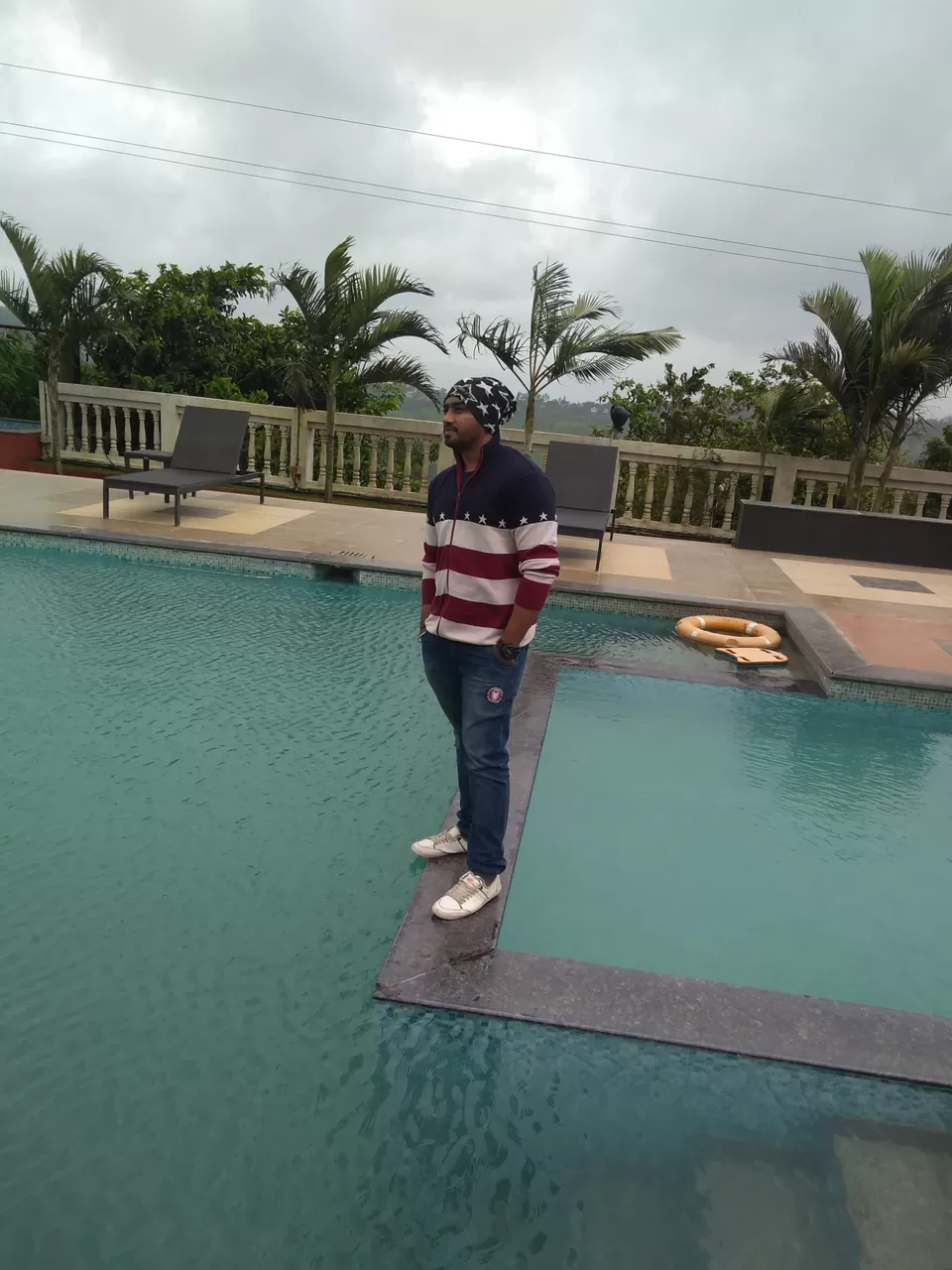 Last year in Aug'18 i visited Panchgani a trip for my weekend getaway with my office group of friends.....It being Aug it was too chilly and foggy however the climate was excellent as there were showers of rains too....
So after office @01:00 being friday we headed to Panchgani and early morning we were at Panchgani however my checking in the hotel was @12:00 and hence thought of exploring some points at Mahableshwar and Panchgani (points and hotels name follows after my blog).
After the sight seeings we checked in the hotel to have delicious lunch and a jump in the swimming pool...After the swimming pool party we headed for the evening tea...
Later the same evening we headed to visit the Mapro gardens and Cheese factory along with alot of shopping asking the stomach monster to chill with strawberry cream the one dish which you should not miss if in Mahableshwar and Panchgani.
As the visit was a bit tiring we were back to our hotel to chill in the rooms as outside it was too cold....After the mouth watering dinner we had our karaoke session....the rest of the night was a party night as we all friends were celebrating Friendship day....