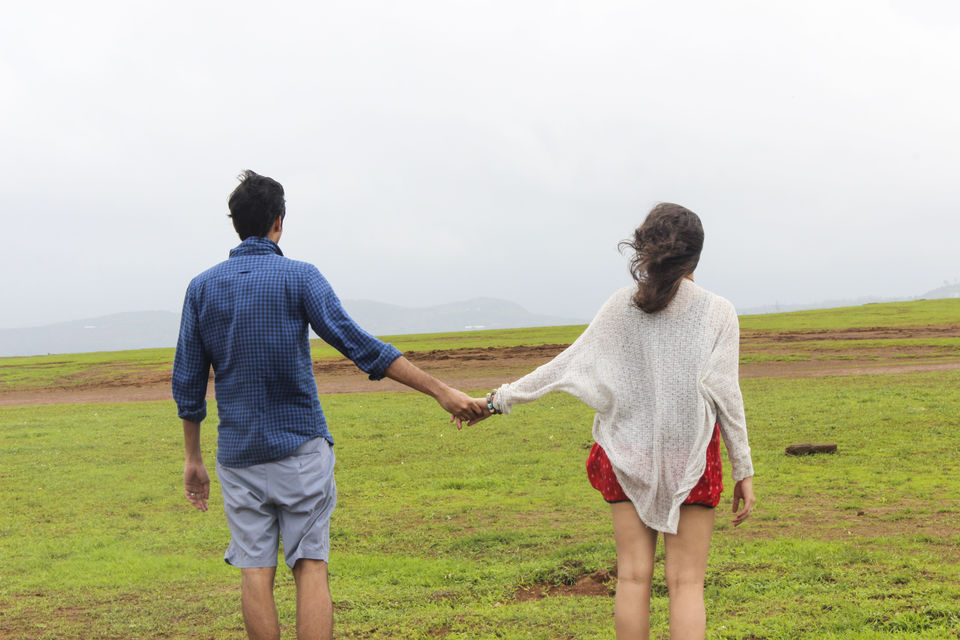 Monsoons arrived in Mumbai and gave us a reason to head out and embrace the greenery, soak down in the tranquility of these small towns nestled in the 5 hills of Sahyadri Mountain ranges.
Panchgani is 285km from Mumbai and we drove down in around 5 hours to be there. The drive is very pleasant as the 4-lane highway is well maintained and traffic free most of the time.
We chose to stay at Treebo Residency in Panchgani, after the check-in we decided to go for lunch and later explore the town.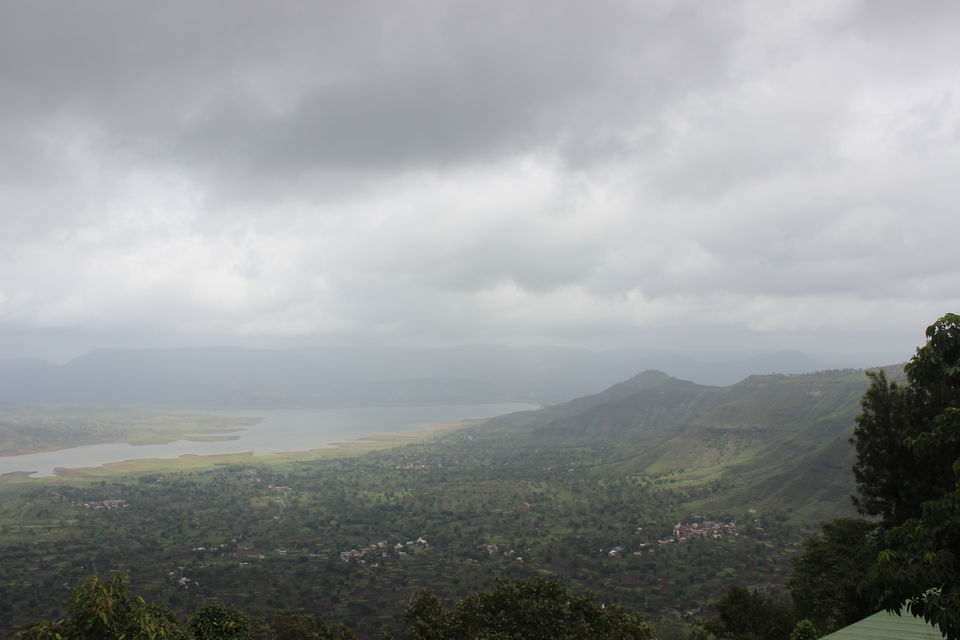 After this we decided to head towards the famous Table Mountains. I was 10 when i last came here and it brought a lot of those memories. Not much has changed since then apart from the number of restaurants and hotels around.
Please note that you don't have to stop by people asking for road tax every time you cross a certain road, this is very common there and we even saw few people paying them. These group of people dressed in uniform are unofficially doing this practice and we should not encourage them in any case.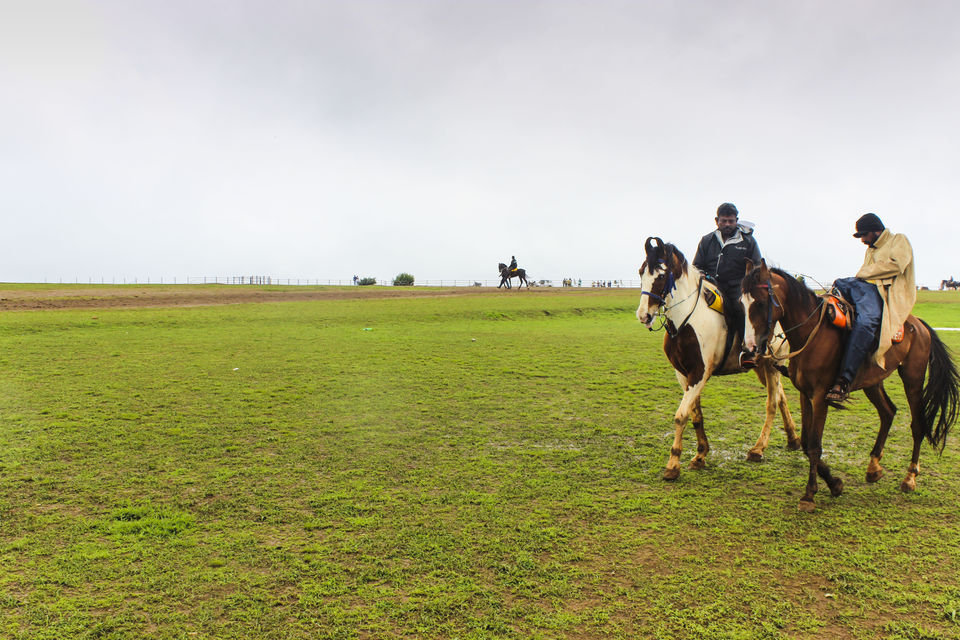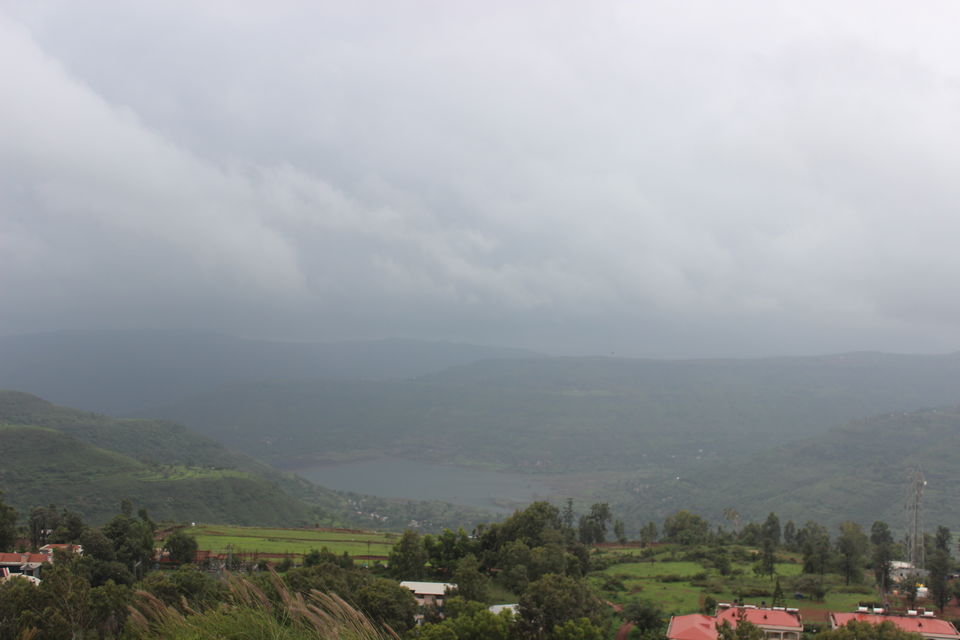 It was very windy at the top and we walked along taking as much fresh air we could. The view was beautiful indeed. Due to the weather it was very cloudy throughout and at that height the clouds were walking with us all the way.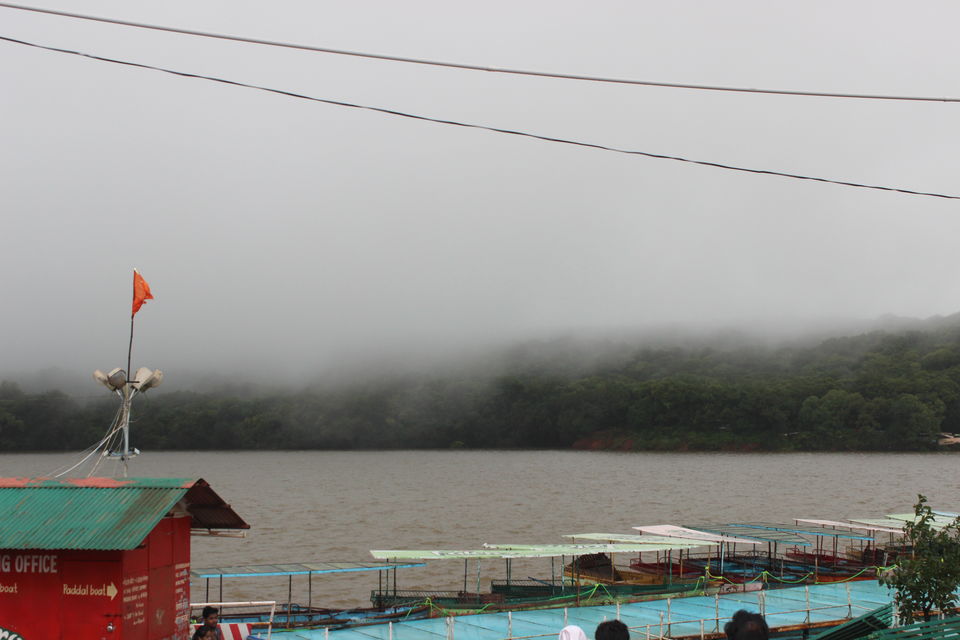 The Veena lake in the center of city is good place to stop by, with a lot of street food options, we had a lot to do here despite the rains.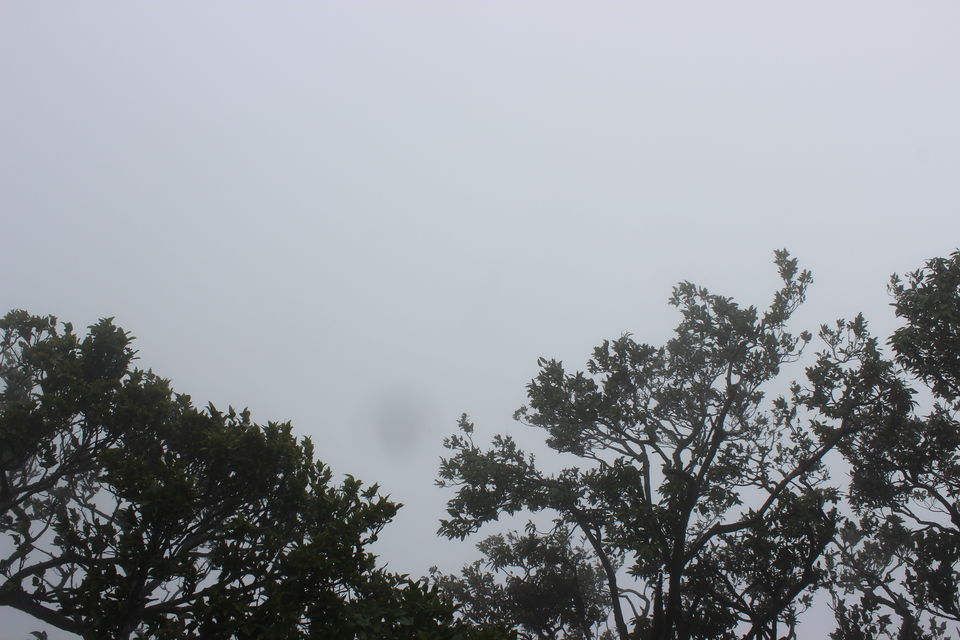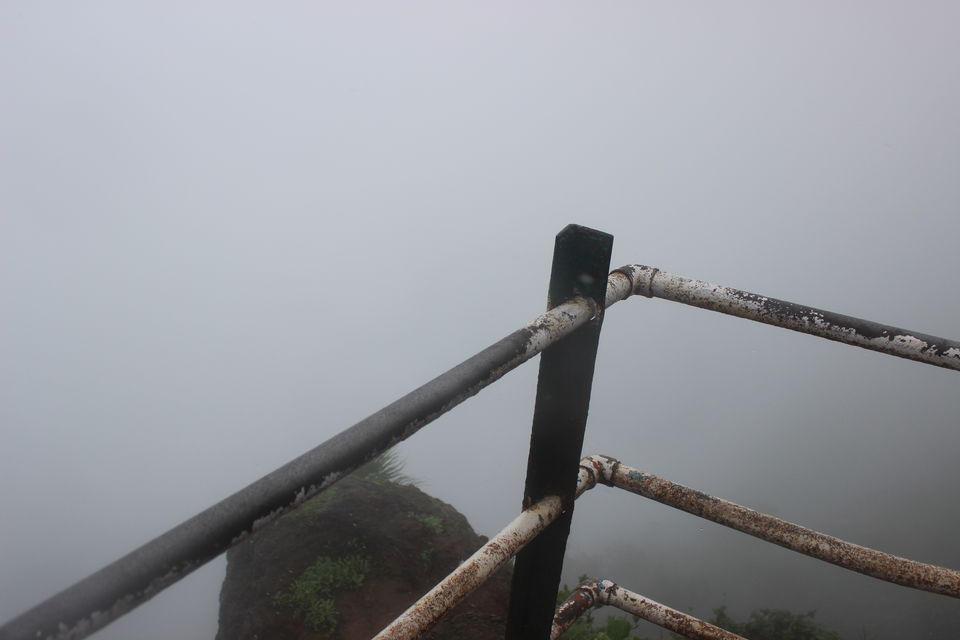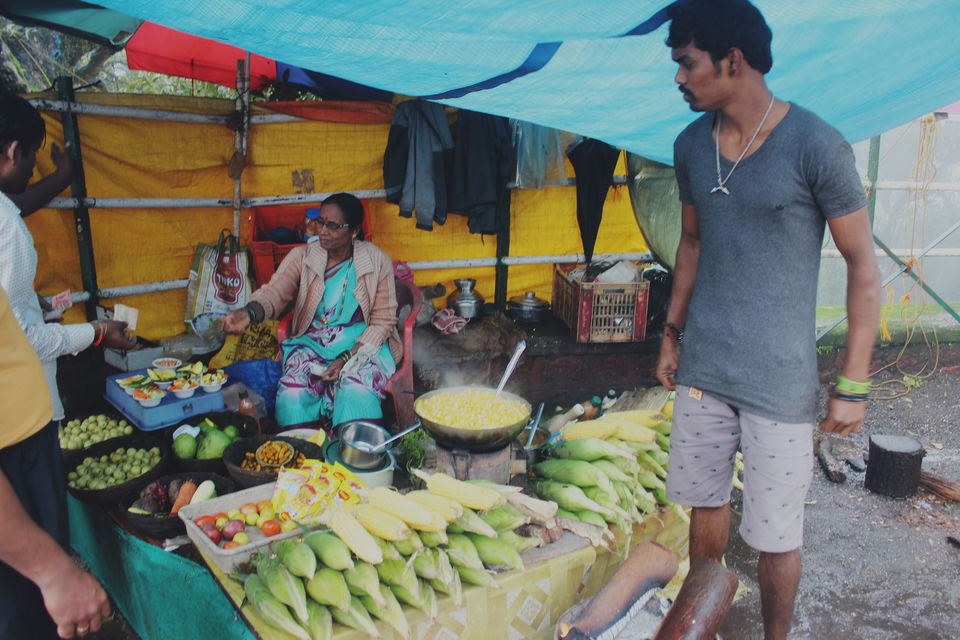 Its a good choice to be here in monsoons to get away from the city drama, life looks simple on mountains, it might not be but it definitely is smoother over here. Take a break and head out to this refreshing getaway from your city.