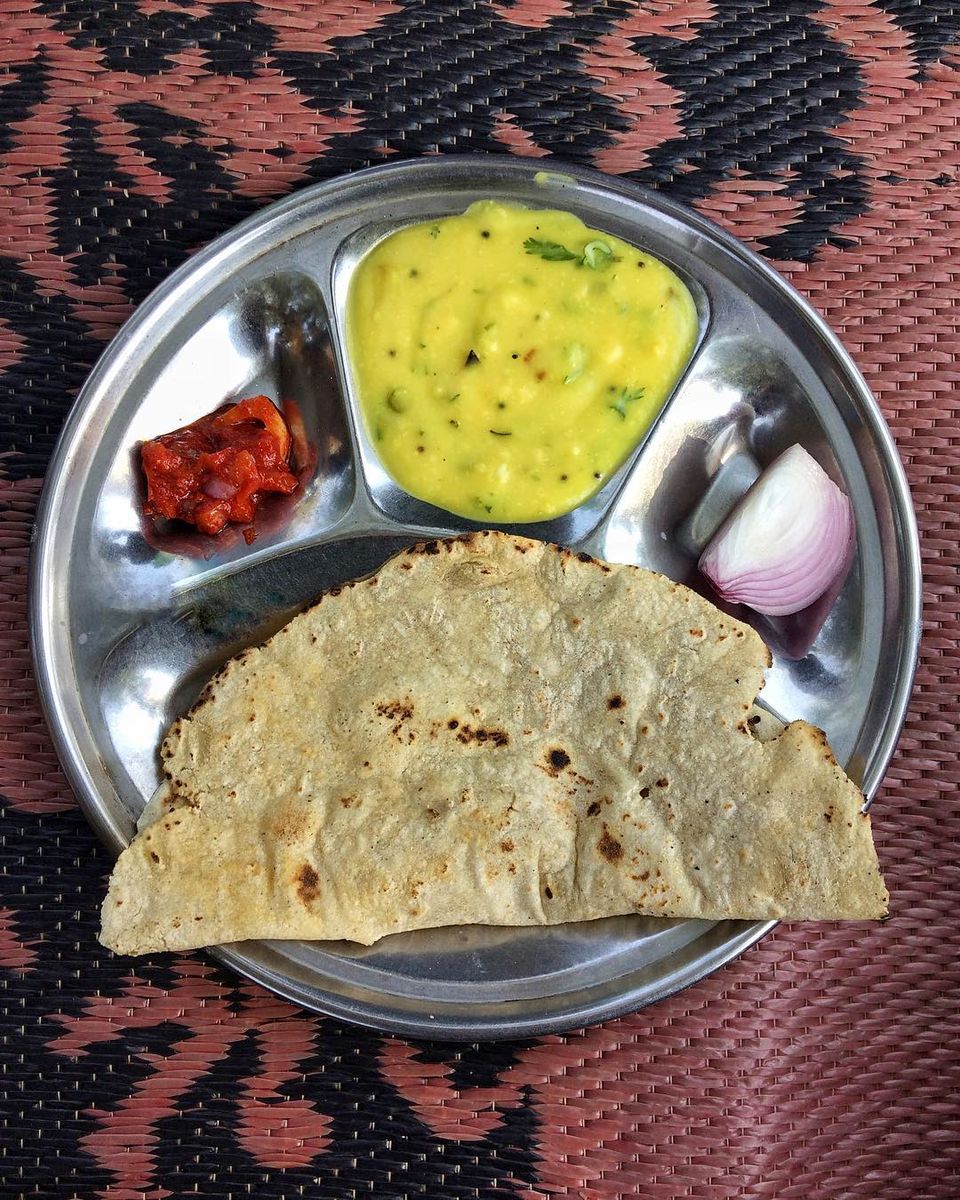 In one of my earlier articles, I have written about Padma - a restaurant in Kolhapur that serves traditional mutton dishes. The taste of their food is so good that it's become a ritual in my family to visit the place every winter.
When I eat the mutton thali here, nothing really matters except the perfectly cooked thali in front of me. But this time it was different! There was something on my mind which has never happened before.
It was nothing extravagant but only a simple meal prepared near the foot of fort Panhala. However, the taste was so rich with the flavours of the hinterland that it's now permanently imbibed on my taste buds.
Jhunka, Bhakri, and Thecha
Yes, am talking about Maharastra's beloved trio - Jhunka, Bhakri, Thecha.
It is believed that when Chattrapati Shivaji and his Mavlas went fighting, this was their staple diet. Full of protein, carbs, and other nutrients, it kept them going during the great war. Even though Jhunka was not always available, Bhakri with only onions was on their plate.
Even today, after decades, you will find Jhunka, Bhakri, and Thecha at the foot of many forts in Maharashtra.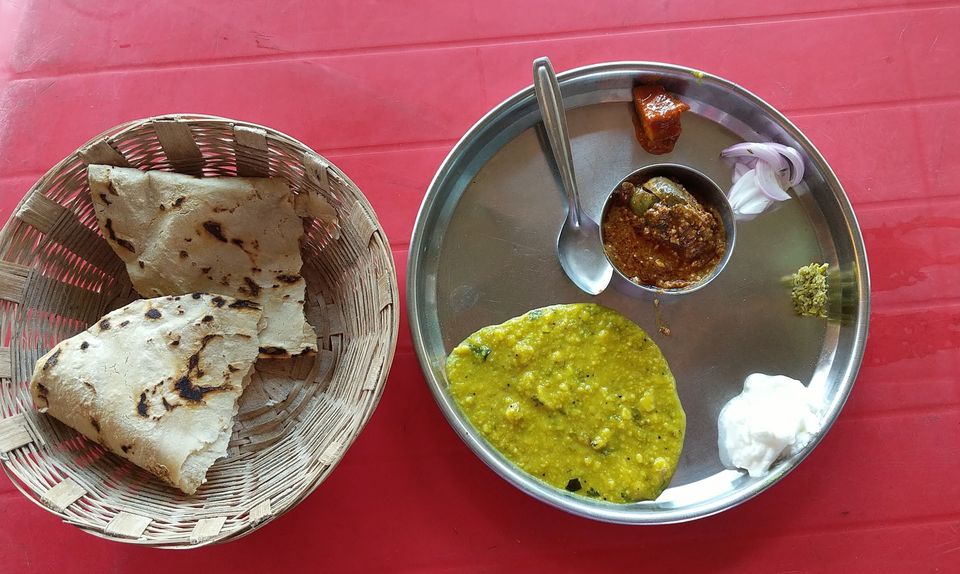 Jhunka/Pithla
This is the most important dish in the meal. Besan flour is the main ingredient which gets the essence and the flavour from the tadka of onion, black mustard seed, chilli powder, and asafoetida. Instead of onion, you can also add chillies for the taste and the thaska (Thaska means the slight choke you feel after eating a spicy dish. PS - It's nothing to worry about and it means that the dish is well-cooked). Adding water to this makes it liquidy which is then called Pithla.
Bhakri
It's a hand made bread/ roti of jowar or bajra. The dough is shaped with hand and then baked on a tawa. It's best tasted with Jhunka or Thecha.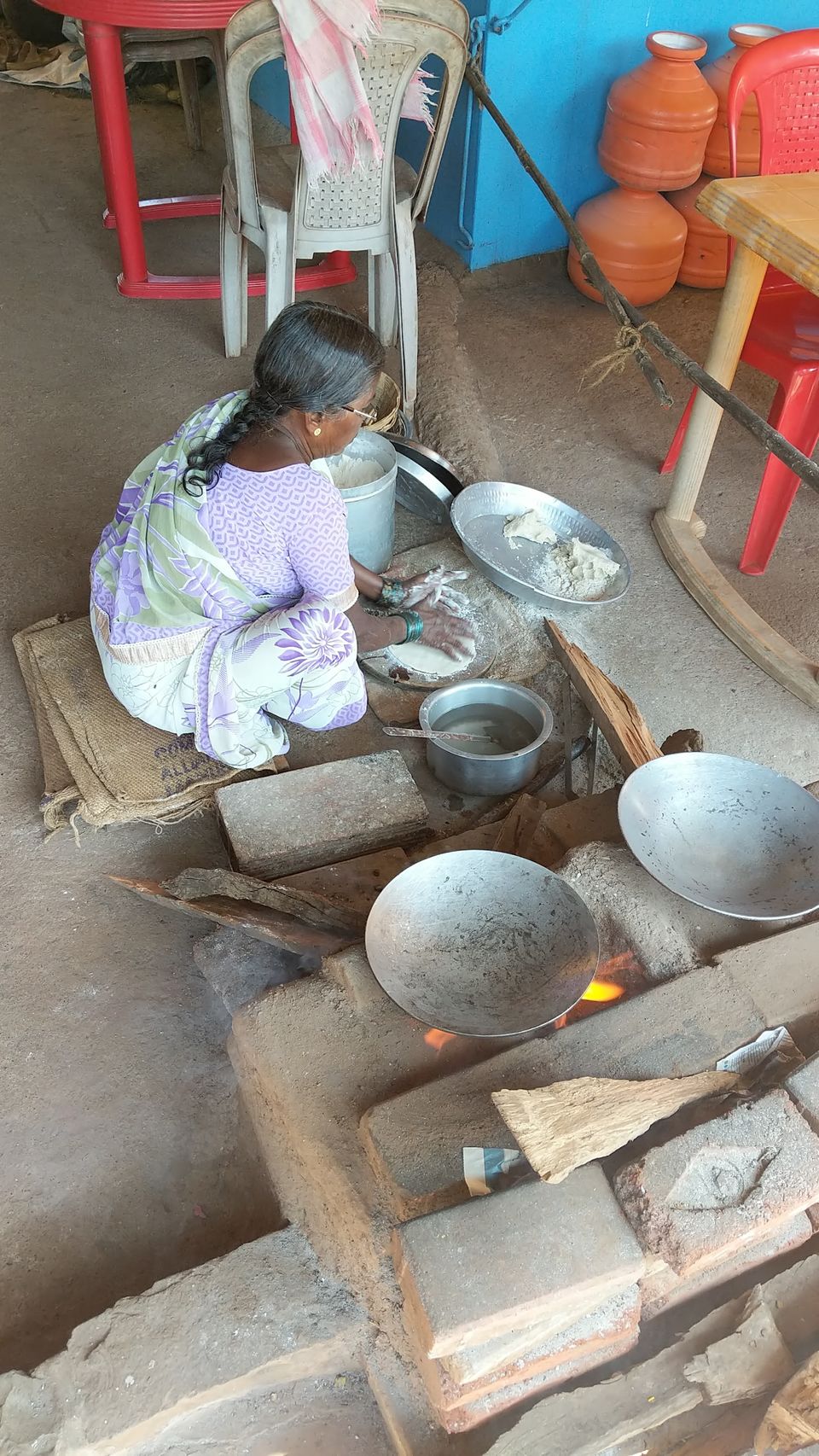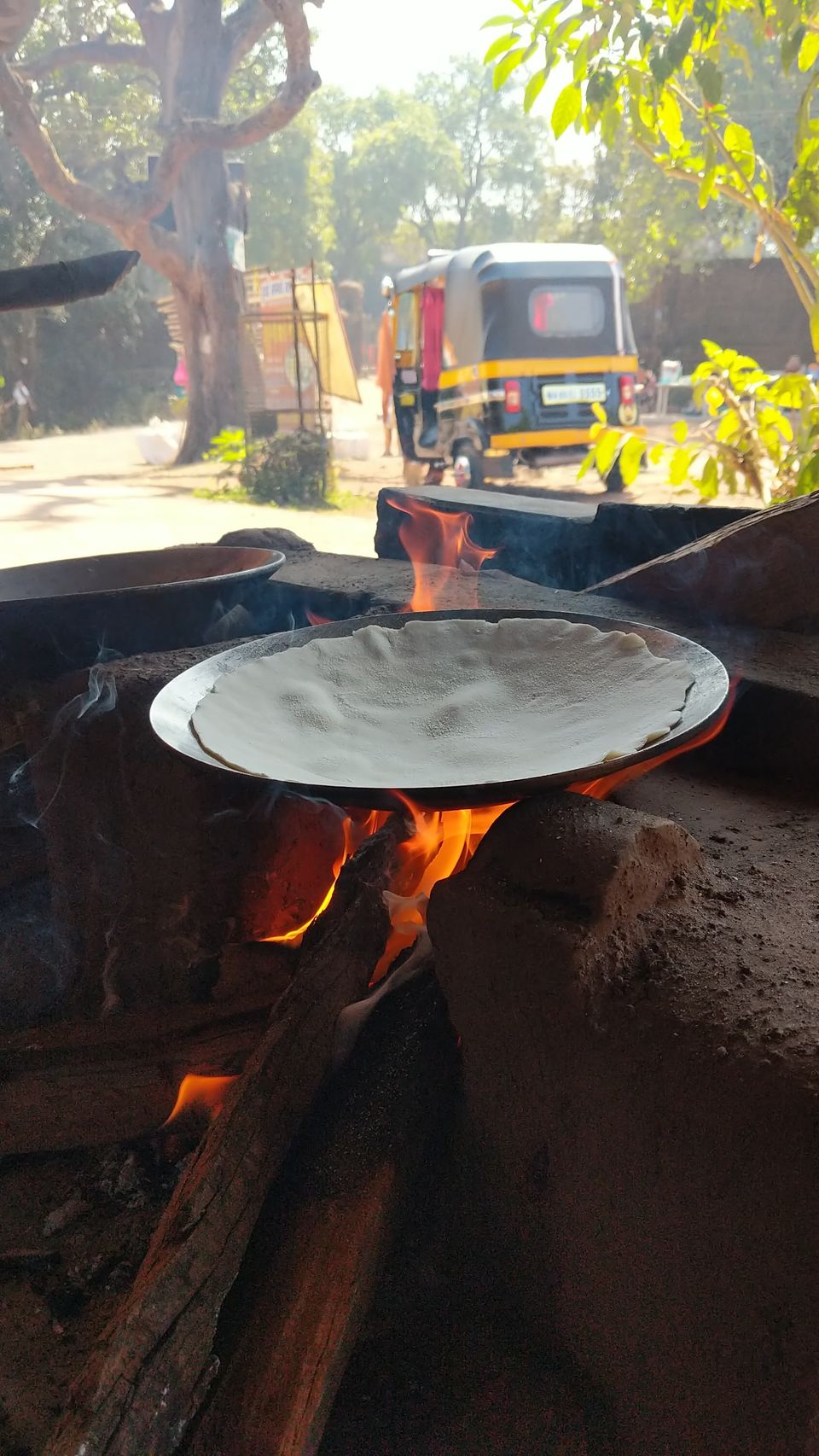 Thecha
This one is not for the faint-hearted! Commonly known as chutney, Thecha is Maharashtra's version of an ultra-spicy mix of slightly grinded chillies, jeera, and garlic. The taste is literally mind-blowing but when you eat it with jhunka and bhakri you will be left with a foodgasm!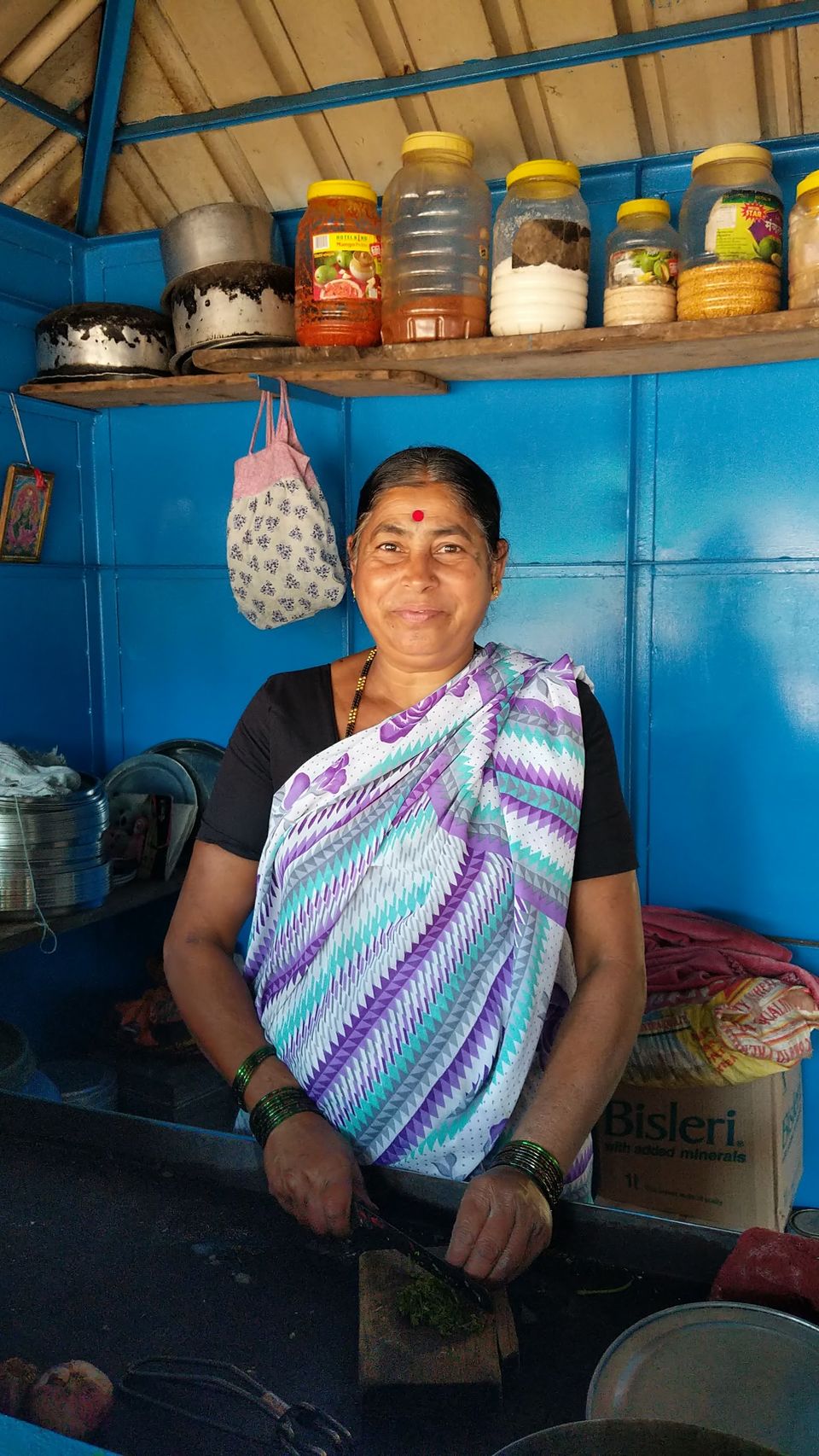 Salad and brinjal curry are also a part of this meal in most places. But commonly you will find Jhunka, Bhakri, and Thecha in most of the places.
With dishes like this, #IWillGoAnwhereForFood even if it's about climbing thousands of steps!
You can share your memorable food experience with us here. And don't forget to use #IWillGoAnywhereForFood.
Get travel inspiration from us daily! Save our number and send a Whatsapp message on 9599147110 to begin!