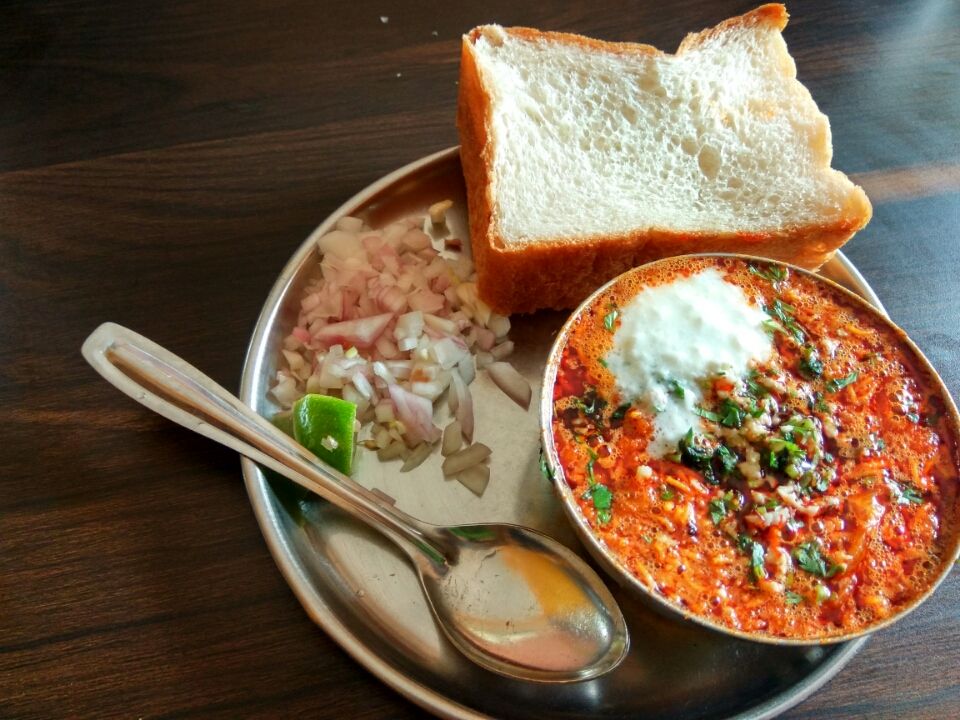 Kolhapur, the place where I spent most beautiful 4 years of my engineering life.
one needs to visit this historic city of western Maharashtra region once in a lifetime for its awesome authentic Kolhapur food specially non veg dishes, the famous mahalaxmi temple, jotiba,panhala fort,new palace of chhatrapati shahu maharaj,rankala lake which is a marine drive of Kolhapur and many places near city such as gaganbawda,narsoba chi wadi,kanerimath etc.
This city is getaway for many famous places like Goa,sawantwadi,konkan,karnataka.
After completing my degree in food technology and after almost like 2 years later I again got the chance to visit this amazing city.
Kolhapur city is connected very well by bus,train and air. NH4 is the main highway that connects to this city from Pune,mumbai and banglore.
Kolhapur is the last terminus on its route and is very well connected by Mumbai,pune,delhi,ahmedabad,banglore,hyderabad cities.
One can visit this city in one day only covering famous and most important places.
Best way to travel the city is to arrive early in the morning so that you can get the whole day to stroll around the city.
Almost all people first go to mahalaxmi temple which is near from the station. Local buses or KMT buses take you there and the frequency of bus is very good. The temple is well maintained and it is said that one who visits balaji temple of tirupathy has to visit mahalaxmi temple.
The temple has its own dharamshala which provide living accommodation at low prices.
If u are in Kolhapur you must have to start your day with red hot spicy lip smacking Kolhapuri misal pav followed by hot piping tea.
After temple visit you can go to jotiba temple who is known as the brother of mahalaxmi Devi which is 18 km from the main city on ratnagiri highway. Frequent ST buses are available from Kolhapur bus stand for jotiba.
It is also known as wadi ratnagiri. Jotiba is situated on mountain and you can enjoy ghat area while travelling to this temple.
As you done with jotiba,next you can go to panhala fort which is around 5 km from jotiba on the same route. Panhala is a famous hill station and it is said that chhatrapati Shivaji maharaj had stayed here. As u reach the fort u will see many food stalls here and u can have jhunka bhagkar which includes pithla,jowar bhakri,thecha/kharda,raw onion and curd costing around 25 rs only.
After visiting panhala u can again come to main city and have rest in your hotel room or u can again directly go towards mahalaxmi temple area for most famous rajabhau bhel which opens at 4 pm.
The bhel stall is near from temple at khasbaag maidan which is basically a kushti maidan. This one bhel is good enough to satisfy your hunger. You can also have dawangiri Loni dosa,chinese,chaat items around this khaugalli area.
You can also do shopping near temple area at mahadwaar road. You can buy famous kolhapuri chappal,saaj,thushi etc.
At night you can go to restaurant to experience typical kolhapuri food either veg or non veg.
For veg u can go to hotel gokul,hotel rajpurush
Which are near station area or u can try hotels like khavaiya,hotel prarthana etc near temple area at laxmipuri road. Khawaiya hotel is famous for its delicious veg unlimited thali.
For non veg option u can try hotel paatlacha wada and hotel daulat which are famous for their non veg delicacy including tambda pandhara rassa.
After having tummy full u can return to your hotel and next day can visit kanerimath, narsobachi wadi,rautwadi waterfall etc.and then head back to home. 😊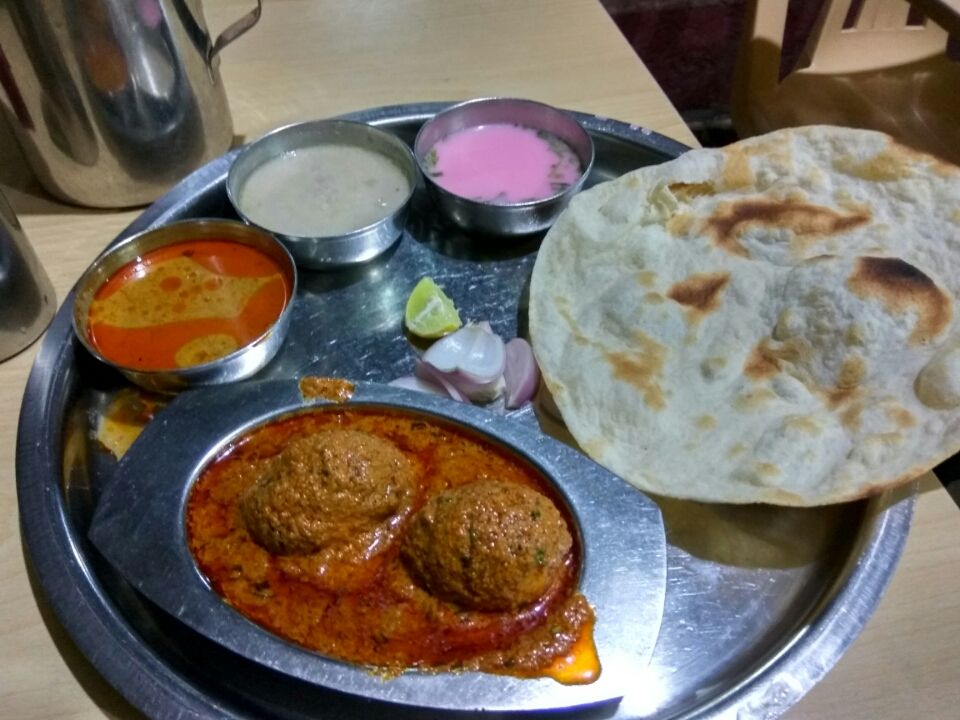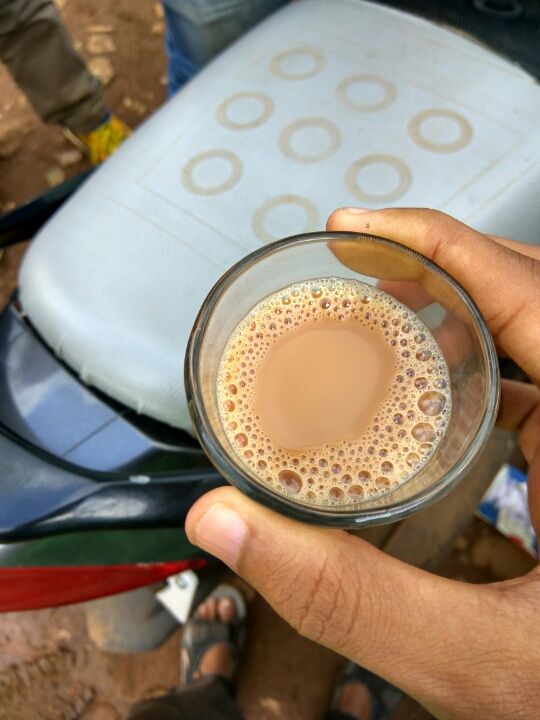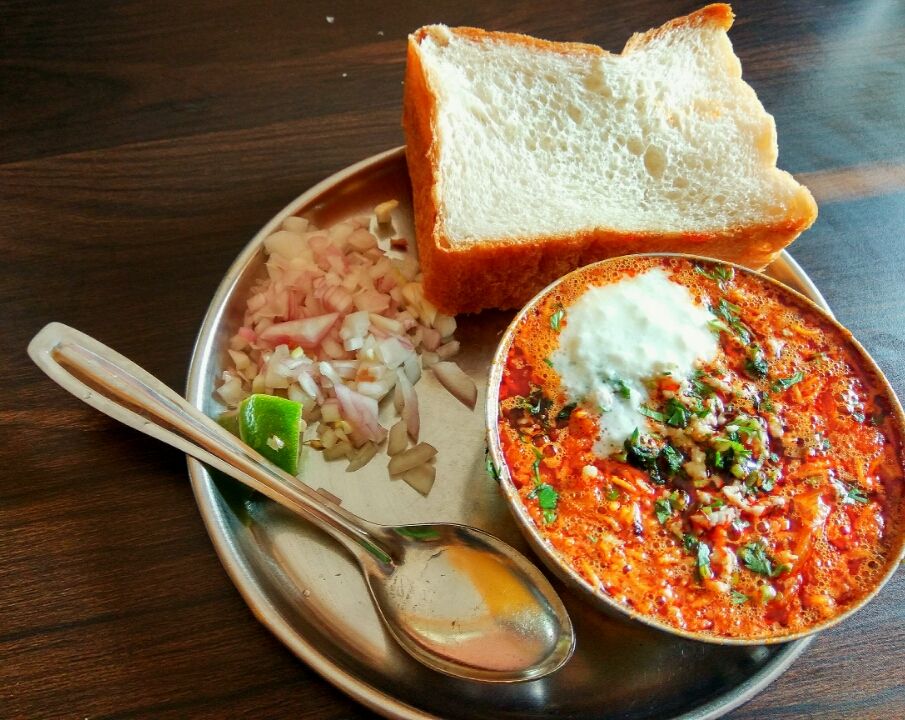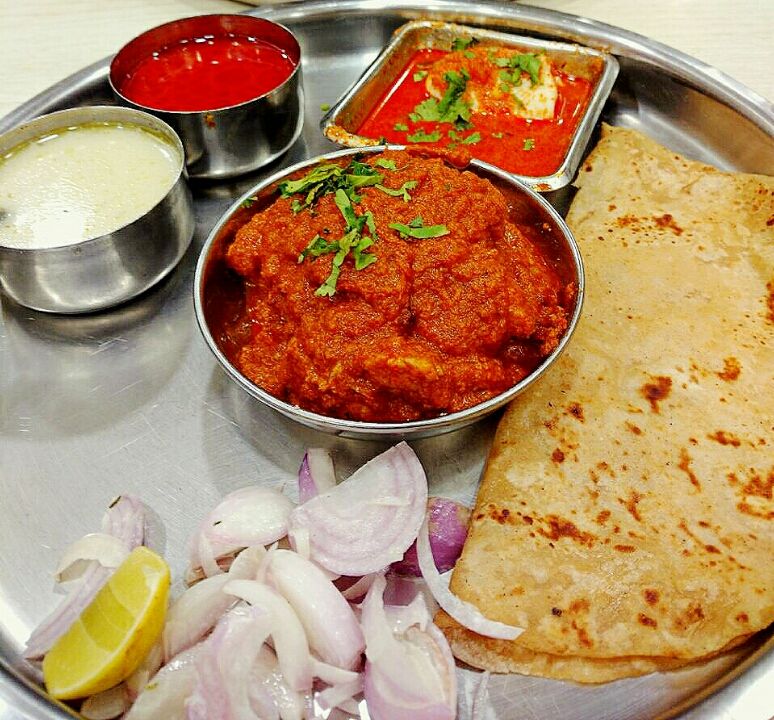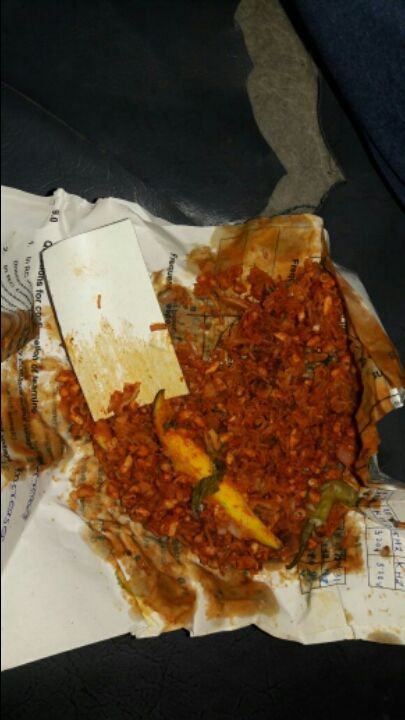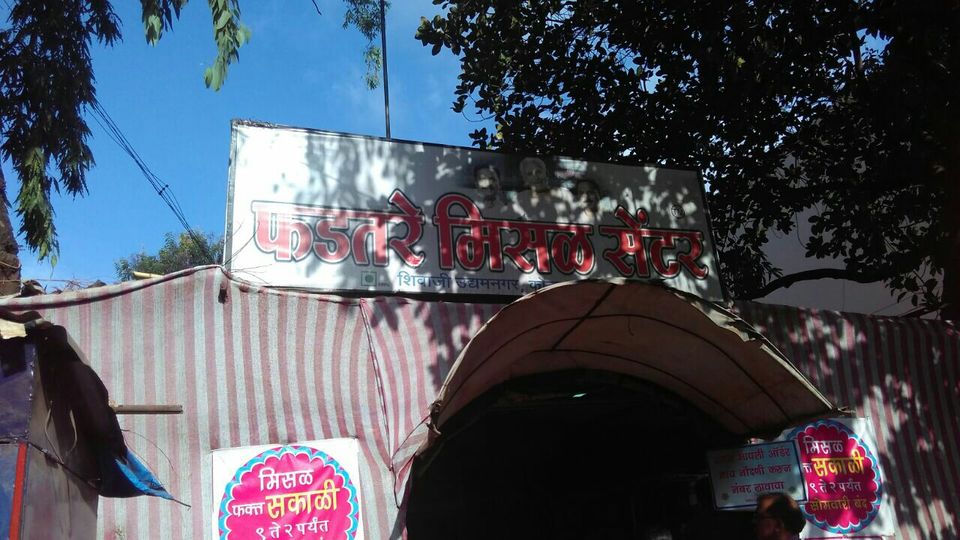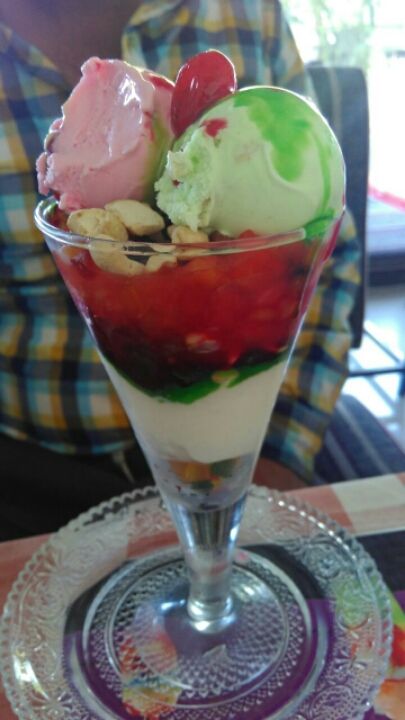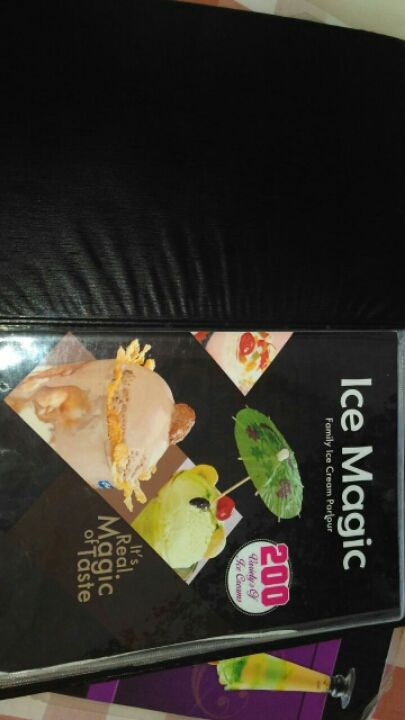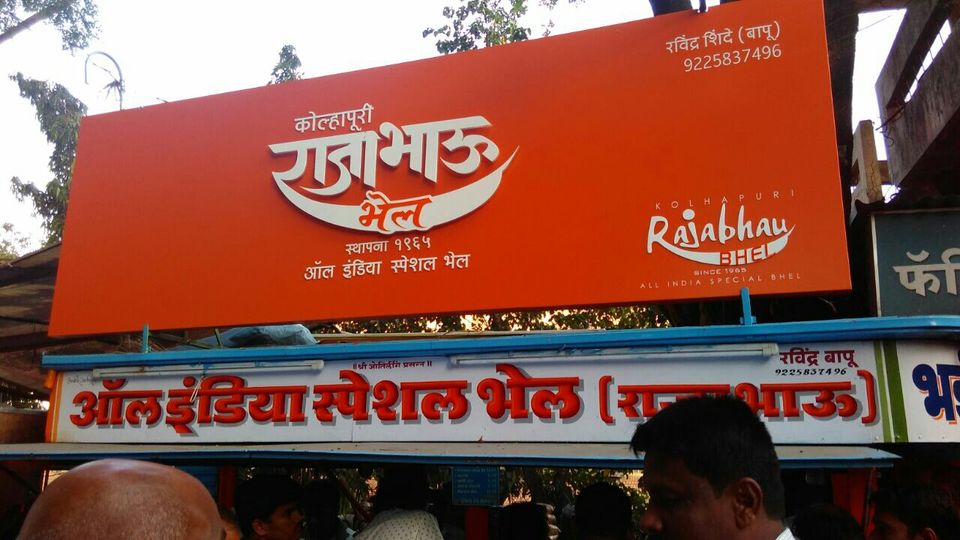 Frequent Searches Leading To This Page:-
places to visit near kolhapur for 1 day trip, kolhapur popular places, places to see around kolhapur, kolhapur sightseeing itinerary, kolhapur surrounding places, days trip near kolhapur