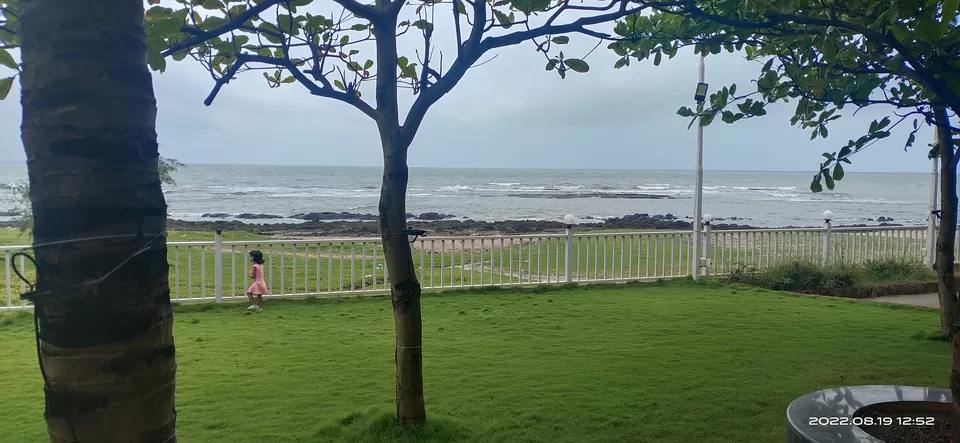 We started our journey from Pune Hinjewadi at 7AM on Friday in our own car (one can also book ola outstation). We had our breakfast on the way and reached Sea view resort at 12PM.
We had booked the sea view cottage which costed us Rs5500 per night (11000 for 2 nights) in the month of august (breakfast included).Depending on the season the price of the cottages vary as mentioned below:
Garden view cottage: 4500 - 6000 RS
Sea View Cottage: 5000-7000 RS
They have a restaurant as well where you can order veg/non-veg food for lunch and dinner at your own cost. The food is really tasty.
You should also read this: muzhappilangad beach
We strolled in the beach after having our lunch. In the evening there was a slight rain and the ambience was awesome.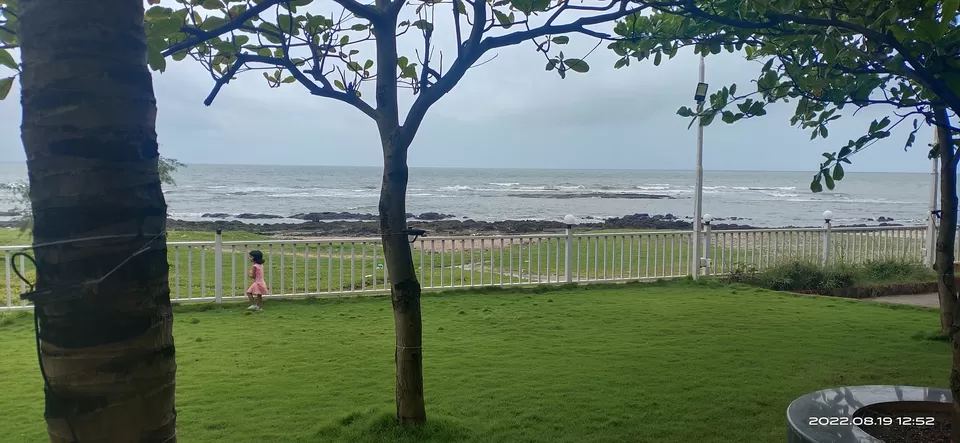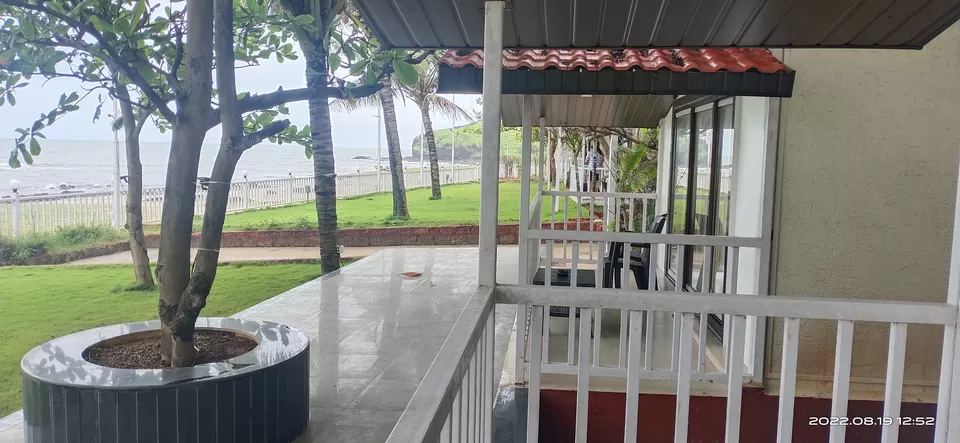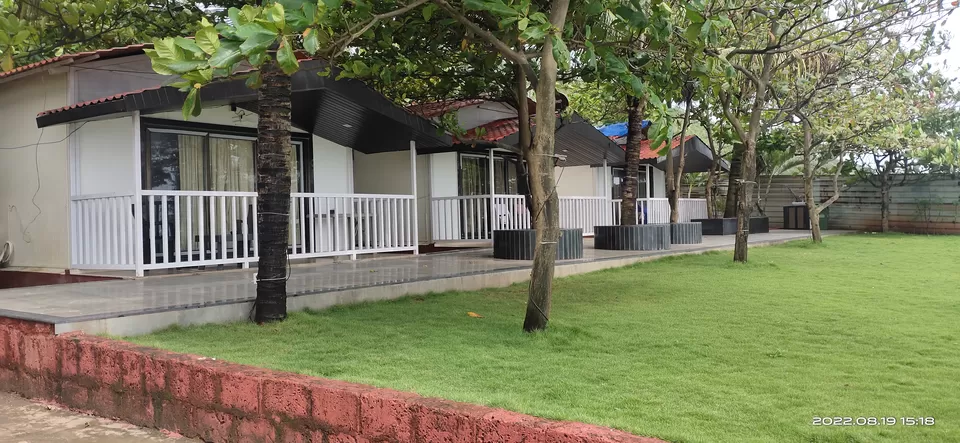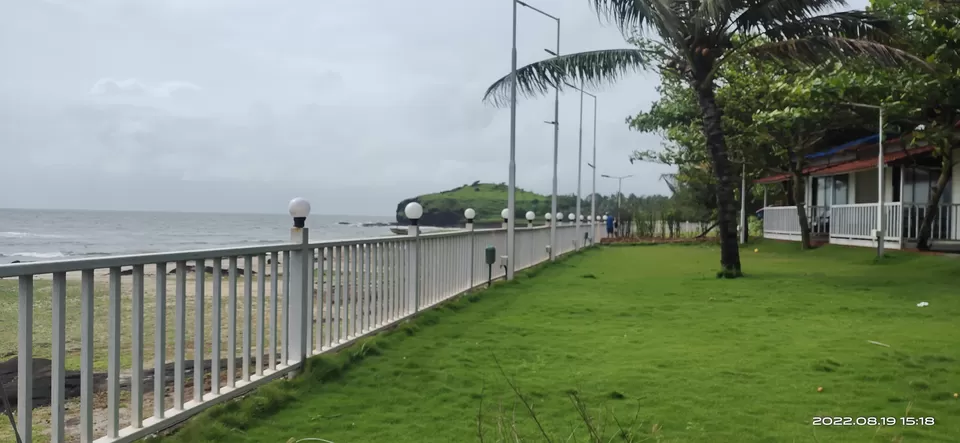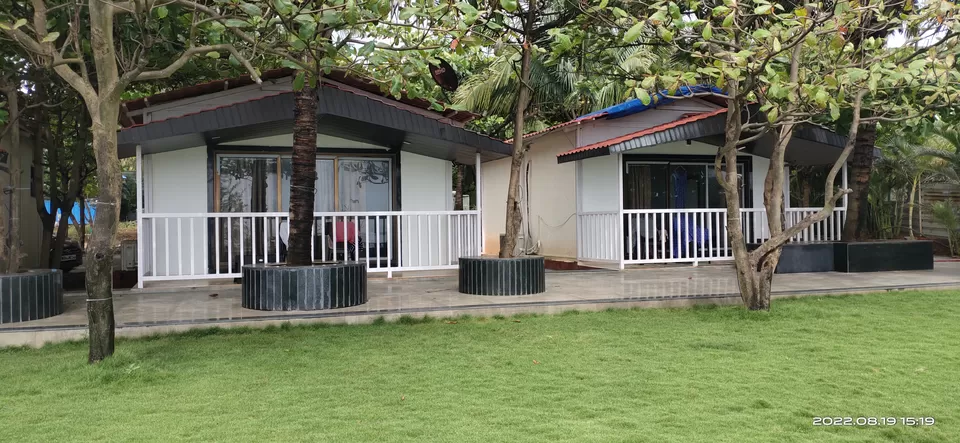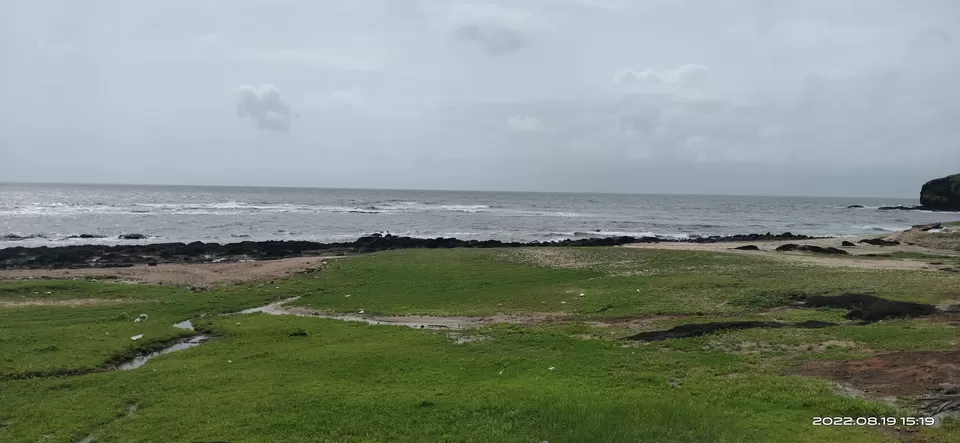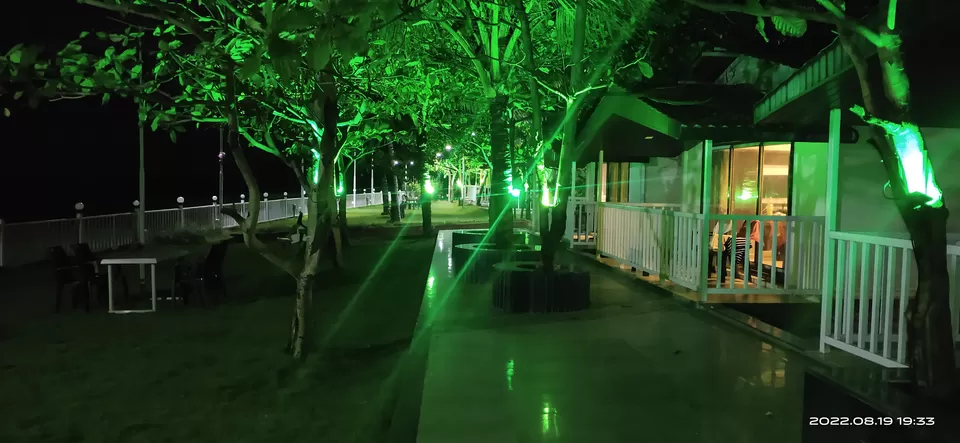 Next day after having our breakfast we had a splash in the sea. After enjoying the sea bath we went to visit the Aaravi beach which is a beautiful white sand beach which is just 3 kms from the resort.
From there we went to see the Shrivardhan Beach which is 8 KM and Diveagar Beach which is 10 KM from the resort.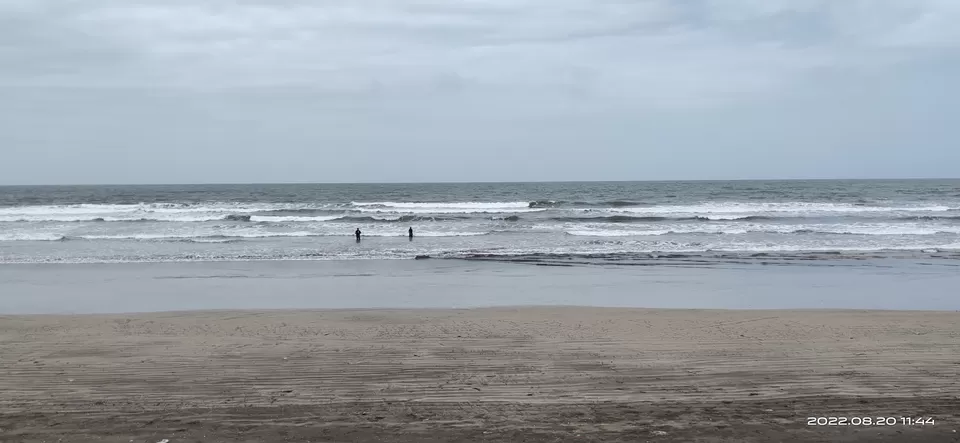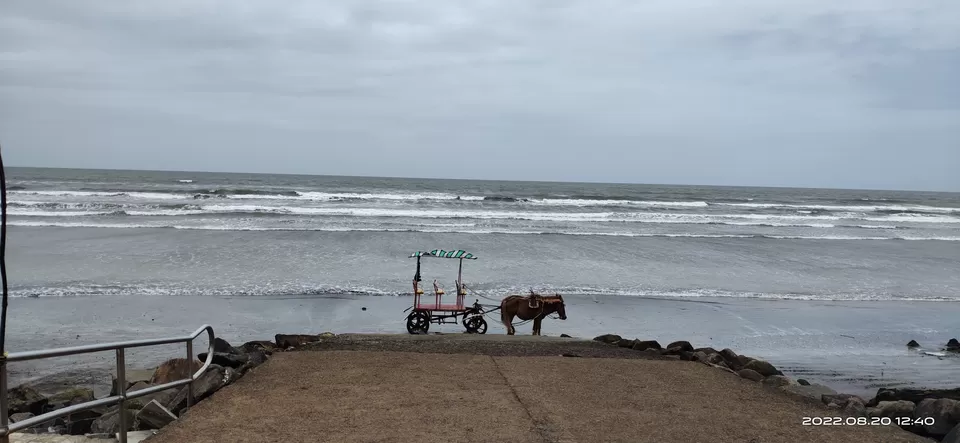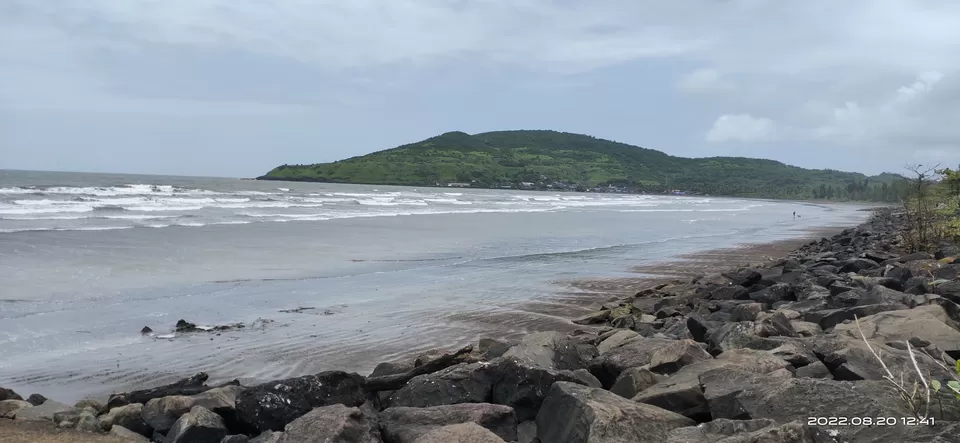 After having our breakfast we started our onward journey to Pune.It was a very nice trip over the weekend and we enjoyed a lot.
This resort is one of the coolest resort in the area as the beach is just 50 meters distance from the resort. You just need to walk four steps to get on the beach.
Just for a note since the resort has limited rooms (6 sea view cottages and 4-5 garden view cottages) so if you are planning to visit over the weekend then make the bookings well in advance or else its difficult to get rooms in this resort.
The exact location of the resort is given below:
ADDRESS:
Sea View Beach Resort Shekhadi, Shrivardhan- Diveagar Rd, Shekhadi Taluka, Shrivardhan Maharashtra 402110
Contact number for booking: 095451 86616
Website: www.seaviewbeachresorts.com