Kikar lodge is a magnificent forest retreat near Chandigarh. Spread over quite a large acres of forest, the resort is a secluded haven of lush greenery and spellbinding garden views :)
You will experience a lavish stay and enjoy yourself at the property featuring a pool, luxurious cottages and garden view rooms that come equipped with all great facilities.
You can choose from a range of rooms and suites like the Family suite which offers more comfort and space while keeping everyone together. They also have pool view cottages, forest view cottages and garden view cottages. The lodge can accommodate up to 90 people in its 31 rooms, one room can accommodate up to 3 adults with additional charges for the third person.
The Lodge offers an exciting range of outdoor activities to indulge in like horse riding, night safari, zip-lining, rappelling, cycling, archery and more.
To add to this there are lot of rooms like billiard room, pool room where one can have fun of playing a lot of sports indoor and outdoor.
We started our journey around 12 PM in the afternoon from Delhi. We were a group of 6 friends from college who were doing this epic get together because one of our friend was about to tie knot with his long time girlfriend.
Ropar logically is about 5 and half hours drive from Delhi but one of my friends who is known as Michael Schumacher did the epic journey in Less than 4 hours which was incredible and scary at times as well. We reached the place Kikar lodge by 4 PM and then went to our rooms relaxed, changed and got ready for the dinner.
The dinner was epic with amazing buffet of both veg and non veg food.
After dinner we played pool and TT and then came back to our luxurious rooms and enjoyed talking and having some major fun like singing dancing and playing cards.
We had taken garden view cottages which were just so beautiful.
Herewith attaching the photos of the day.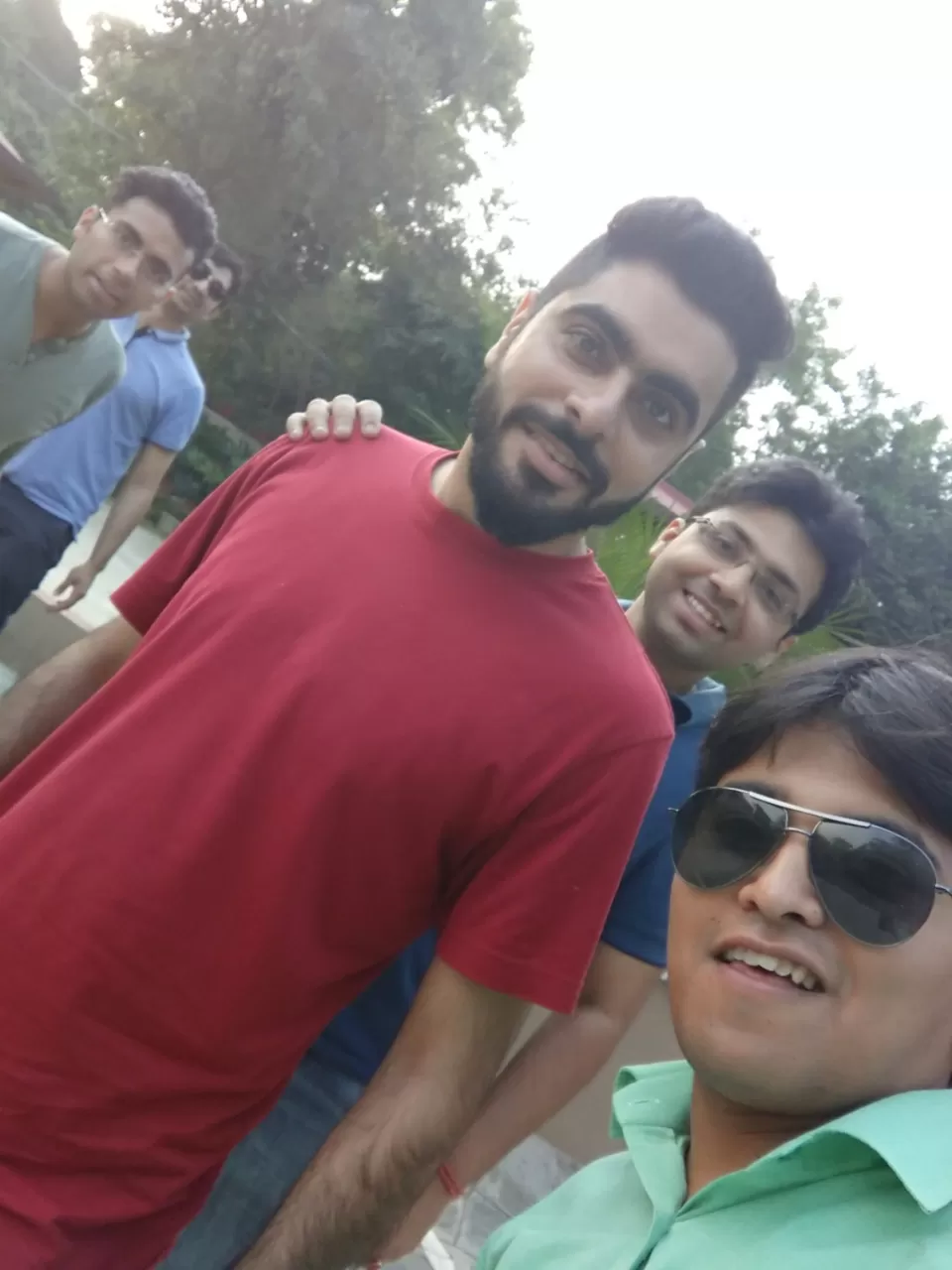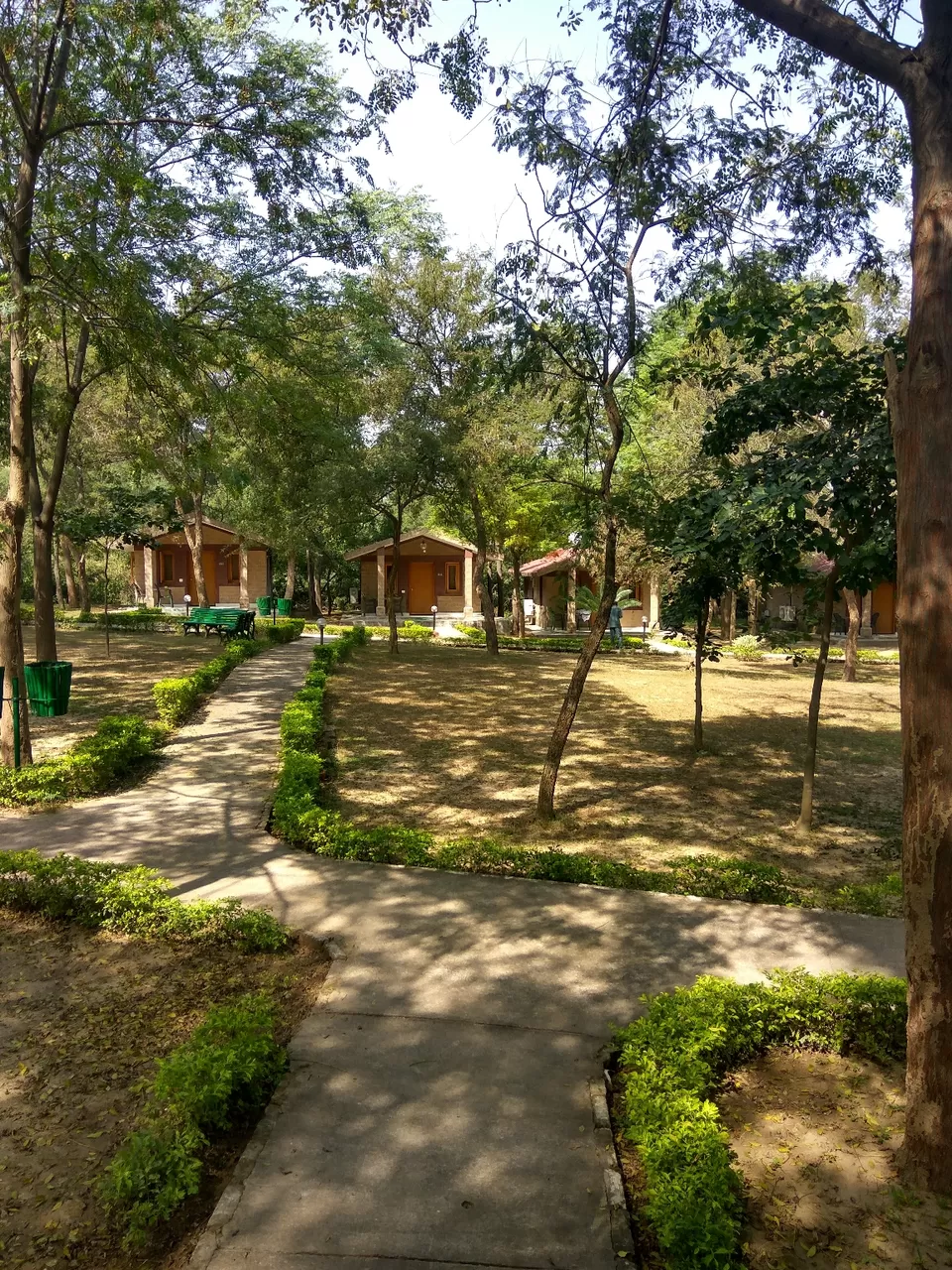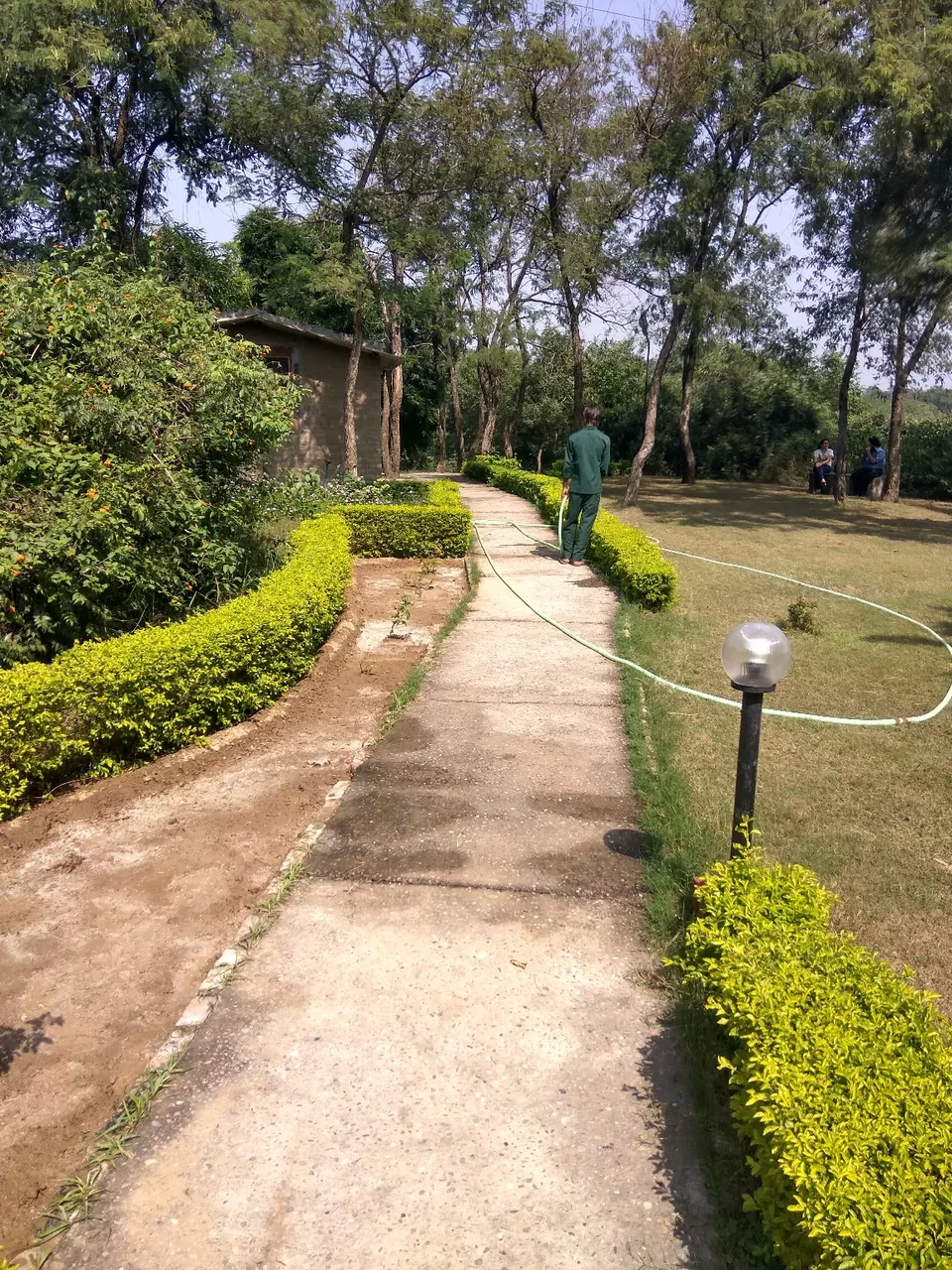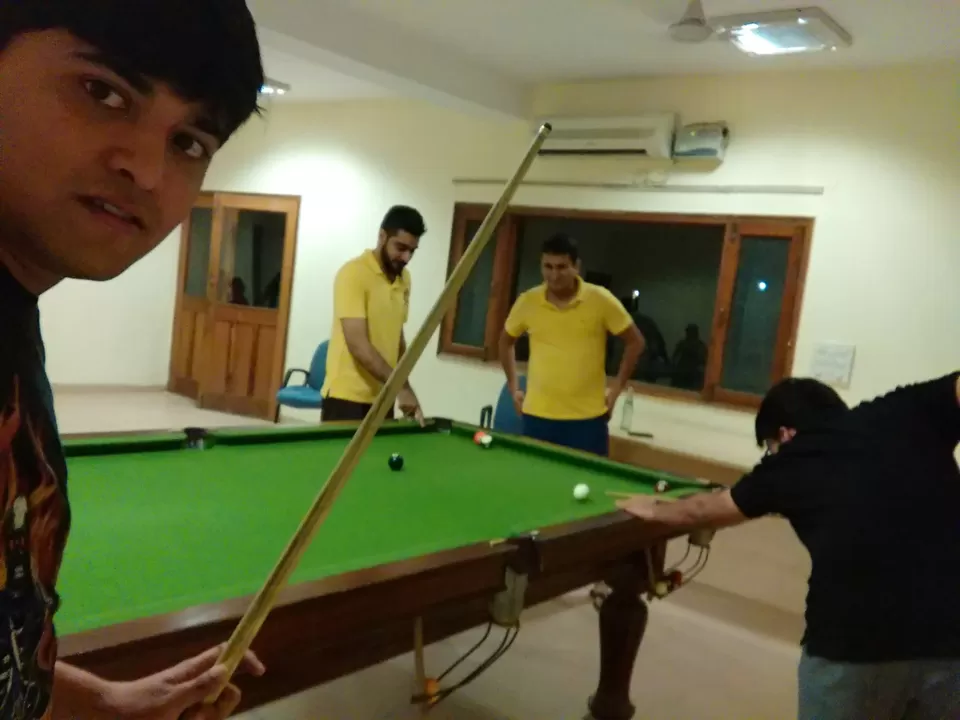 We started early by going to a walk towards the forest. It was fun going to the walk and enjoying every possible minute of it. We came back had a lovely breakfast and then went on to the two biggest adventure at Kikar Lodge.
First came the session of Paintball. Wow it was like guns and shooting all over. We were divided into two teams and although I Lost but it was really exciting. Virtual PUBG on display
The fun was epic and so were the people around me.
Then came second adventure and the most amazing and thrilling one. The longest zipline in India by flyfox. U being tied to the rope and sent flying along the rope over a gauge of forest and mountains. Thrilling isn't it??
We came back and enjoyed our time in the pool and then had amazing dinner and end our day with chats and singing and dancing. As it was our last day so we didn't sleep at all.
Photos of the thrilling day.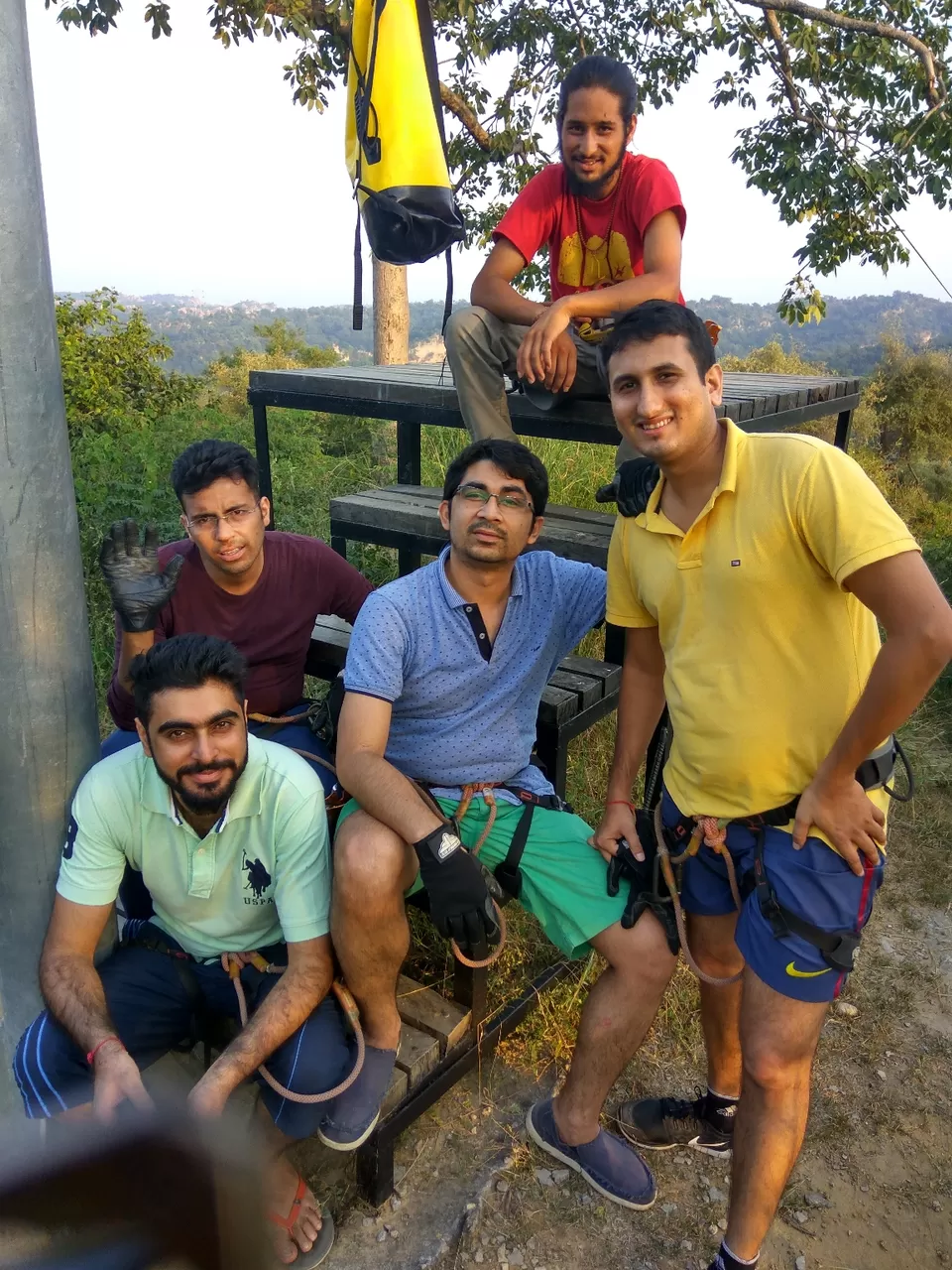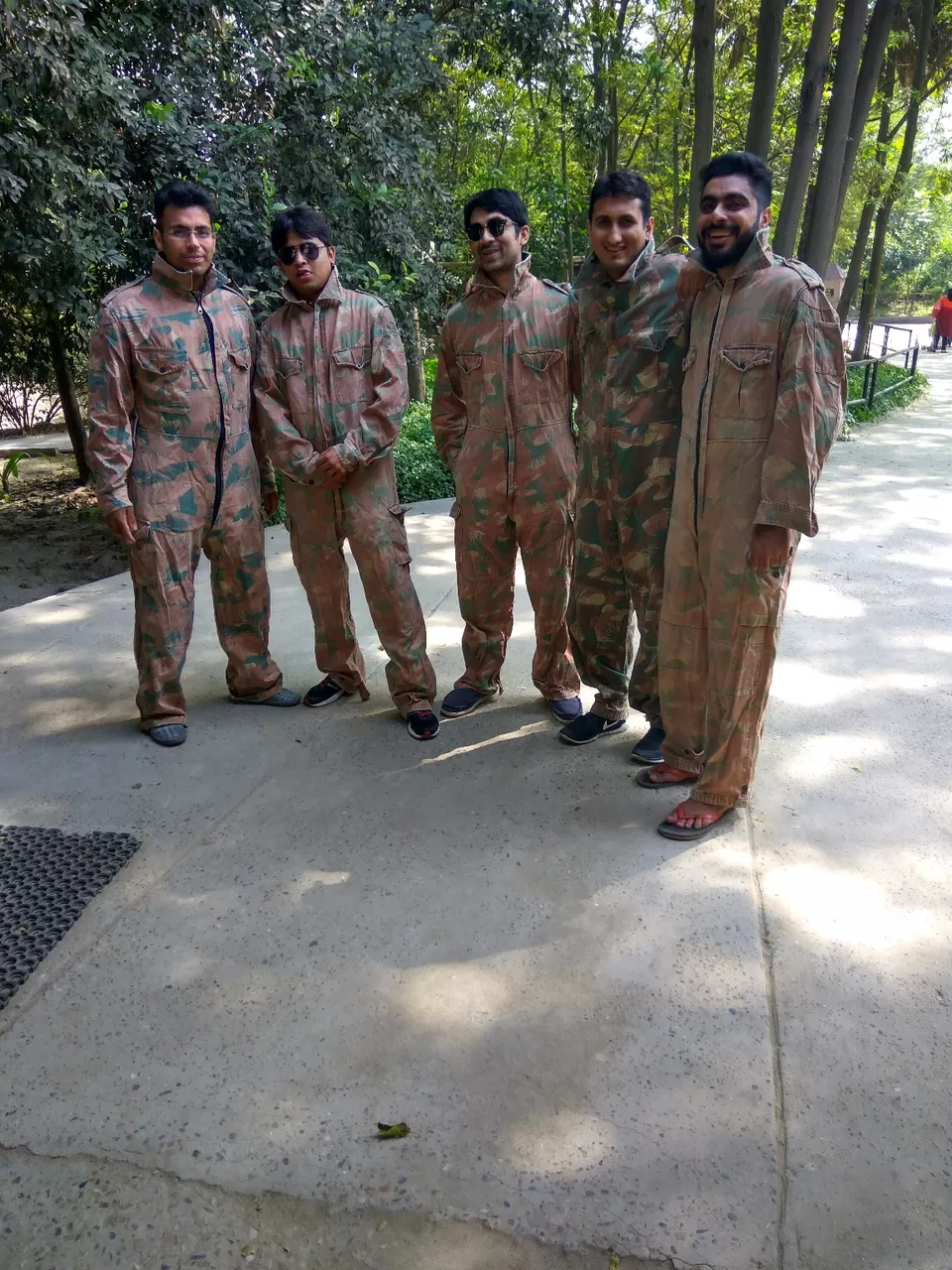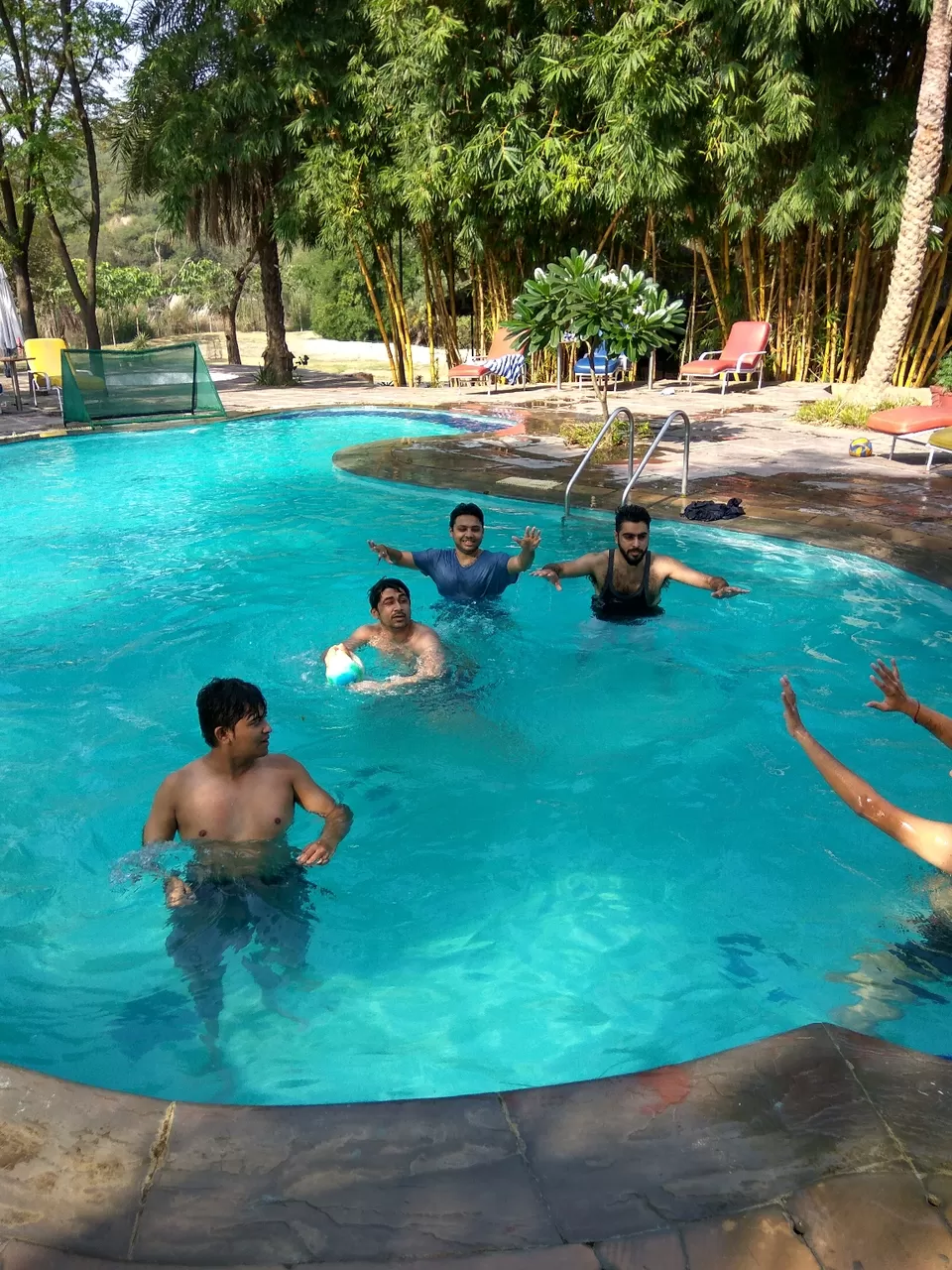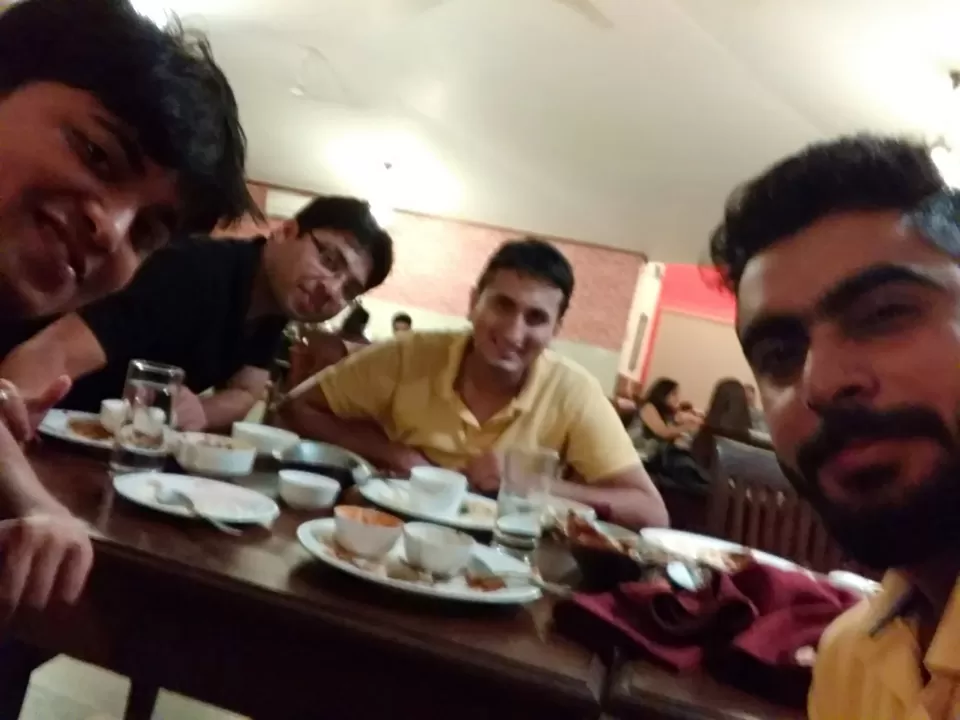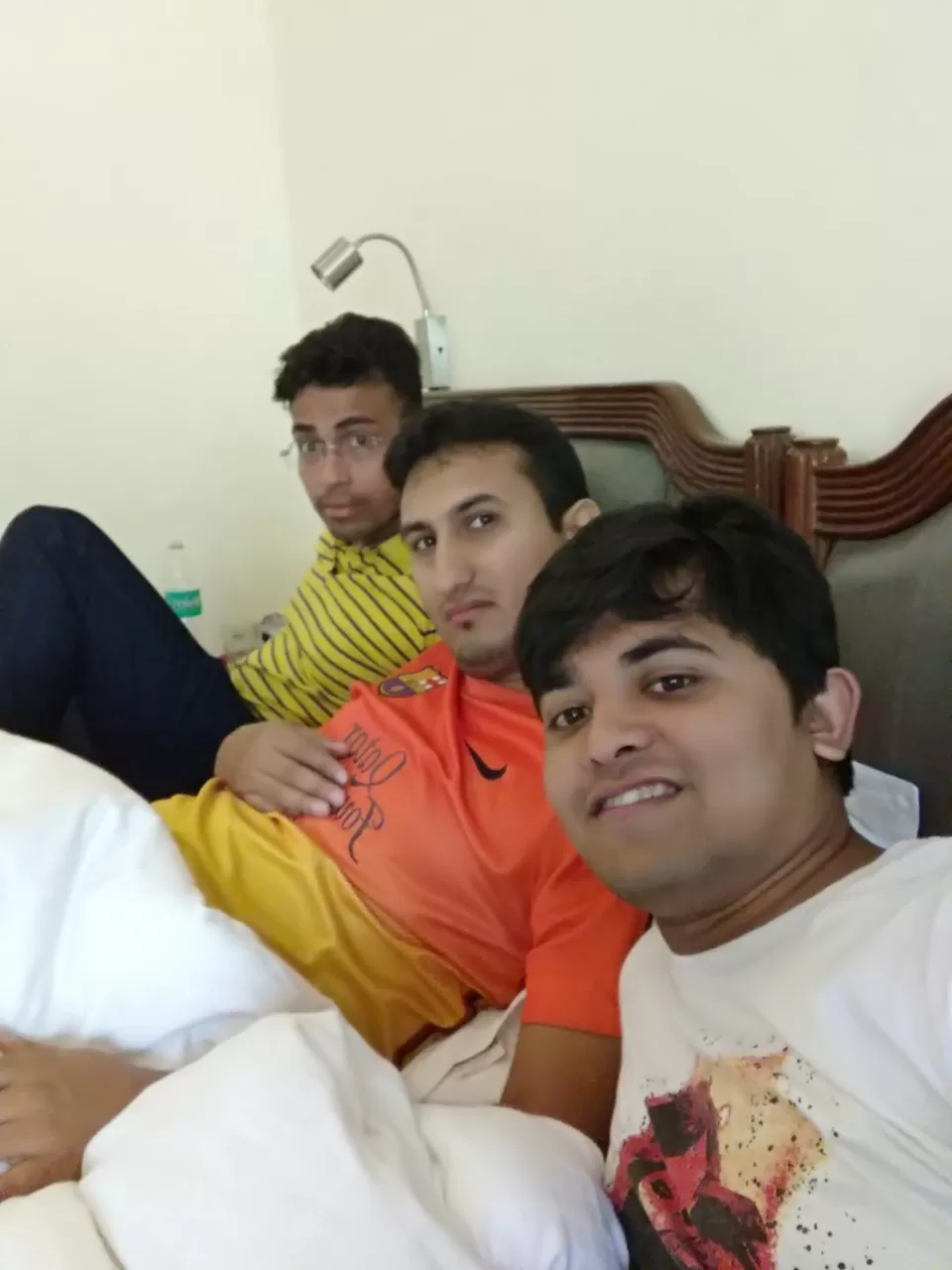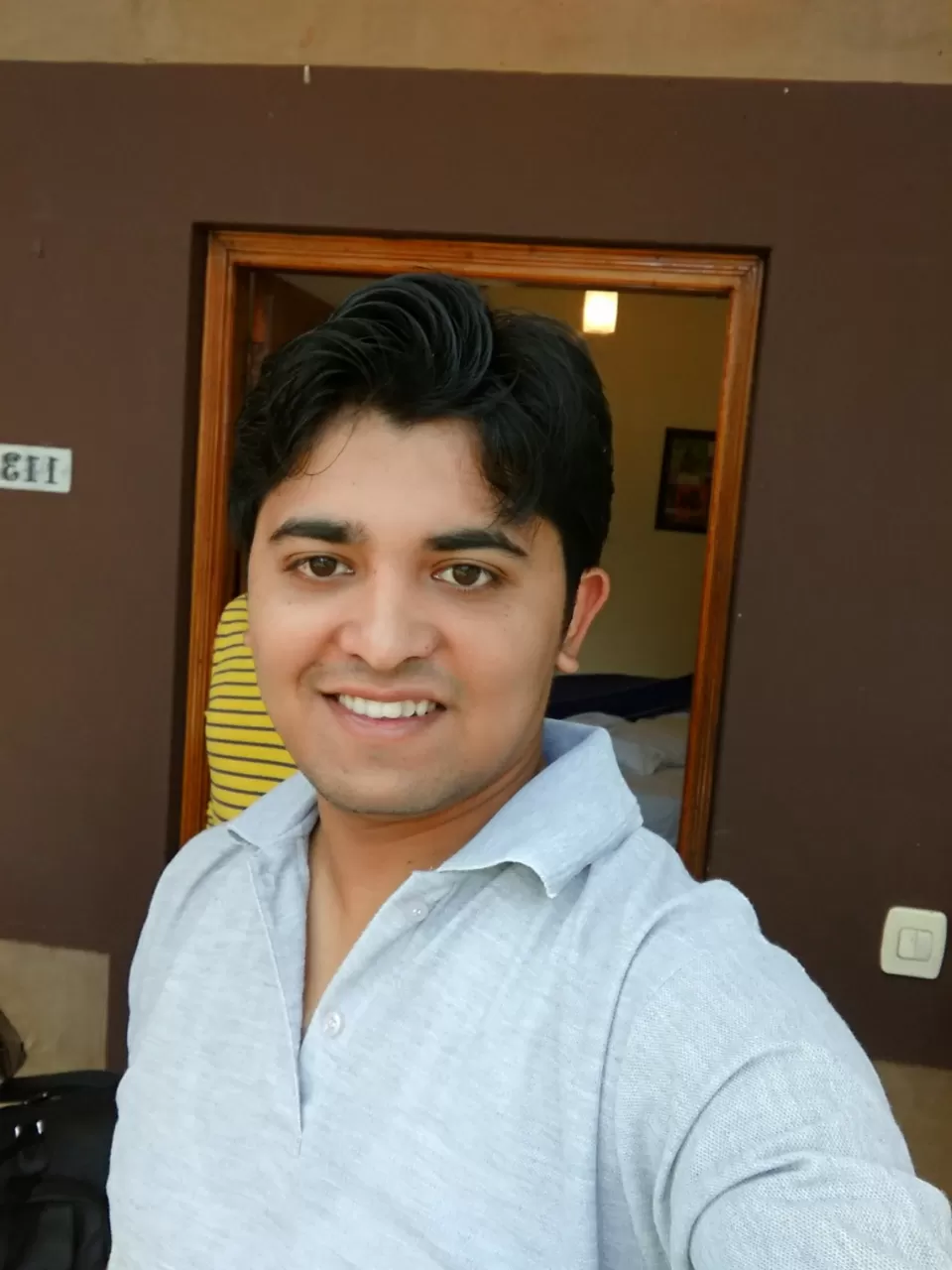 The day we came back after having an amazing weekend. We were there at the lodge till about late afternoon enjoying time in the pool and our rooms. The drive with Anish was as thrilling as ever back home
One of the best weekend trips. A bit on the expensive side. Per head it cost us around 7 K for 2 odd days in the lodge.
But yes the zip line and paintball are a must on this trip.
Do try this if you are looking for a short, luxurious and adventurous get together with friends.