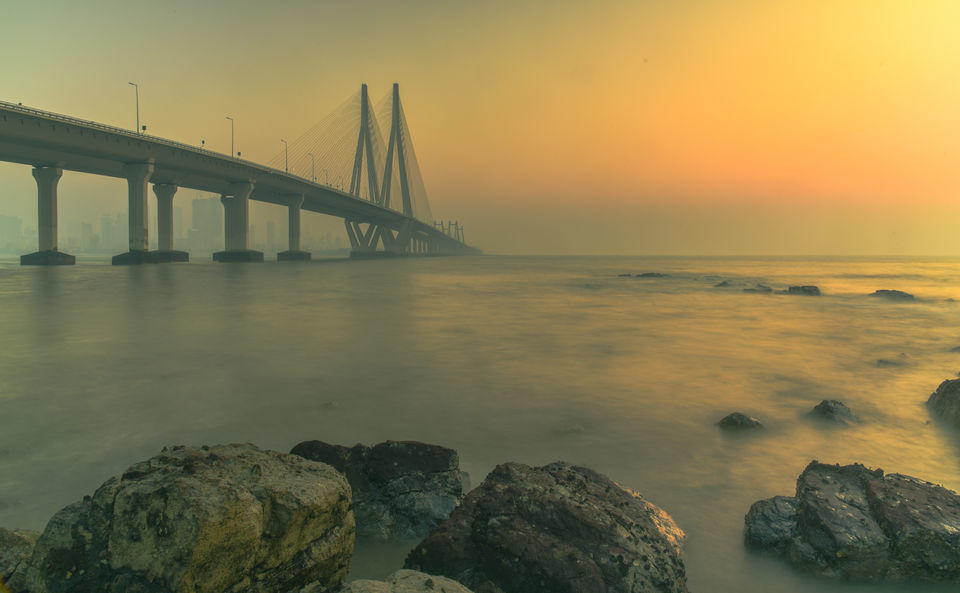 In-case you are looking for a peaceful weekend near Mumbai then you might want to breeze through this photo story.

How does clean beach, fine sand, coconut trees and the nippy January air sound to you? Add a cozy camp stay and some bone fire to it; briny smell of the ocean and that unfinished novel which you promised yourself to finish last year but never found time… Well this is it, this is your time!
Maharashtra does have a few serene beaches, which are still not commercialized and can be a great weekend destination to unwind.
My Top 5
Shriwardhan & Harihareshwar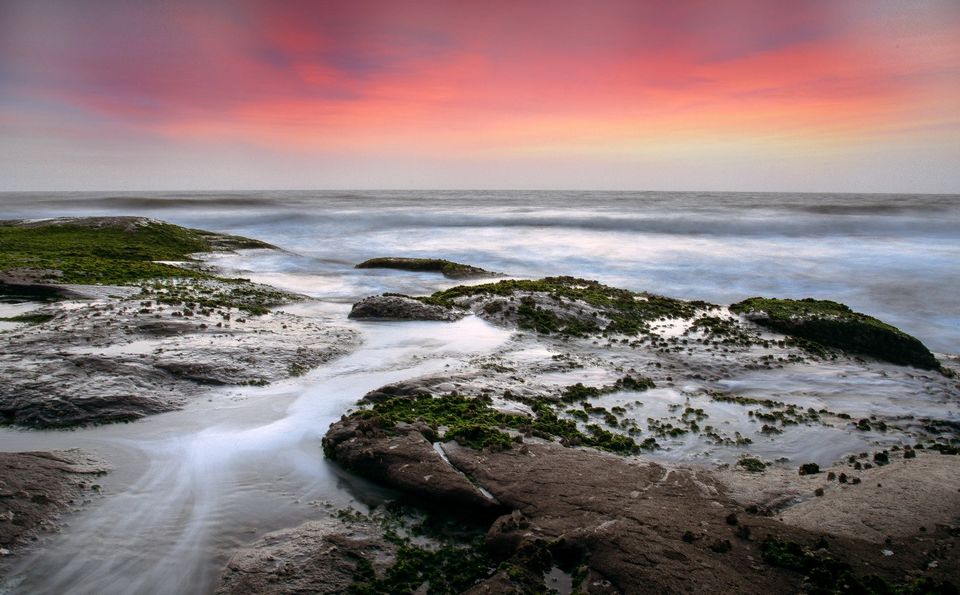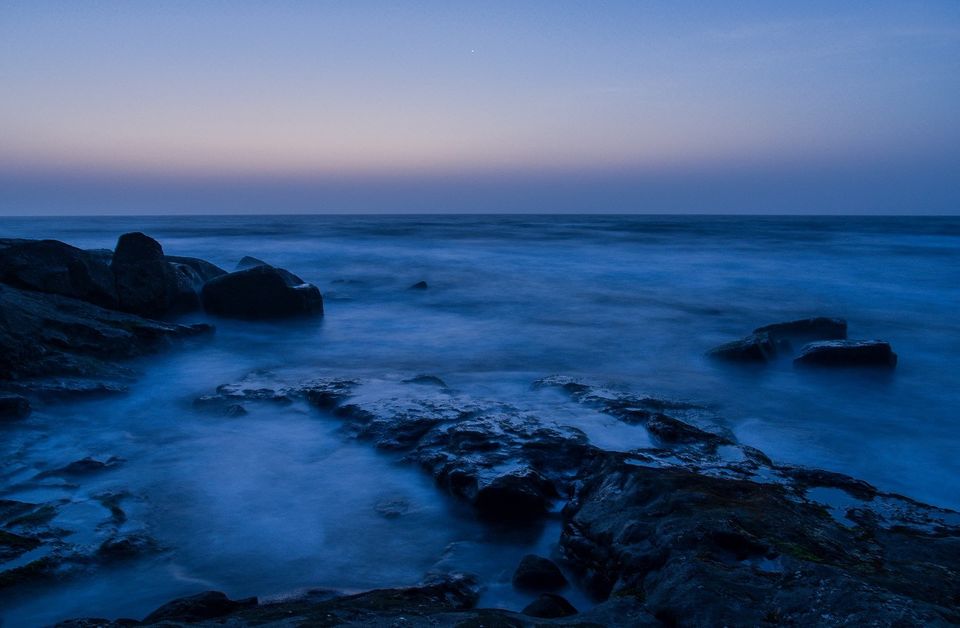 Beautiful surroundings, quaint little village. Long stretch of clean beachs with fine black sand. One can even enjoy a little hike and get over the nearby cliffs to see the waves crash on the mountain side and enjoy the pounding of the ocean. You can stay with the local villagers and enjoy their hospitality. Wake up early for a jog or do your yoga on the beach and then you can get some tan. My recommendation - stay till late to catch the gorgeous sunset, all the magic happens then…
How to reach?
Mumbai --> Panvel --> Pen --> Wadkhal --> Kashid (via Alibaug Road) --> Murud --> Mhasala --> Harihareshwar
Khashid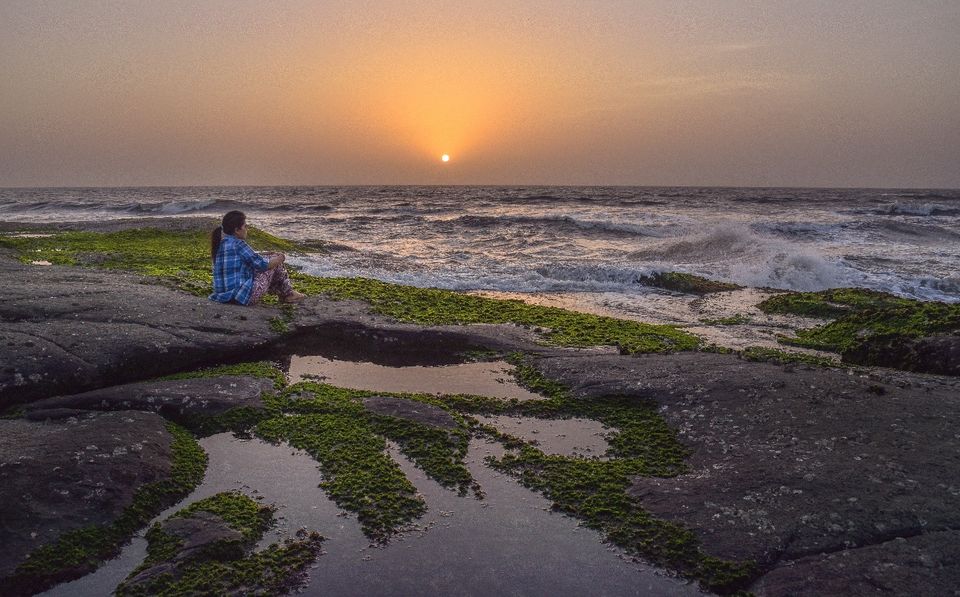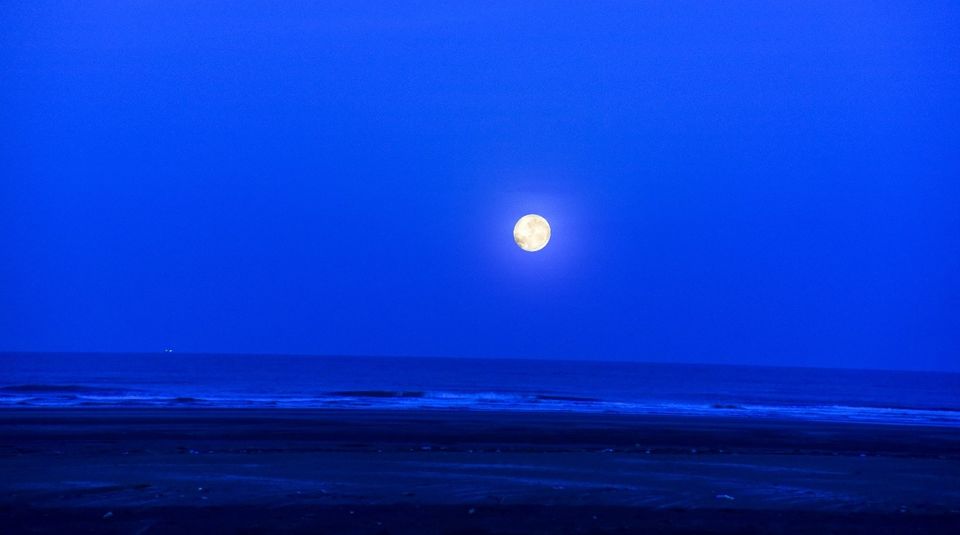 Kashid is a beach town on the shores of the Arabian Sea, in the North Konkan region of Maharashtra, India. A brilliant setting again, with a beach lined with coconut trees. If you were planning for Alibug please do yourself a favour and go to Khasid instead, it's just 30kms apart. Took this trip during the full moon, and got to experience an out of the world moon set, early in the morning. The above photograph says it all.
How to reach?
Mumbai --> Panvel --> Pen --> Wadkhal --> Kashid (via Alibaug Road)
Velas Beach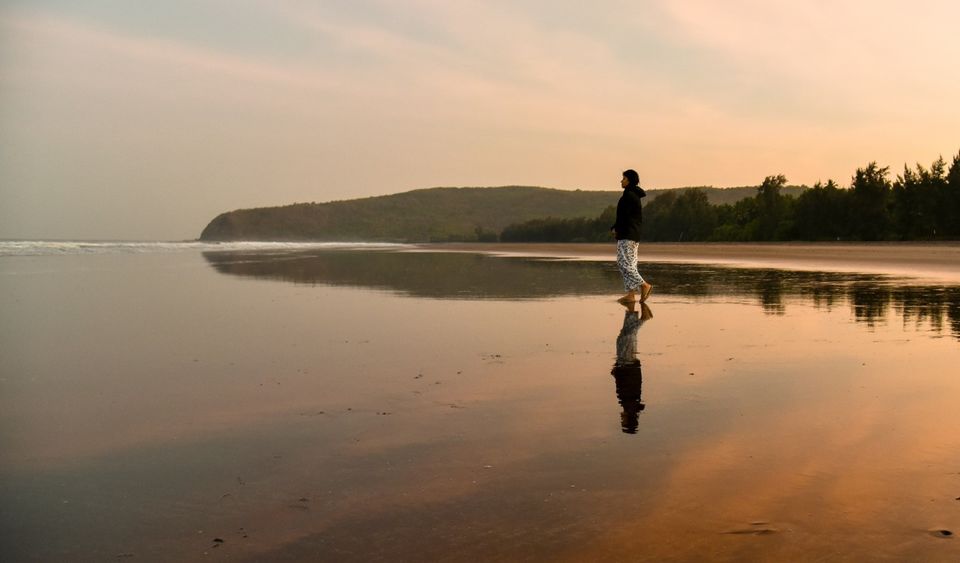 Located in the Ratnagiri district of Maharashtra, Velas Beach is unique in it's own way. It has quite a popular Turtle festival, which is entirely managed by locals with the help of some NGOs. Protecting & conserving the Olive Ridley sea turtles. Bankort fort near Velas beach gives you a similar "Dil Chahta Haay" experience. Also, if you are in the right season the mango farms will make this visit even more delicious.
How to reach?
Mumbai --> Panvel --> Pen --> Wadkhal --> Kashid (via Alibaug Road) --> Murud --> Mhasala --> Harihareshwar --> Velas
Dahanu - Bordi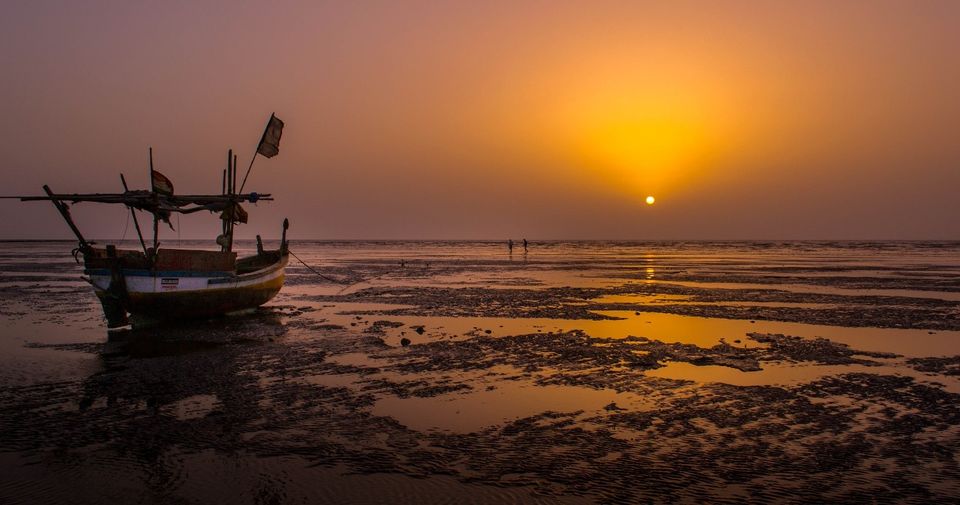 Within 100 Kms from Mumbai and probably 100 times better than Daman! Twists & turns of the NH-8 while you cross the Shayadri Hills gives you just enough thrill of a road trip! This coastal village has beautiful Chikoo orchards. Also, a great place for small treks & hikes in the nearby hills.
How to reach?
Mumbai --> Borivalli --> Virar --> Manor --> Kasa --> Dahau --> Bordi
Uttan Virgin Beach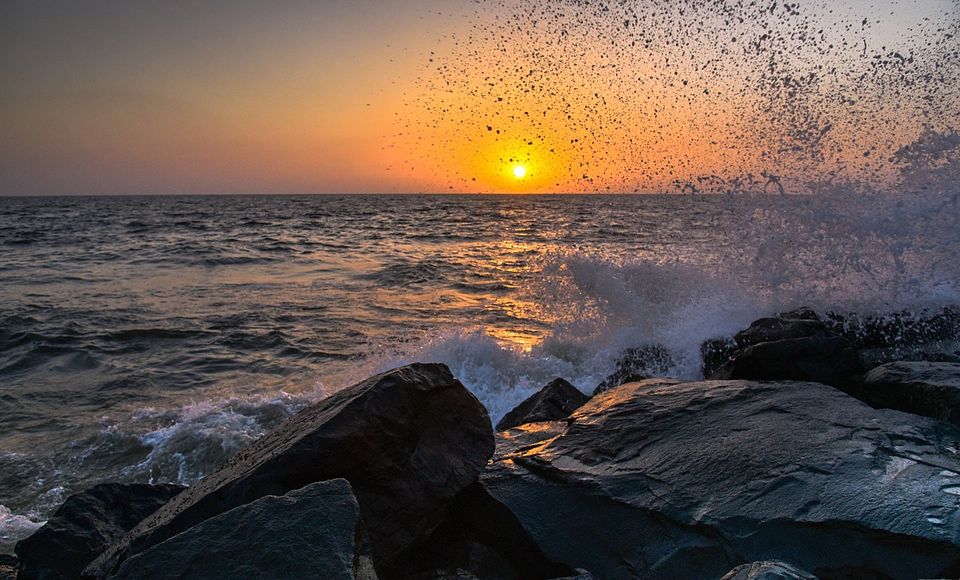 This isolated beach is located just 15kms away from Bhayandar. Small stretches of beach partitioned by rocks. Uttan village has been around since the Portuguese inhabited it many centuries ago. Enjoy the local cuisine with fresh fish and laze around for a relaxed Sunday!
How to reach?
Mumbai --> Kandhiwali West --> Boriwali --> Bhayandar --> Uttan
Have a great year ahead. Quite a few long weekends coming up your way!
PS. Some of the images are for representation purpose only and might not be shot in the named areas.