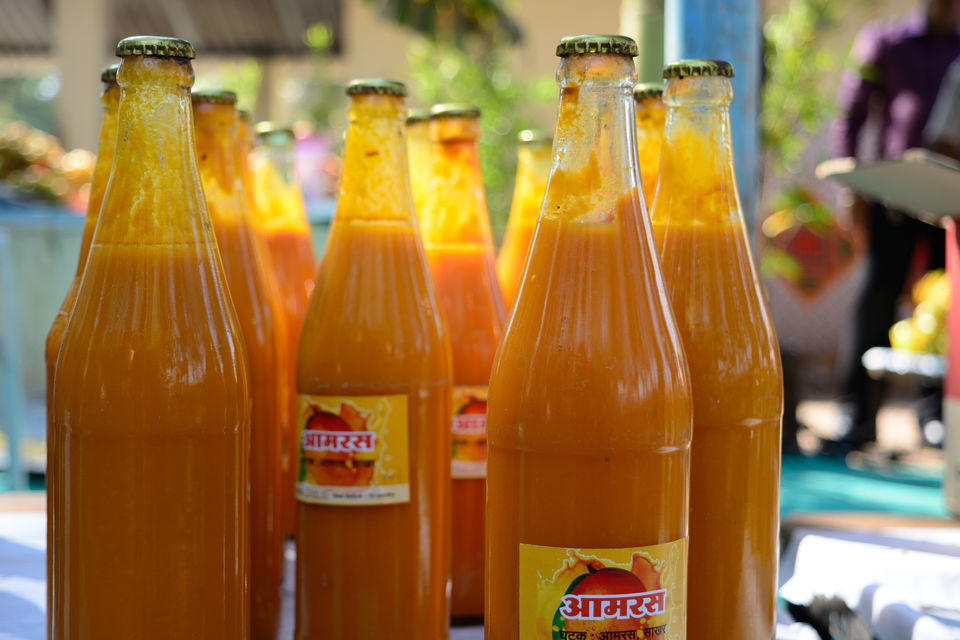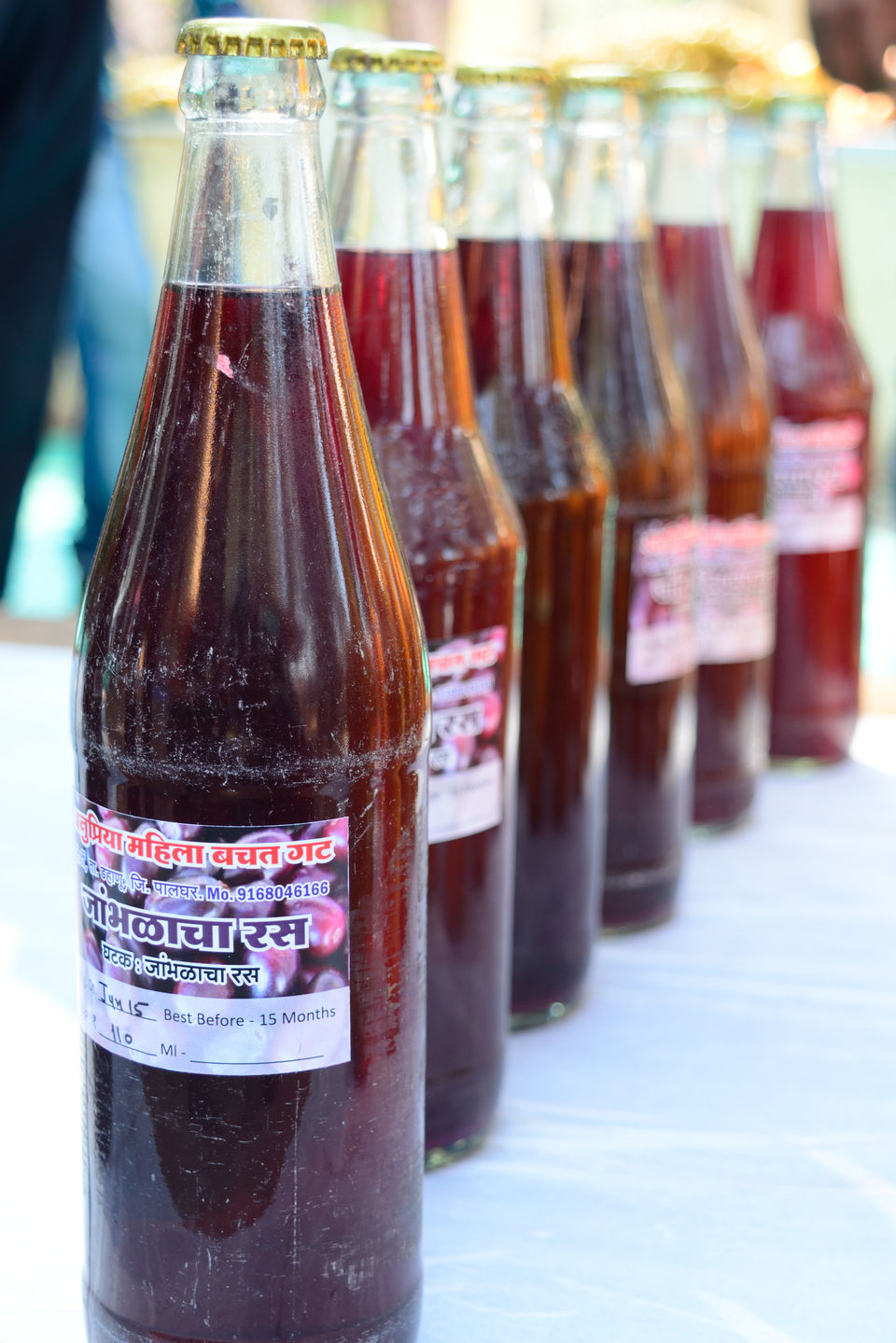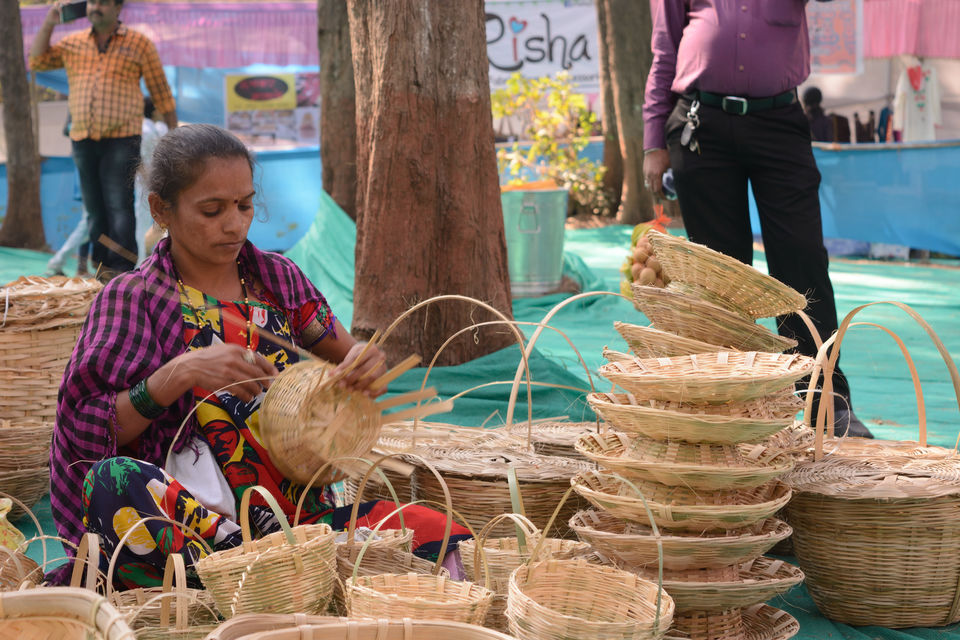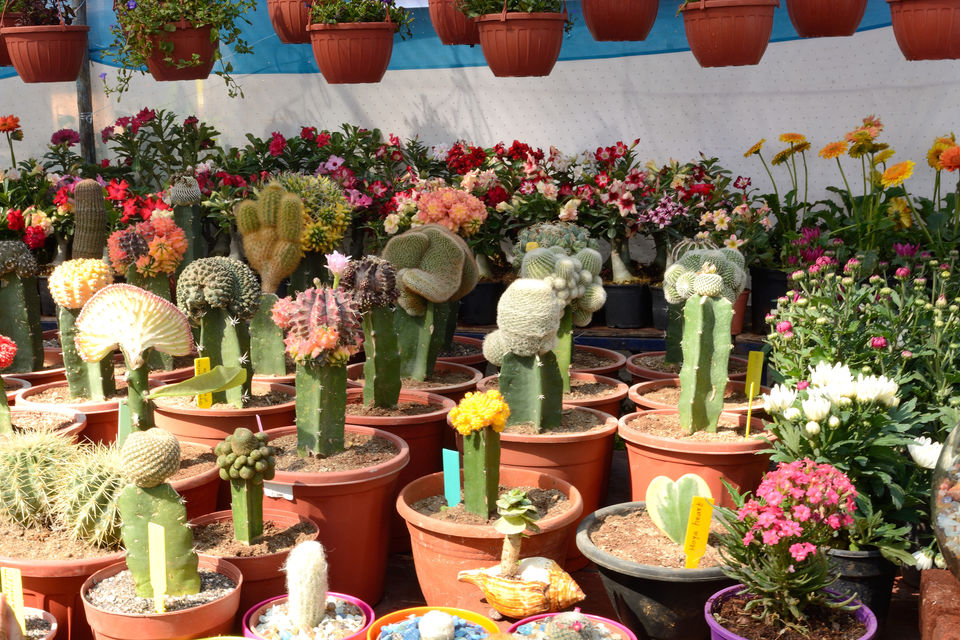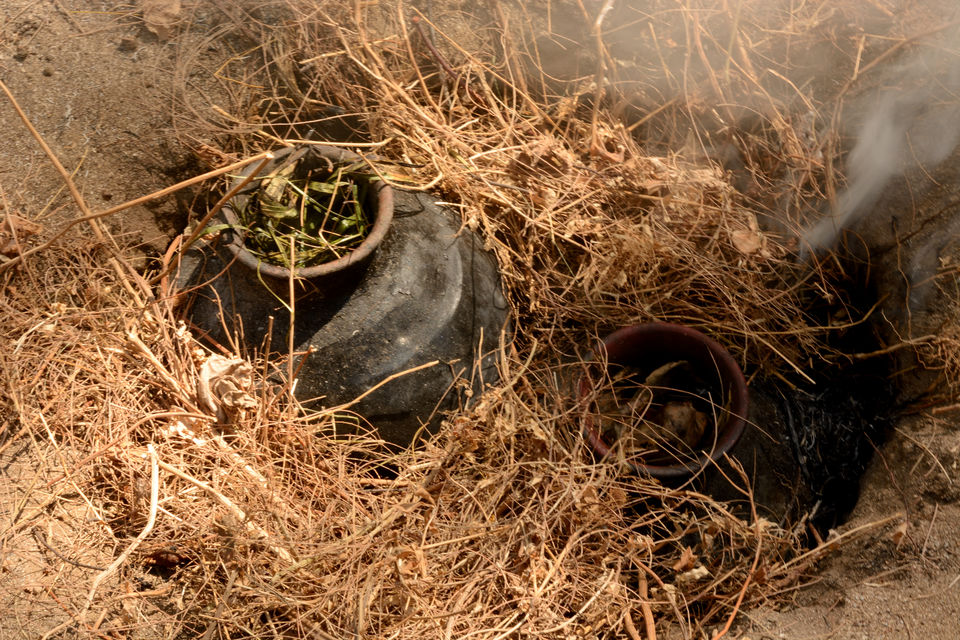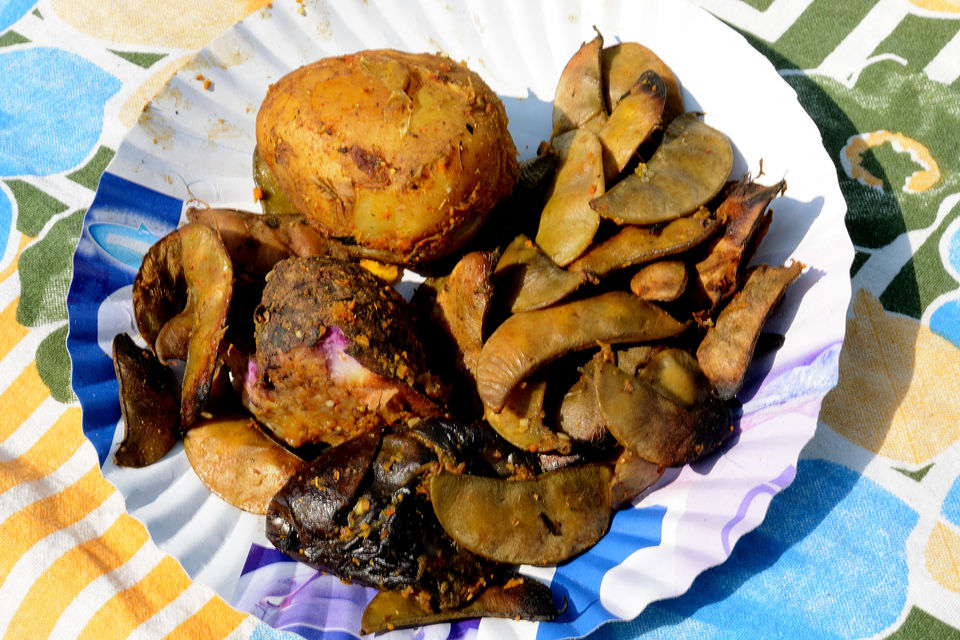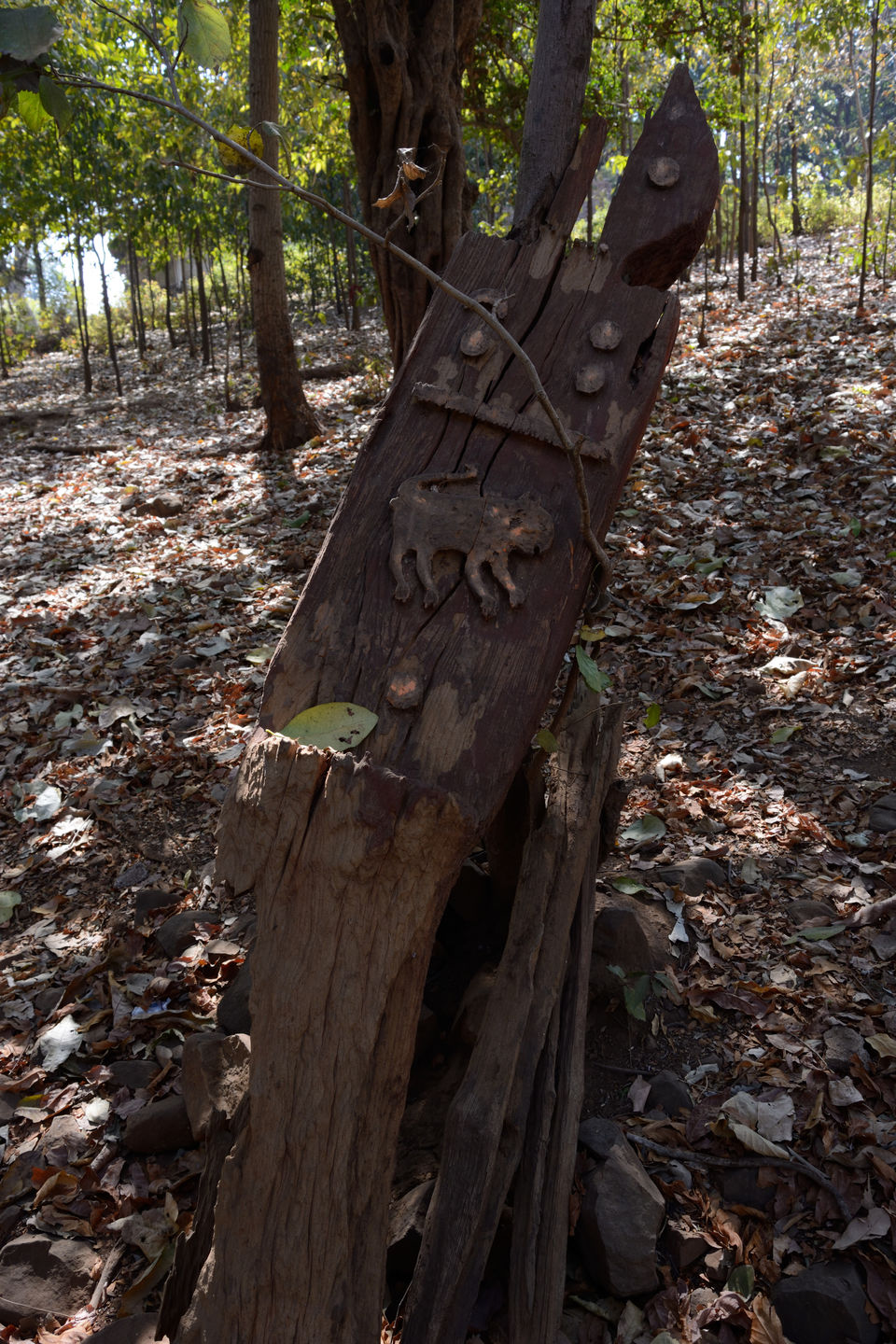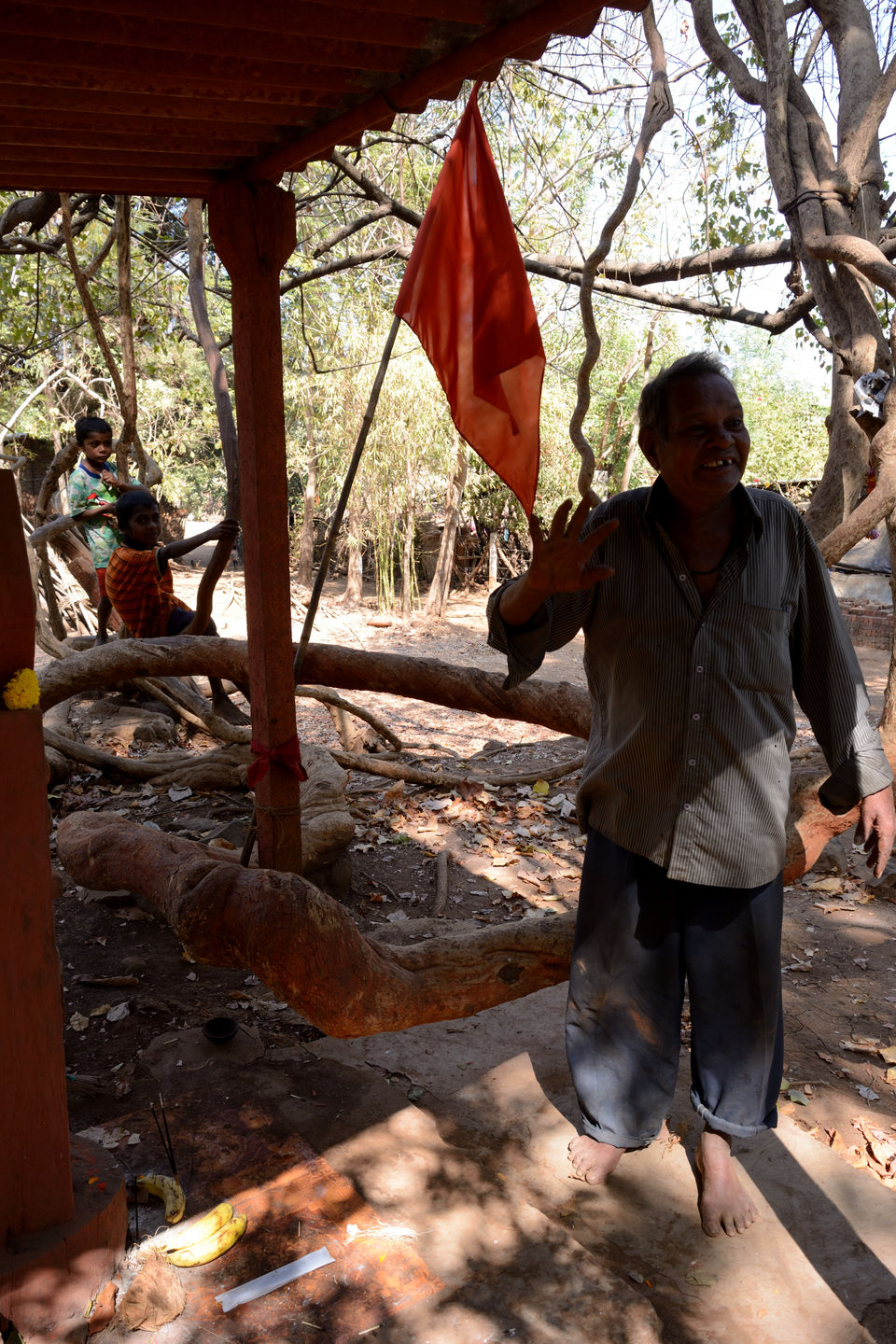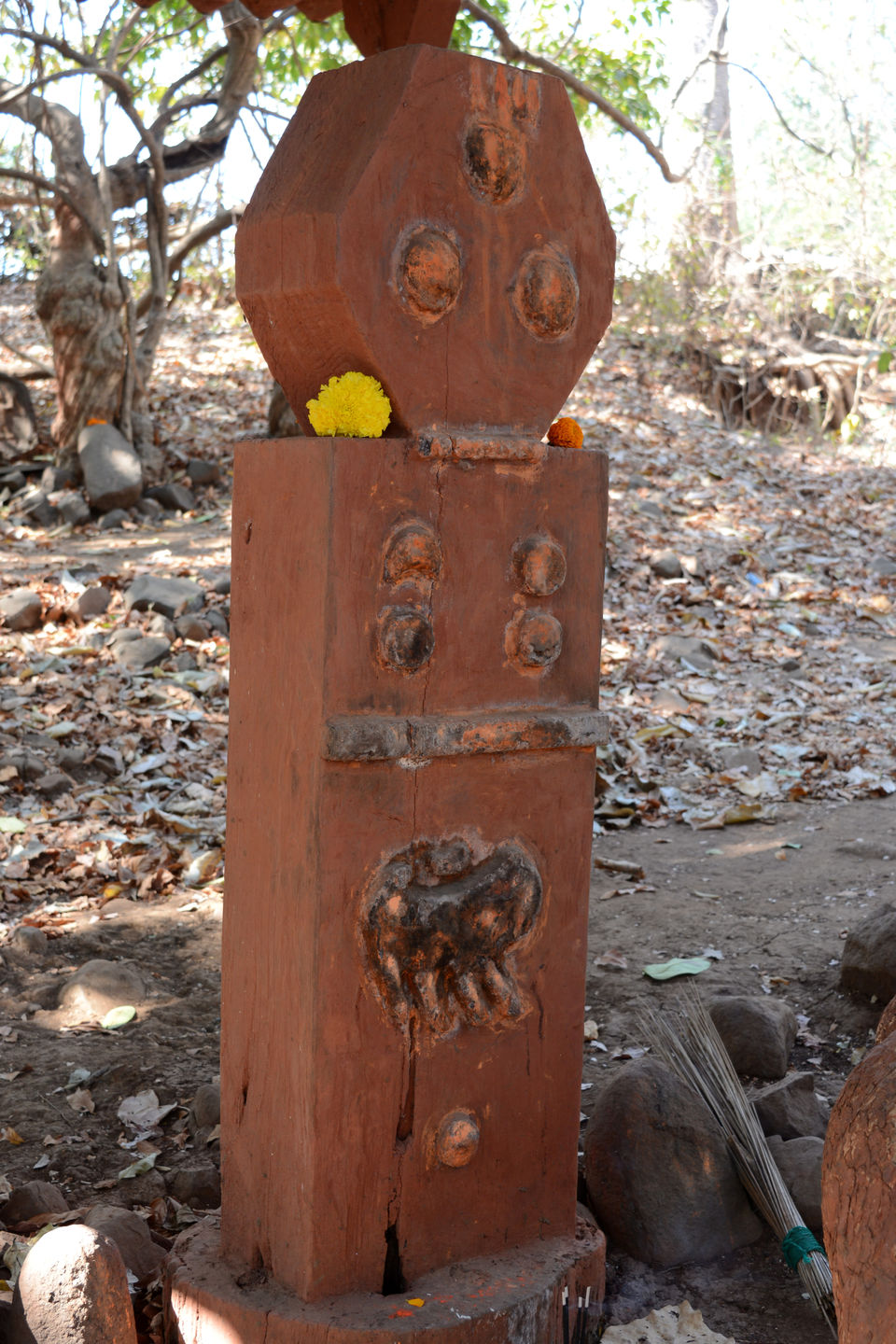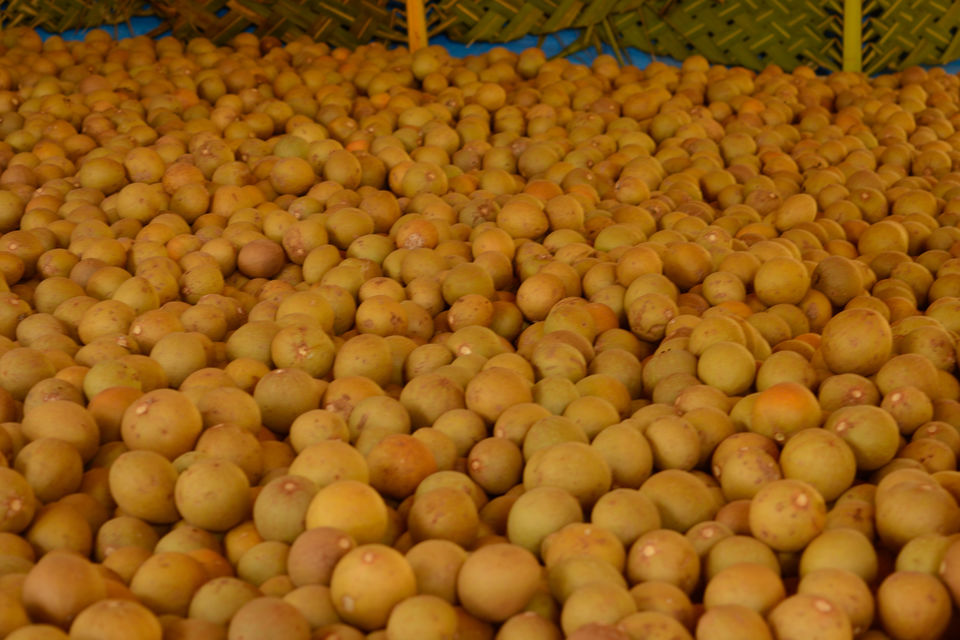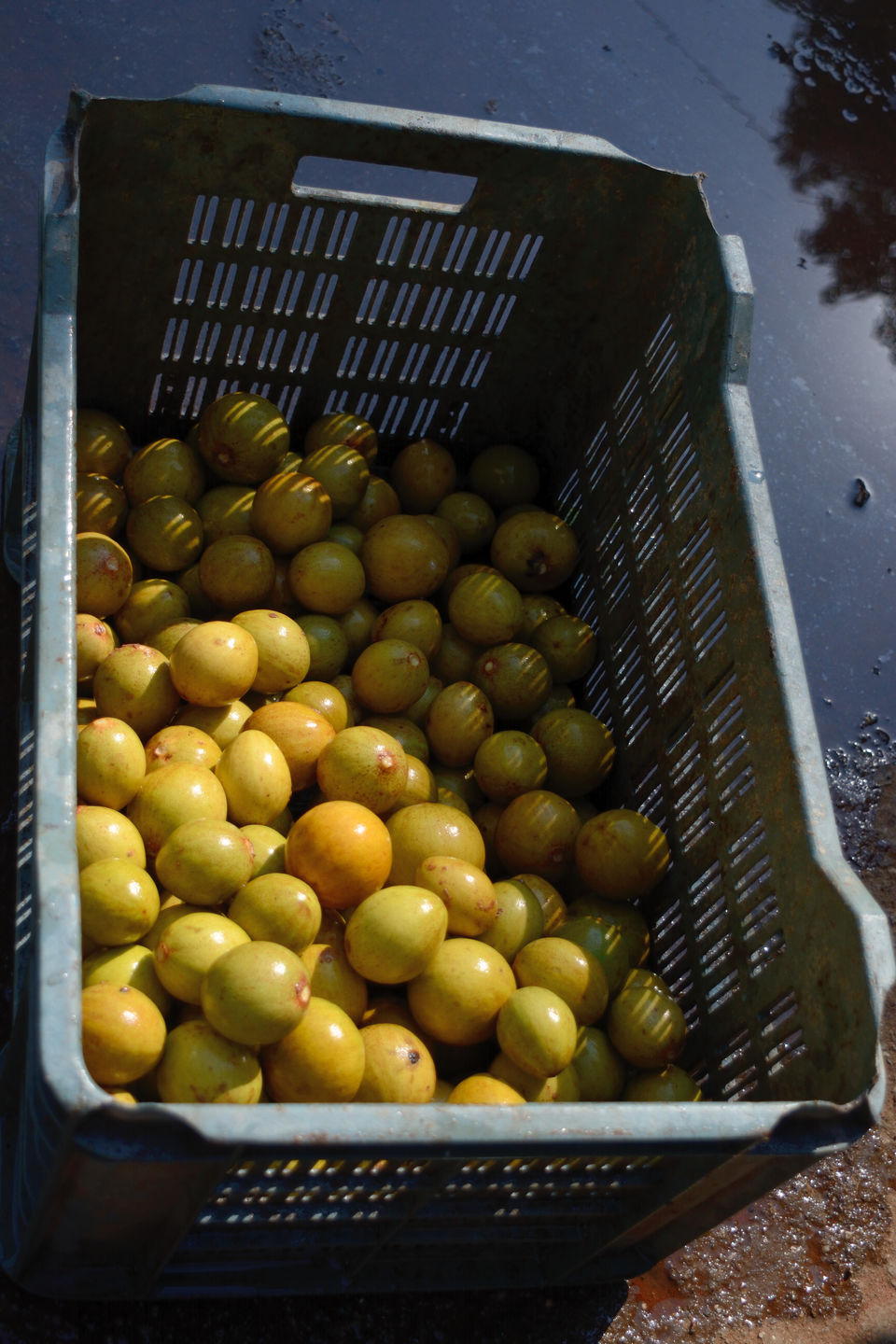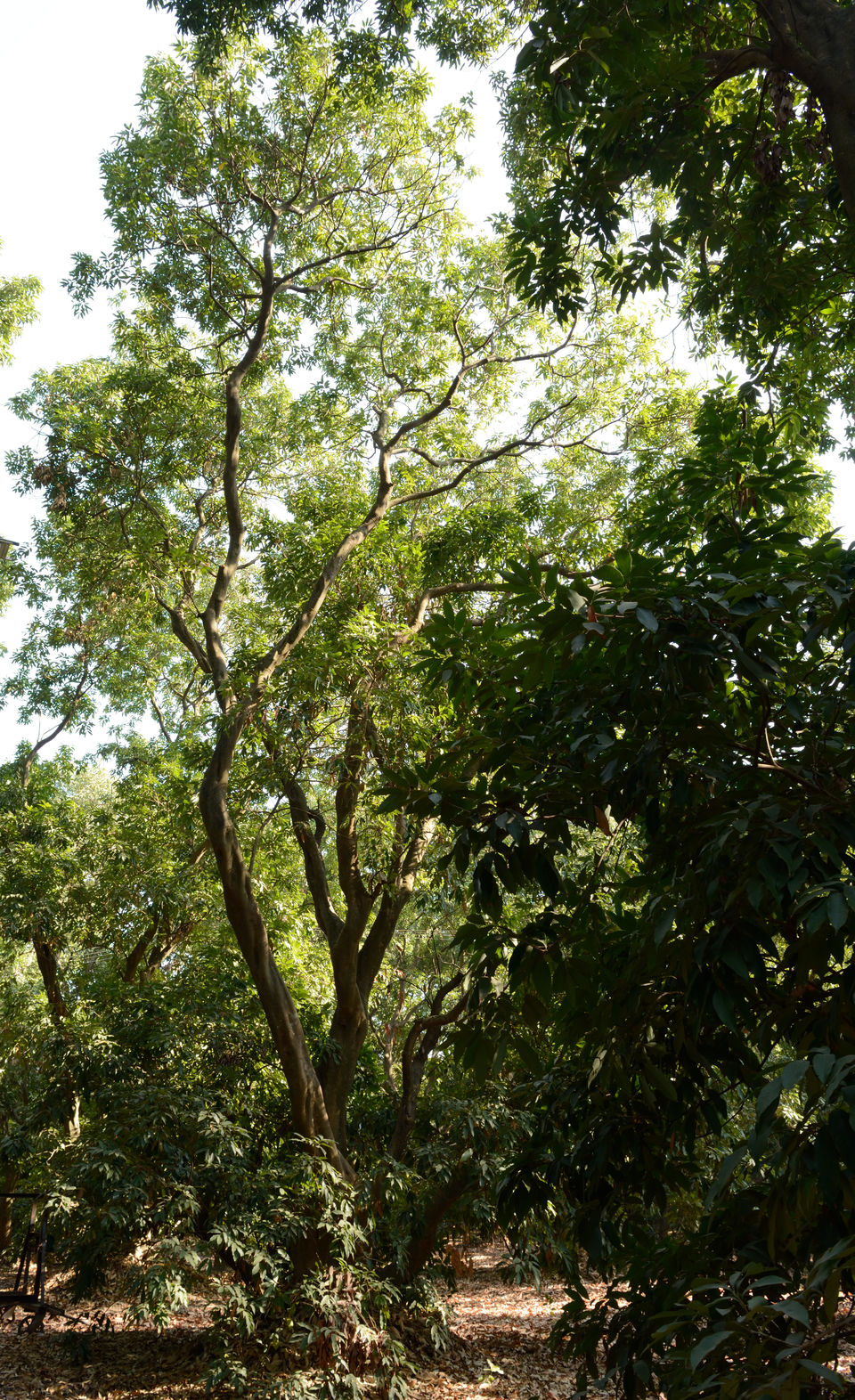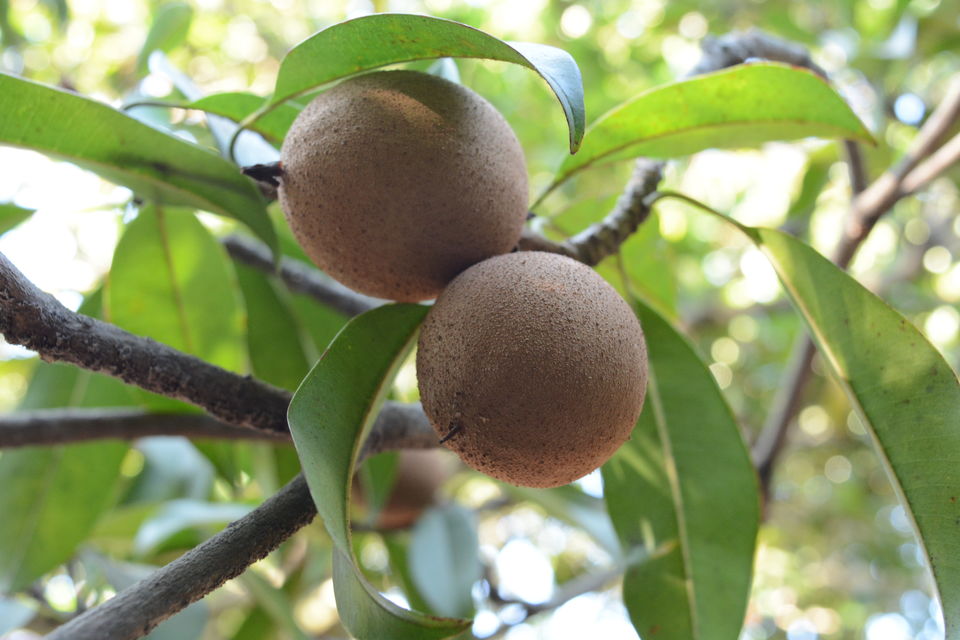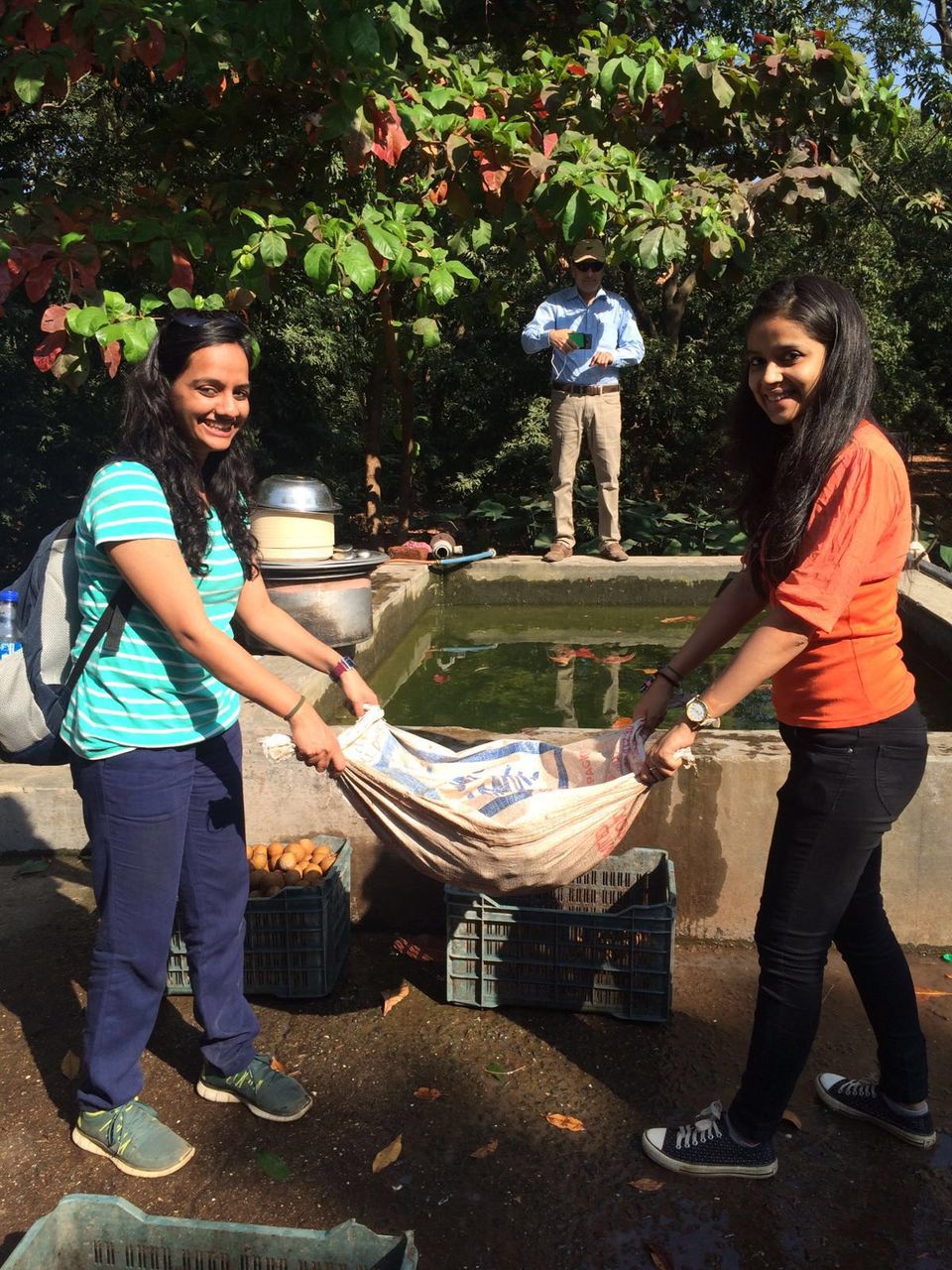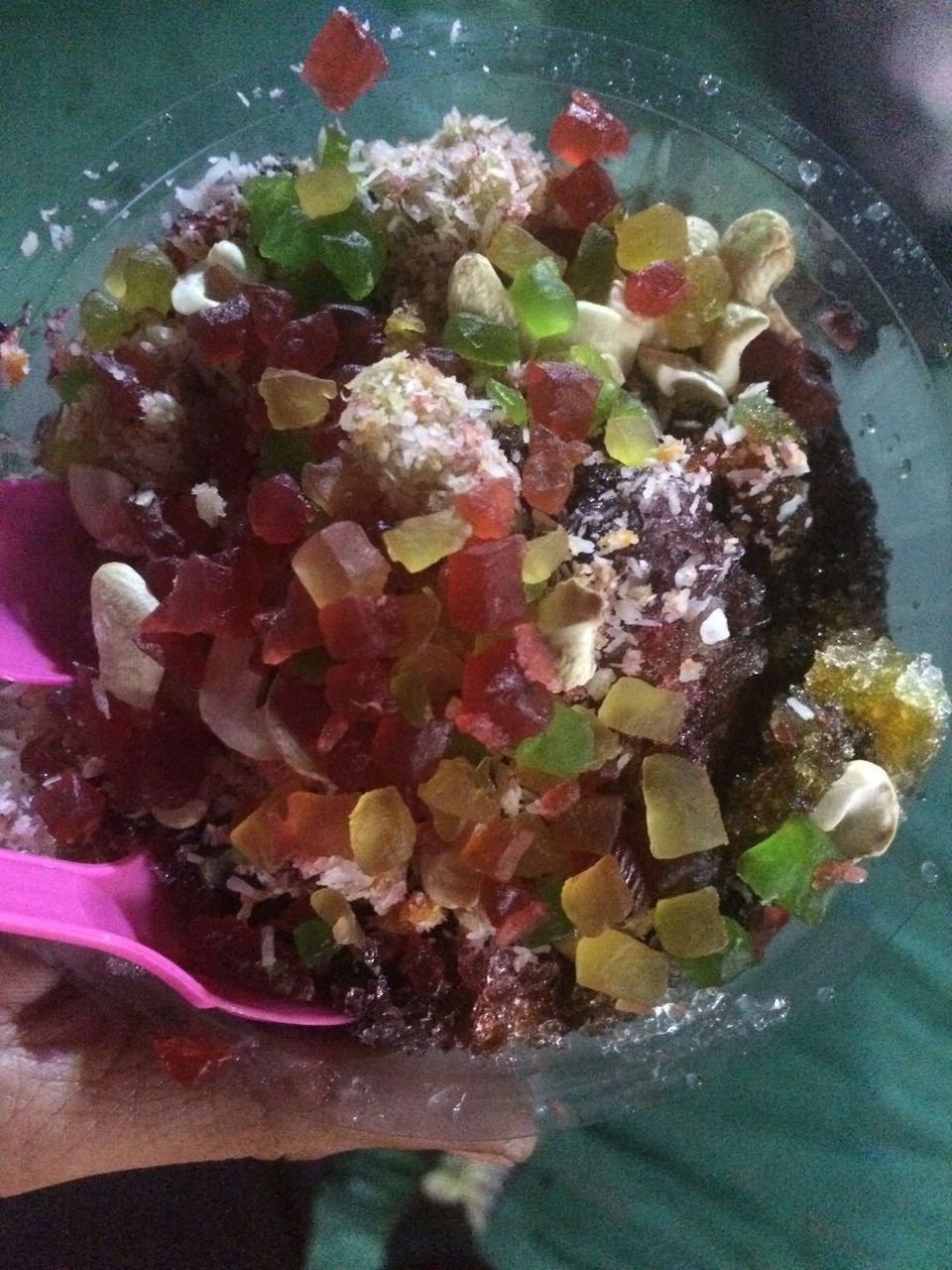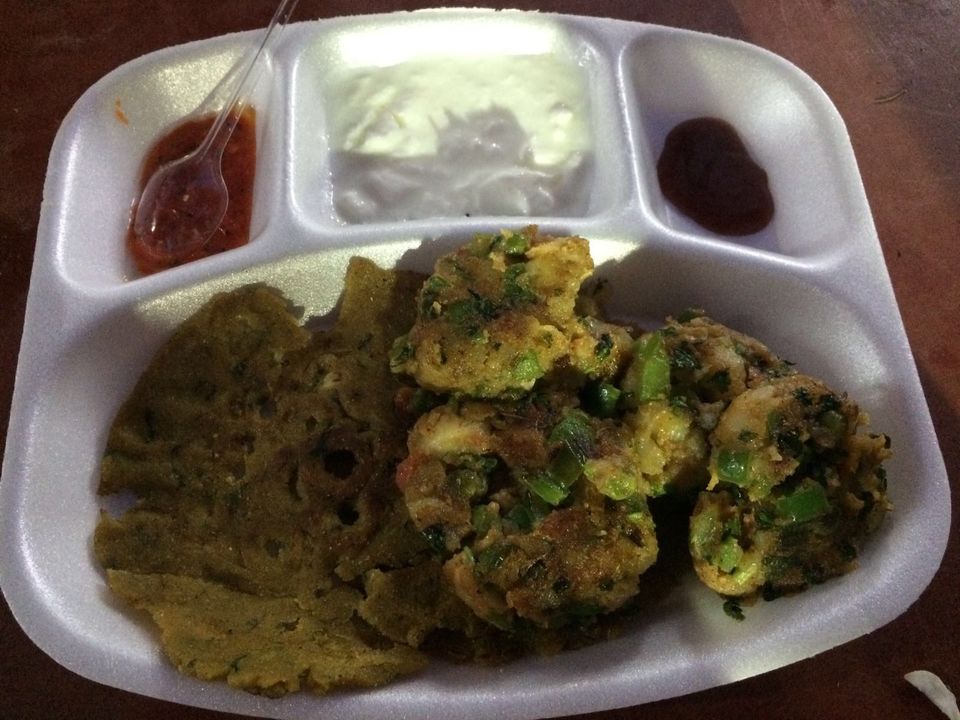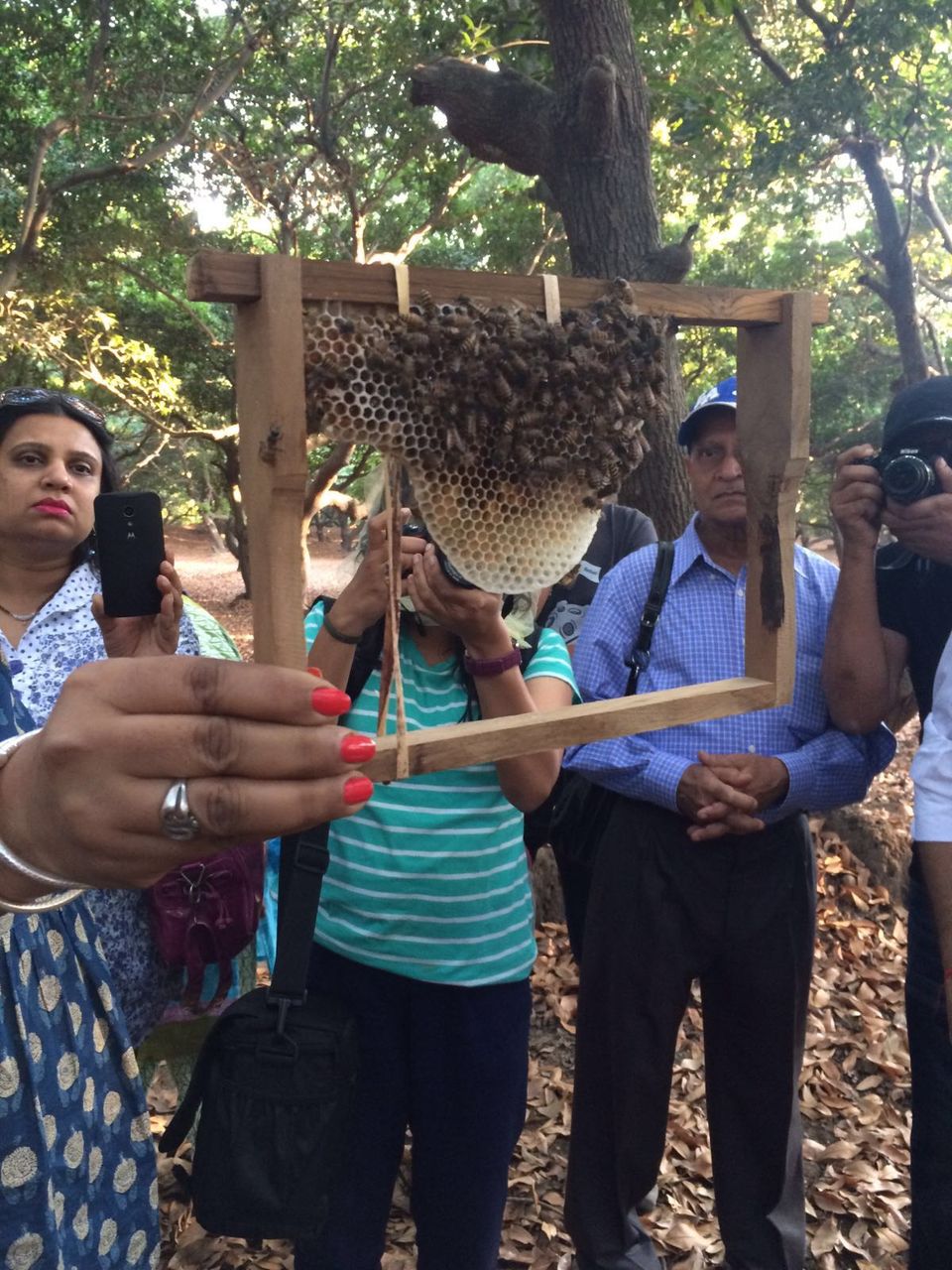 February was fast approaching & two festivals were simultaneously being held in two extreme ends of Mumbai. With just one weekend in hand, I decided to dedicate a day to each. If you stay in Mumbai then there are high chances that you know at least about one festival I am speaking about. Yes, I am talking about the famous 'Kala Ghoda Festival' held in town & the little known 'Chikoo Festival' being held in Bordi. Okay, the latter one was not exactly in Mumbai but it was quite close.
So if you were busy attending Kala Ghoda fest then here I am telling you about the festival you missed.
Chikoo festival is held in Bordi, which is around 16 kms away from Dahanu. After two years of planning & missing out on dates & announcement, I finally visited it this year with a friend & it was a complete delight.
It was my first trip to Bordi & I was thoroughly excited. We passed through vast expanse of Chikoo farms as we took a Rick from Dahanu station to the event venue in Bordi. It felt as if I have travelled a land far away from Mumbai. But it suddenly felt like home when we entered the venue with row of stalls selling chikoo chips, chikoo achar, chikoo halva, chikoo ice cream. Yes, chikoo was the star of the weekend but it was not all about chikoos.
There were stalls selling local cuisine, Parsi delicacies, a complete stall dedicated to varieties of cactus (I never thought cactuses can be so beautiful), females selling cane furniture & best of all articles with warli paintings.
As you proceed, you also have an option to register for the events happening during the festival like tribal village tour, chikoo farm tour, there was Yo-yo bordi happening in evening (which basically involved campfire party in a chikoo farm), Kite making workshop & many more.
I and my friend had only a day in hand so we registered ourselves for Tribal village tour & tour to chikoo farm.
Mrs. Phiroza Tafti was our guide for tribal village tour & I should say I am extremely lucky to have met her & to enjoy her company for few hours. Born & brought up in south Bombay, she is staying in Dahanu for years, helping the warli tribe protect their culture, teaching the kids, protecting the environment & doing countless activities for benefit of all. The moment we entered the village, she got busy showing us the fence made of dried leaves, traditional warli houses & their community hall. She explained to us how the warli houses are designed specifically to support their way of life. She told us with great disappointment that it is just a matter of few years that all these houses would be converted to pakka house as government is giving them incentive to do so. It was an insightful experience & I was surprised to know that although uneducated, their culture & understanding is far superior to ours. They believe in simple way of living & their thought process is very straight-forward. The entire community stays together as a family, enjoys community festival, eats together, drinks together & enjoy little pleasures of life. It was interesting to know that even their priest enjoys a glass of drink before performing the Pooja (How cool is that!! ;)). We enjoyed a tour of their house, their temple & saw traditional warli painting & learnt how to recognize a genuine one. It was an interesting and insightful trip.
Next on the list was tour of chikoo farm. The farm was owned by Mr. Shahrukh & we were accompanied by his friend Mr. Suryahas during the tour. Apart from learning about chikoo farming, the tour brought us closer to nature. The chikoos grown on these farms are completely organic. There were also 30 year old litchi trees in the farm. Mr. Shahrukh informed us that we can visit the place during litchi harvesting, which is very interesting process & takes place towards end of April, we went around the farm learning a bit about chikoo & honey harvesting. The best part was the little party that was arranged for us. We enjoyed drinking some Nira, Coconut water & not to mention chikoo. The trip ended with exchange of some goodies & a group photo.
As we were about to reach the venue, we realized that it was 6, almost our time to leave & we didn't feel like leaving. So we enjoyed some local food at the stalls (which were extremely delicious) & shopped till 8pm. Finally, it was too late & time to depart. Night stay at one of the homestays around the beach would have been a better option but we were not aware that the festival would be so much fun. However, we have planned a trip for next year & would advise my readers not to miss it. So, do visit & keep traveling!!
I hope below details would help:
How to reach Bordi:
Hop on to a local train that starts from Borivali & get off at Dahanu. You can opt for rickshaw or bus from there. If you miss the Dahanu local, then second option is local till Vasai & shuttle from Vasai till Dhananu. You can also drive down till Bordi, the ride is very pleasant.
Things to Do:
Chikoo festival happens in second week of February
Visit Bordi Beach
Visit chikoo farm
Do a warli tribal tour
Enjoy local cuisine