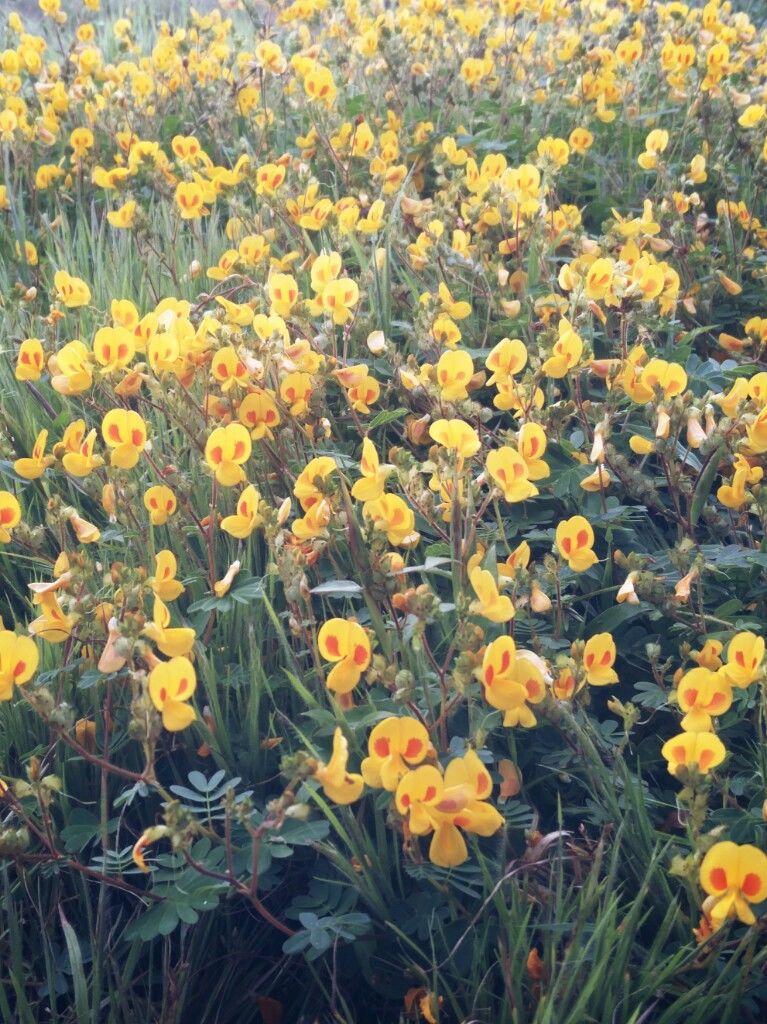 It's that time of the year again!! If we weren't in the middle of a pandemic, Mumbaikars & Punekars would have been planning a nice rainy trek to some mountains in the Sahyadris. But alas! things are different in the year 2020! In any other year, between August to October is when you would love to plan a trip to view the beautiful variety of flowers bloom at Maharashtra's very own valley of flowers - Kaas Plateau. I had been there in September 2018 and would like to share few tips for visiting this place. So, go ahead and tick this amazing place off from your bucket list when the situation permits!!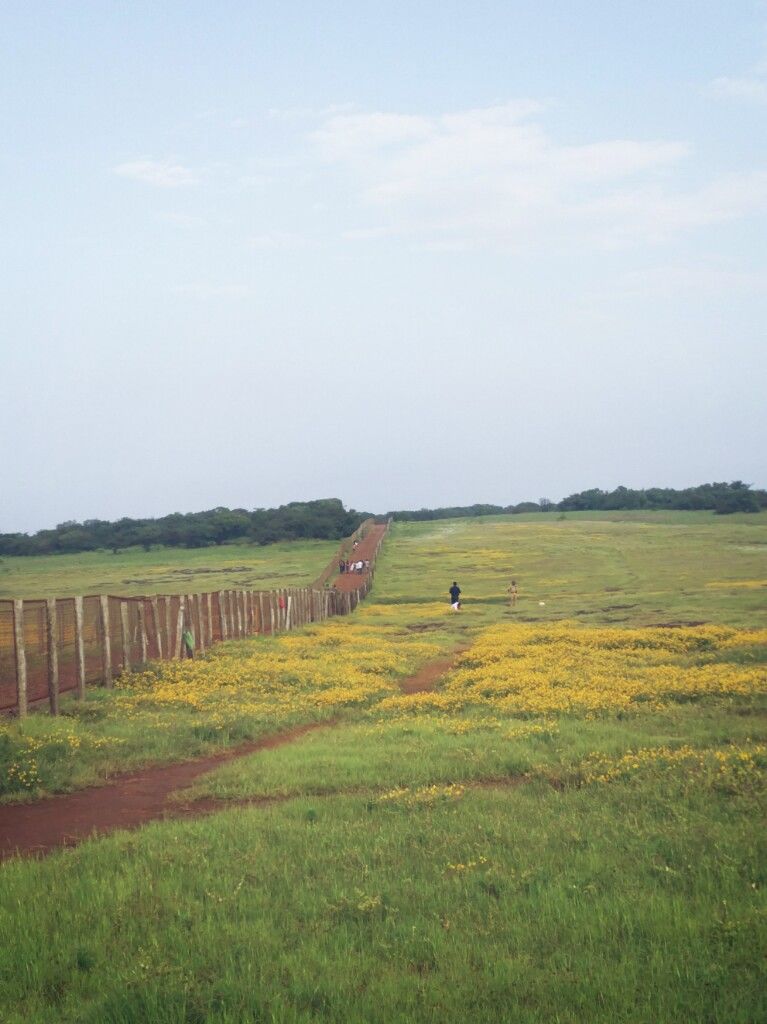 1. Make Mumbai or Pune your base: If you're lucky enough like me to be residing in one of these cities then it's easy but if you're travelling from any other part of the country or world, then these 2 will be the best cities to start the trip from. Of course, you don't have to do that if you're doing a road trip, this is for people travelling via plane.
2. Be prepared for an 6-8 hour drive: Yup, it's that far even from Mumbai or Pune, so be prepared for a long drive.
3. Combine the trip with Mahabaleshwar: Many people don't realize this but it's very near from Mahabaleshwar, so if you're visiting this popular hill station during the blooming season, don't miss out on going to Kaas Plateau from here.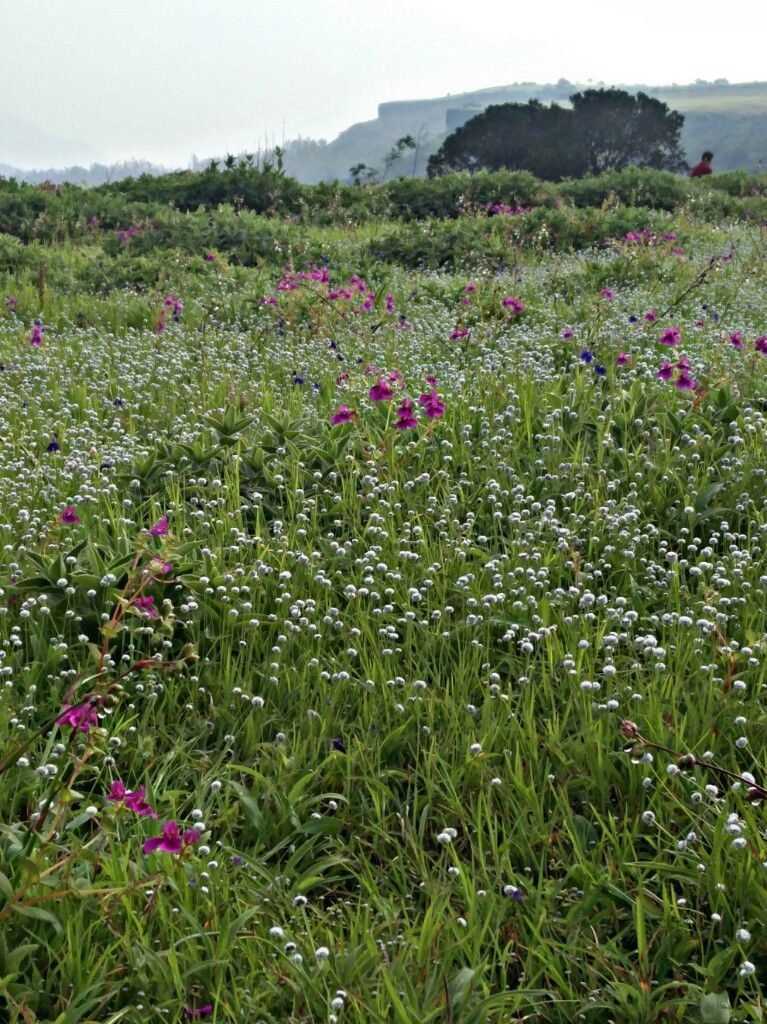 4. Try authentic Maharashtrian food: Yup, food here in nearby small restaurants are mouth watering and nobody talks about it. But even after being a Mumbaikar, I've had the best Maharashtrian style chicken gravy over here! I think the restaurant we went to was called "Friends Restaurant"
5. Reach there before 9.00 am: For 2 important reasons if you are traveling on your own - This place gets crowded after that and by place I mean the queue for tickets, the traffic jam on the road to reach this place and 2nd VERY IMPORTANT reason - it has a limit of only 3000 visitors per day due to it being a UNESCO World Natural heritage site. (This rule could change due to Covid-19, I am assuming the limit would decrease even further so please inquire before booking a trip for here)
6. Be prepared to walk a lot: Wear comfortable shoes because this place is huge!! It's almost impossible to cover the whole area in one trip because it would be tiring to walk so much. But cover as much variety of flowers as possible to make the most of your trip.
7. Get a cheap deal with trek groups: There are numerous trek groups conducting day tours from Mumbai and Pune to visit Kaas Plateau. If you want to do a solo trip or a budget trip, these trek groups are the best option to choose from. We booked our trip with Mumbai Hikers for Rs. 1900 each which included travel, sightseeing, breakfast, lunch and tea. It's better this way because they have their contacts and queues move faster plus they directly take you to the right places inside the Plateau and you can make the most of your trip.
8. Don't forget to visit the amazing Kaas Lake: While Kaas Plateau is beautiful by itself, there is a small lake at one end of the plateau which looks breathtaking in the middle of the stunning flowers!! Sit by the shore of the lake, day dreaming or people watching. It's blissful!!
9. Know basic Marathi while visiting this place: This is especially necessary if you are travelling on your own. This place is in the middle of Satara district and you'll rarely get Hindi speaking locals, leave alone English. So, to make your experience smooth, learn a bit of Marathi language or bring with you someone who can speak the language.
10. Take a guide book: If you are really into wanting to learn in depth about the flora here then take a guide book available at the entrance for a reasonable price. It gives all the information needed about the flowers that bloom here.
Have fun and don't forget to take your camera to capture this colorful landscape! If you have already visited this place, let me know your experience in the comments below. :)