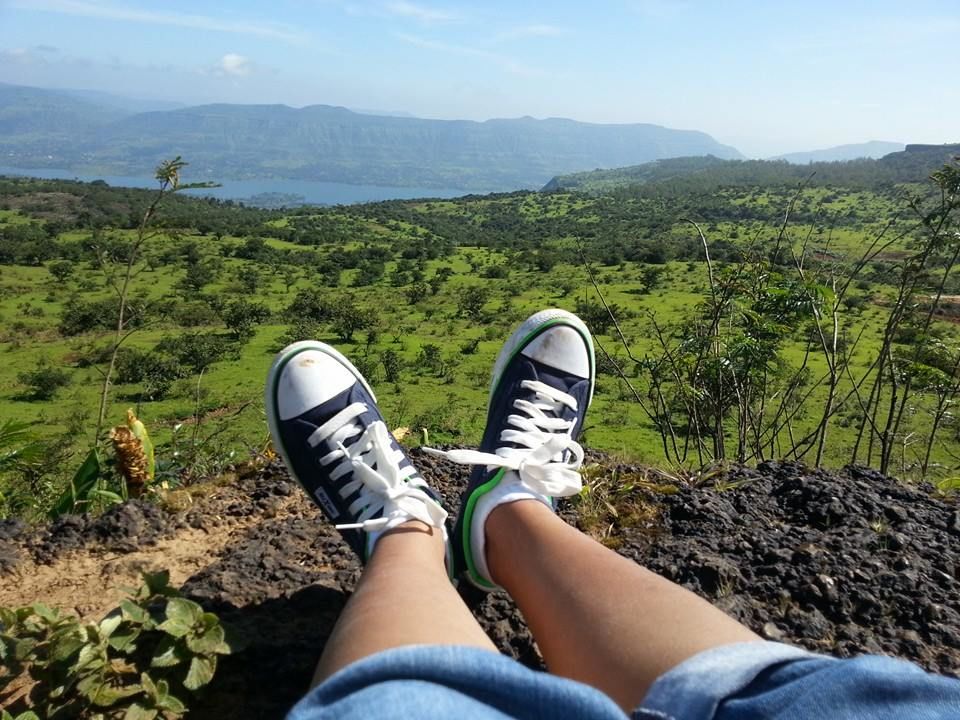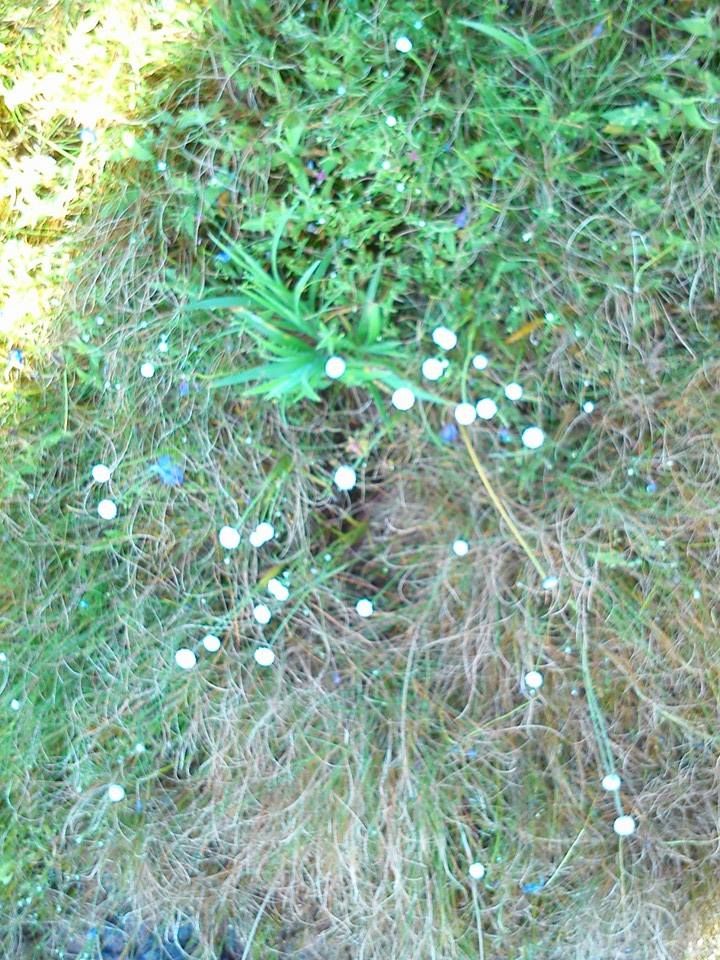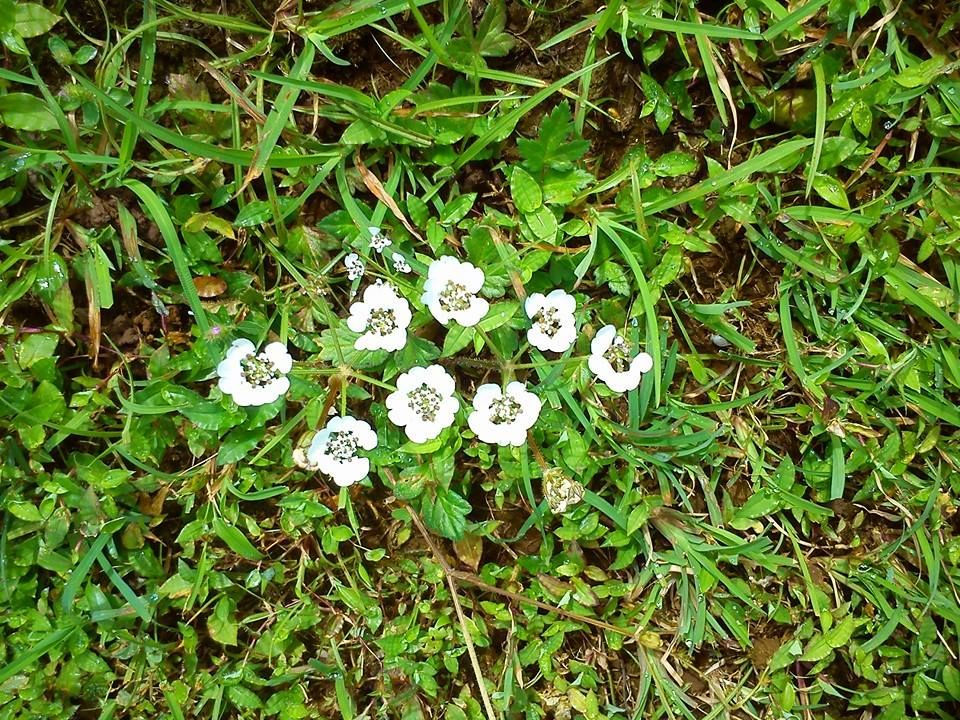 One must take a break from the routine and spend time with the nature. Nature has music for those who listen to it. And our search for this music brought us to a marvelous, magical place called Kaas Plateau or kaas Patthar. One year has passed by but the memories of this trip are still as fresh as if it happened just yesterday.
I started this trip with my guy. We left at night by car and reached there early in the morning. After our breakfast we headed straight to Kaas.
Kaas is a majestic destination. It is situated in Satara, Maharashtra on a valley and hence it is also called as Maharashtra's valley of flowers. This plateau is a major tourist attraction among nature lovers and is also recognized as UNESCO WORLD HERITAGE SITE. One can reach here only by road transport. And the best time to visit is between August to September, every year. So what are you waiting for?
After spending about 2-3 hours in this valley roaming around, clicking pictures and enjoying the beauty we headed towards Thoseghar waterfalls, which is another major attraction in Satara. This waterfall is quite near to kaas and can be completed on the same day as the kaas plateau. One Can also visit Sajjangad fort,however due to lack of time we could not complete the fort.
The various distances of Kaas plateau are as follows (approx) :
From Pune - 125 km
From Mumbai - 280 km
From Kolhapur - 150 km.
The general rules to be followed on Kaas plateau :
Cars must be parked in car parking area only.
Do not pluck flowers.
Do not walk on, lie down or harm the flowers in any way.
Do not litter.
Be responsible and protect the environment.
If you enjoyed this post, you can follow me on Instagram @travelwithtanvi or hashtag your travel stories on instagram at #travelwithtanvi. Thank you!
Natural Beauty of India !