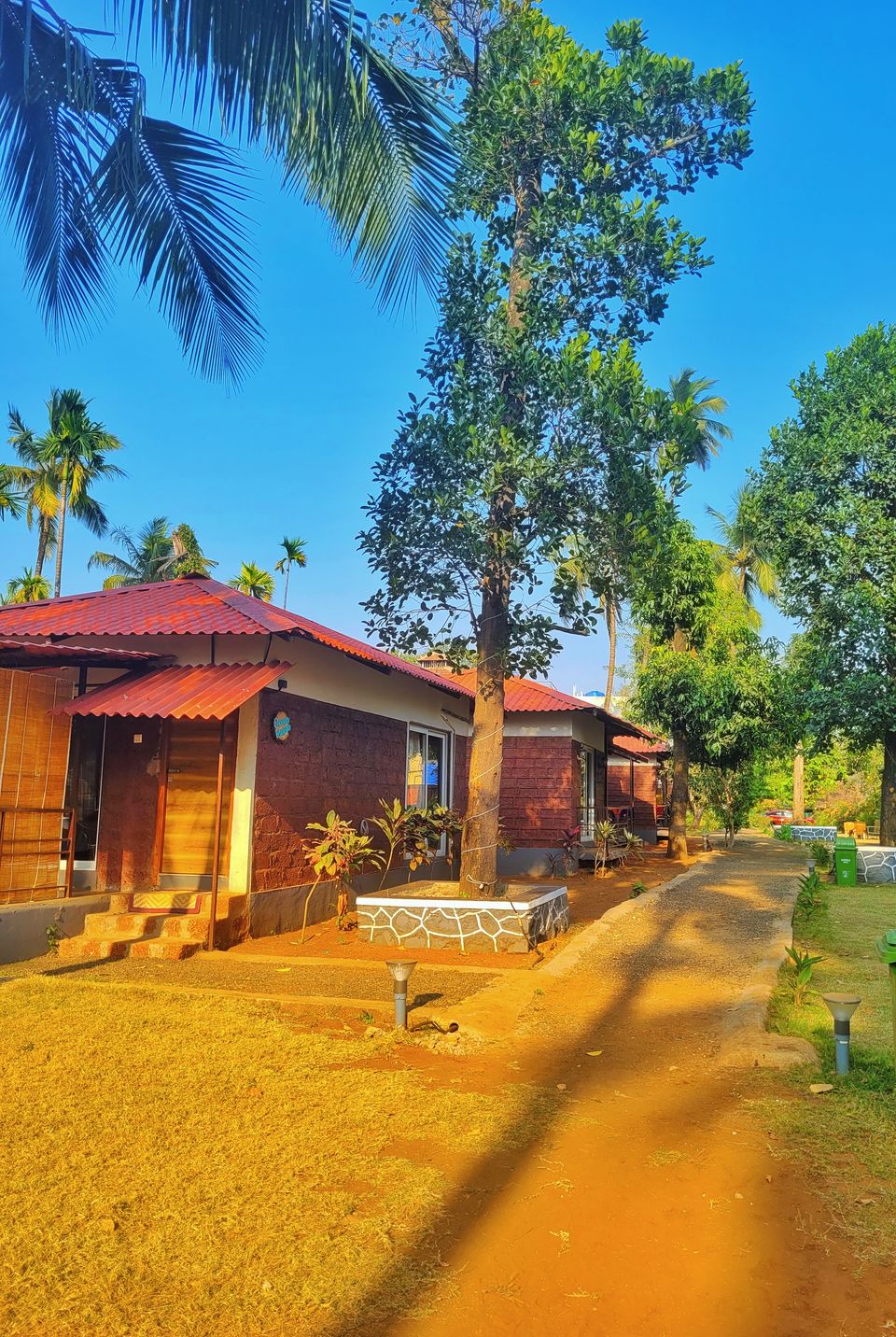 Come long weekend and the hearts of cubicle-bound city dwellers start leaping towards a place away from chaos. And if you are a Mumbaikar, nothing beats a beachy session of unwinding, at a comfortably drivable distance.
But amidst the growing popularity of long weekend among the working class, finding a peaceful stay option near Mumbai, that's next to the beach and doesn't burn a hole in your pocket can be quite a task, isn't it?
Well, no more!
I recently stumbled upon a gem of a property, which has just the right amount of relaxing ocean-feels, pristine beach right next to it and a authentic Konkani touch!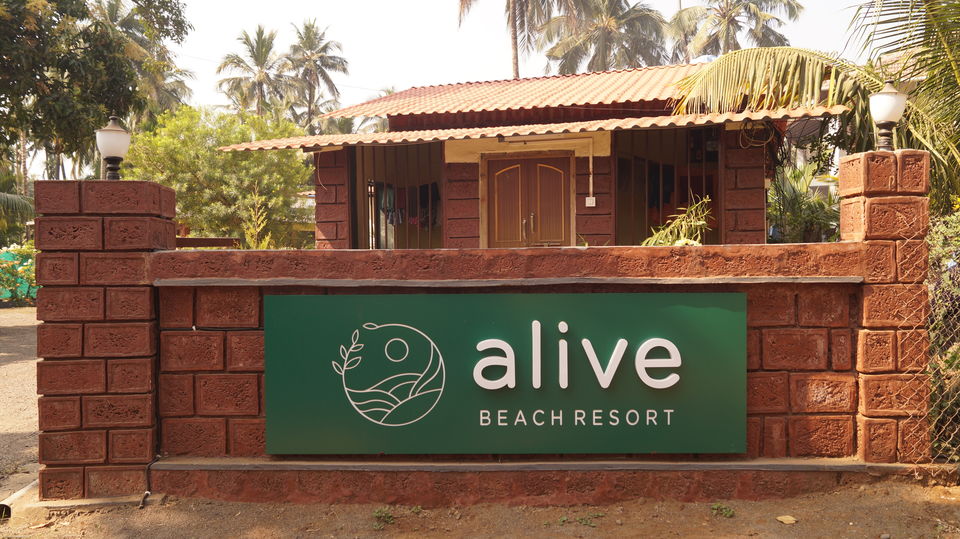 About 4 hours South from Mumbai, in the pristine Konkan belt lies the tiny town of Harihareshwar. Gilded with a rim of spectacularly clean beaches and adorned with the centuries old temple of Harihareshwar, this town is still off the radar of the blaring groups of tourists.
Alive Beach Resort is a newly built property in Harihareshwar. The resort comprises of five tastefully decorated cottages that are well equipped with necessary comforts. A squeaky clean stretch of Harihareshwar Beach is just next to the property. There's a narrow stretch within the resort, that takes you amidst Coconut trees and lead you to the beach in barely two minutes!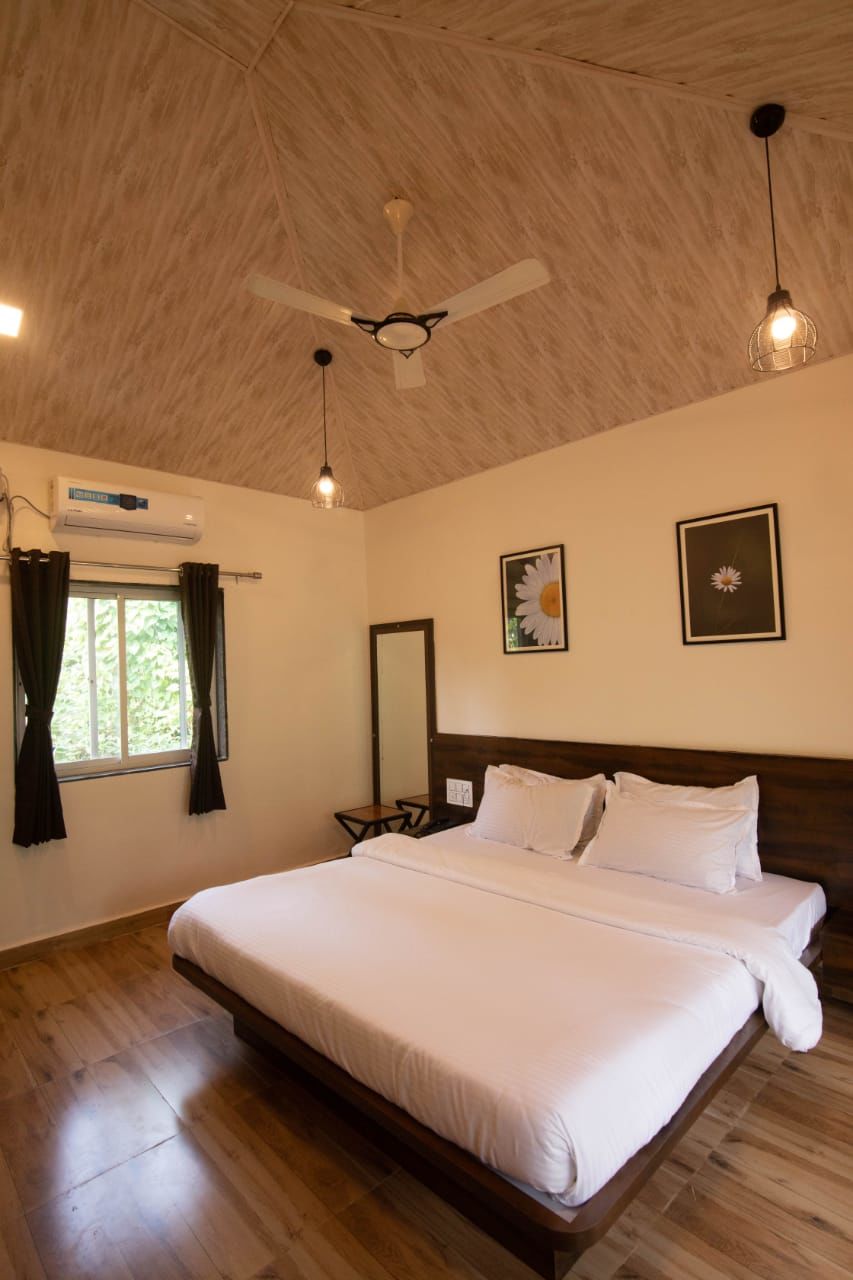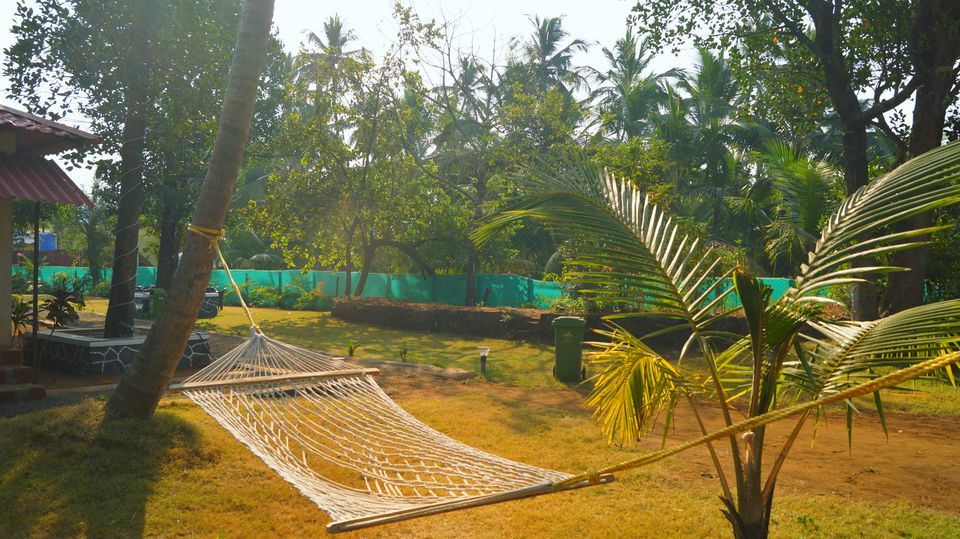 The environment is blissfully quiet, so much so that while lazing around on a hammock in the resort, you can actually hear the crashing of ocean waves. Good luck not falling asleep to the sweet sound of waves! ;)
Alive Beach Resort has an authentic Konkani kitchen in its feat that will serve mouthwatering Konkani delicacies at your beck and call. We even got 'falahari' breakfast on Mahashivratri day on request. One can choose to dine in the cozy little restaurant or in the garden amidst several chirping birds and cadence of the sea waves.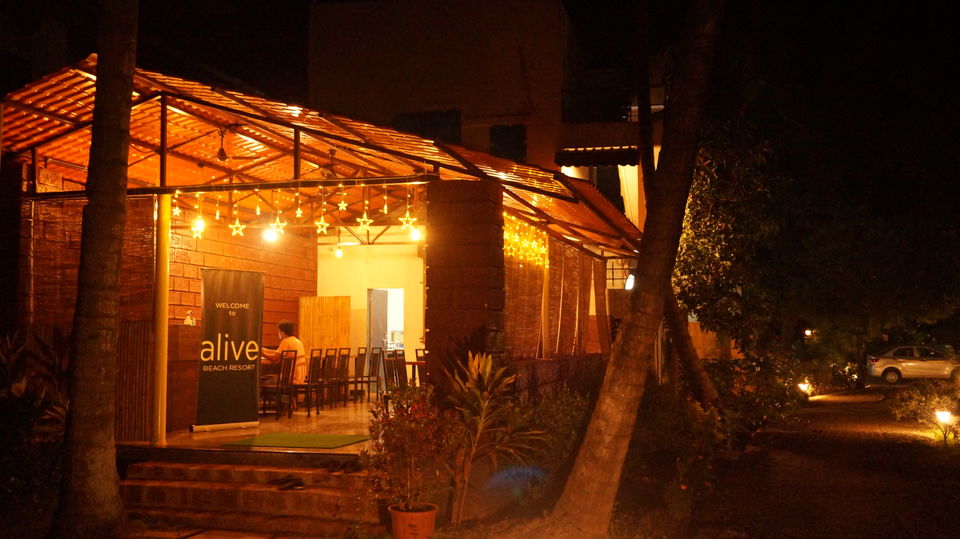 The resort also offers a shack set up overlooking the sea, where one can enjoy the spectacle of a majestic sunset and not a care in the world!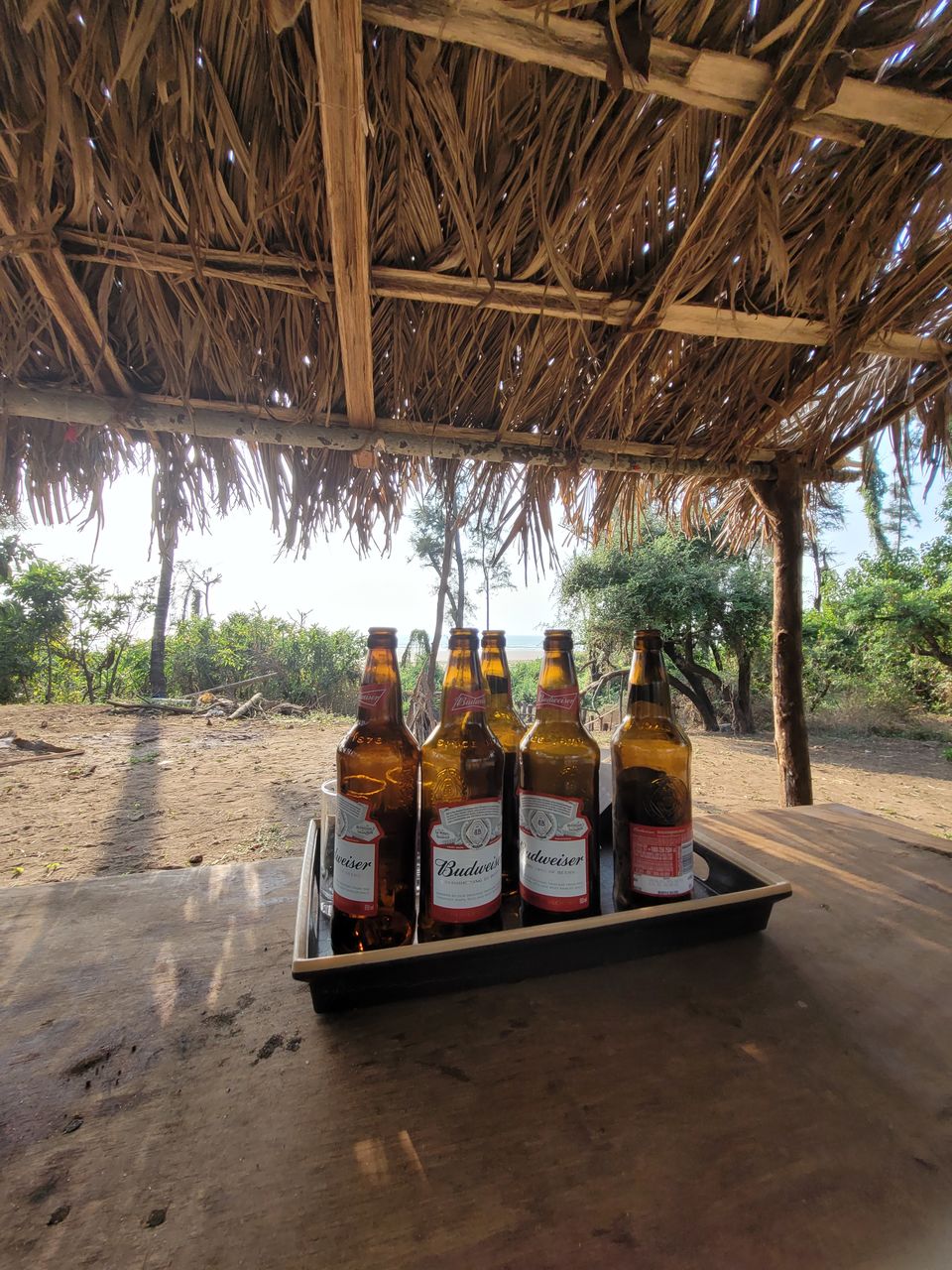 Things to do around the resort:
Although the region is brimming with quietude, there are several enjoyable activities to do and sights to see around the property.
(1) A religious visit to the centuries old Harihareshwar Temple: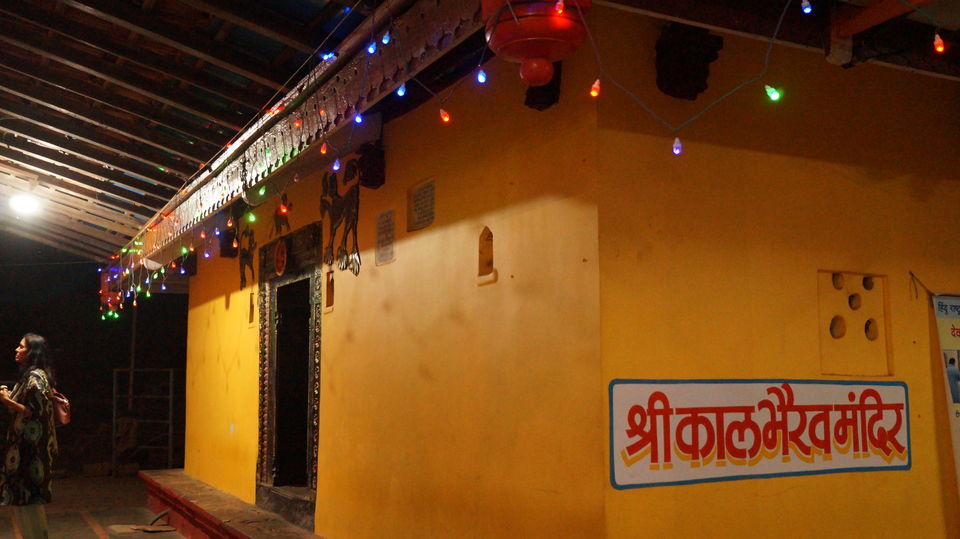 The temple in Harihareshwar is said to be the only temple in the world where all the three Hindu Deities, viz., Brahma, Vishnu and Shiva along with Goddess Parvati are present in linga form. A holy visit to the temple is certainly not to be missed during your trip.
(2) A joy ride on Bagmandla Ferry: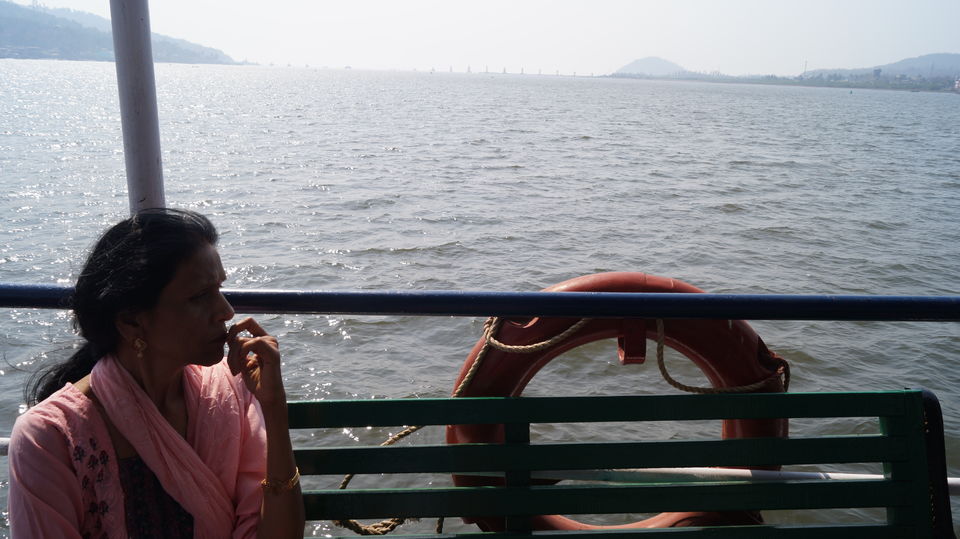 At a distance of 6 KM from the resort is the starting point of Bagmandla Ferry (also called Bagmandla Jetty) which ferries one over Savitri River and connects Raigad District to Ratnagiri District. Vesvi village, which is the end point of the ferry, can be considered as the gateway to places like Bankot Fort, Velas Beach, etc. The ferry prices are nominal - Rs. 18/- for one individual and Rs. 180/- for a car (including driver).
(3) Visit the Bankot Fort: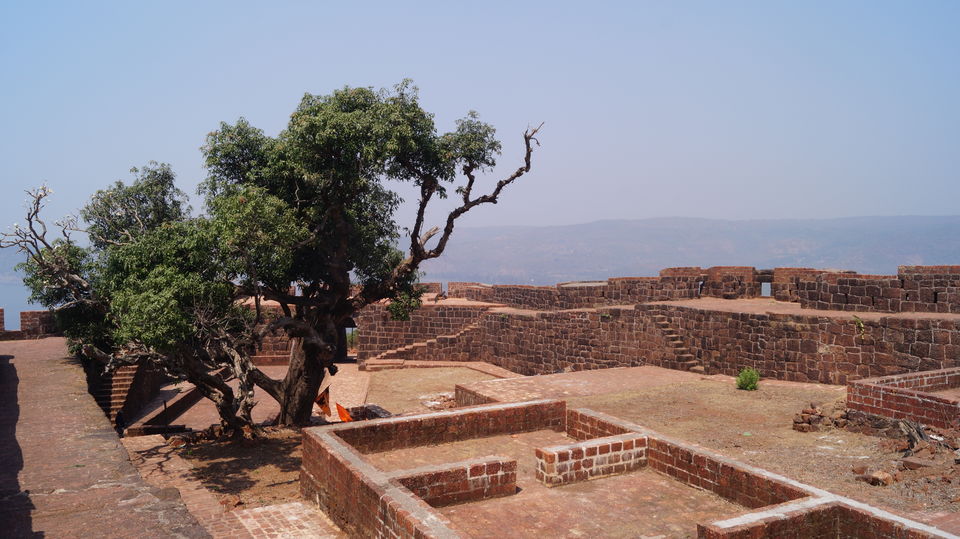 Perched atop a hill in Vesvi village (at a distance of barely 4 KMs from the Ferry drop point) is the historic Bankot Fort. The fort offers scenic panoramic views of the Arabian Sea from its walls.
(4) Ride along the mesmerizing coastal road: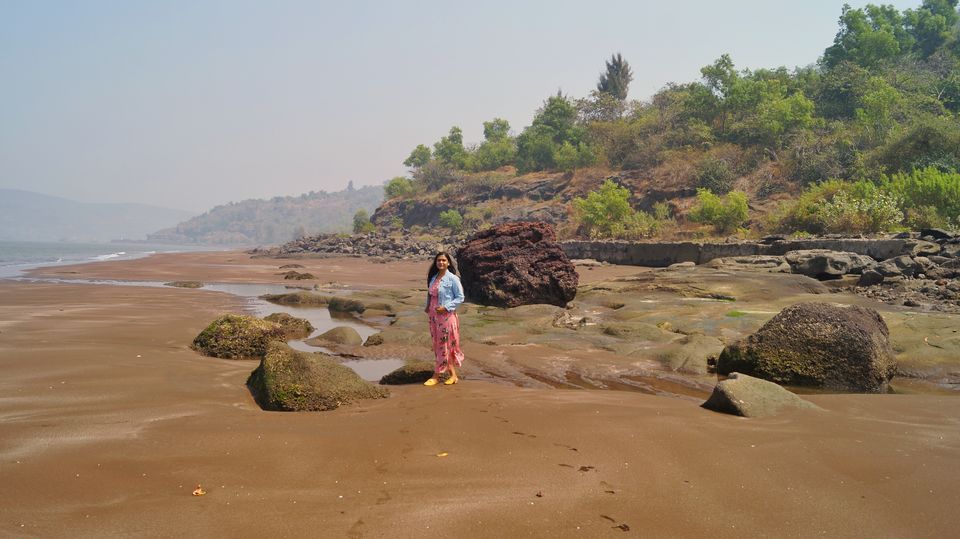 Konkan region is unique in the fact that one side is surrounded by boundless sea while the other side is capped with Sahyadris. This is why, a ride on the coastal Konkani region (specifically between Vesvi beach and Velas beach) is a spectacular one! Feel free to hop off on any of the beaches on the way, I am quite sure you will be the only person there!
(5) Catch a glimpse of the rare Olive Ridley Turtles at Velas Turtle Festival: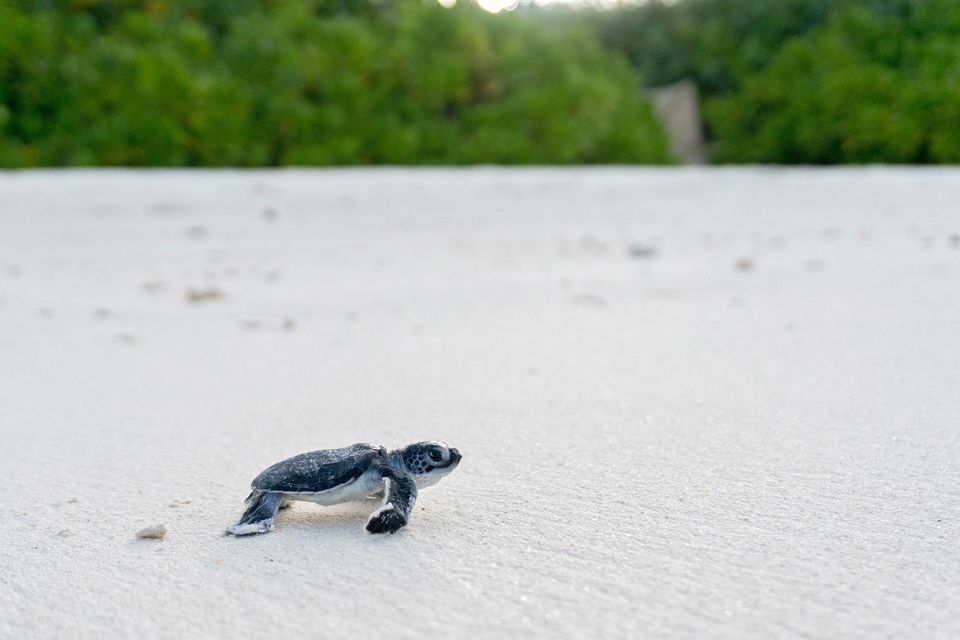 If you happen to plan your trip in March, you can not afford to miss the 'Velas Turtle Festival' at Velas Beach. The scene of hundreds of freshly hatched Olive Ridley turtles making their way into the sea is worth a million bucks!
(6) Engage in enthralling water sports at Srivardhan Beach: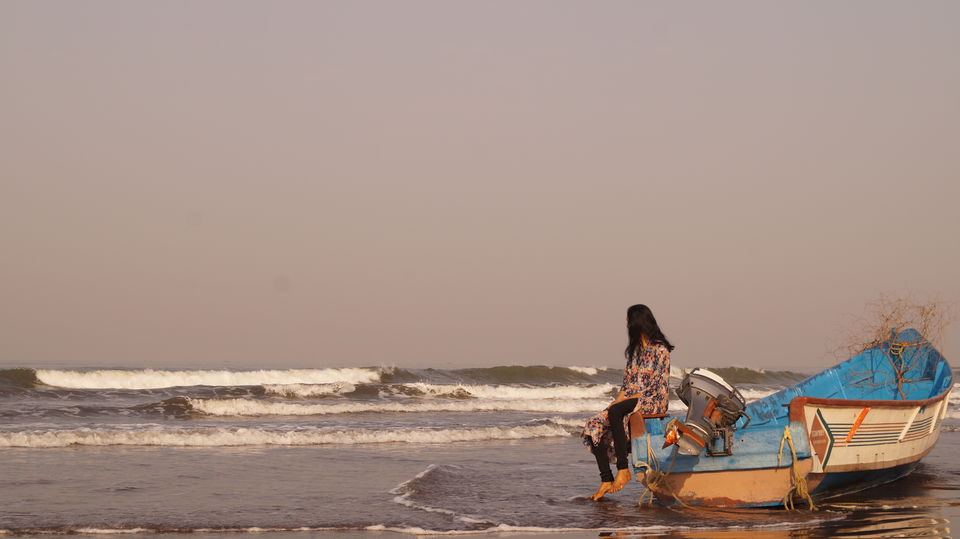 At a distance of 20 KM north from Alive Beach Resort lies Srivardhan beach, which is another peaceful and serene beach in the kitty of Konkan Belt. One can engage in water activities like paragliding, speed boating, banana ride, etc. at this beach.
Rooms prices and booking the property:
There are two types of cottages available in the resort, on the basis of occupancy. Room prices start from Rs. 4500/- for two (including a complementary breakfast). If that isn't a steal deal then what is!
You can book the property here.
How to Reach Alive Beach Resort from Mumbai:
Alive Beach Resort is located about 190 KMs south of Mumbai and one of the most convenient ways to reach the place is by road. One can opt for either self drive till the resort or booking an outstation cab. The entire stretch of road till the property is well constructed making it a smooth ride.
Budget conscious travelers can opt for travelling till Managaon by train, which is the nearest railway station to Harihareshwar. From Managaon, the resort is about 60 KMs.
So, pack your bags! It's time to satiate your vitamin 'Sea' deficient self with some lazy, beachy fun!
Ready to travel for free? Earn credits and redeem them on Tripoto's Mindful Retreats, weekend getaways, hotel stays and vacation packages.