This is the Time, day and age of Healthy living. People prefer Sugar free, lactose free, gluton free and vegan. Vegetarian and Non-Vegetarian terms are old and outdated now. Diets are evolving and Foods are trending. We Bring you the list of Top health cafes of Mumbai that means serious Healthy Living, tickeling your Taste buds alongwith the whole lot of goodness.
Top Health Cafes Of Mumbai
1: Bombay Salad Co.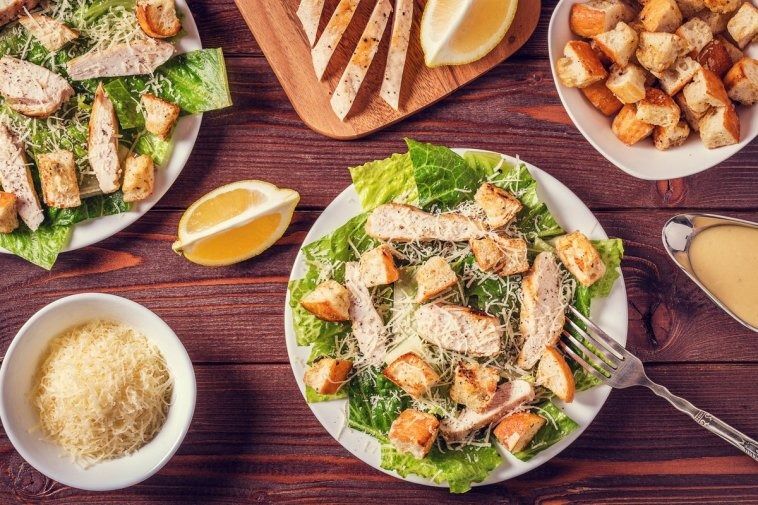 This a concept by MKG Hospitality and Karishma Dalal. Their constantly - evolving menu is brimming with salads, wraps, sandwiches, smoothies, juices and healthy desserts for you to choose from. The idea of their restaurant is to shake the notion that healthy food is not tasty.
Address: Chrisan, Shop No1, Next to Hawaiin Shack, 16th Road, Bandra West Mumbai, IndiaPhone: 022 2600 0270
2: Sequel Bistro and Juice Bar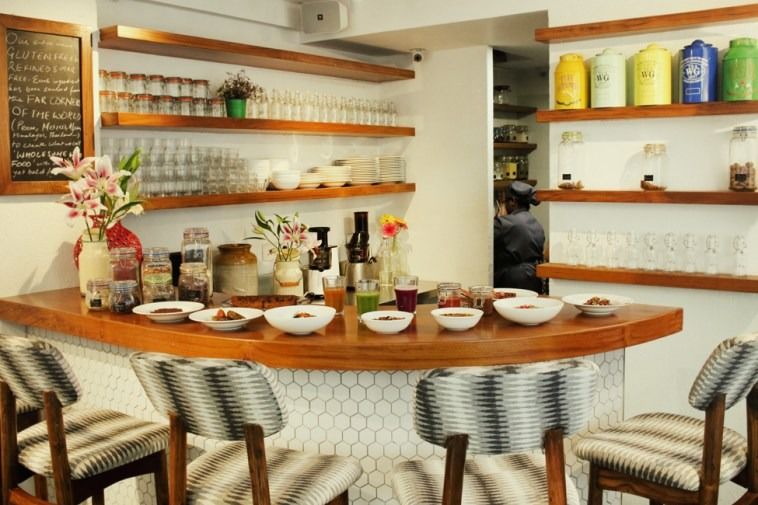 Sequel Bistro and Juice Bar's Menu include Wholesome world cuisine with organic ingredients from Africa, Australia, Mexico, Peru, The Himalayas... 0% Gluten....0% Refined Sugar....100% Love!
Address: Shop no. 2, Solace, 348 33rd Road, Pali Hill, Bandra West Mumbai, India
3: Kitchen Garden by Suzette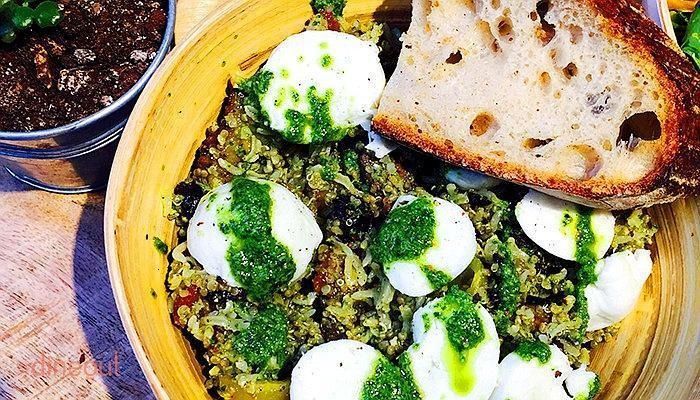 Kitchen Garden is a Organic salad & sandwich bar. This is a European style cafe serving primarily salads and sandwiches. The emphasis is on fresh and healthy, and they certainly live up to the promise.
Address: Shop 8 & 9, Gaspar Enclave, Saint John Street - Pali Naka - Bandra (W) Mumbai, India
4: The Birdsong Organic Cafe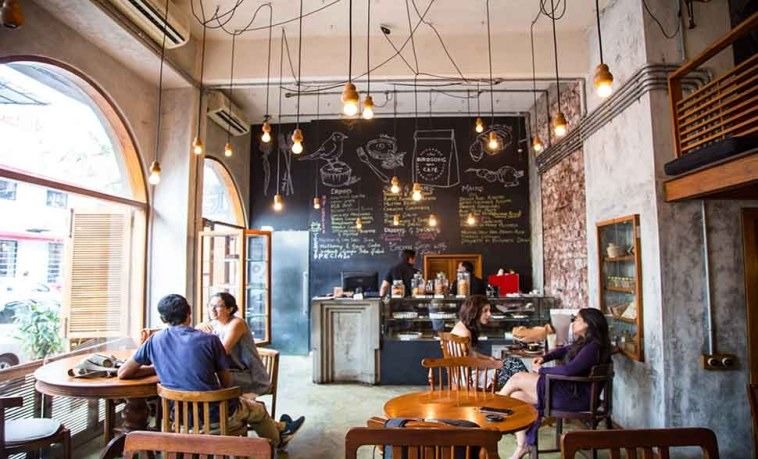 The first all ORGANIC cafe owned by Ashish Madan and Jennifer Mallick. This cosy place is nestled in a little by lane and suddenly pops into view. Good food and courteous service combined with a goa like old world ambience.
Address: Waroda road, off Hill Road, Bandra (W), Mumbai, India
5: 212 All Good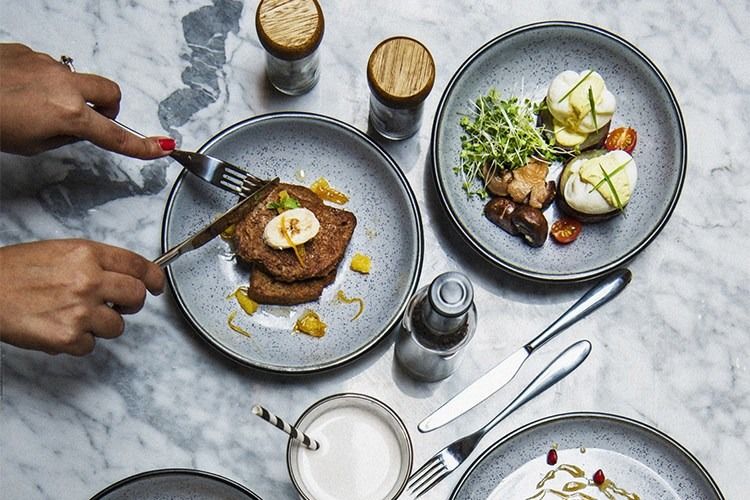 This 212 is All Good, stocking the kitchen with seasonal produce; super foods like moringa and kefir; coconut oil for cooking; and dairy-free milk. Even the ketchup, tonic water and soda are made from scratch in their "in-house lab."
Address:Ground Floor, High Street Phoenix, Senapati Bapat Marg Mumbai 400013 India, Mumbai, Maharashtra, India
Have You visited any of these Cafes? Share your Reviews with us.
This post was originally published on My Heart On The Road.
Frequent Searches Leading To This Page:-
weekend getaways from mumbai, weekend getaways near mumbai, 2 days trip near mumbai, getaways from mumbai, weekend getaways near mumbai for couples