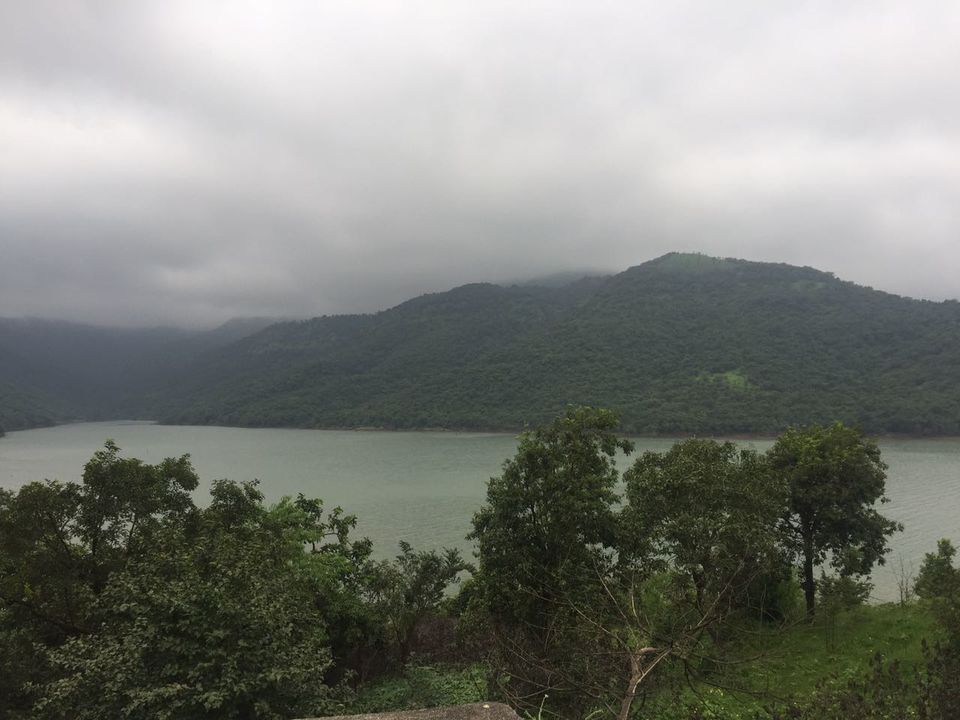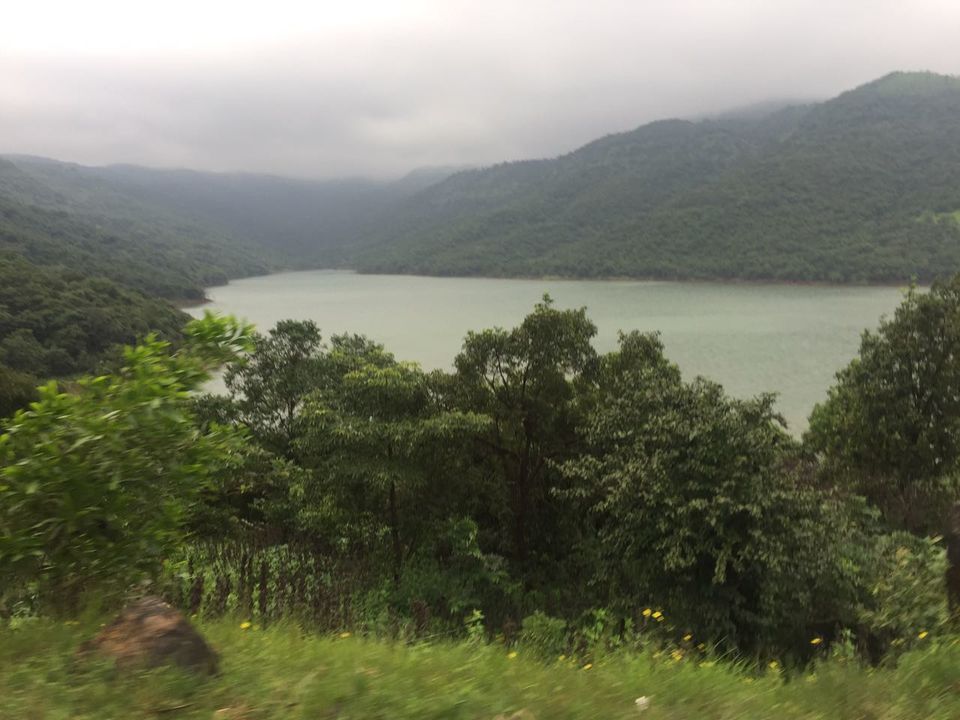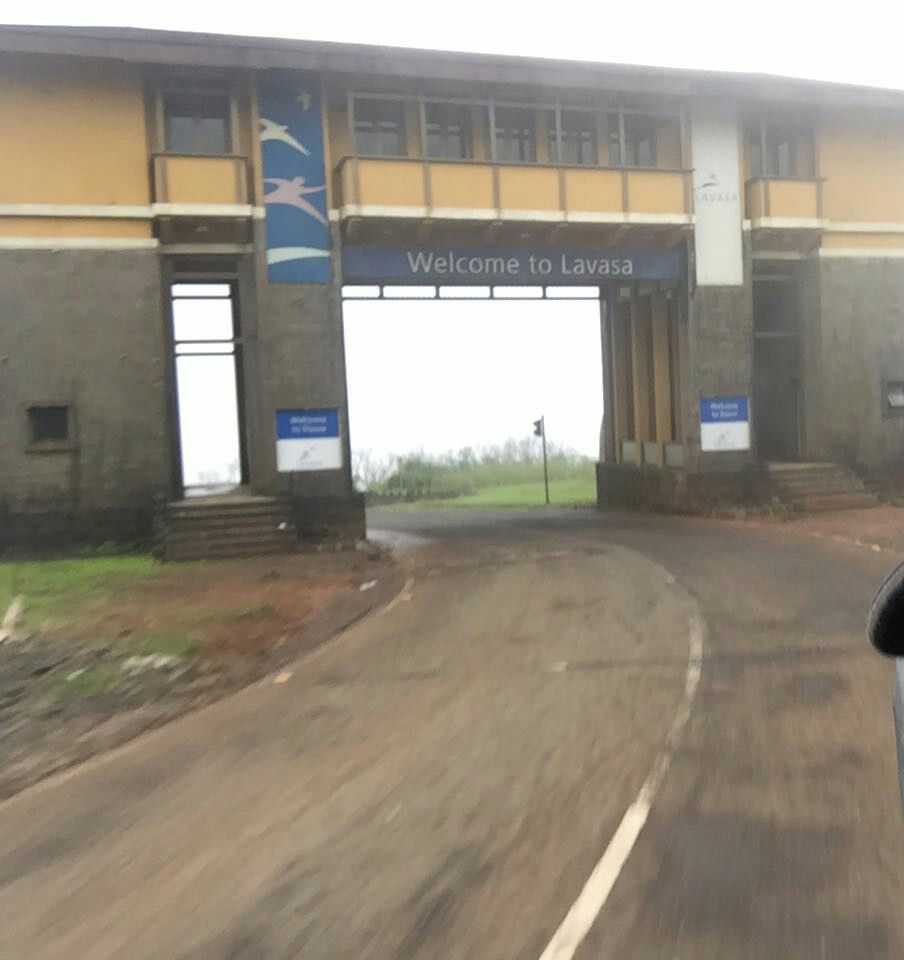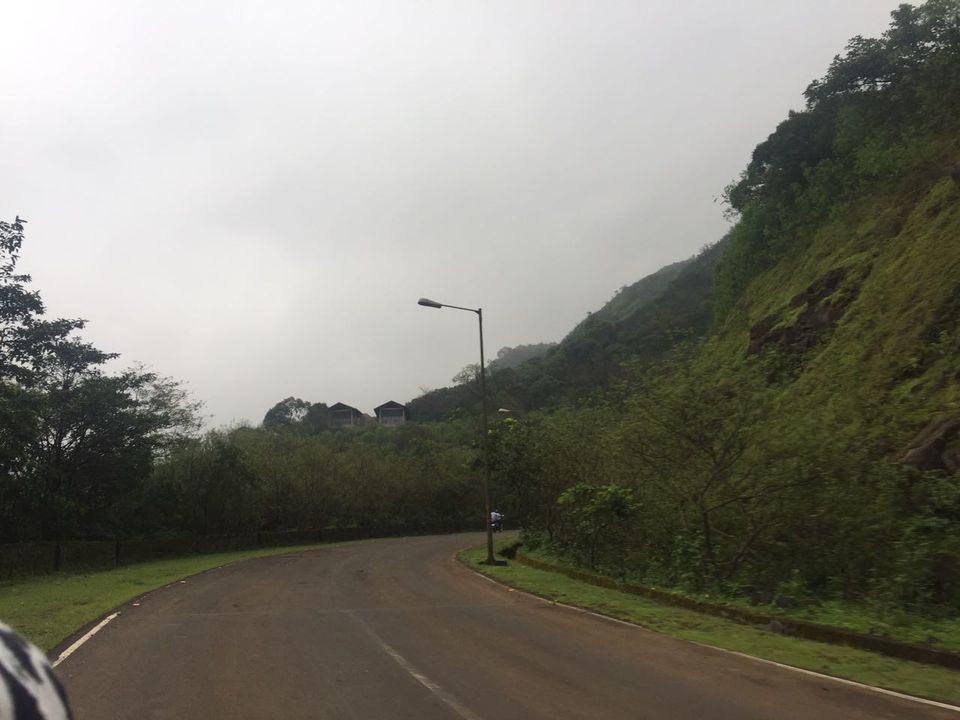 MUMBAI---->PUNE----> LAVASA----> PUNE----> MUMBAI
(Trip Cost Rs.6000/- to Rs.7000/- p.p)
Me And My Crazy Bestie

As my birthday was on weekend we decided celebrating it out of Mumbai for some fun
Deciding the perfect place was tooo difficult,confusing, etc. etc.
Finally Decided........... LAVASA
One thought poped up everytime before planning vacations 'BUDGET'
Had heard a lot about Lavasa before.. Beautifull but tooo expensive
One Question in our mind will it fit in our Budget?
After researching everything we started our journey......
Day 1 Mumbai to Pune
(Shivneri A.C Bus) Ticket Rs.500/- p.p
Reached Pune in Evening
Hotel Name- Hotel Lotus, Lane 5, Koregaon Park (Rs.4000/- 1 room for 2 days) Booked the hotel at the same time asking them for discount.
Roaming on the streets was fun as it was Friday Pune's nightlife.
She got me 2 fav pastries as it was my birthday next day.
Enjoyed in our room but slept early as next day we had to leave
Day 2 Pune to Lavasa
Not a lot of options to visit Lavasa from Pune
1) You need your private vehicle, 2) Government buses from Pune to Lavasa on particular timings, 3) Cabs Ola, Uber, etc.
The cheapest and convenient option to reach Lavasa is your private vehicle.
Found out one site who give bikes on rent in Koregaon Park, Pune
S.K. Bike & Car Rental
Hired a Activa for a Day ( Rs.600/- charges for 1 day & Rs.4000/- refundable deposit )
2 hr to 3 hr one way journey depends on your speed and experience riding bikes. Roads are in very good condition.. Cold, Rains, Fogg... It was amazing as it was our first lonngg ride. (There is an entry fee to enter Lavasa city Rs.200/- for bike & Rs.500/- for Car)
Had birthday lunch in Lavasa :)
As we were not going to stay there, we left by 5pm. Reached Pune by 8pm. Got ready and left for clubbing that night.
MI-A-MI. (JW Marriot, Pune )
As it was Saturday and bollywood night it was jam- packed. Amazing night.
Day 3
Last Day here! Checked out of hotel by 11am and did a little shopping had lunch as our return bus to Mumbai was at 4pm. (Shivneri A.C Bus) Ticket Rs.500/- p.p
Tips
1) Ask for discounts while booking hotels on the spot. 2) The Rickshaw wallas cheat sometimes ( they take a longer route to earn more ) so open your google map while travelling. 3) 'Bakarwadi' & 'Misal Pav' are famous snacks in Pune. 4) Leave early morning while travelling to Lavasa. 4) Best season to visit Lavasa is Rainy season. 5) Carry a raincoat if travelling on bike.
HAPPY JOURNEY !!