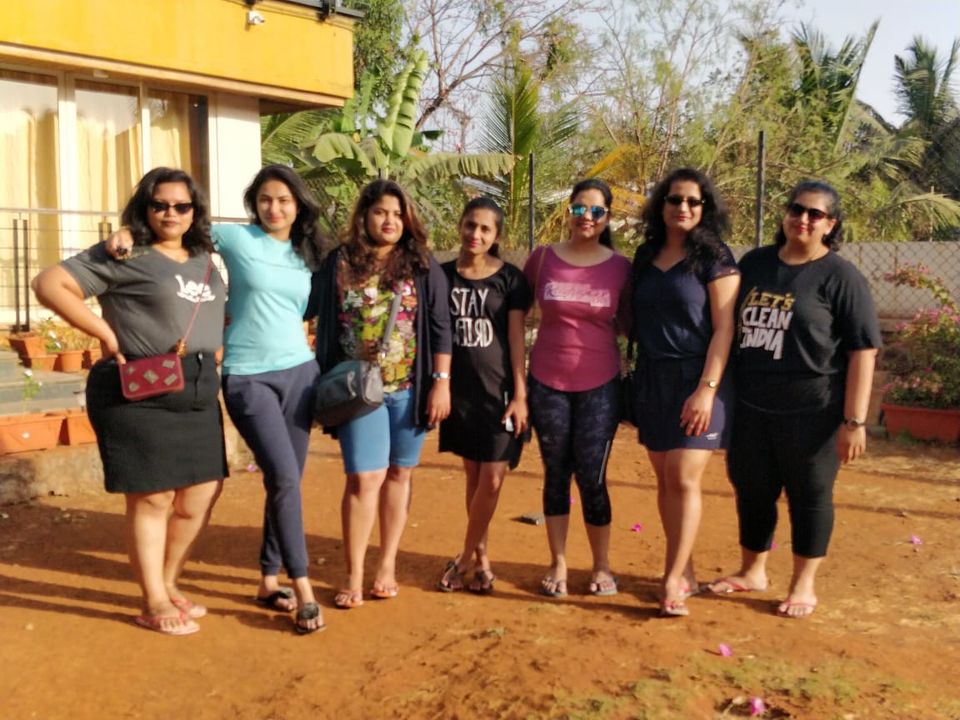 Mumbai - Alibaug - Mumbai
Expenses - 2500 p.p (We were 7 girls)

Just to escape from the chaos we decided to plan a mini trip to Alibaug.
We decided to ditch road trip and instead choose to travel by ferry.
Gateway of India to Mandwa (there are buses and tumtum rickshaws to take you from Mandwa to Alibaug )
Saturday morning ferry time - 7.45am
Ticket rate- 165/-p.p for upper deck (this also includes the bus from Mandwa till Alibaug ) Travel time 1 hour 30 min ferry ride and 1 hour appx. from mandwa to alibaug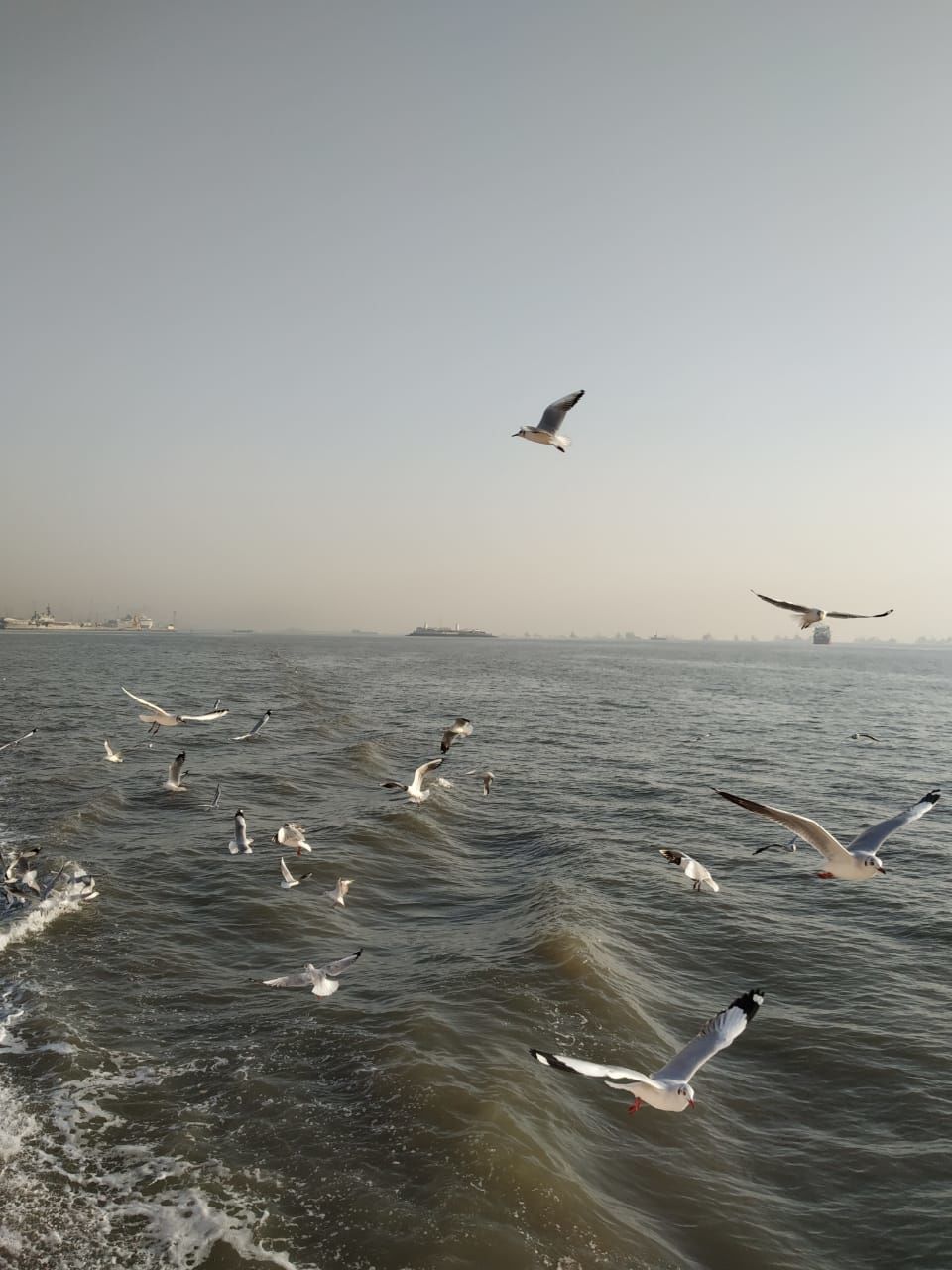 Our booked property was near Kihim beach so we got down at Chondi naka ( it is before Alibaug ) and walked for about 5 min.
We reached and checked in at 10am.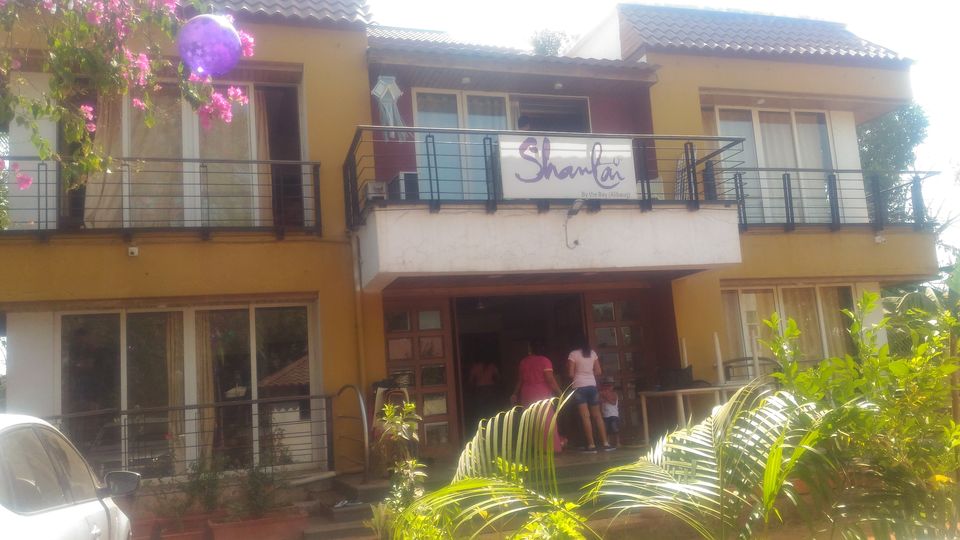 We selected 2 bedrooms. So this place comes with 2 meals 1 breakfast for Rs. 1300/- p.p all included with the stay (veg/non-veg whatever are your preferences. Extra charges for mineral bottled water as well). As they have their own kitchen they also prepare some local authentic dishes and also if you want some starters or snacks (extra charges for that).
As we planned this trip for spending some leisure time we were not going to visit any places in Alibaug.
Had our lunch by 2 pm and decided to take some rest as we had started our journey early morning.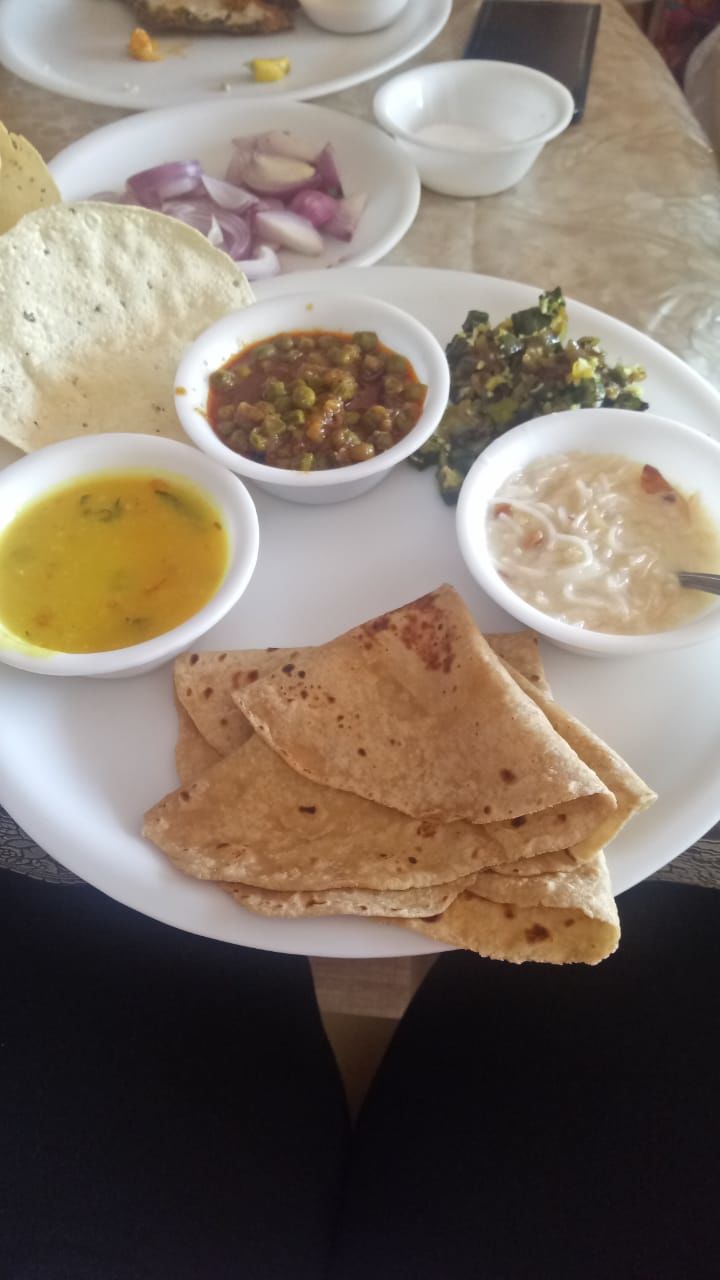 As our property was near Kihim Beach we decided to spend some time on the beach.
We booked a tumtum rickshaw from our property to the beach for Rs.300/- return fare (the owner of the property helped us with booking )
We spent 2 to 3hrs on the beach. (there are some fun activities at the beach such as Paragliding, Banana ride, Quad bike ride ) you even get bicycles on rent on hourly basis if you love riding one.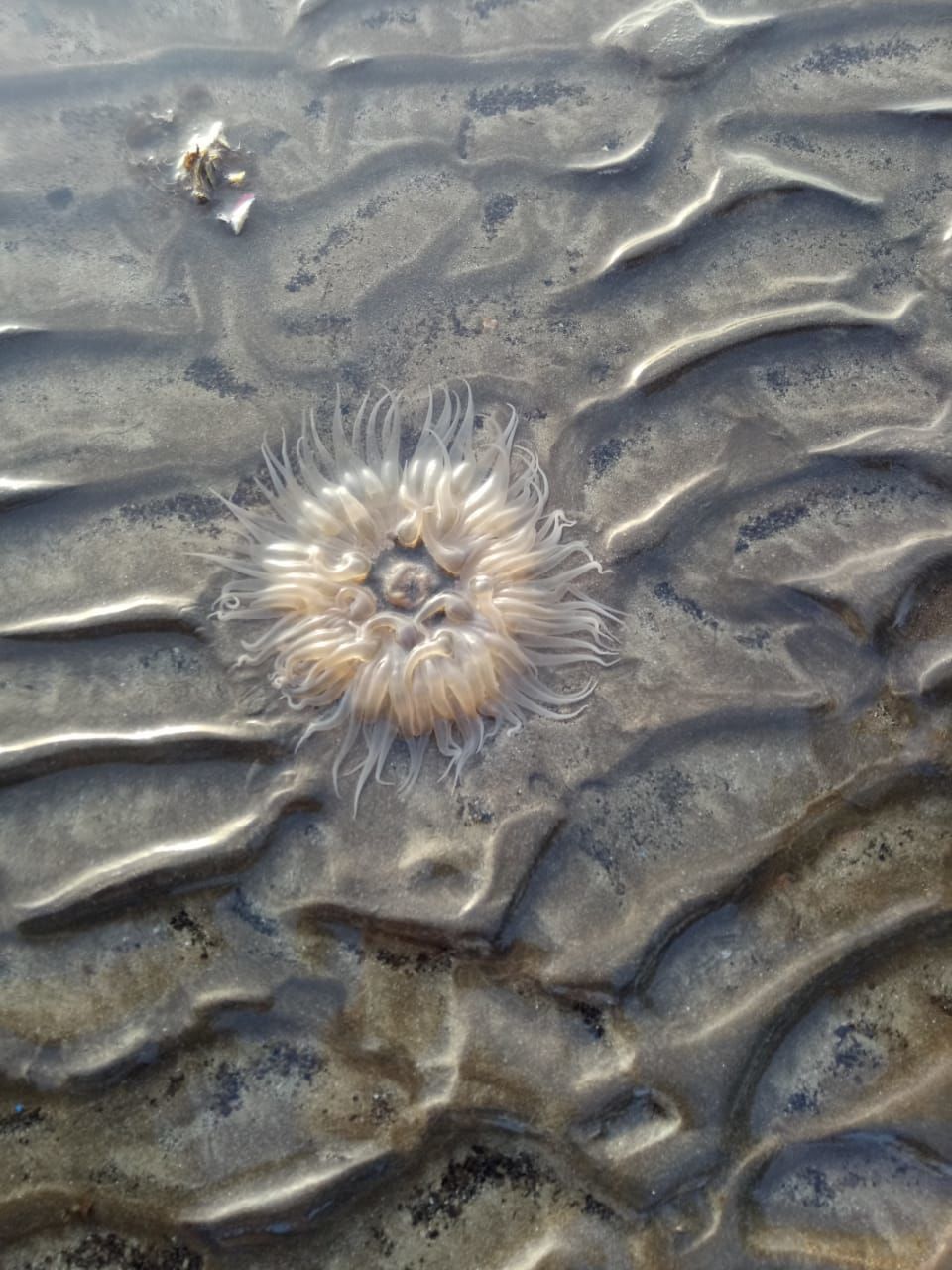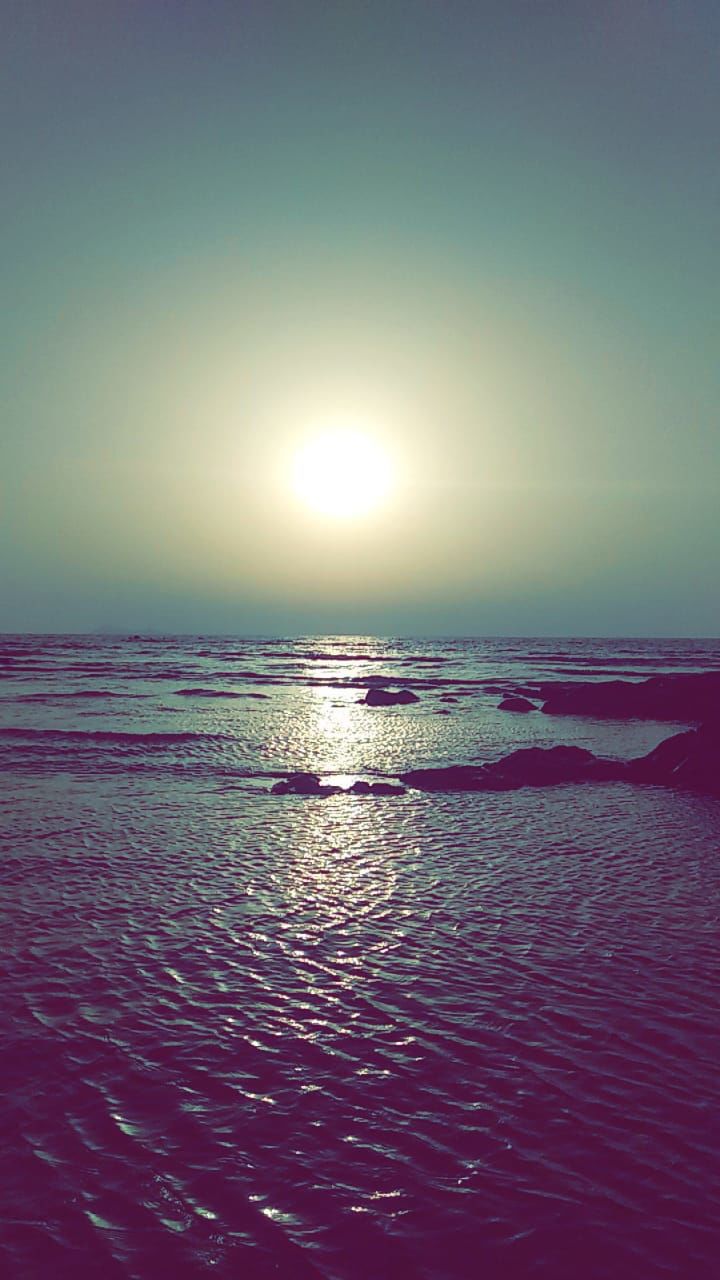 We had fun girls night out eating, drinking, dancing, gossiping ; )
We ordered some snacks, starters and beverages it costed us around Rs.400 to 500/- p.p (it all depends on your preference)
Sunday Morning
Our checkout timing was 11am we got ready and had our breakfast and again booked a tumtum rickshaw for Mandwa for Rs.300/-
Ticket fare from Mandva to Gateway was Rs. 165/- p.p. for upper deck. We reached Mumbai at around 1.30pm and this was our end of the trip.
Tips:
Travelling to Alibaug by ferry is the cheapest, fastest and most convenient option. Ferry service is shut down in monsoon season so plan your trip accordingly. Bus ride from Mandva to Alibaug is included in your ferry charges but there are only 2 buses per ferry and more people so you need to rush to your bus immediately after stepping out from the ferry. If you miss the bus you would have no option other than travelling by a tumtum rickshaw or a cab and their charges are too high. There are golf cart kind of vehicles for senior citizens on that port.
Happy Journey !!