I would suggest to plan this trip in morning but we planned for evening.
After running Daman marathon of 14 KM, it was pre-planned to drive to Pune with bike.
3 bikes with 6 traveller.
And here we go....
Started our journey at sharp 5 p.m., 2 hours late. Reached Mumbai by 8 p.m with 2 halts.
And then left for Pune by 8:30 p.m. I would also suggest not to make such plans until you don't have powerful bike.
Road is too good for riders till Mumbai, but after Mumbai don't know what's the current situation but 1 year ago it was too bad. After Mumbai around 20 km we had to suffer a lot with big bumpers as hurdles within every 500 mtr. There you can't even speed up.
It will take much of your time.
Here take dinner wherever you find dhaba or you won't find any hotel or dhabas in night after this route.
Now the most important thing, if going with bike, then do take care of old highway. Also ask someone to guide because straight road leads to express way which allows only heavy vehicles like car or trucks. Old highway goes somewhere from corner which can be missed as we did.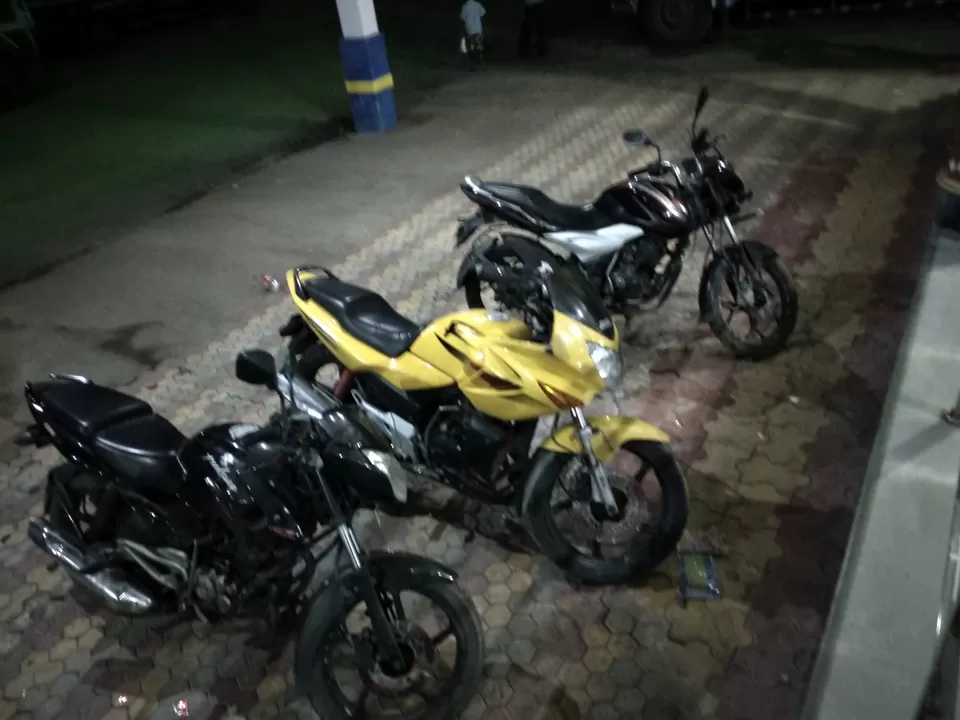 Also it was dark around 2 am. And we entered express way. We stopped for a while but from here a local traveller guided us for same road.
It was risky but quite amazing and thrilling experience to speed up between cars and trucks on express way.
We reached Pune by 3:30 am. Took rest at one of friend's house and started our journey for lavasa at around 10 am.
It took around 2 hours to reach lavasa on very smooth road and it's an amazing city.
Everyone must visit it see the outstanding match of plan and engineering. It will make you feel different or even to settle nearby.
While returning to Mumbai from old highway you will notice that Google map shows expressway road, but keep track of display boards on highway.
You can also take one stop at lonavala as we did for one night between lavasa to Mumbai and you can get rooms at cheap rate after bargaining.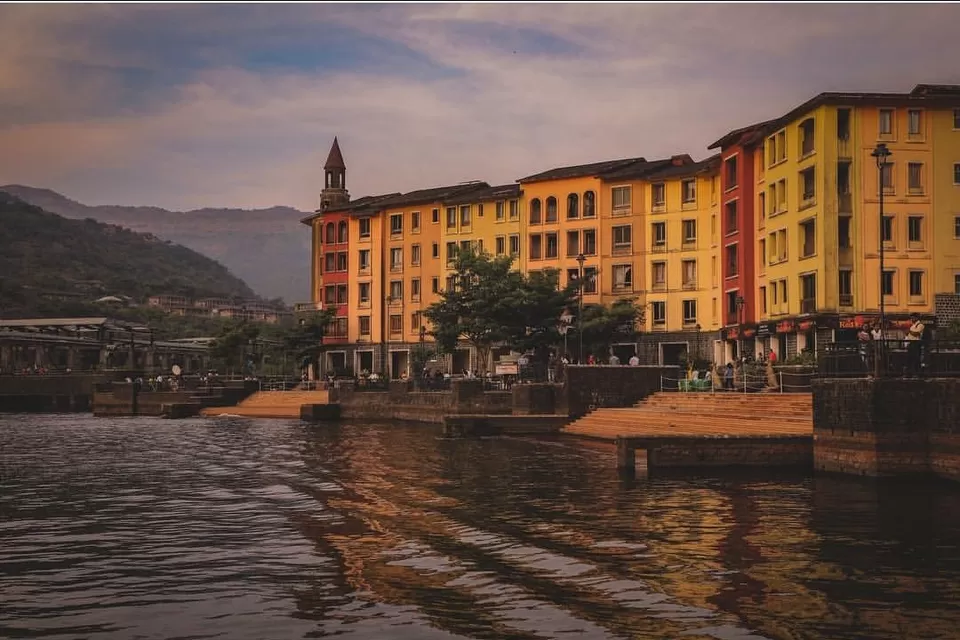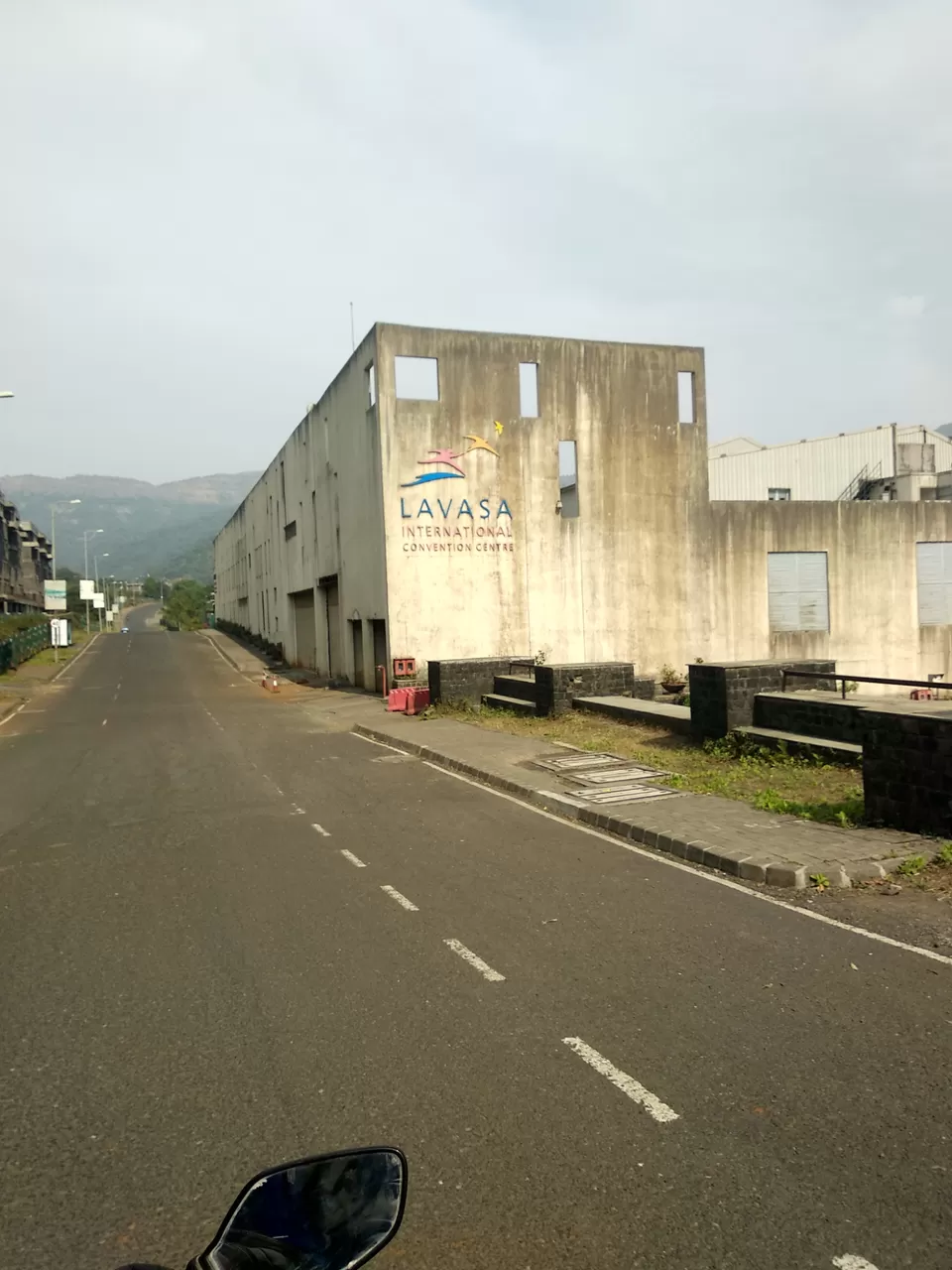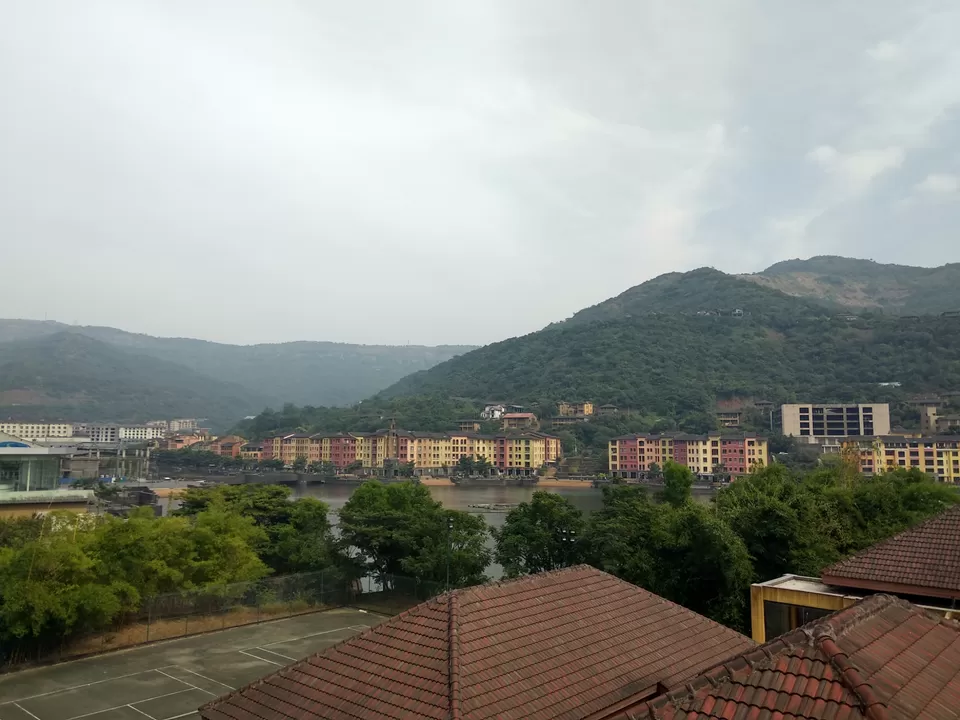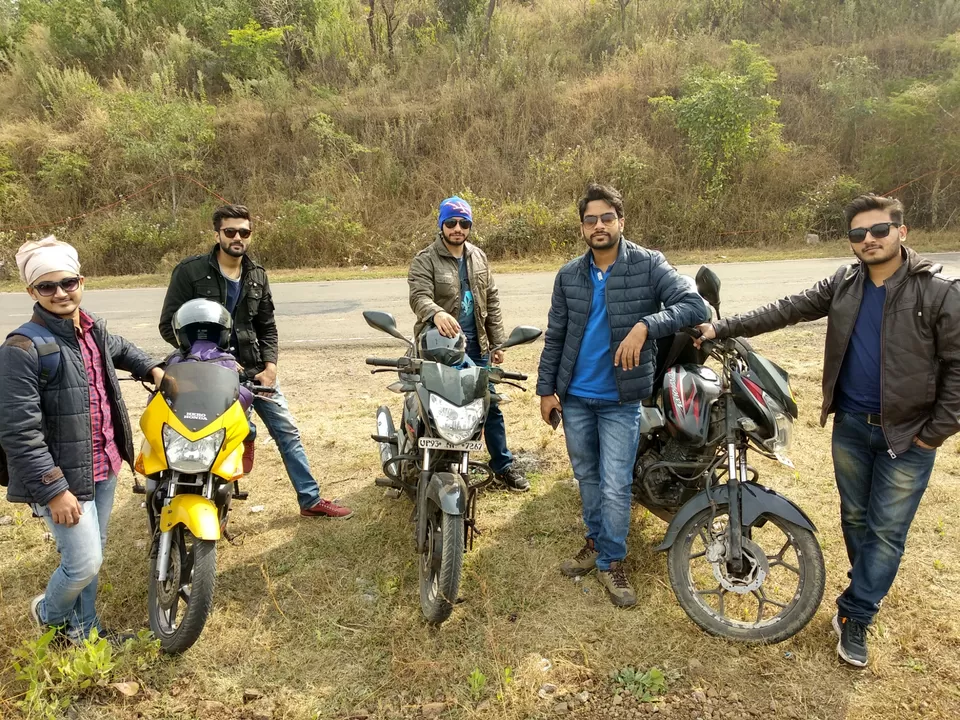 Next day (3rd day) we were fresh and explored lonavala till 2 pm.
Then we planned to return back to Daman. Load your stomach before leaving lonavala or you can have problem for food till you reach Mumbai. No issue of food as you will get many dhabas in between Mumbai to daman.
Hope you will enjoy you journey.
DRIVE SAFE.