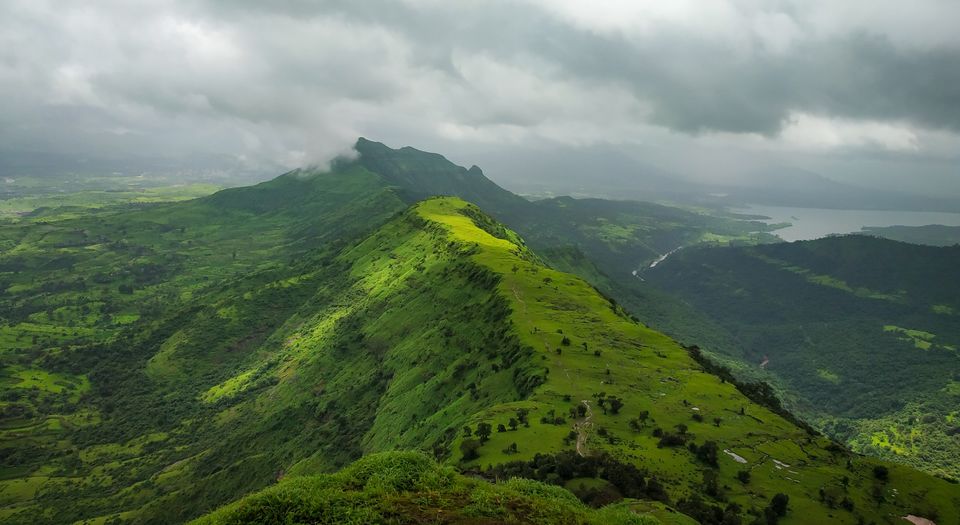 Matheran is an amazing small hill station near Mumbai. It falls on the central line on the CST -Karjat route. You need to alight at Neral Station to reach Matheran. Shared Taxis are available outside the station that charge ₹ 80/-per person and will drop you at Dasturi Car parking. This is the point upto which vehicles are allowed. As Matheran is the only hill station in Maharashtra that do not allow vehicles on the hill station. This has helped in keeping the air and environment clean in the area.
From this pont you need to walk uptil Matheran town which is 2.5 km or you can enjoy a horse ride till the town at affordable rates. Even toy train is available from Aman lodge to Matheran town, which runs everyhour.
You should definitely experience the toy train ride. As it is scenic and is a heritage ride. The seats are limited though so you need to wait alot for your turn.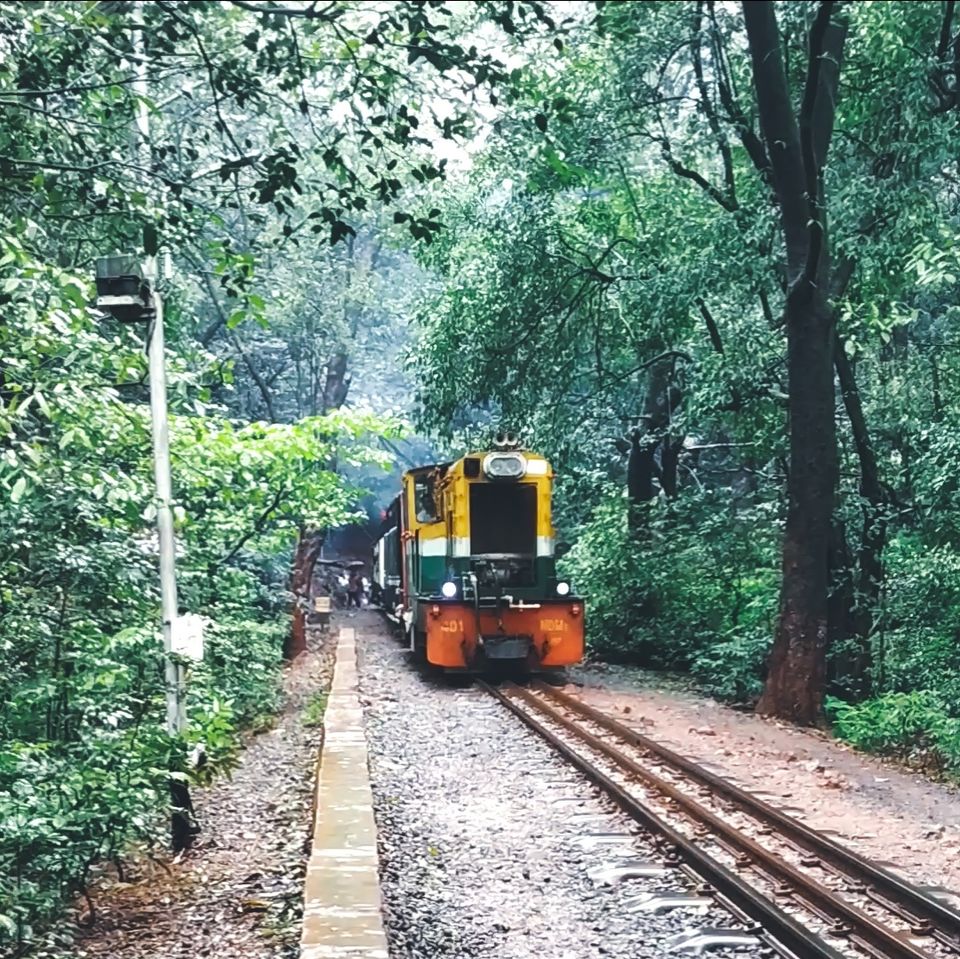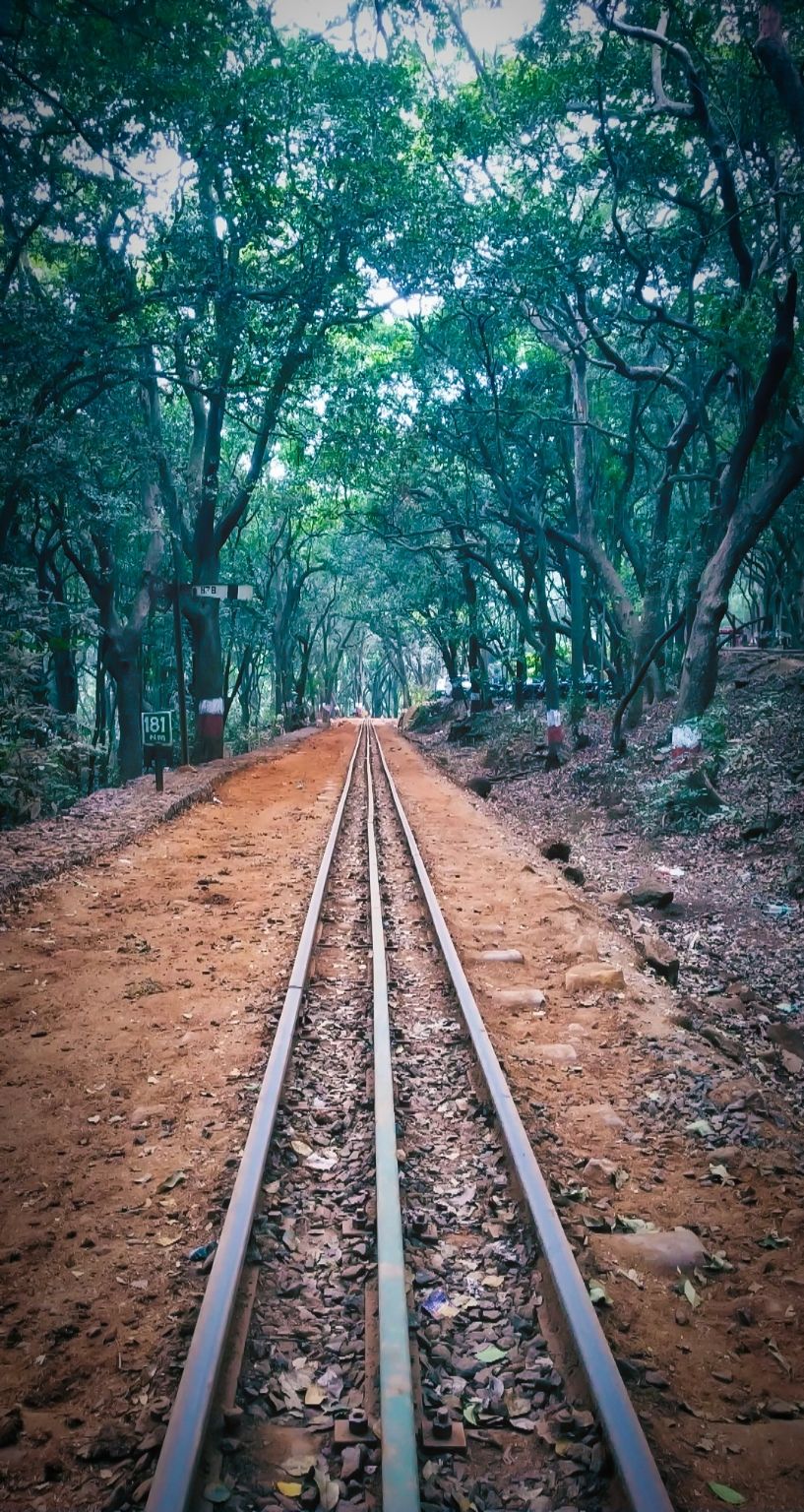 We always preferred walking uptil Matheran as the route goes through forest and had good views. In the recent years Matheran has become too crowded. As majority of people from Mumbai reach Matheran on public holidays. An advice would be do not visit Matheran on holidays. But for the working class it is only possible to go on a trip on holidays. There is perfect place for you to beat the crowd and find your peace and moment right in Matheran. The place is called Garbett point. It gives you the view of the long Garbett Plateau , the Matheran town, the waterfalls in the area, Bhivpuri Village, Dhom Dam and Morbe Dam. You can spend 2-3 hours at this place. Enjoying the view.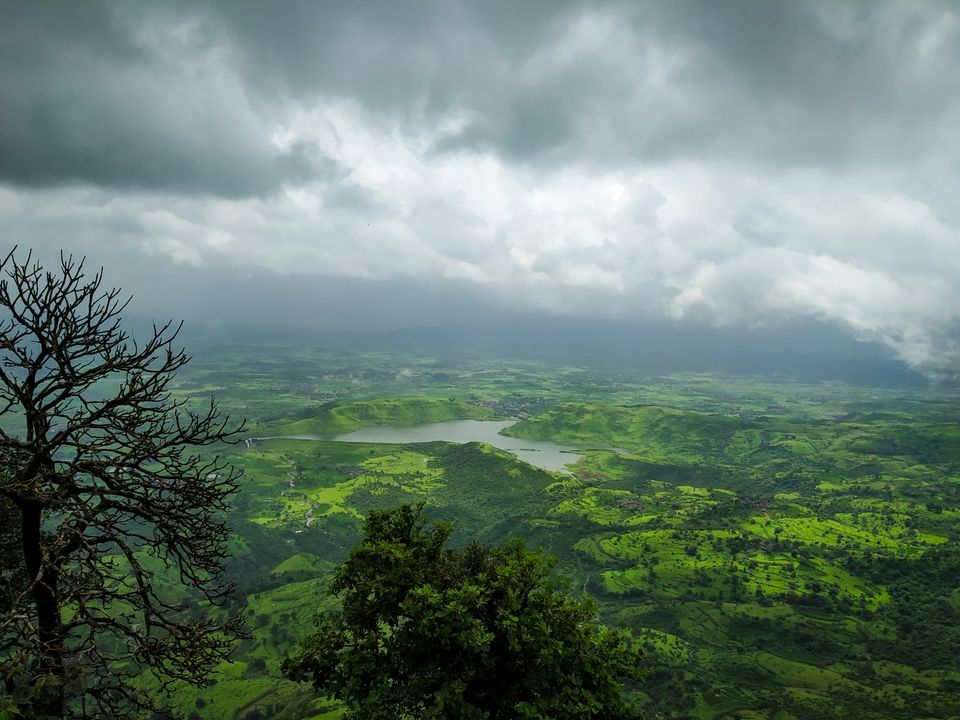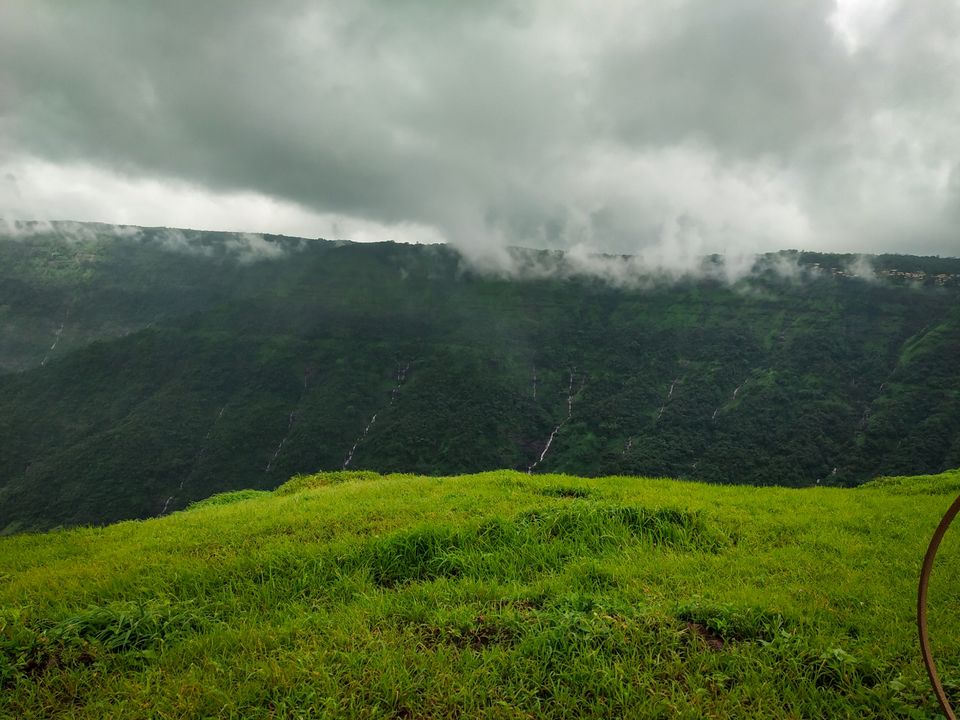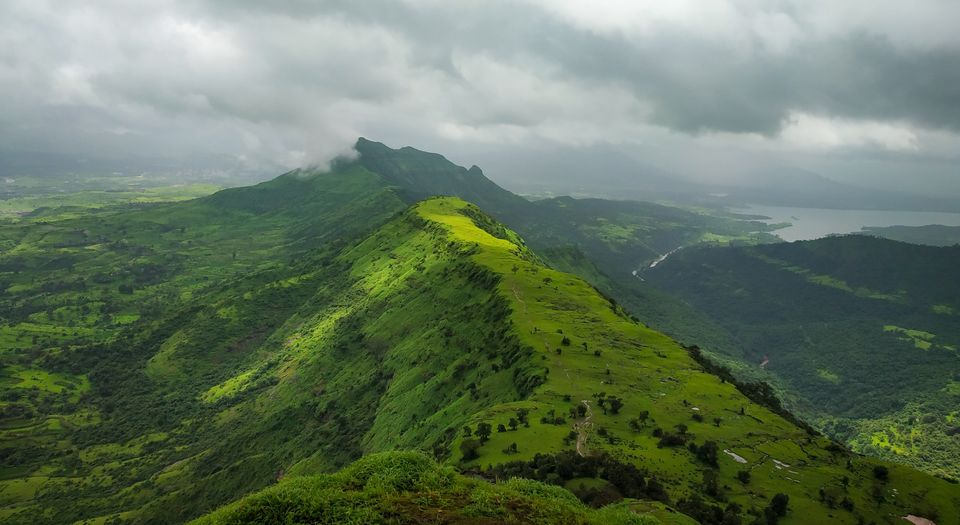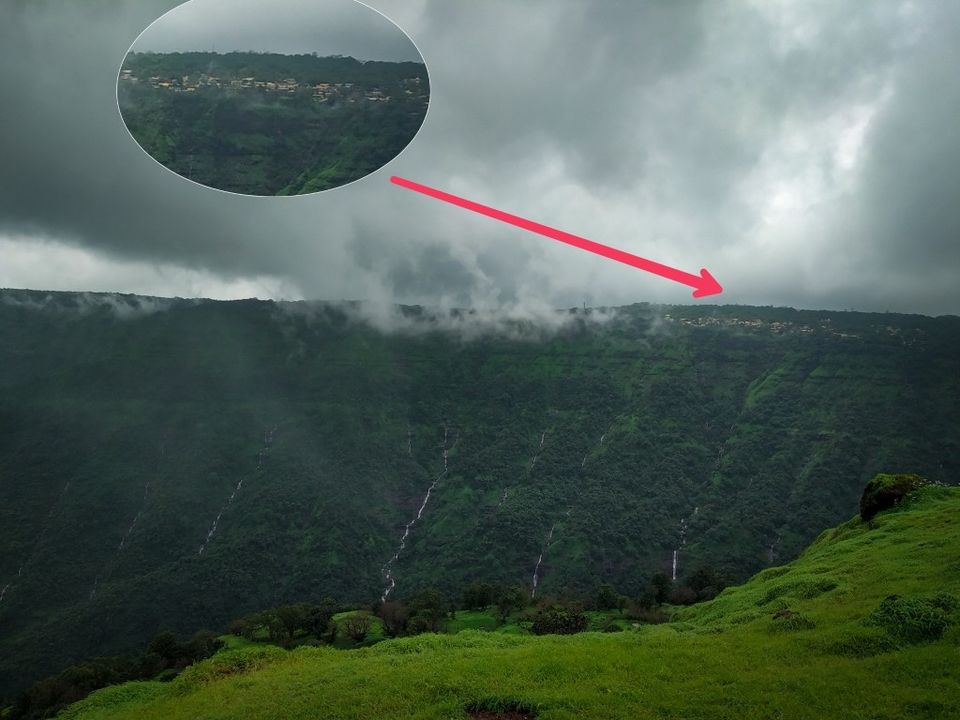 Reaching here is very easy. After reaching Dasturi Car parking walk uptil Aman lodge station. Keep walking straight ahead of the station. Take the first left turn after the station. Walk for 30 mins straight with Valley views and cliffs. There few patches that are small so mind your steps. Just in 30 mins you will reach the point. If you done with sightseeing here and want to explore further, trek upto the plateau, through Garbett village. This will conclude to your perfect day trip.
Best time to visit : August to February.