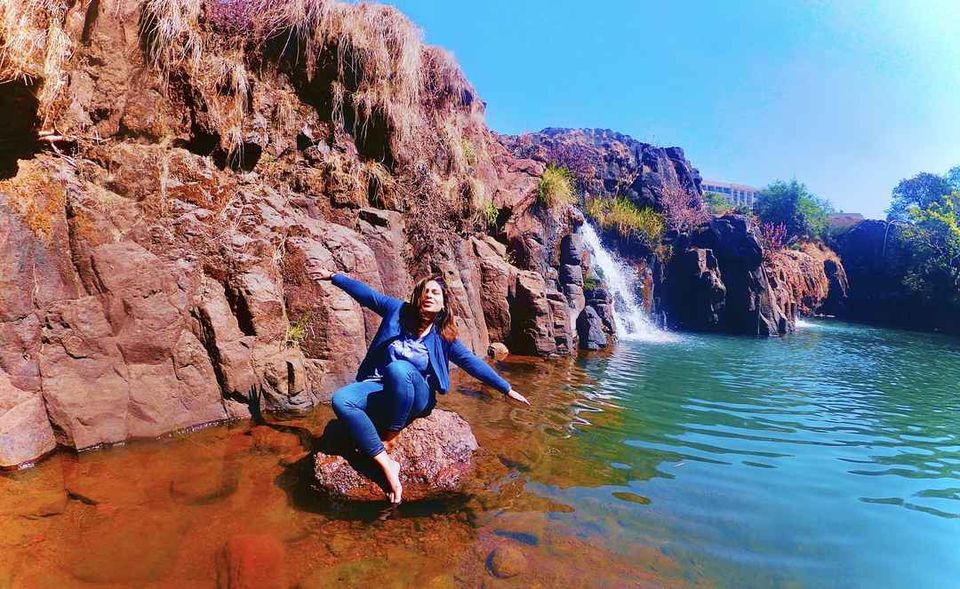 The Beauty of life is to find your way to enjoy. Surrounded by lots of stress throughout our busy schedule, the inner self searches for a calm and quiet relaxation point to shed off all the stress to rejuvenate. I feel Panchagani, a place of five hills, is the ideal destination for weekend relaxation. Just 100 kilometres from Pune, Panchagani is well connected by road having lovely scenic beauty on the way. I set out for Panchagani in the early Saturday morning and after completing three and half hours of journey arrived at the beautiful place of five hills.
I was started my Journey from Pune around 6 am in the morning by road to Panchagani as a weekend trip in search of peace of mind.
Day 1:
In the morning hours, having light snacks, visited the highest point in Panchagani called – The Parsi Point the scenic beauty was very soothing and wonderful giving a feel of "Heaven on the Earth".
This place was an eye sparkling place. I was there around 3 hours to enjoy the peace of this air-cooled place, clean blue sky, hill, water pond, everything were just perfect for the weekend morning peace. After my discussion with my friend I was a bit curious about the history of the place. It was rather easy to surf on my phone about its history.
Situated on the way to Mahabaleshwar, the picturesque Parsi Point had looks of the Krishna Valley and the Sparkling water of the Dhom Dam. It is surrounded by lush green mountains and provides some spectacular views. If you are looking for such a place, stop for a while and just have deep breathe, the best part about it is the soul-soothing breeze that refreshers any tired traveler's senses.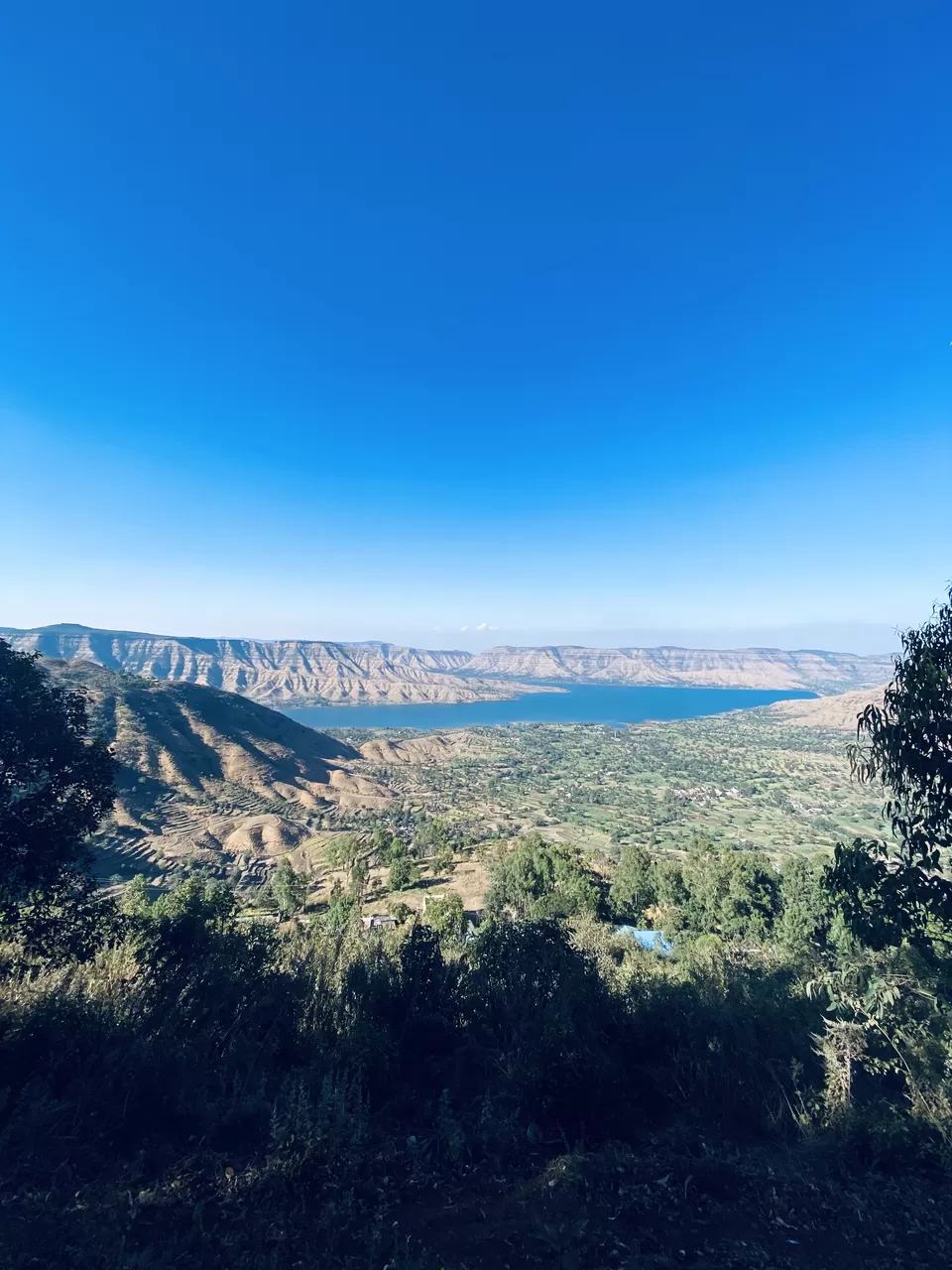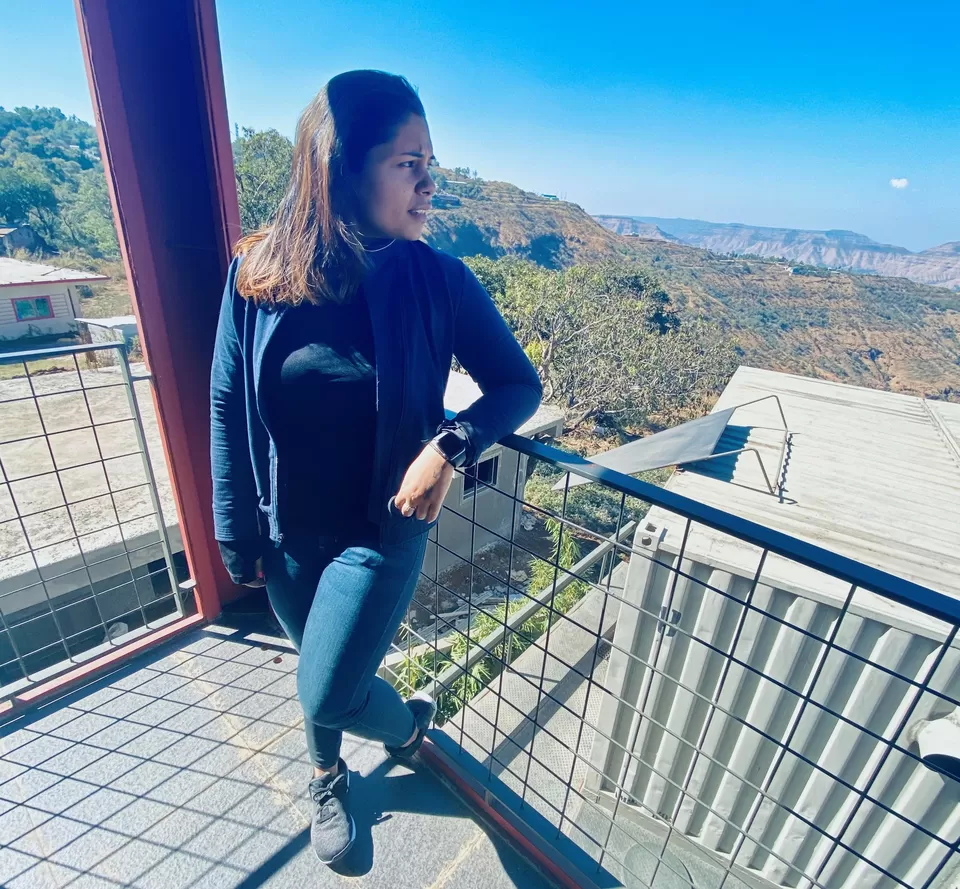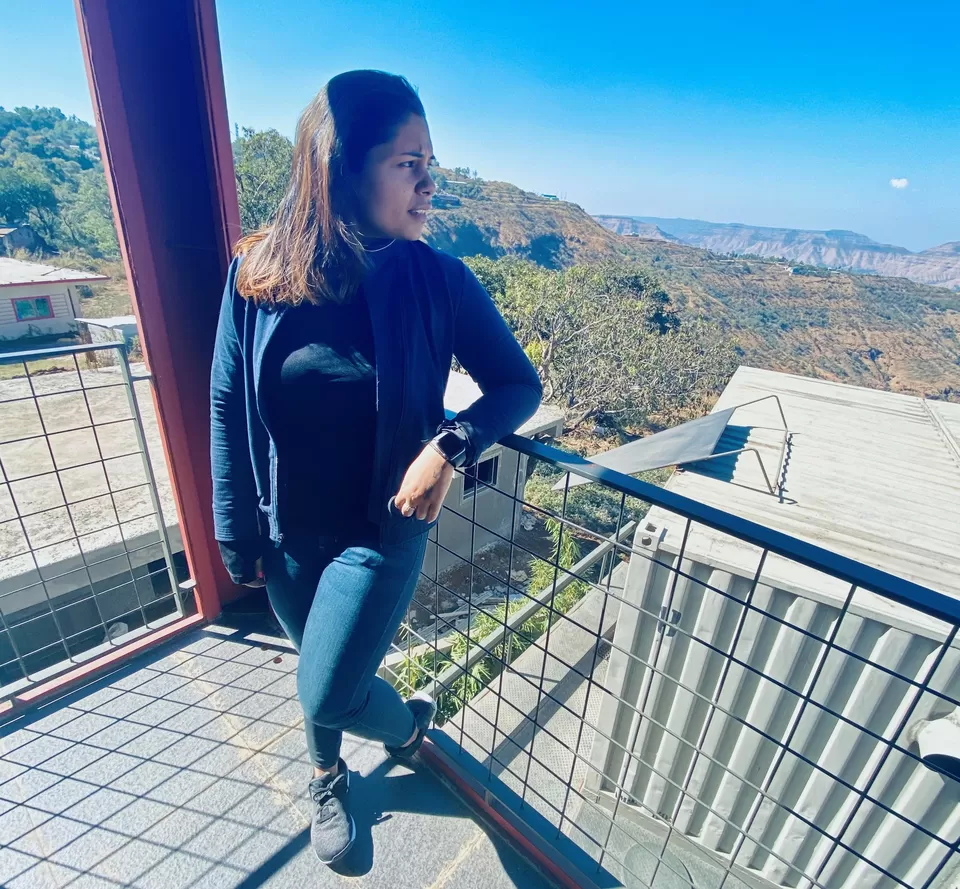 I have added this photo to see the beauty of admiring the craftsmanship of the area. Hope you will agree that sometime little things give more happiness. When I saw this notice-board, believe me I remembered my childhood craft-book what me and my sisters were always busy in creating paper crafts. We were much happier then, than now because we used to enjoy the every moment of life.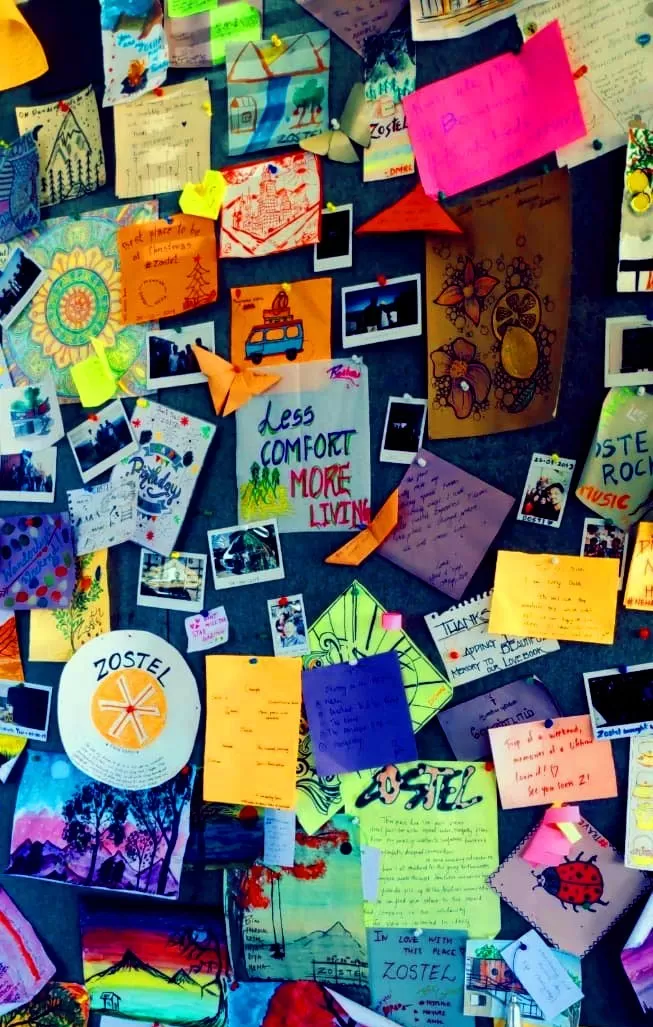 And the best part of these box they allow us to choose best one , I was saw first time gardening of strawberry it was some very new and interesting thing for me I saw some growing strawberry as well it was really fun .sometime small things give you more chance to be happy .I was happy because I see thing which never see before it was really interesting to see small plants of strawberry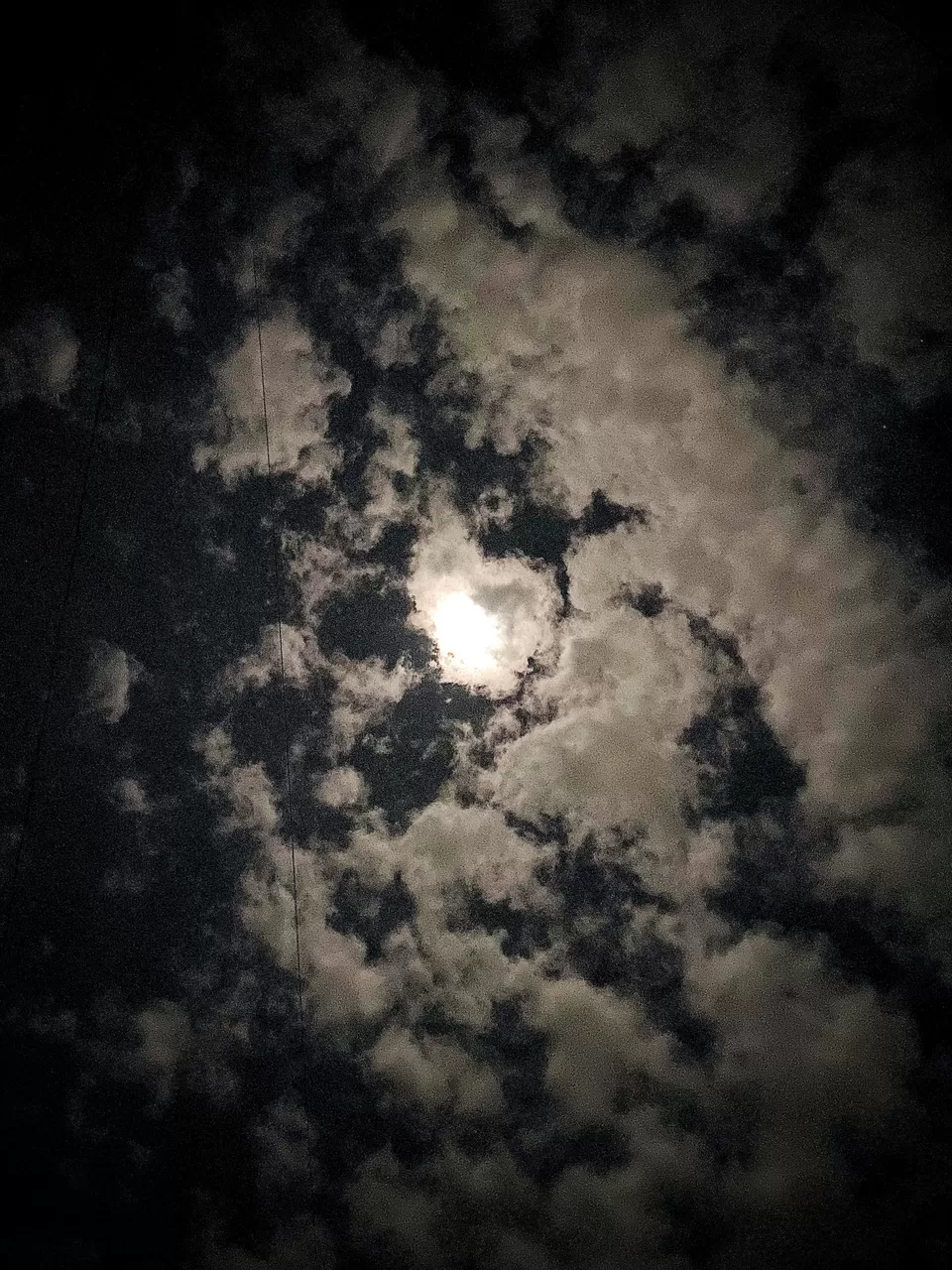 The place of five hills – the Panchagani, a relaxation point
Day 3:
In day 2 me and friends found one very hidden place. I am pretty much sure no one is aware of this place in Panchagani so after some research we found the blue of sky and the clean water place and there name is: Lingmala Falls.
It's not a huge waterfall but one can put legs in water & enjoy the surroundings. Water is very clean and one may enjoy the surroundings. The fall is a three stage fall and it is only clearly visible when the fog is cleared a bit in between. The only connection is the road to reach the fall which is a little bit narrow and requires certain precautions to be taken while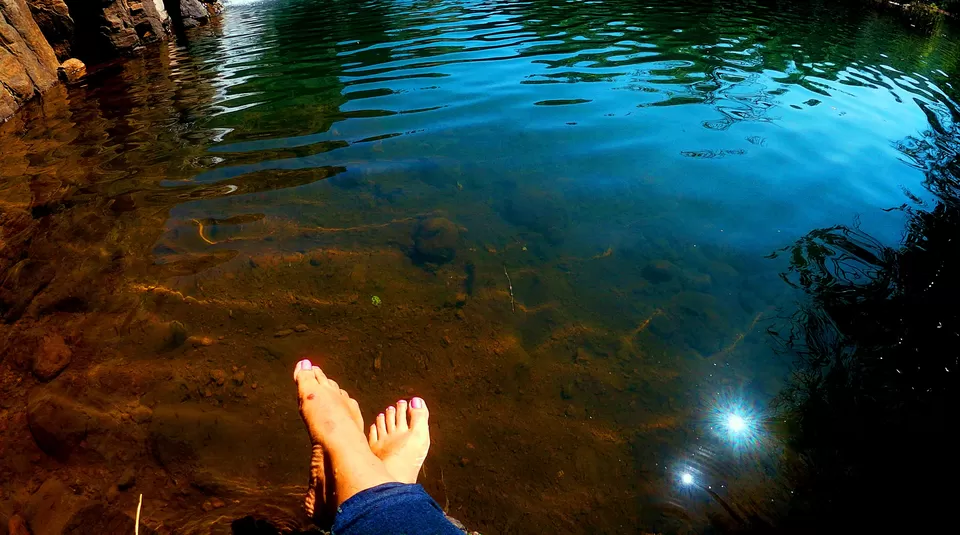 crossing the vehicles. The best part of it is a lot of greenery in that area and very relaxing to walk to the falls – it was perfect weekend set-up.
After peaceful mind you need only refreshment, if buttermilk is there you don't need anything else. Blue sky and summery vibes and pure wind touching my face, I was totally stunned to feel my childhood vibes where me and my sister's were enjoying the summer's having homemade butter milk and eating homemade kulfi; it reminded me of my childhood memories.
Day 4:
Then we planned to visit the most important place in Panchgani which is Mapro Garden which is famous for strawberry plantation. You may taste the delicacies of Strawberries like shakes, ice cream etc. I am little bit health-conscious so I avoid to eat sugary stuff and perfected to have fresh strawberries and got packed 3-4 boxes for my friends too.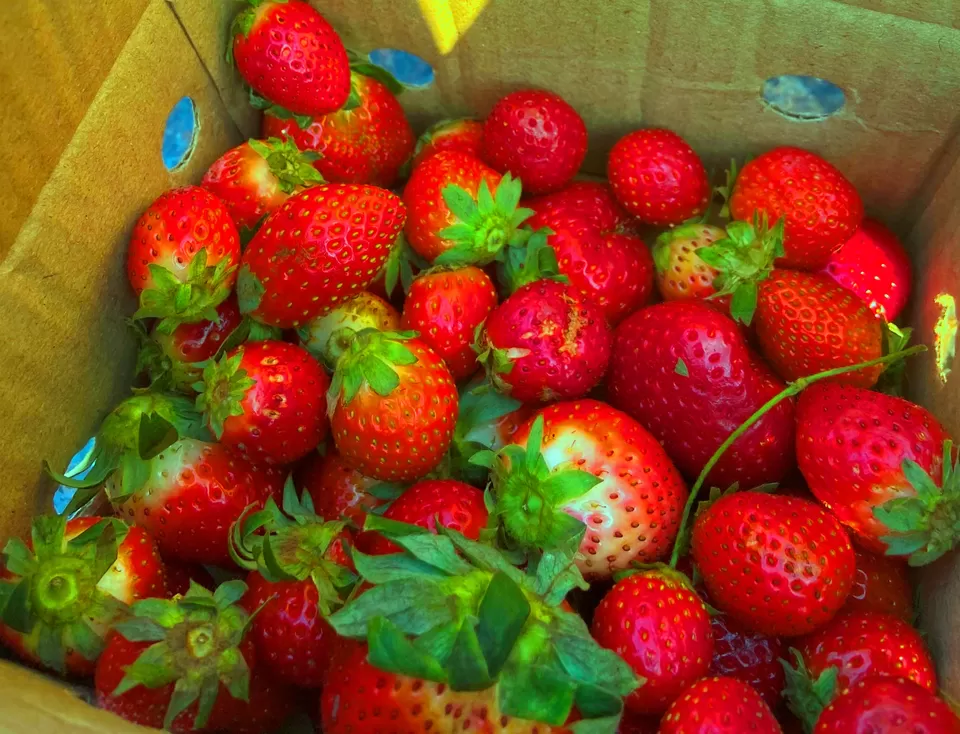 Day 5:
The scenario of this place: cold wind flow and the night view is like perfect evening to explore the different ways of life. There was small fountain in the garden of Mapro with area cover by strawberry gardening. I sat there for a while to feel the sound of water and cold wind. I realized this is what is want of life. The day's routine is our hectic life for want of everything (money, status, fame) but at the end everyone needs peace. At this place I realized the importance of rest and peace of mind which is an obvious need after the end of hectic day.
This is not my first travelling experience, but, out of so many places visited only this place reminded me of my childhood days and compelled me to move slowly through the memory lanes. I am sure I may visit this place again because the beauty of the place has haunted me and will remain in my dreams forever.