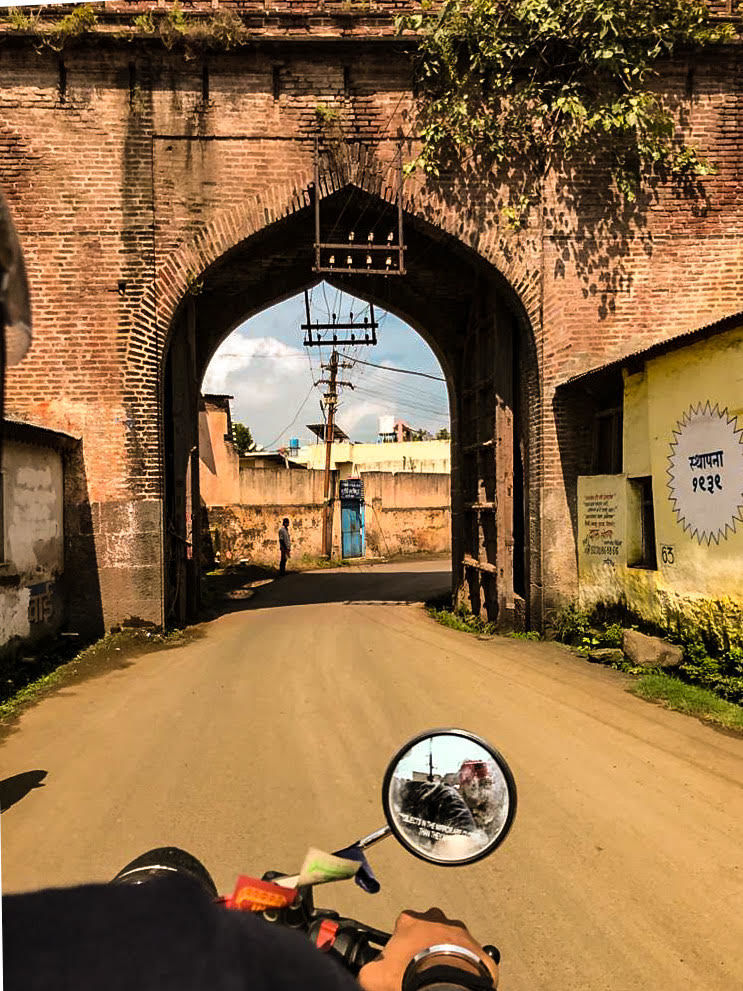 With Throbbing Grey matter , human beings are considered amongst the most refined beings when measured on the scale of evolution .
With the ongoing confusions and travel restrictions , we are often in the search of nearby visits which can satiate our thirst for travel but with safety .
One fine night of September 2020, we were brooding over our long lists of travel that was still pending for the year 2020.
While the three of us were reading through the articles on Unlocking the Lockdown in India , we decided , almost in a spur of a moment to take a small ride to any place near Pune.
And the destination , hence chosen with utmost votes , was Wai.
Situated almost at a distance of 110 kms from Pune, it could be visited with ease without overnight stay , which was important at that time as Hotels/inns were not yet Serviceable.
Having packed our bags with minimal effort for a small ride like this , we started our ride by 5.30 a.m in the morning on 6th September.
The roads and highways were almost free from traffic as compared to Pre-Covid times.
Our Ride precisely made us travel through :
It was during that brief moment in our life , Where the three of us realized how co-exitance created a better place to live in, the importance of which usually lies unseen to many City Dwellers.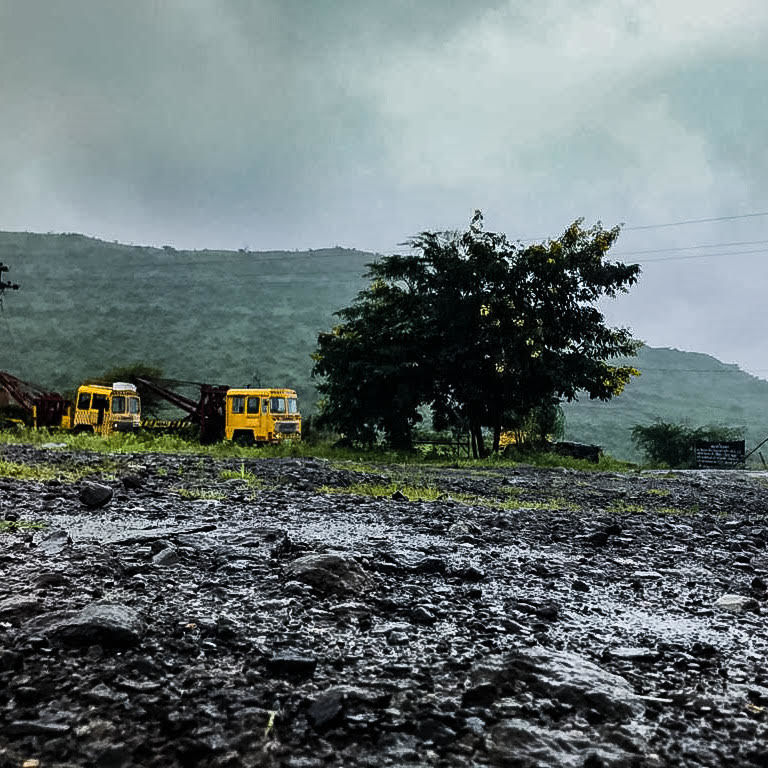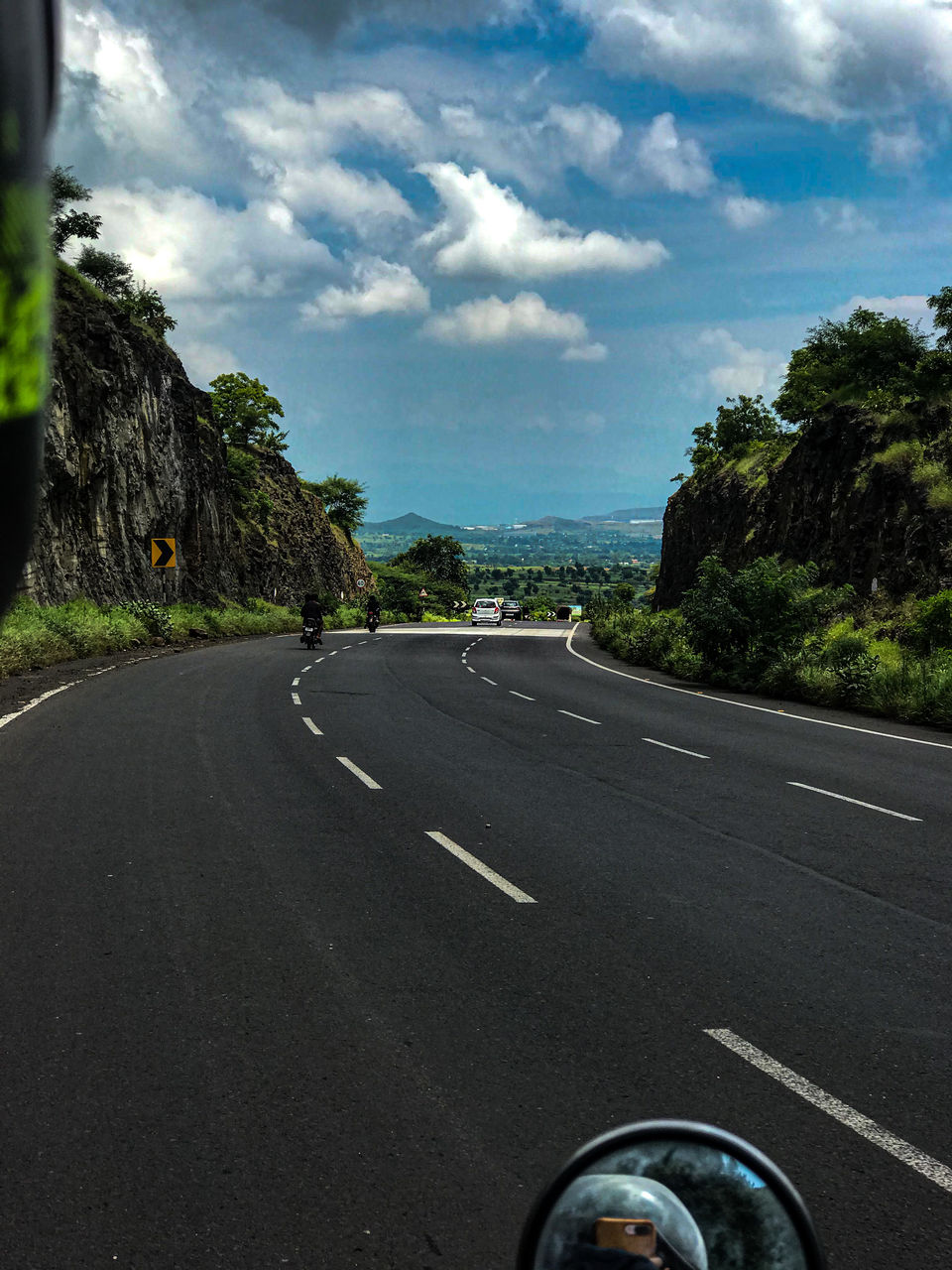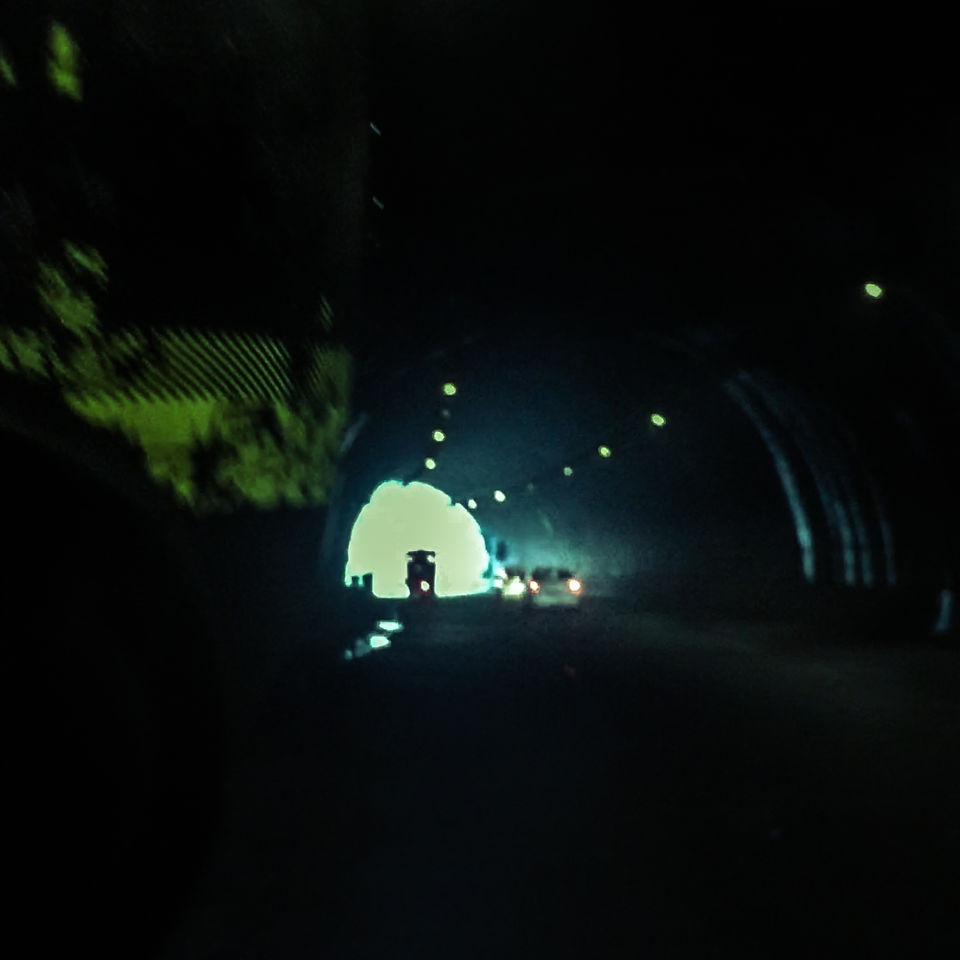 Being travelers , we are always in the search of offbeat picturesque views which would normally , never catch the eyes of an Ordinary person.
Crossing Katraj tunnel , we took a small stop at a tiny stall at Shirwal . With hot brewed tea , our day kicked off with quiet some energy needed for this ride.
With lesser number of people on the roads , most stalls and eateries were closed and we had to survive on the minimal products that we had carried with us .
This is where the main Requirements of travel during Covid comes into play .
1. Although pharmacies were open during Covid , It was a good decision to carry our own sanitizers and Hygiene products.
2. Carry some cash as few outlets don't accept any other digital payment methods which can be challenging even for buying petty things like a bottle of water .
3. You can expect most eateries to be closed. So , carrying something to nibble on was a good option . In our case , we had taken few apples just in case we took stops .
As we rode on , We reached the Khandala Hills which portrayed a fare amount of greenery in contrast to the rich blue roads.
Being a big Movie fan, We were familiar with this road as a repeatedly appearing one in Major Bollywood movies .
Police Checkpoints:
There were few Police checkpoints , who were allowing travelers after doing their regular checks for license and document papers of the Vehicles. No Medical proof was enquired from us .
As the ghats narrowed it's path , we soon entered into lush green fields on both sides which seemed surreal and mesmerizing at the same time.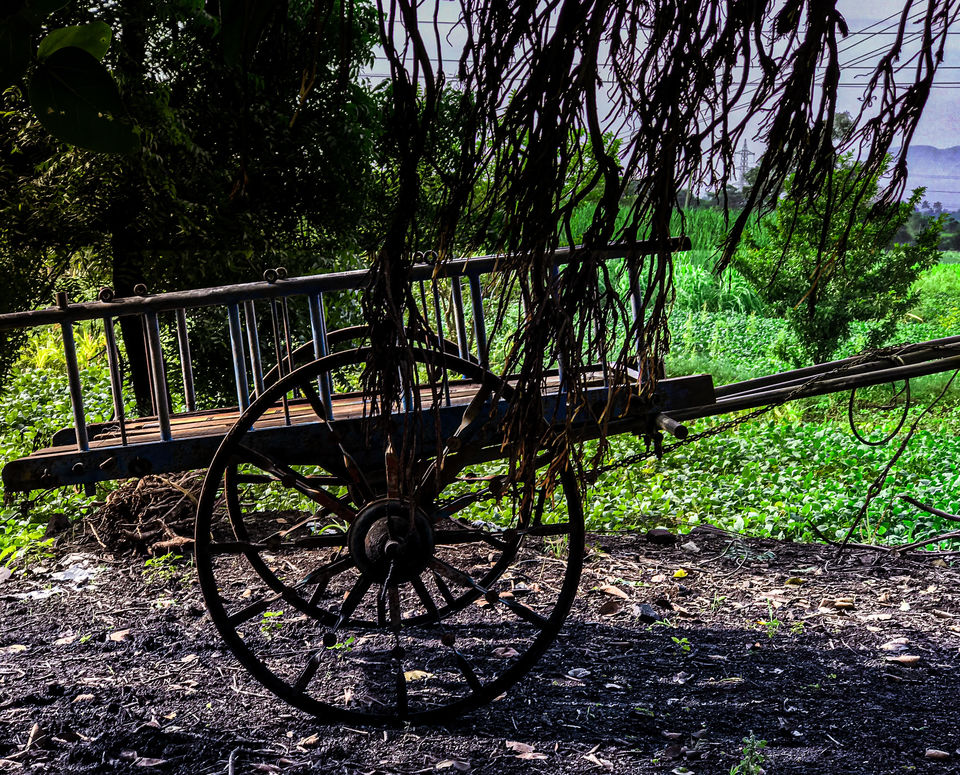 The entrance of Wai was a beautiful old yet intact gateway .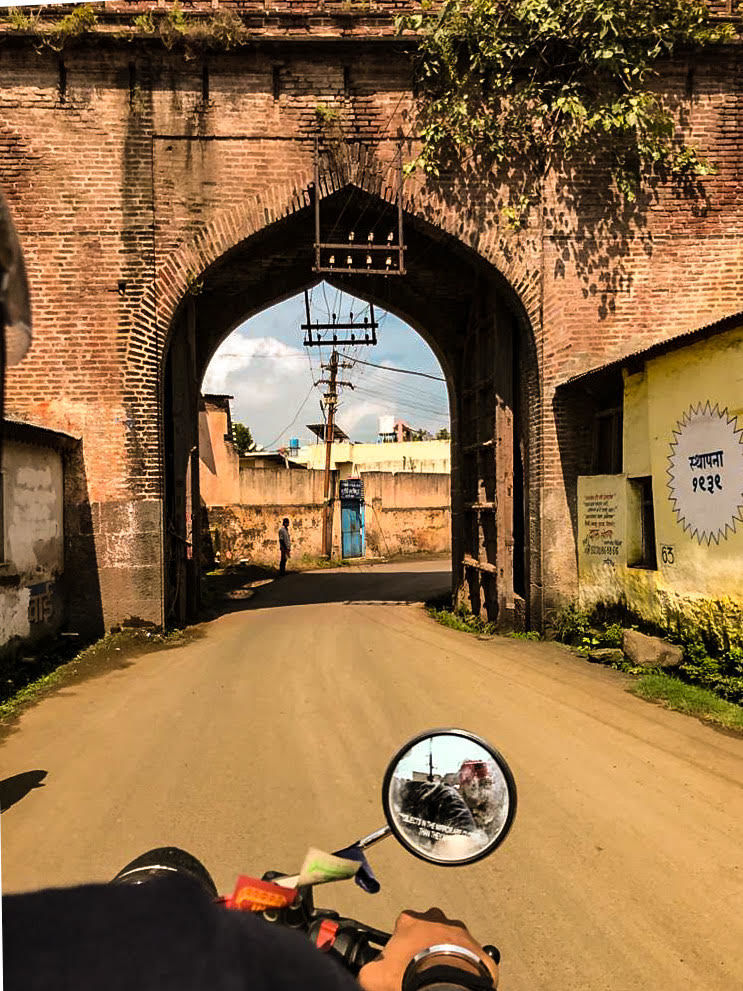 This led us to further narrowed lanes of the village with houses on both sides.
The Major disappointment was the fact that Menawali Ghats , where we were heading to , was in-fact closed which meant , no Visitors were allowed . But the people in the village were friendly enough to let us take a glance at this magnificence of the past , but , from a distance, which meant , no loitering .
Feeling the cool breeze of the Ghats and the serene mentality of the residers , we somehow realized how they portrayed that human bondings are still important when it comes to difficult times of Pandemics like this.
It was during that brief moment in our life , Where the three of us realized how co-existence created a better place to live in, the importance of which usually lies unseen to many City Dwellers.