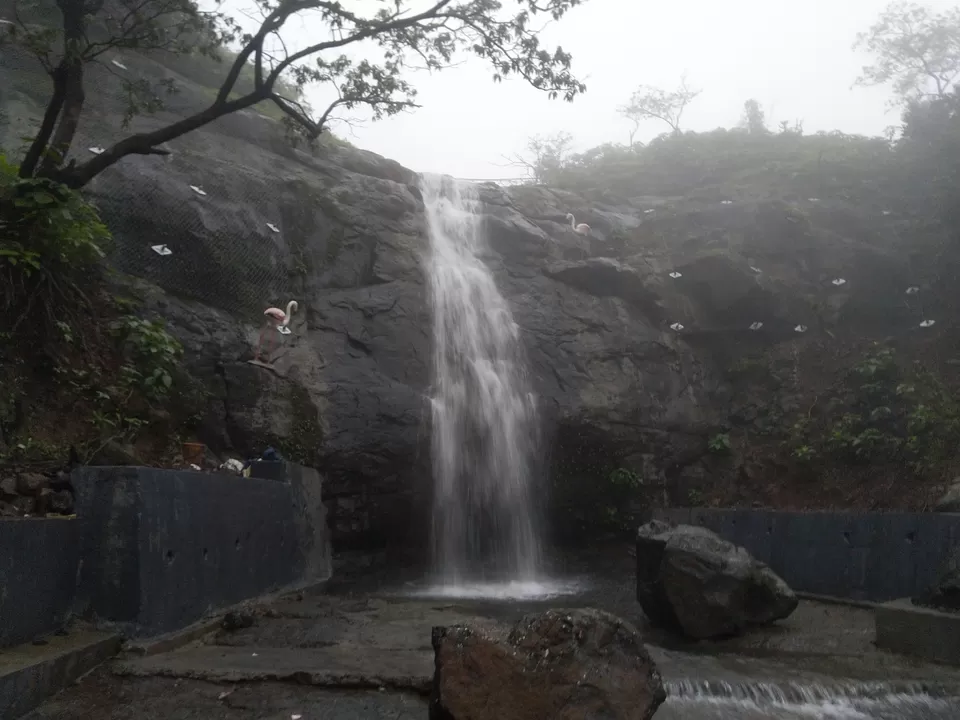 We left late Friday night and I was totally unaware of this stunning place I was heading to... It was 2.00 am and that we were hungry... we tend to stop by a Dhaba (Mini Punjab) on the highway while on the way to Pune. And since it was late at night, Dhaba appeared very quite and calm place. We took a munch over there and left for our beautiful journey.
The route to Pune is mesmerizing. The dark roads showed us a lot of thrill at each new turn with trees on either side of it waving at us.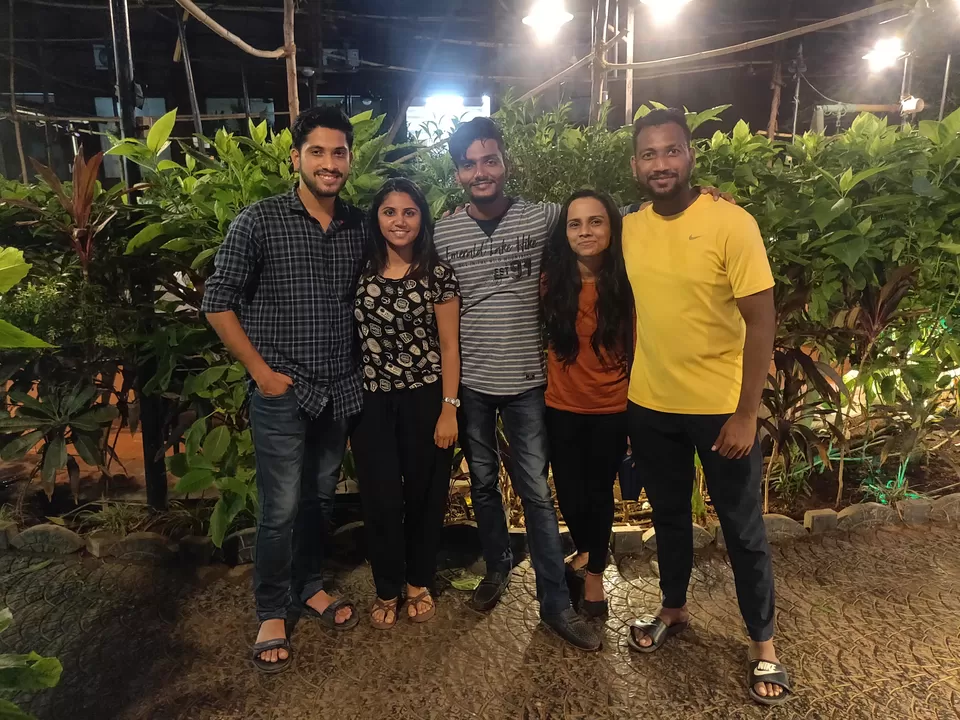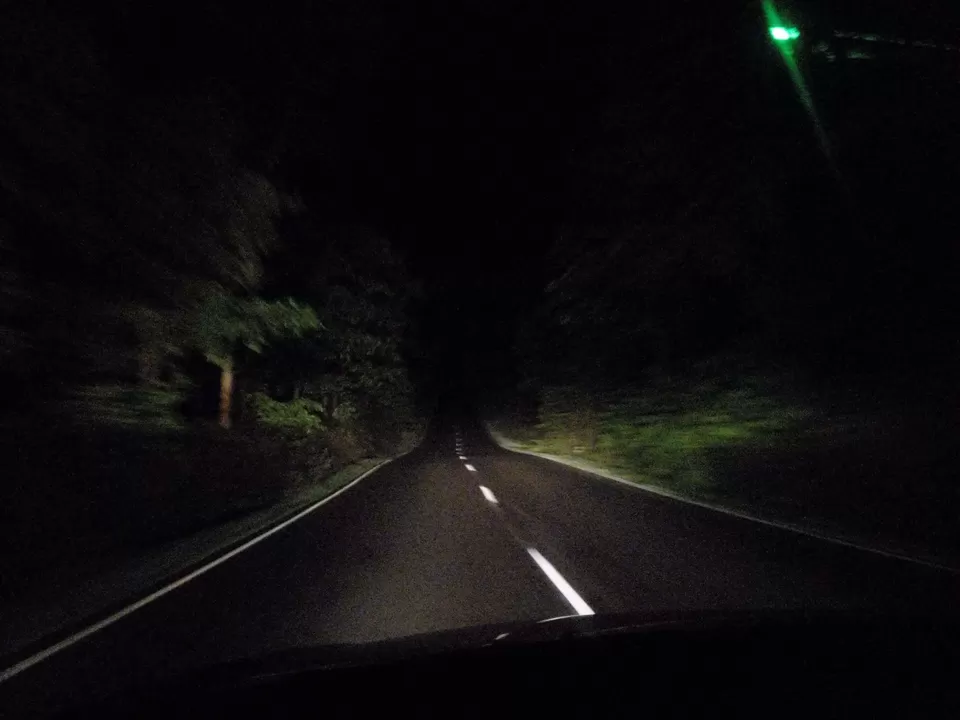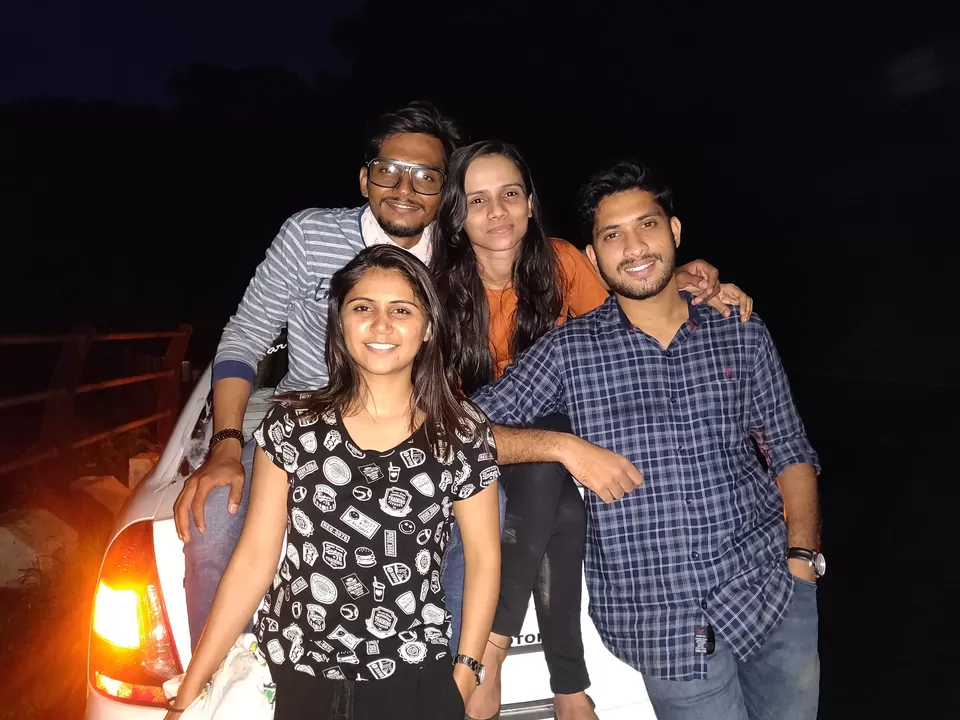 We reached Malshej Ghat next morning at around 5.30 am and the view was breathtaking. Cold breeze, calm nature, moisture in the air, all green, peace and purity… We relaxed on the Malshej Ghat enjoying our morning there with a stunning view in front of us…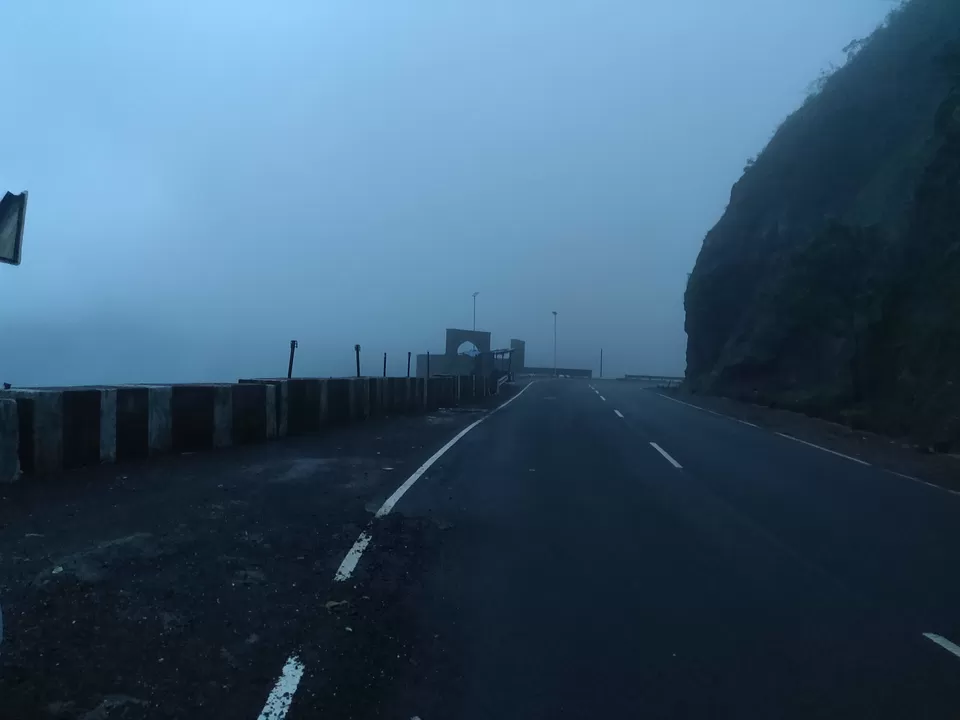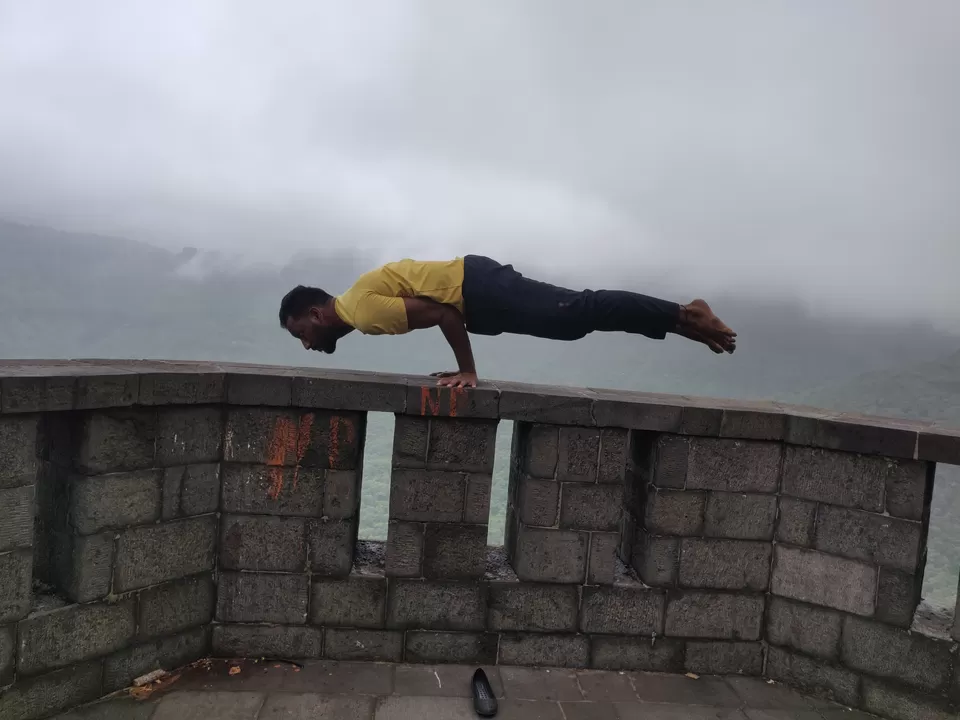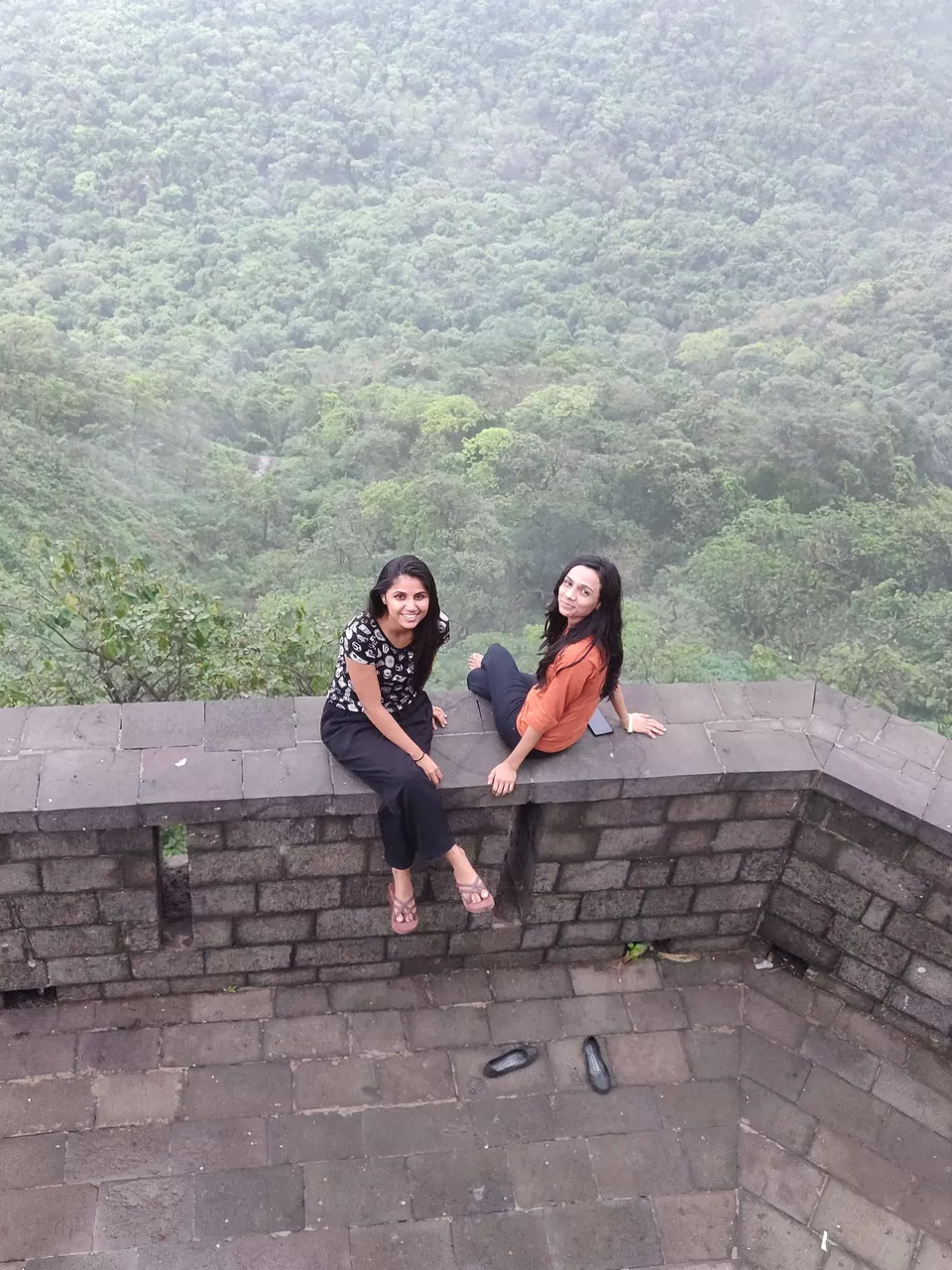 We were back home by 5 in the evening and then took a rest for a jiffy and left for a place called "Layit"- A place in Junnar district. Settled within the calm lifestyle and sort hearted people this place is extremely close to the nature and enclosed by stunning large mountains. We spent our night in this pleasing and perfect place right below the sky and wandering late night on the silent roads of Junnar. We left this place the very next morning…
We had a plan for waterfall today. A place named "Darya Ghat". This is a must visit place and kind of best weekend getaways in monsoon. We experienced the best of its climate this day… It was raining quite heavily with force in wind with all clouds around us as we were heading upwards to the waterfall. Me and my friend were on the brink to blow away with the wind that particular day…. Hahahaha. However, Thank God, we made a visit to Ganpati Temple yesterday and we were safe then… :->- But yeah!! seriously it was a phenomenal place filled with the thrills. Everytime I looked up in the sky and everytime I uttered "wonderful". This place was remarkable…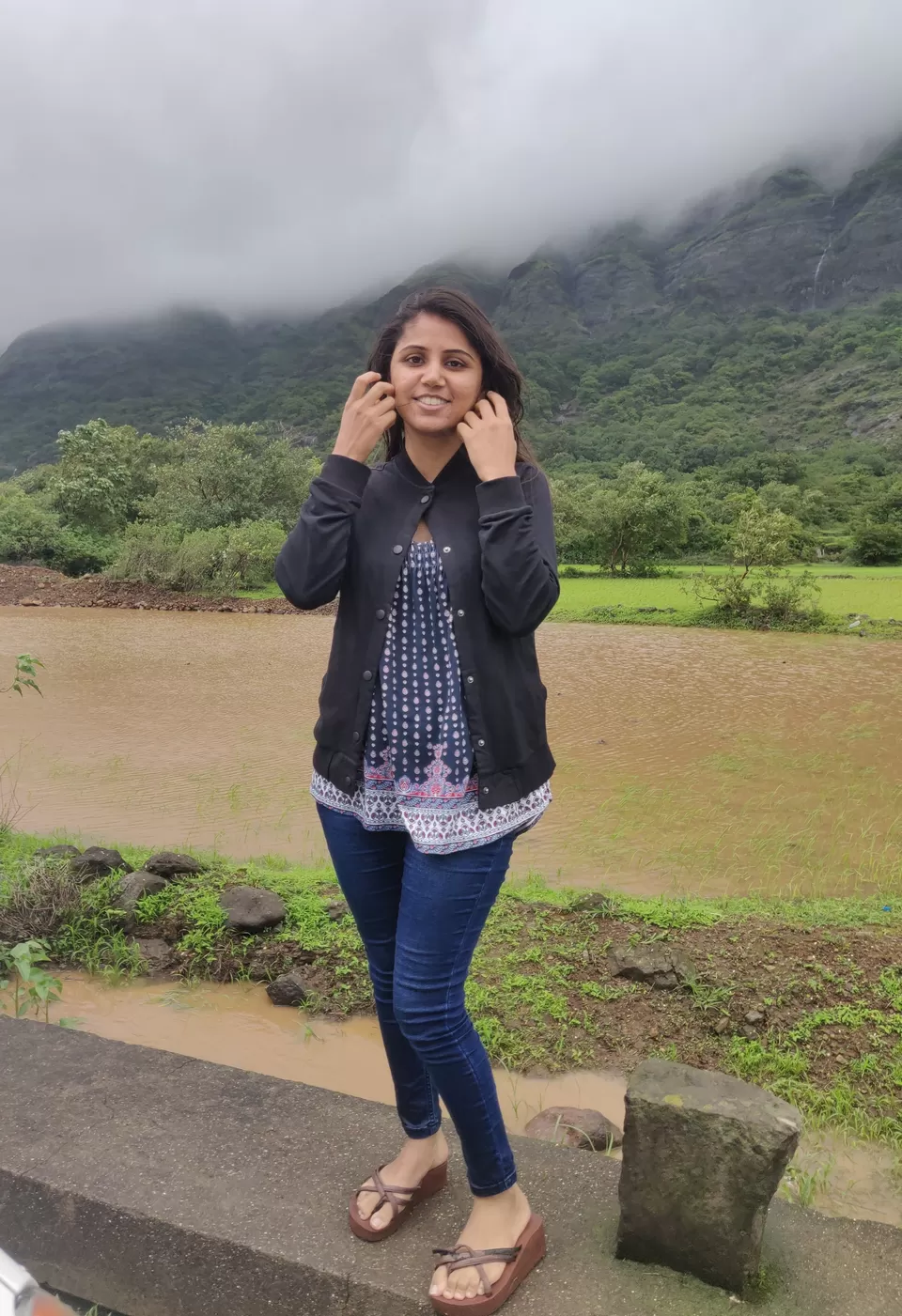 We reached our destination Otur at 9.00 am in the morning the same day. Got refreshed and relaxed for a while since no one slept the previous night. Later we had a plan to go to a close-by place and we chose to visit "Vighnahar (Vigneshwara) Ganpati Temple - Ozar" which is amongst one of the eight revered shrines of Ganesha.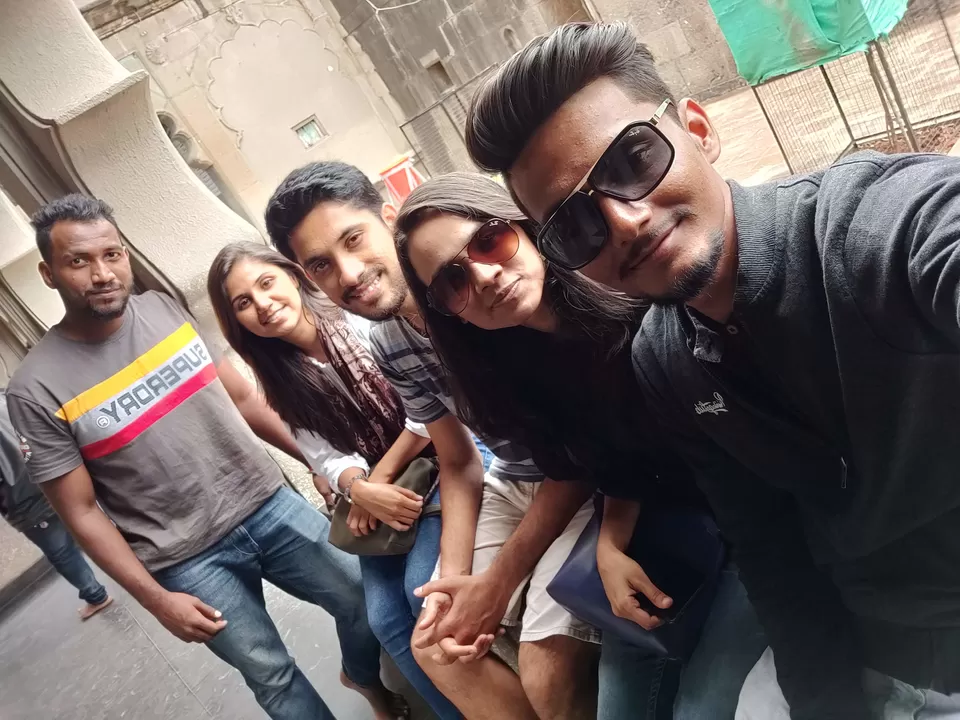 Later on we started heading towards our destination which was "Otur" - A Beautiful place in Pune… Again on the way we got to see lots of waterfalls and we even went to one of them. (Merdi , Maharashtra).
One ought to have a road trip to Pune in rains. The route from Mumbai to Pune is alluring.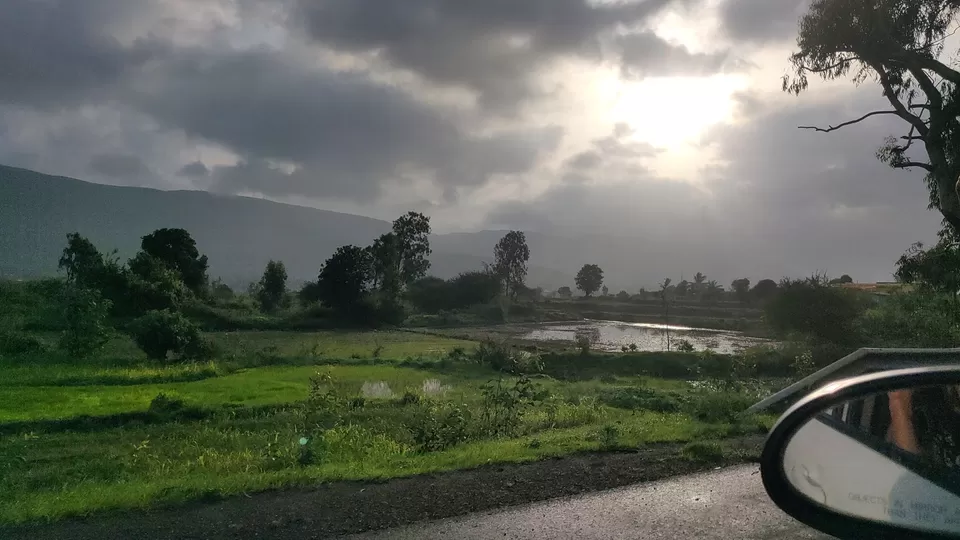 I would like to share some of the stunning pictures and videos with you guys….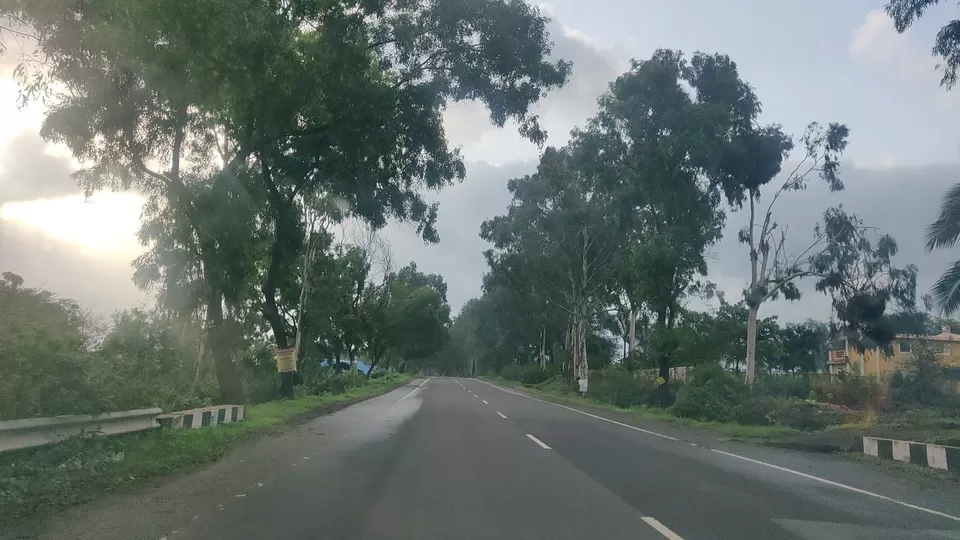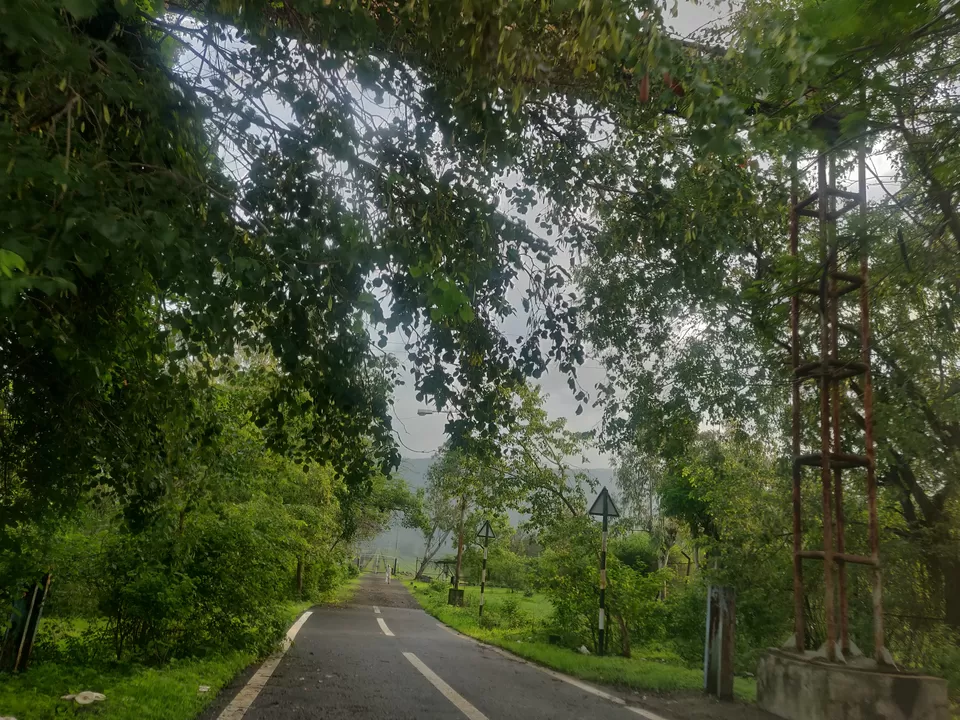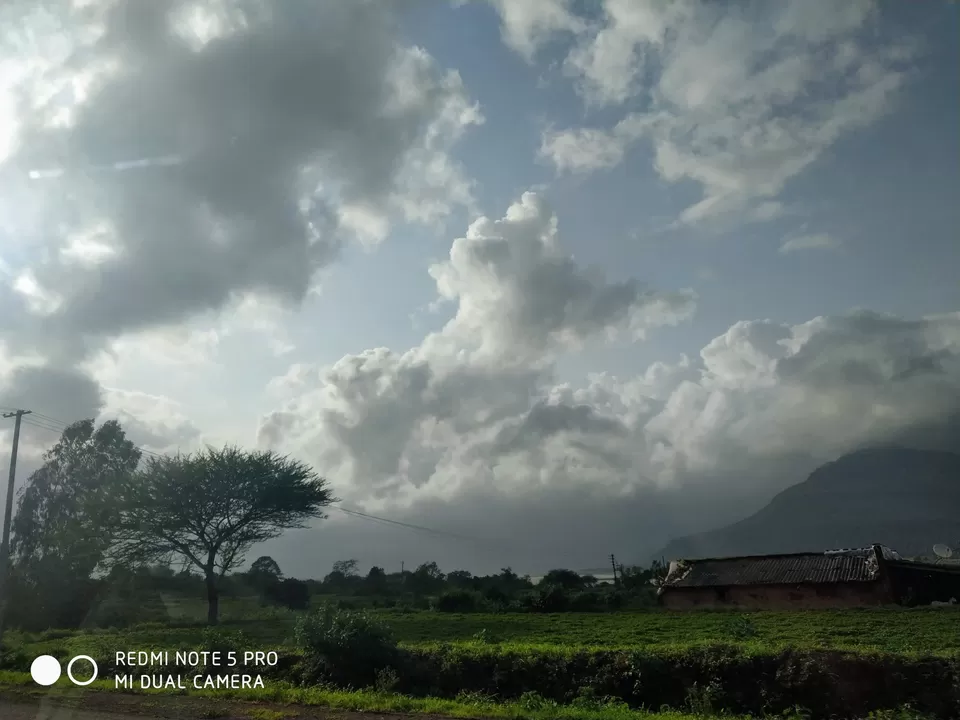 And probably this was the end of our refreshing weekend getaway… That particular day we reached our home by 8.00 pm in the evening, had dinner, spent our night talking and left for Mumbai the next day…. We even had a famous food of Pune "Missal Pav". It was delicious… We already reached Mumbai that day late at night however I was still thinking of the beauty that I got to see there in Pune and wished I could have stayed there for long….
While returning back to Mumbai we enjoyed the great views.