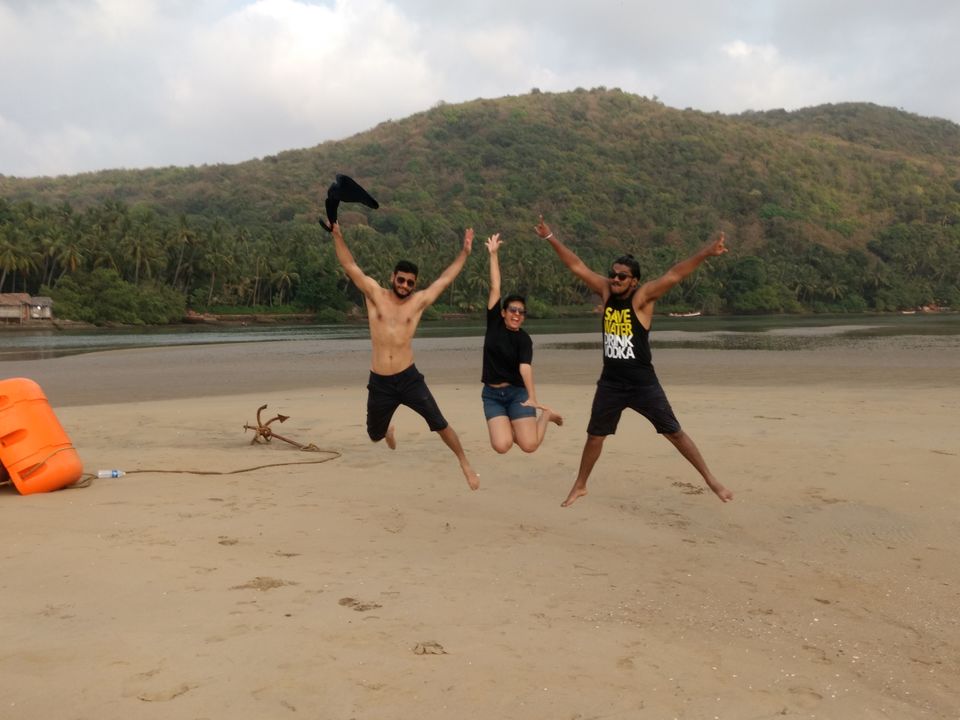 Being in college , thinking about a trip without burning a hole in our pocket was very important. So we decided to visit Tarkarli which is in the western Indian State of Maharashtra. Its known for its white sand and clear waters of Tarkarli beach. Scuba diving is one of its major tourist attractions . I personally feel water sports in Goa is a little over hyped ,as many people aren't aware about Tarkarli because it becomes a bit inaccessible, this place is comparatively less crowded and the experience is far better.
So we boarded a train from Mumbai to Kudal station
Train details - Konkan Kanya Express (10111)
There are many trains running between Mumbai to Kudal , Kudal being the closest station to Tarkarli
We departed at 11.45 pm from Thane and the journey was all about laughter , pulling each other's legs and a lot of fun ( you know how it is when you are with your friends 😋)
We reached Kudal station around 9 am . The cheapest way to reach Tarkarli (which we opted for ) is by bus . The Kudal bus stop is very close to the station. We took 2 ricks to the Kudal Depot which was around 10 rupees per person , there are regular buses running from Kudal to Malvan and they cost you around 20-30 rupees . We boarded a bus till Malvan Depot. From here one can either opt for a bus till devbaugh or can take a rick , we took 2 autos and got a drop directly to our hotel.
We had booked Sripad resort for 2 nights and 3 days , this hotel is right on devbaugh beach .
We checked in to our hotel rooms, freshened up and came down for lunch , this hotel provides amazing unlimited thalis at a nominal rate
Veg Thali - 120
Non veg (Chicken)- 170
Non veg (Fish) -300
They also provided us with breakfast as per our requirement , this wasnt included in the hotel price.
Post lunch we decided to go for water sports at Tsunami island , our resort also provided us with a ferry and different water sports packages . Single water sports like speed boat , banana ride ranges from 150-200 per person or one can go for a package of 4-5 sports in 800.
We had an early dinner at the resort and the spent the night talking and sleeping really late.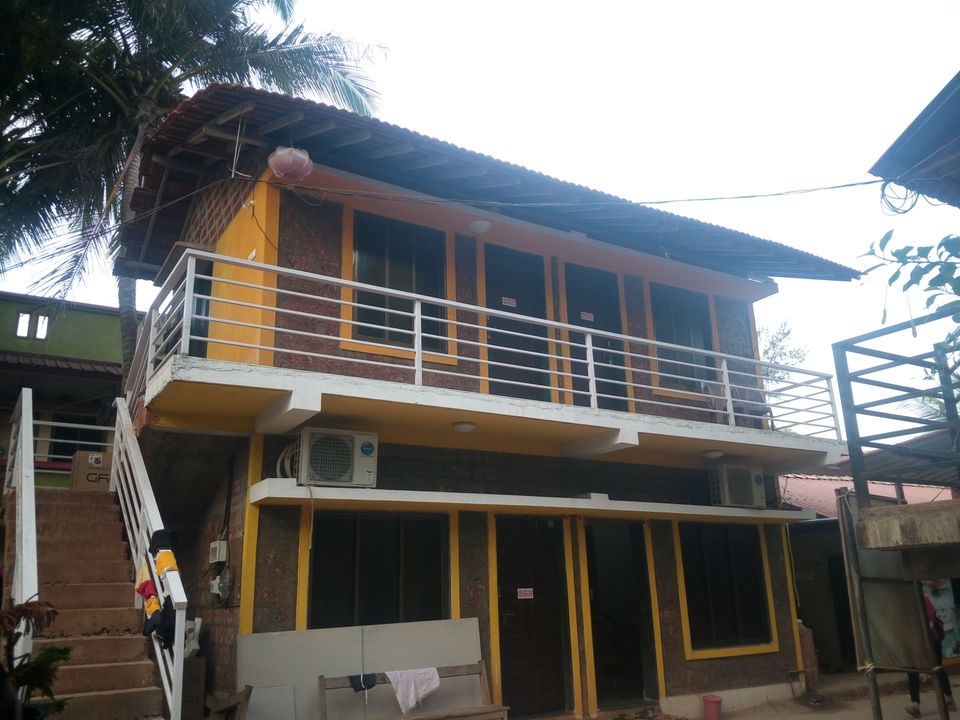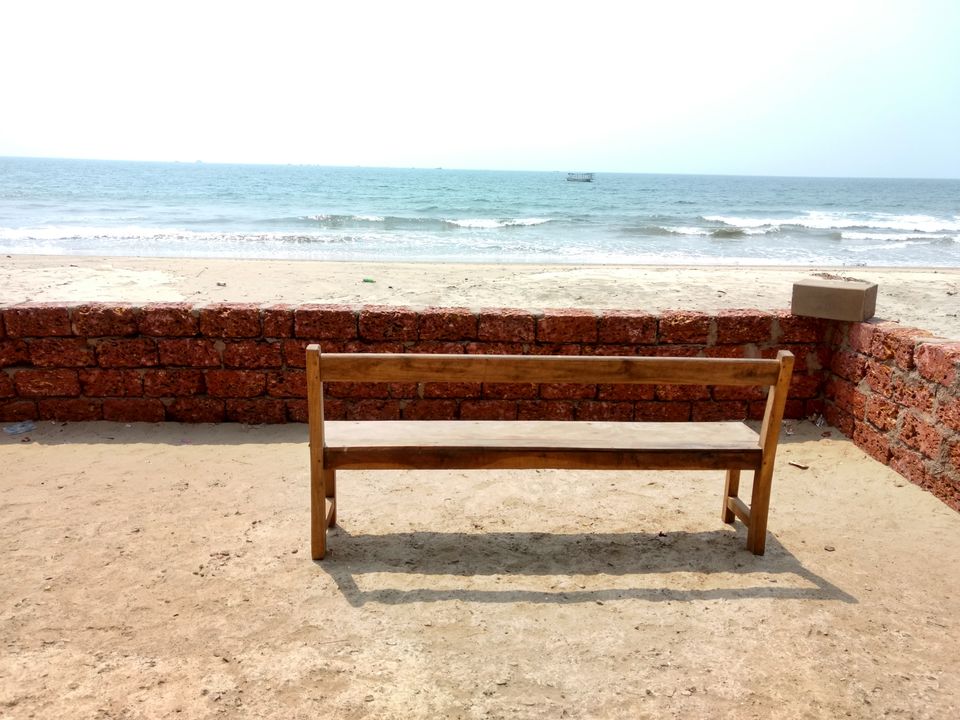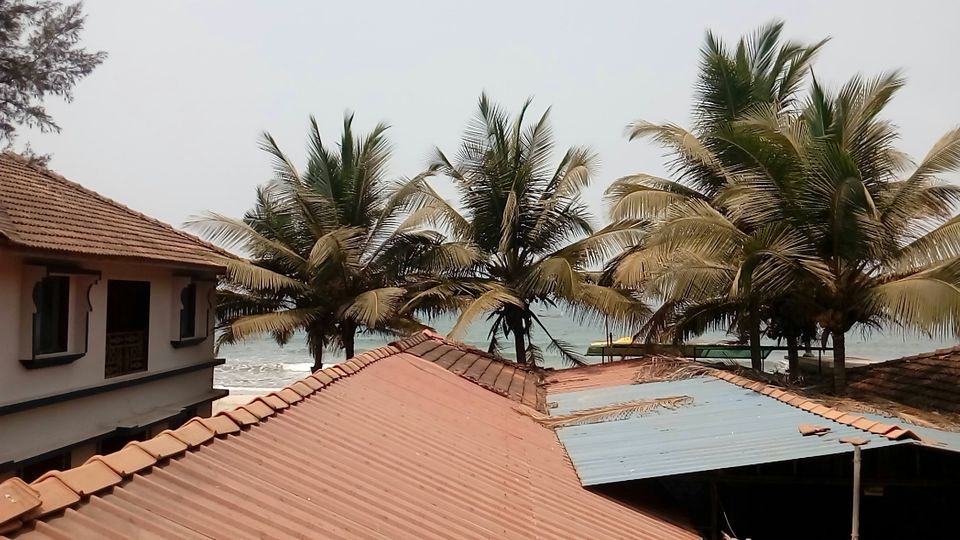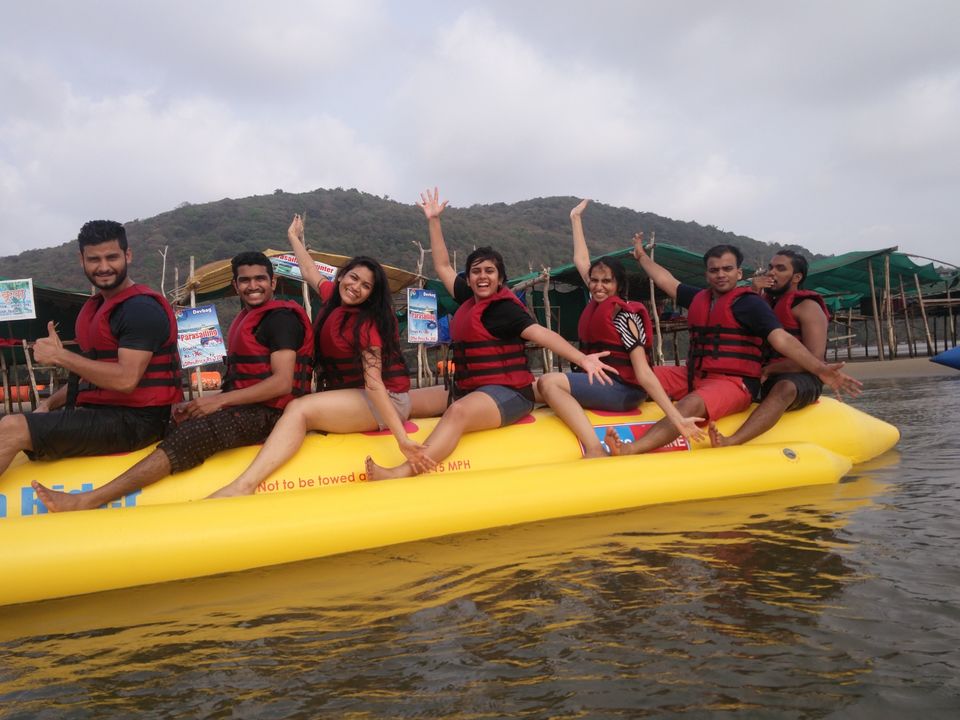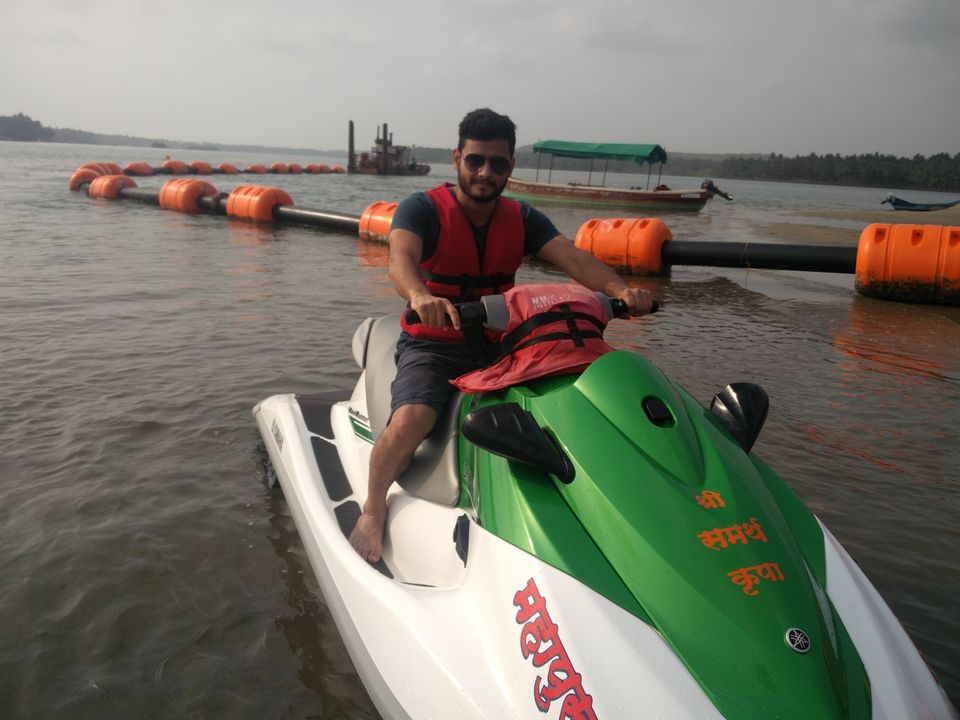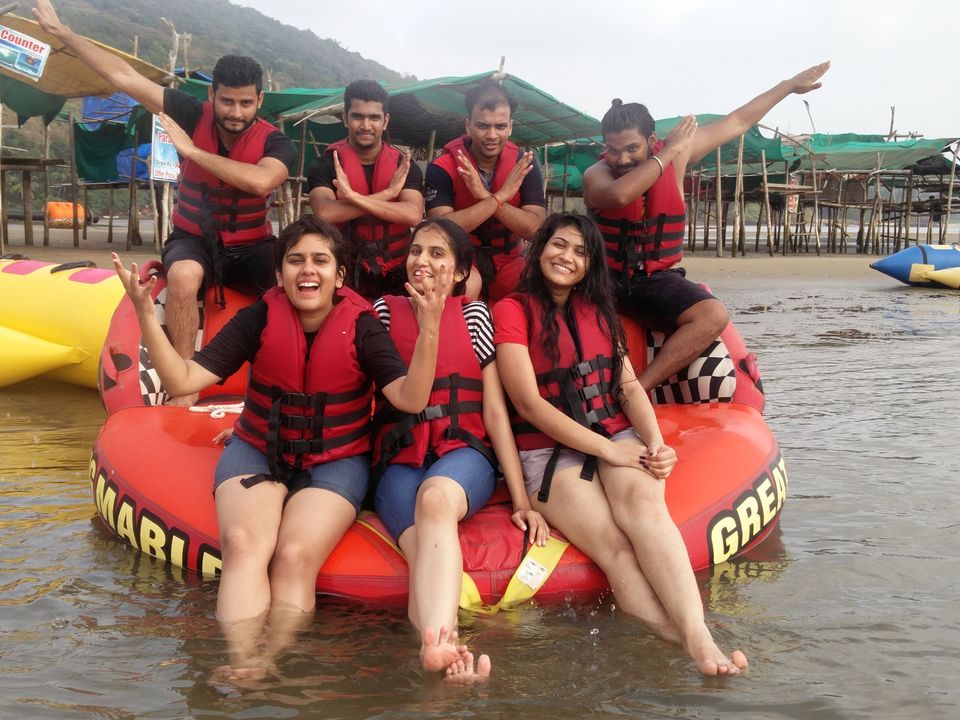 We got up around 9 , had a light breakfast as we had to go for parasailing , we had to pay extra for the ferry as we couldn't go for parasailing the previous day due to some wind direction issue , make sure you cover parasailing and other water sports on the the same day. Parasailing looked really scary atleast to me as I have a fear of heights , but it was totally opposite when I tried it , It was so quite up there I could have stayed there forever ❤️ you can go solo or in a pair.
Post parasailing we went for scuba diving , the were accompanied by professionals , it's an exhilarating experience when you do down and are surrounded by fishes, an experience one must definitely try . The trainers give you proper training before you go in and you can come up anytime you are uncomfortable. The most difficult part for me was to remove the pressure through ears . We got done around noonish and decided to play football on devbaugh beach , this was followed by dinner at the resort. We had spoken to the owners and had the kitchen keys for the night ,we cooked Maggi to satiate our midnight cravings❣️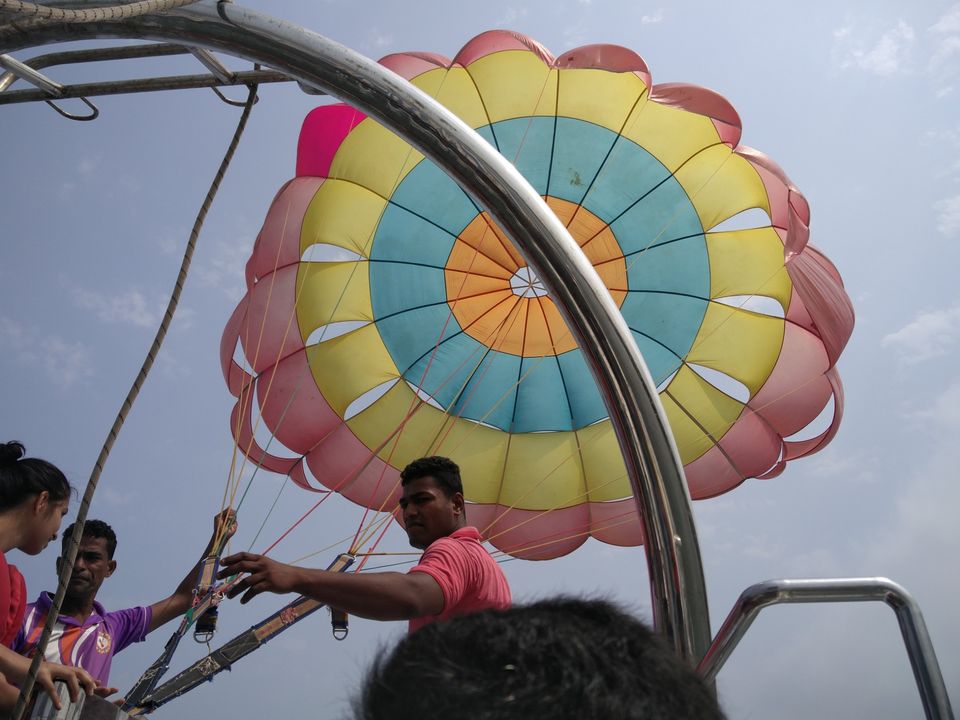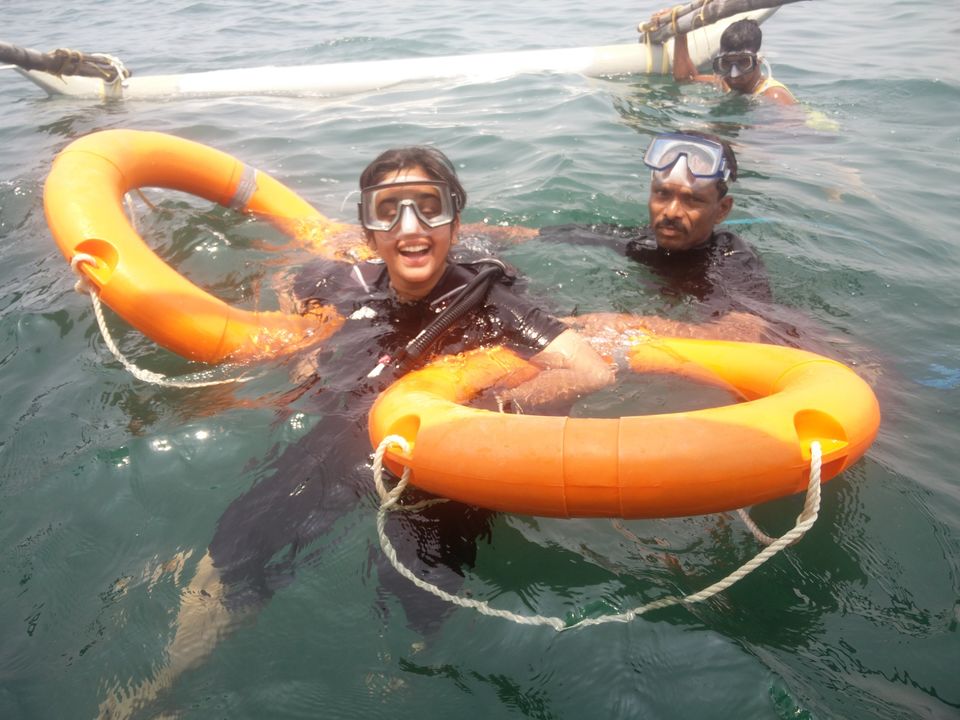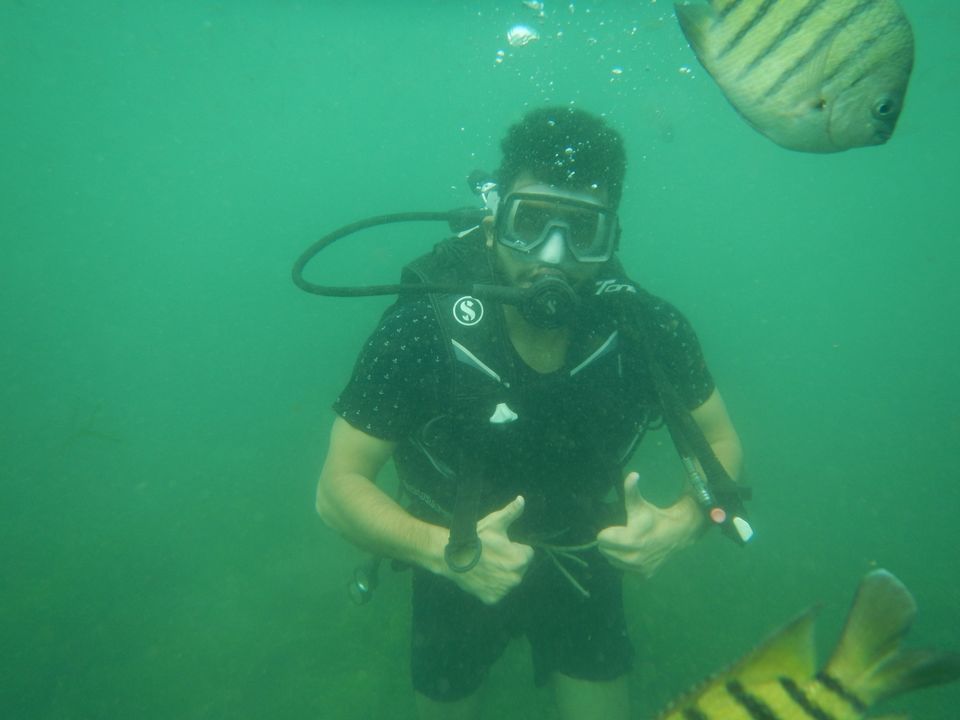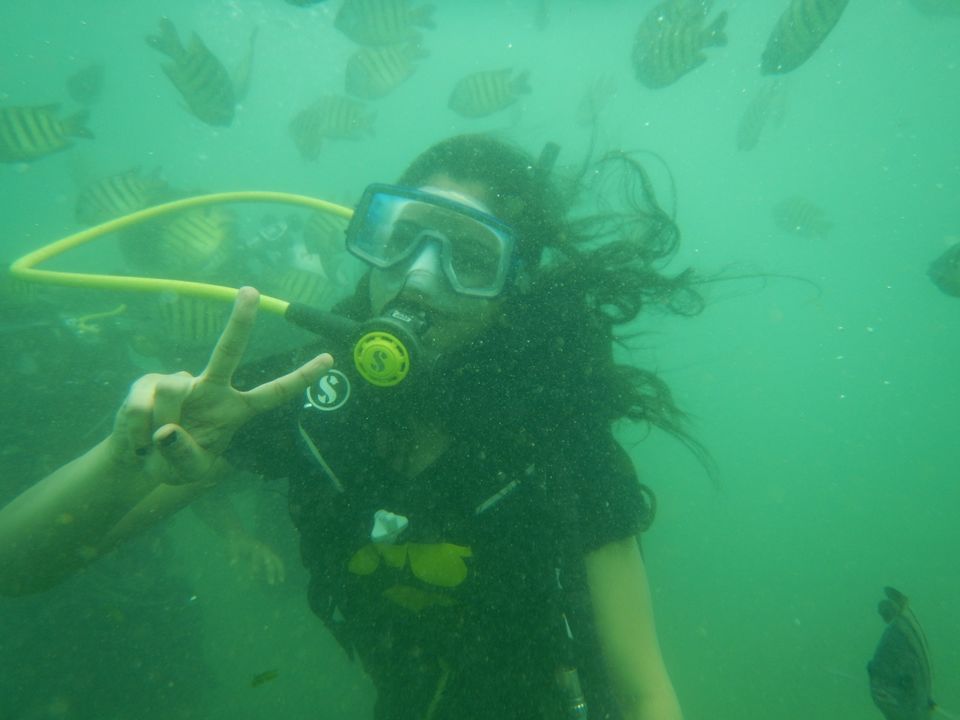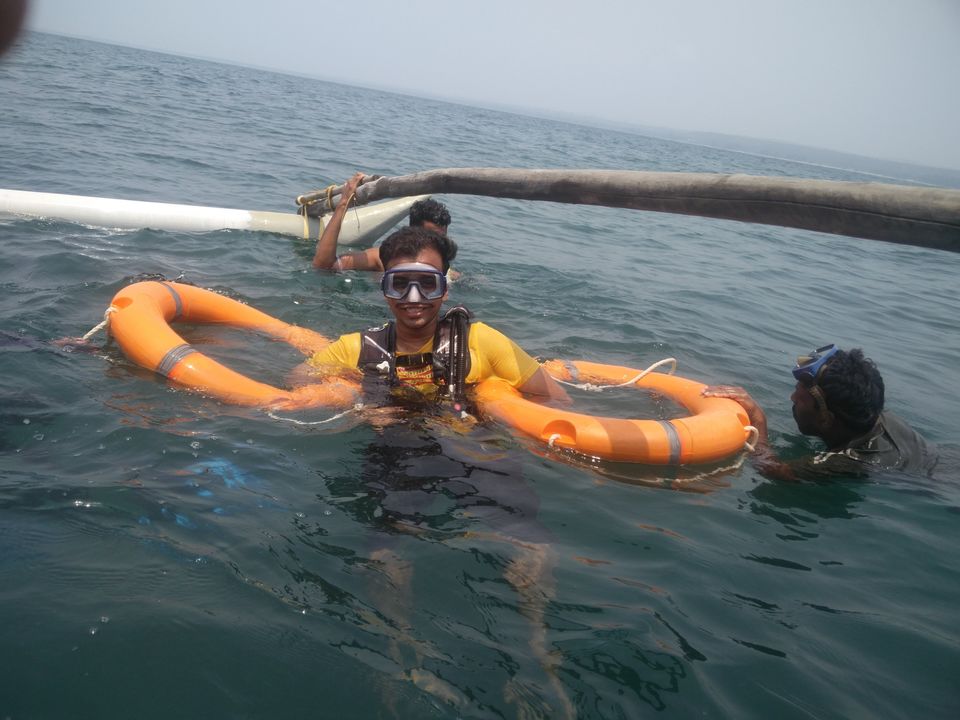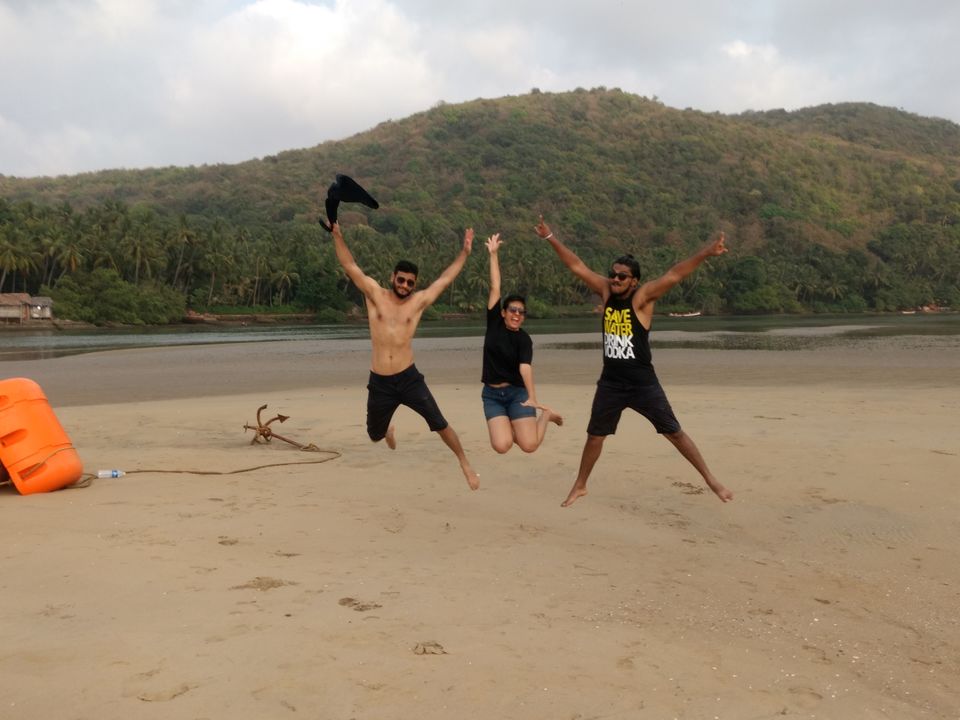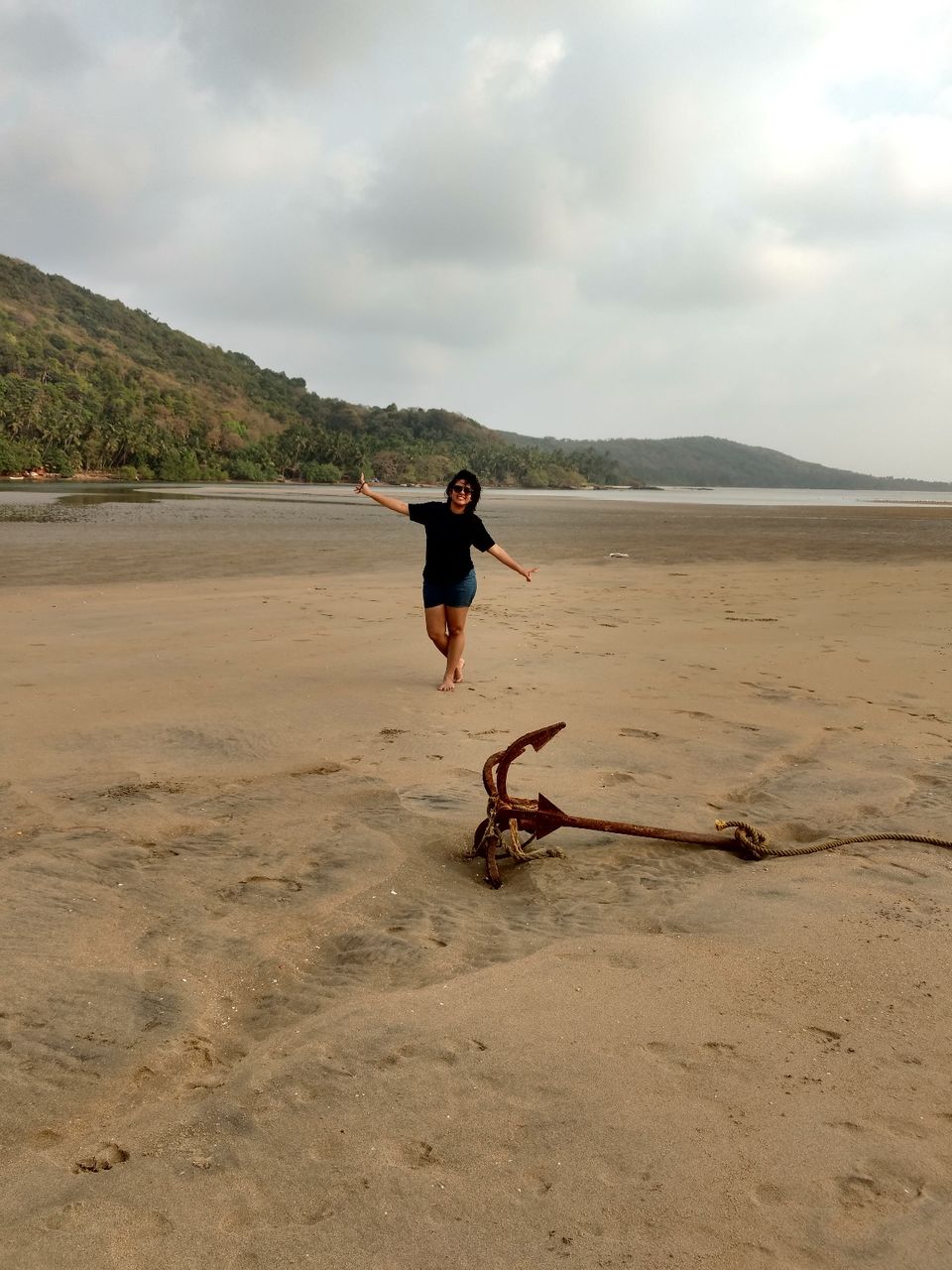 It was time to say goodbye . Our resort owner had arranged for our breakfast and an auto till Malvan Depot, we took a bus back till Kudal station and boarded a train to Mumbai.
It was one hell of an experience and costed barely 5-6k per person . I'd personally recommend to stay at Sripad resort as the owner sorted out everything for us. Ask for their number in the comments.
Also, I would not suggest this place for solo travellers as it won't be as much fun as going with your friends and you can also visit ganpati pule , Sindhudurg fort to make the most of it.