On 15th December 2022 we, by our Alto car started at 7.30 AM for Diveagar from Hadapsar, Pune. Diveagar is 165 km away from Pune. On the way we had tea, breakfast at Joshi Wadewale, Mulshi and reached Diveagar by 1.30 PM. Diveagar is a small village located in Maharashtra. With Sahyadri mountains on one side and the Arabian Sea on the other side, this village is a popular picnic spot for travellers. We already booked Namste Beach Resort, so we checked in the same Resort.
Namste beach resort is a awesome resort. Ambience and decoration was very good.
All the rooms are triangle shaped, well lit and well maintained. A very clean swimming pool . Service is good. Overall nice resort to stay with family. Superb for clicking photos. Must visit. Beach is just 1 km away from resort.
After checking in we ordered fish thali, ate it, clicked photos and 4-5.30 PM we enjoyed swimming at resort's swimming pool. Then we went to beach by cycling. Bicycles are available at resort. While going to beach we ordered Modak (Rs 25/- each) for next day morning at Shrikrishna Khanawal.
In the evening we ordered fish and veg food, for the first time we had our dinner in the pool. Dinner is served in the pool. It was a great experience for us, enjoyed a lot.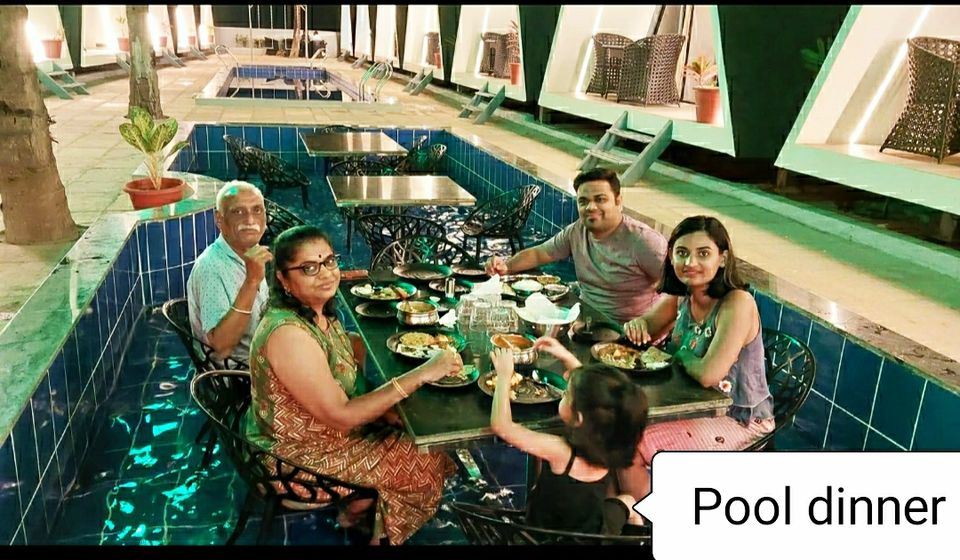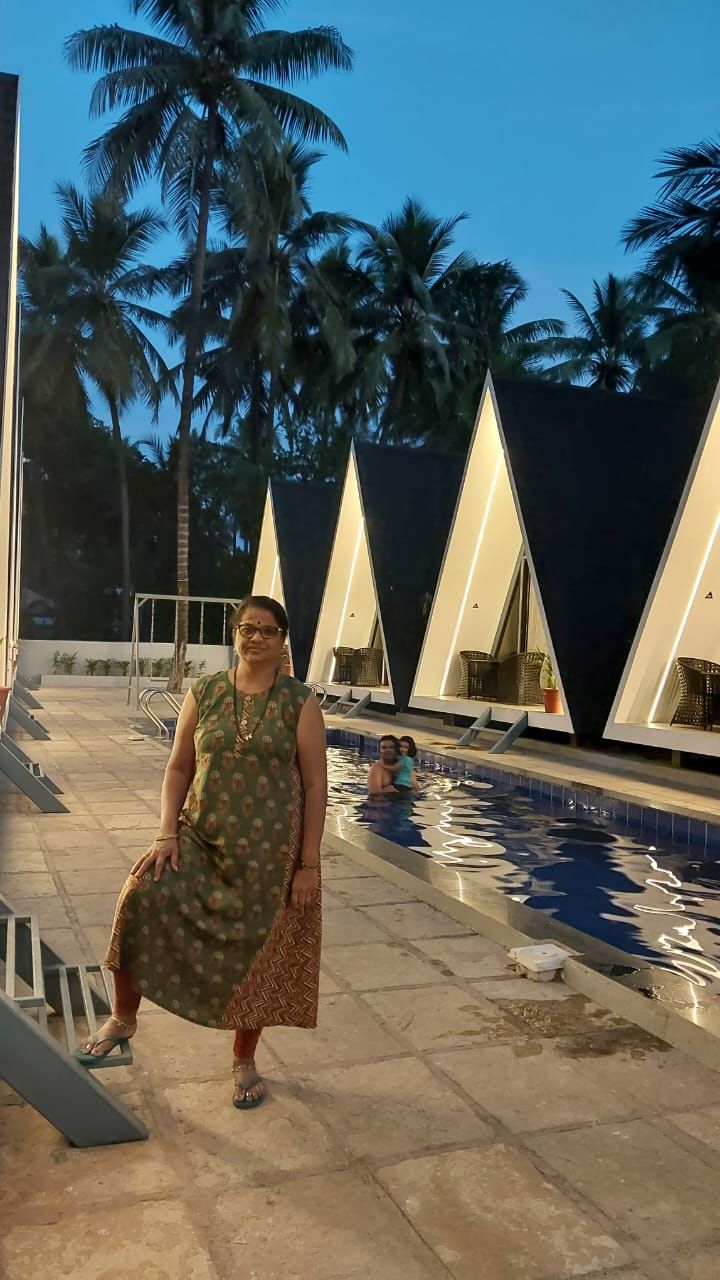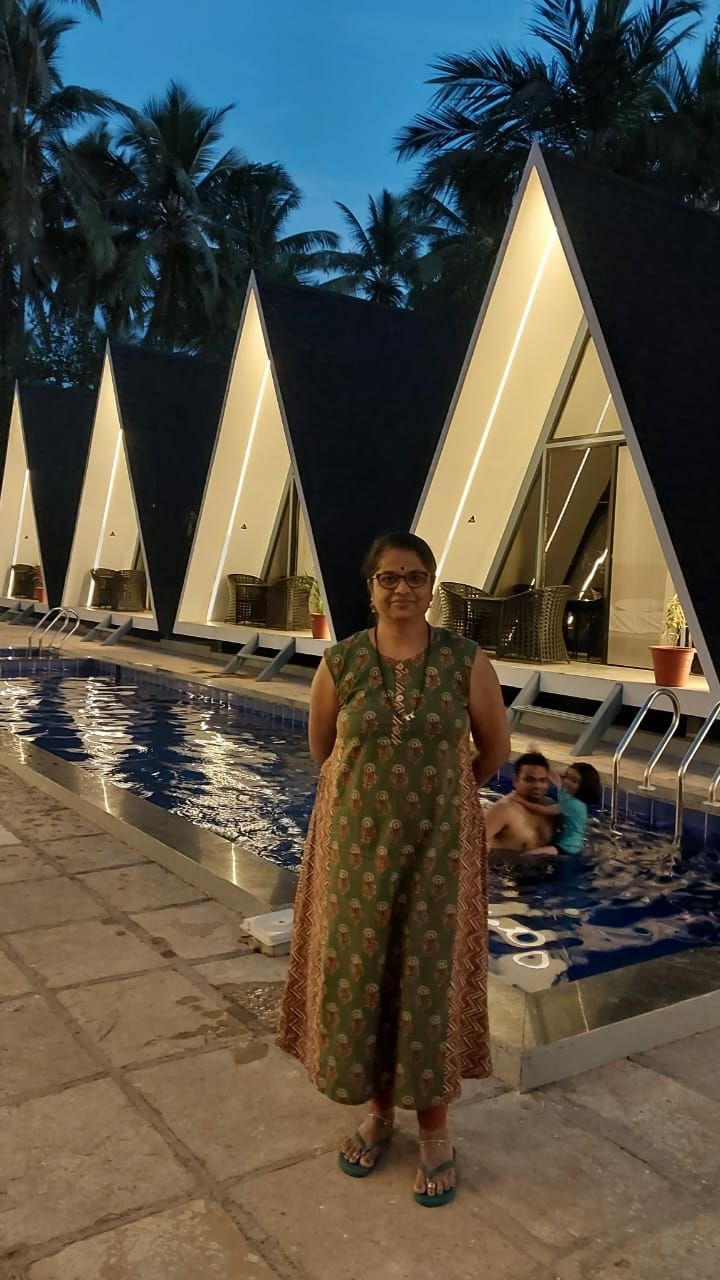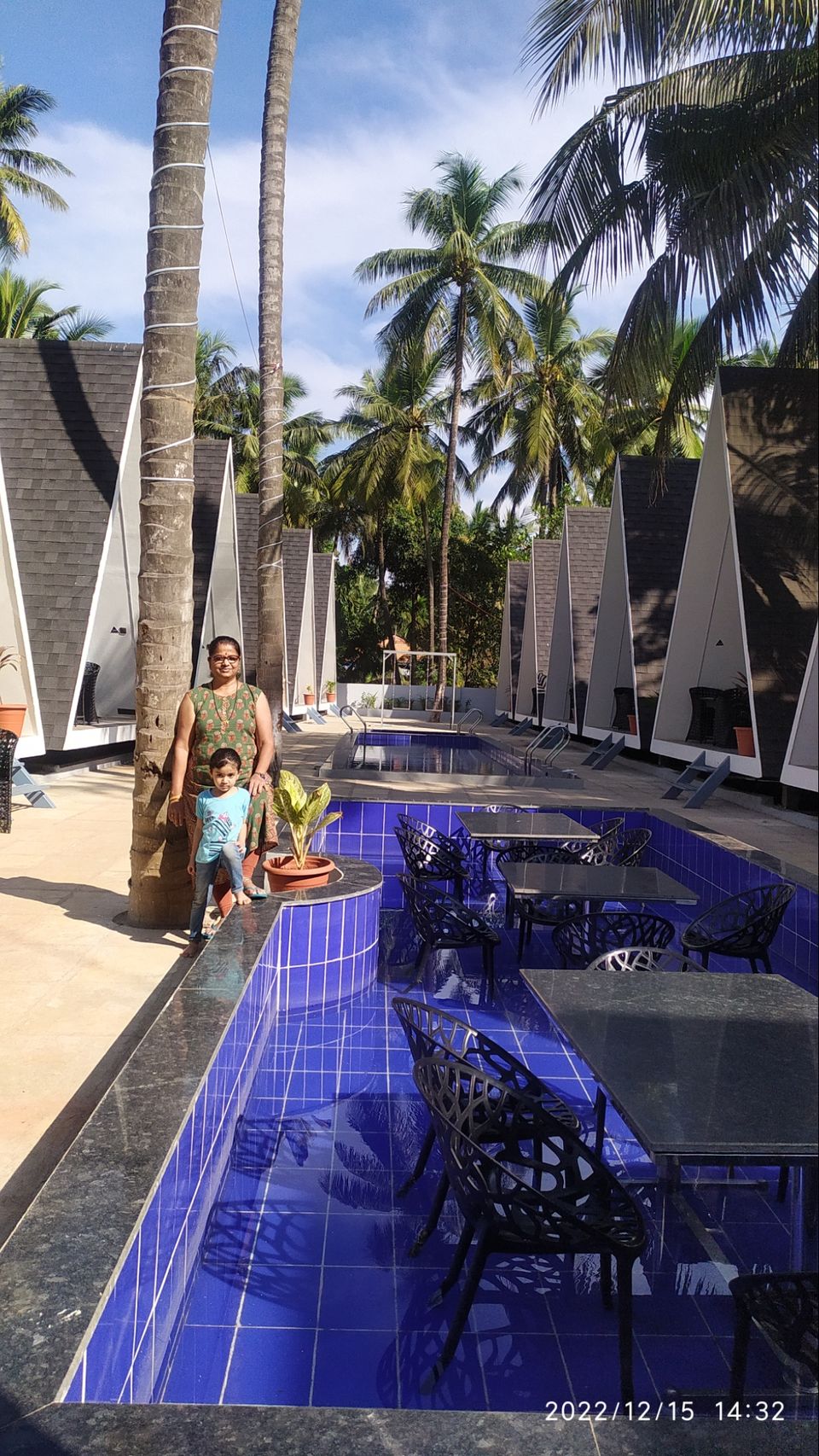 On 16th December 2022, in the morning at 8.30 AM we went to Srikrishna Khanawal, ate Modak and then went to beach, we played into sea water for 2 hours then came to Namste resort and after bathing we had breakfast and checked out resort at 12.30 PM. Then we went to take darshan of famous Sonyacha (Gold) Ganpati. Actually we checked out for Pune but after some time we realised that we must spend one more day to this village. So we searched for homestay and checked in Gurumauli Homestay. In the evening we went to beach by walking, done some shopping. Again in the evening we ordered fish thali, solkadhi for dinner.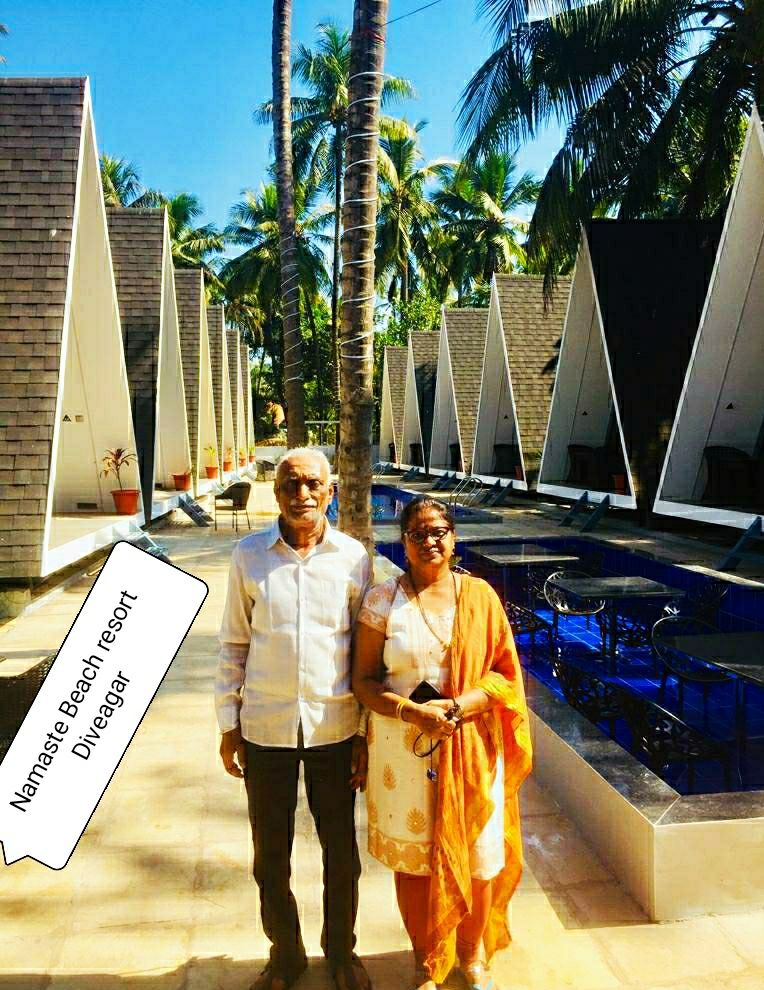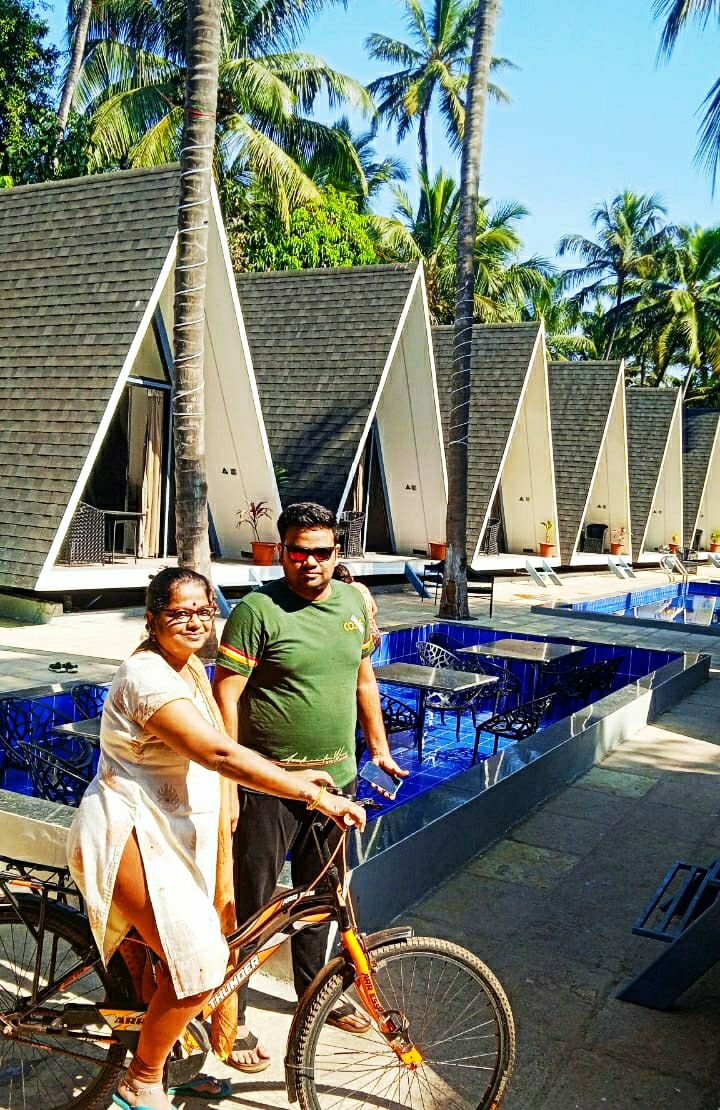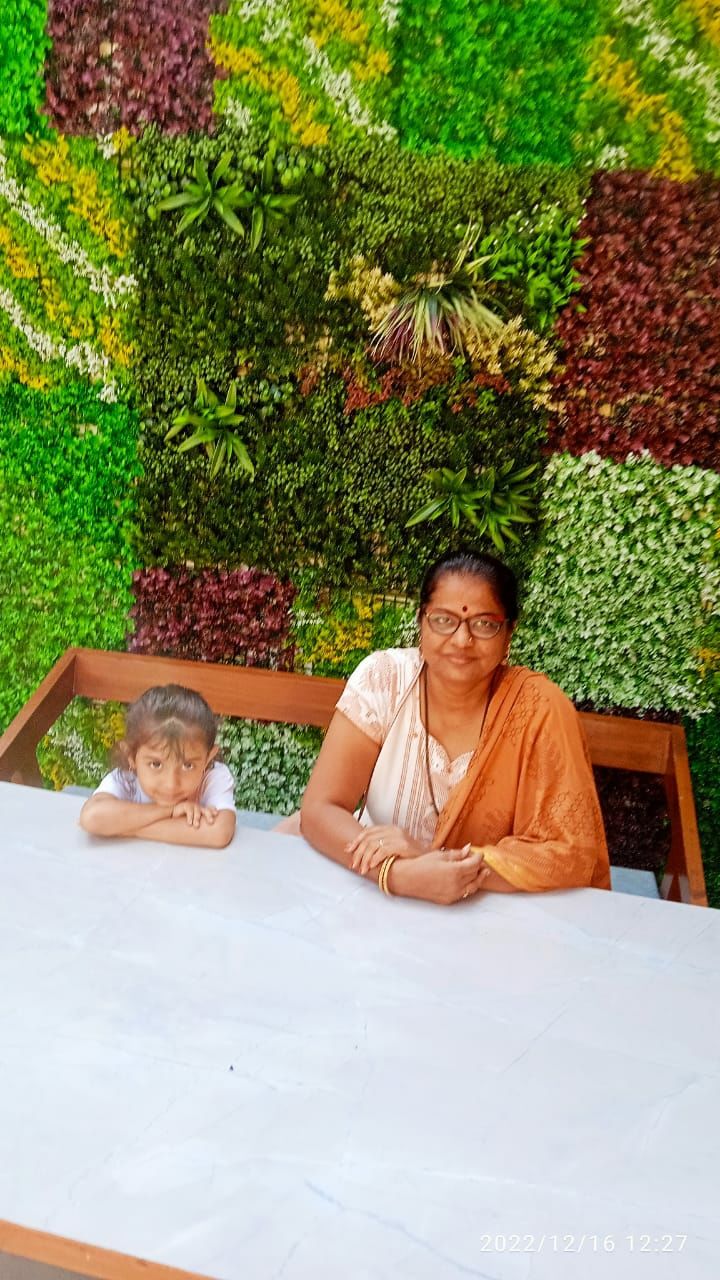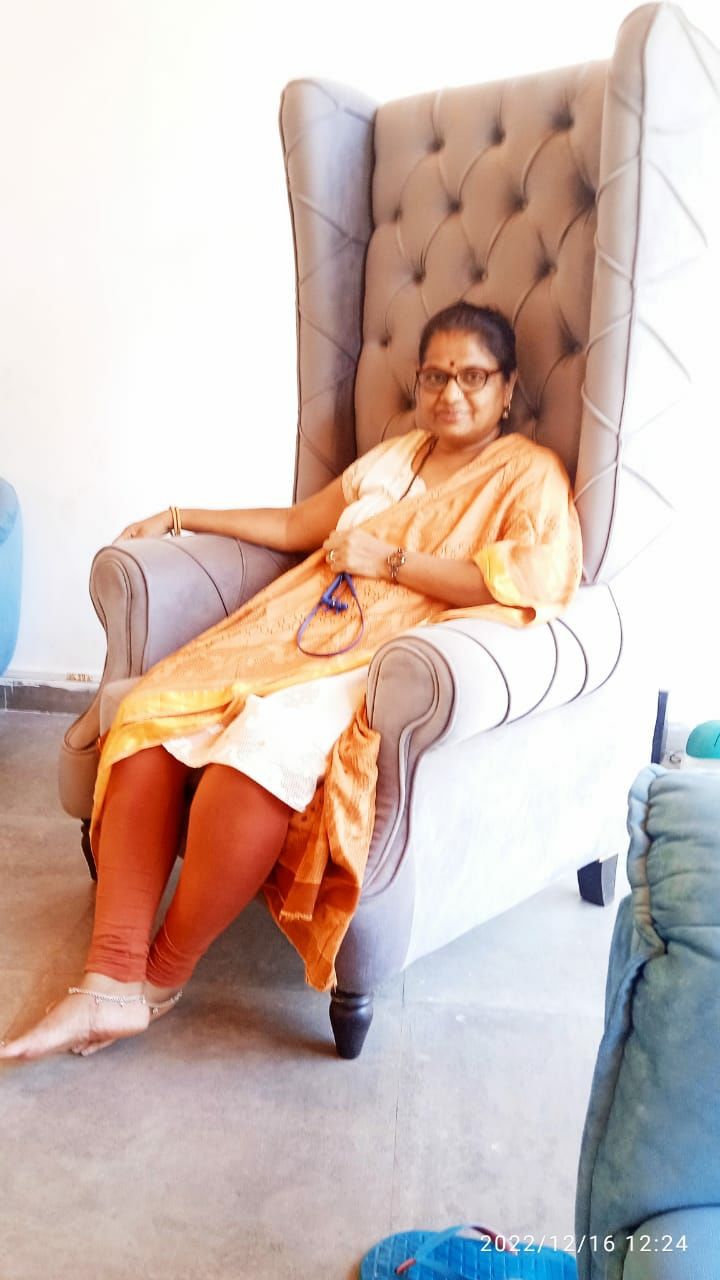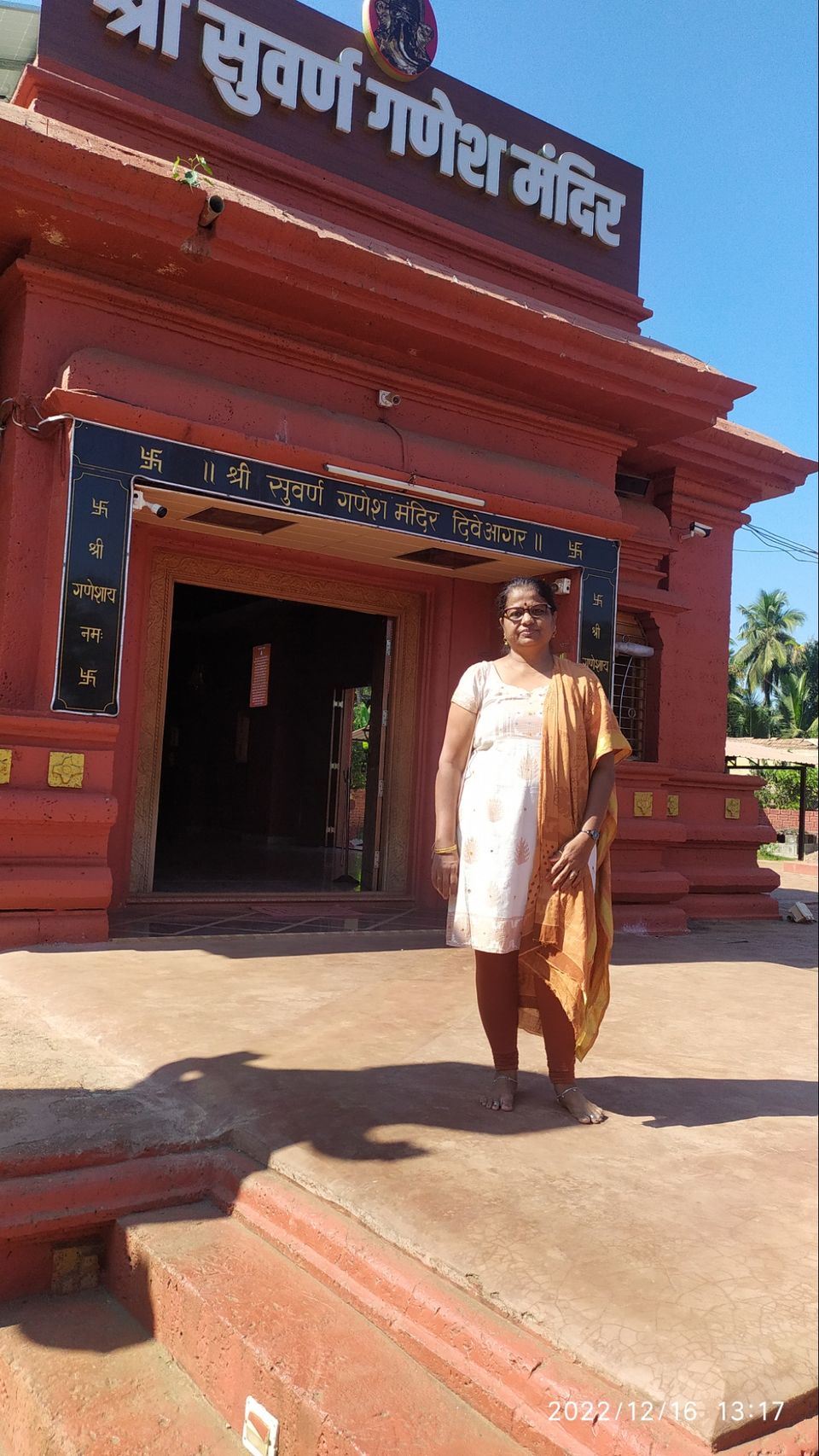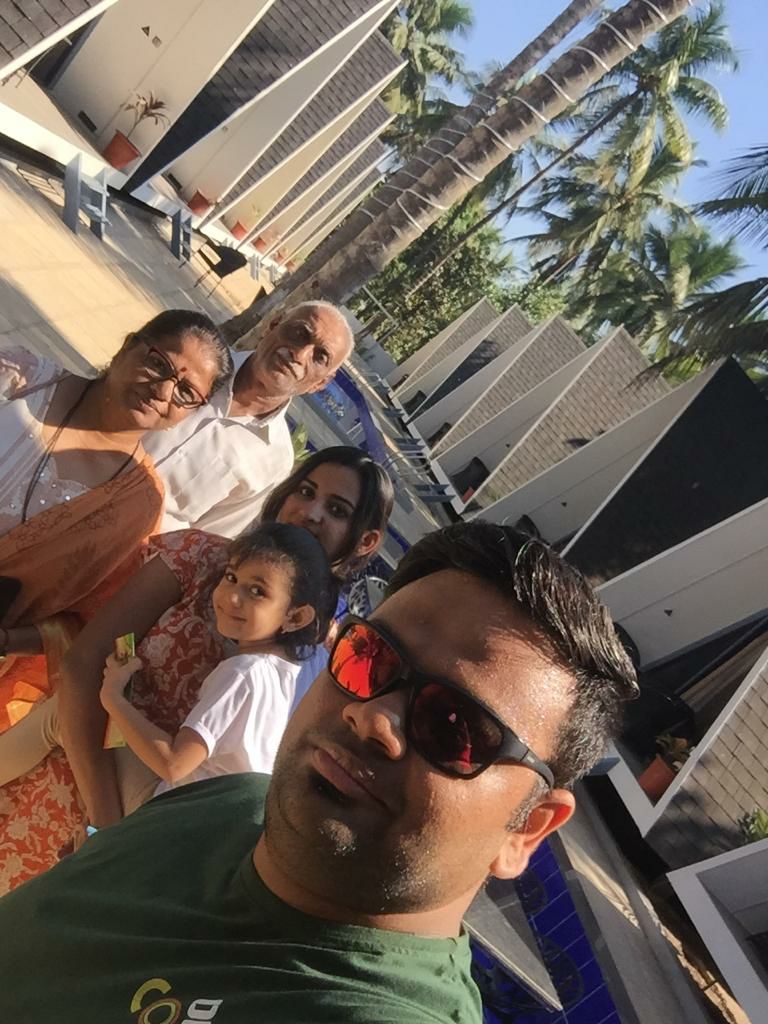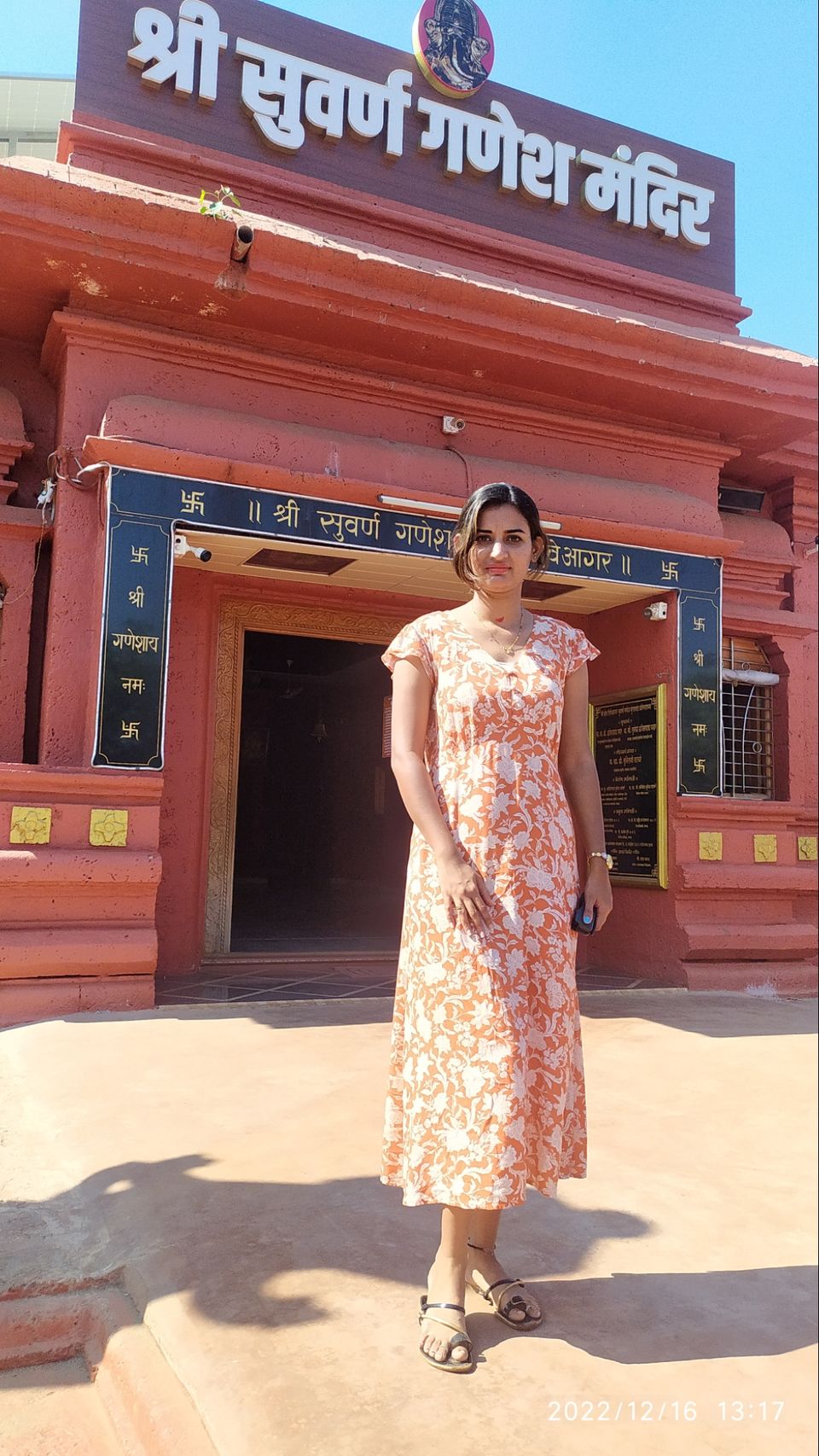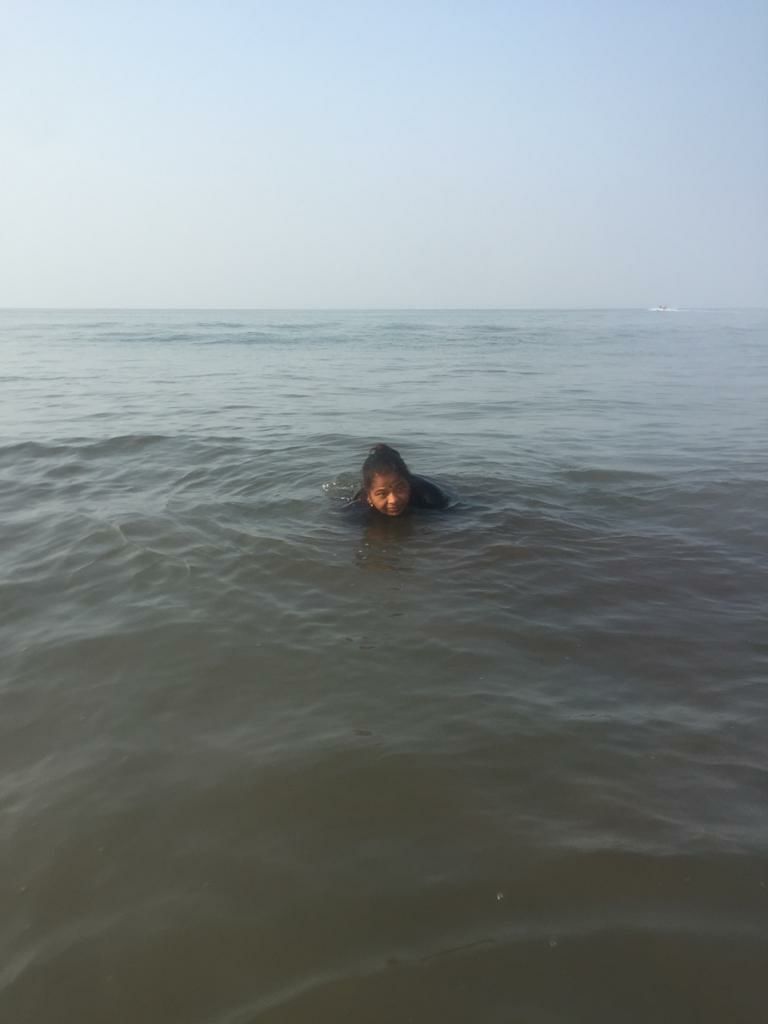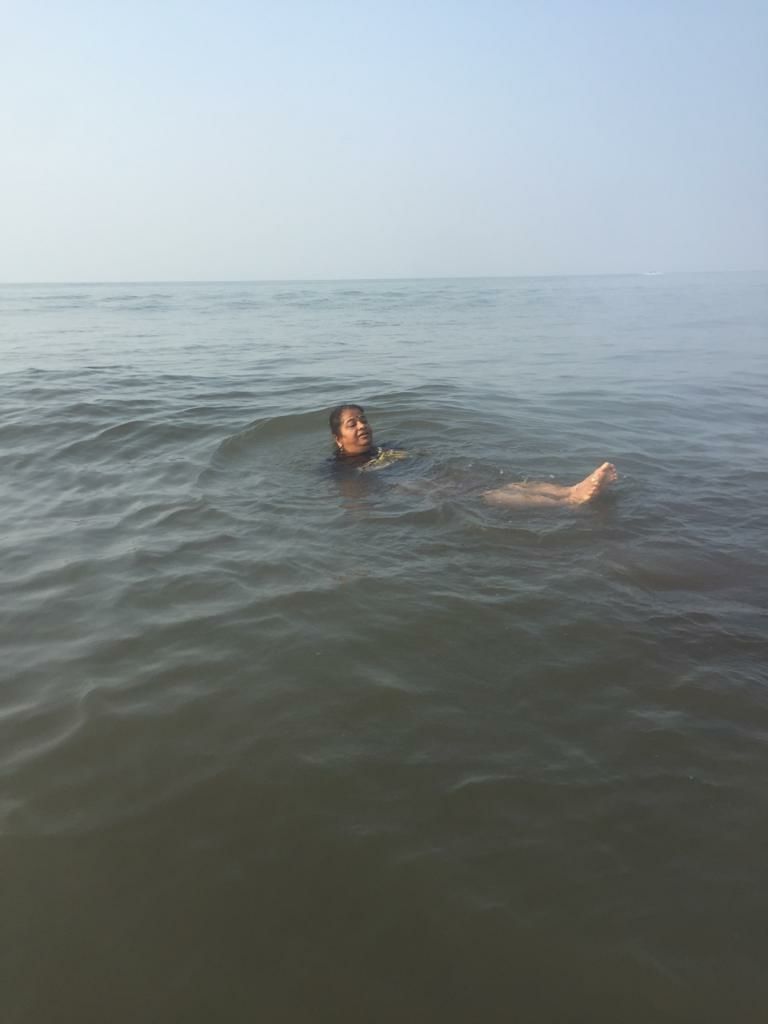 On 17th Dec 2022, again in the morning we went to beach for
On 17th Dec 2022, again in the morning we went to beach for water sports, done some rides, a new thrilling ride enjoyed called Disco ride, came to homestay, after bathing ate breakfast ( ghawan) and checked out for Pune at 12.30 PM. On the way ate Misal, tea Reached home safely at 7 PM.