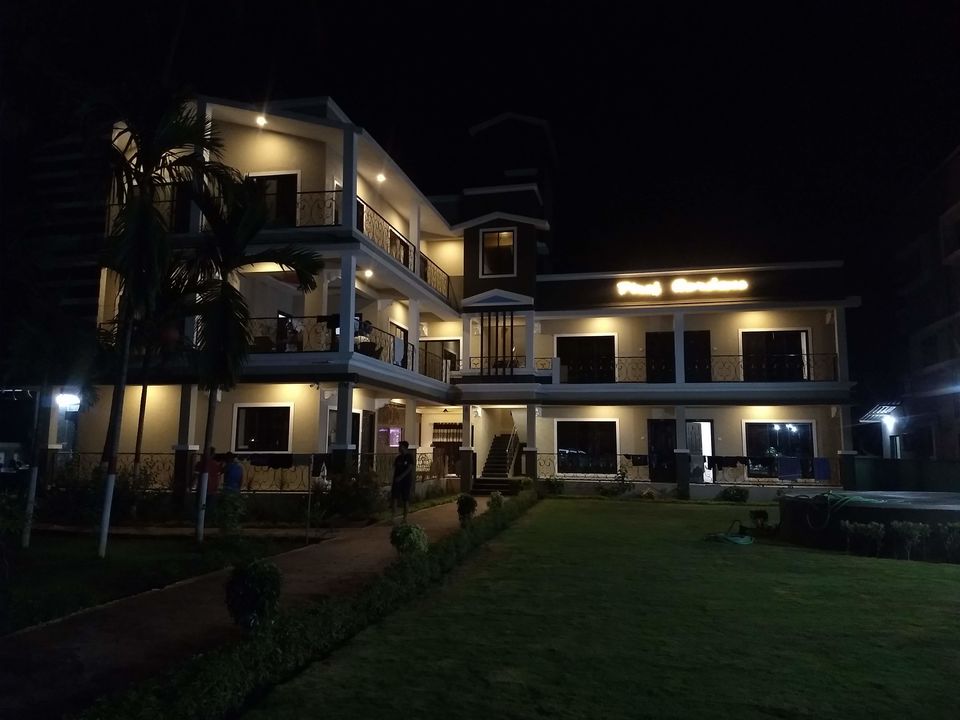 So, me and my lady gang had booked this hotel for a day at Alibagh, near Nagaon beach to spend our weekends here and get some break from the hustle bustle of the busy city life of Mumbai.
The Reasons why you should be opting for this place for a stay are:
1) It is situated at a close proximity to the Nagaon Beach: It is almost a 10 mins.walk to the Nagaon beach and can be easily reached even by asking the locals for direction.
2) Restaurants are close by and it also has an in house kitchen service.
3) The Hotel has a swimming pool which can be accessed and some quality time can be spent there.
4) The rooms of the hotel are very spacious and comfortable enough to accommodate 4 people in a room. It is well equipped with Ac, TV, Wi-fi and a personal balcony.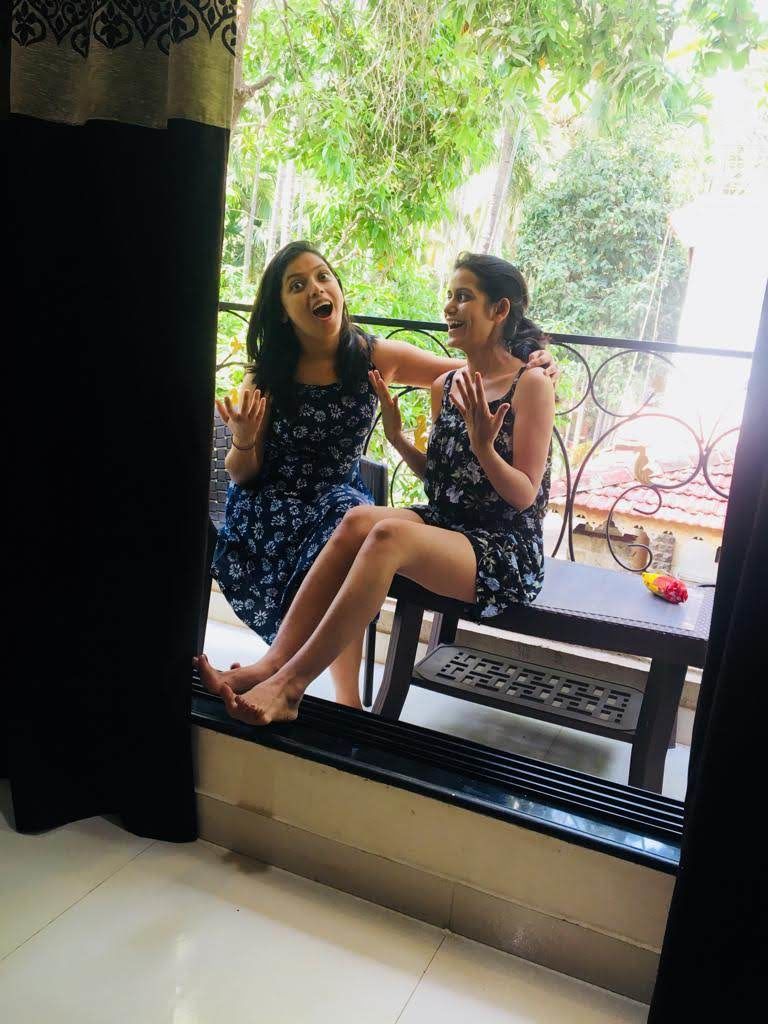 5) If you reach well before the check-in time and even if the rooms are empty and clean, you still will not be allotted the rooms and will be asked to wait in the waiting sitting area which again isn't bad but good enough to kill time playing board games and watching TV and rest a bit by making use of their sofa.
All this comes at a very good price and also, if you aren't satisfied then you have 2 other hotels just beside it to look into and check-in.
However, this is one the best properties to stay at when at Alibagh and in the vicinity of the beaches.