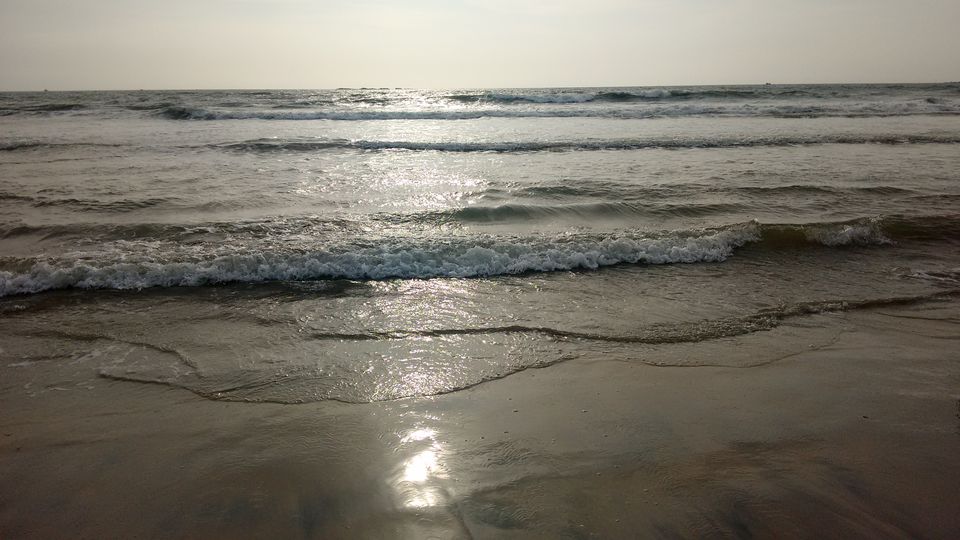 Being a beach-lover, my heart started to beat with excitement as i approached closer to the sunny blue Arabian sea. As vast as one's eye can reach, it was all blue. As you enter the beach, the first thing you notice before the sea, is a statue of Mahatma Gandhi which adds as an attraction for the tourists.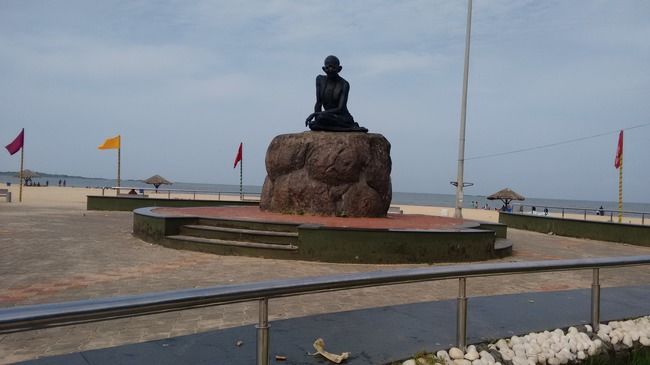 As you walk further towards the beach, you can find a small light house and the beach looks fantastic with kind of small huts located in a line.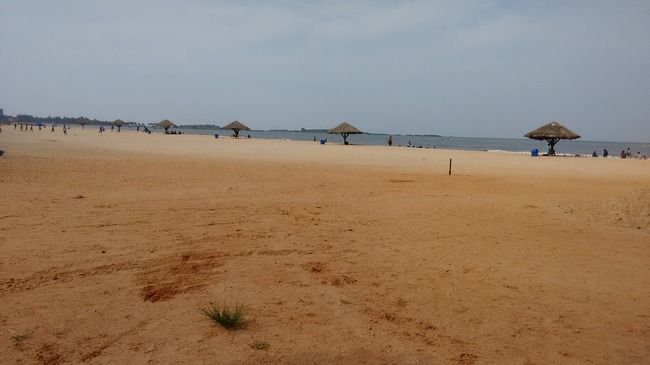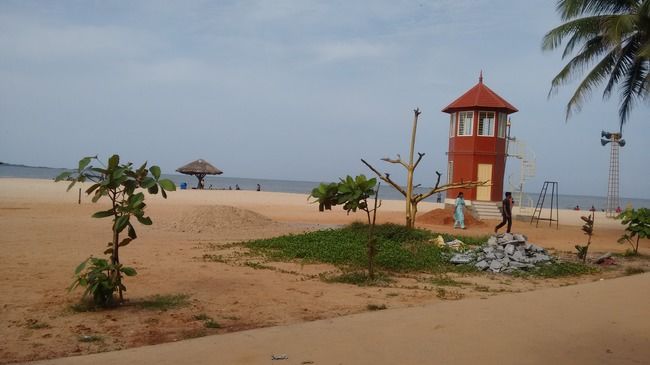 The beach is clean and looks fresh and blue (probably due to less visitors compared to many other beaches). The sand is soft, and there is a row of coconut tress and benches making it a picture perfect beach.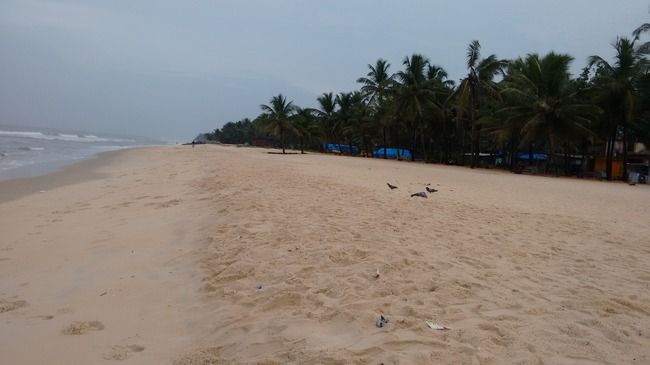 It is a lot of fun to play in the water for hours, until you feel hungry!! There are lot of stalls around the beach offering variety of food to the tourists.
There is a resort just opposite to the beach,one room that can accommodate 2 to 3 people,costs around Rs.2500/- per night. It is a decent place to stay, and the food was good enough. There are just 2 guys acting as staff and they care of all the things you need, including room cleaning and preparing food.
There is an old couple's shop in the resort that serves amazingly tasty fish dry items.
The positive side, being the resort right opposite to the beach is we can play until late night and you can hear the waves all night (until you doze off).
It is indeed a very refreshing feeling in the morning when you wake up to the chirping of birds. Taking a walk alongside the beach makes you feel that its the best time of your life. One can spot rocks at the end of the walk-trail, perfect place for a perfect shot.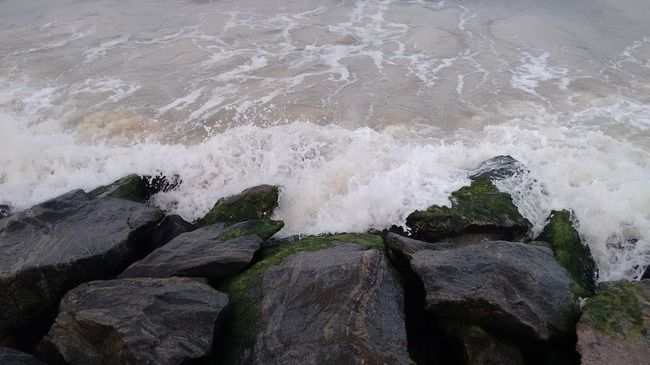 One can spot the fisherman catching the fishes with a vast net, and when they finally pull the net back to the shore, you could see different types of fishes, many of them still fighting for life.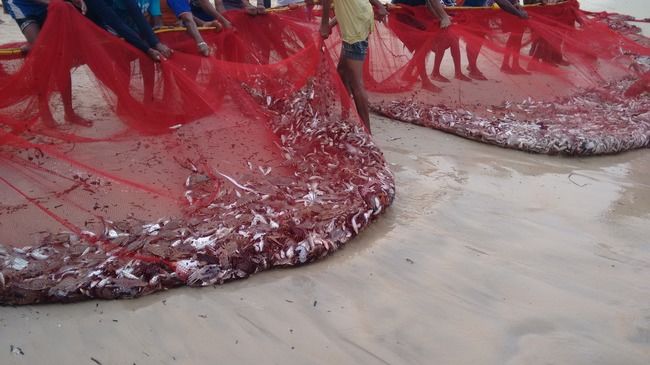 St. Mary's island is a must see when visiting the Malpe beach, it is situated 6KM away from Malpe beach. There is a boat service been provided to the island, and the frequency of this service is based on the number of tourists.